"Hey, freak!"
John Blake used the line often, and always with his distinct southern drawl. During Blake's time as Nebraska defensive line coach from 2004-06, those who knew him well came to expect the greeting before practice, in the hallway or in just about any encounter.
Husker players saw it differently — Blake was the guy who was one of a kind.
"He was a freak of nature," said Jay Moore, who started his final two seasons under Blake in 2005 and 2006. "He could just walk in the weight room and throw up insane amounts of weight without even warming up at all. He was so strong and made sure he let us know about it."
Blake died Thursday at age 59. He had a heart attack during a walk, according to multiple reports. While his time at Nebraska was never the highlight of his career — he was Oklahoma's coach from 1996-98 after winning a pair of Super Bowl rings as the defensive line coach for the Dallas Cowboys — the news of his death caused many around the Husker program to reflect upon what was a short-but-memorable stint in Lincoln.
No Nebraska coach in the 21st century has a better track record bringing in talent than Blake, whom Bill Callahan targeted to be on his first coaching staff. His work helped the 2005 class finish among the top five in the country according to Rivals, which named him a finalist for national recruiter of the year. He was the primary recruiter for top prospects like Ndamukong Suh, Marlon Lucky, Phillip Dillard, Barry Turner, Ola Dagunduro and others in that cycle. Same for running back Brandon Jackson (2004) and Andre Jones (2006).
"It didn't matter what race you were, he could connect with you and your parents," Moore said. "When you saw him, he made it feel like you've known him for 10-plus years. He had that gift to really connect with people."
Blake also found success with players he inherited. Le Kevin Smith and Titus Adams both went to the NFL in the 2006 draft. Moore and Adam Carriker also enjoyed pro careers. The 2004 defensive line helped Nebraska rank 11th nationally in rush defense.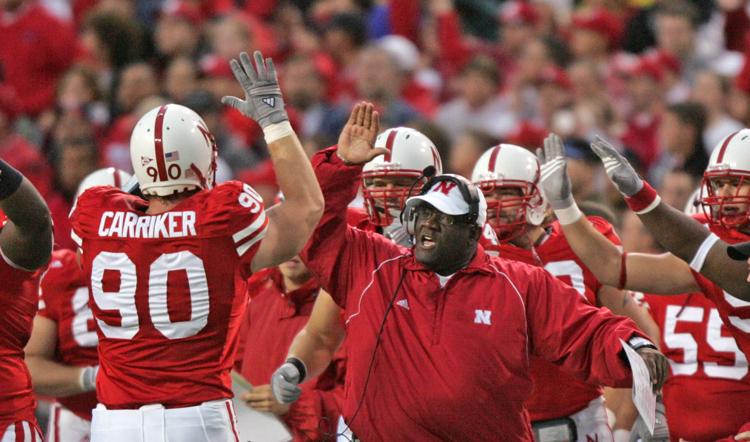 Moore said Blake — always animated — was even more so when one of his players did well. The lineman still recalls the moment after he made his only career interception in a key moment against Iowa State in 2005 how gleeful his coach was. "Big-time players make big-time plays!" Blake screamed. In practice, he had a way of "dangling a carrot" and making players believe the next step was attainable. All-conference, becoming a starter, whatever.
Blake "wasn't a great X's and O's guy," Moore said. But he knew fundamentals — footwork and technique in particular. One instruction Blake hammered home to his linemen was to always put their helmets into the "V" of the neck of blockers to gain leverage. And he taught it in such a way that it was fun.
"If he doesn't cross my path, who knows if I make it in the NFL," Moore said. "He had that big an impact in my life."
Once an All-Big Eight nose guard at Oklahoma under coach Barry Switzer from 1979-82, Blake reunited with Switzer on his NFL staff in Dallas from 1993-95. Blake's time as coach at Oklahoma — he went 12-22 — is considered perhaps the lowest point in the program's history, though the majority of OU starters on the defensive line from its 2000 national title team were his recruits.
Blake left Nebraska to join coach Butch Davis at North Carolina from 2007-10. His last job in football was with the NFL's Buffalo Bills as defensive line coach in 2016.
"If he ever had a bad day," Moore said, "he never showed it."
---
Meet the Nebraska football coaching staff
Scott Frost, head coach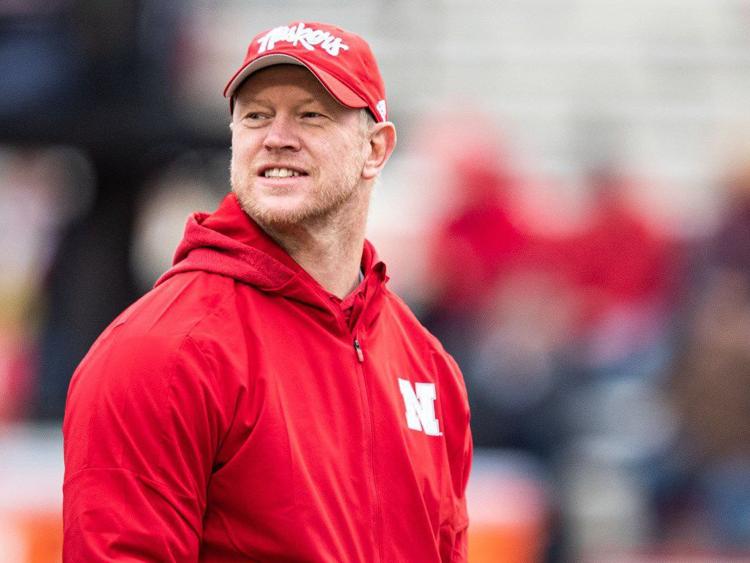 Troy Walters, offensive coordinator/wide receivers
Erik Chinander, defensive coordinator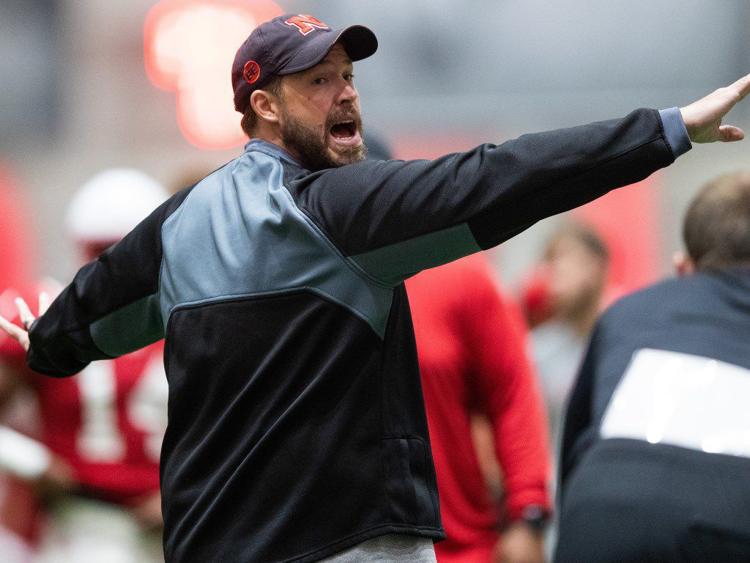 Mario Verduzco, quarterbacks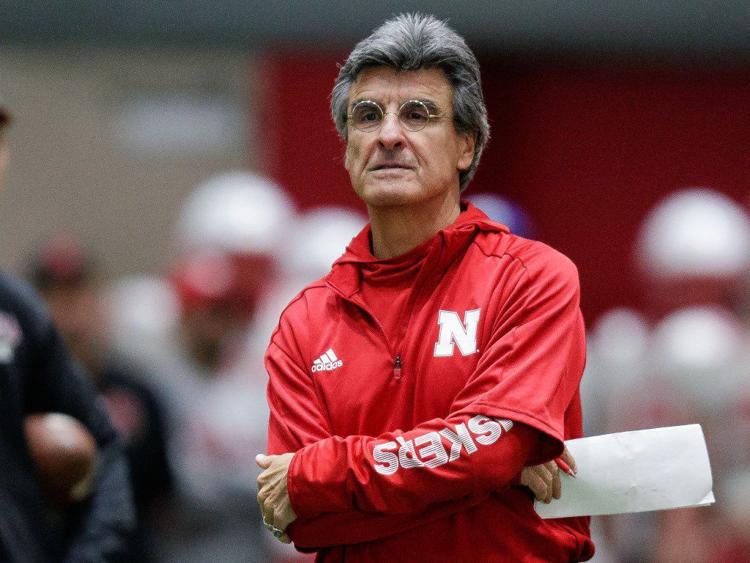 Ryan Held, running backs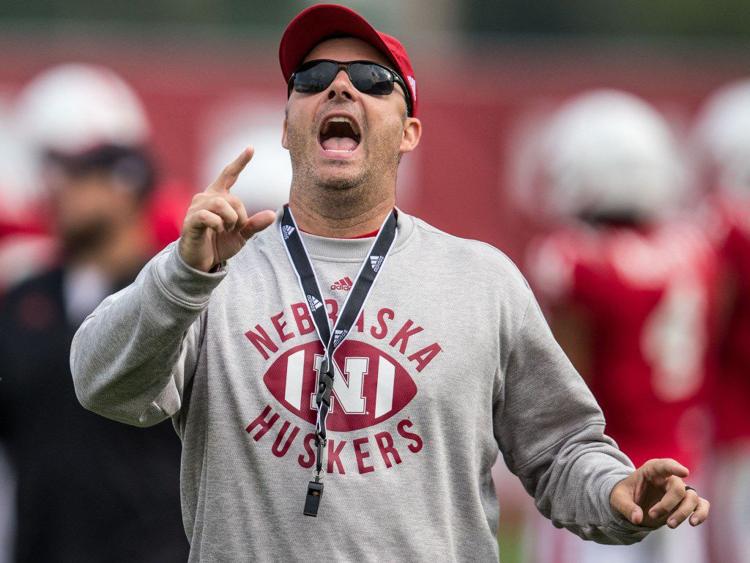 Greg Austin, offensive line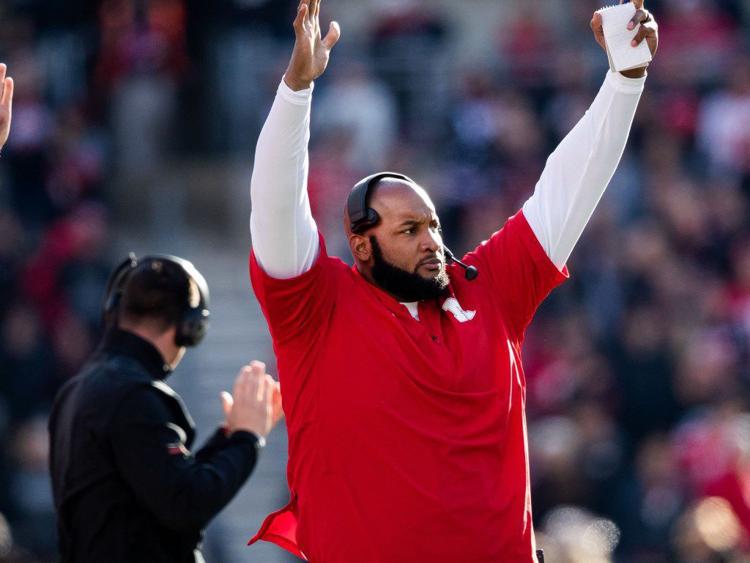 Sean Beckton, tight ends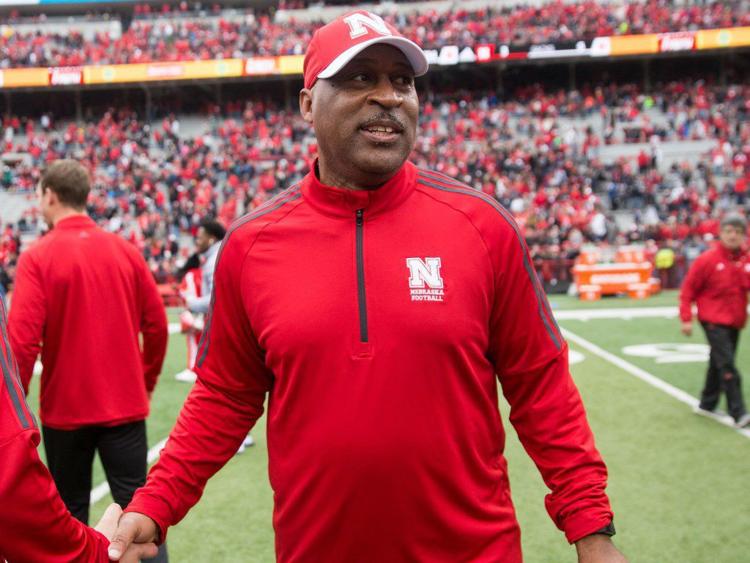 Tony Tuioti, defensive line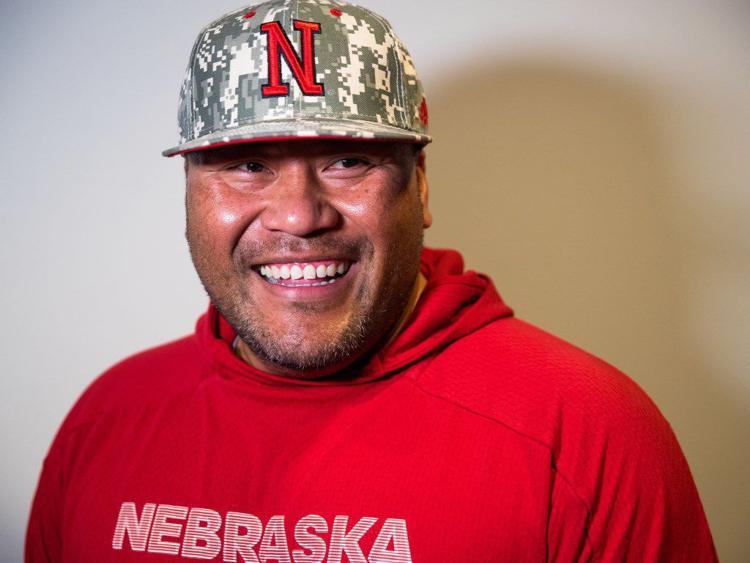 Barrett Ruud, inside linebackers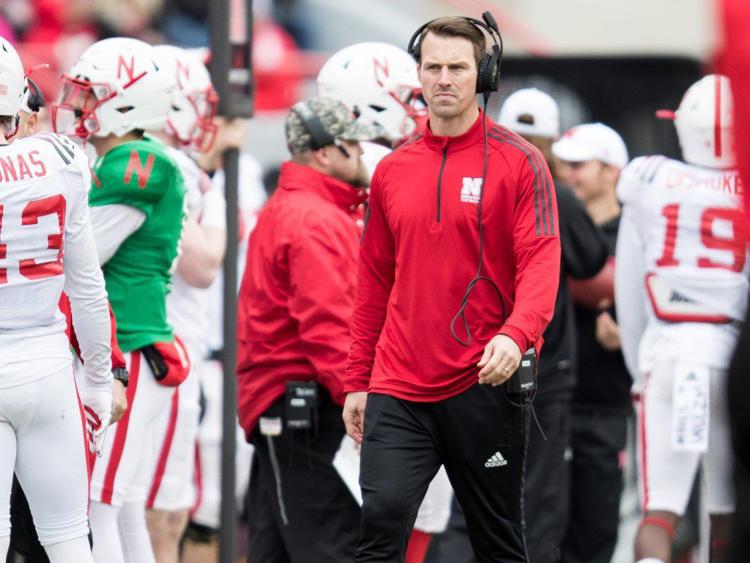 Travis Fisher, defensive backs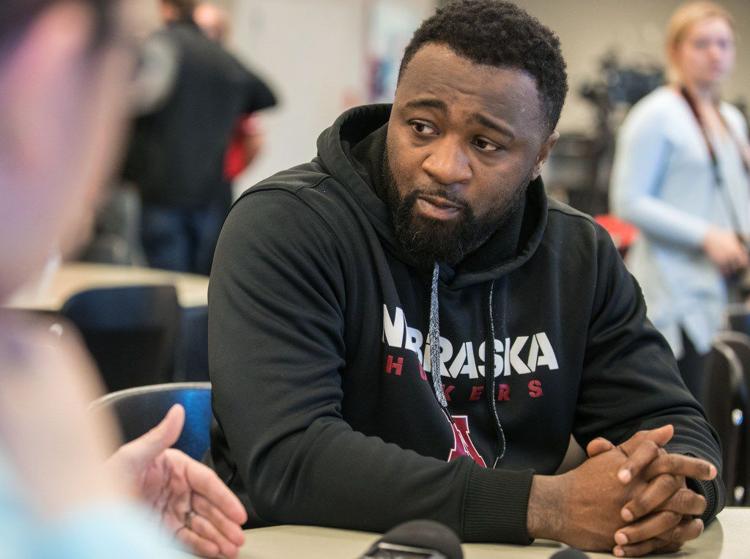 Mike Dawson, outside linebackers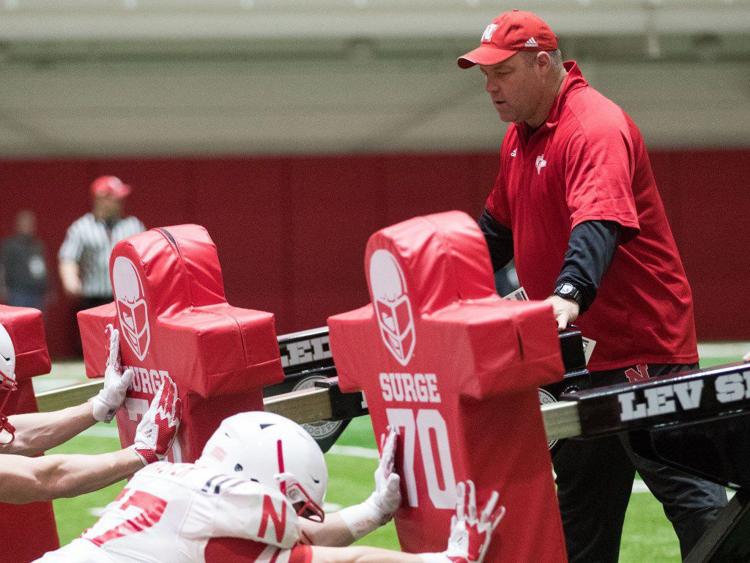 Matt Lubick, offensive coordinator and wide receivers