Nebraska coach Scott Frost's coaching staff rebuild is complete, pending any unexpected movement in the coming weeks and months. 
Frost on Thursday finalized the hire of former TCU running backs coach Bryan Applewhite to the same position on his coaching staff. 
"It is an honor to join the coaching staff at Nebraska, one of the most storied and tradition-rich football programs in the country," Applewhite said in a school news release announcing his hire. "I am appreciative of the opportunity Coach Frost has given to me and my family, and I look forward to working alongside him and the rest of the coaching staff.
"I can't wait to get to Lincoln to meet the young men in our program and get to work."
Applewhite spent the past two seasons with Gary Patterson coaching running backs for the Horned Frogs and before that was at Colorado State for five years. 
He's been in college football for 20-plus seasons. Before Colorado State, Applewhite coached five seasons at Louisiana-Monroe (2010-14) and six at Wyoming (2003-08) with a year at FCS Montana State in between. 
"Bryan Applewhite has proven himself as an outstanding running backs coach during his two decades in college football," Frost said in the news release. "I know that our running back room will benefit from his knowledge and experience. Bryan is a great addition to our staff, and I am excited for him to join our other new offensive coaches. I couldn't be more pleased with the additions to our coaching staff and look forward to working closely with all of them."
Applewhite is a Northern Colorado graduate and a Colorado native. 
In 2020, TCU had two running backs average better than 7.0 yards per carry in Zach Evans and Kendre Miller. 
At Nebraska, Applewhite is taking over a group that has perhaps as many question marks as any other on the roster. 
Rahmir Johnson established himself as the top back midway through the season but missed the final two games of the year with a concussion. He averaged 4.7 yards per carry from the Michigan State game, when he first took over as NU's lead back, through the time he was injured. 
Behind Johnson, NU has three returners who showed promise in 2020 but also either were inconsistent or dealt with injuries in Gabe Ervin, Markese Stepp and Jaquez Yant. The Huskers also signed freshman Emmett Johnson out of Minneapolis and just landed Texas A&M transfer Deondre Jackson on Tuesday.
Ervin had risen to a starting role before he suffered a season-ending knee injury in September against Oklahoma. He'll likely not be fully healthy until the summer.  
NU athletic director Trev Alberts told the Journal Star on Tuesday that he had confidence in the eventual outcome of Frost's search for his final assistant. 
"Scott's been very thoughtful, interviewed a lot of people," Alberts said during a wide-ranging conversation with the Journal Star. "We've got the running back position, there's a lot of candidates and a lot of interest. The challenge is every single day another coach gets fired at the NFL level or somewhere else and that opens up, well, geez, maybe we should talk to so-and-so." 
Frost has had coaching positions open on his staff since Nov. 8, when he fired four offensive assistants during the Huskers' second bye week of the season. He filled three — offensive coordinator Mark Whipple, offensive line coach Donovan Raiola and wide receivers coach Mickey Joseph — before defensive line coach Tony Tuioti left for the same job at Oregon just before Christmas. In response to that move, Frost promoted Bill Busch from analyst to special teams coordinator and shifted Mike Dawson's responsibilities to include interior defensive linemen, leaving only the running backs job to fill. 
Now, for the first time since early November, Frost has a full coaching staff at his disposal. 
Applewhite's hire also is finalized just before an important recruiting period opens back up. The Huskers will host several official visitors on campus this weekend, including junior college running back prospect Anthony Grant (New Mexico Military Institute) and the recently committed Jackson. 
The timing of the hire should allow Applewhite to get out on the road and recruit for the Huskers over most of the next two weeks before the February signing date. One player to keep an eye on: Three-star running back Ajay Allen (Monroe, Louisiana), who's become one of the more sought-after 2022 backs remaining in the class and who previously was verbally committed to play for Applewhite at TCU. 
The turning point in every Nebraska football game in 2021
𝙏𝙝𝙚 𝙙𝙤𝙪𝙗𝙡𝙚 𝙥𝙚𝙧𝙨𝙤𝙣𝙖𝙡 𝙛𝙤𝙪𝙡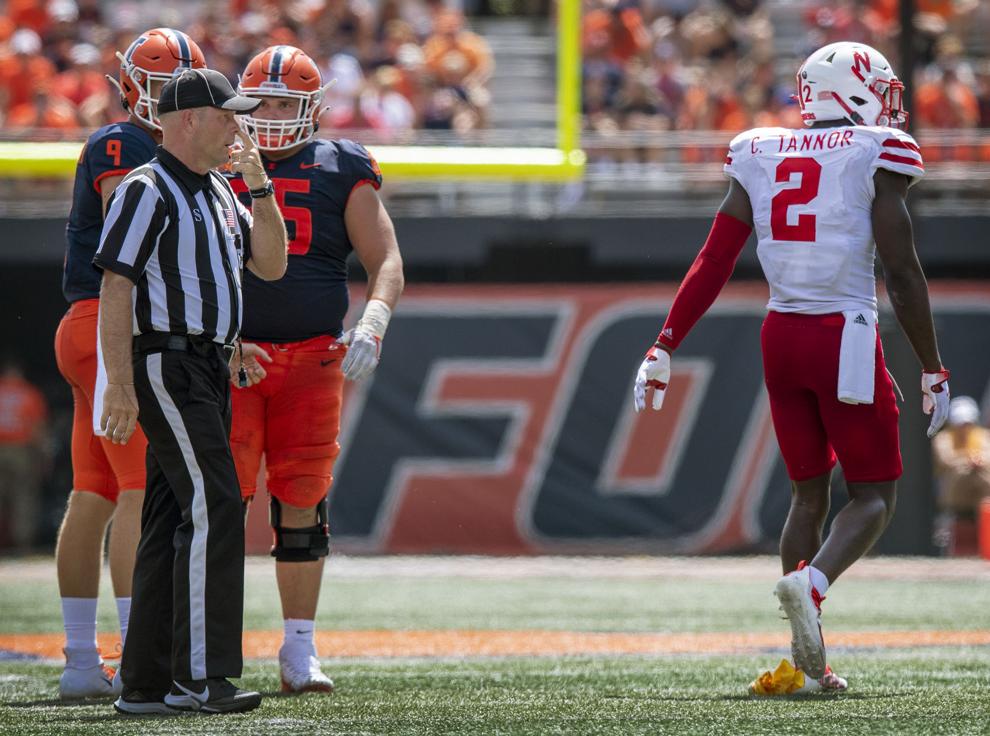 𝙏𝙪𝙧𝙣𝙚𝙙 𝙖𝙬𝙖𝙮 𝙗𝙮 𝘿𝙞𝙨𝙢𝙪𝙠𝙚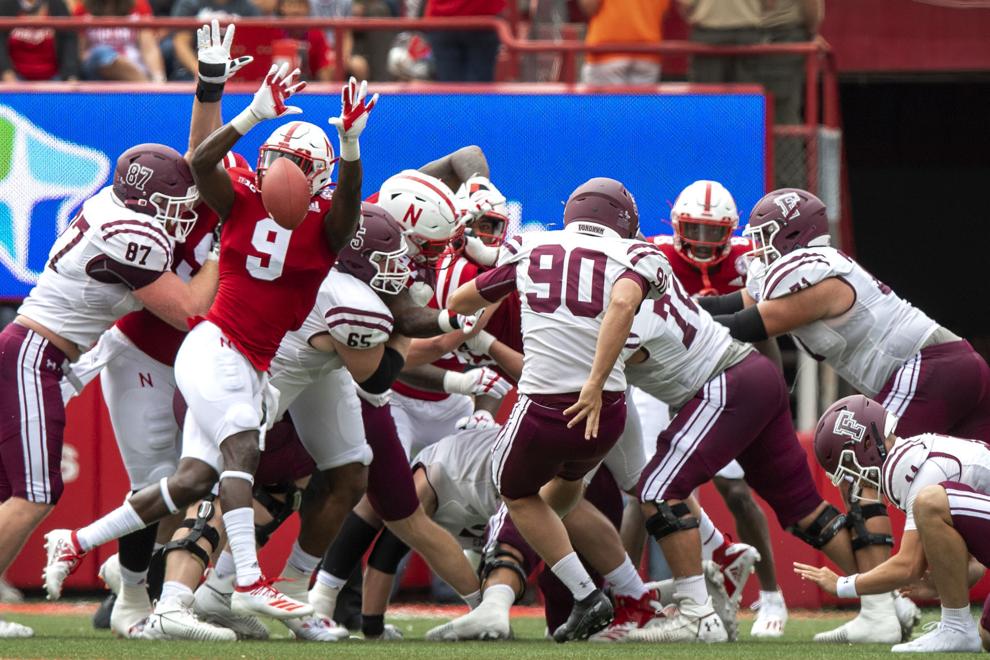 𝙈𝙖𝙧𝙩𝙞𝙣𝙚𝙯 𝙗𝙧𝙚𝙖𝙠𝙨 𝙛𝙧𝙚𝙚
𝘾𝙪𝙡𝙥'𝙨 𝙢𝙞𝙨𝙨 𝙛𝙡𝙞𝙥𝙨 𝙜𝙖𝙢𝙚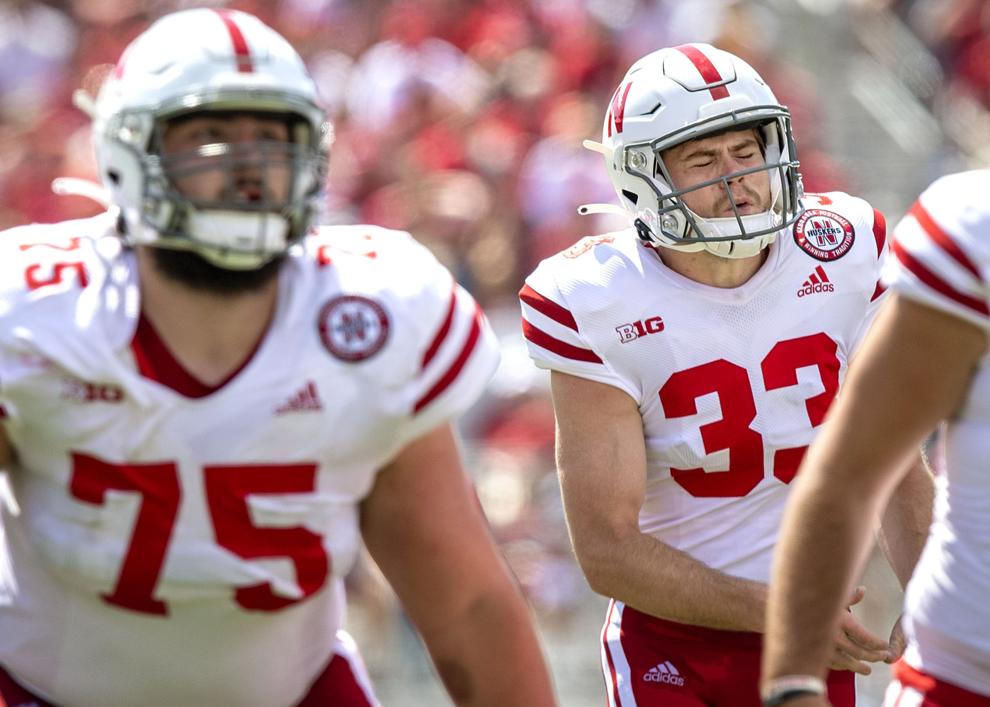 𝙊𝙣𝙚 𝙙𝙞𝙨𝙖𝙨𝙩𝙧𝙤𝙪𝙨 𝙥𝙪𝙣𝙩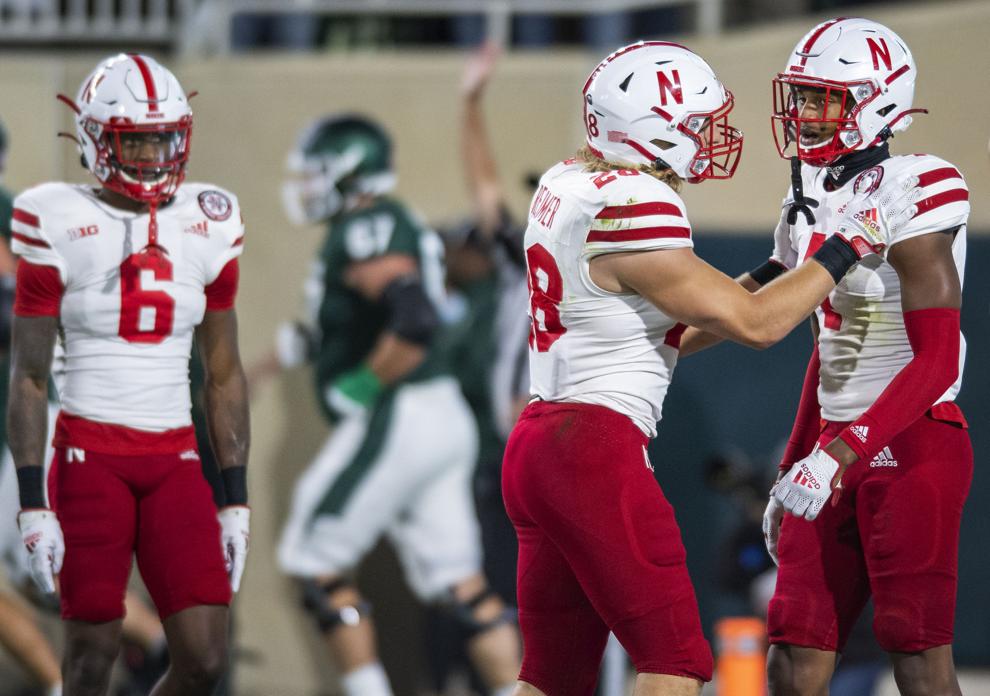 𝘿𝙤𝙢𝙖𝙣𝙣, 𝙏𝙝𝙤𝙢𝙖𝙨 𝙘𝙤𝙢𝙗𝙞𝙣𝙚 𝙛𝙤𝙧 𝙩𝙪𝙧𝙣𝙤𝙫𝙚𝙧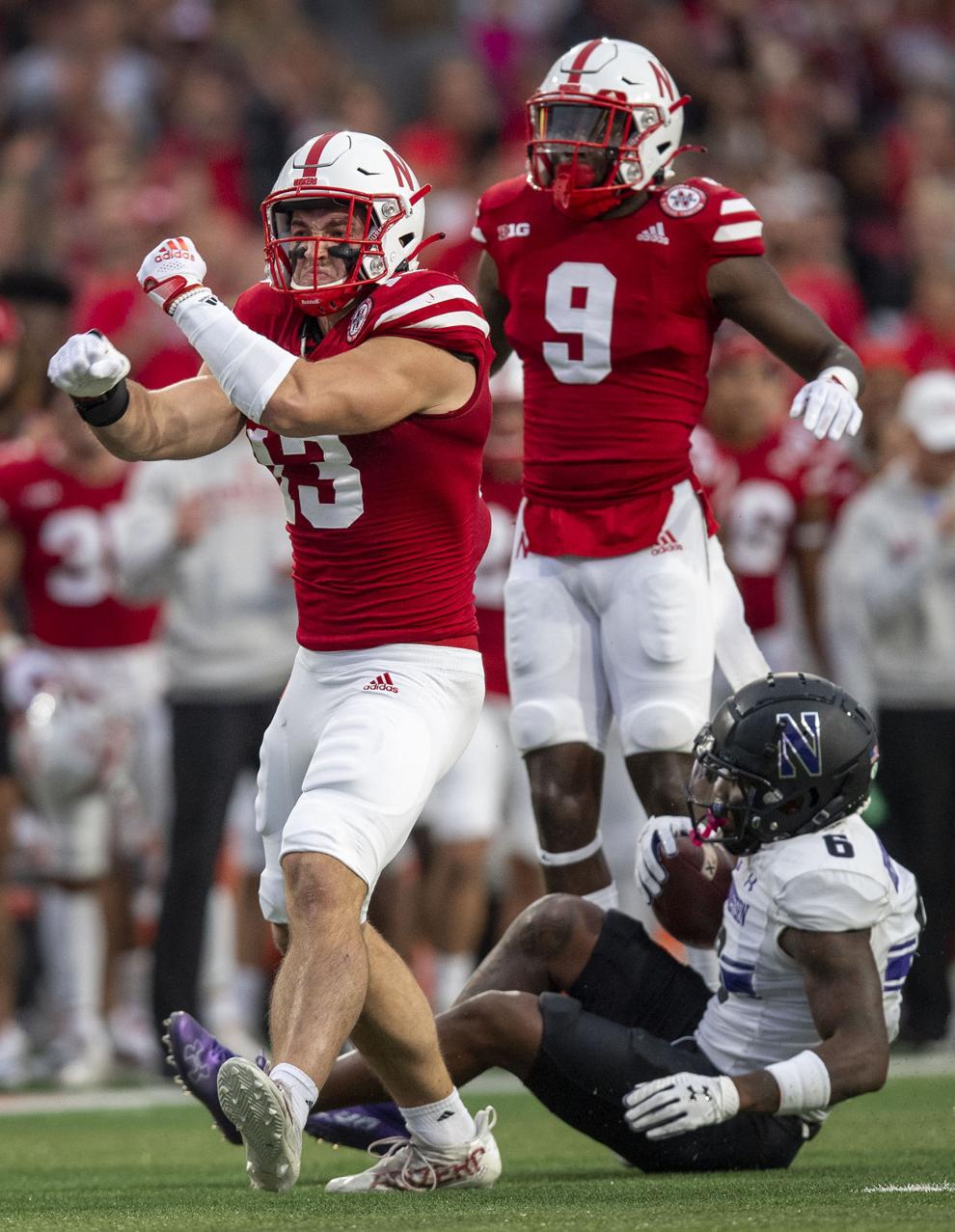 𝙈𝙖𝙧𝙩𝙞𝙣𝙚𝙯'𝙨 𝙡𝙖𝙩𝙚 𝙛𝙪𝙢𝙗𝙡𝙚 𝙨𝙥𝙤𝙞𝙡𝙨 𝙪𝙥𝙨𝙚𝙩 𝙗𝙞𝙙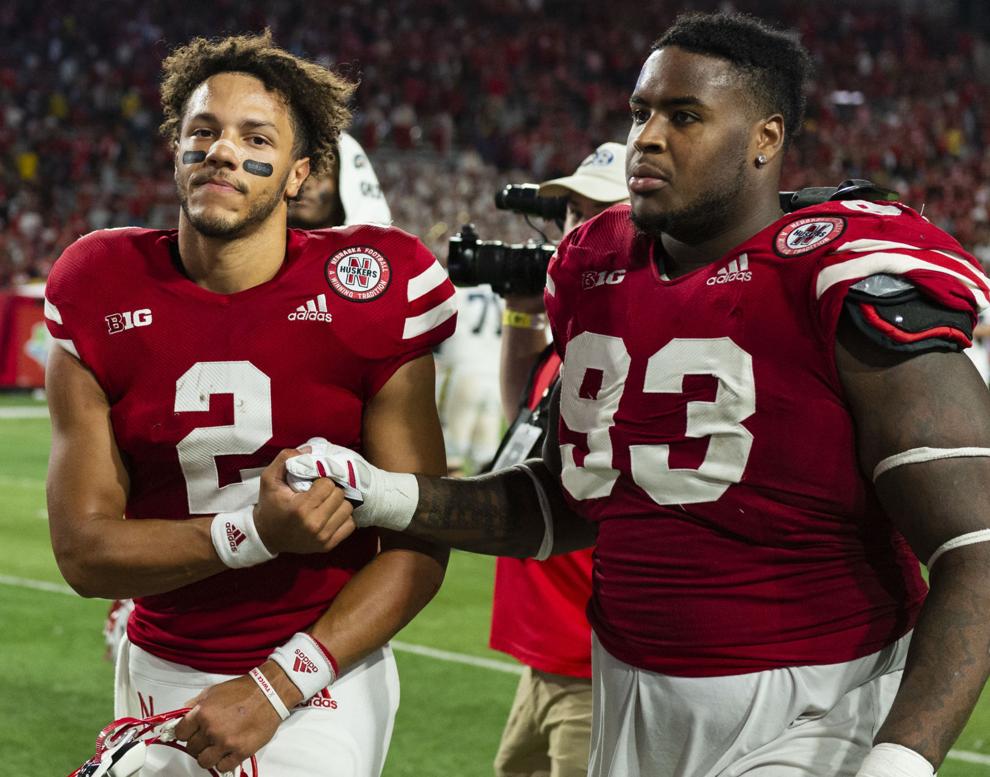 𝘼𝙣 𝙪𝙣𝙩𝙞𝙢𝙚𝙡𝙮 𝙨𝙩𝙪𝙢𝙗𝙡𝙚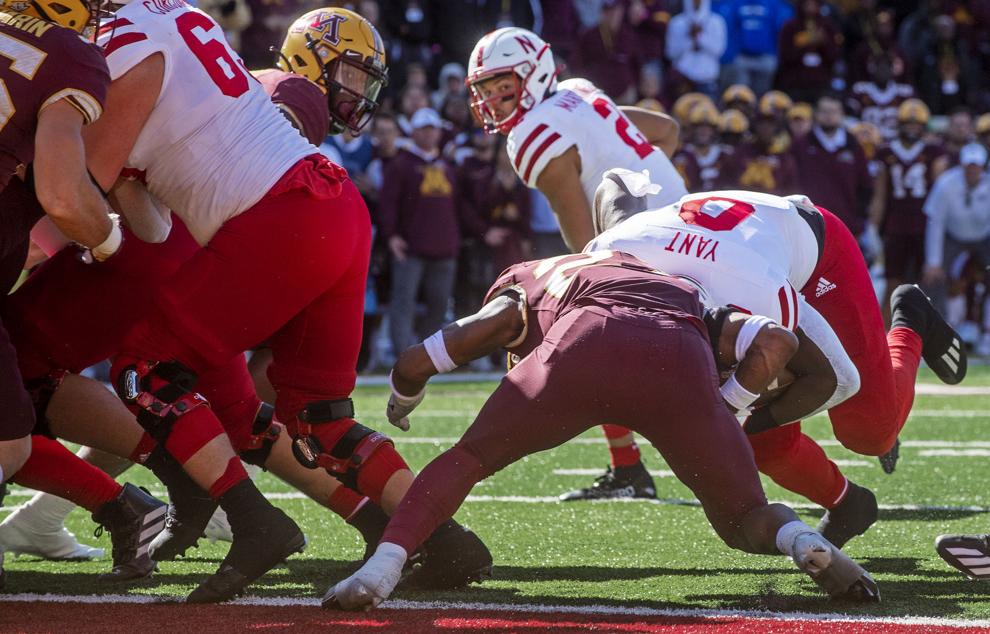 𝙅𝙪𝙨𝙩 𝙖 𝙗𝙞𝙩 𝙤𝙪𝙩 𝙤𝙛 𝙧𝙚𝙖𝙘𝙝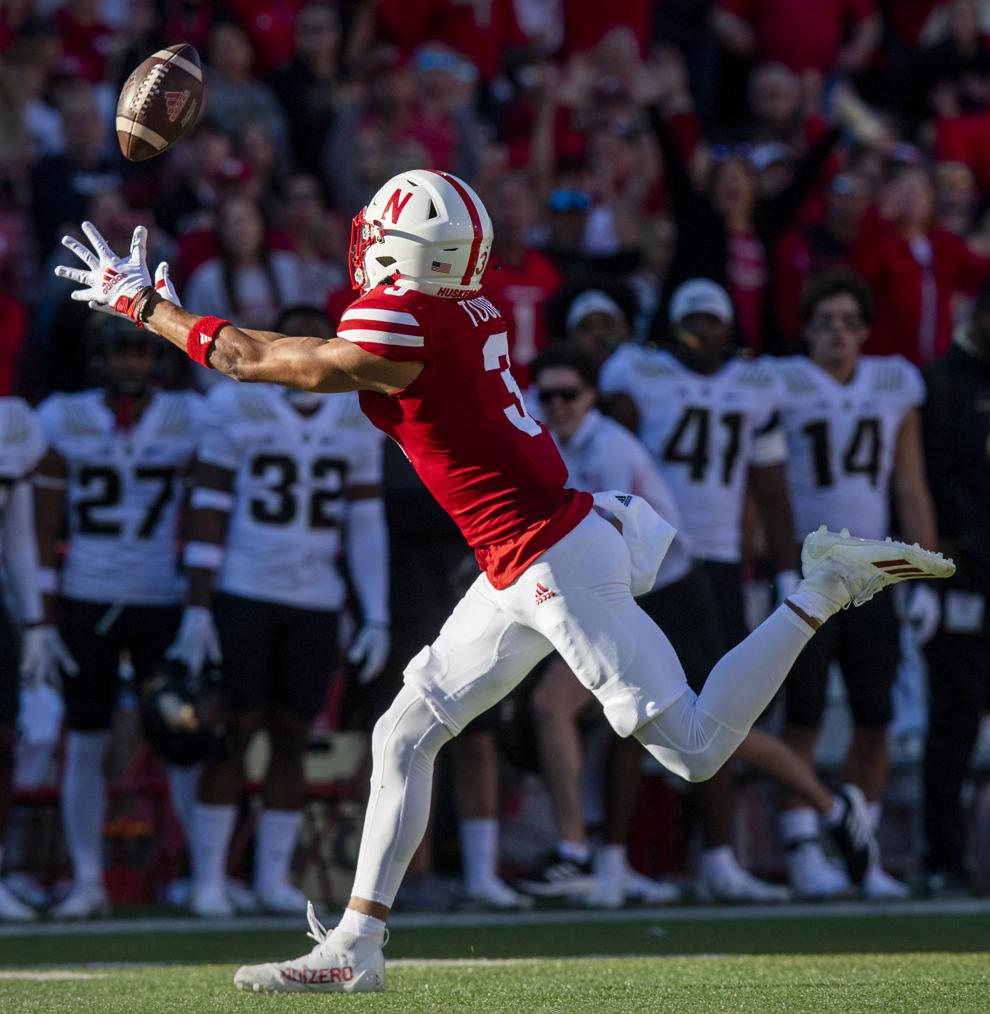 𝙁𝙧𝙤𝙨𝙩'𝙨 𝙛𝙞𝙚𝙡𝙙 𝙜𝙤𝙖𝙡 𝙜𝙖𝙢𝙗𝙡𝙚 𝙙𝙤𝙚𝙨𝙣'𝙩 𝙥𝙖𝙮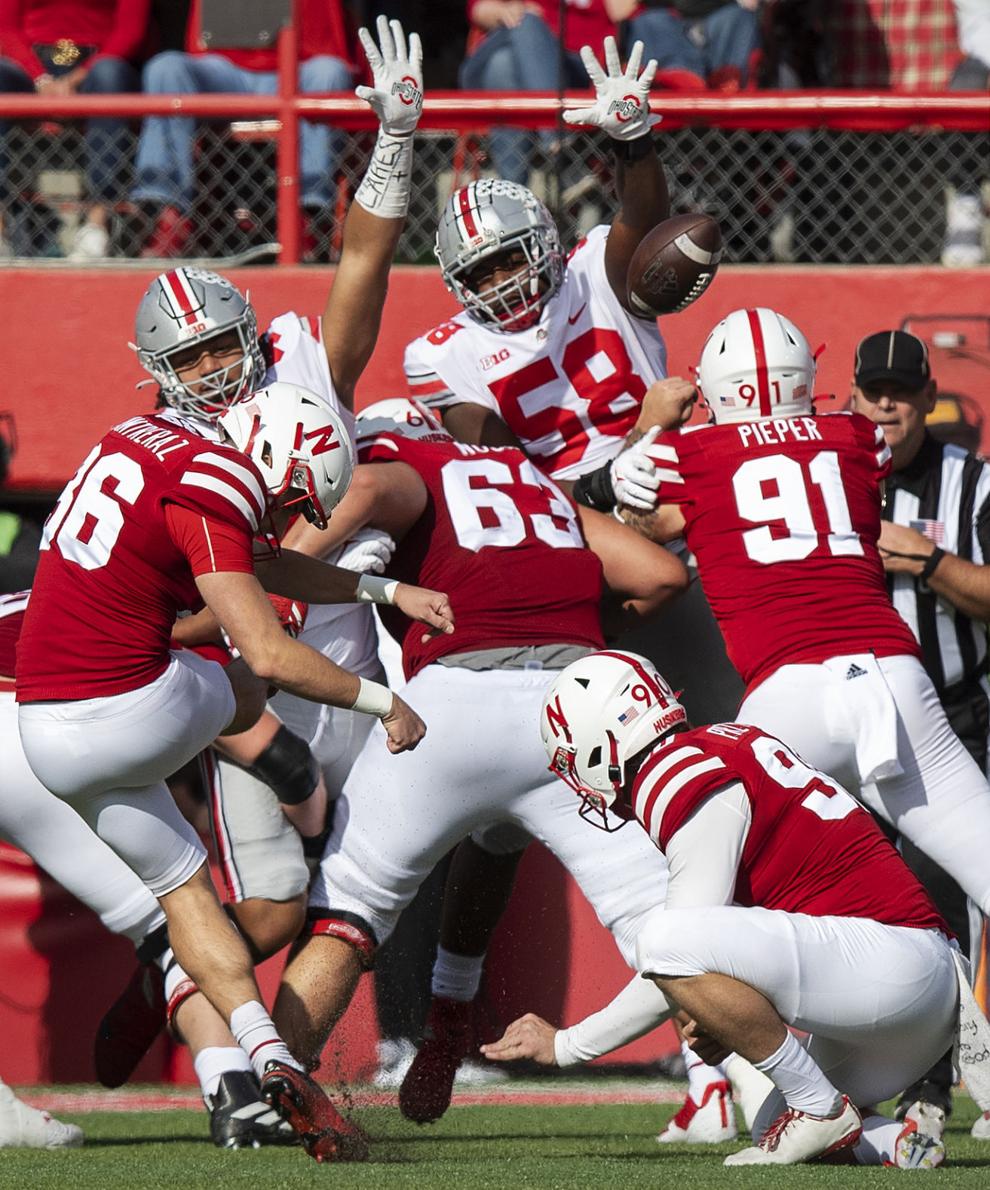 𝘿𝙞𝙙𝙣'𝙩 𝙩𝙖𝙠𝙚 𝙡𝙤𝙣𝙜 ...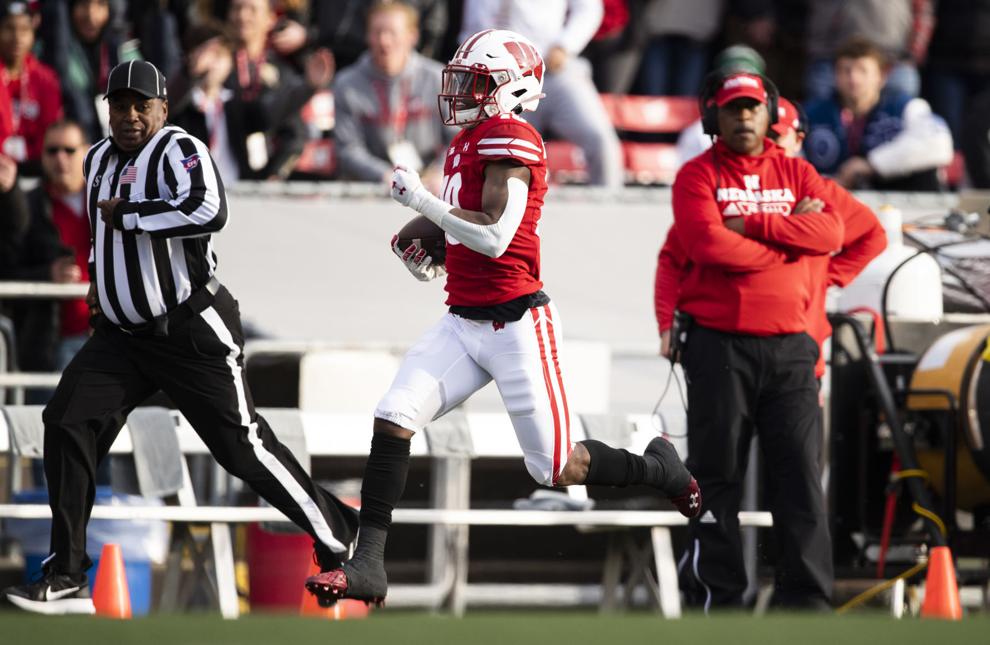 𝙎𝙥𝙚𝙘𝙞𝙖𝙡 𝙩𝙚𝙖𝙢𝙨 𝙨𝙩𝙧𝙞𝙠𝙚𝙨 𝙤𝙣𝙚 𝙡𝙖𝙨𝙩 𝙩𝙞𝙢𝙚