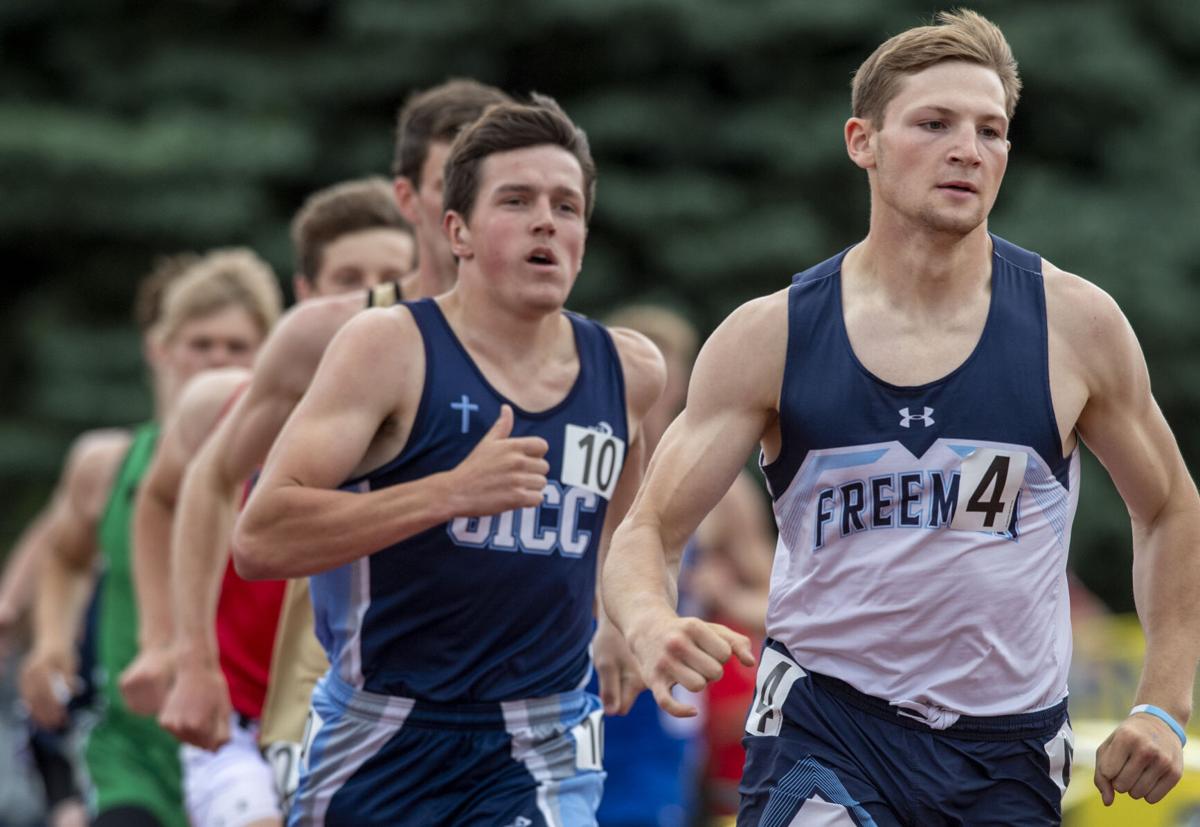 For the second consecutive year, the high school state track and field meet will be held over four days at Burke Stadium in Omaha.
The NSAA board of directors approved the change by an 8-0 vote Thursday.
This year's meet begins with Classes A and B on Wednesday, May 18. Those two classes will finish the following day, and Classes C and D compete Friday and Saturday, May 20-21.
Briefly
* Unified bowling, which has grown to 67 schools, will add a second class. Girls wrestling is expected to have about 110 teams in its first season as a sanctioned sport.
Photos: Classes B and C go for the gold on final day of state track and field meet
State track and field, 5.22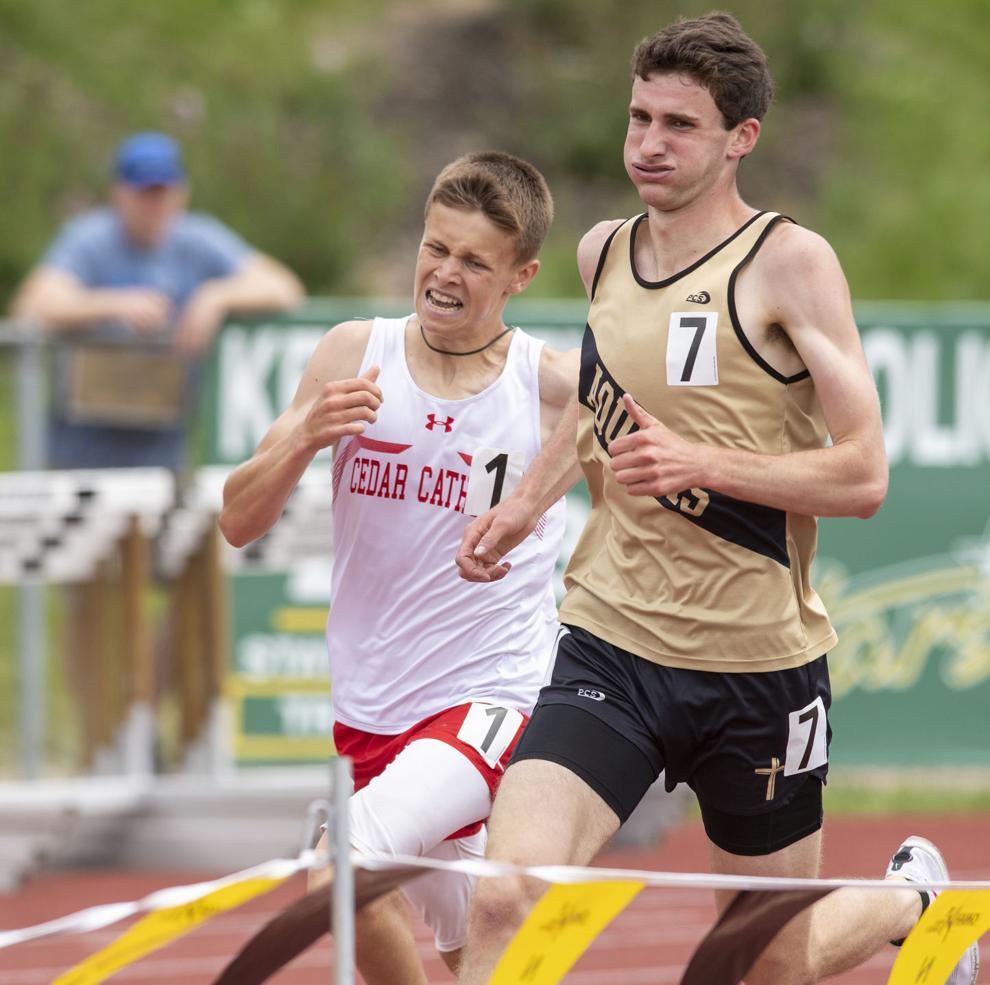 State track and field, 5.22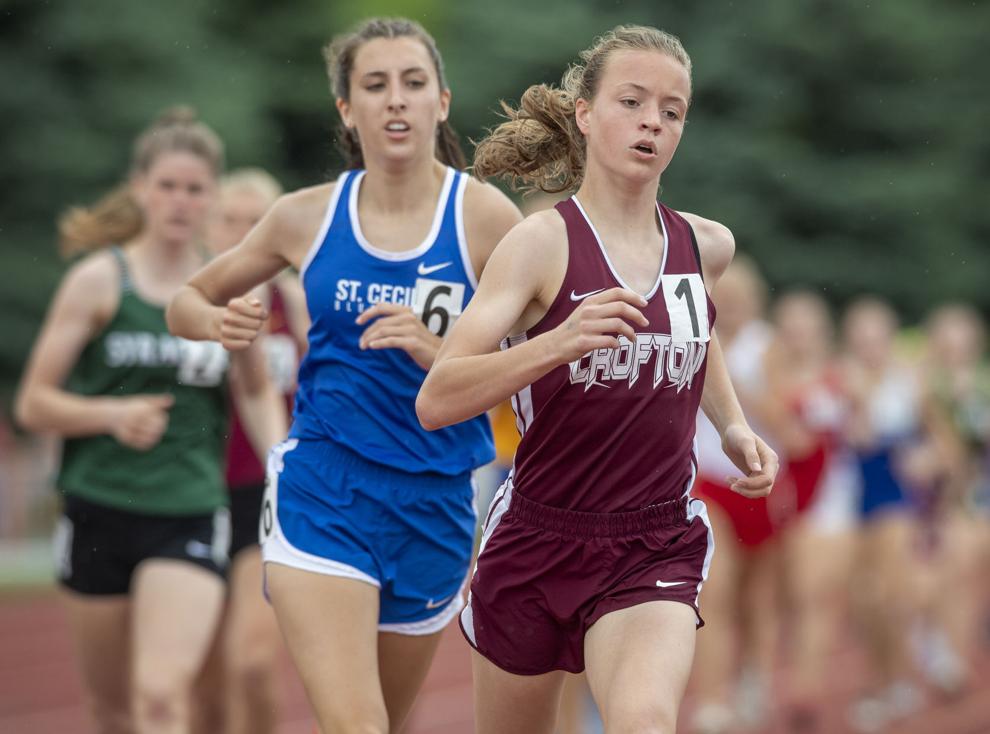 State track and field, 5.22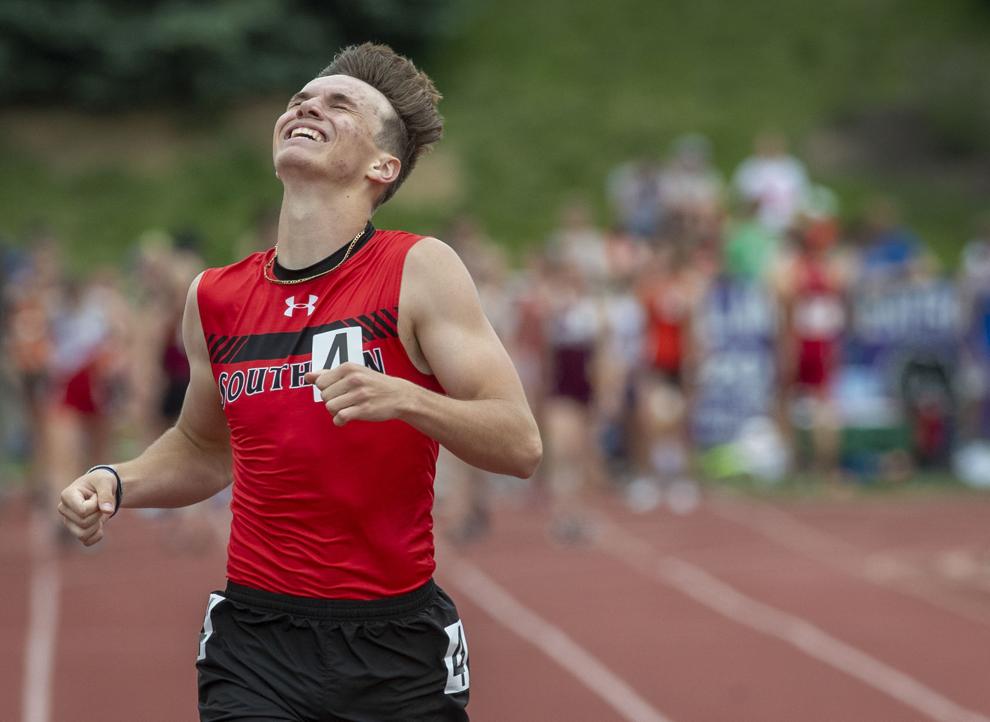 State track and field, 5.22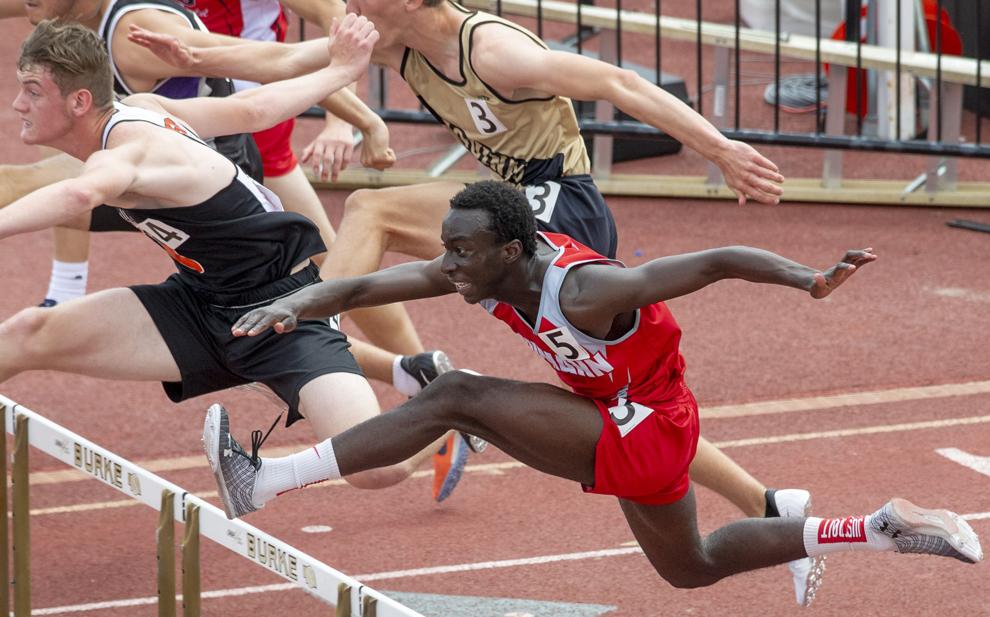 State track and field, 5.22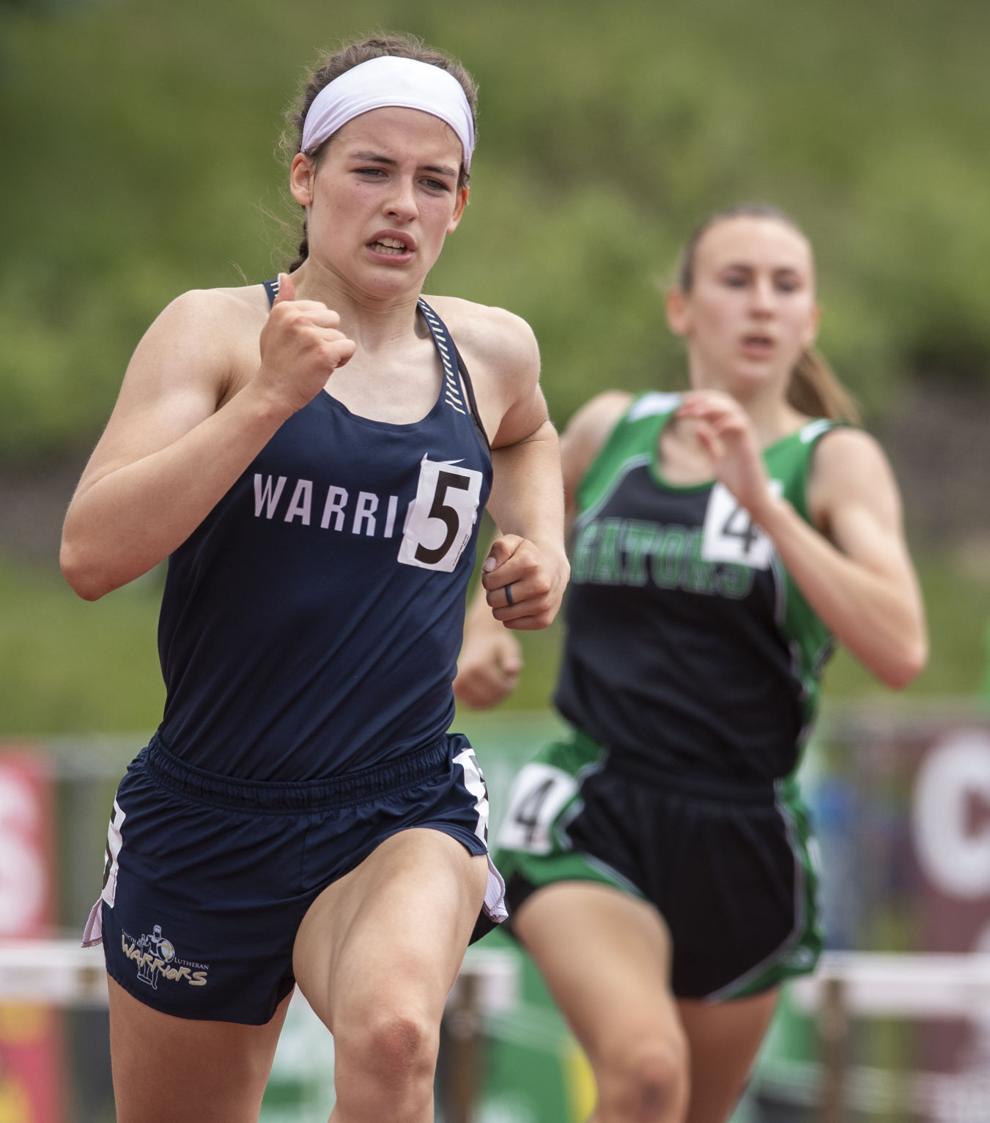 State track and field, 5.22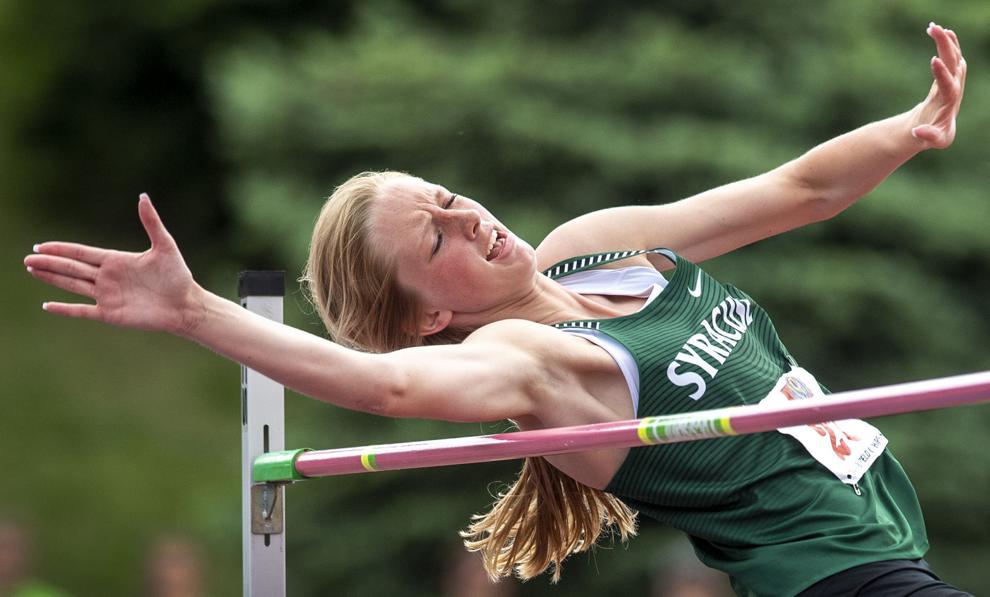 State track and field, 5.22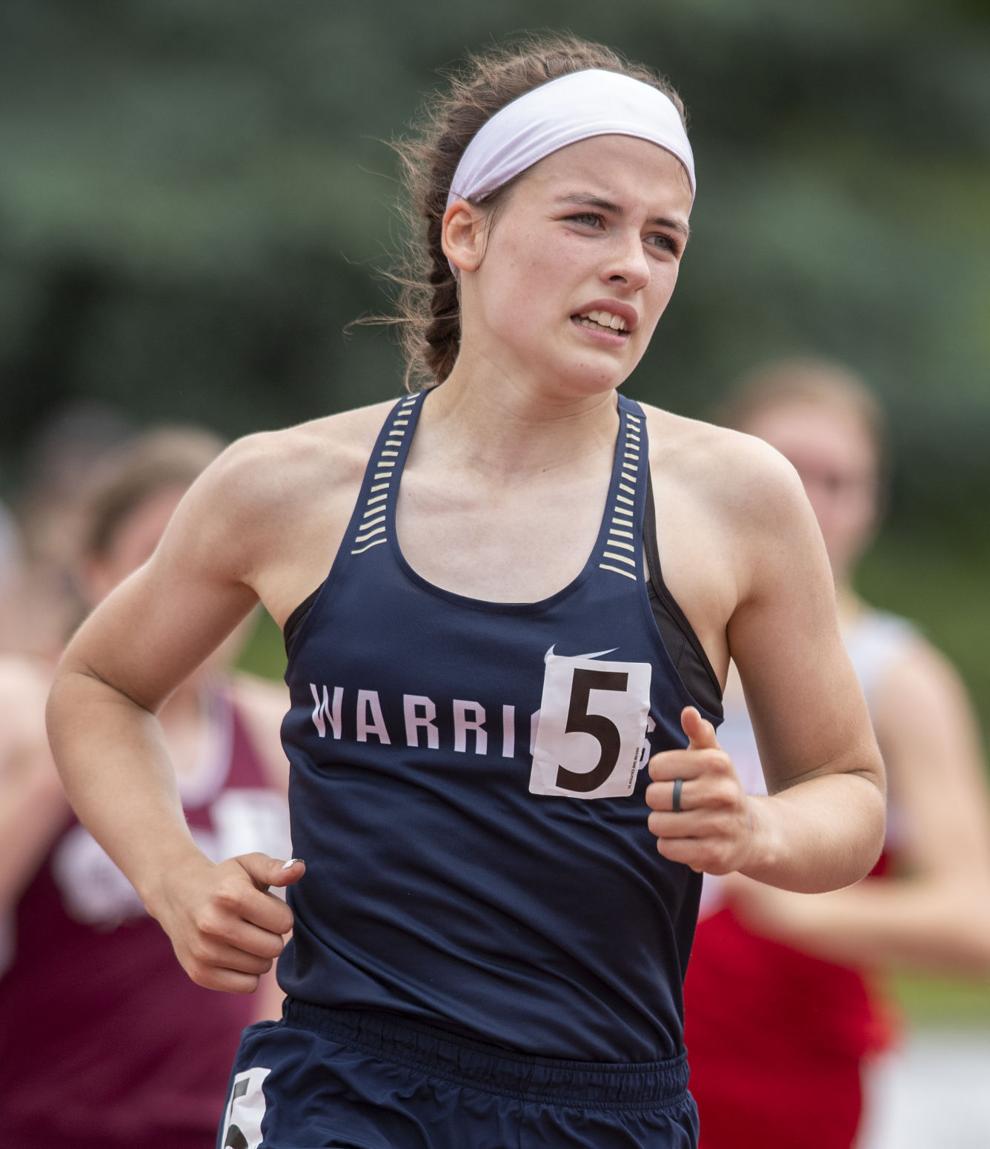 State track and field, 5.22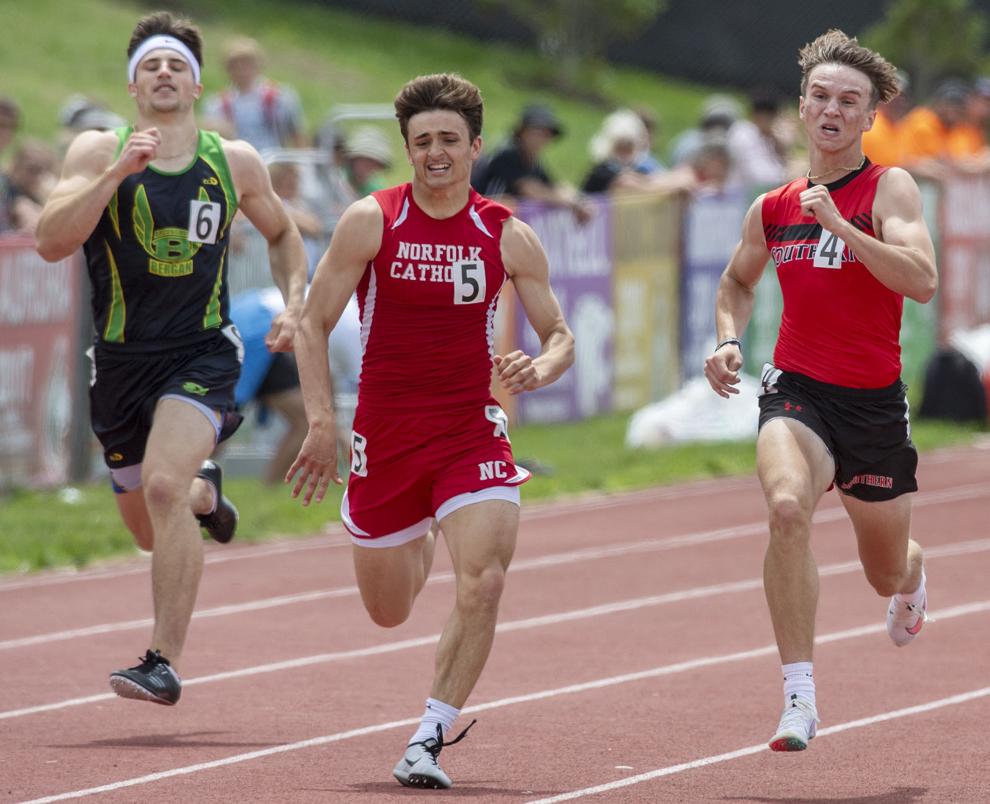 State track and field, 5.22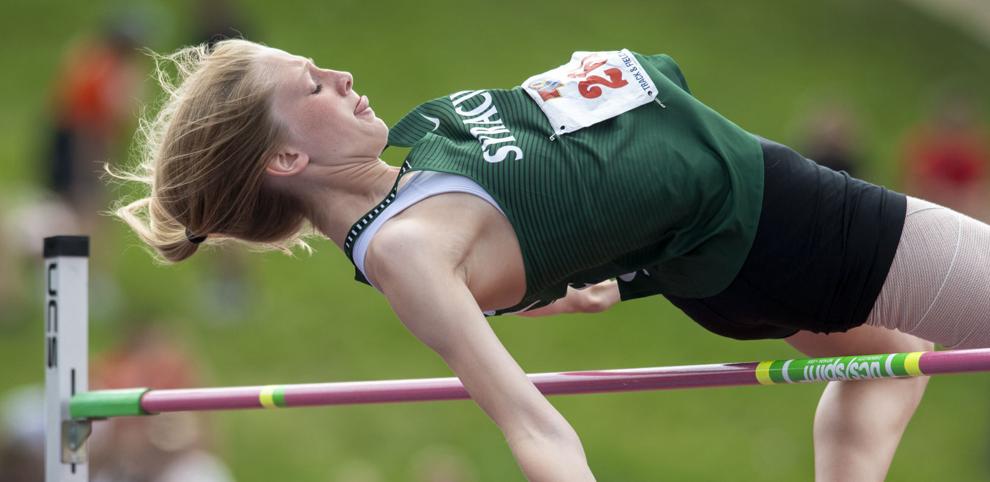 State track and field, 5.22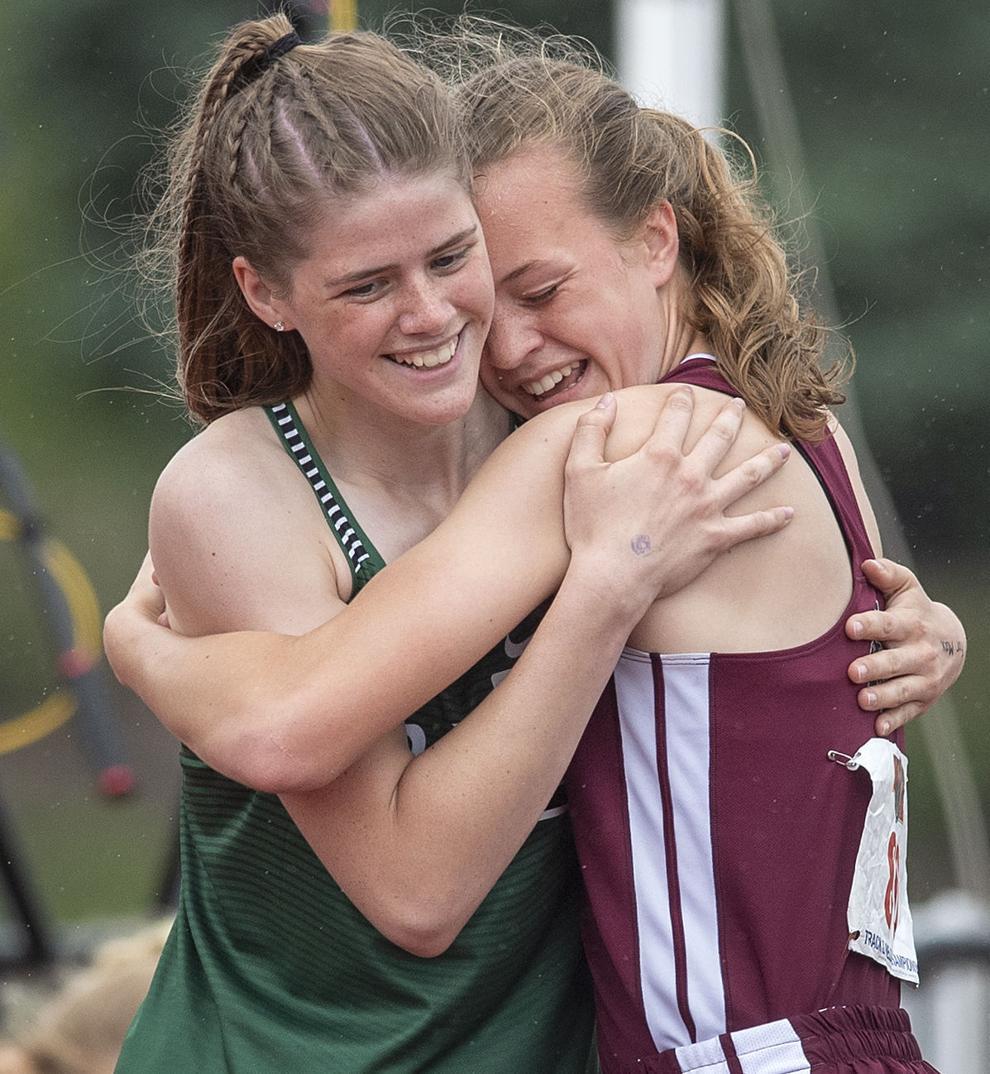 State track and field, 5.22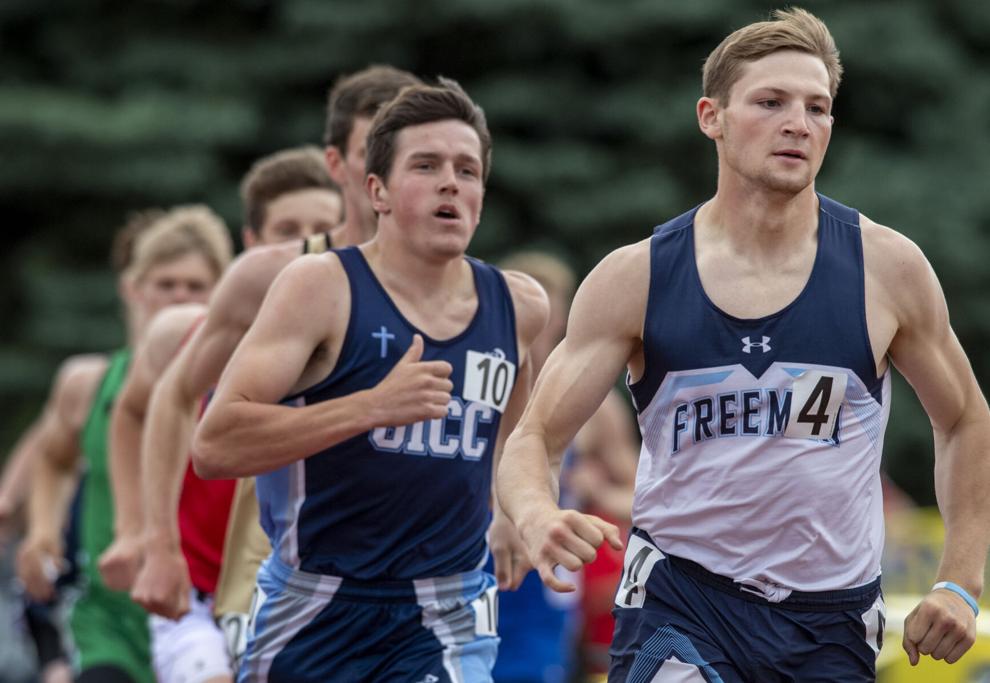 State track and field, 5.22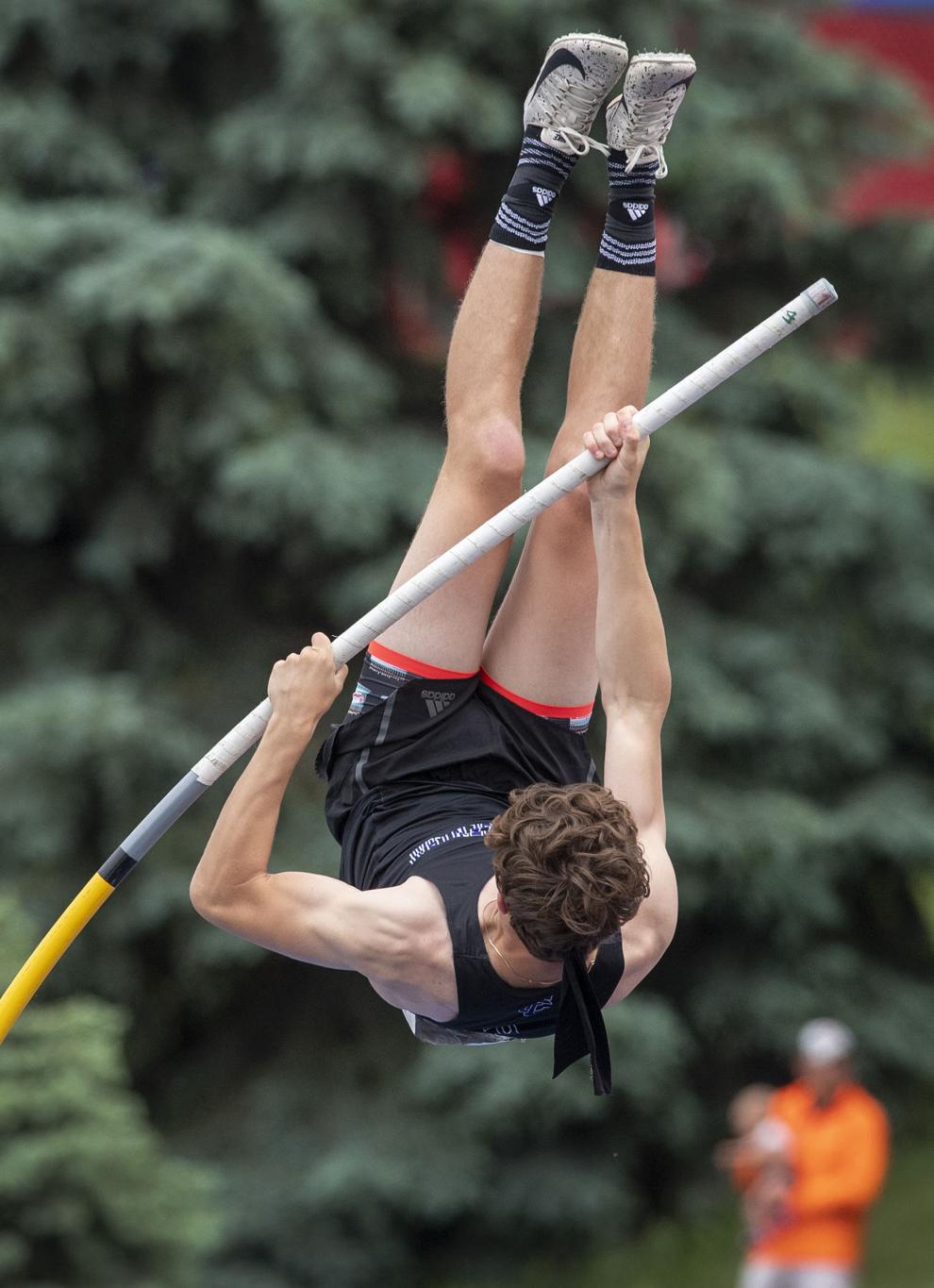 State track and field, 5.22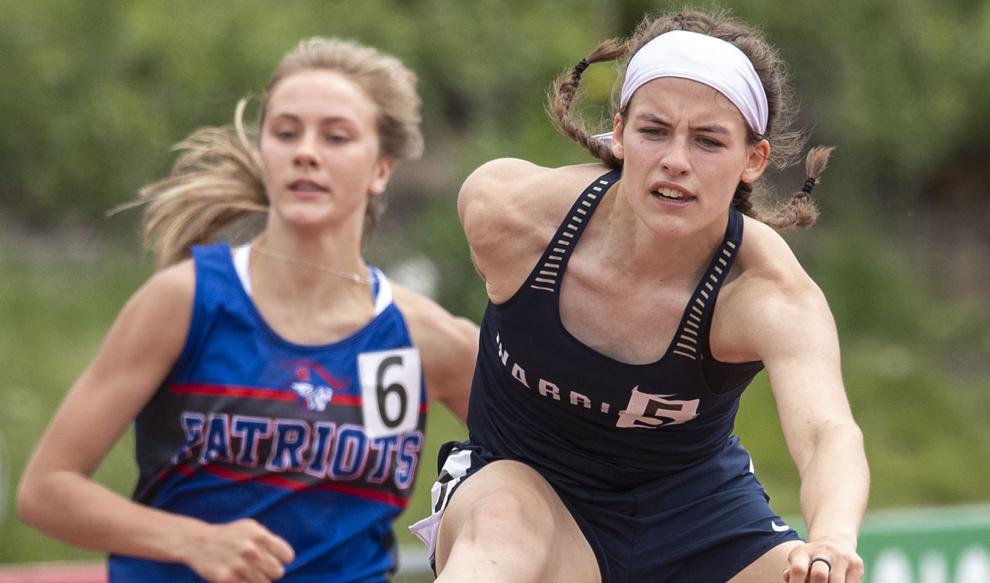 State track and field, 5.22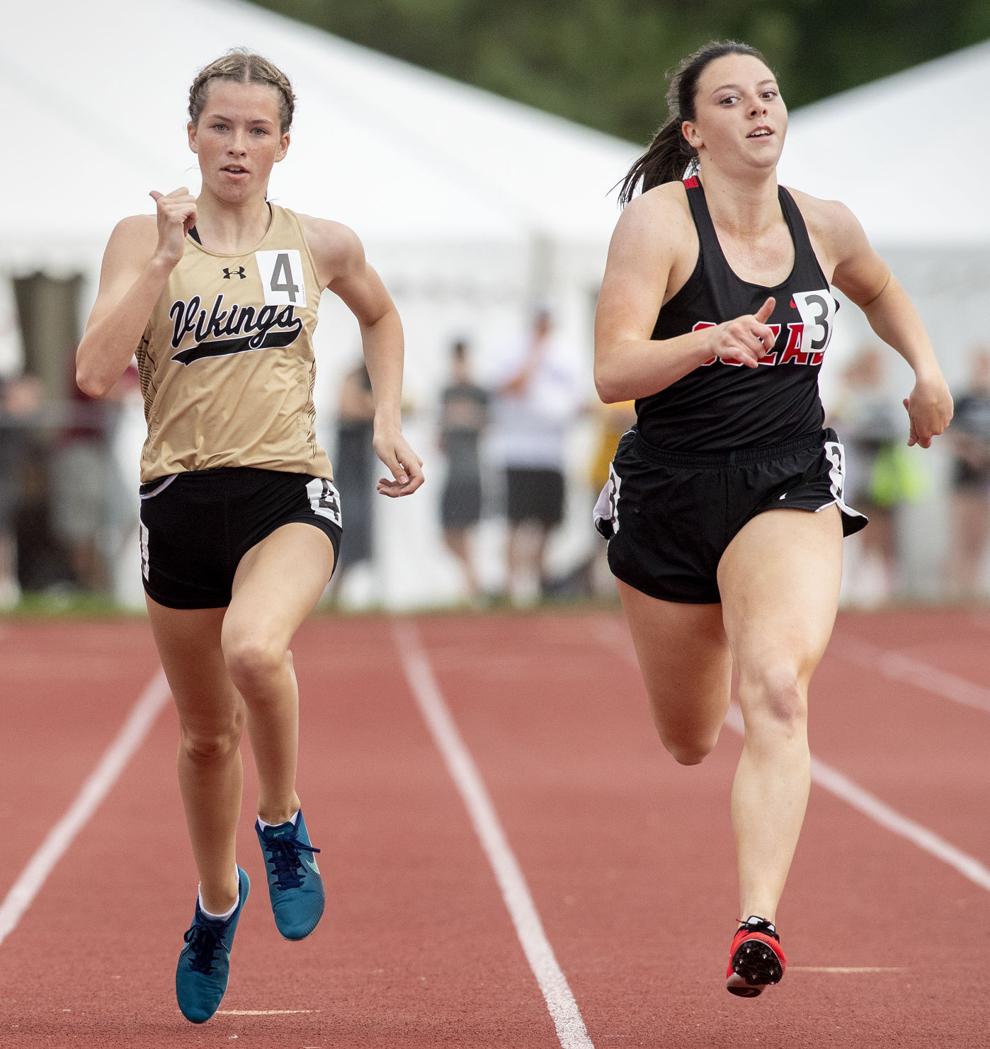 State track and field, 5.22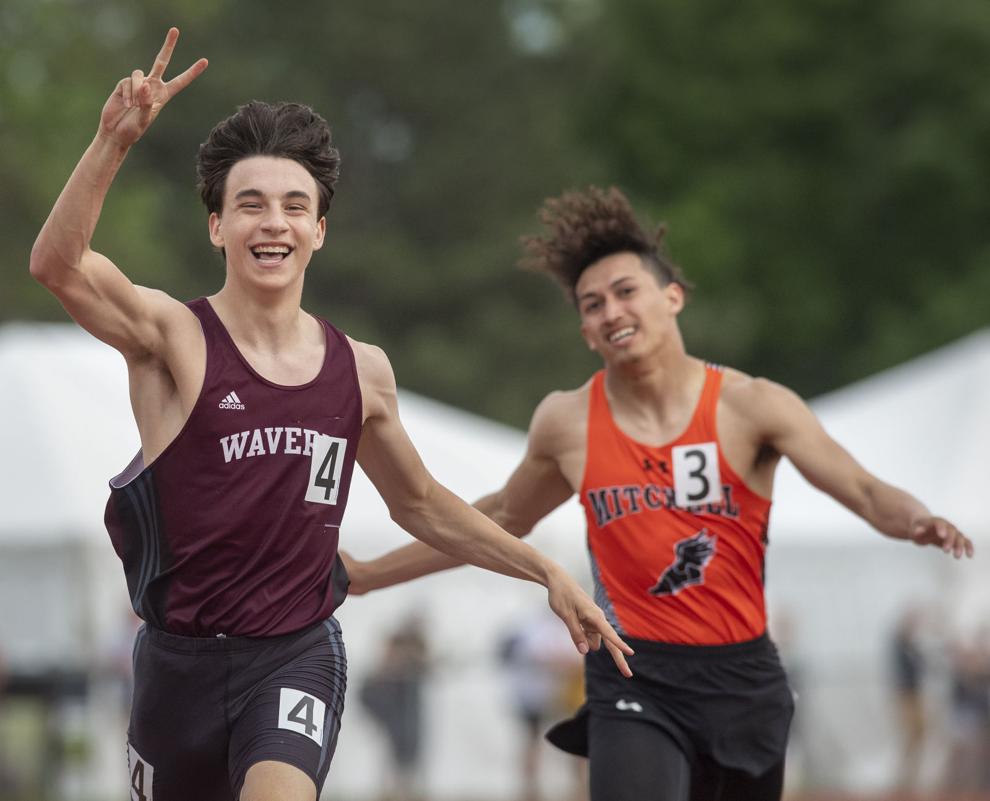 State track and field, 5.22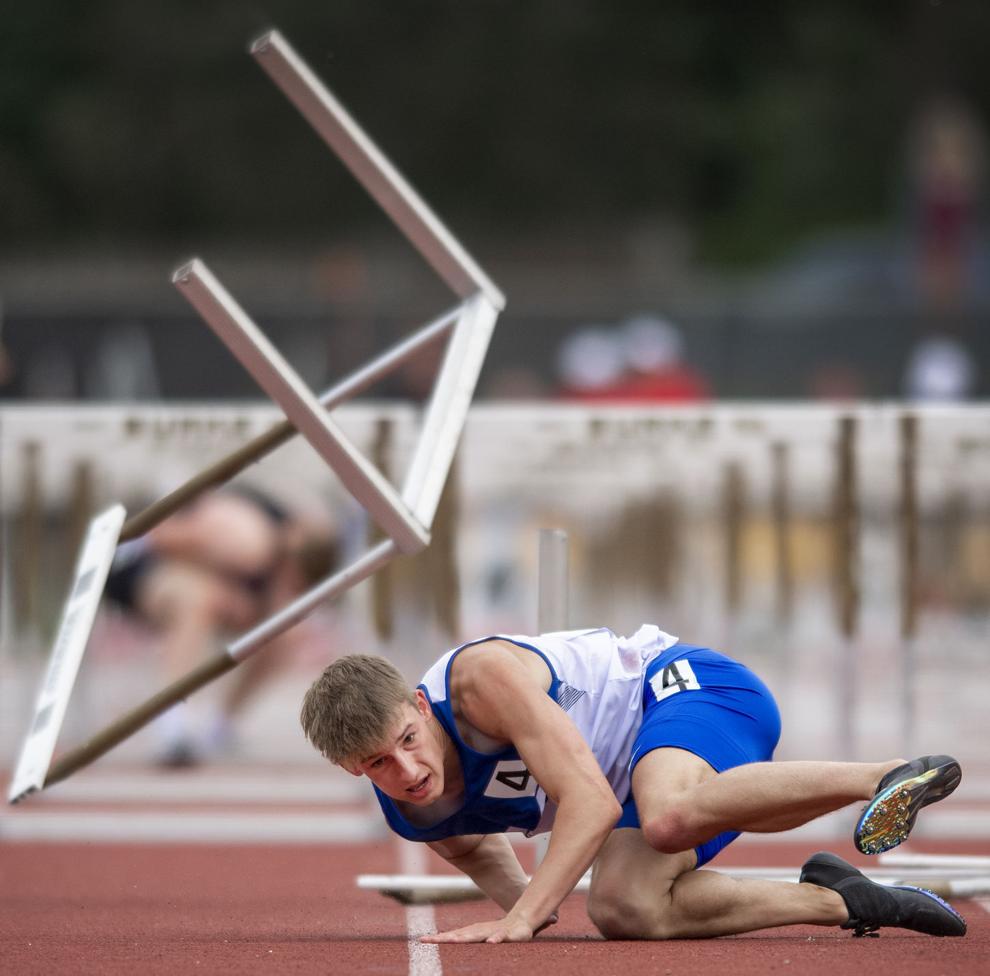 State track and field, 5.22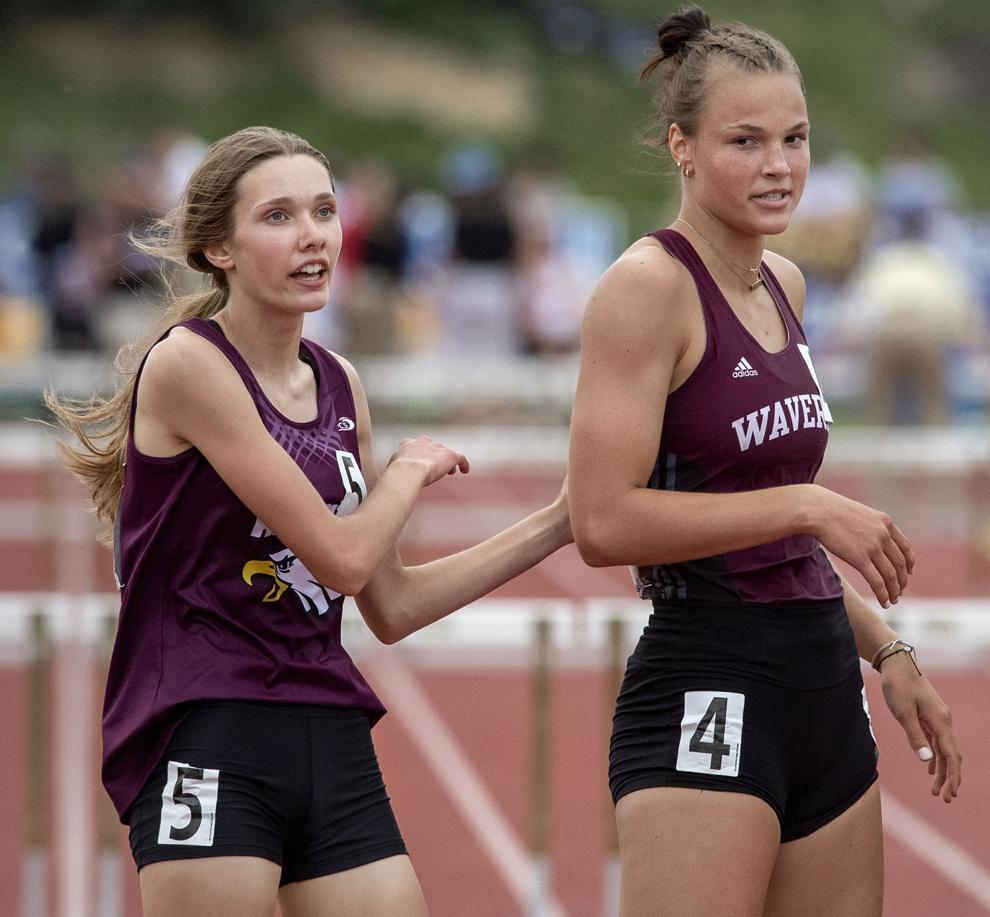 State track and field, 5.22
State track and field, 5.22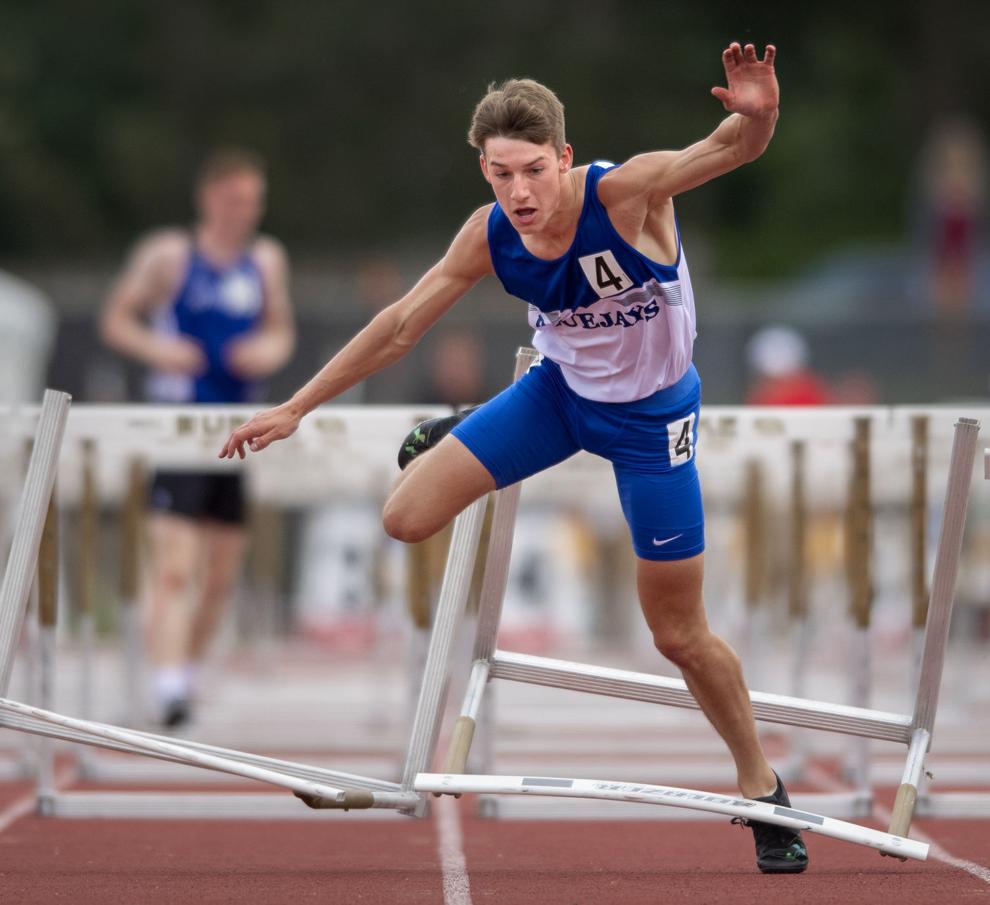 State track and field, 5.22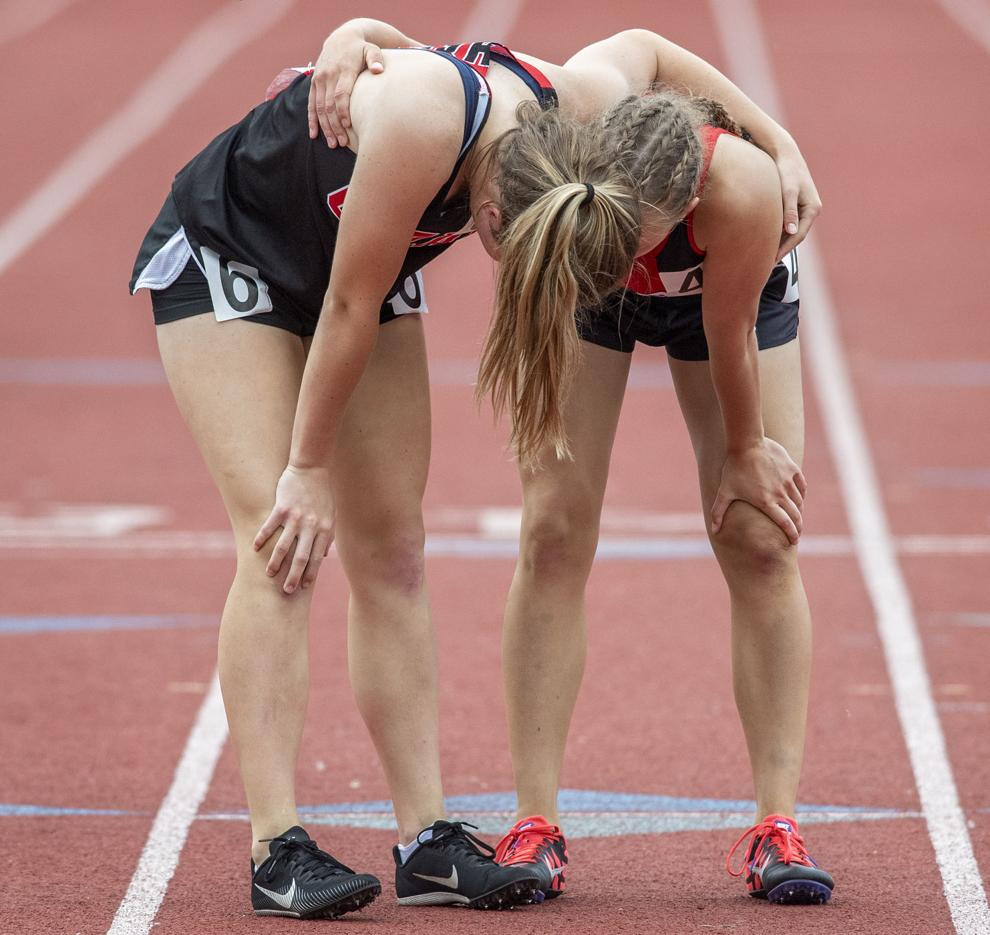 State track and field, 5.22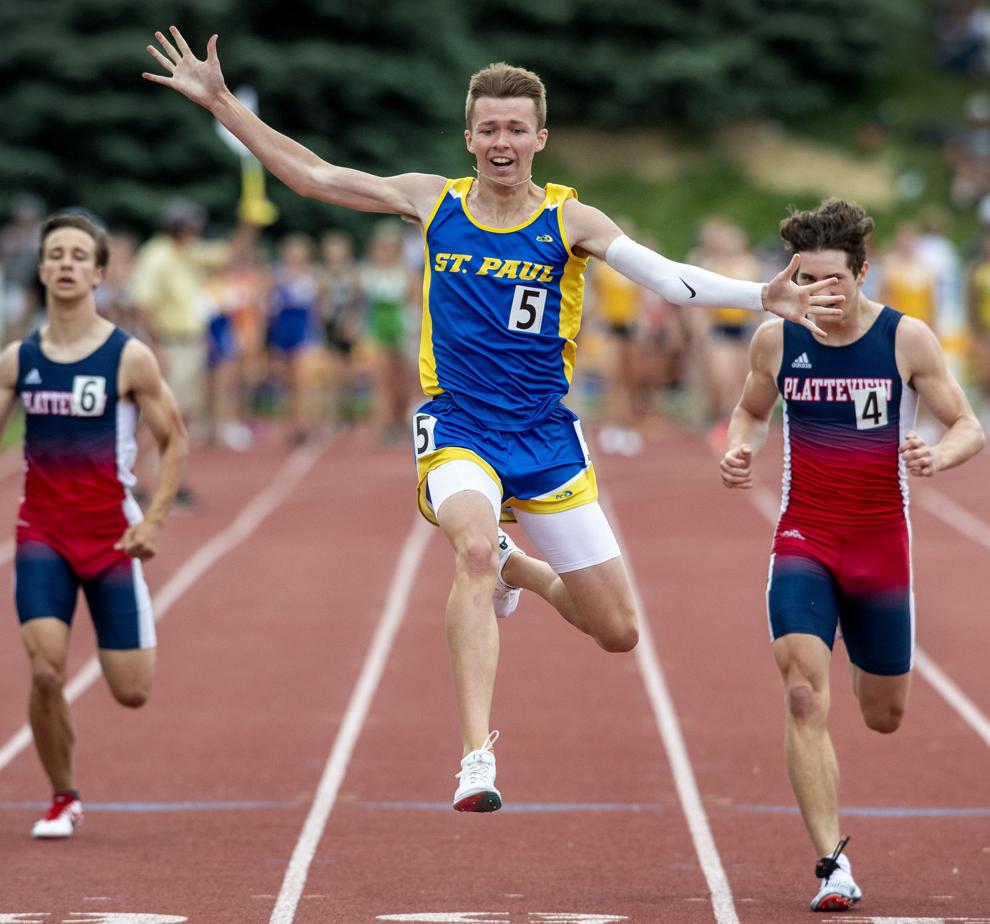 State track and field, 5.22
State track and field, 5.22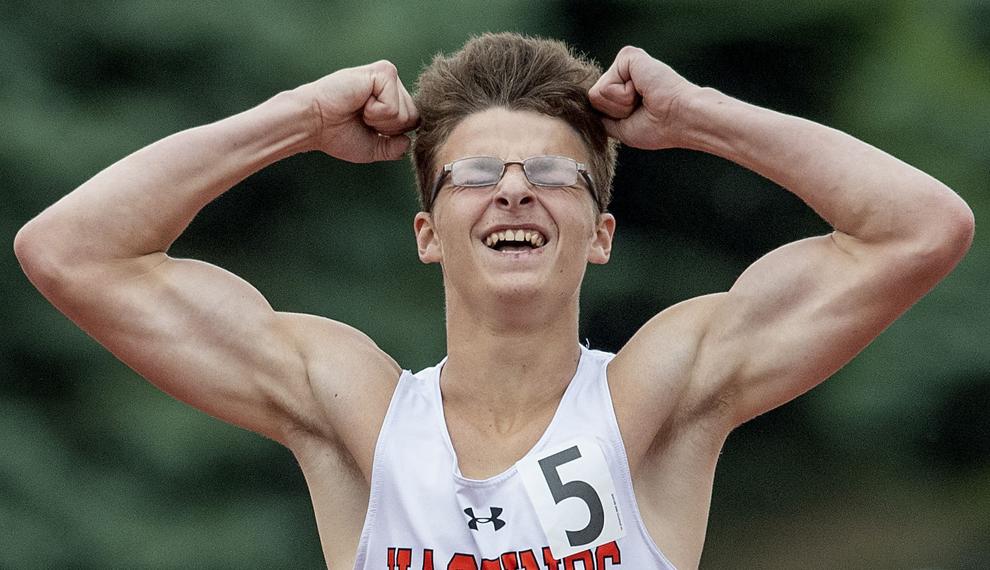 State track and field, 5.22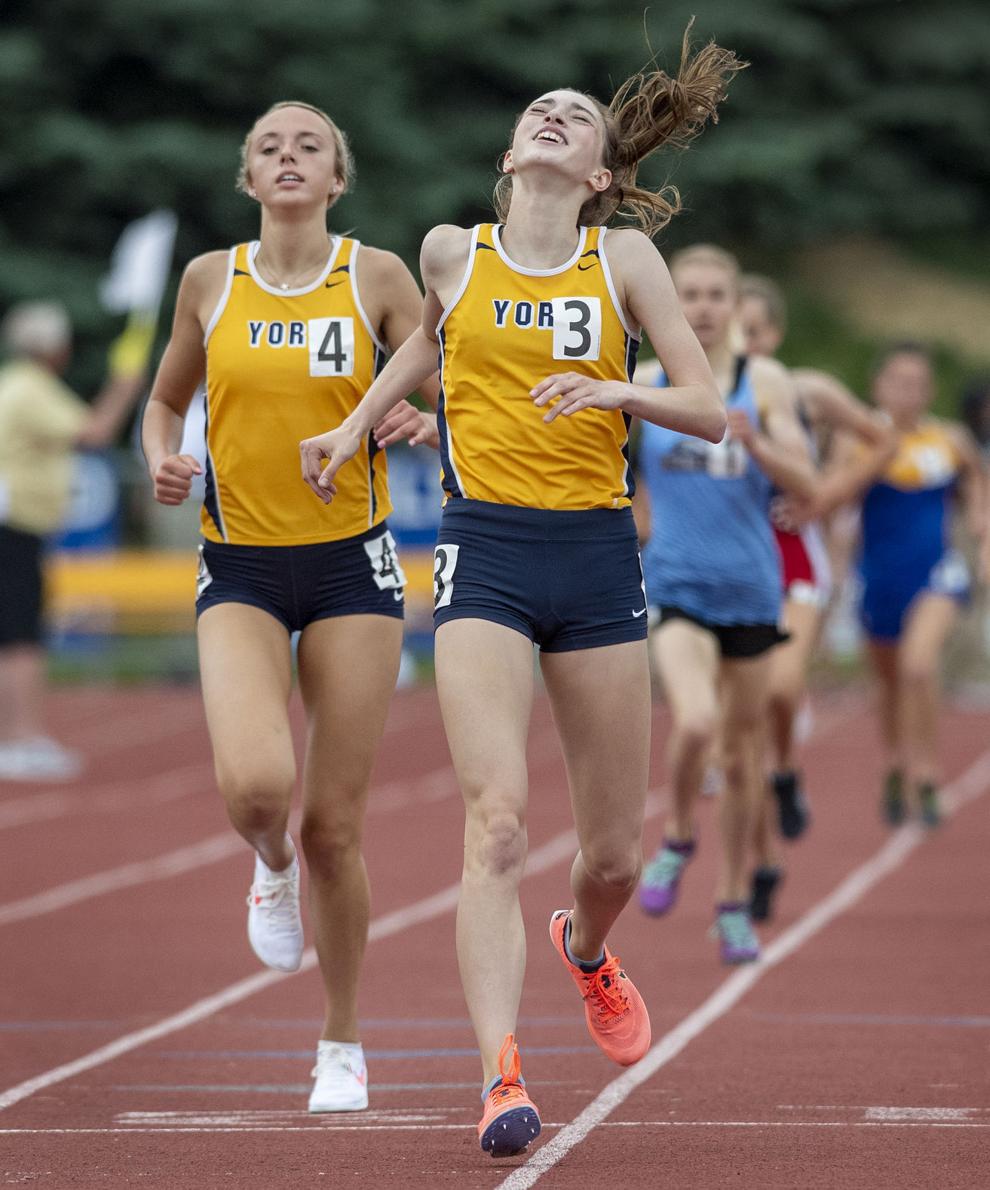 State track and field, 5.22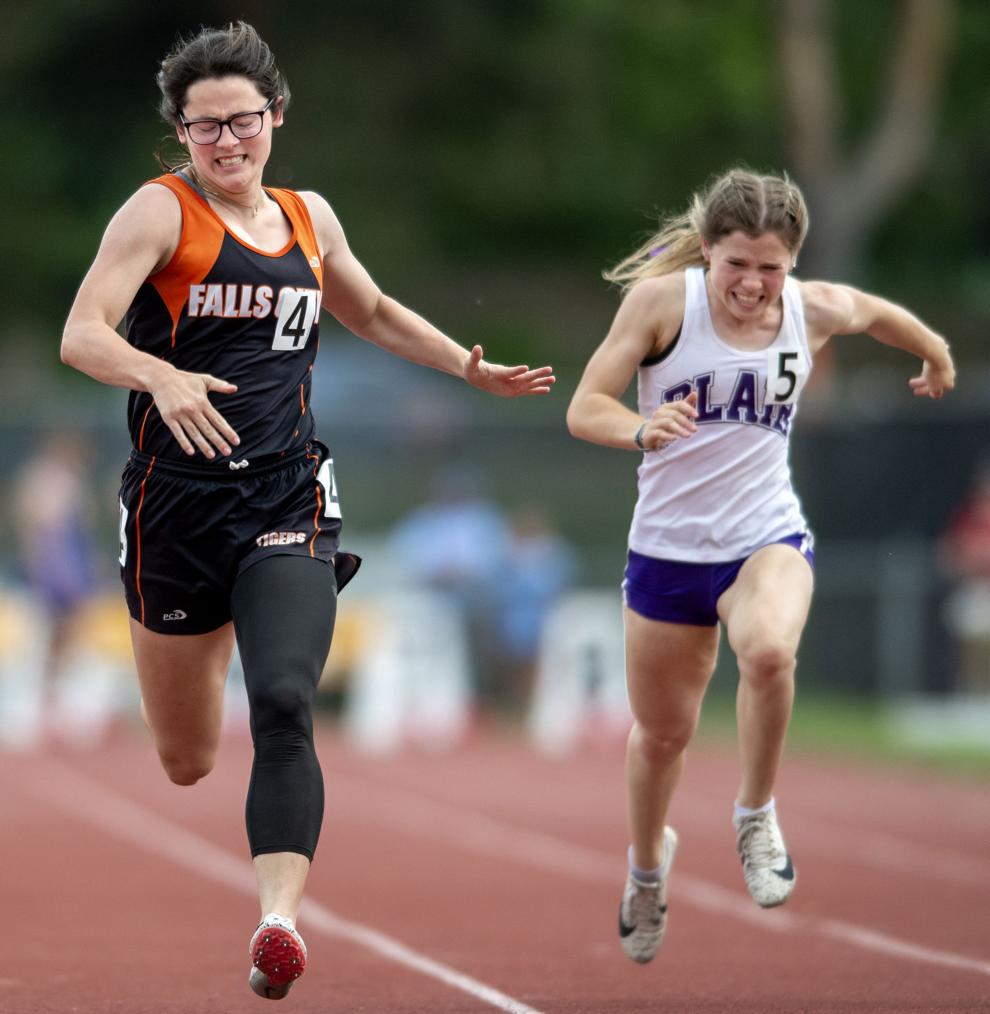 State track and field, 5.22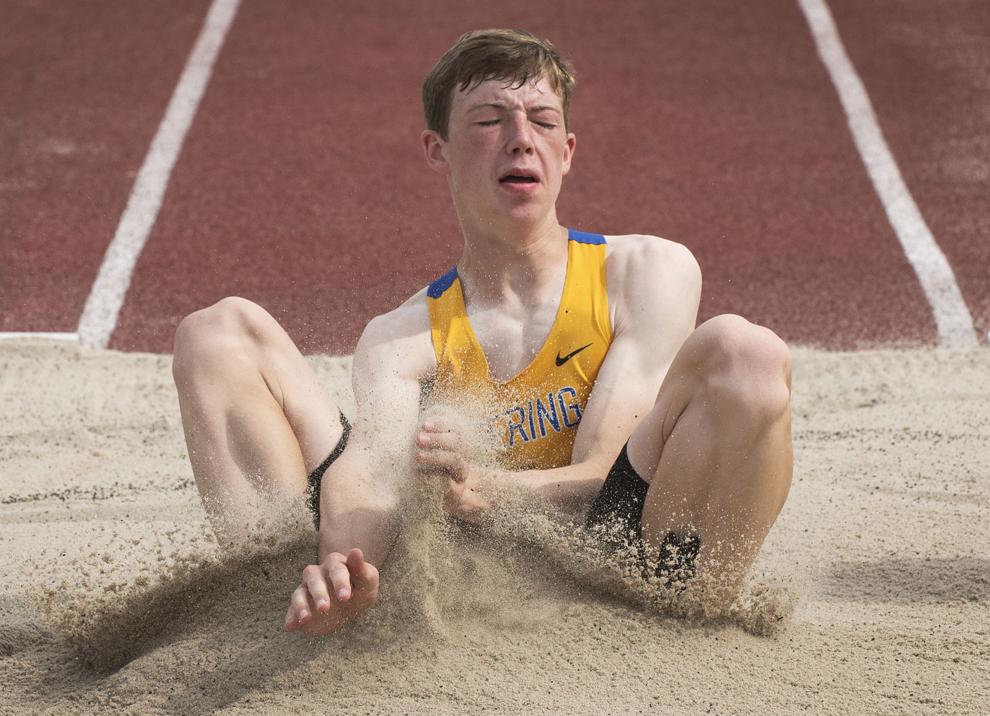 State track and field, 5.22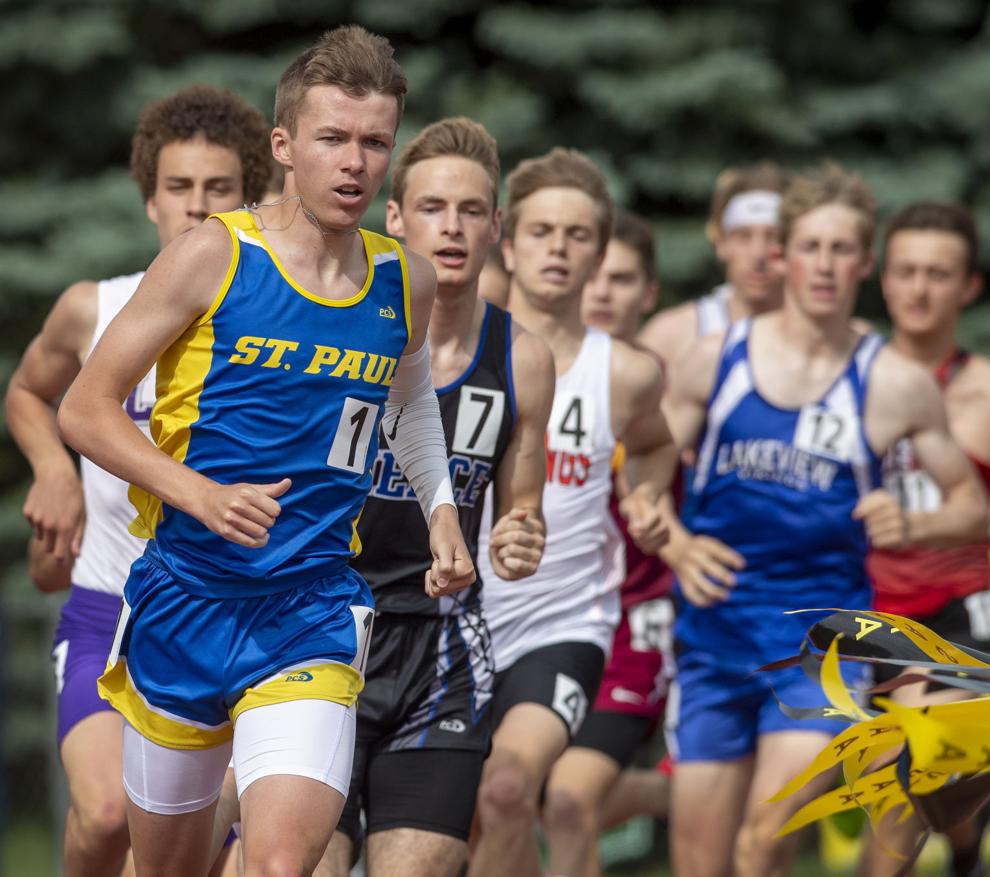 State track and field, 5.22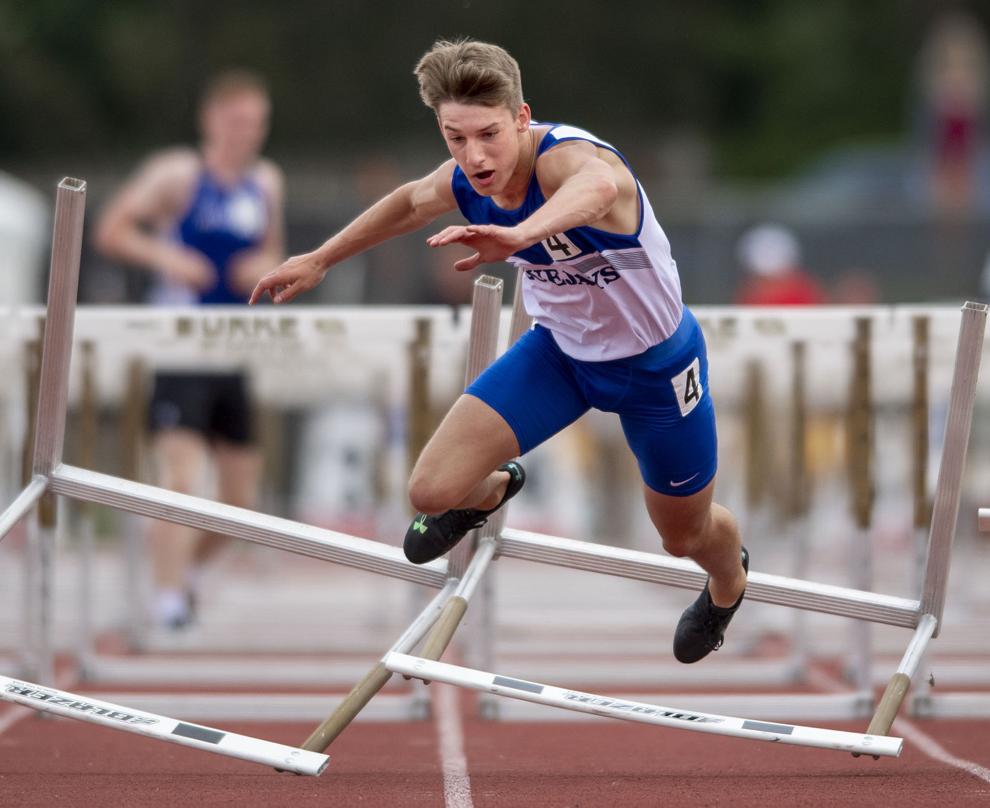 State track and field, 5.22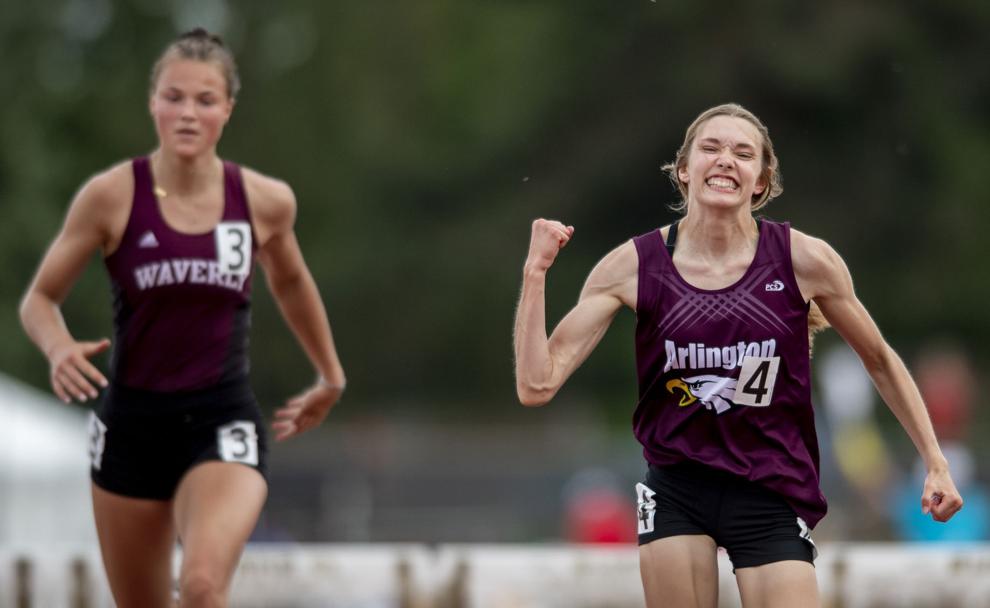 State track and field, 5.22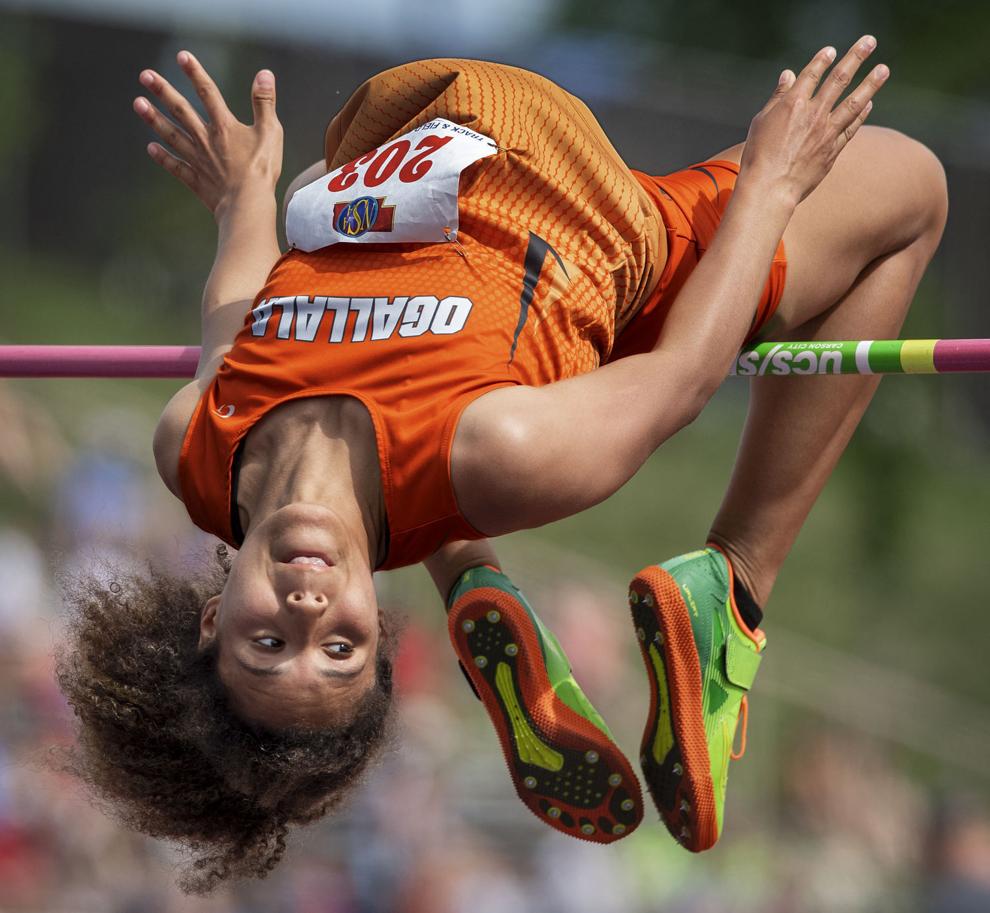 State track and field, 5.22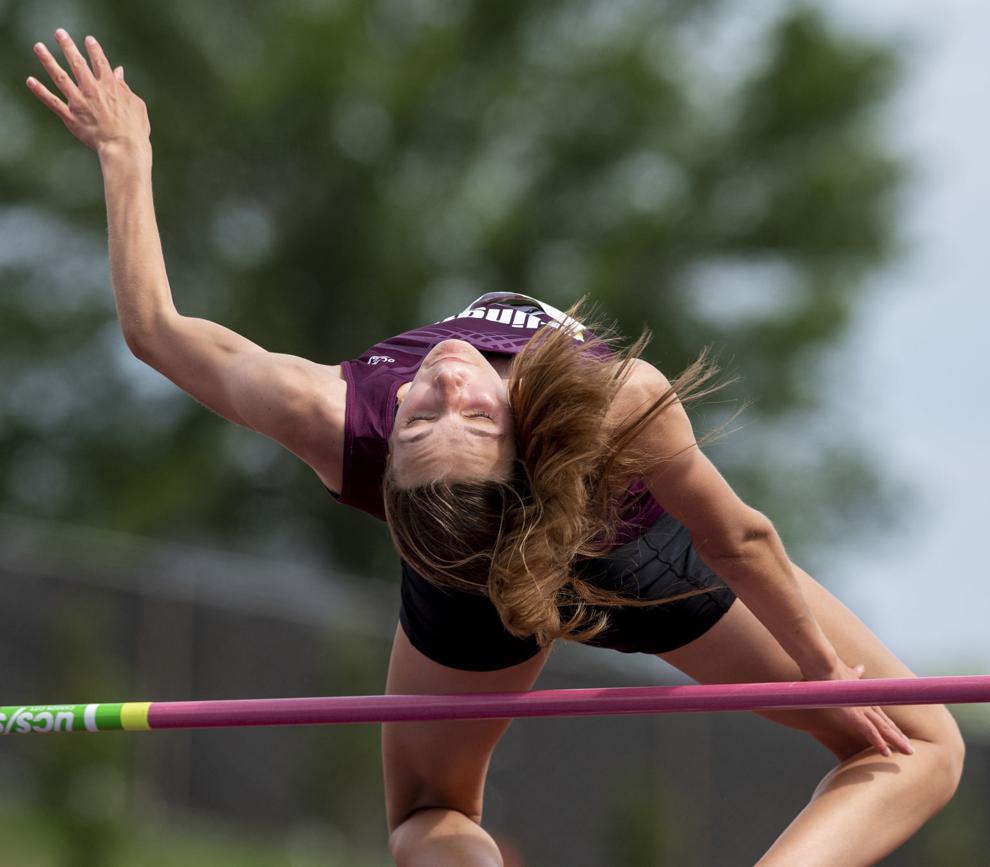 State track and field, 5.22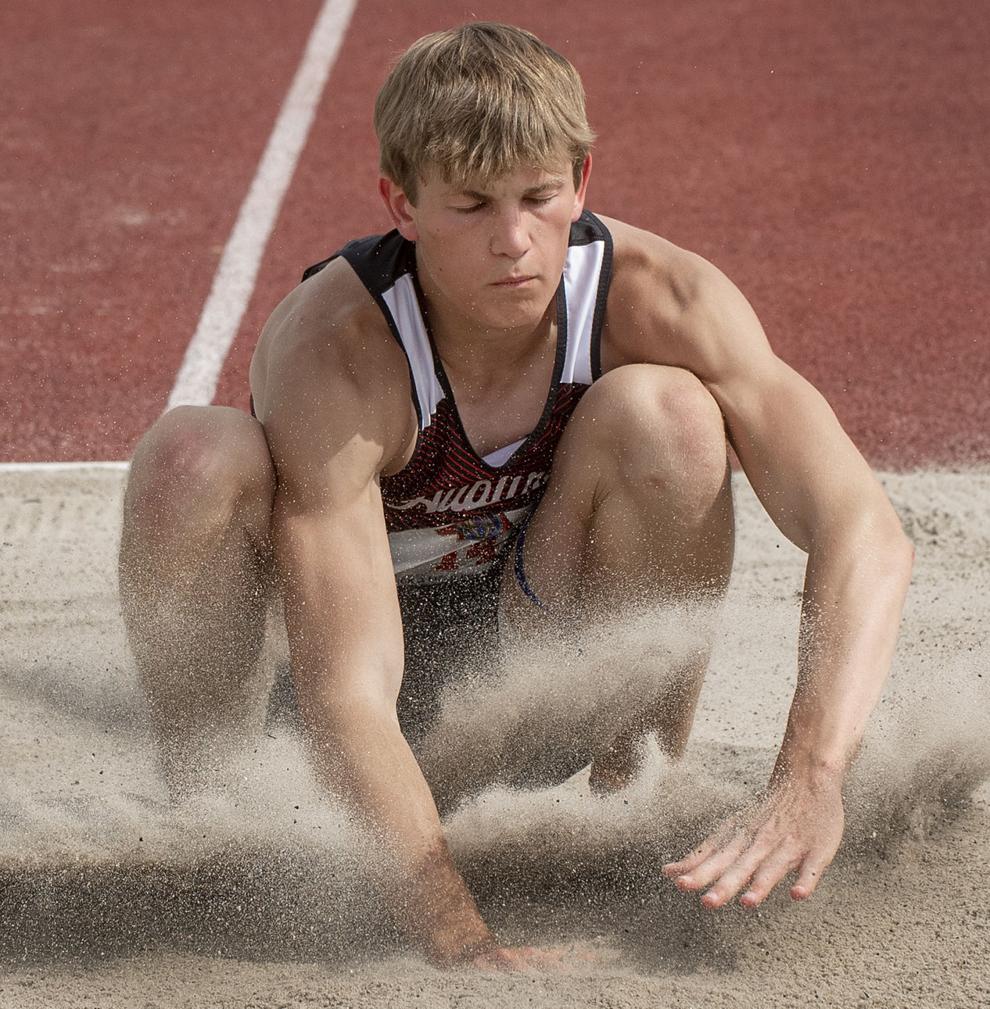 State track and field, 5.22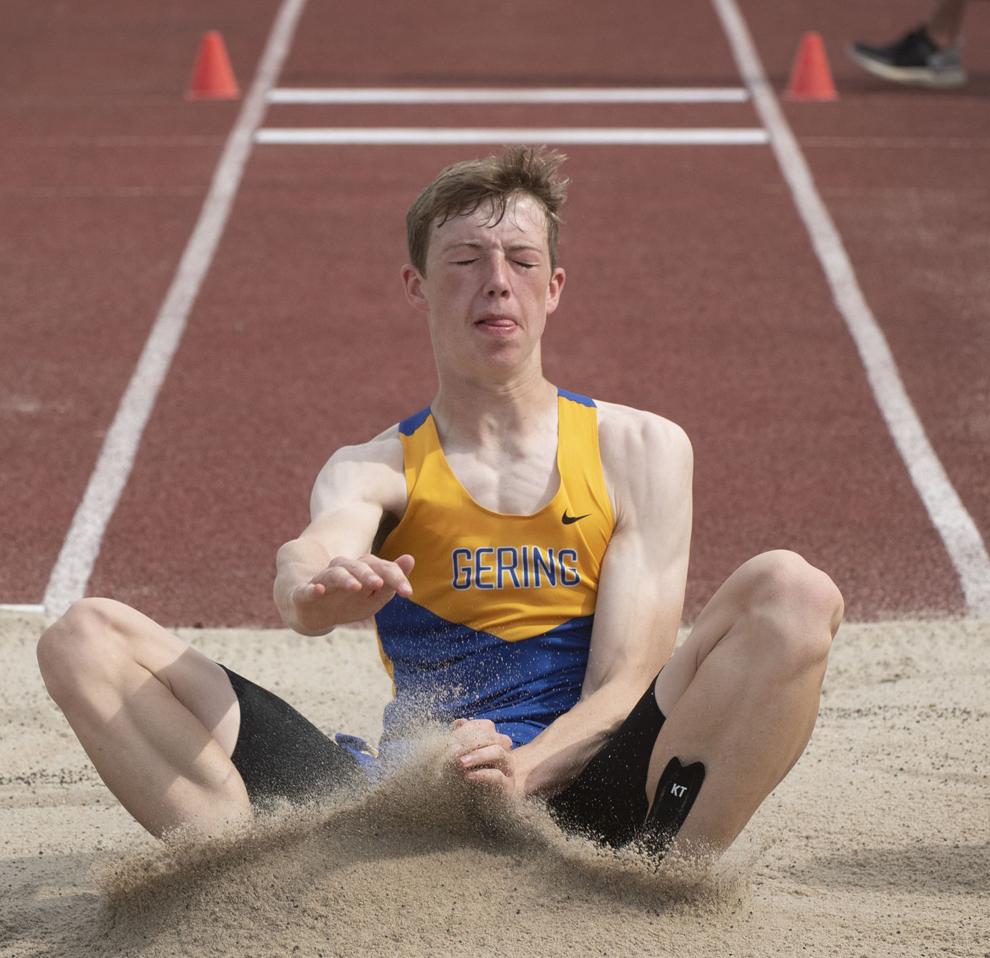 State track and field, 5.22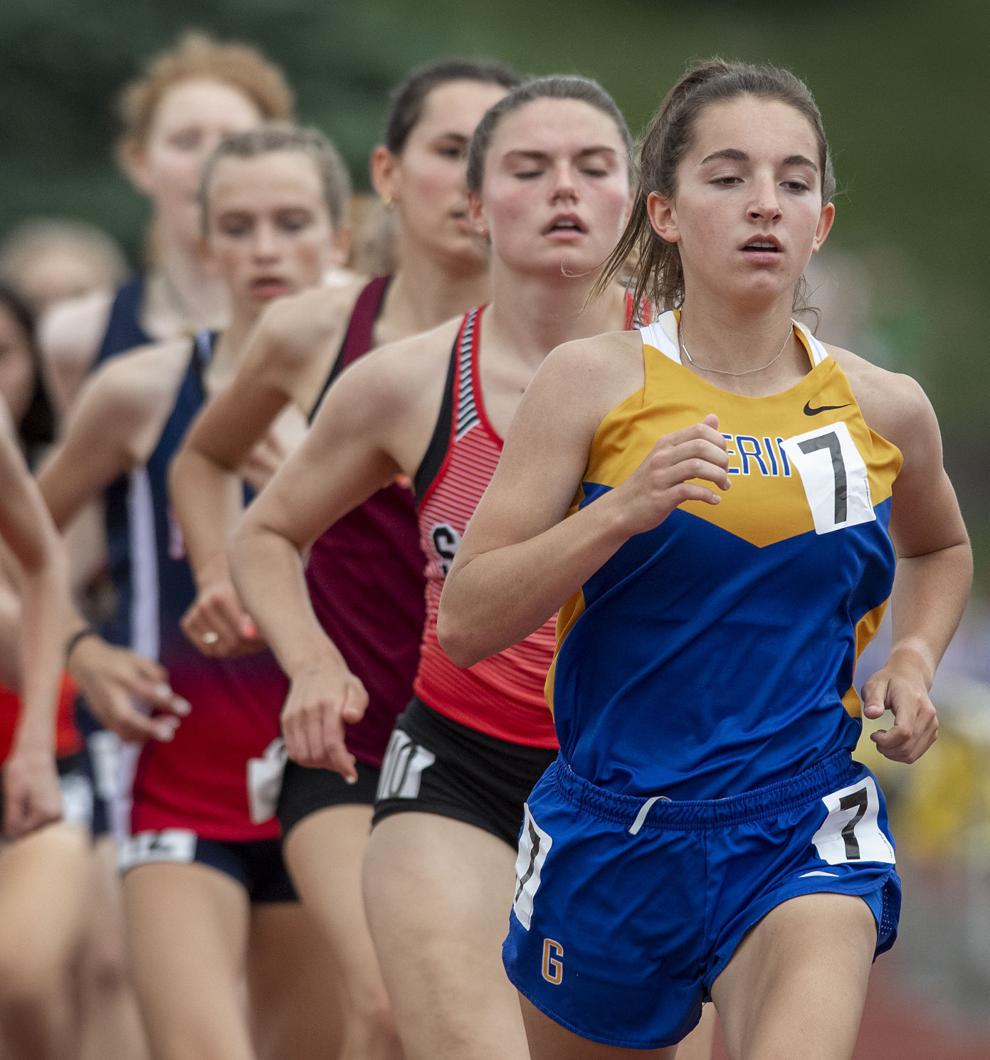 State track and field, 5.22