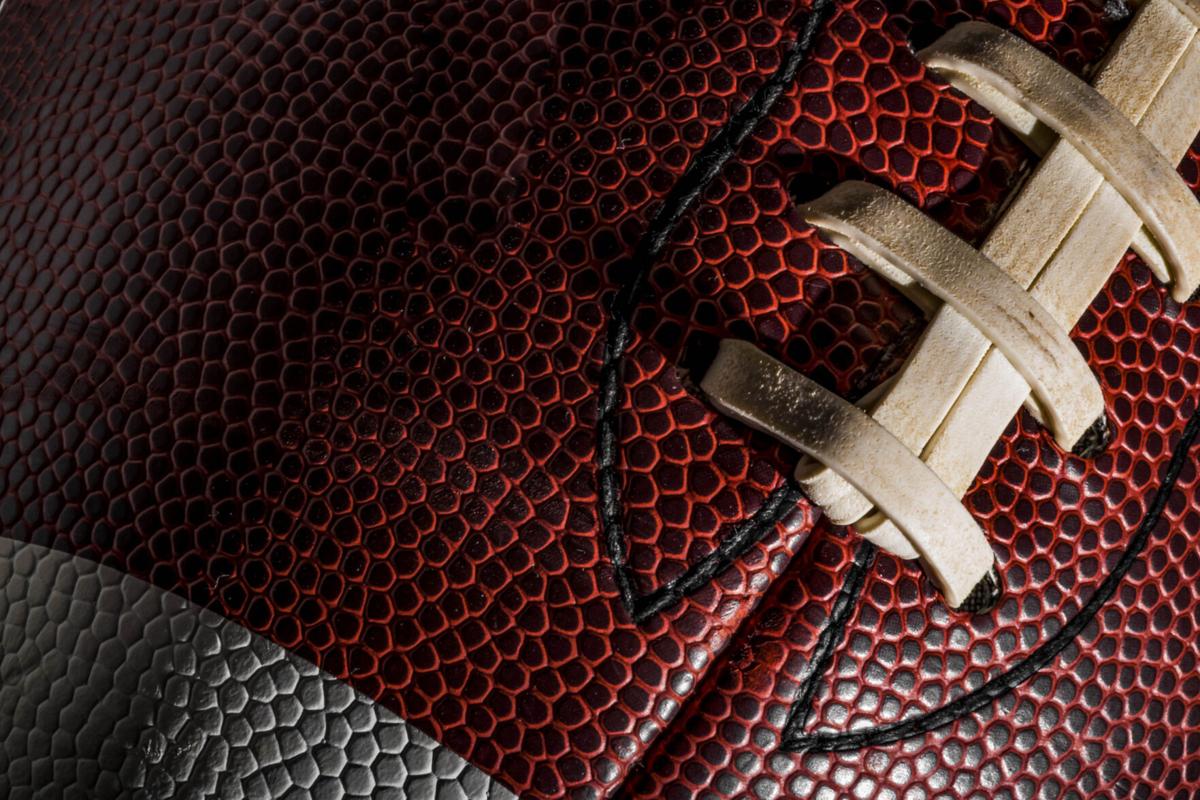 KEARNEY — The Kearney High School football schedule is up in the air at this time.
Omaha Public Schools' decision to cancel fall athletics and the postponement of practices at Grand Island, both the results of the coronavirus pandemic, have left the Bearcats without three games this season.
KHS Athletic Director Ryan Hogue said he has agreements to replace Omaha Burke in the second week of the season with Omaha Westside. Papillion-La Vista South would replace Omaha Northwest at the end of the season. But those agreements were made before Grand Island's issues arose.
Kearney was scheduled to open the season Aug. 28 at Grand Island.
Hogue said Westside and Papillion-La Vista South were "penciled in obviously with a big eraser because things might change again."
In particular, he is trying to reschedule the Grand Island game and fill the void at the start of the schedule.
"I don't know what we're going to do," Hogue said. "I do know we need a Week 1 (game) and it might be one of those things where we can't play Grand Island this year unless they're willing to move off another game."
Another factor for the Bearcats is the balance of home and road games. Burke and Omaha Northwest were scheduled to play at Kearney and Westside and Papillion-La Vista South have agreed to those conditions.
If Kearney agrees to replace one of those teams with Grand Island, it would leave the Bearcats with three home games this season.
Under current guidelines from the NSAA, Kearney's games with Omaha Westside and Papillion-La Vista South would not count in the playoff points standings. If the Grand Island game were rescheduled, it would count since it was on the original schedule.
The Omaha Public School decision will have a minimal effect on Kearney's volleyball and softball schedules.
"Volleyball and softball are not too bad. ... We don't play a lot of schools from Omaha outside of a couple tournaments, and all the tournaments we go to are in Lincoln," he said.
Those tournaments, for example, might drop from 12 teams to 10 teams, or 10 teams to eight. The loss of those matches and games would have little effect on softball and volleyball schedules that extend beyond 30 games.
"You don't want to drop one or two games from a nine-game schedule. You're going to try to fill it with whoever," Hogue said.
Get in the game with our Prep Sports Newsletter
Sent weekly directly to your inbox!