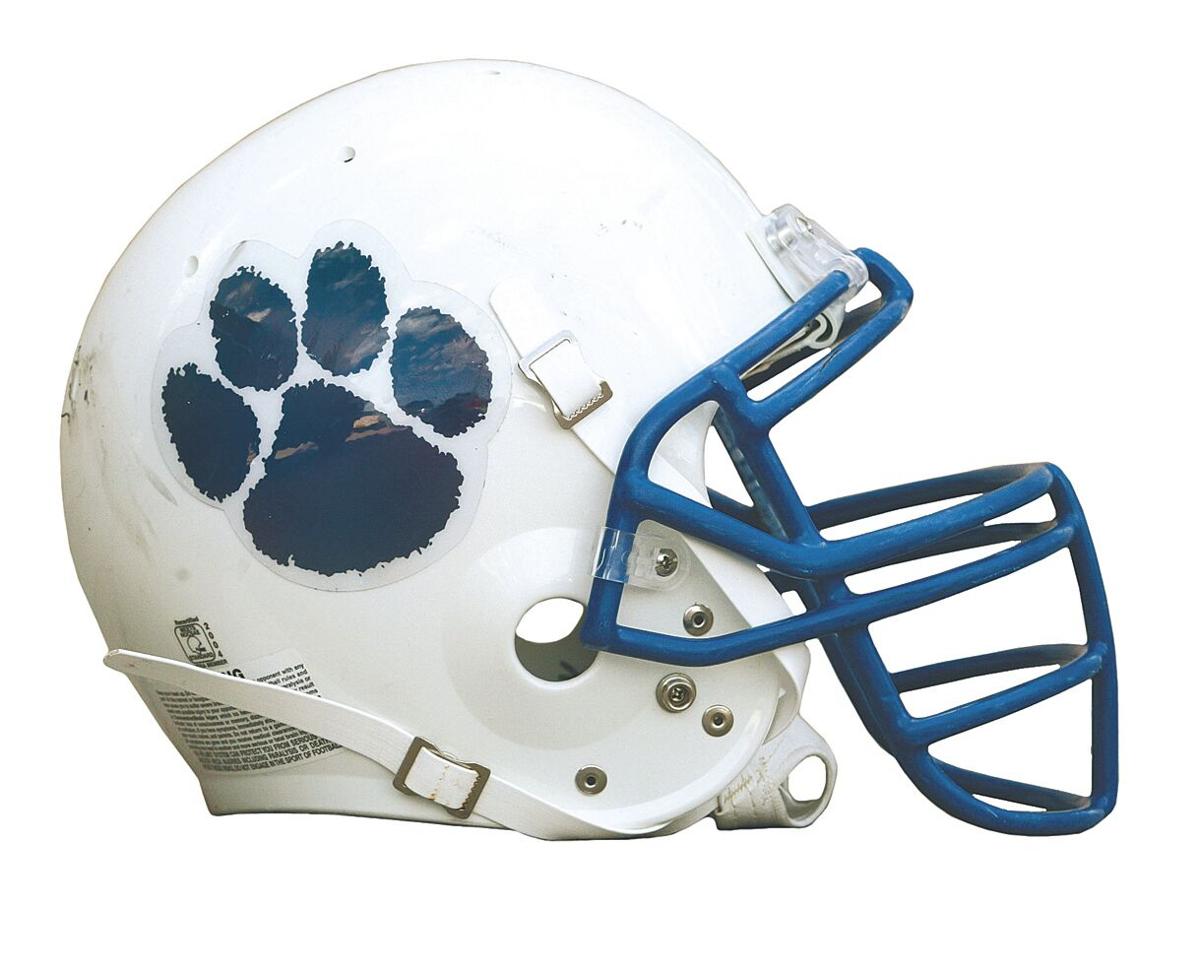 KEARNEY — Kearney High and Lincoln High, two teams still basking in the warmth of their first victories of the season, will try to stay on the winning path when they meet Friday night at Lincoln High's Beechner Field.
The Bearcats defeated Columbus 41-19 Friday night while the Links got by Lincoln Northeast 21-6.
n Scouting the Links: Lincoln High, which lost to Columbus 42-0, has had its issues on offense, scoring only nine touchdowns in six games and averaging just more than 200 yards per game of total offense. Junior Jareese Lott-Buzby has rushed for 301 yards in five games and has completed 12 of 51 passes for 167 yards.
"They're going to run some power stuff at us on the strong side and come back with some bootleg stuff and some short passes on the weak side," KHS coach Brandon Cool said.
He also expects the Links will blitz more than what the Bearcats have seen so far.
-- Scouting the Bearcats: Quarterback Preston Pearson has been the focal point of Kearney's offense, passing for nearly 500 yards and four touchdowns in the first five games. He's also the leading rusher with 200 yards and seven touchdowns. Kaden Miller has been the leading receiver with 12 catches for 220 yards. Defensively, Kearney has been led by Jack Johnson, who is averaging nine tackles per game. He missed last week's game but is expected to return Friday.
-- Best thing Coach Cool saw from the Bearcats last week: "A couple things we always talk about trying to control the line of scrimmage and I thought we did a decent job of that most of the night," Cool said. "We were able to find some consistency on offense and we did a pretty good job of, except for a couple of stopping the quarterback, the quarterback scramble, quarterback option stuff."
-- What do the Bearcats need to improve: Cool said the Bearcats gave up too many yards to Columbus when the Discoverers faced long-yardage situations. "We want to limit the long-yardage stuff when we should be able to play three-and-out and get our offense back out on the field," he said.
Biggest concern facing Lincoln High: This will be Kearney's second road game of the season and, "against an away opponent, you better be ready to rock and roll when you get off that bus," Cool said.
Even though, on paper, Kearney should be heavily favored, Cool isn't worried the Bearcats will be looking ahead to a key showdown next week with Elkhorn South.
"Our kids love playing underneath the Friday night lights," he said.
-- What this game means: While a district game, that's really not important as all teams advance to the playoffs and will be seeded by a committee. In spite of its record, Kearney is vying for at least a home game in the first round of the playoffs or possibly, a first-round bye. "Elkhorn South is going to be a key game. If we win or lose to them, it's going to be a key part in the way we're seen," Cool said.
Because Kearney lost three games off its schedule, Cool said he would prefer that Kearney has to play a game in the first round as opposed to getting a bye.
Get in the game with our Prep Sports Newsletter
Sent weekly directly to your inbox!