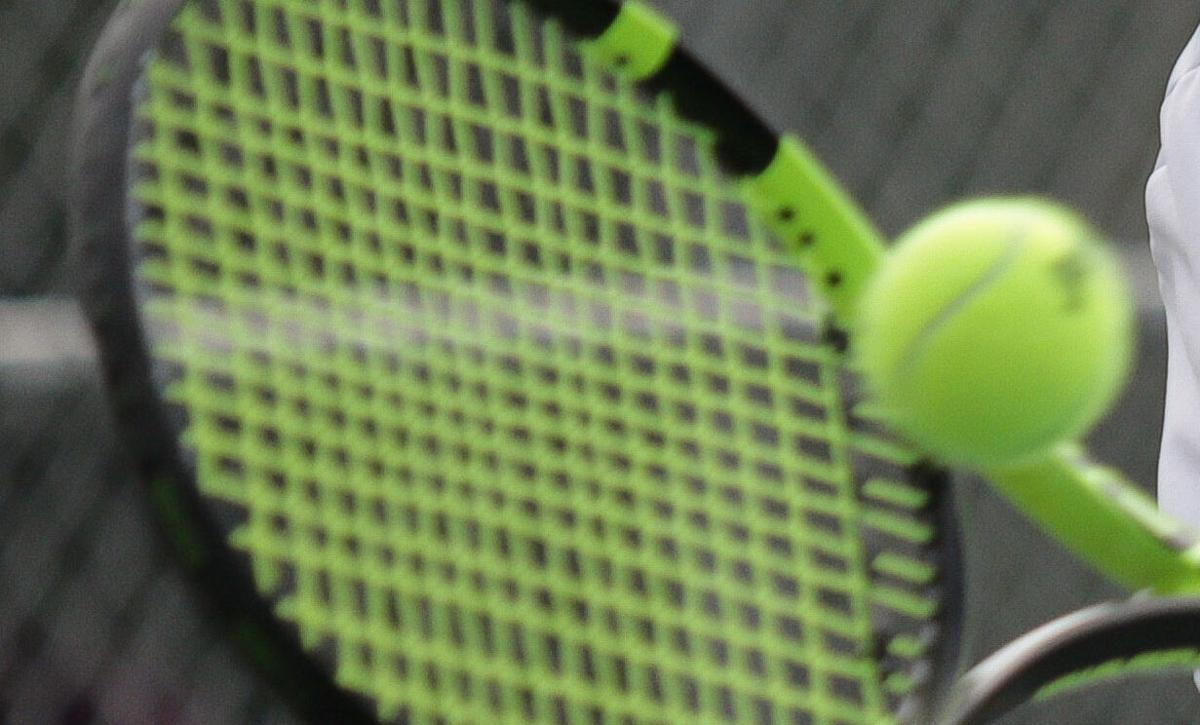 LINCOLN — Kearney High boys finished fifth Friday in the Heartland Athletic Conference tennis tournament.
Lincoln East won the 12-team tournament with 232 points, followed by Lincoln Southwest with 144. Lincoln Southeast was third, followed by Lincoln Pius X then Kearney.
In the tournament format, each division was placed in a seeded bracket, which included a back draw.
For Kearney, Asher Saulsbury went 2-1 and finished third at No. 2 singles. Both doubles teams — Sam Rademacher and Charlie Brockmeier at No. 1 doubles and Carter Goff and Jackson Bokenkamp at No. 2 doubles — went 1-2 and placed fourth. And Quinten Shaffer at No. 1 singles went 3-2 and placed seventh.
"Asher had a strong day at No. 2 singles. All three of his opponents he faced will be in the Top Ten for No. 2 singles," coach Troy Saulsbury said. "Asher did a great job playing consistent tennis. He was able to maintain rallies with depth and pace.
"Asher was also able to transition into hitting an aggressive passing shot or attacking a short ball. He has also started to come to the net to put balls away with his volleys."
Rademacher and Brockmeier avenged an earlier loss to Lincoln North Star and had match point in the third-place match but wasn't able to convert.
Goff and Bokenkamp played one of the closest matches of the tounament, losing to Lincoln North Star 13-11 in the third set in the first round.
1, Lincoln East 232. 2, Lincoln Southwest 144. 3, Lincoln Southeast 134. 4, Lincoln Pius X 78. 5, Kearney 74. 6T, Fremont 50. 6T, Lincoln North Star 50. 8, Norfolk 17. 9, Columbus 4. 10, Lincoln High 3. 11T, Lincoln Northeast 0. 11T, Grand Island 0.
Get in the game with our Prep Sports Newsletter
Sent weekly directly to your inbox!