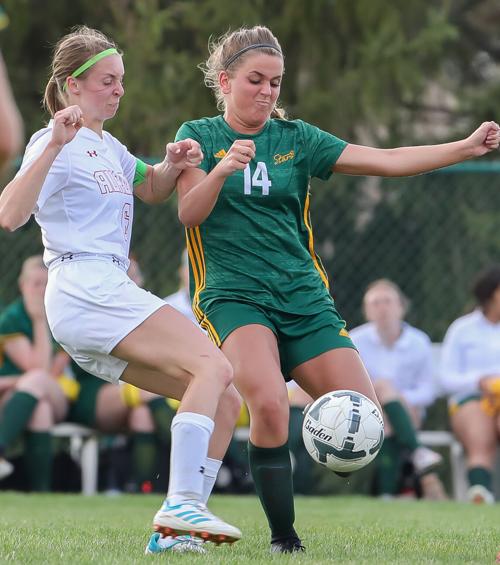 KEARNEY — The Kearney Catholic girls did everything they needed to do to win Tuesday's match with Aurora.
The Huskies (4-2), who put four in the net in a six-round shootout, came away with a 1-0 victory at Kearney's Ted Baldwin Park.
"We've had a couple this season that got away," Kearney Catholic coach Bruce Lear said. "If you look at a game like this one, and our game against Hastings, we played more than well enough to win both of those games in regulation. And right now our inexperience is just showing up as a lack of finishing and putting the ball in the goal, but that's something that we can continue to work on and correct by the end of the season."
The Stars (3-3) pushed the ball forward throughout the match. They had open looks from in front of the goal. They hit the crossbar and the post.
And they had nothing to show for it.
Even in the shootout, the ball went straight to the Aurora goalkeeper.
"Inexperience and confidence in front of the goal shows up a little bit when we're doing our penalty kicks, too," Lear said.
Becoming more successful when shooting at the goal and finishing opportunities was the focus of the Stars' postgame talk, and Lear believes the team can find the remedy.
"If I'm going to pick something to fix through the end of the season, those are great things to be able to fix because it says, 'Boy, a lot of the other phases of your game are working very well. ... We don't have to spend our time on just basic passing. These girls do a lot of that well."
And, in spite of youth with a combination of first-year players, the Stars have made in-game adjustments successfully.
"We're getting better at playing within the systems and I've played more systems this season with this team than I have ever been a part of."
The Stars started Tuesday's game in a 4-4-2 configuration, then switched to a 4-3-3. They've also run a 3-5-2 this year.
"My hat's off to our girls because we are experiencing our first season in two years and we're playing a ton of new faces ... and they've all adapted and adjusted," Lear said.
For the most part, the Stars appeared to be the dominating team, playing most of the match in front of the Huskies' goal.
"Once I switched us to a 4-3-3, we kept them in there. They had some transition moments where they looked like they could be dangerous, but it will be interesting to sit down and work through the stats. I'm guessing we outshot them by some amount, and that's a good team. ... So I don't feel bad about how that game was played. I just think we need to work on scoring," Lear said.
Kearney Catholic returns to action Friday against Grand Island Northwest.
---
Photos: Kearney Catholic vs. Aurora girls soccer
4-6-21 Kearney Catholic vs. Aurora girls soccer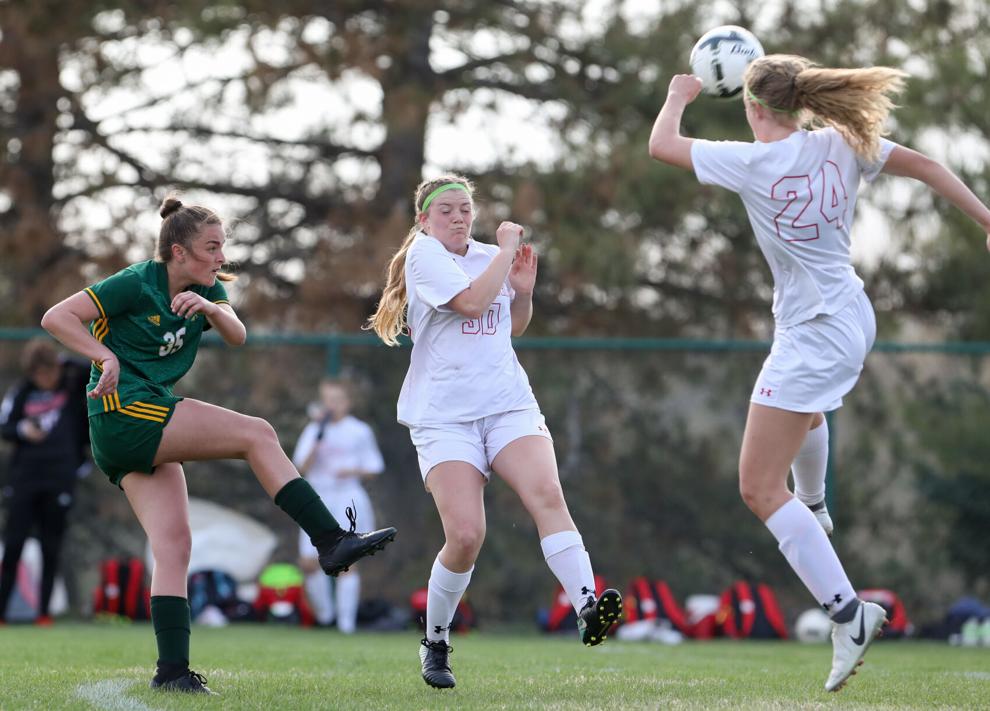 4-6-21 Kearney Catholic vs. Aurora girls soccer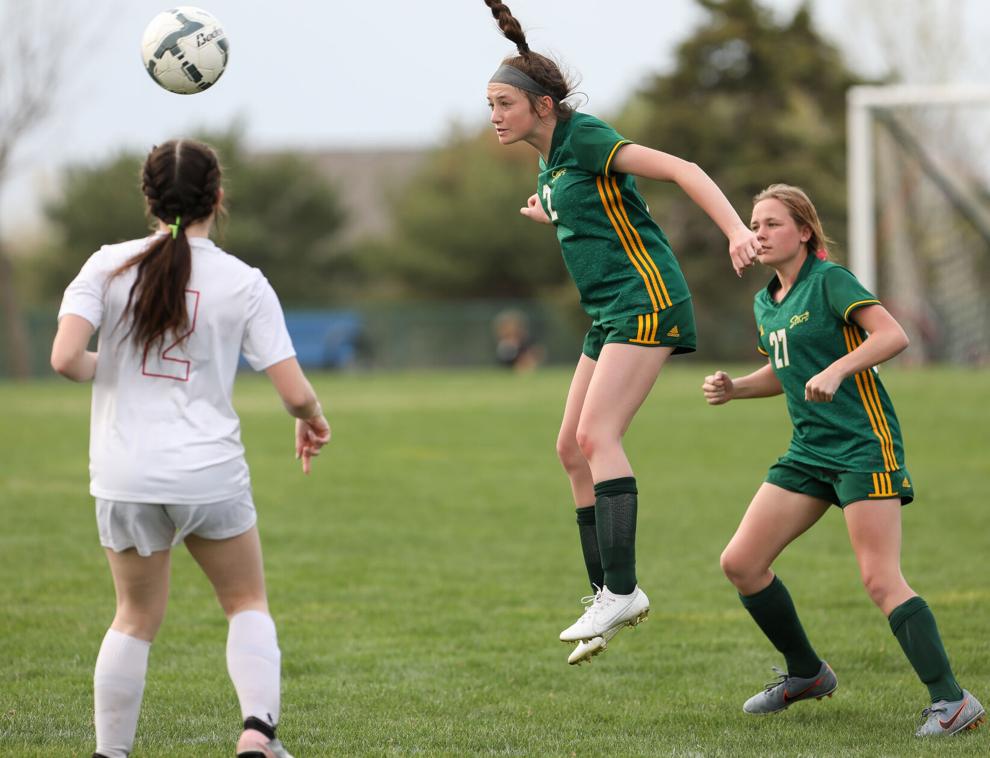 4-6-21 Kearney Catholic vs. Aurora girls soccer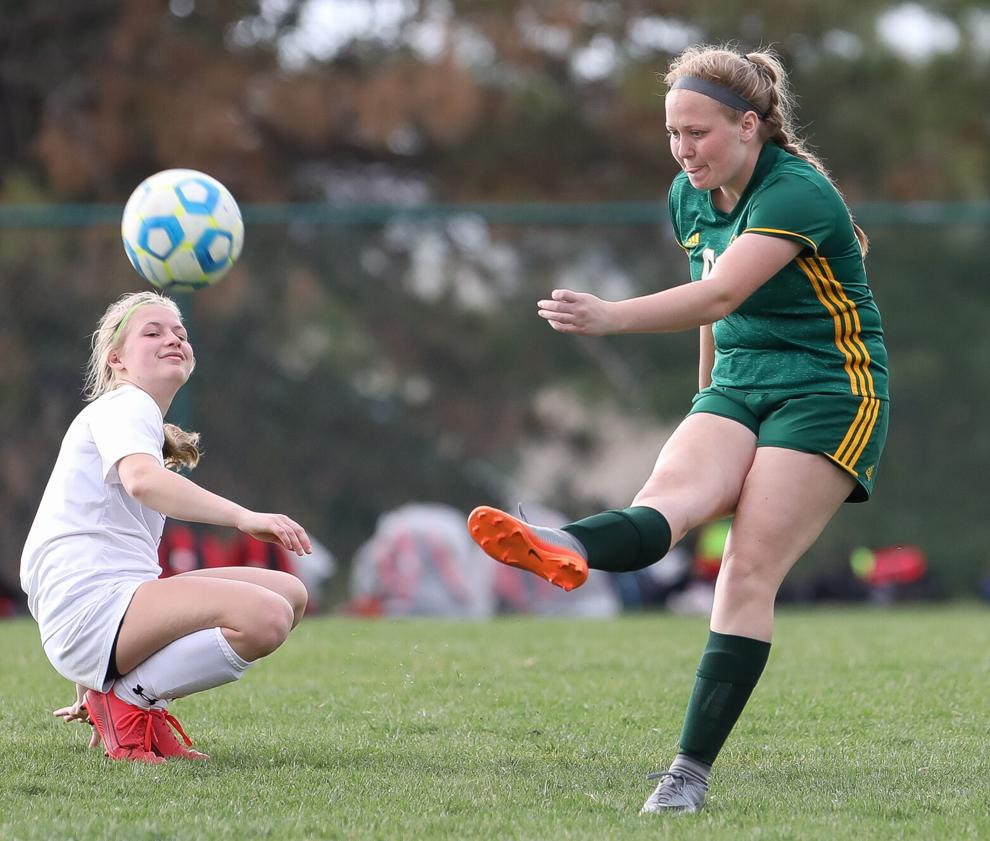 4-6-21 Kearney Catholic vs. Aurora girls soccer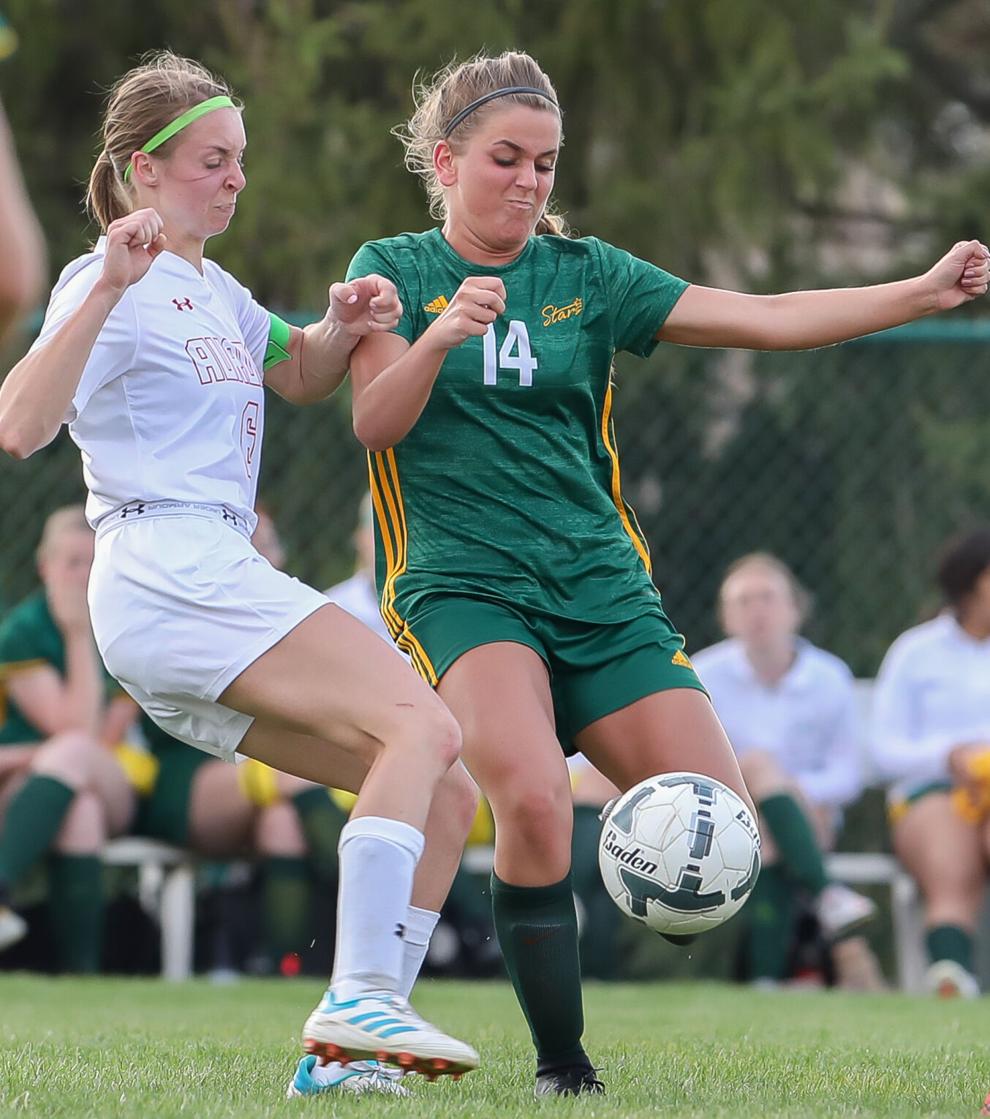 4-6-21 Kearney Catholic vs. Aurora girls soccer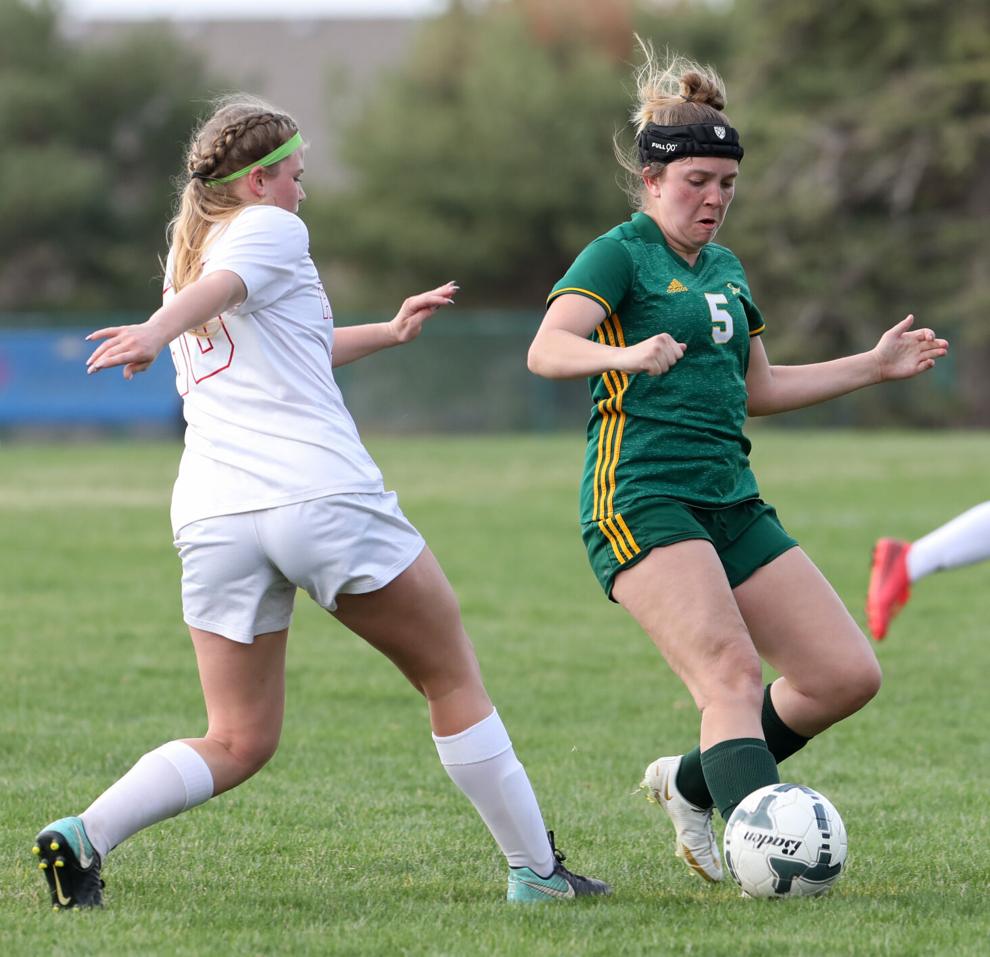 4-6-21 Kearney Catholic vs. Aurora girls soccer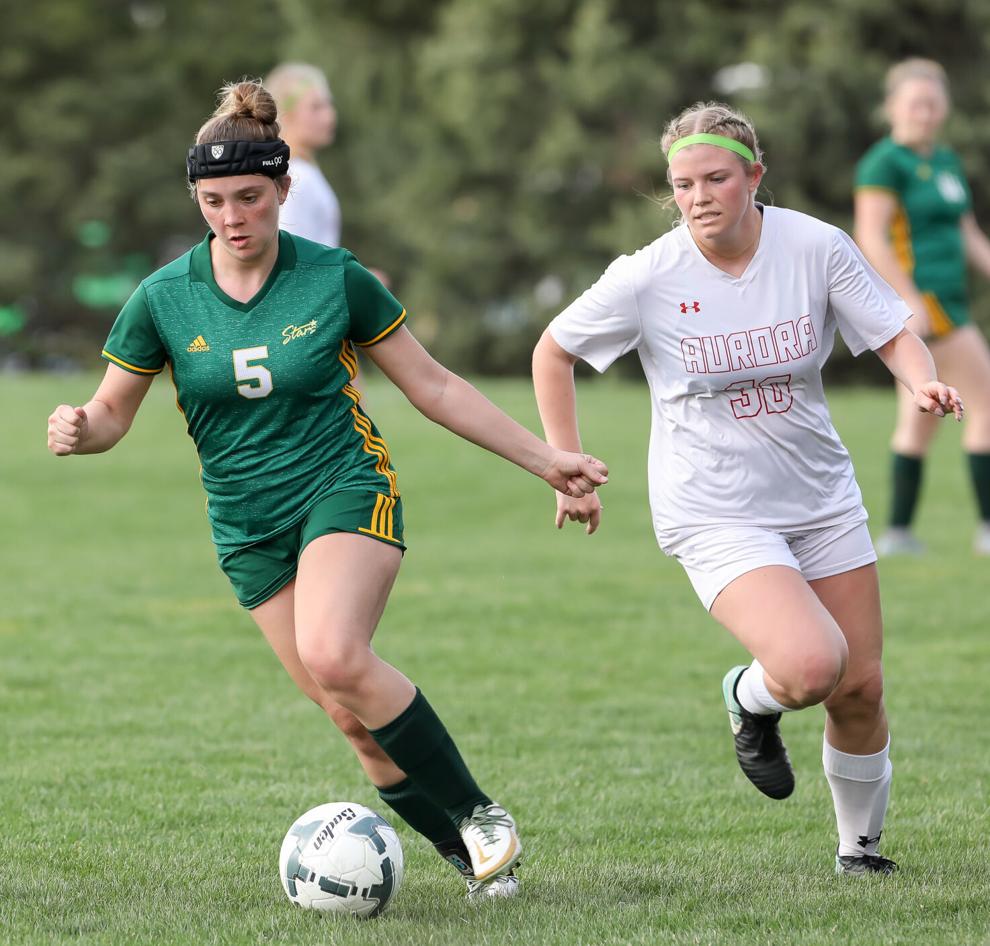 4-6-21 Kearney Catholic vs. Aurora girls soccer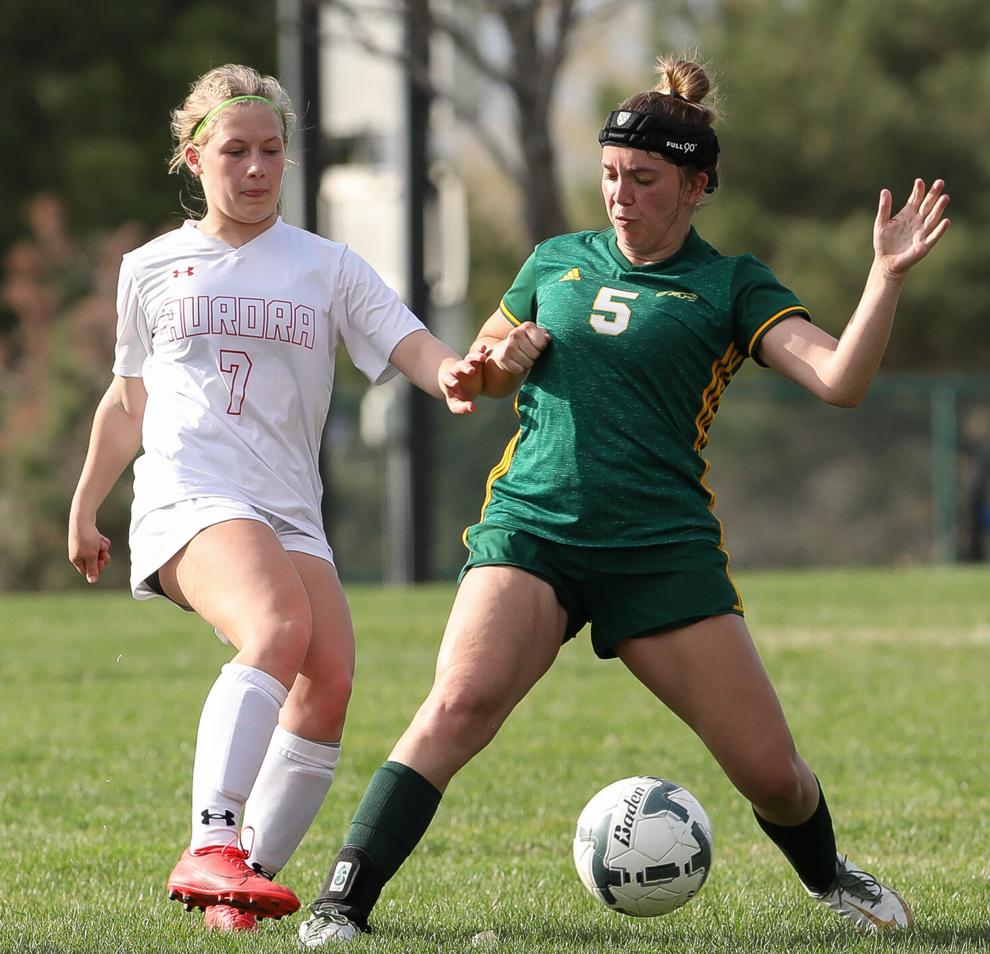 4-6-21 Kearney Catholic vs. Aurora girls soccer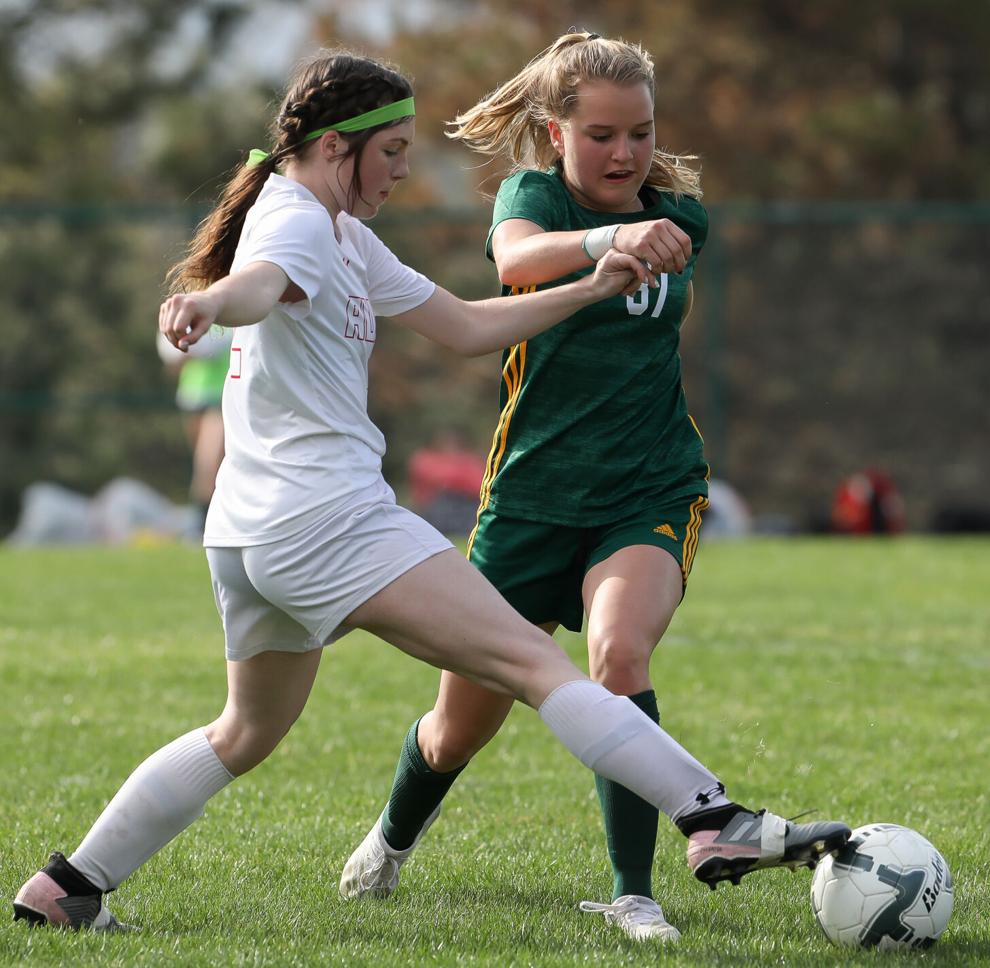 4-6-21 Kearney Catholic vs. Aurora girls soccer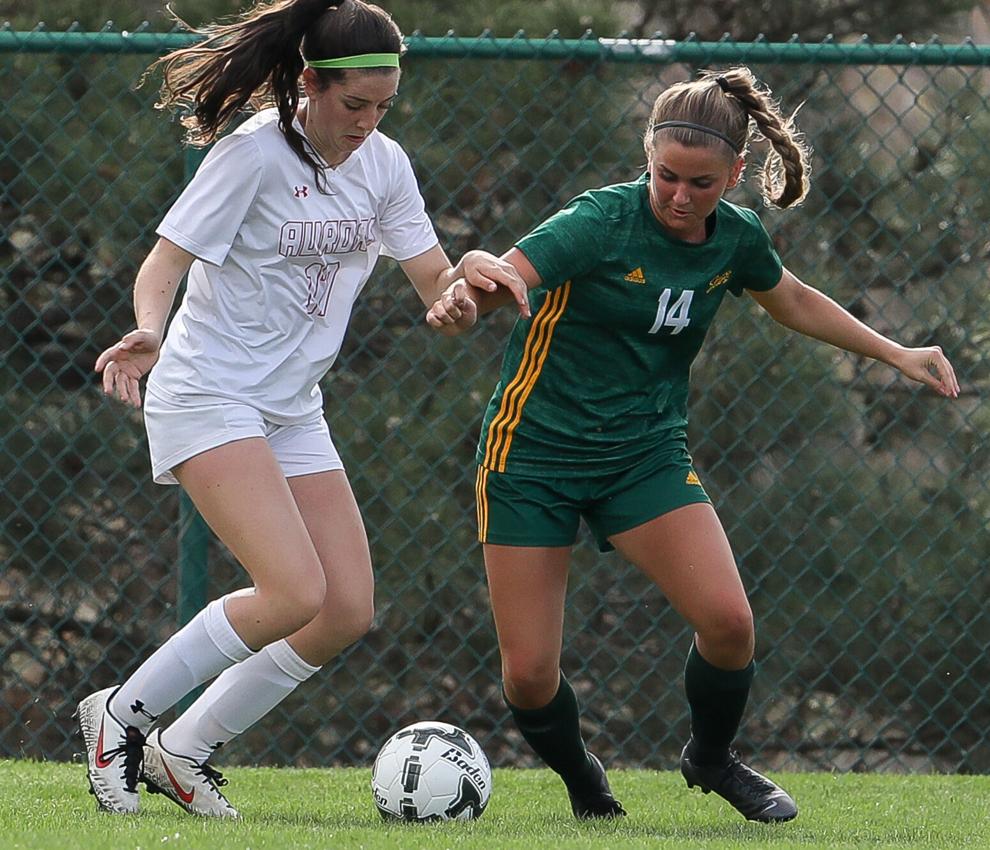 4-6-21 Kearney Catholic vs. Aurora girls soccer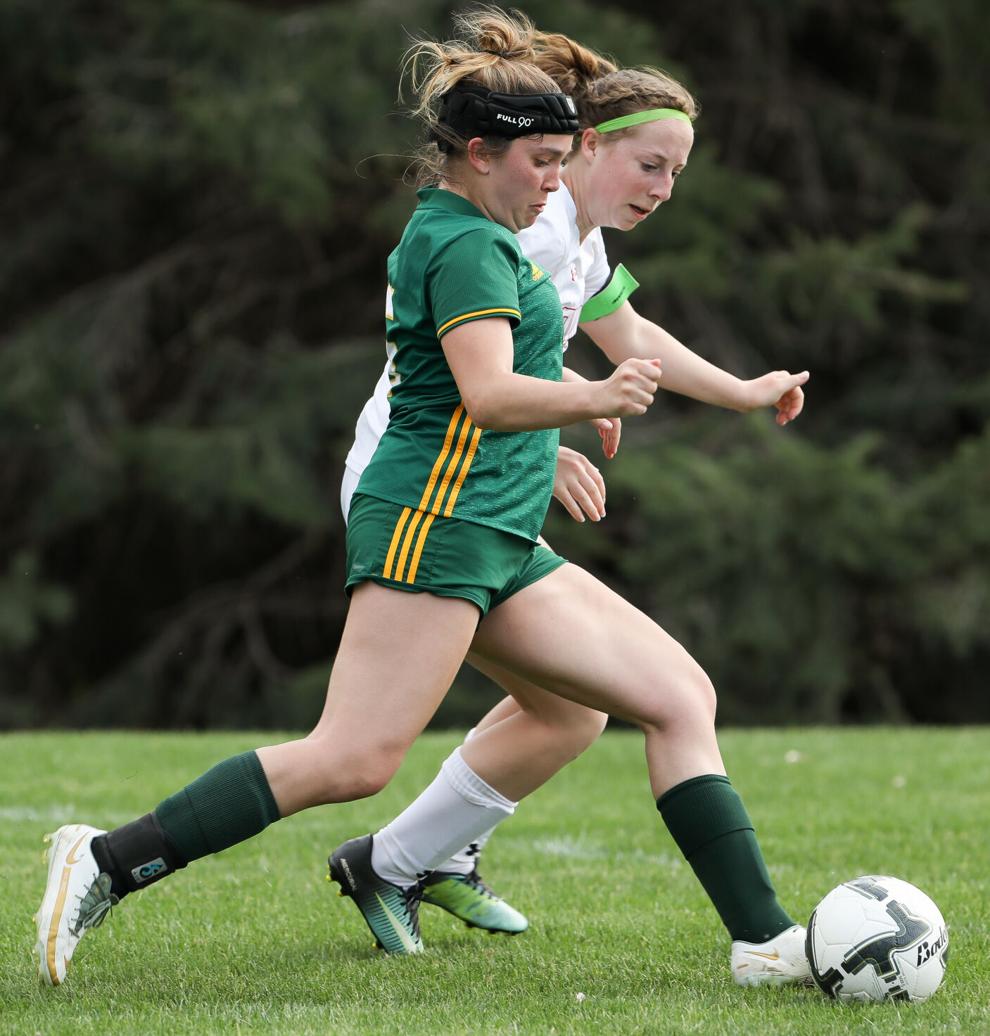 4-6-21 Kearney Catholic vs. Aurora girls soccer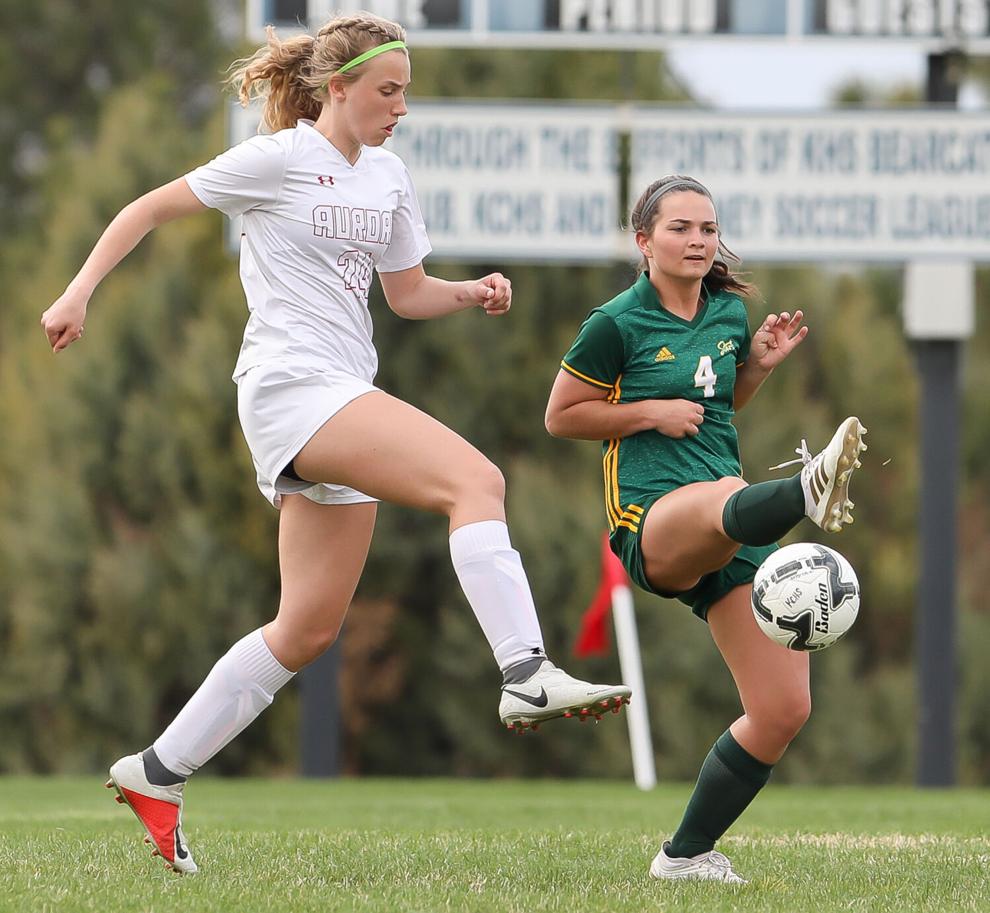 4-6-21 Kearney Catholic vs. Aurora girls soccer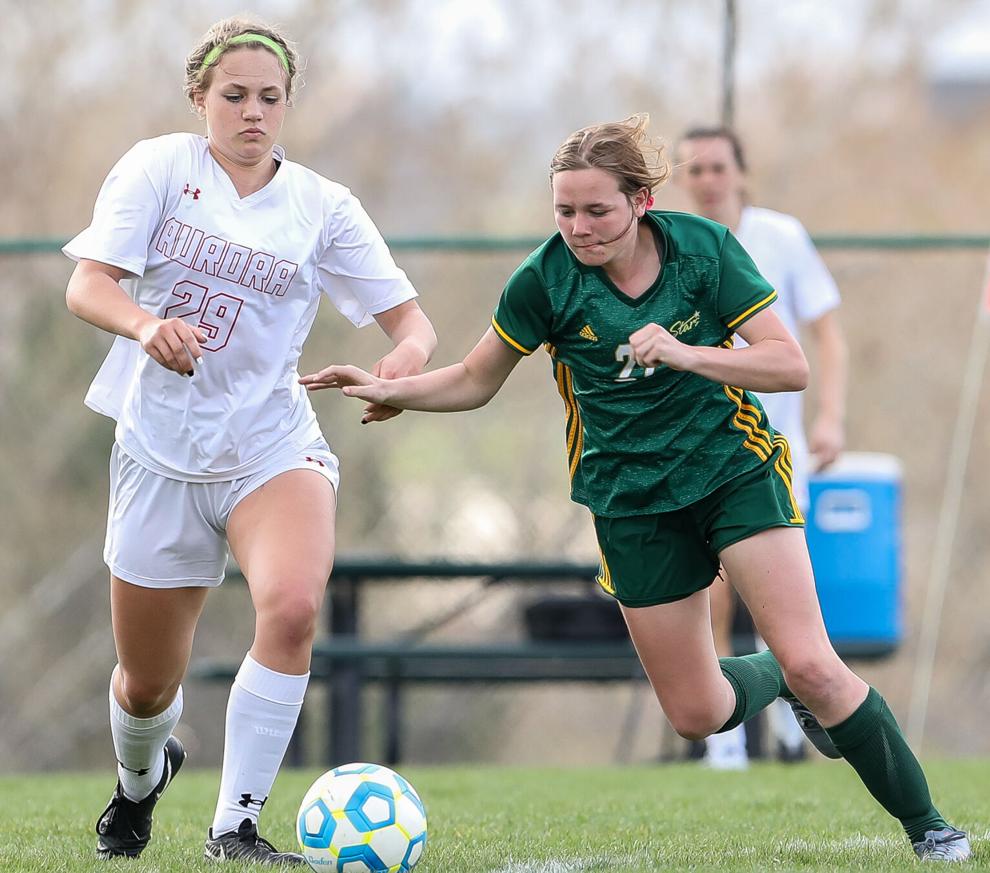 4-6-21 Kearney Catholic vs. Aurora girls soccer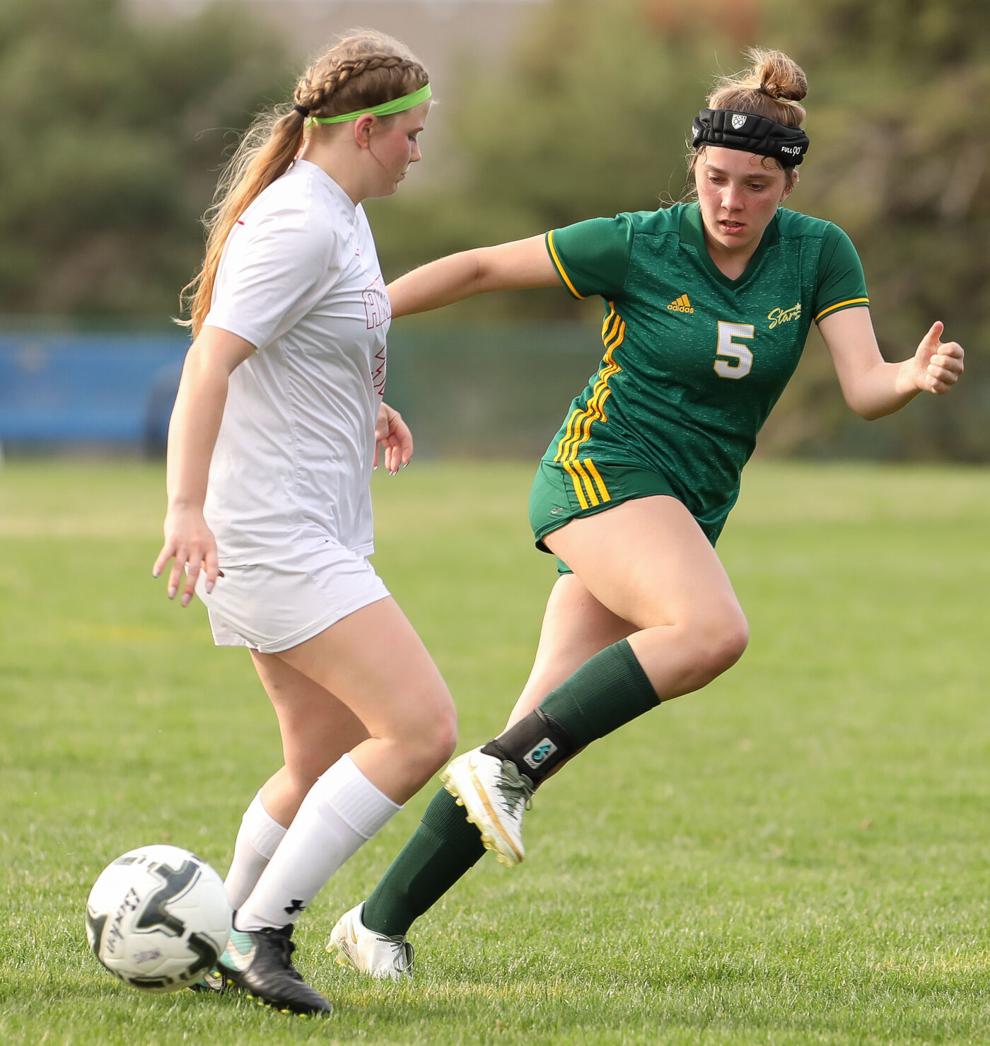 4-6-21 Kearney Catholic vs. Aurora girls soccer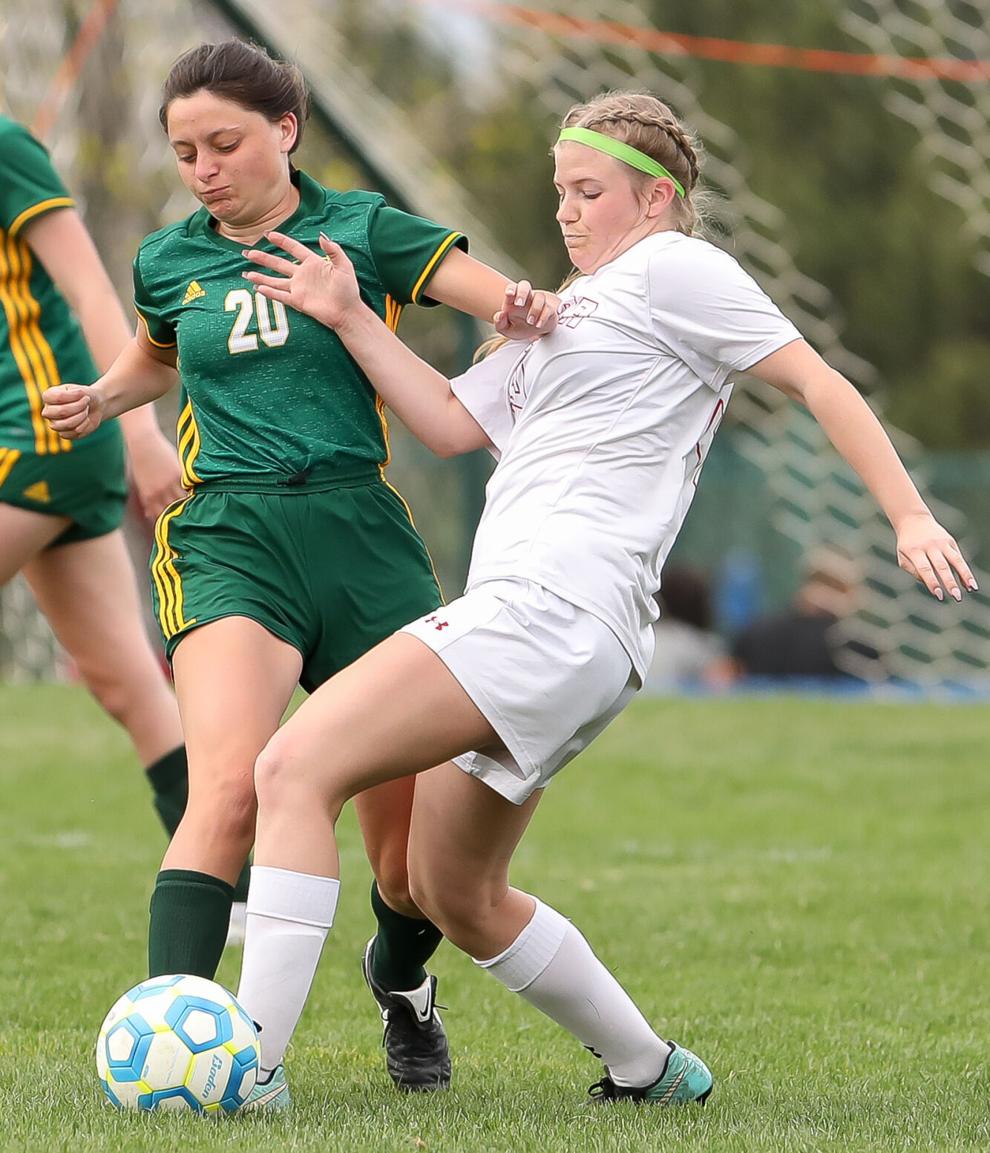 4-6-21 Kearney Catholic vs. Aurora girls soccer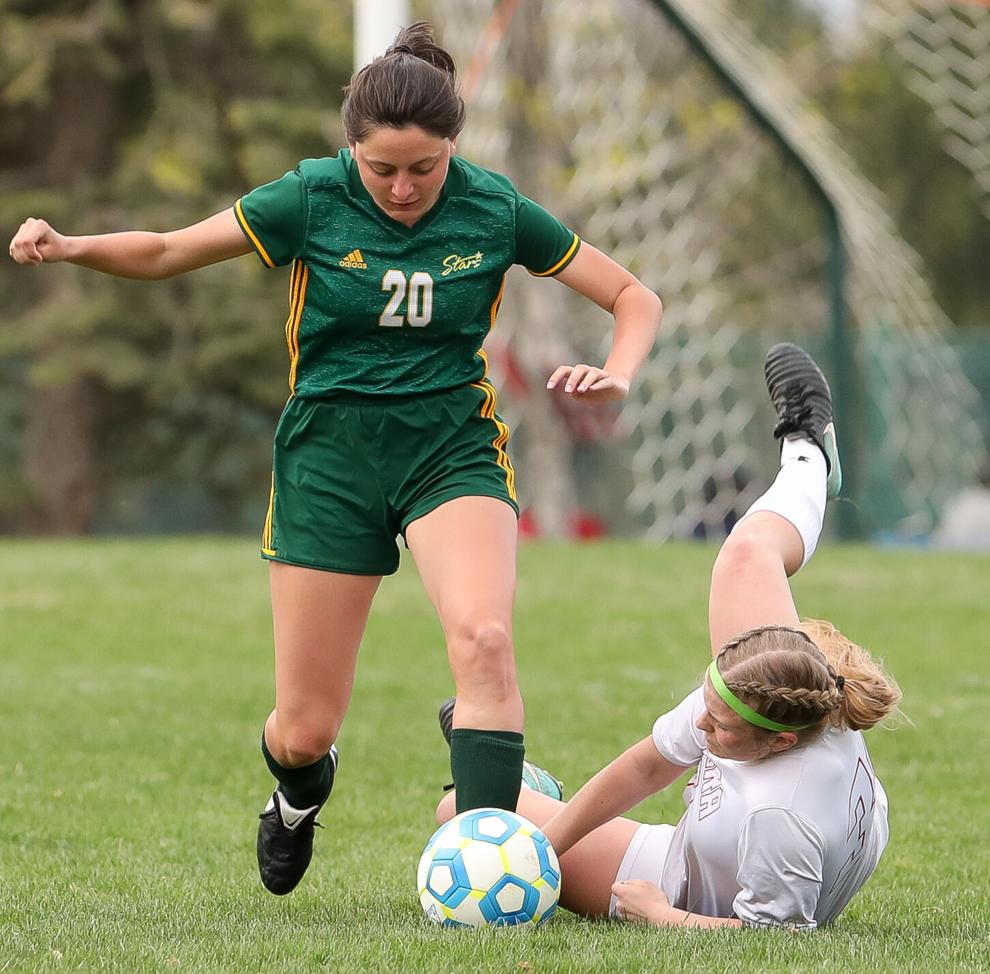 4-6-21 Kearney Catholic vs. Aurora girls soccer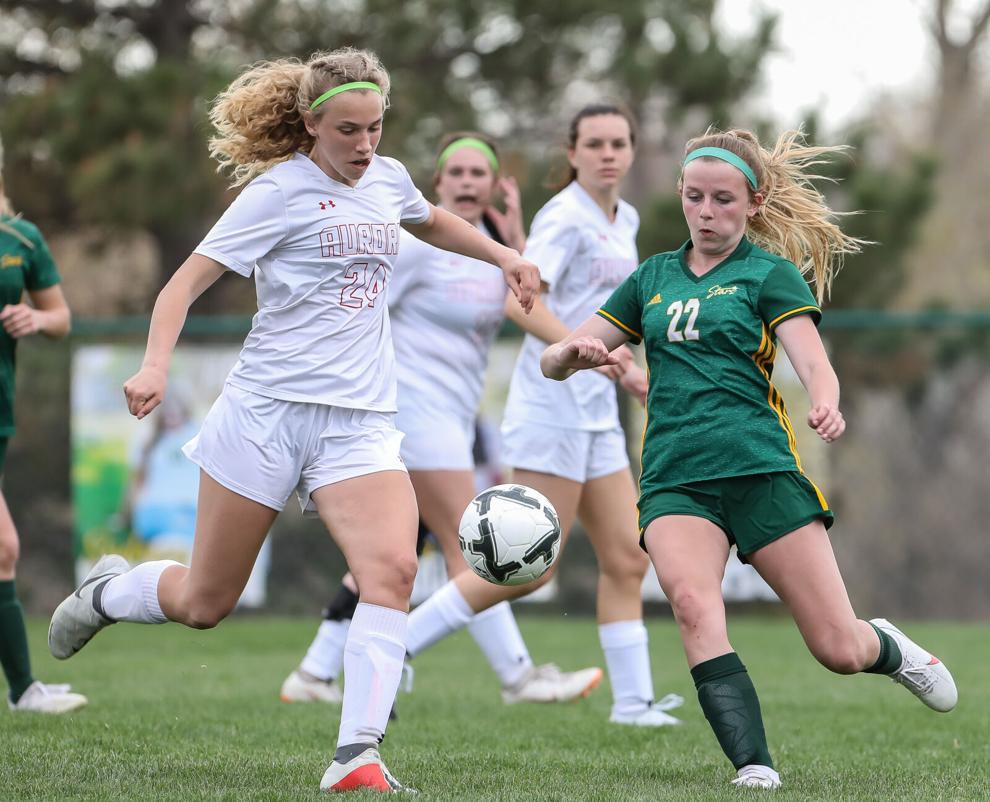 4-6-21 Kearney Catholic vs. Aurora girls soccer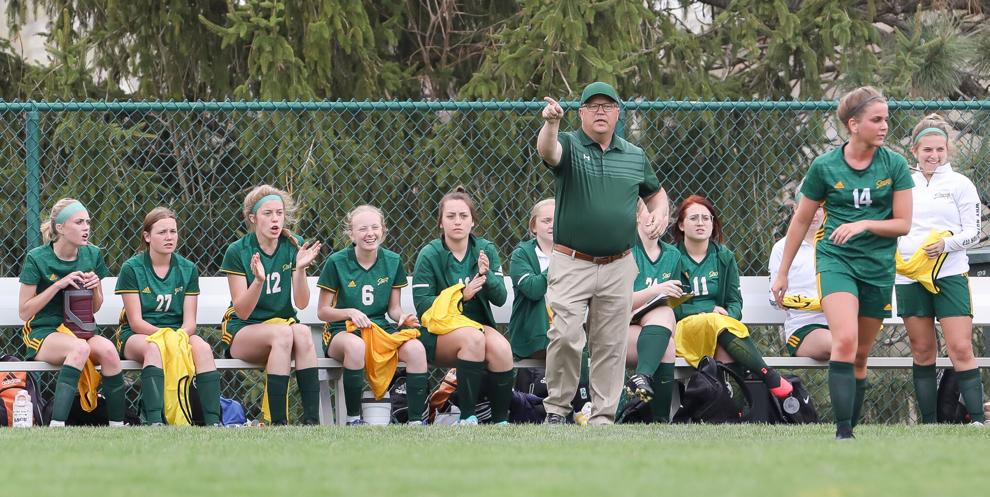 4-6-21 Kearney Catholic vs. Aurora girls soccer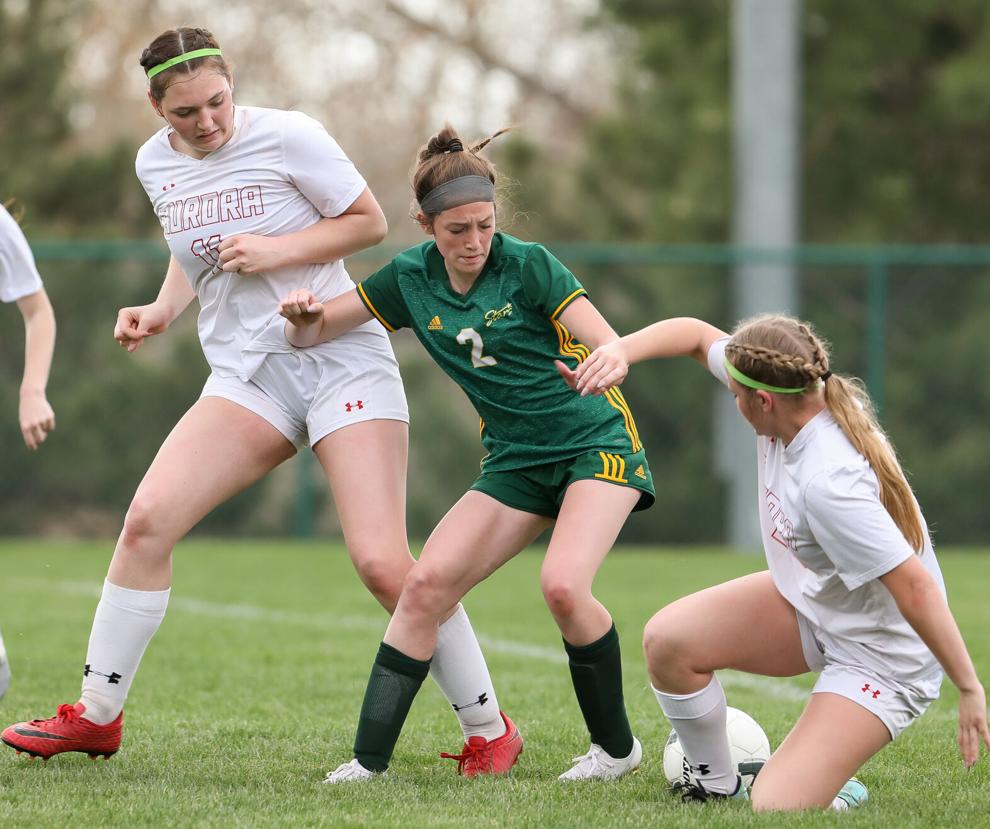 4-6-21 Kearney Catholic vs. Aurora girls soccer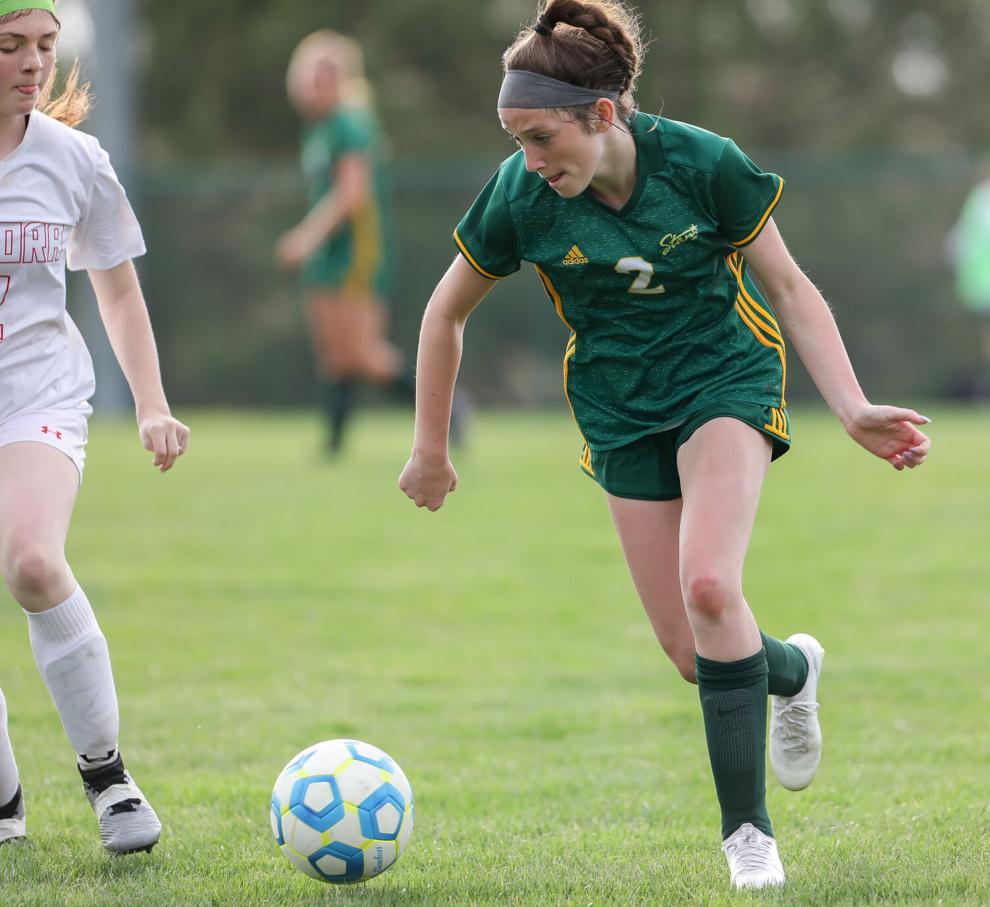 4-6-21 Kearney Catholic vs. Aurora girls soccer
4-6-21 Kearney Catholic vs. Aurora girls soccer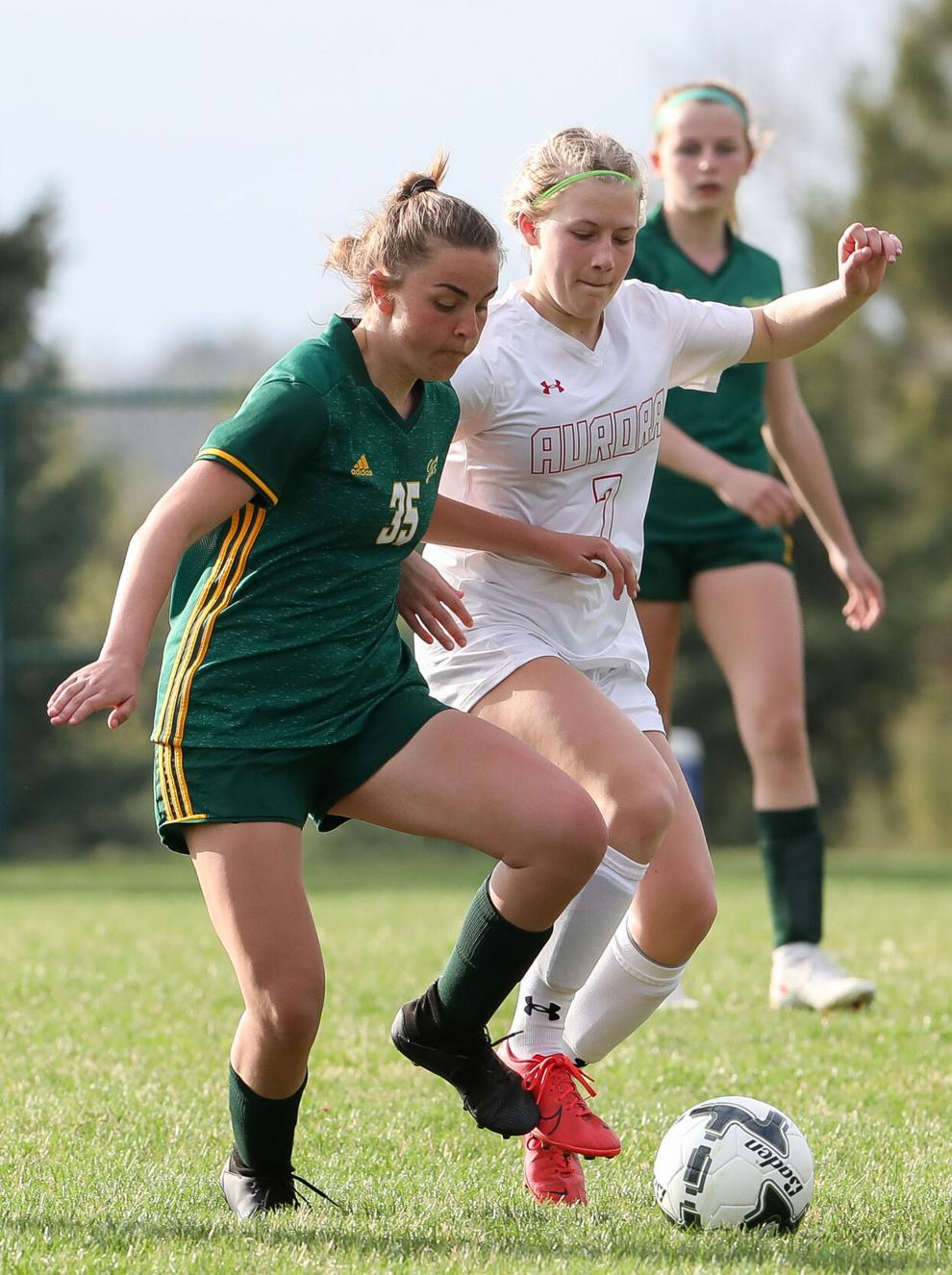 4-6-21 Kearney Catholic vs. Aurora girls soccer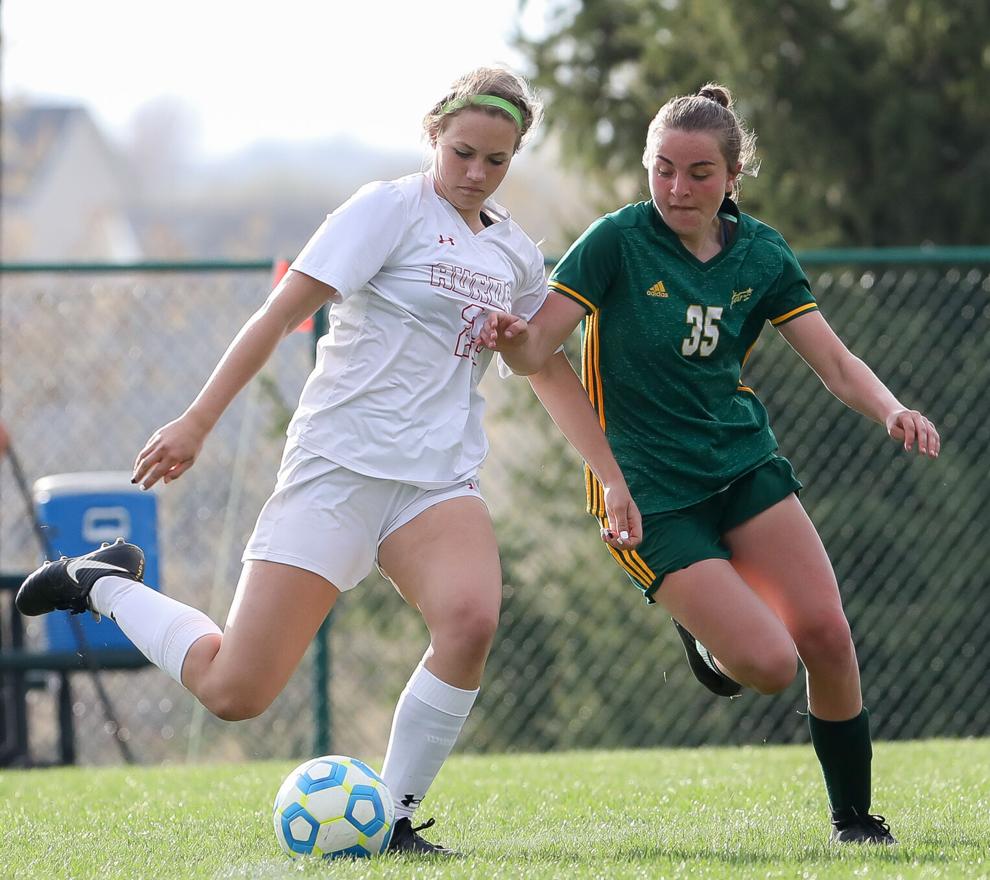 4-6-21 Kearney Catholic vs. Aurora girls soccer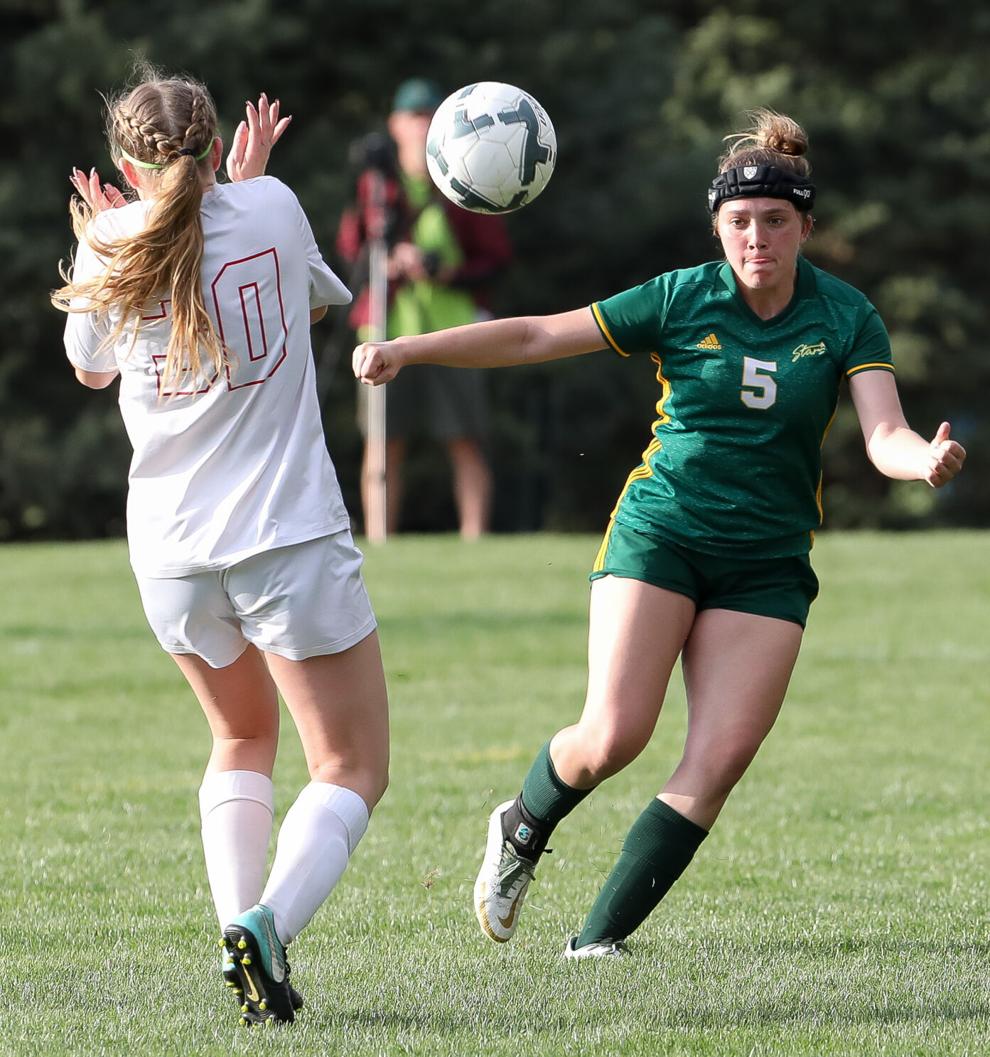 4-6-21 Kearney Catholic vs. Aurora girls soccer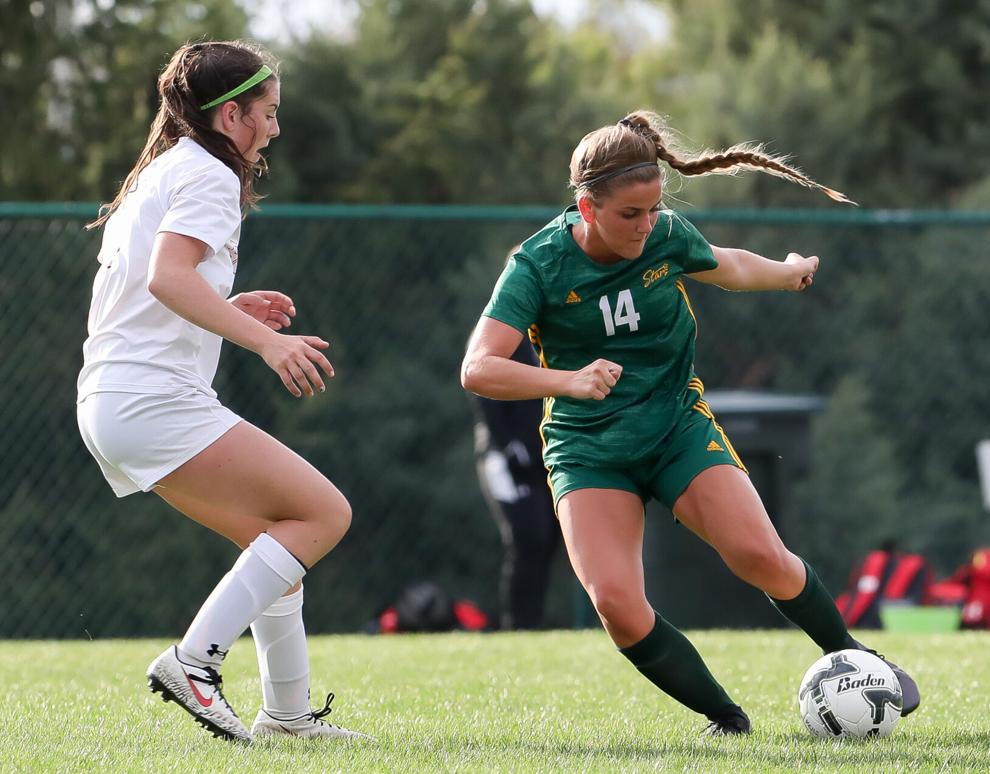 4-6-21 Kearney Catholic vs. Aurora girls soccer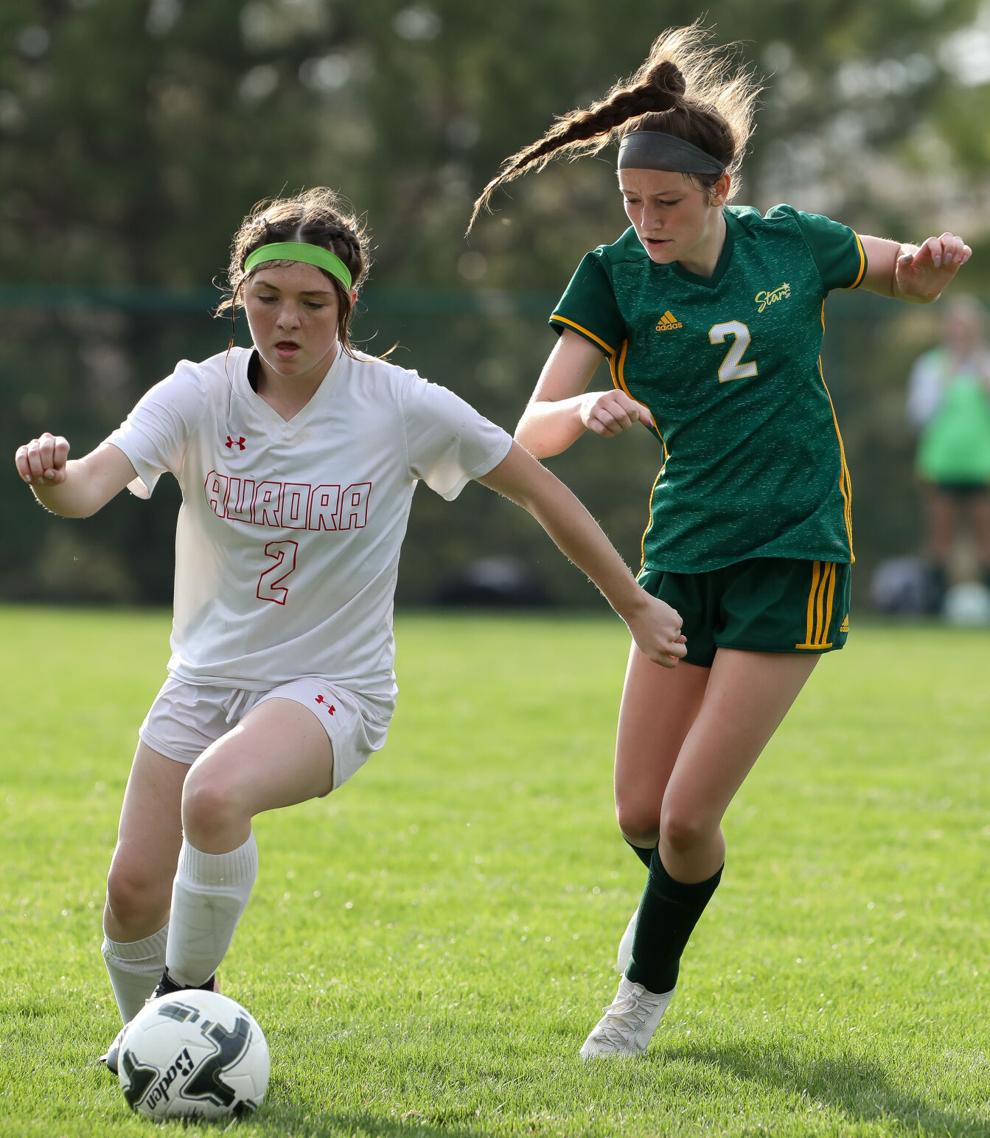 4-6-21 Kearney Catholic vs. Aurora girls soccer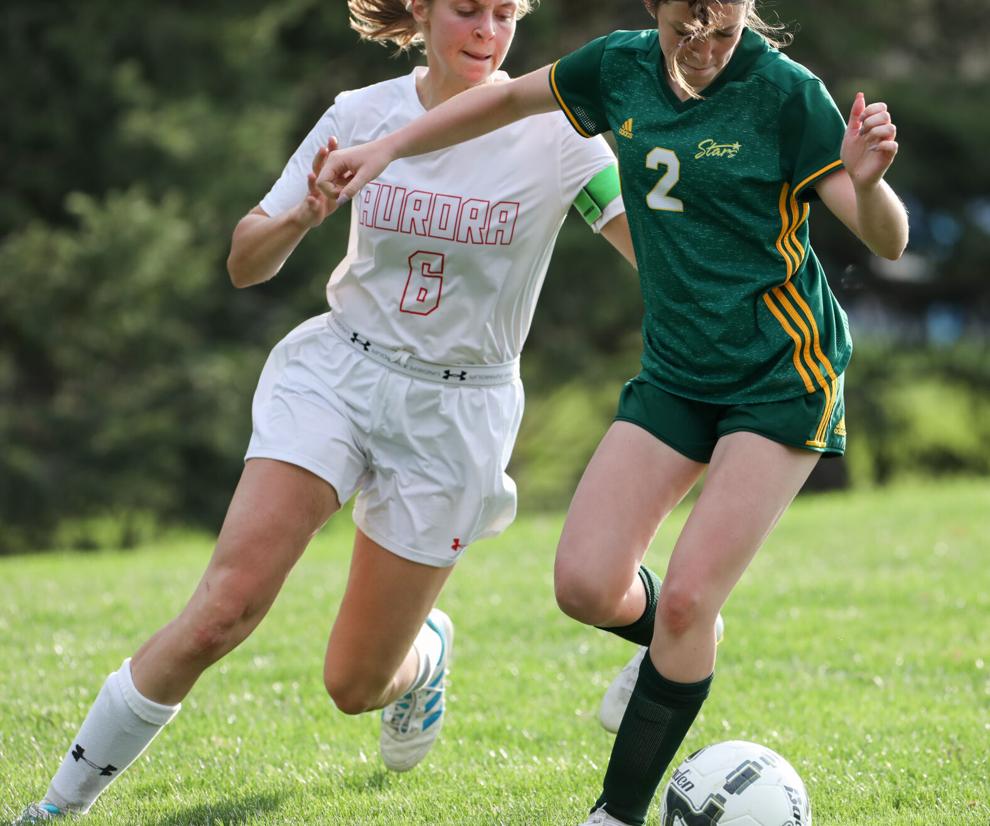 4-6-21 Kearney Catholic vs. Aurora girls soccer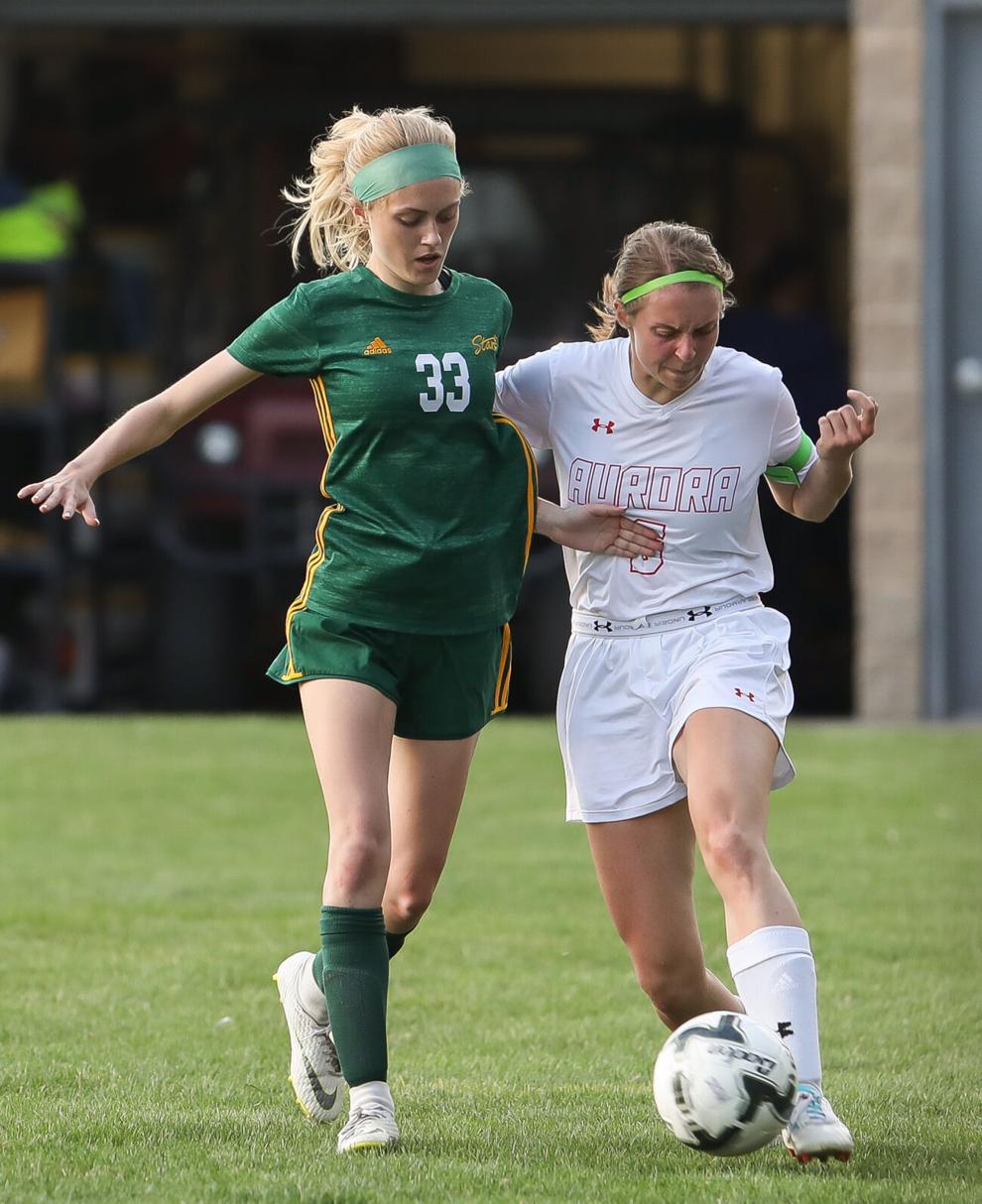 4-6-21 Kearney Catholic vs. Aurora girls soccer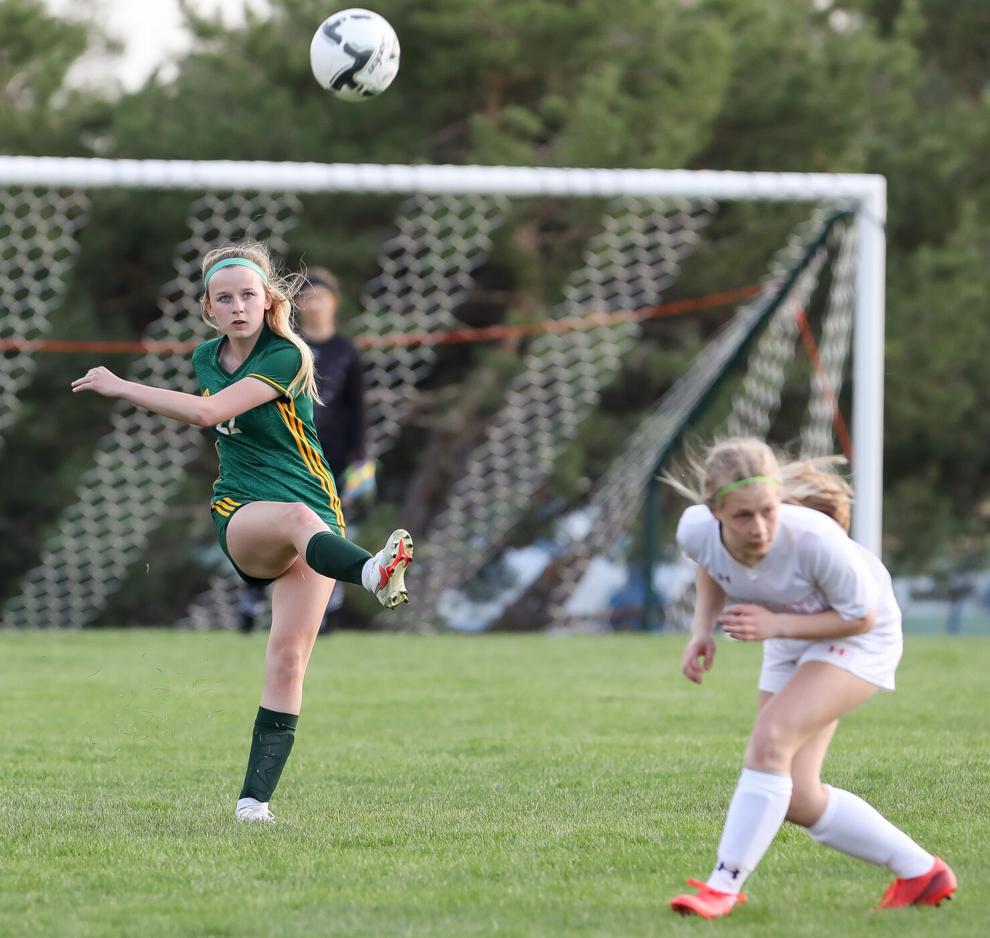 4-6-21 Kearney Catholic vs. Aurora girls soccer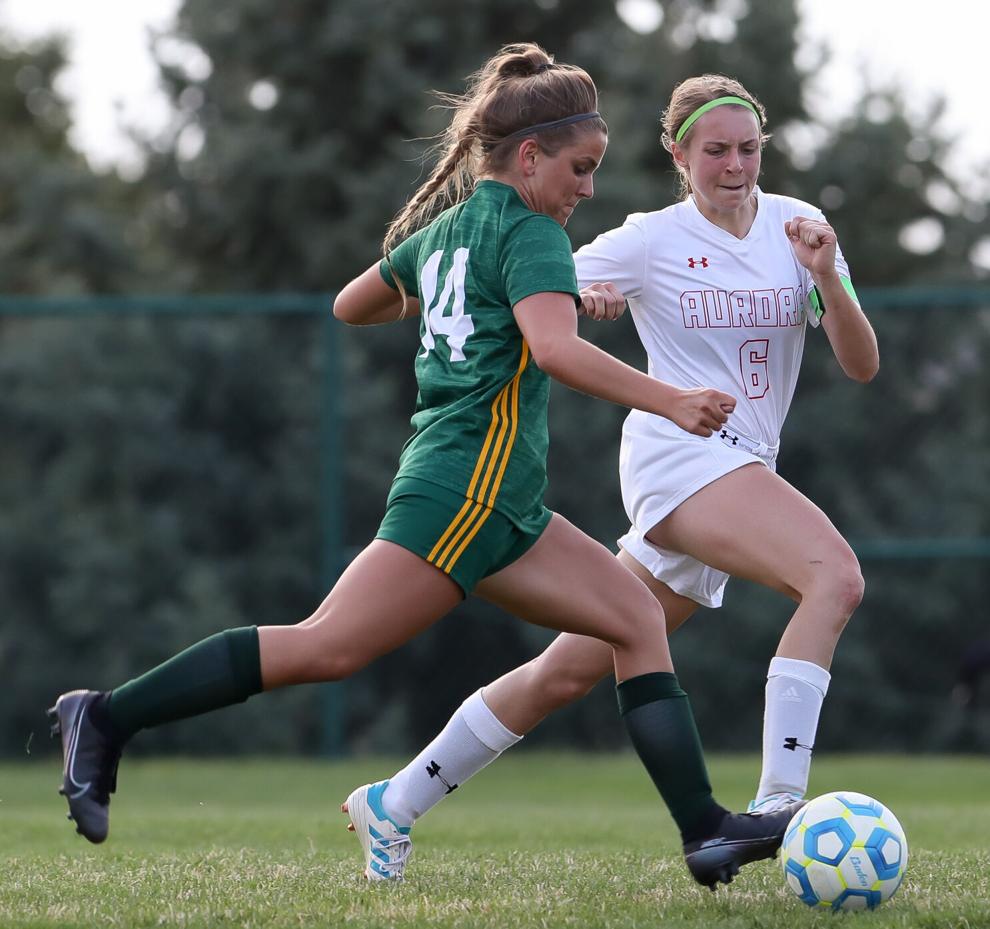 4-6-21 Kearney Catholic vs. Aurora girls soccer