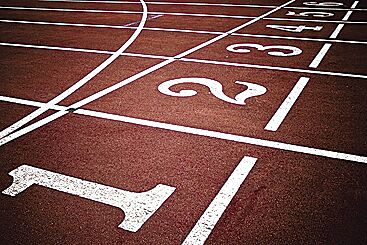 KEARNEY — Margaret Haarberg may have missed out on track and field in her final middle school year, but the Kearney Catholic freshman has entered her high school career as one of the top jumpers in the state.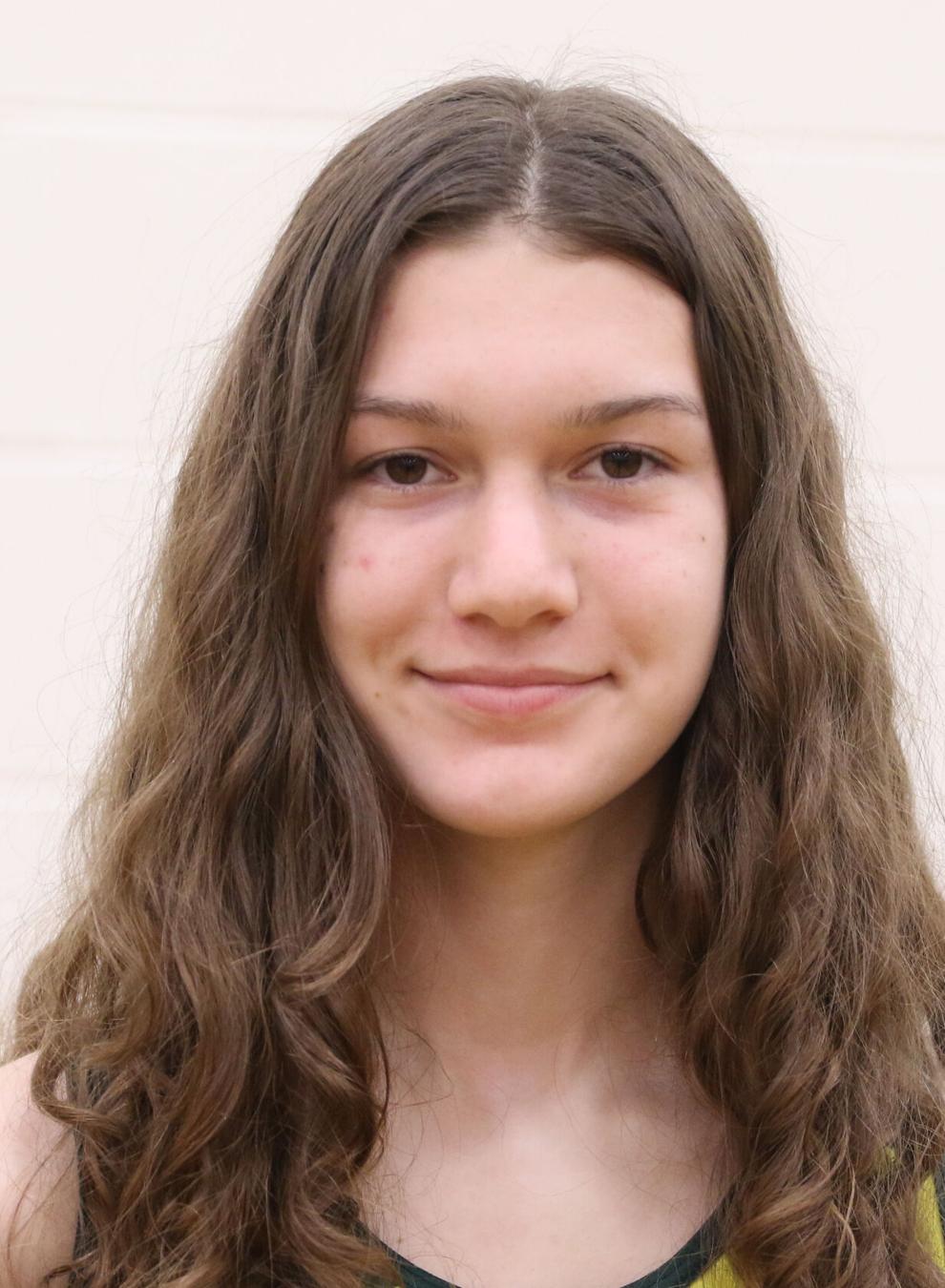 After being away from track season for almost two years, Haarberg didn't know what to expect in her first year on varsity. KCHS is in rebuilding mode under two new coaches — one of them happens to be her mother, Elizabeth.
Margaret didn't want to put too much pressure on herself but wanted to make an impact at the same time.
"I was looking for some new heights and new seeding, looking for an introduction to high school track. It ended up better than that," Margaret said.
As a freshman, Margaret has recorded a Hub Territory-best 5-5 in high jump, ranking her eighth in the state. She has a long-term goal of breaking the school record of 5-9 ¼.
"It's going to be hard to break, but I'm going to be pushing for it my senior year," Margaret said. "I have a lot to put in before I get that."
When it comes to track and field, the apple doesn't fall far from the tree. Margaret is the second oldest of four siblings. Her oldest brother, Heinrich, was KCHS's star athlete as a quarterback and track athlete in the sprints and high jump before he reported earlier this year to play football for the Huskers. Margaret and Heinrich have a close relationship as siblings. "We really enjoy each other's company," she said. "We got really comfortable with each other. I mean we don't do a lot. We just like to hang out, drive around, go get food. That's our favorite thing."
However, the bloodline goes deeper with Margaret's parents, Rod and Elizabeth.
Rod was a former fullback for the Huskers in 1992 and Elizabeth was a track standout at Oklahoma State University. Even though Margaret would train mostly with Rod, she likes the direction Kearney Catholic track is heading with Elizabeth and Kaitlin Petri working together as track co-coaches.
"I think they are doing a great job, keeping everything in line," Margaret said. "Personally, I don't think it really affects me that much even though I do find it easier to communicate with her (Elizabeth) and tell her what's going on, letting her know what's happening. Nothing really much. It's been pretty the same."
Despite having Husker ties, Margaret has time to think about college. She does want to remain active as an athlete. She's a member of both the volleyball and basketball team to go along with her track career for the Stars.
"I'm always looking to get better at everything because I play more sports like volleyball, track. I really enjoy those two. Basketball, too," Margaret said. "A part of why I am so interested in track is because it keeps me in shape and I get better as an athlete. I'm always trying to be more athletic, trying to help myself get faster, stronger, higher toward my goal."
The KCHS track team will be in Gothenburg on today for the Dutch Zorn Invitational.