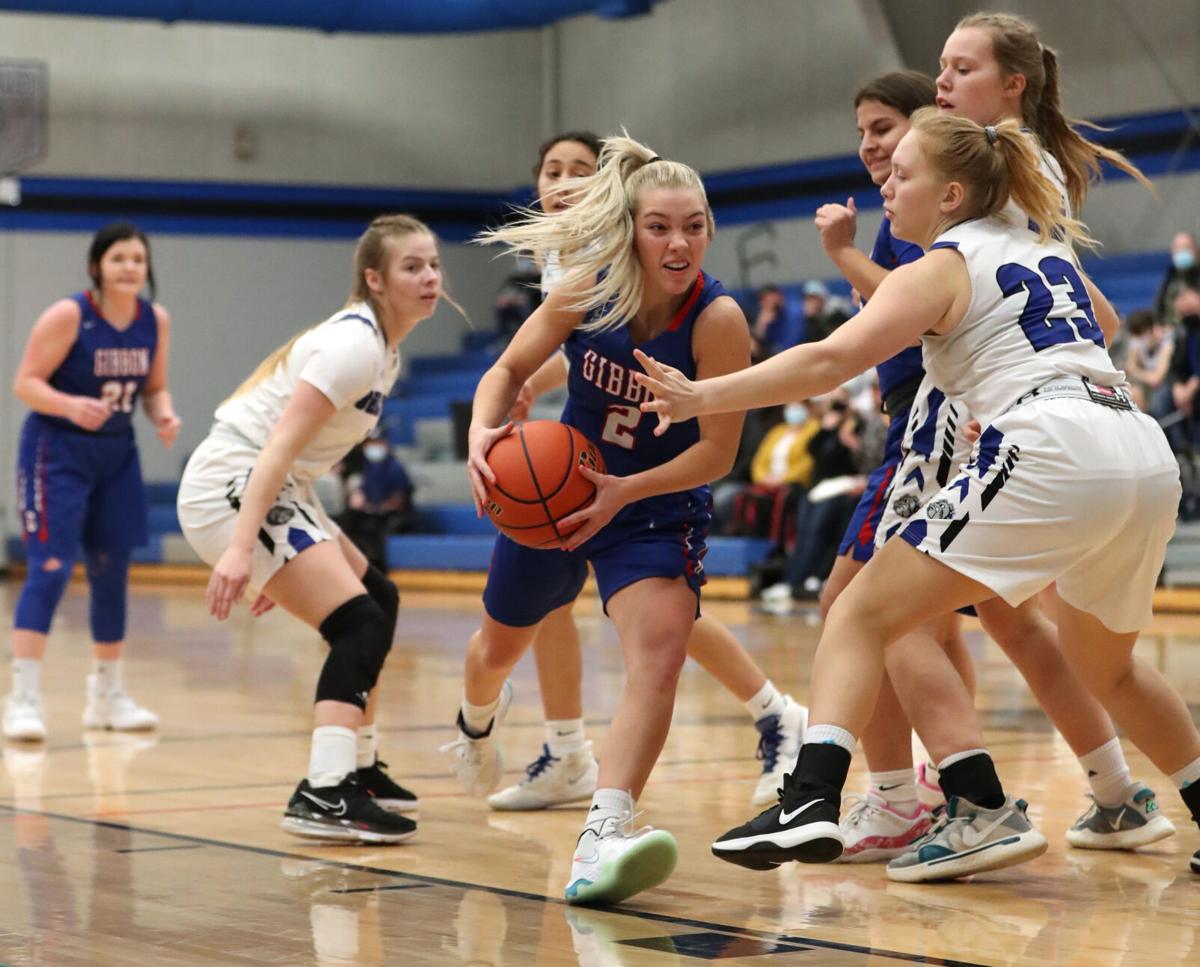 Top performances from Tuesday night's Hub Territory basketball games was compiled by the Hub sports staff from reports provided by the region's coaches:
Silver Lake shut down Pleasanton in a 51-35 victory. Matthew Hansen led Silver Lake with 14 points and Logan Greenhough netted 11. Three Pleasanton players — Treven Wendt, Blake Wilson and Carter Klein — scored nine each.
Bertrand rallied in the second half to defeat Wilcox-Hildreth 59-44. Scoring for the Vikings, who trailed 29-22 at halftime, was not available. Gavin Sheen scored 19 points for the Falcons while Jayden Bauer scored 12 points and Triston Nicks grabbed 12 rebounds.
Tyson Denkert scored 20 points to lead three Kenesaw players in double figures as the Blue Devils beat Axtell 63-48. Calvin Johnson led the Wildcats with 23 points and Brennon Runge chipped in 14.
Three Gibbon players scored in double figures as the Buffaloes defeated Shelton 49-35. Matthew Weismann led Gibbon with 20 points. Connor Hyde added 14 and Mitchell Sell scored 11. For Shelton, Angel Lehn led the way with nine points.
Kaci Pierce tied the Pleasanton school record with seven 3-pointers and finished with 23 points in Pleasanton's 76-39 win over Silver Lake. Isabelle Paitz added 12 points for the unbeaten Bulldogs. Kerigan Karr led the Mustangs with 19 points, including five 3-pointers.
Shelton pulled away for a 51-32 win over Gibbon. Scoring for the Bulldogs was not provided. For Gibbon, Yahyda Castaneda set the pace with 14 points and seven rebounds.
Brooke Quadhamer scored 16 points and Sarah Jensen added 14 as Wilcox-Hildreth defeated Bertrand 45-25. Trista Callahan led Bertrand with nine points.
A big third quarter lifted Wood River to a 40-33 win over Amherst. Kiernan Paulk led the Eagles, who trailed by two at halftime, with 17 points. Scoring for Amherst was not provided.