The Nebraska School Activities Association and Special Olympics Nebraska released a joint statement Monday supporting unified sports in high schools, after the NSAA made two Omaha Burke boys basketball players sit out one game for playing in a Special Olympics basketball game Jan. 26.
"The NSAA and Special Olympics Nebraska are dedicated to providing as many unified activities as possible for all students and have partnered on many sporting events over the years. Special Olympics Nebraska will continue to work with the NSAA on moving unified sports and activities forward," the statement read.
"NSAA outside participation rules legitimize and give credibility to both Special Olympics events and NSAA activities while providing a level playing field for all student participants. NSAA staff and board will continue to evaluate the outside participation rules with the assistance of the NSAA member schools.
"The NSAA and Special Olympics Nebraska look forward to continuing and growing our partnership."
Photos: Lincoln East at Lincoln Southwest boys hoops, 1/27
East at Southwest Preps, 1.27, 1.27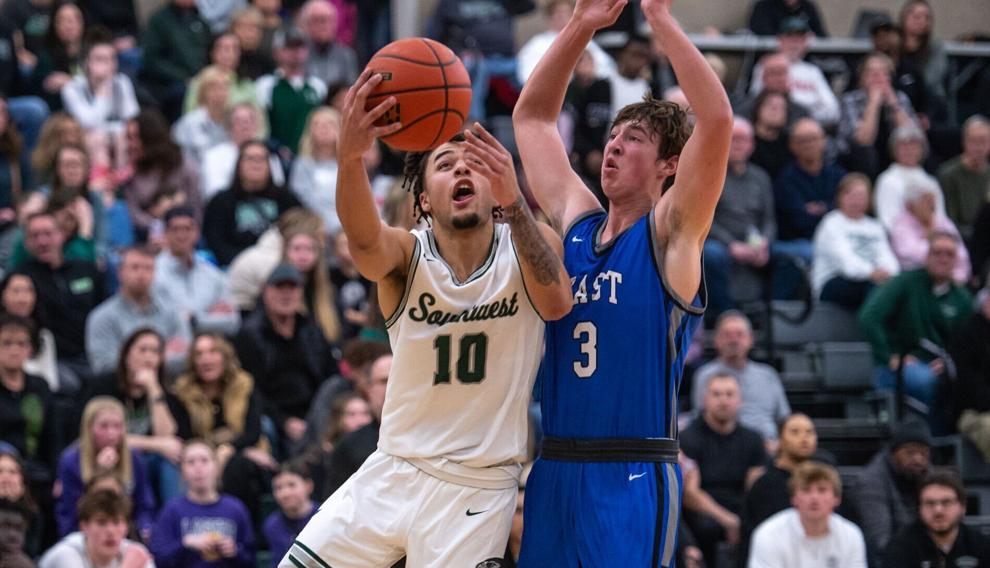 East at Southwest Preps, 1.27, 1.27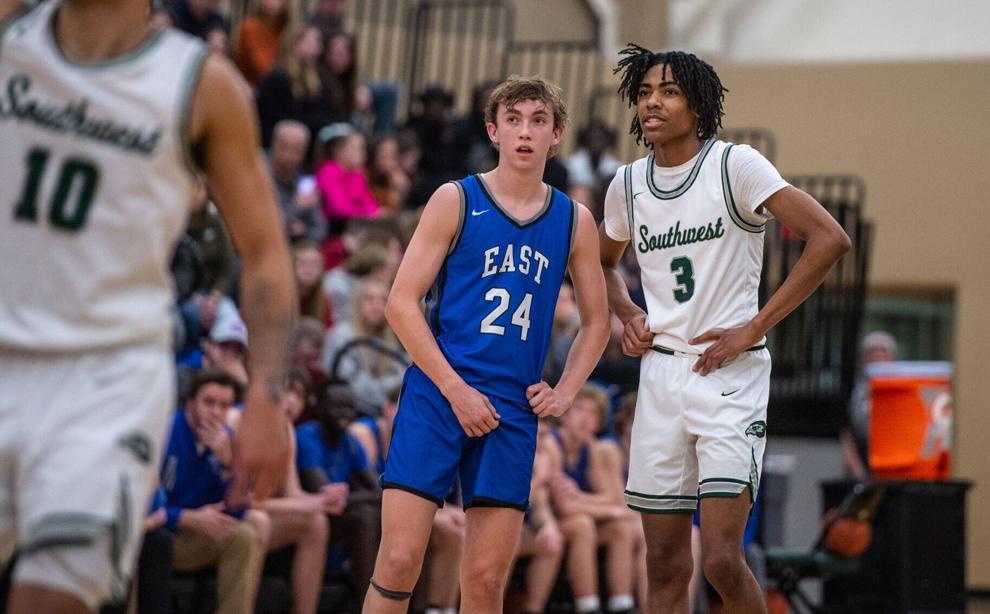 East at Southwest Preps, 1.27, 1.27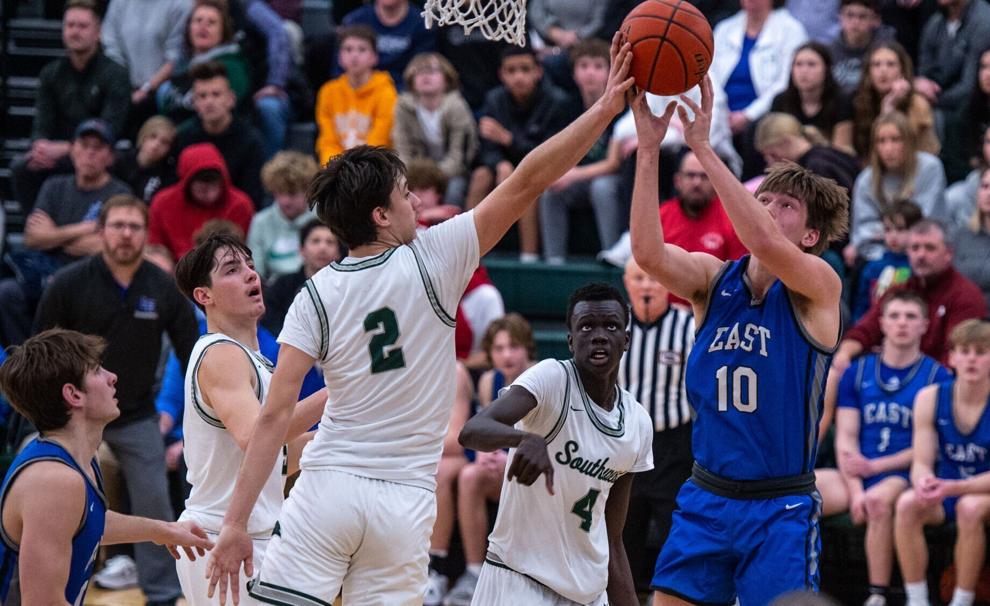 East at Southwest Preps, 1.27, 1.27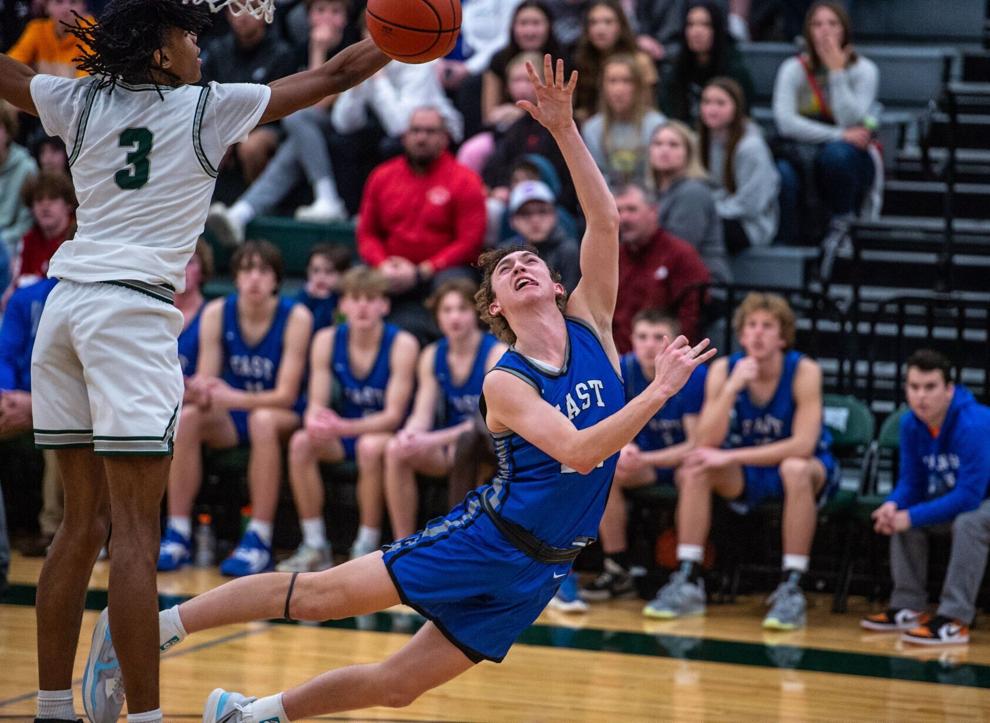 East at Southwest Preps, 1.27, 1.27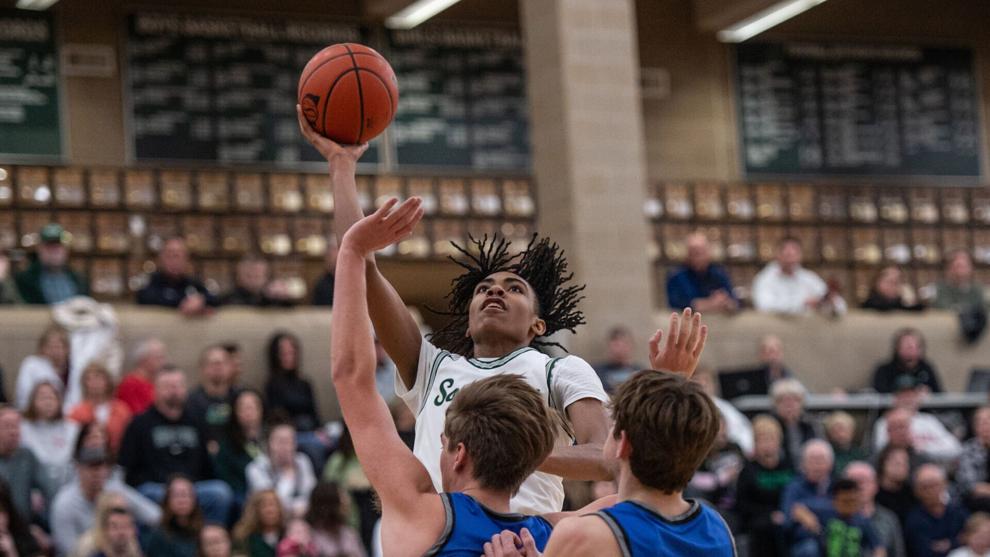 East at Southwest Preps, 1.27, 1.27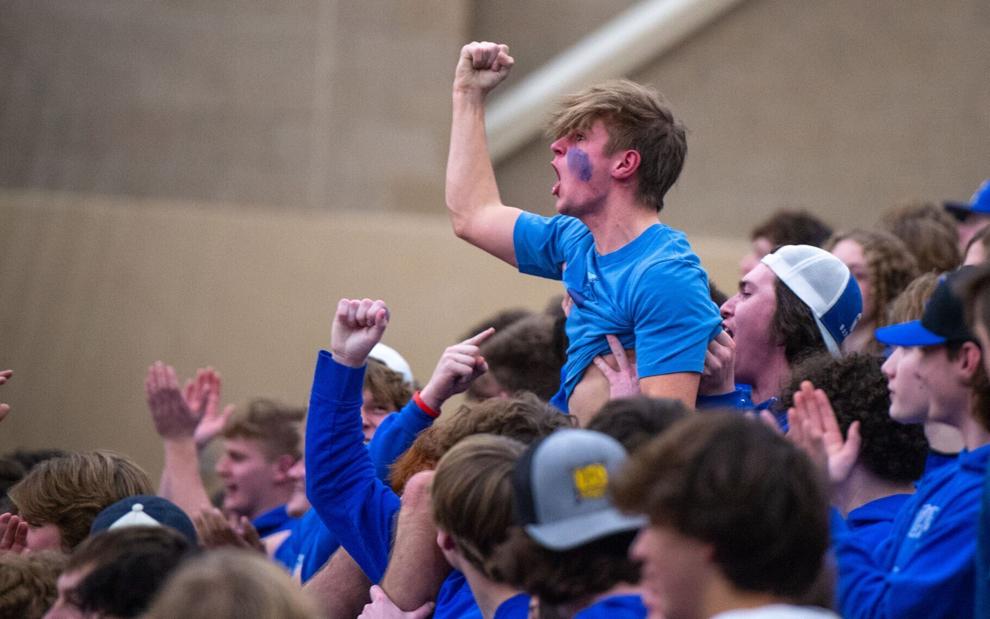 East at Southwest Preps, 1.27, 1.27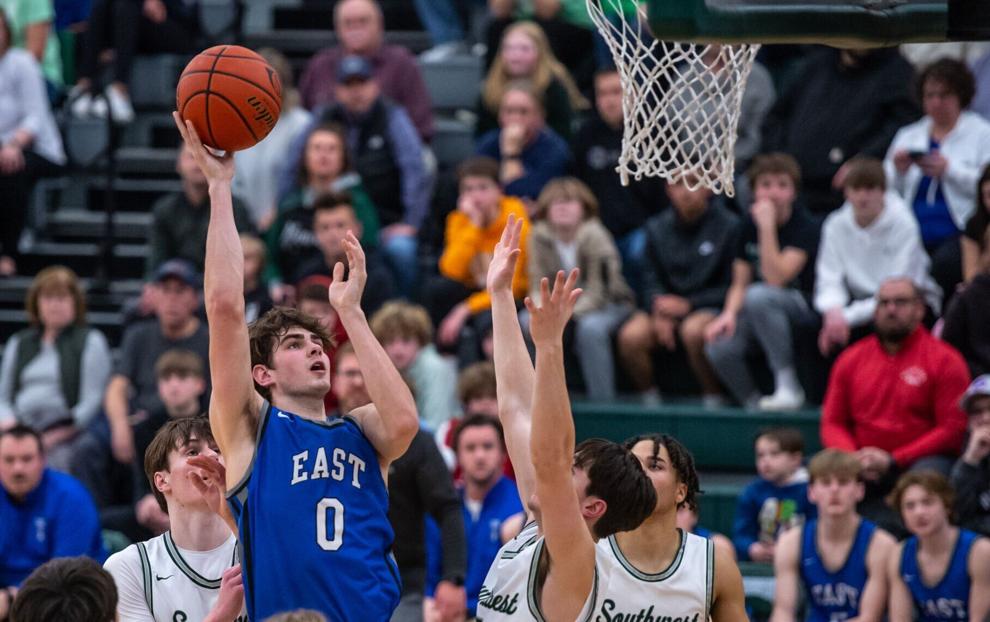 East at Southwest Preps, 1.27, 1.27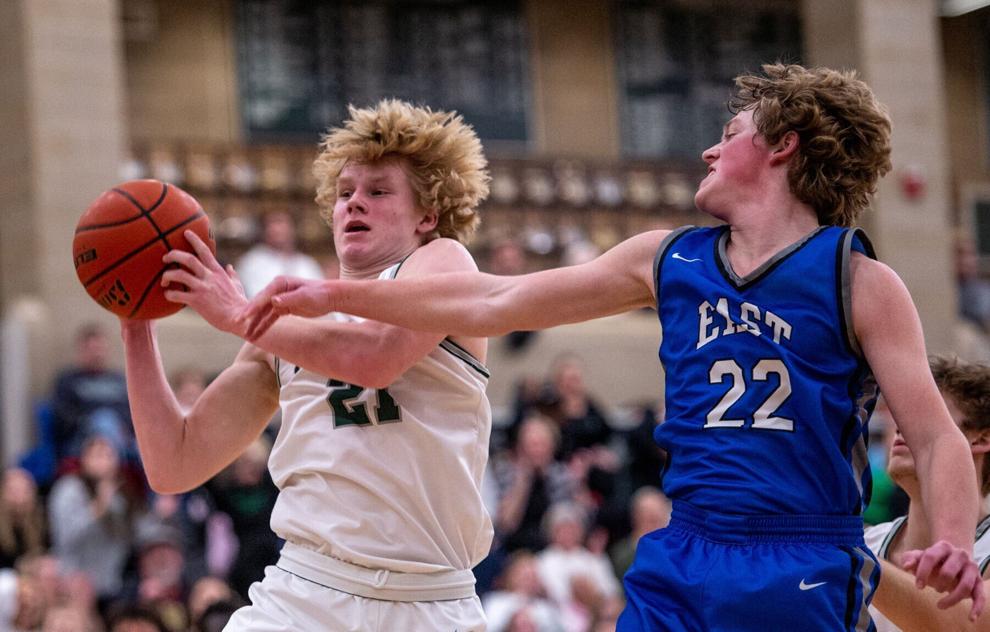 East at Southwest Preps, 1.27, 1.27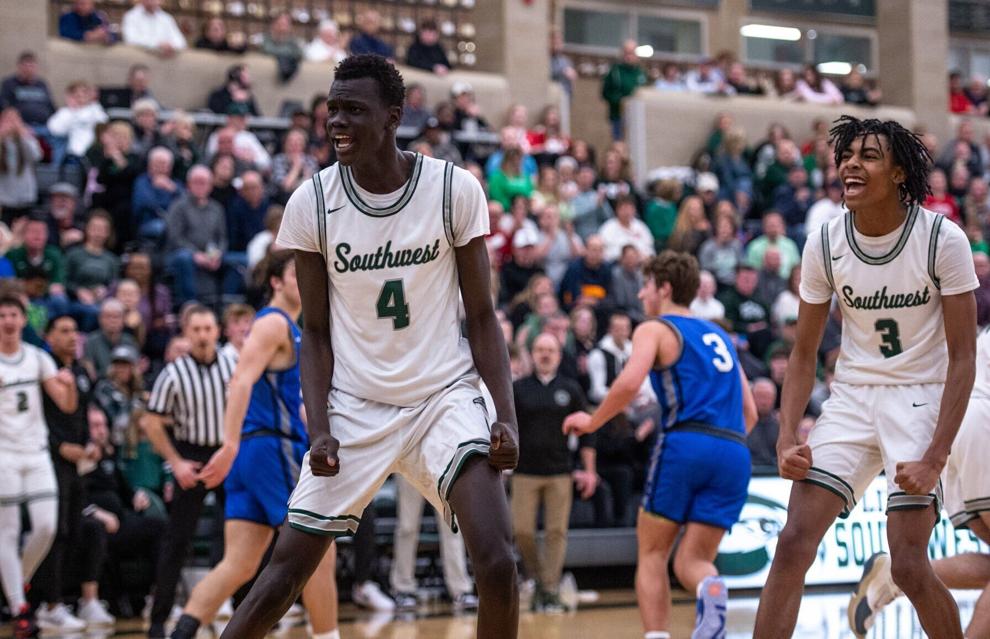 East at Southwest Preps, 1.27, 1.27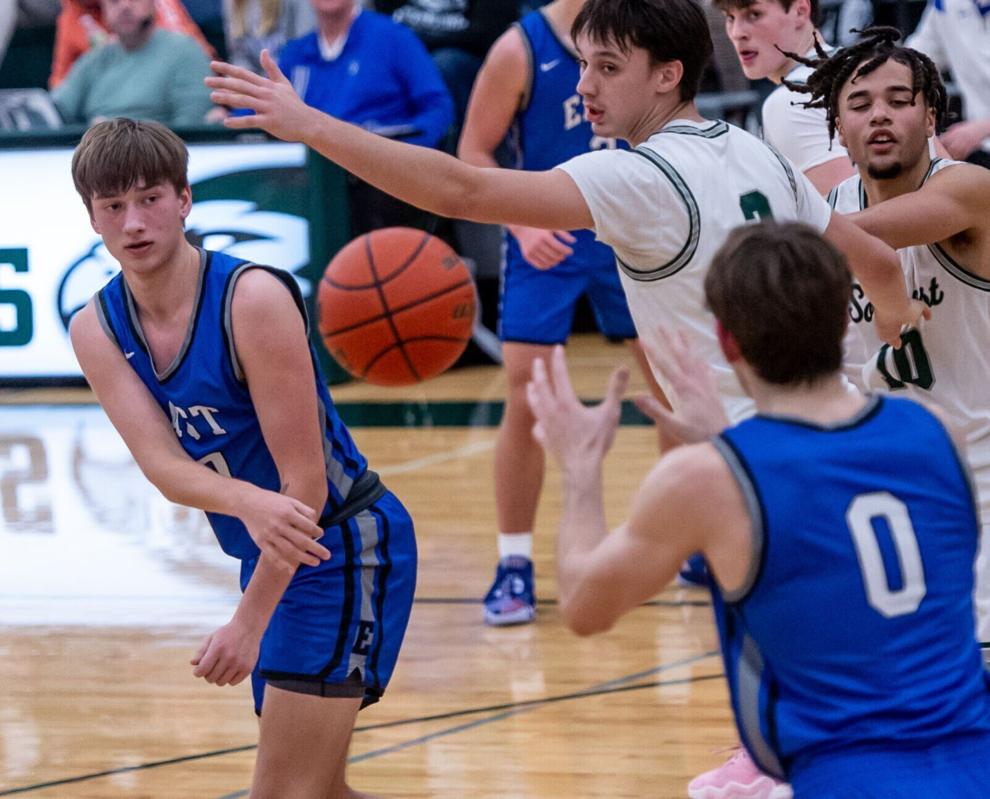 East at Southwest Preps, 1.27, 1.27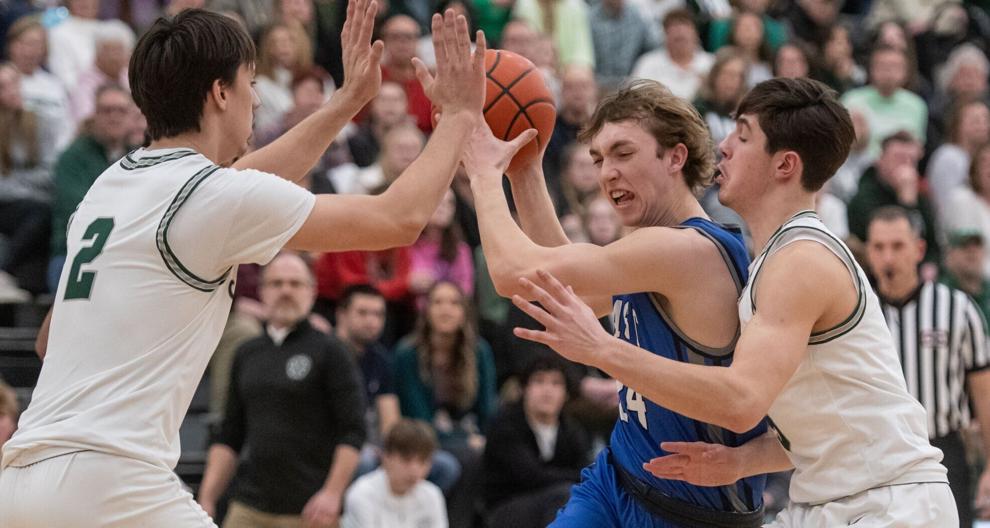 East at Southwest Preps, 1.27, 1.27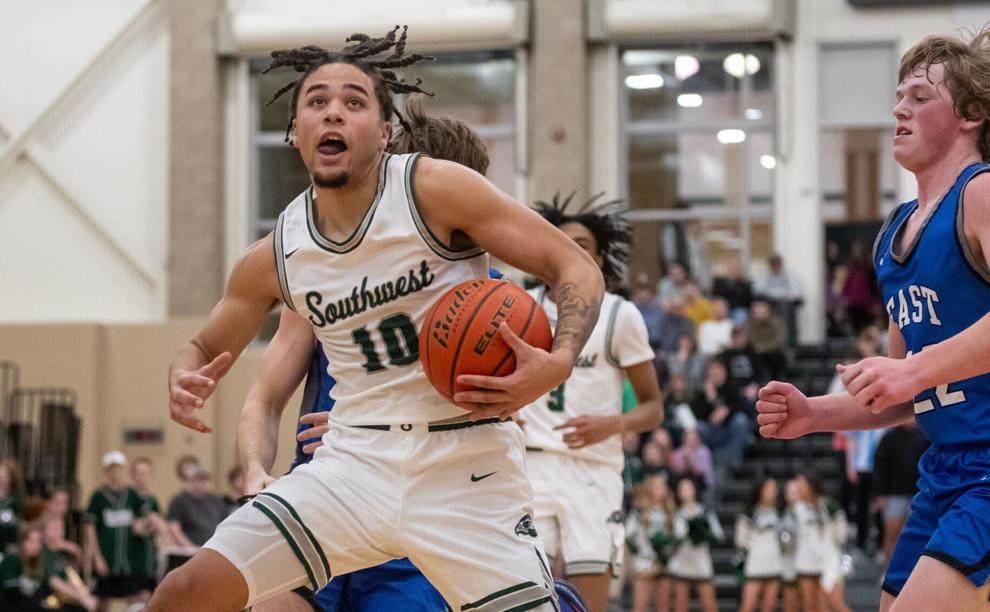 East at Southwest Preps, 1.27, 1.27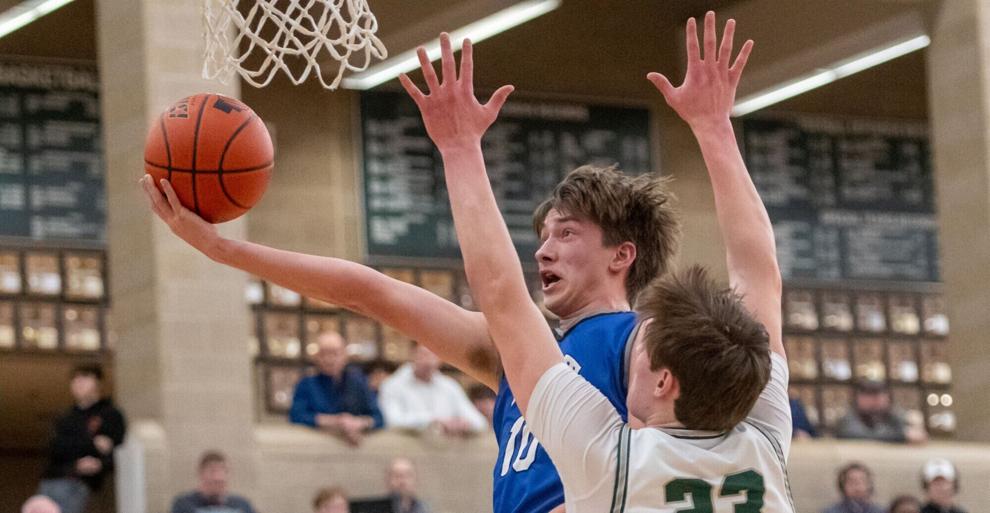 East at Southwest Preps, 1.27, 1.27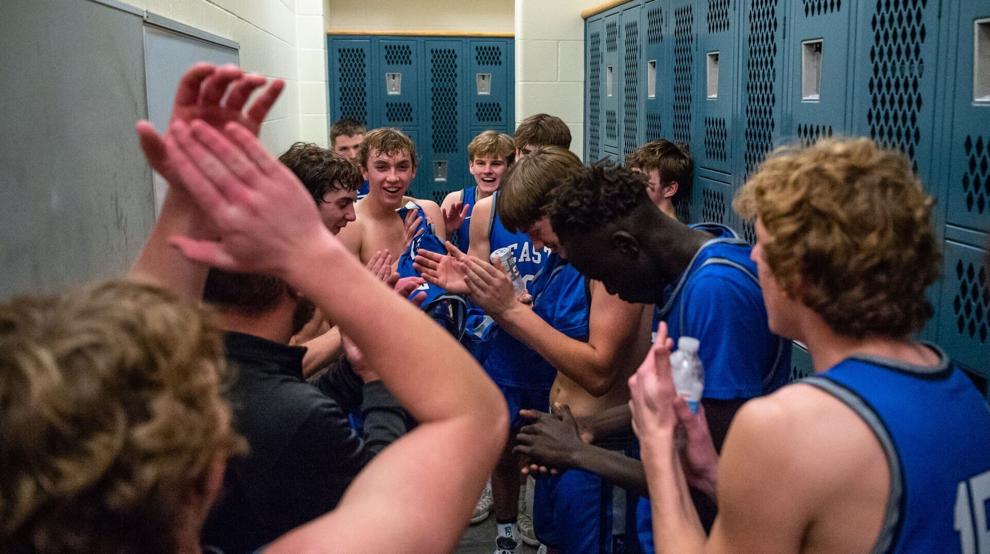 East at Southwest Preps, 1.27, 1.27