Meet the first-team Super-Staters from a baseball season that marked a return to spring sports
Get to know a little bit about each player on the 18-man list, headlined by captain Drew Christo. 
𝘾𝘼𝙋𝙏𝘼𝙄𝙉 /// 𝘿𝙍𝙀𝙒 𝘾𝙃𝙍𝙄𝙎𝙏𝙊, 𝙋, 𝙀𝙇𝙆𝙃𝙊𝙍𝙉
𝙇𝘼𝙉𝘿𝙊𝙉 𝙈𝙀𝙔𝙀𝙍, 𝙐, 𝙉𝙤𝙧𝙧𝙞𝙨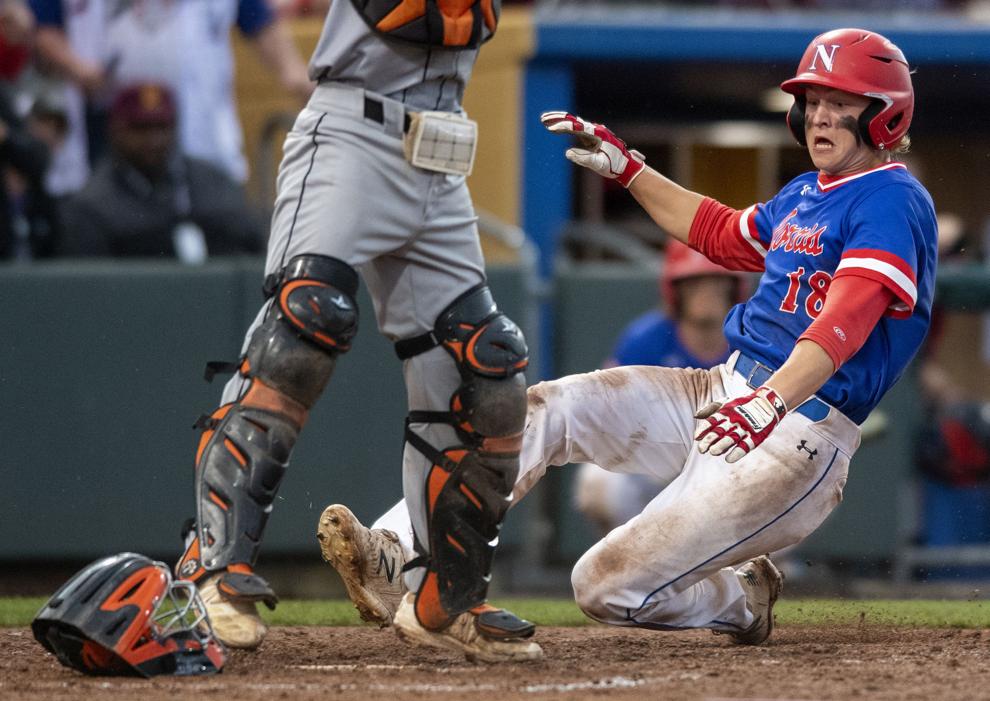 𝘾𝘼𝘿𝙀 𝘽𝘼𝙍𝙏𝙊𝙉, 𝙋, 𝙊𝙢𝙖𝙝𝙖 𝙎𝙠𝙪𝙩𝙩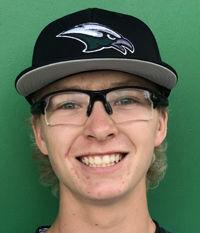 The buzz: Opposing hitters had very little chance against Barton this season. The Omaha Skutt senior posted a 9-0 record while allowing just two earned runs for a state-best 0.30 earned-run average. When he wasn't pitching, Barton started at shortstop and hit .319.
𝑵𝑨𝑻𝑬 𝑴𝑶𝑸𝑼𝑰𝑵, 𝑷, 𝑴𝒊𝒍𝒍𝒂𝒓𝒅 𝑺𝒐𝒖𝒕𝒉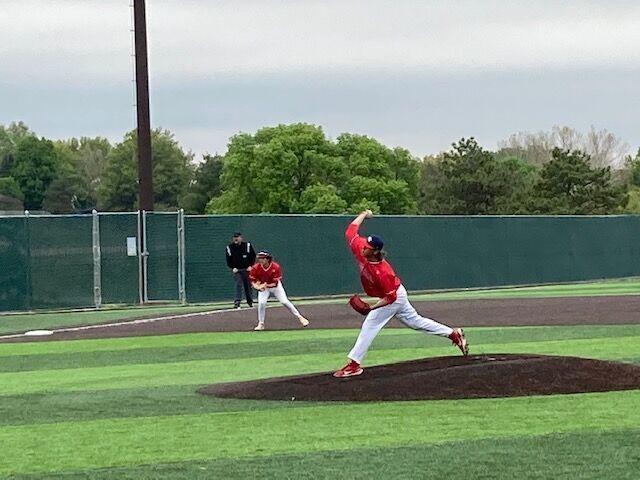 The buzz: Millard South wouldn't have won a Class A state title if not for the success of its pitching ace. Moquin's 9-1 record included two pivotal wins at the state tournament, and he struck out a total of 48 batters in 55 innings pitched.
𝙅𝘼𝙓𝙊𝙉 𝙅𝙀𝙇𝙆𝙄𝙉, 𝙋, 𝘽𝙚𝙡𝙡𝙚𝙫𝙪𝙚 𝙒𝙚𝙨𝙩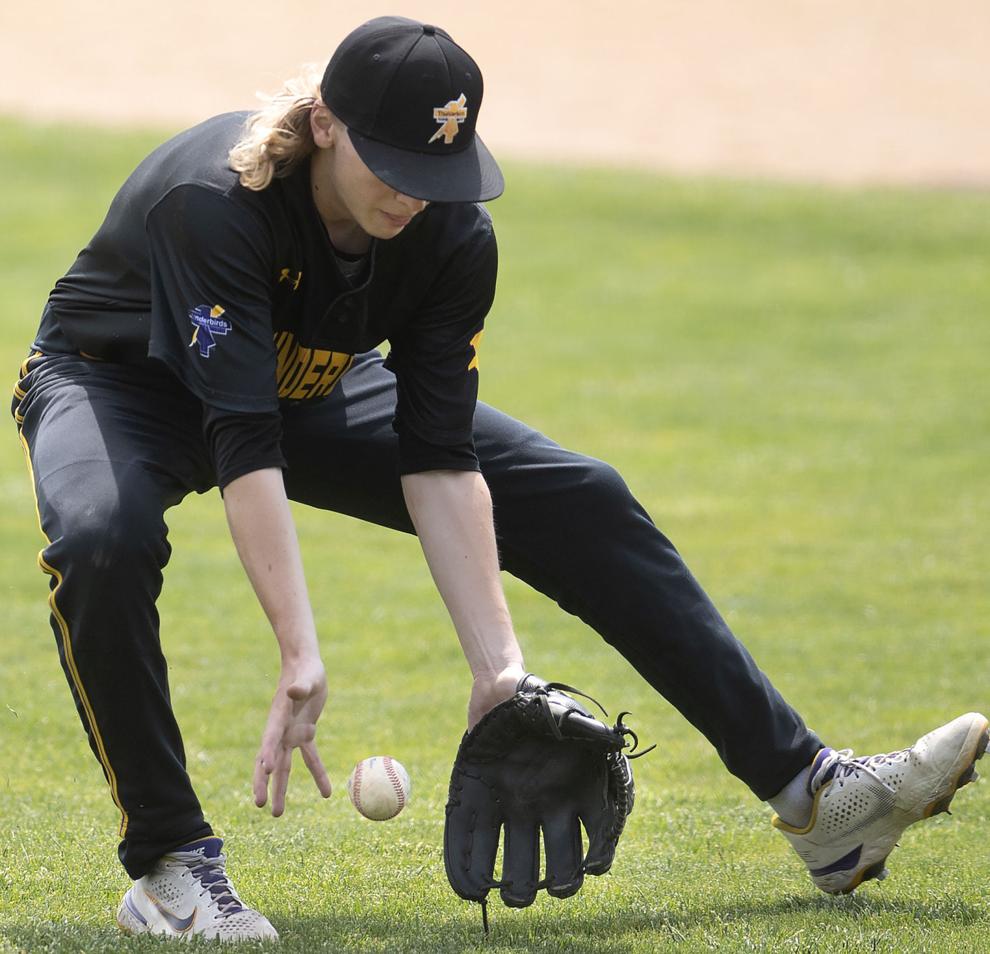 College: South Mountain (Arizona) CC
The buzz: Eleven of Jelkin's 12 pitching appearances this season ended with opponents scoring one run or fewer. A lively fastball and dominant mix of breaking pitches helped him finish the season 5-0 with 80 strikeouts and an ERA of 1.20.
𝙅𝘼𝙓𝙎𝙊𝙉 𝘾𝘼𝙃𝙊𝙔, 𝙋, 𝙈𝙞𝙡𝙡𝙖𝙧𝙙 𝙒𝙚𝙨𝙩
The buzz: Cahoy's success with breaking pitches made him one of the best strikeout artists in the state this season. He posted a 5-1 record and a 1.42 earned-run average, but most impressive was Cahoy's 73 strikeouts over 44 innings, a rate of 1.66 strikeouts per frame.
𝙅𝘼𝘾𝙆 𝘽𝙇𝘼𝙉𝘿, 𝘾, 𝘽𝙚𝙡𝙡𝙚𝙫𝙪𝙚 𝙒𝙚𝙨𝙩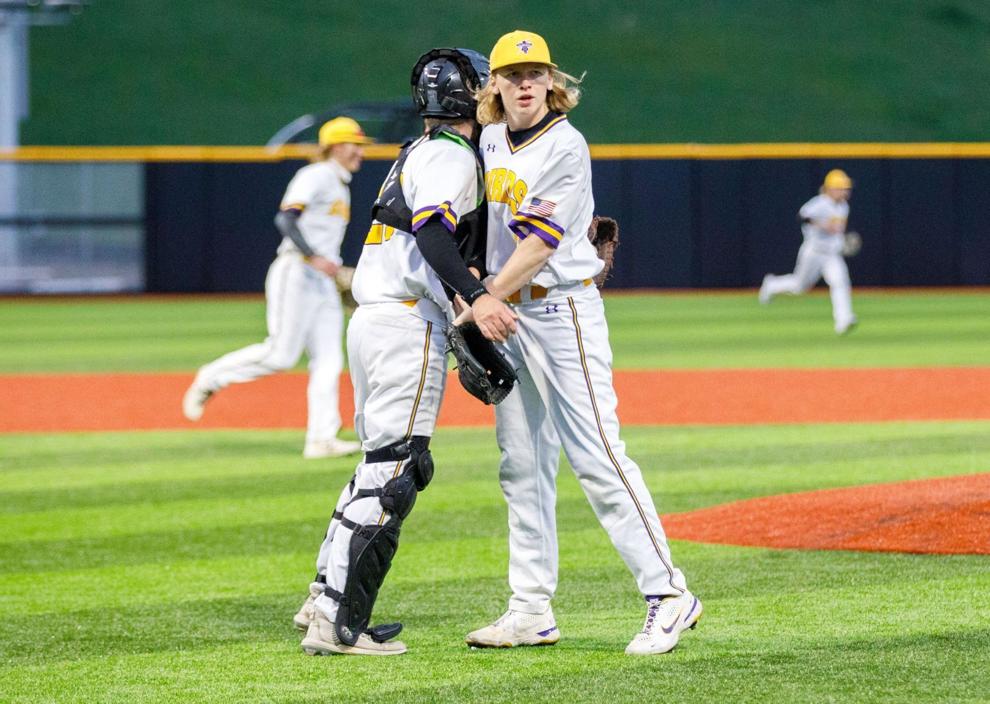 College: Allen County (Kansas) CC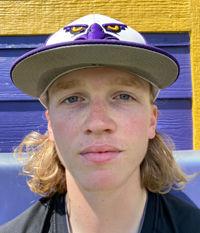 The buzz: Bland played many different positions for Bellevue West this season, and his versatility helped the senior slot right in at catcher. He was one of the Thunderbirds' most consistent hitters as he finished the season hitting .389 with 31 RBIs.
𝘾𝘼𝙈 𝙆𝙊𝙕𝙀𝘼𝙇, 𝙄𝙁, 𝙈𝙞𝙡𝙡𝙖𝙧𝙙 𝙎𝙤𝙪𝙩𝙝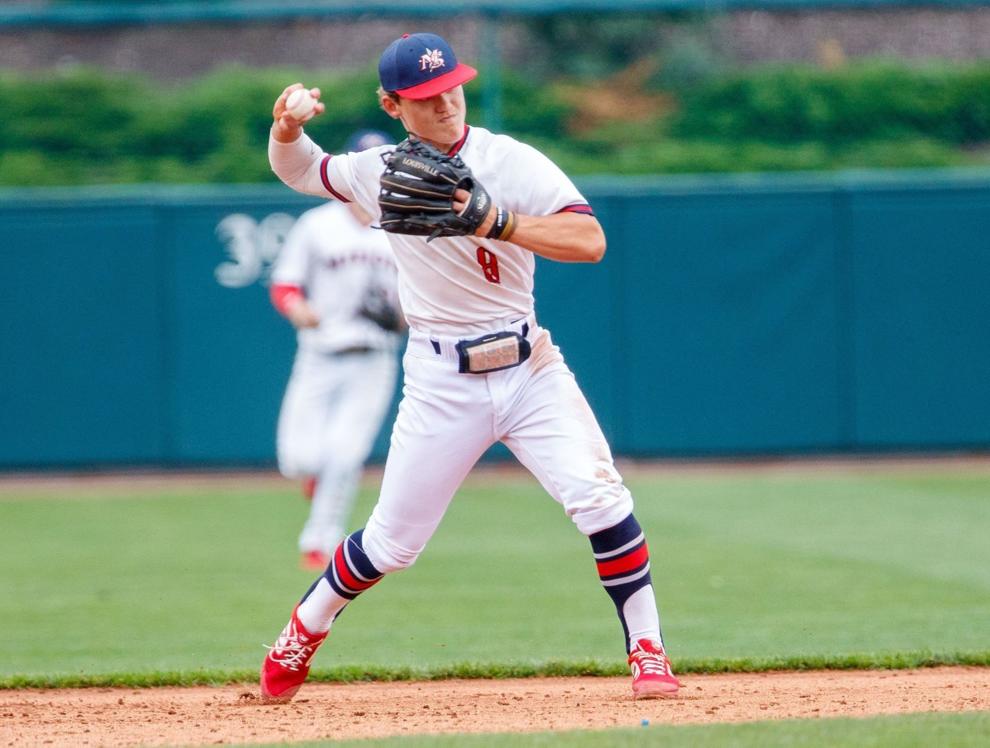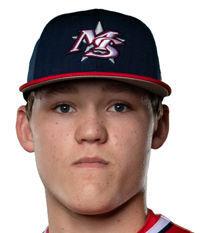 The buzz: Despite playing his first varsity season as a sophomore, Kozeal quickly established himself as one of the state's best players. The Millard South shortstop led his team in batting average (.376), slugging percentage (.592) and home runs (five), while impressively striking out just five times in 149 plate appearances.
𝙉𝙊𝙇𝘼𝙉 𝙎𝘼𝙄𝙇𝙊𝙍𝙎, 𝙄𝙁, 𝙍𝙖𝙡𝙨𝙩𝙤𝙣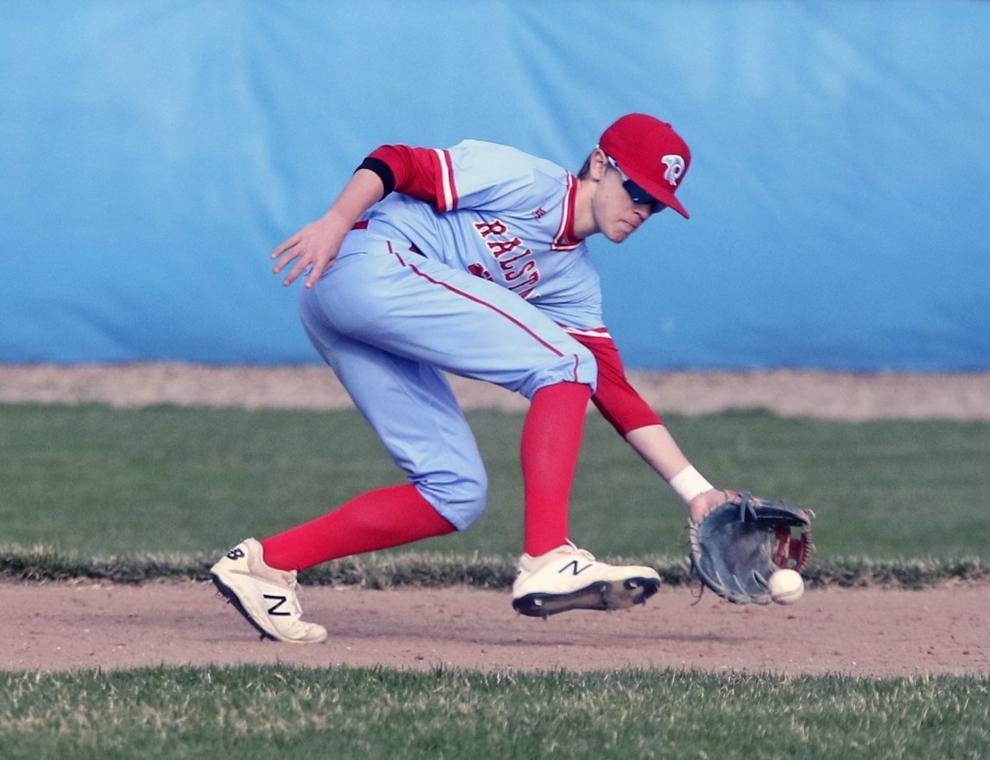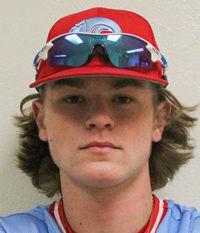 The buzz: One of the best power hitters in the entire state, Sailors recorded a hit in 30 of his 31 games this season. The Creighton commit's seven home runs were second-best in the state, while his .476 batting average and 39 RBIs were also good for top-10 marks.
𝙅𝘼𝘾𝙆𝙎𝙊𝙉 𝙏𝙍𝙊𝙐𝙏, 𝙄𝙁, 𝙋𝙖𝙥𝙞𝙤 𝙎𝙤𝙪𝙩𝙝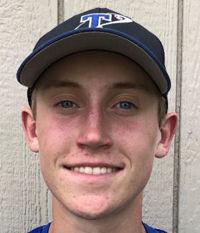 College: Northeastern (Kansas) Junior College
The buzz: Trout may be a three-sport athlete, but this baseball season was his best yet as he helped lead Papillion-La Vista South to the state tournament. His .472 batting average was among the top 10 in the state, and he also led the Titans with 29 RBIs and 11 extra-base hits.
𝙆𝙀𝙀𝙂𝘼𝙉 𝘽𝙍𝙄𝙉𝙆, 𝙄𝙁, 𝙇𝙞𝙣𝙘𝙤𝙡𝙣 𝙀𝙖𝙨𝙩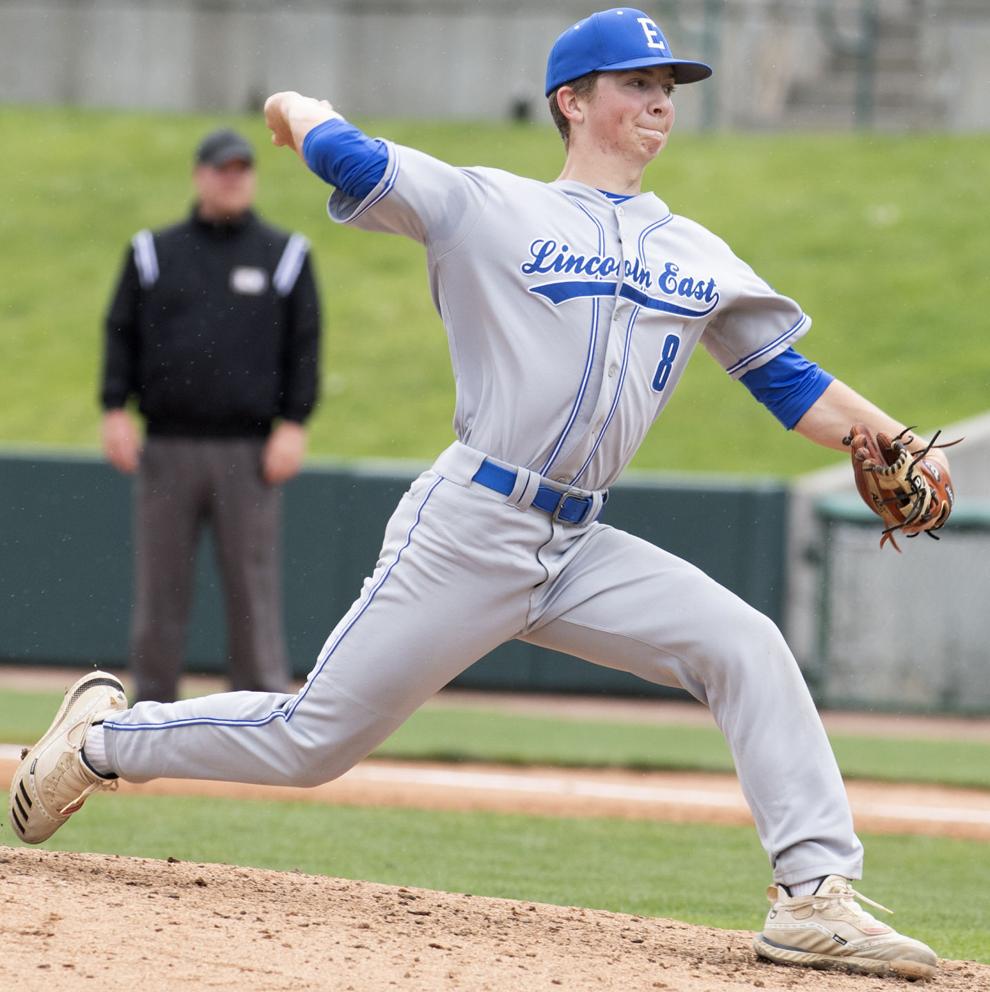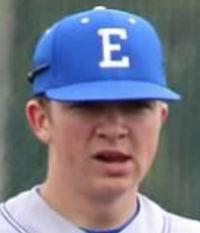 The buzz: Brink spent most of the season hitting .500 or better, which is a tremendous accomplishment against Class A's high-quality pitching. Brink still finished with the best average of any Class A player at .481, and his team-best five home runs and 38 RBIs helped Lincoln East make a run at the state tournament.
𝙃𝘼𝙔𝘿𝙀𝙉 𝙇𝙀𝙒𝙄𝙎, 𝙊𝙁, 𝙋𝙡𝙖𝙩𝙩𝙚 𝙑𝙖𝙡𝙡𝙚𝙮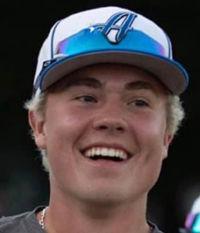 The buzz: After a stellar freshman season, the Nebraska baseball commit blossomed into one of the state's best hitters as a junior. Lewis' .507 batting average was second-best in the state, while his six home runs and 30 RBIs single-handedly won games for Platte Valley.
𝘾𝘼𝙈 𝙈𝘼𝘿𝙎𝙀𝙉, 𝙊𝙁, 𝘽𝙚𝙡𝙡𝙚𝙫𝙪𝙚 𝙒𝙚𝙨𝙩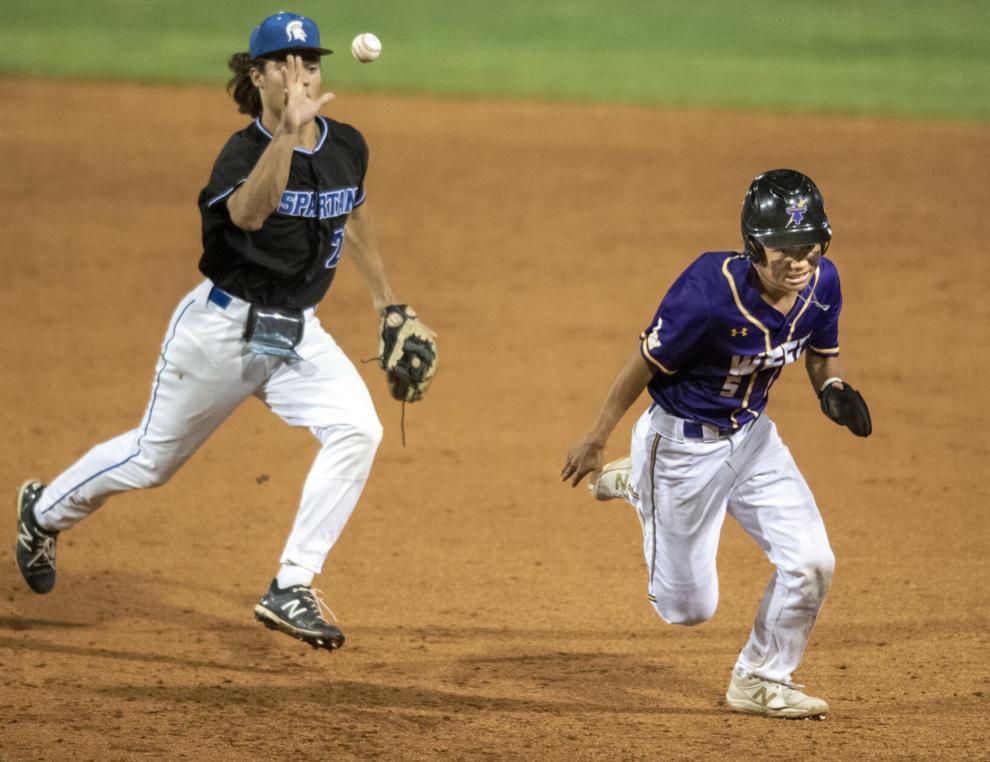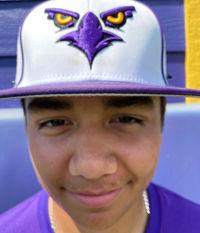 The buzz: The engine behind much of Bellevue West's success this season, Madsen relished his role as the Thunderbirds' leadoff batter. Madsen hit .382 with four home runs and 21 RBIs, while making a big impact with his lockdown defense in center field as well.
𝙈𝘼𝙓 𝘽𝙐𝙀𝙏𝙏𝙀𝙉𝘽𝘼𝘾𝙆, 𝙊𝙁, 𝙎𝙤𝙪𝙩𝙝𝙚𝙖𝙨𝙩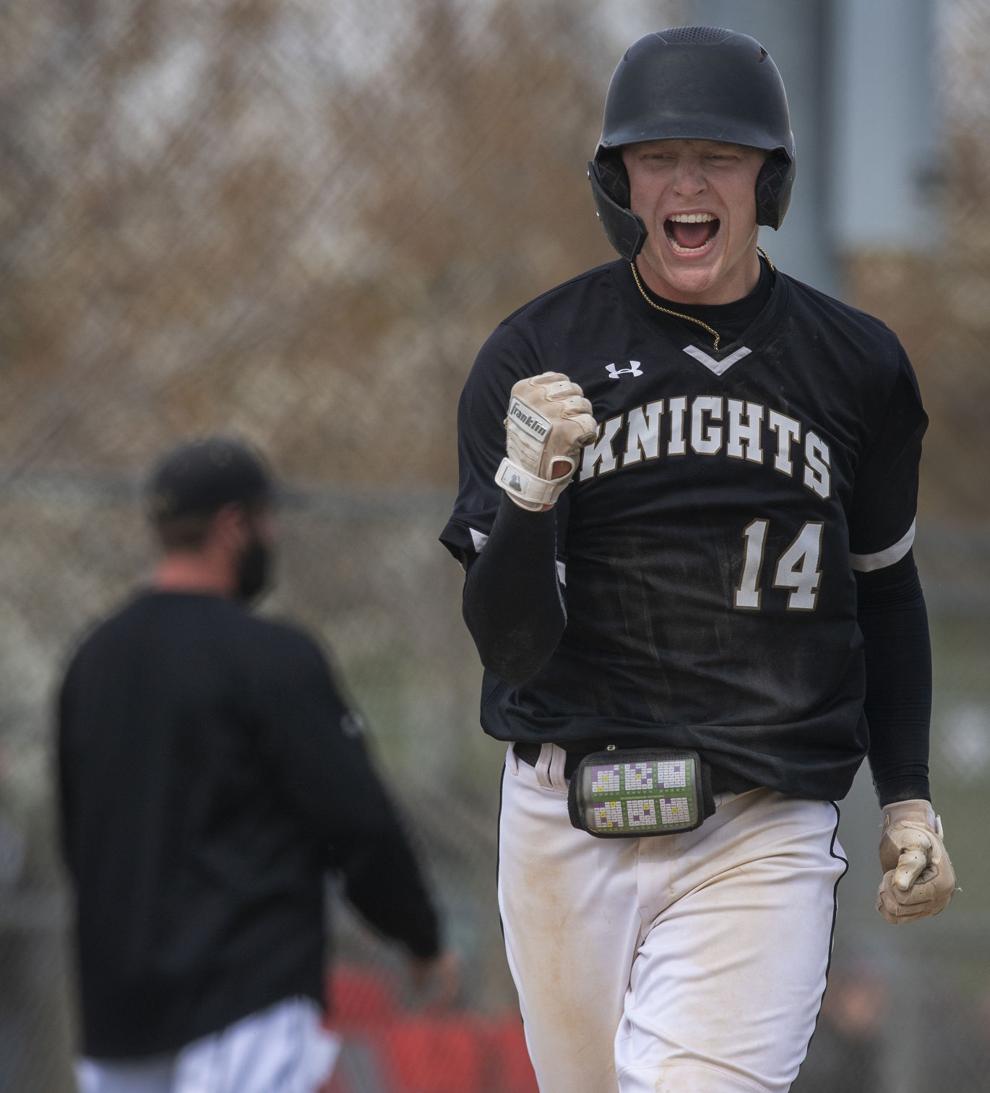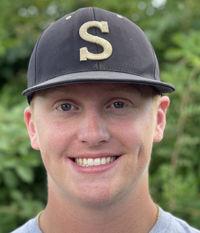 The buzz: There were no growing pains for Buettenback in his first varsity season as the sophomore quickly became Southeast's best hitter. The NU baseball recruit hit .452 in a leadoff role, while fast hands at the plate, speed and defensive positioning are among his strengths.
𝙆𝘼𝙇𝙀 𝙅𝙀𝙉𝙎𝙀𝙉, 𝙐, 𝘾𝙚𝙣𝙩𝙧𝙖𝙡 𝘾𝙞𝙩𝙮/𝙁𝙪𝙡𝙡𝙚𝙧𝙩𝙤𝙣/𝘾𝙚𝙣𝙩𝙪𝙧𝙖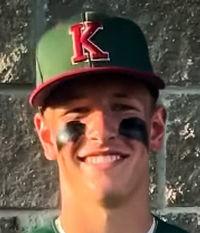 The buzz: The reason behind Central City/Fullerton/Centura's first-ever state tournament appearance as a co-op is simple — it had the best hitter statistically. Jensen not only impressed on the mound with an 11-0 record and 0.78 ERA, but he also led the state in batting average (.552), home runs (eight) and on-base percentage (.617).
𝘽𝙍𝘼𝙔𝘿𝙀𝙉 𝙎𝙈𝙄𝙏𝙃, 𝙐, 𝙈𝙞𝙡𝙡𝙖𝙧𝙙 𝙎𝙤𝙪𝙩𝙝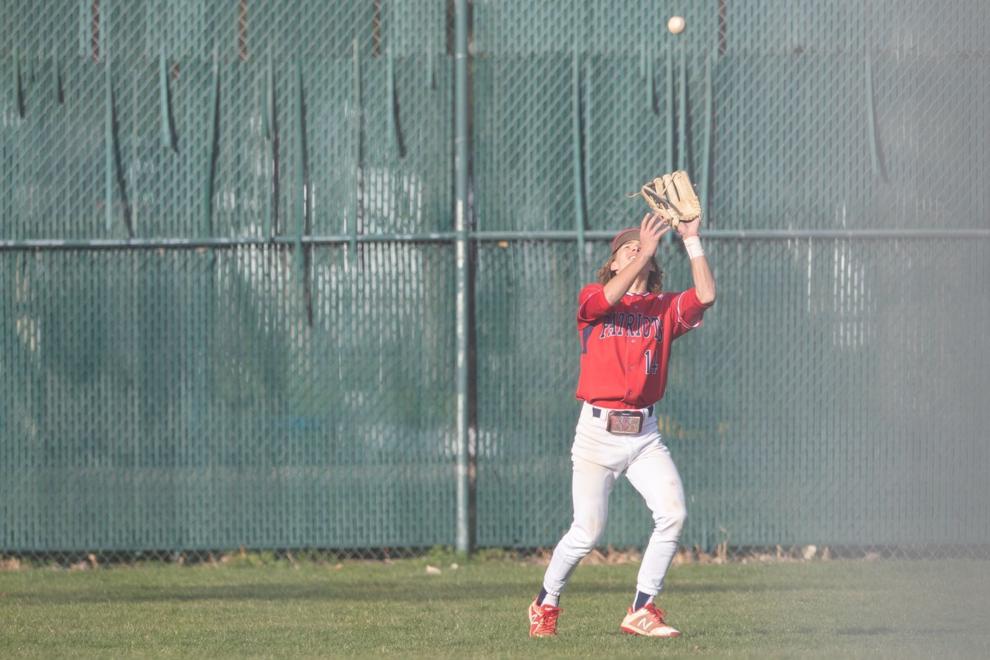 The buzz: As one of Millard South's most versatile players, Smith only committed one error all season while splitting time between catcher and the outfield. The junior led Millard South in RBIs with 41, and his .333 batting average showed his value as the team's leadoff hitter.
𝙈𝘼𝙏𝙏𝙃𝙀𝙒 𝙂𝙐𝙏𝙃𝙈𝙄𝙇𝙇𝙀𝙍, 𝙐, 𝙈𝙞𝙡𝙡𝙖𝙧𝙙 𝙎𝙤𝙪𝙩𝙝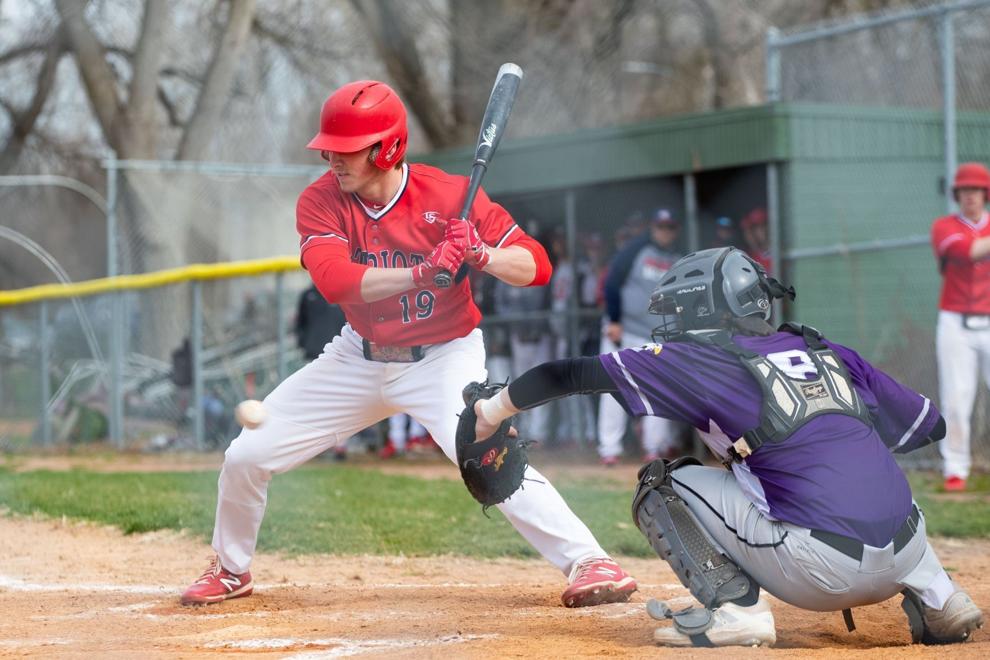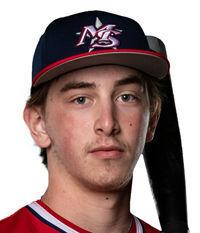 The buzz: Guthmiller played a big role on Millard South's title-winning team as an experienced bat in the middle of the order. The future Husker hit .345 with 28 RBIs while leading the team in walks (23) and stolen bases (17).
𝙀𝙇𝙄 𝙎𝙈𝘼𝙇𝙇, 𝙐, 𝙀𝙡𝙠𝙝𝙤𝙧𝙣 𝙎𝙤𝙪𝙩𝙝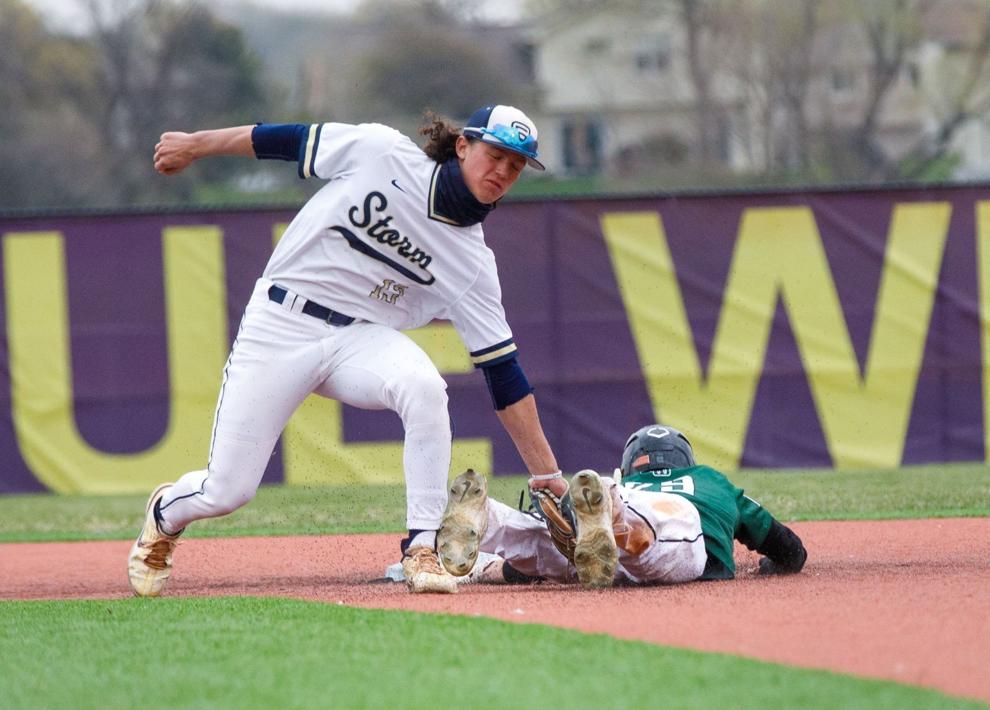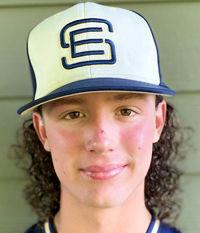 The buzz: Small began the season as a catcher, but a move to shortstop helped the sophomore develop even quicker. His .455 batting average, six home runs and 46 RBIs this season made him one of the state's toughest power hitters to get out.