PLEASANTON — Ansley/Litchfield and Amherst combined to make five 3-pointers Tuesday night.
The lack of success from beyond the arc caused both teams to struggle to find any consistency on the offensive end.
With less than four minutes left, Ansley/Litchfield's Jeff Cunningham drained a 3-pointer to stretch the Spartans' lead to four points, which gave them a large enough cushion to prevail 50-41 in the quarterfinals of the Fort Kearny Conference Tournament at Pleasanton High School.
"Jeff is our shooter, and we aren't going to win if he doesn't make shots," Ansley/Litchfield coach Matt Drew said. "We had to tell him to keep shooting, and he finally got one to go down."
Prior to Cunningham's basket, he had missed his first eight shots from beyond the arc. The made 3-pointer came at an ideal time for the Spartans (13-4), who relinquished their lead to the Broncos (13-5) about 30 seconds prior.
The Broncos had their chances.
They overcame a six-point deficit in the first four minutes of the fourth quarter. Scout Simmons split a pair of free throws to break a 34-34 tie and give the Broncos a one-point edge with 4 minutes, 15 seconds left.
But the Broncos couldn't build on that advantage. The Spartans played stingy defense to outscore the Broncos 16-6 the remainder of the game to advance in the conference tournament. They will play top-seeded Pleasanton at 6 p.m. Friday at the Viaero Center in Kearney.
Parker LeFever played a key role for the Spartans, who extended their winning streak to six games despite shooting 32.7 percent. LeFever, a 6-foot-1 senior, scored a game-high 19 points and pulled down 18 rebounds.
The victory avenges a 58-56 loss to the Broncos on Jan. 9.
"He's so athletic," Drew said. "Last time we played Amherst, he (LeFever) played guard but then we moved him to post. He's so tough off the dribble, he gives you offensive rebounds, and he gives you those weird steals on defense in the post."
The loss snaps the Broncos' five-game winning streak. They shot 36.3 percent from the floor but went 1 of 17 from beyond the arc. They also were outrebounded 41-29.
"I thought effort was the difference," Amherst coach Eric Rippen said. "I thought they came out and wanted it more than us. I'm not saying our kids didn't give effort, but we fought back and got the lead early in the fourth quarter. But it comes down to a couple plays where balls are on the ground or we need a rebound. They got them and that was the difference."
A/L (13-4)11  11  11  17 — 50
Amherst (13-5)10   6  11  14 — 41
ANSLEY/LITCHFIELD — Jeff Cunningham 5, Caden Holm 6, Jackson Henry 5, Tycen Bailey 9, Parker LeFever 19, Calvin Finley 6.
AMHERST — Josh Eloe 11, Tanner Thomsen 10, Scout Simmons 5, Dominic Espersen 7, Coleton Vavra 8.
Ansley-Litchfield vs. Amherst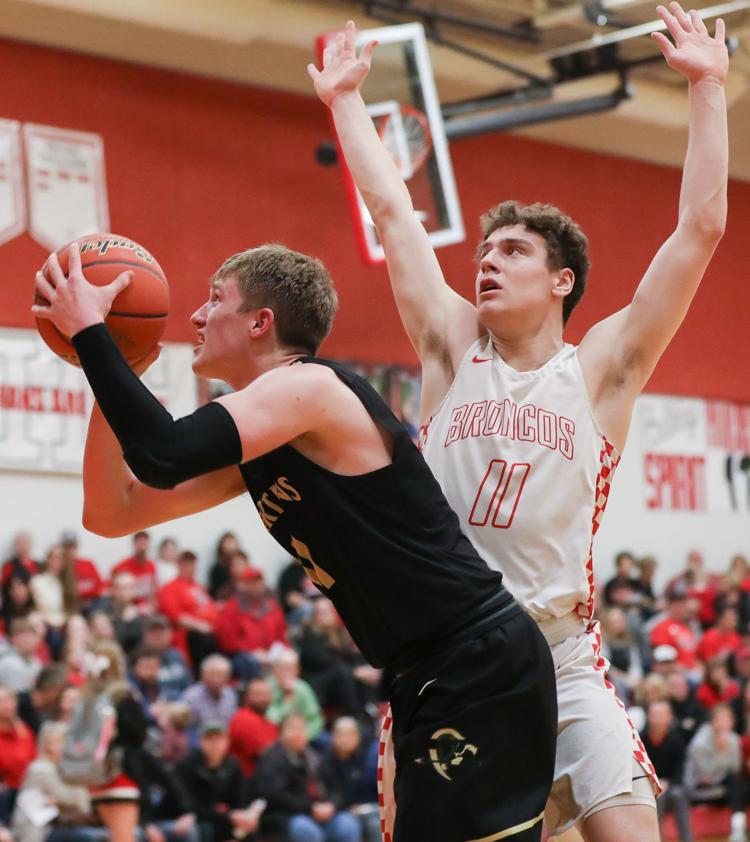 Ansley-Litchfield vs. Amherst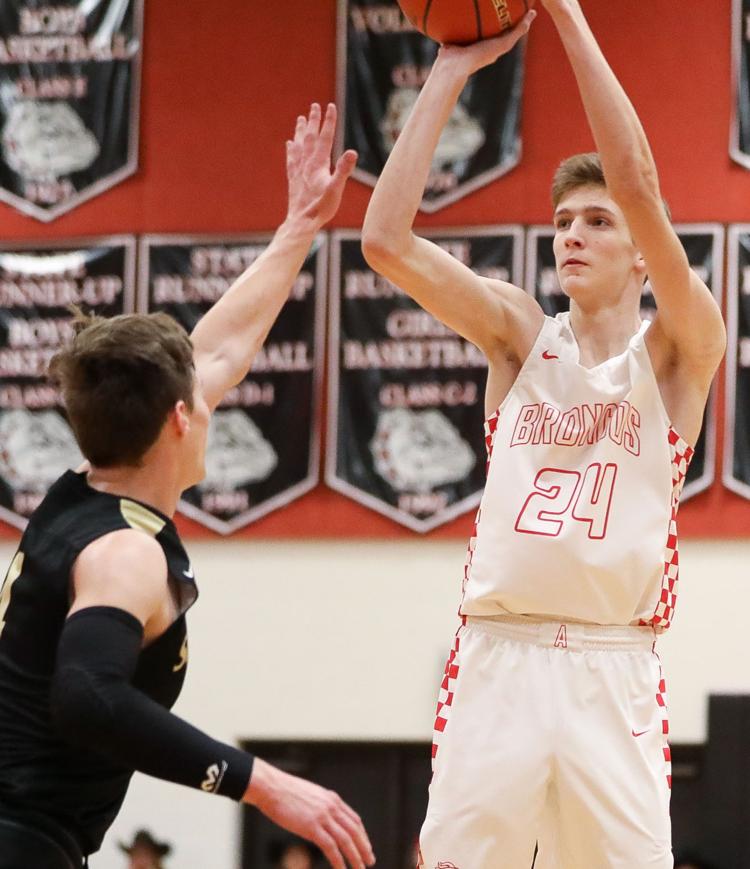 Ansley-Litchfield vs. Amherst
Ansley-Litchfield vs. Amherst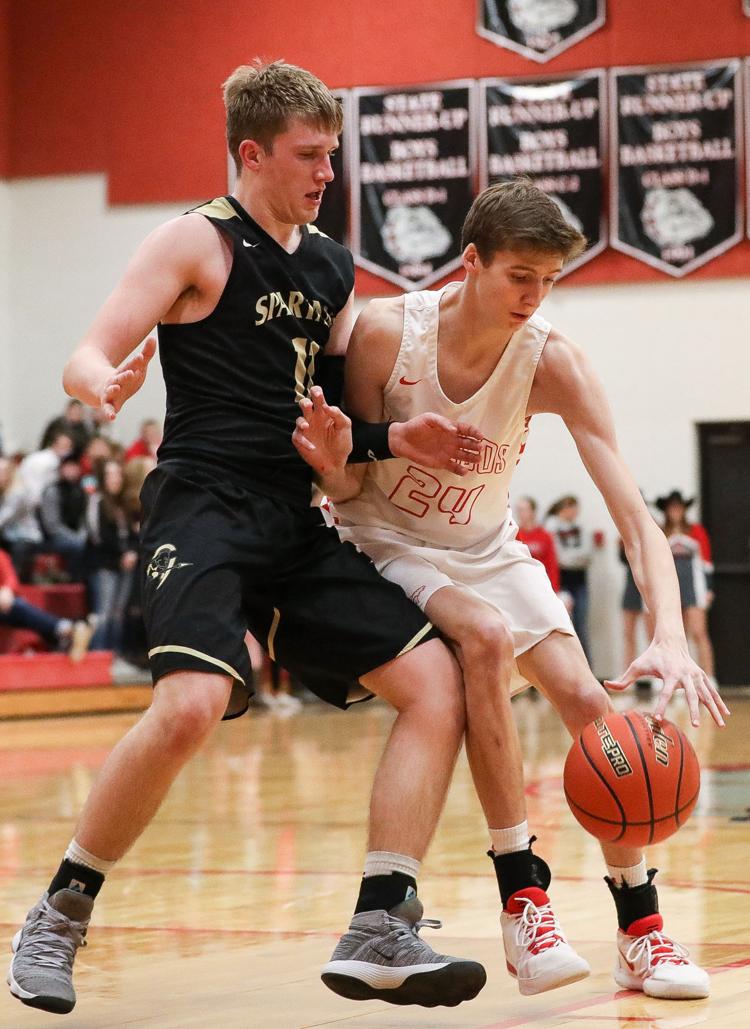 Ansley-Litchfield vs. Amherst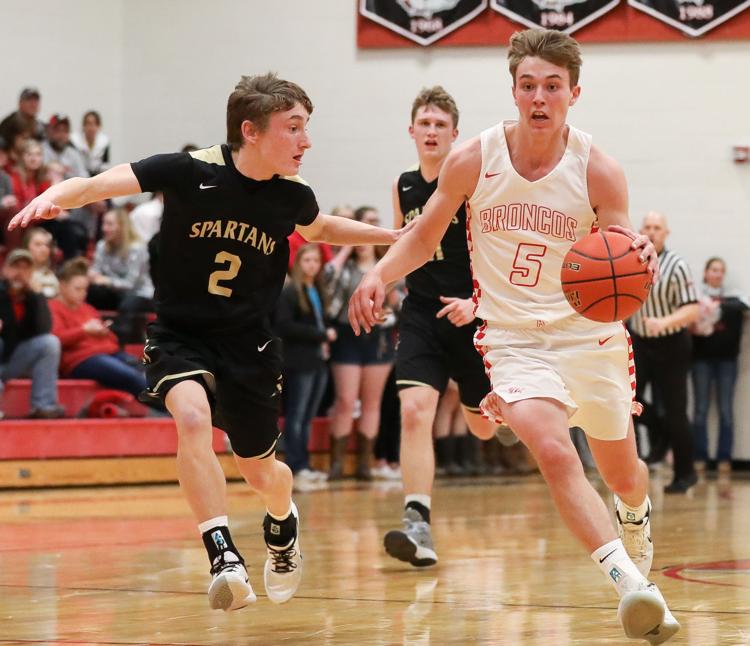 Ansley-Litchfield vs. Amherst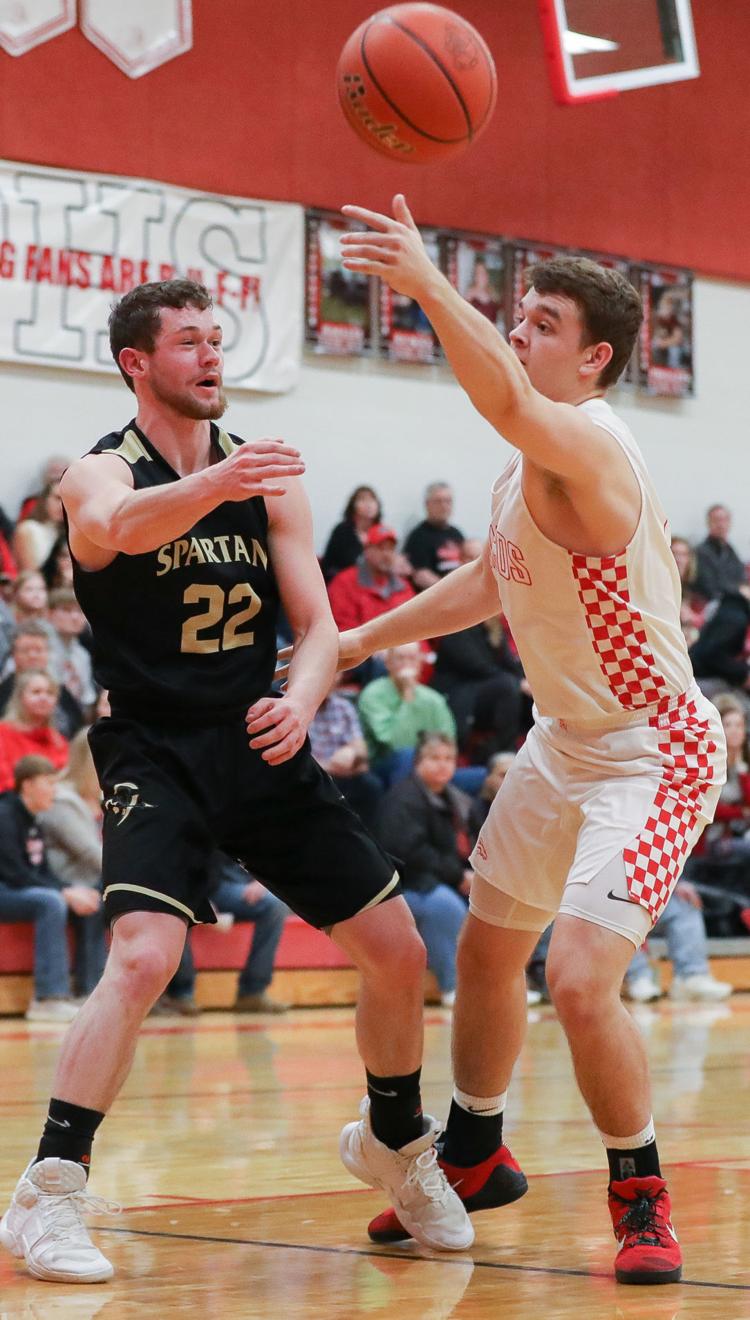 Ansley-Litchfield vs. Amherst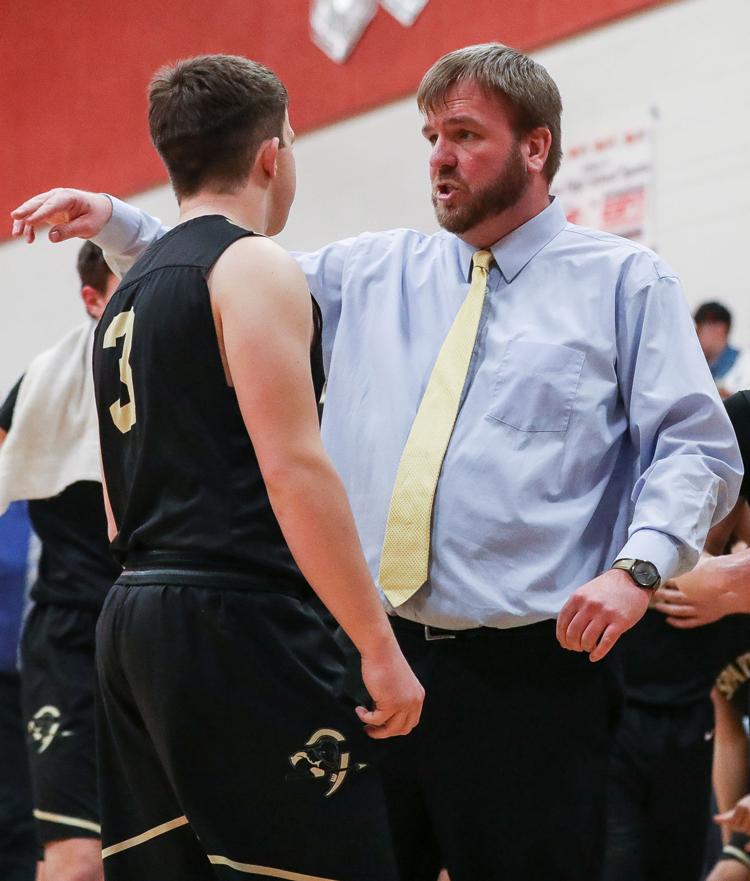 Ansley-Litchfield vs. Amherst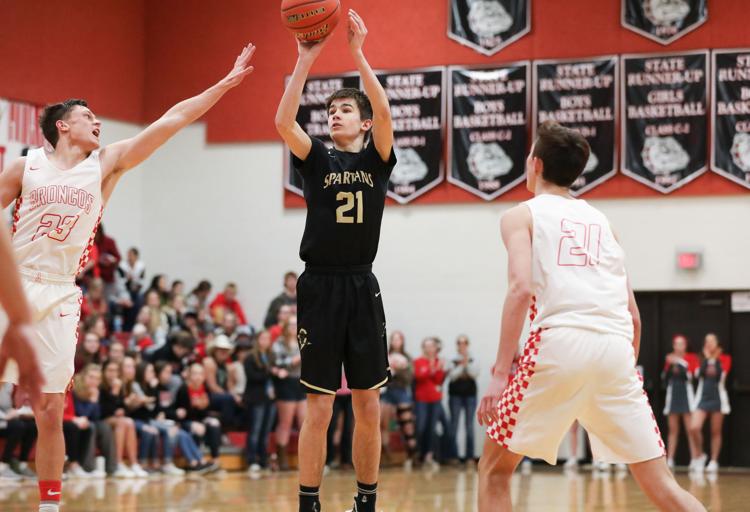 Ansley-Litchfield vs. Amherst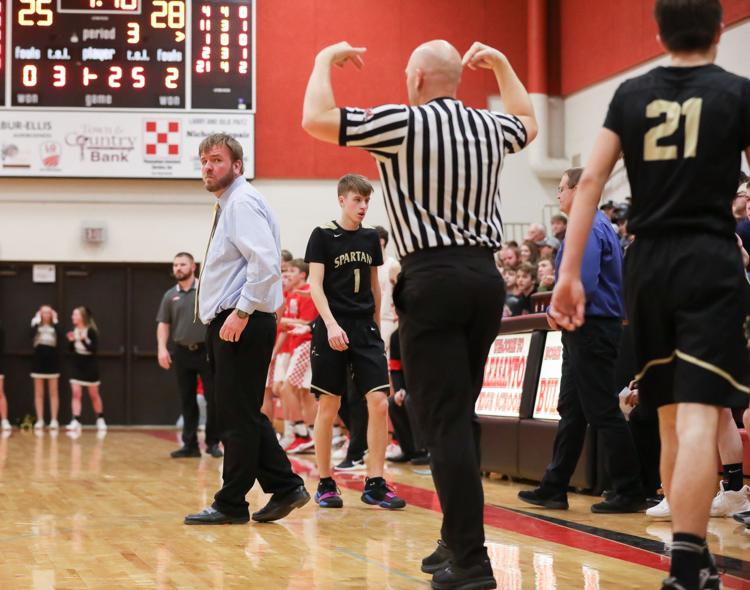 Ansley-Litchfield vs. Amherst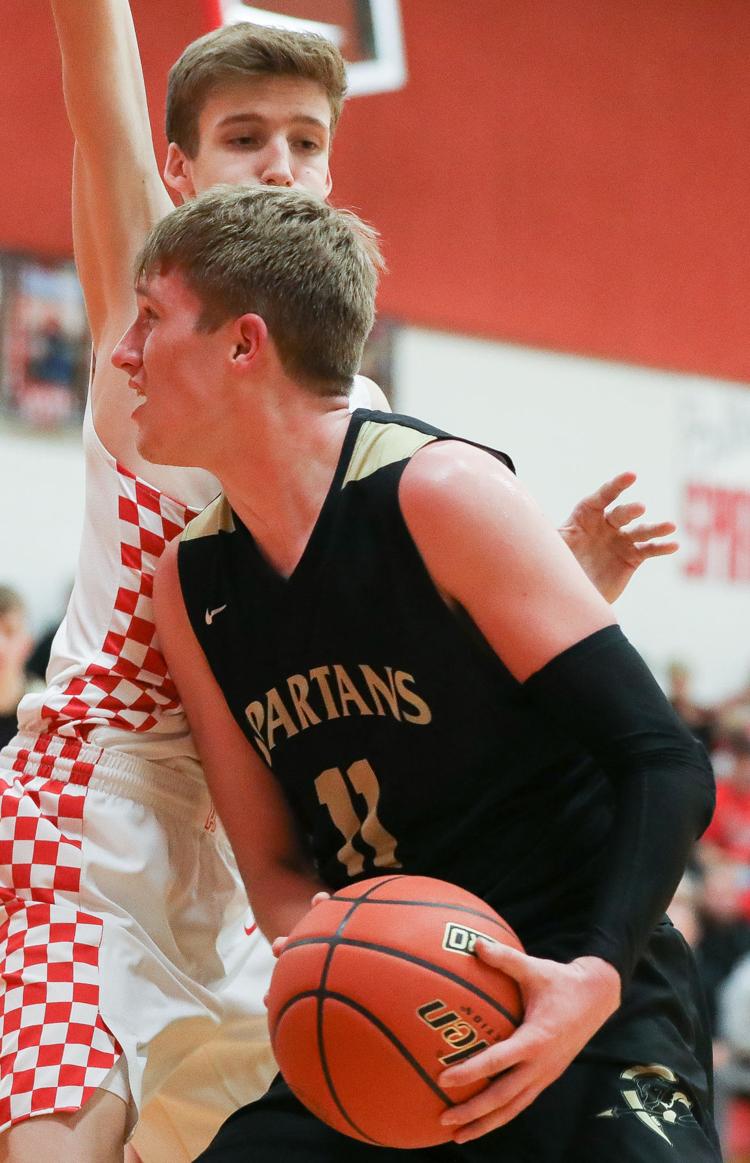 Ansley-Litchfield vs. Amherst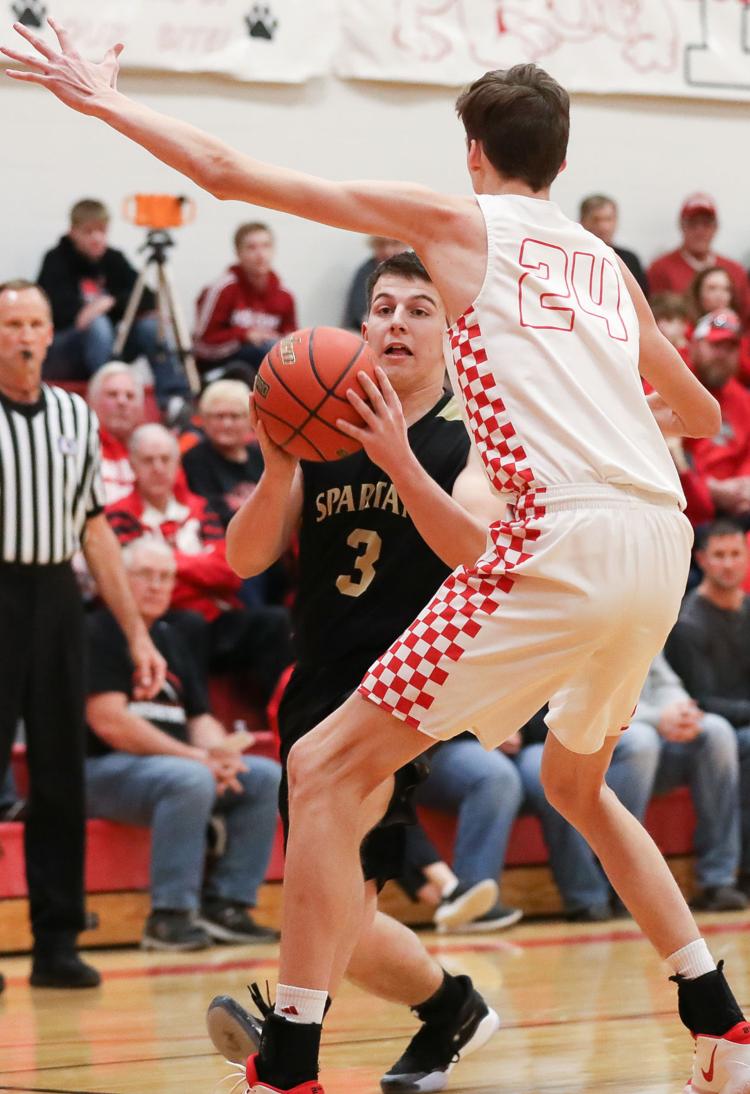 Ansley-Litchfield vs. Amherst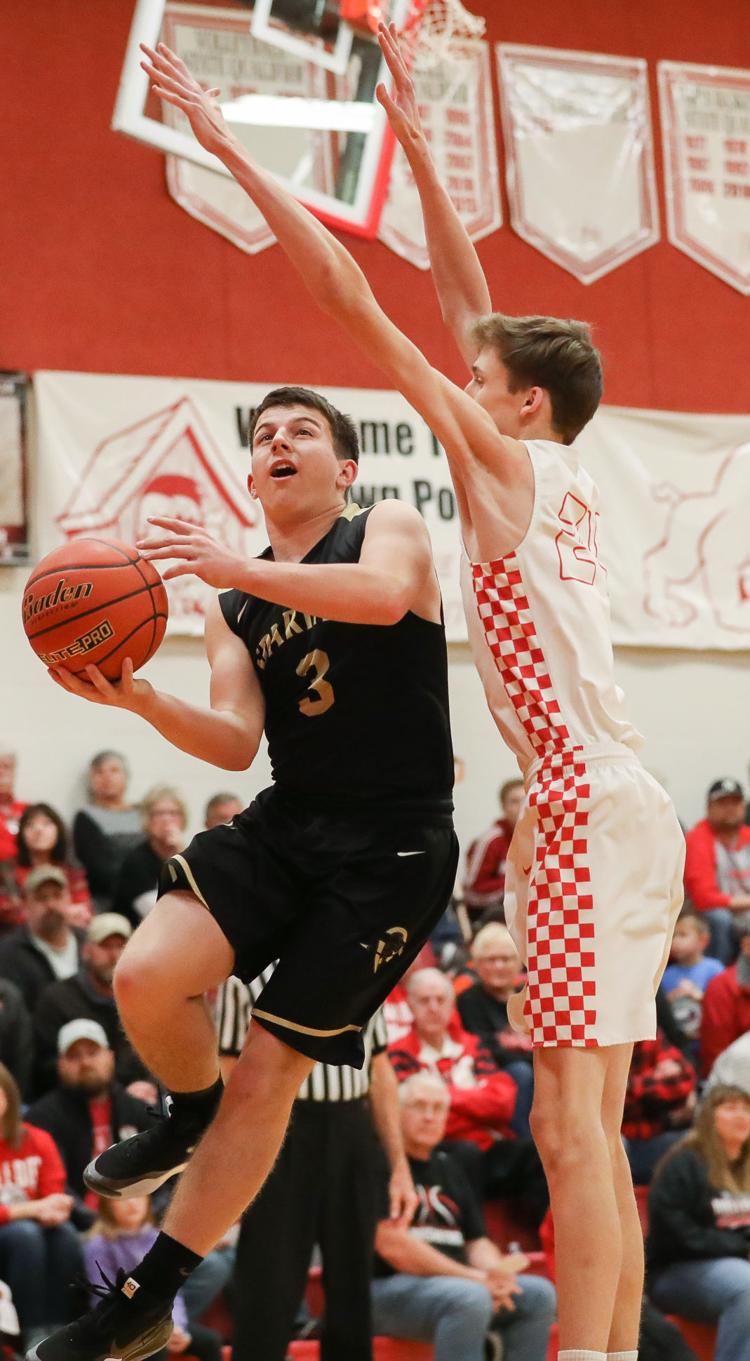 Ansley-Litchfield vs. Amherst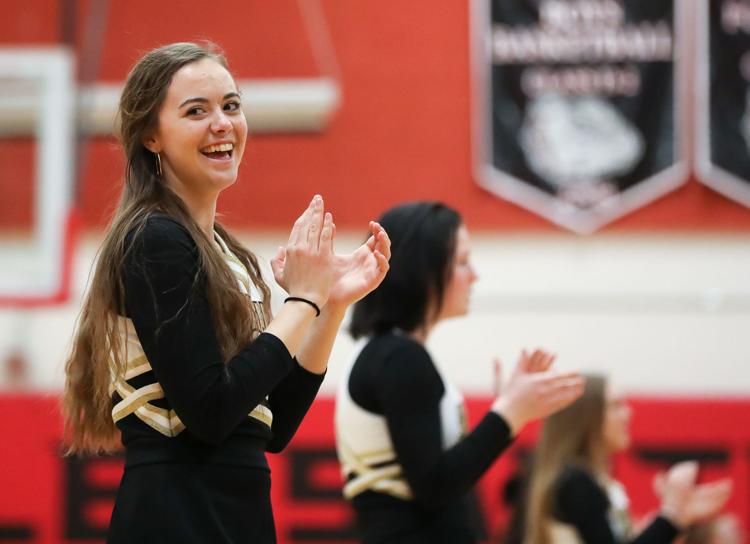 Ansley-Litchfield vs. Amherst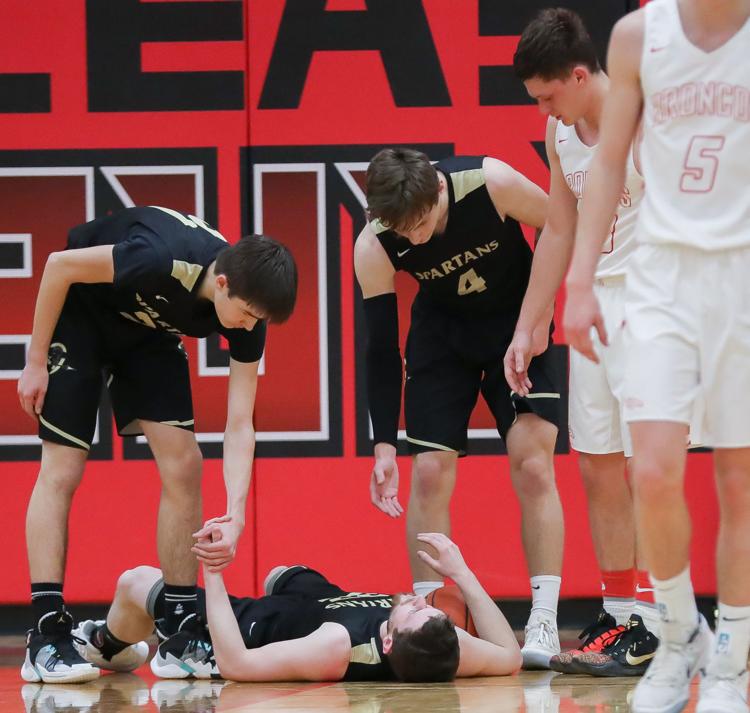 Ansley-Litchfield vs. Amherst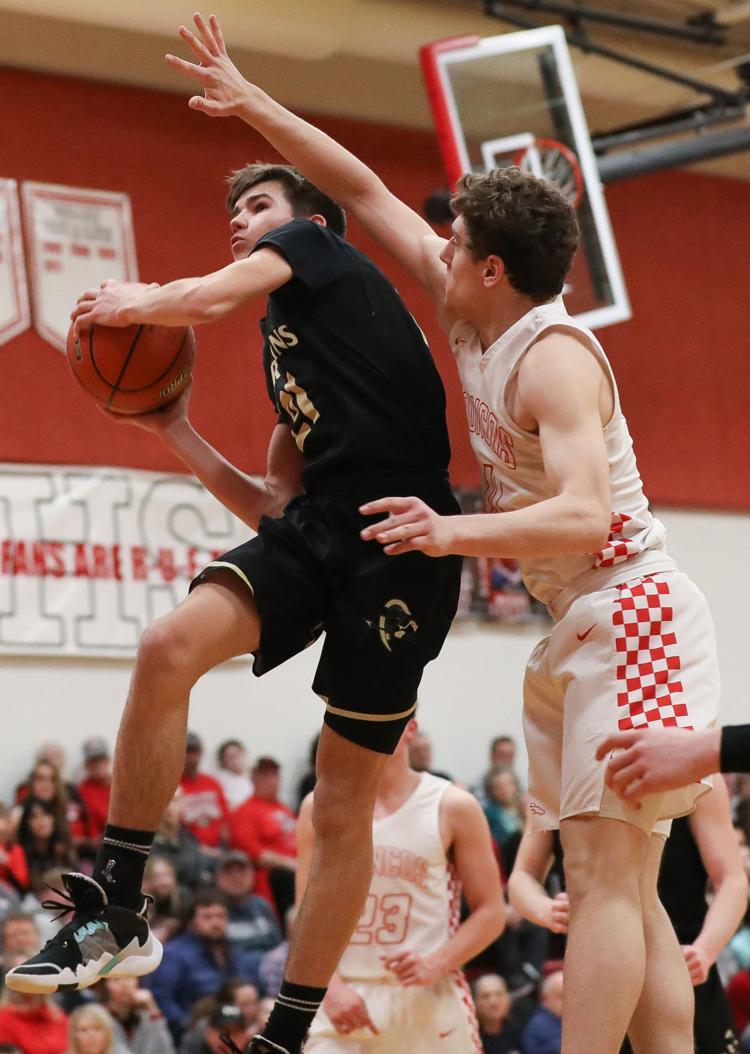 Ansley-Litchfield vs. Amherst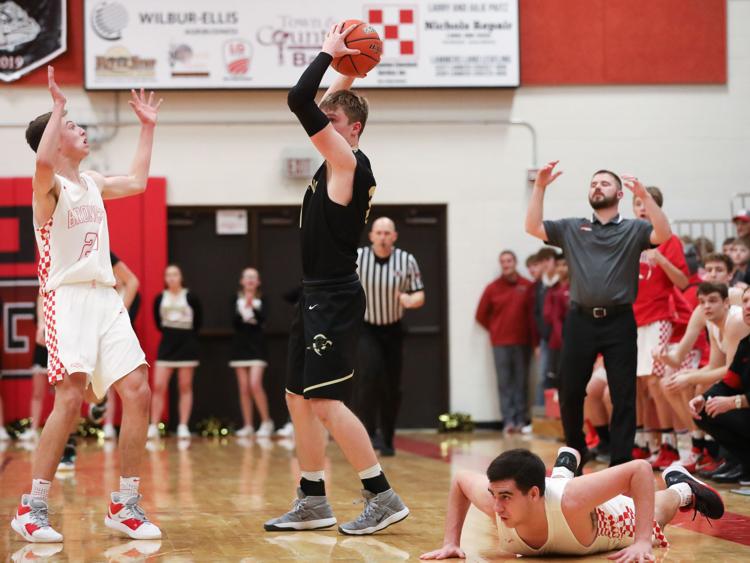 Ansley-Litchfield vs. Amherst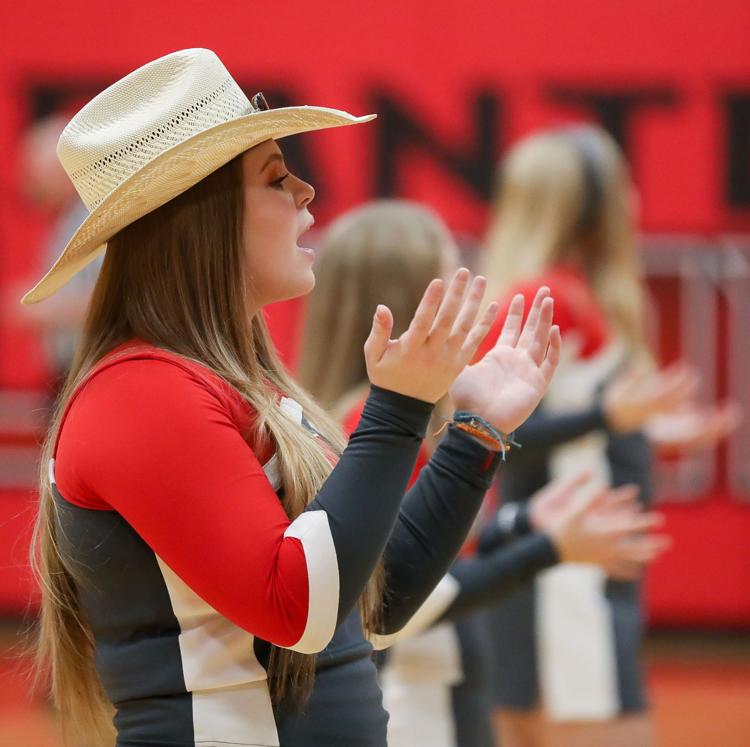 Ansley-Litchfield vs. Amherst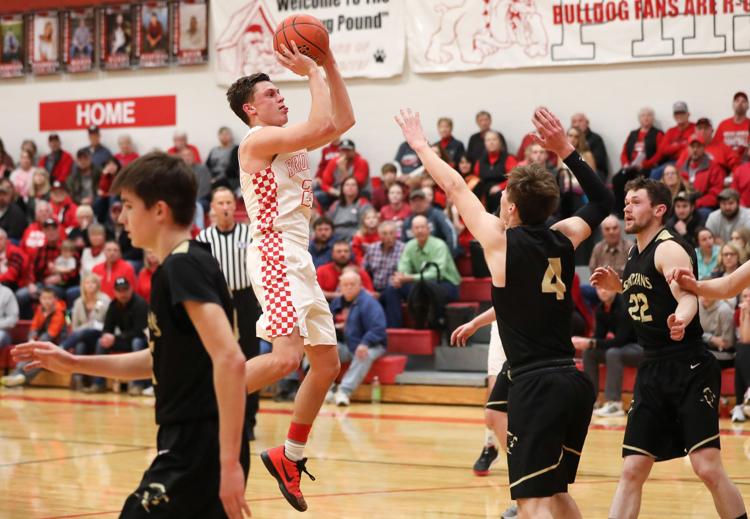 Ansley-Litchfield vs. Amherst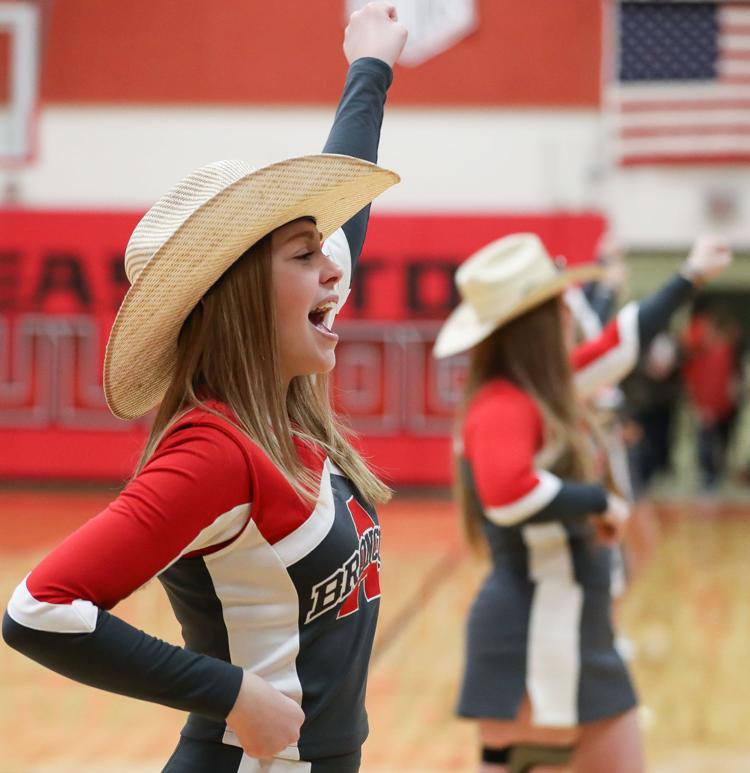 Ansley-Litchfield vs. Amherst