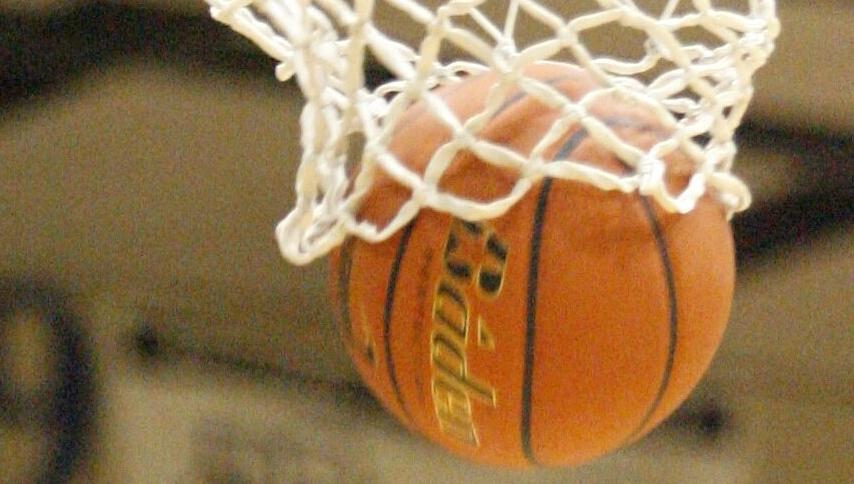 WARRENSBURG, Mo. — The game started with a whirlwind and ended at the free-throw line.
Central Missouri made 10 of 14 free throws in the fourth quarter Monday night to hold off the University of Nebraska at Kearney, 67-57, to win the NCAA Division II Tournament's Central Regional championship.
A tornado warning delayed the start of the game by 45 minutes — just another day in the life during this COVID season.
"We tried to stay off our phones and we tried to stay focused," said tournament Most Outstanding Player Brooke Littrell, who scored 17 points and grabbed 16 rebounds. "We already went out and warmed up so we came back and we actually warmed back up in the locker room. We were doing our stretching routine and just staying focused listening to music and try to stay in the zone."
The fourth-seeded and 20th-ranked Jennies (22-4) advance to the Elite Eight where they won the national title in 2018, while the ninth-ranked and second-seeded Lopers ended their season with a 23-4 record with two losses to Central Missouri and two to Fort Hays State.
"This is our third time playing them and each one has been a battle," UNK coach Carrie Eighmey said. "They're a very good team and tonight they made plays down the stretch and made shots when they needed to."
The game was tied nine times and the lead changed hands six times.
UNK led 36-34 early in the second half but the Jennies went on a 10-0 run to give them a lead they never surrendered.
"They made shots. They made seven threes and they hit some timely shots," Eighmey said. "We had our chances to cut it to two with a couple minutes left in the game and just couldn't get a shot to go there late."
UNK did get it to two with less than two minutes to play, but Central Missouri's Olivia Nelson answered with a layup that was the Jennies' only basket in the last 7 ½ minutes.
"The free-throw line … that's really the difference I guess. They made 18 free throws and we made nine. So there's nine points right there," Eighmey said.
Nelson finished with 15 points.
UNK post player Brooke Carlson led all scorers with 19 points.
"She was really aggressive in the first half and was able to get to her spots in the post," Eighmey said. "The second half they gave her a little bit of some double-teams and made her catches a little bit tougher and we weren't able to get her the ball quite like we were in the first half,"
After shooting better than 50% for the first three quarters (18 for 35), the Lopers dropped off to make just 3 of 11 shots in the fourth quarter.
"I think our looks were there, just sometimes the ball doesn't go in," Carlson said in the postgame press conference. "But I think we battled hard tonight and sometimes it just doesn't roll your way."
Central Missouri coach Greg Slifer said his team's pressure defense finally made a difference in the fourth quarter.
"We finally got some turnovers. I knew if we pressured the ball some that they would finally turn it over," Slifer said. "The first half. I thought we played fairly well but we couldn't get them to turn it over. At the end, we pressured them, they had to make some tough passes and we we're able to get the steals."
UCM (22-4)15 17 19 16 — 67
UNK (23-4)17 15 13 12 — 57
Central Missouri — Brooke Littrell 17, Olivia Nelson 15, Morgan VanHyfte 14, Ninja Collier 10, Graycen Holden 8, Charley Bovaird 3.
Nebraska-Kearney — Brooke Carlson 19, Trinity Law 11, Klaire Kirsch 10, Elisa Backes 8, Kelsey Sanger 5, Haley Simental 2, Maegan Holt 2.