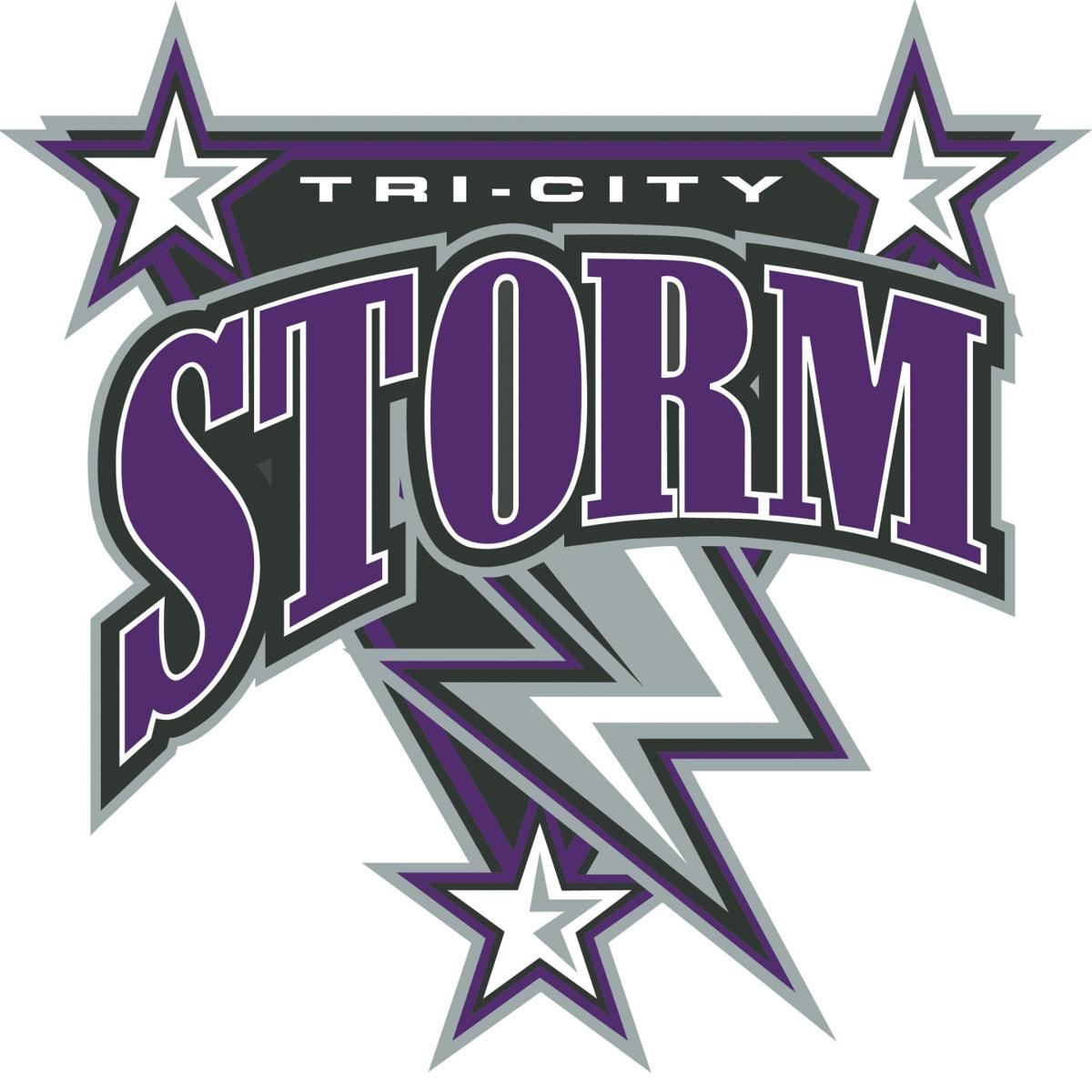 CHICAGO — The United States Hockey League, the only Tier I junior hockey league in the United States, announced Friday its plan to start the 2020-21 season this fall with the intention to play a full schedule. The USHL Board of Directors met Thursday in the first of a series of weekly scheduled Zoom calls to review Return to Play protocols for the coming season based on the latest recommended COVID-19 precautions.
"Our Board of Directors meetings have been another great example of how in a time of uncertainty across sports, our clubs are coming together to provide the best opportunity for our players to continue their development in the safest manner possible," said USHL President and Commissioner Tom Garrity.
The board meetings use information provided by separate USHL committees including the COVID-19 Taskforce, Scheduling Committee and Competition Committee, which all have separate, specialized focuses to provide the most accurate and up-to-date information for the discussion of the Return to Play protocol.
Be the first to know
Get local news delivered to your inbox!