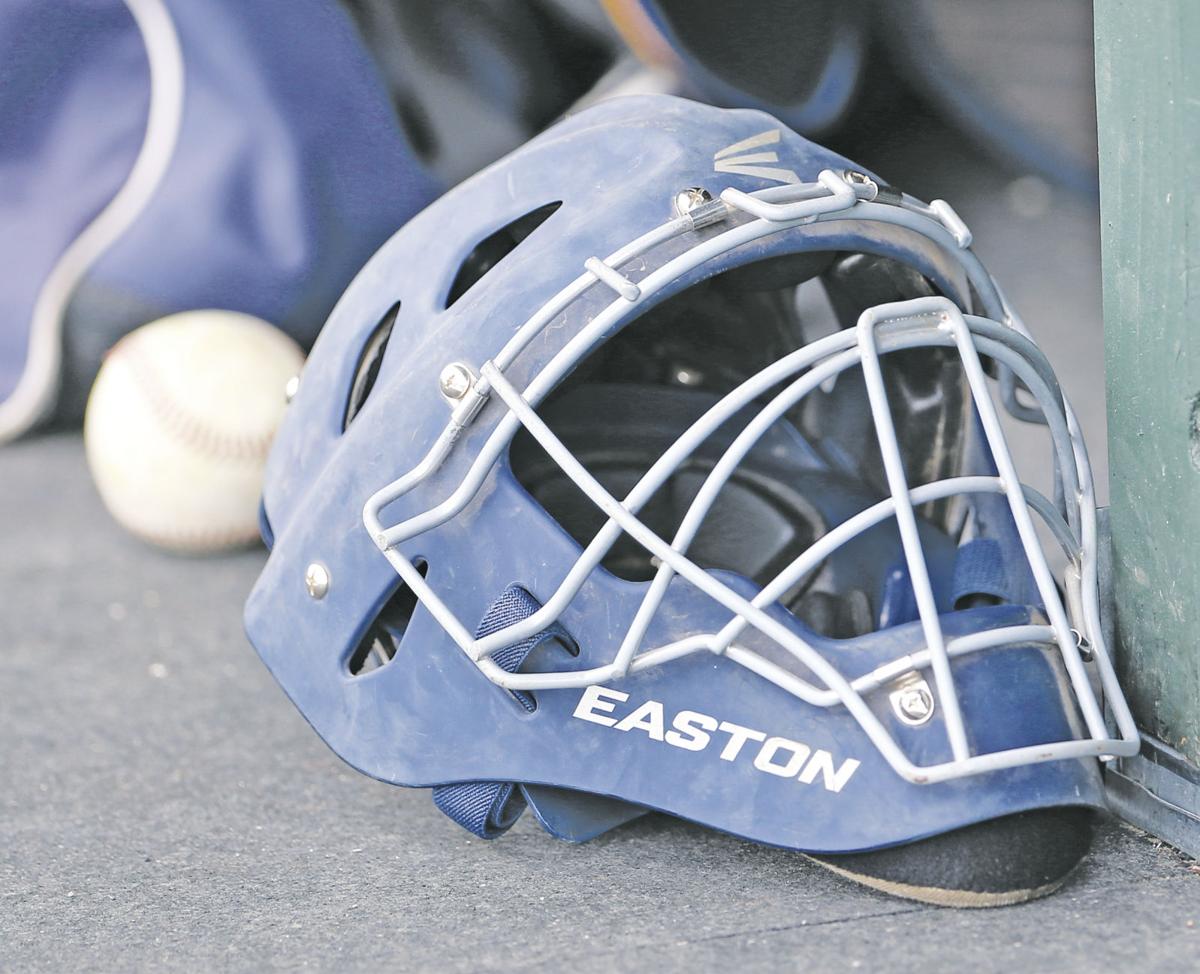 KEARNEY — St. Paul scored seven runs in the fifth inning and held on to beat Kearney Jersey's Seniors 12-10 Tuesday night at Kearney's Memorial Field.
Eli Larson went 4 for 5 with a double, a triple and three RBIs as St. Paul erased a 9-5 deficit.
Jersey's lead-off hitter Pat Blake was 3 for 4 with 2 RBIs, John Unruh had a triple, Jaren Burns had a double with three RBIs and Carter Krause doubled.
Kearney Five Points Juniors put together a pair of 5-run rallies to win their game with St. Paul 12-6.
Easton Eatherton, Ryan Knipping and Eli Bond had two hits apiece for Kearney. Eatherton drove in three runs.
Logan Arnold, Austin Young and Chasyn Hasbrouck combined for the pitching win.
Be the first to know
Get local news delivered to your inbox!