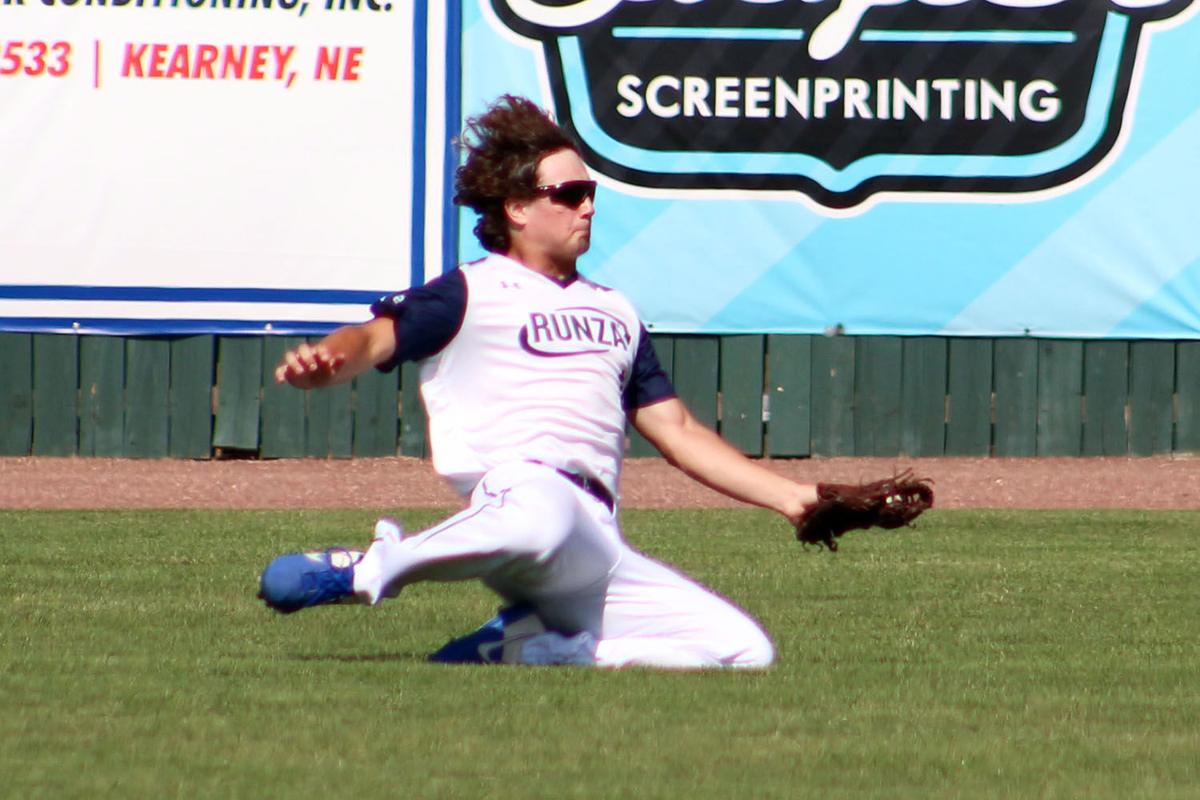 KEARNEY — Kearney Runza pitchers Ethan Mroczek, Brandt Groskreutz and Mason Casper combined to pitch a one-hit shutout Wednesday night at Memorial Field as Runza rolled to a 13-0 victory over McCook.
Runza scored four runs in the third inning and nine in the fourth to claim the five-inning victory.
At the plate, Casper was 2 for 2 with a double and two RBIs. Connor Clevenger smacked a triple and drove in three runs while Nick Carson doubled and had two RBIs.
---
Photos: Legion baseball Kearney Runza vs. McCook National Bank
Be the first to know
Get local news delivered to your inbox!