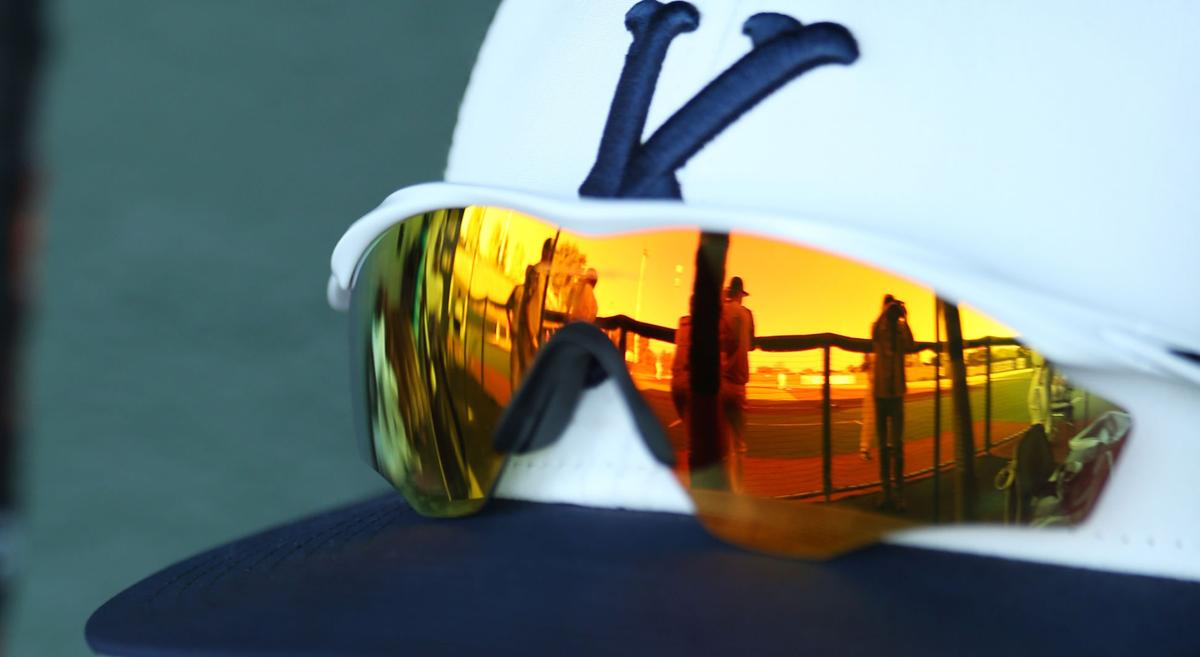 OMAHA — Kearney Runza Seniors dropped a pair of games Sunday in Omaha, losing to Omaha Gross 6-4 and to Papillion-La Vista 6-1.
Against Gross, Kearney scored three runs in the seventh but it wasn't enough to overcome the Gross squad's lead.
Kearney (10-4) scraped together seven hits, including doubles by Mason Casper, Will Richter and Seth Stroh. Cal Higgins, the first of three Kearney pitchers, took the loss.
Gross had eight hits, but scored only three earned runs as Kearney committed three errors.
Earlier in the day, Kearney was held to four hits, two by Casper, in the loss to Papillion-La Vista. Stroh tripled and scored Kearney's only run. Stroh also took the loss on the mound, giving up four runs (one earned) before giving way to Breyden Andersen.
Kearney Post 52 Juniors
Kearney Post 52 Juniors claimed two easy victories Saturday at Hastings' Duncan Field.
Riley Miller pitched a one-hit shutout as Kearney defeated Lincoln North Star 8-0 in five innings. He struck out five.
At the plate, Hudson Bertrand went 2 for 2 with a triple and three RBIs.
Kearney (8-9-1) pounded out 14 hits in a 12-5 win over Beatrice. Dawson Stutz led the way, going 3 for 3 with six RBIs. Dylan Welsh also went 3 for 3, scoring three runs, and Scott Simmons was 2 for 5 with three RBIs.
Koren Conrad and Jack Dahlgren shared the pitching duties with Conrad going the first four innings and Dahlgren the last three.
Be the first to know
Get local news delivered to your inbox!