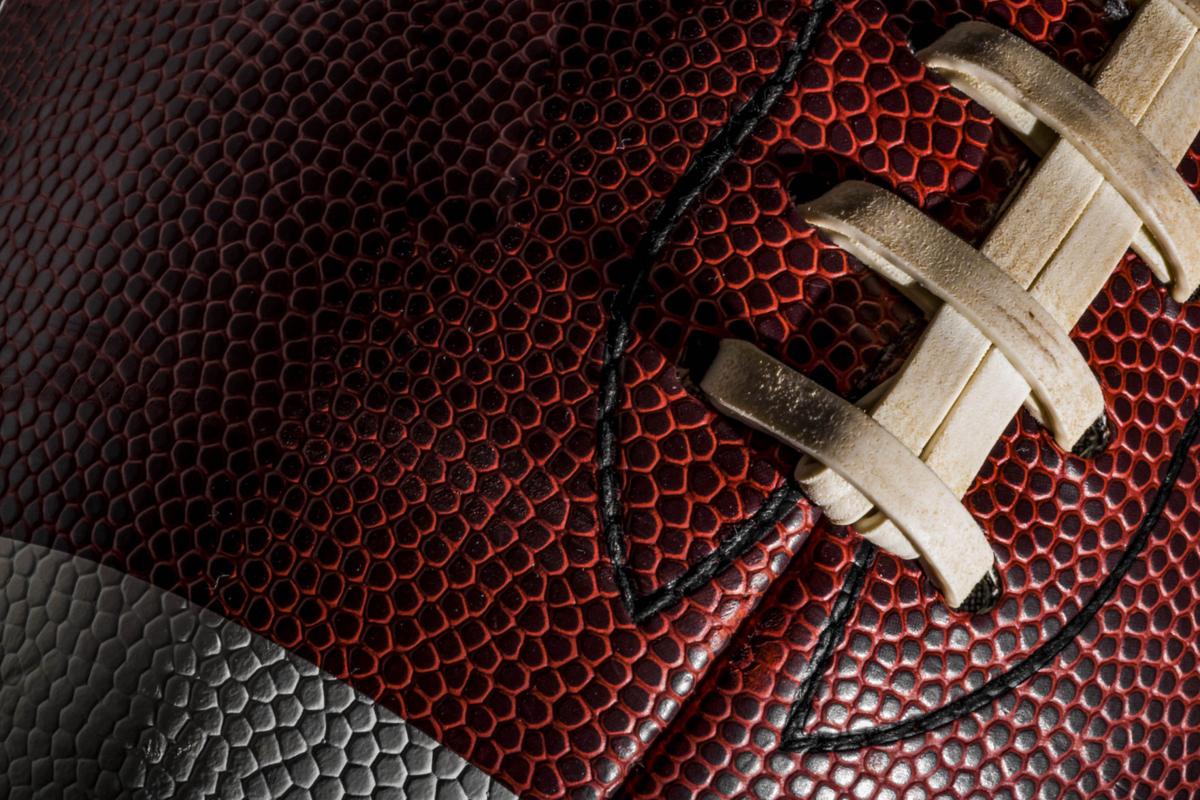 SCOTTSBLUFF — Players have been selected for the East and West teams for the 42nd annual West Nebraska All-Star Football Game and the 36th annual West Nebraska All-Star Volleyball Game that will be played July 24 in Scottsbluff.
First serve for the volleyball game will be 5 p.m. at the West Nebraska Community College's Cougar Palace. The football game kicks off at 8 p.m. at Scottsbluff High School's Bearcat Stadium.
Selected athletes were nominated by their respective high school coaches and selected by the all-star coaches.
Hub Territory players selected to play in the game are Lexington's Dakota Haines and Arthur Paz, Elm Creek's Karsten McCarter and Chase Swartwood, Overton's Ryan Lauby and Holdrege's Treven Melroy.
Elm Creek's Jayce Dueland will be the head coach for the East team with Lexington's Jake Harvey selected as one of his assistants.
Be the first to know
Get local news delivered to your inbox!