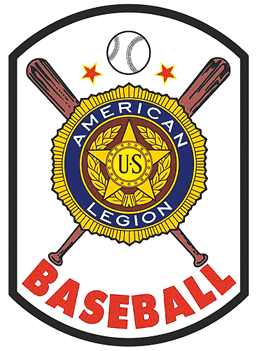 GRAND ISLAND — Kearney Post 52's early-season struggles continued on Tuesday.
Post 52 dropped both their games against Grand Island, 6-5 and 12-4, at Ryder Park in Grand Island.
In Game 1, Grand Island scored four runs in the bottom of the fourth inning to break a 2-2 tie. Post 52 (0-5) battled back, scoring three runs in the top of the fifth inning.
The comeback attempt fell short, though, as Post 52 didn't record a base runner in the final two innings.
In Game 2, Grand Island's offense overwhelmed Post 52. Grand Island scored at least one run in all five innings to claim a five-inning run-rule victory.
Post 52 managed four runs on eight hits in the game, but a five-run second inning allowed Grand Island to jump out to a sizable advantage.
Up next, Post 52 hosts Hastings in a doubleheader at Memorial Field, starting at 5 p.m. today.
Be the first to know
Get local news delivered to your inbox!