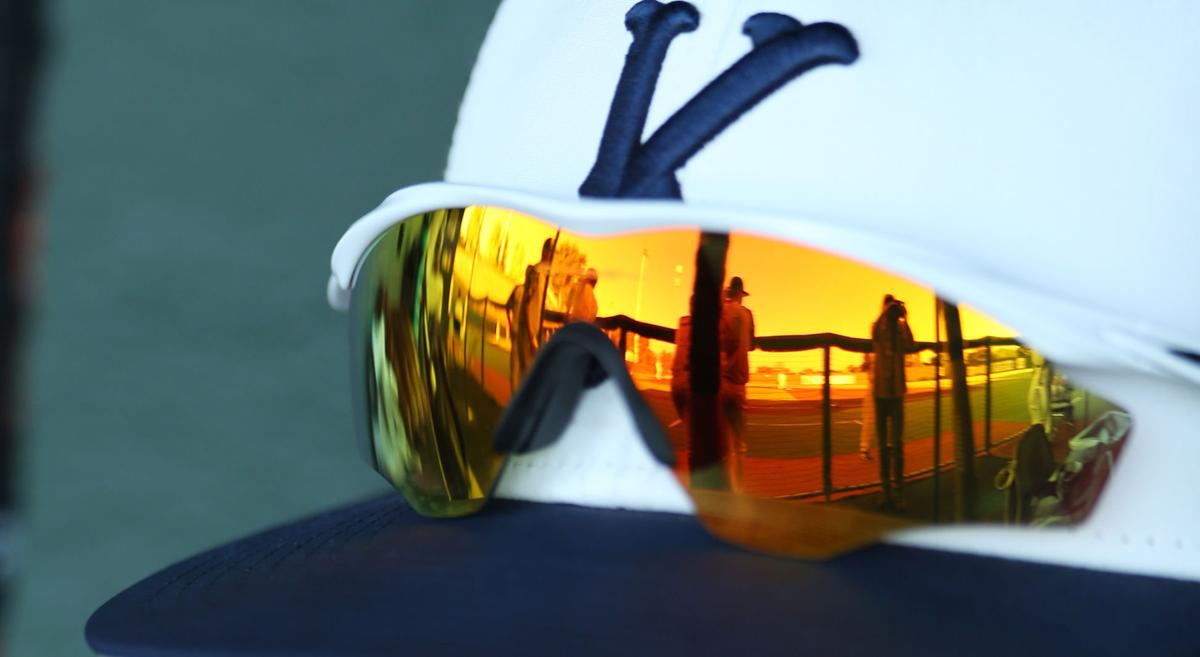 KEARNEY — Kearney Runza Seniors American Legion baseball team is looking at playing a 36-game schedule between June 18 and July 30.
The schedule includes home-and-home doubleheaders against the Cornhusker League West Division teams — North Platte, Hastings, Grand Island Home Federal, Norfolk and Columbus — accounting for 20 of the 36 games. However, there will not be a league championship playoff with the East Division.
The season kicks off June 18 with Grand Island playing two games at Kearney.
"We're happy with the 36 games and we might end up picking up another doubleheader somewhere," Runza coach Brad Archer said.
Kearney Runza has played approximately 44 games the past few years, but this year's schedule will have fewer opponents with more doubleheaders.
Most noticeable is the lack of weekend tournaments with Omaha and Lincoln teams.
Coronavirus concerns put the squeeze on scheduling, which led the Cornhusker League West Division teams to schedule each other for twice as many games as usual.
"We weren't even sure Lincoln was going to play. They didn't decide for sure until last Wednesday," Archer said.
Tryouts for the Kearney teams begins Monday. Archer said 64 players registered to play, a comparable number to the past few years.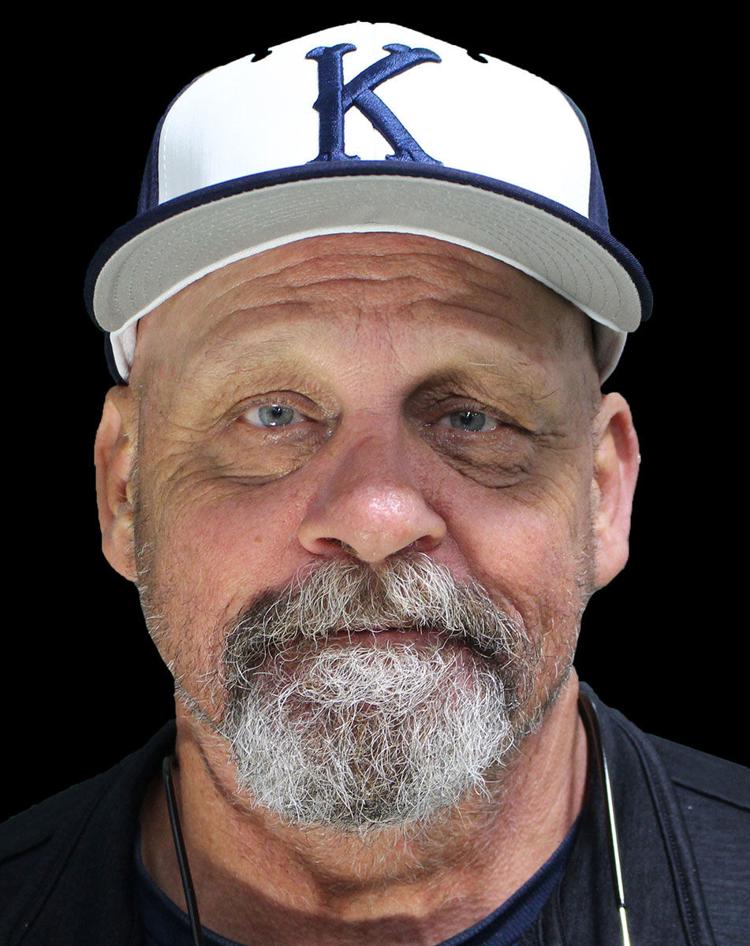 "If e verybody comes out that signed up, there should be enough for four teams," Archer said.
He said the Post 52 Juniors are looking at about a 40-game schedule. Slates for Kearney's other teams, Jersey's Seniors and Five Points Juniors, still are being finalized.
"That might be a little bit more difficult. ... I think a lot of the smaller towns are going to try to play, but I know some are not and some of the smaller towns might only have one team," Archer said..
Currently, attendance at games at Kearney's Memorial Field will be limited to immediate family members.
Areas between the locker room/batting cage buildings and the field are reserved for players along with the front rows of the stadium behind the dugouts.
Spectators in the remaining bleachers must observe social distancing between families, however, there will be no seating in the plastic chair-back seats.
ADA seating will be on the concourse in front of the press box.
The concession stand will be closed.
Archer said he's optimistic about the Runza Seniors' season. The team will have seven, eight or nine players back from last year, including several pitchers.
"We were obviously looking forward to this spring and summer because we have quite a few kids back from last year and some pitching. We thought we had a pretty good chance of being competitive," he said.
Be the first to know
Get local news delivered to your inbox!