Today is Tuesday, July 27, 2021. Let's get caught up.
Here's what you should know today: Naomi Osaka lost in the Olympic tennis tournament; Democrats are launching their investigation into the Jan. 6 Capitol insurrection; and the first person tried under Hong Kong's security law is convicted.
Keep scrolling for today's top stories, this date in history and celebrity birthdays.
---
TOP STORIES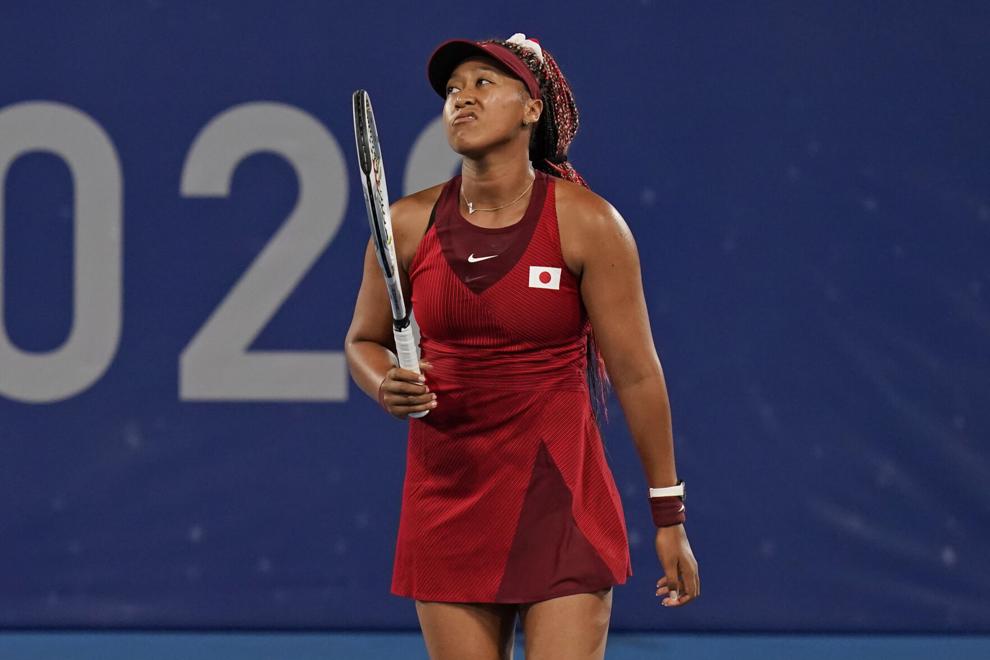 Naomi Osaka ousted at Olympics

TOKYO (AP) — It wasn't the ending that Naomi Osaka — nor her multitudes of fans across Japan and worldwide — had expected.
The start of the Tokyo Olympics, however, will forever be a bright memory for the tennis superstar.
Osaka herself said after lighting the Olympic cauldron during last week's opening ceremony that it was "undoubtedly the greatest athletic achievement and honor I will ever have in my life."
So maybe — just maybe — that will allow Osaka to cope with her unexpected 6-1, 6-4 loss to former French Open finalist Marketa Vondrousova of the Czech Republic in the third round of the Olympic tennis tournament on Tuesday.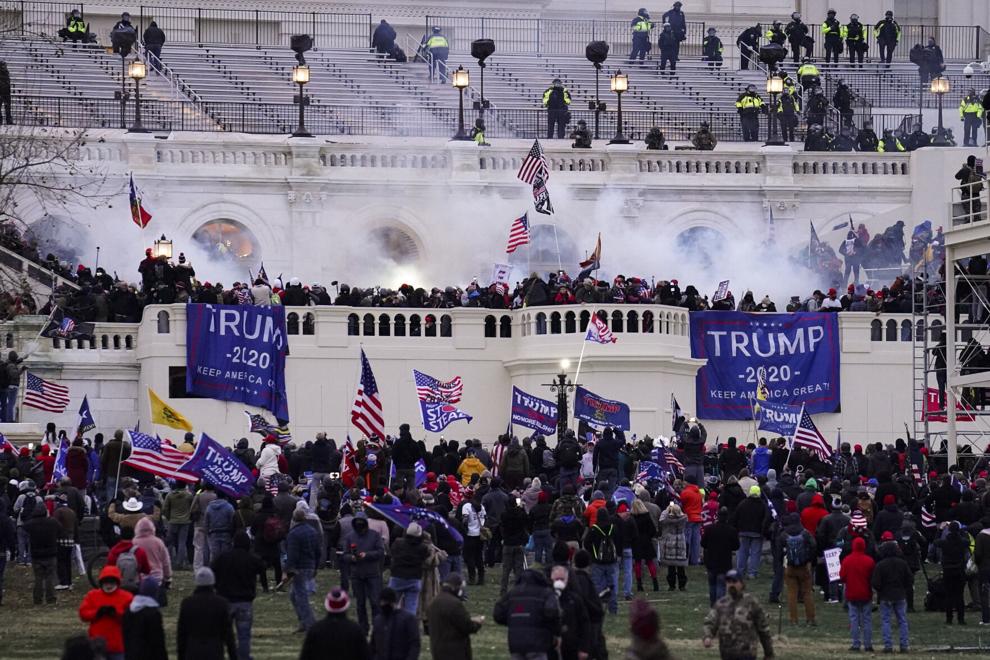 At Jan. 6 hearing, police to detail violence, injuries
WASHINGTON (AP) — Democrats are launching their investigation into the Jan. 6 Capitol insurrection Tuesday with a focus on the law enforcement officers who were attacked and beaten as the rioters broke into the building — an effort to put a human face on the violence of the day.
The police officers who are scheduled to testify endured some of the worst of the brutality. They were punched, trampled, crushed and sprayed with chemical irritants. They were called racial slurs and threatened with their own weapons as the mob of then-President Donald Trump's supporters overwhelmed them, broke through windows and doors and interrupted the certification of Democrat Joe Biden's presidential win.
"We're going to tell this story from the beginning," said Maryland Rep. Jamie Raskin, a Democrat who sits on the new House panel that is investigating the attack. "The moral center of gravity is these officers who put their lives on the line for us."
Guilty verdict in 1st trial under Hong Kong security law

HONG KONG (AP) — The first person to be tried under Hong Kong's sweeping national security law was found guilty of secessionism and terrorism on Tuesday in a ruling condemned by human rights activists.
The Hong Kong High Court handed down the verdict in the case of Tong Ying-kit, 24. He is accused of driving his motorcycle into a group of police officers while carrying a flag bearing the protest slogan "Liberate Hong Kong, revolution of our times" on July 1 last year, a day after Beijing imposed sweeping national security legislation on Hong Kong following months of anti-government protests in 2019.
The verdict was closely watched for indications of how similar cases will be dealt with in the future. More than 100 people have been arrested under the security legislation.
Click on the links below for full version of today's top stories. Keep scrolling for a look back at this day in history and today's celebrity birthdays:
Top headlines this morning: July 27
IMAGE OF THE DAY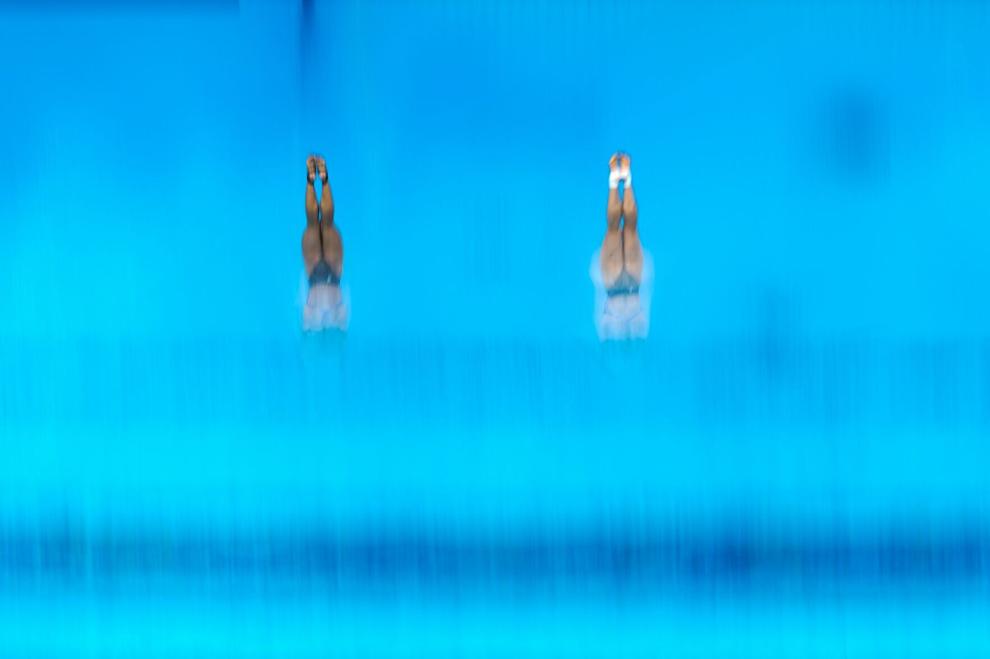 TODAY IN HISTORY
The House Judiciary Committee voted to adopt the first article of impeachment against Richard Nixon, charging he had personally engaged in a c…
In 1986, Greg Lemond becomes the first American to win the Tour de France. See more sports moments from this date:
HAPPY BIRTHDAY TO ...