GAGE COUNTY — The moose spotted near Pickrell has been moving for months.
The animal made its first appearance outside of Ainsworth last year. He wandered south past Ravenna and Hastings, spent some time in Kansas, and emerged back in Nebraska earlier this month near Wilber.
Biologists don't need a radio collar to know this. His journey is well-documented.
"They're big enough animals, and they're not overly concerned with staying hidden, so they pop up on social media when they're out and about," said Luke Meduna, big-game program manager for the Nebraska Game and Parks Commission.
Meduna recognized the moose Friday, when someone sent him a Facebook post showing photos of the animal walking through a rural Gage County yard.
"It's the same young bull," he said. "He's made a pretty big loop and he's managed to avoid much trouble."
Meduna wants to keep it that way, so he urged others to not search for the moose.
"We encourage people to stay away from it and let it be."
Any moose in Nebraska is rare. The state might be home to a handful of the animals at any given time, most of them moving down from Minnesota into the northeast corner, or wandering from the west into the Panhandle.
It's almost unprecedented to spot one in this part of the country, he said. Kansas officials told him the animal was their first documented case they can remember.
Based on the photos, Meduna said the animal is probably about to turn 2. And he's on a mission — he broke away from his range to find a mate, another herd and moose-friendly habitat.
But he's a long way from the nearest permanent populations in Colorado, Wyoming or Minnesota.
"They pick a direction and go to run into a moose herd," Meduna said. "But this one picked the wrong direction."
---
Photos: Nebraska wildlife in amazing photographs
Nebraska wildlife takes center stage in amazing photographs
Bighorn sheep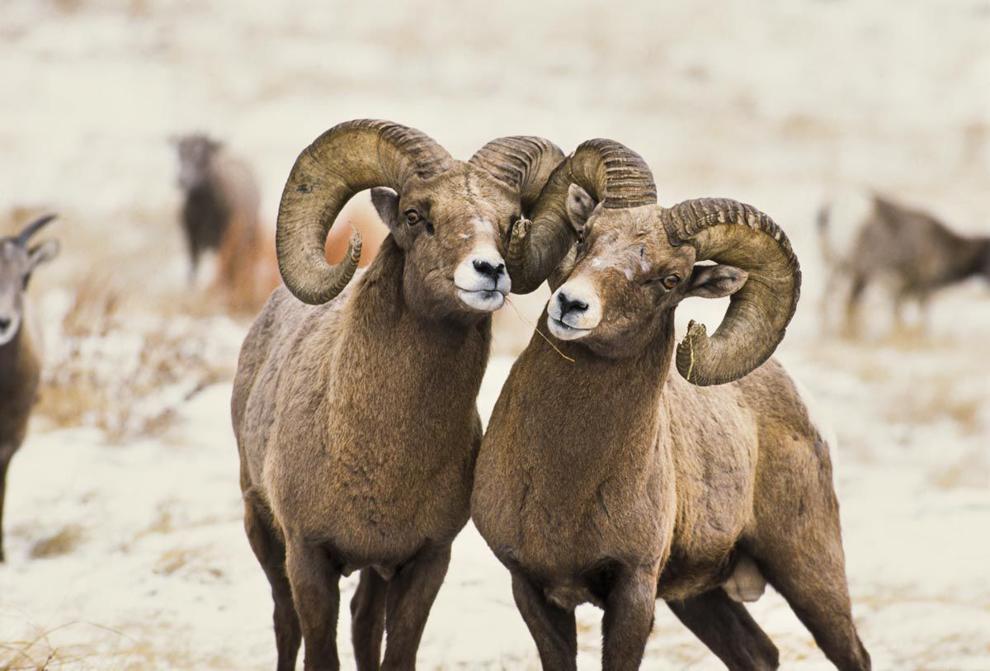 Elk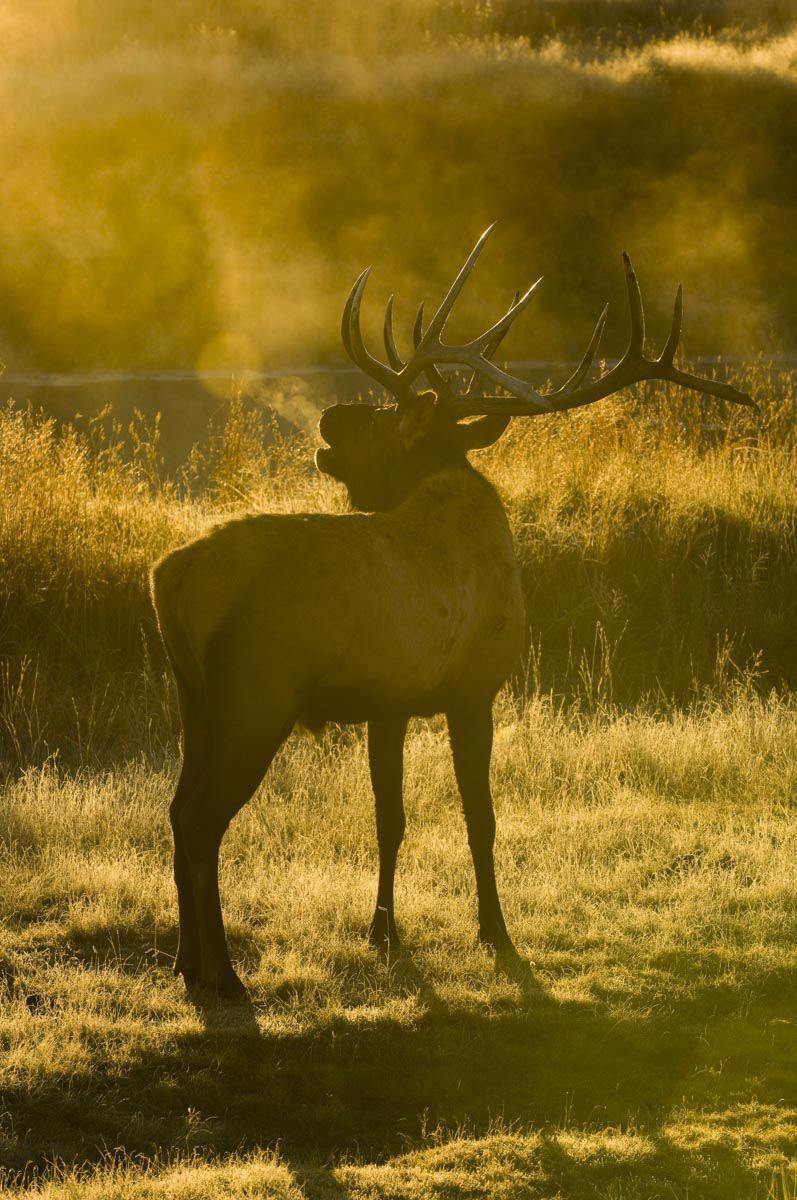 Great blue heron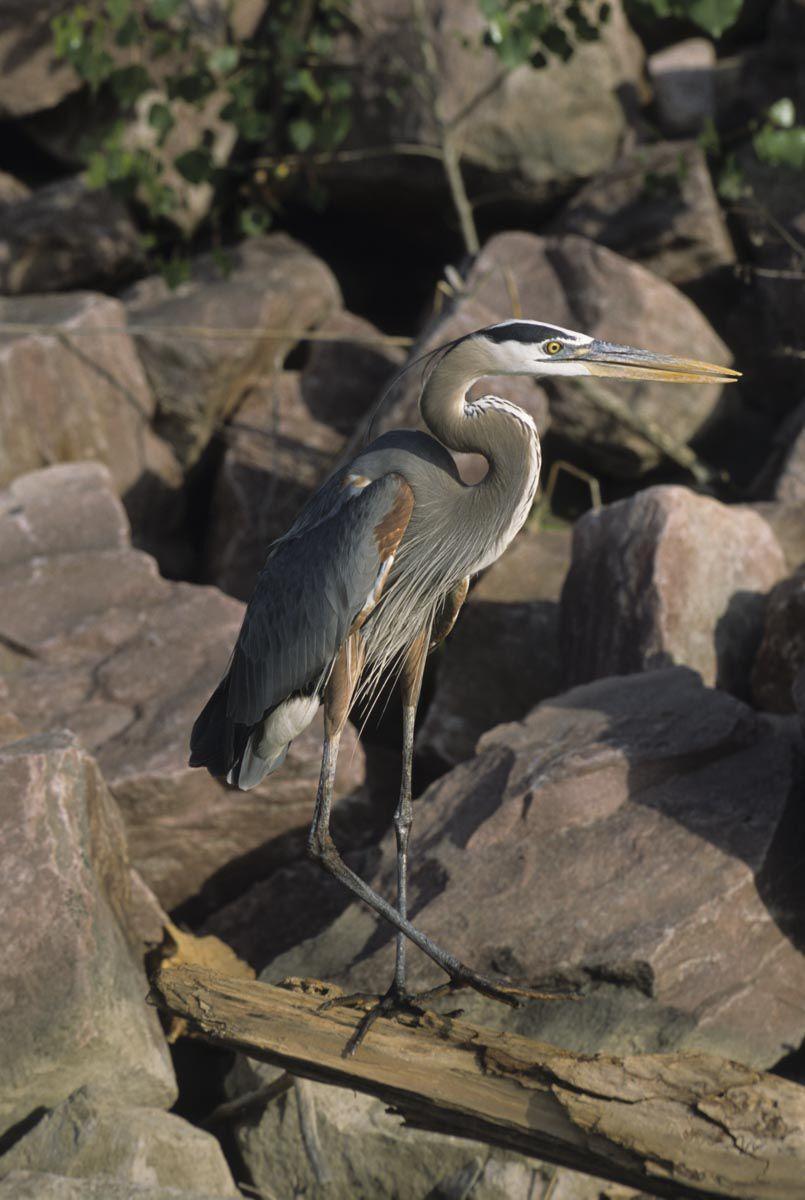 Tom turkeys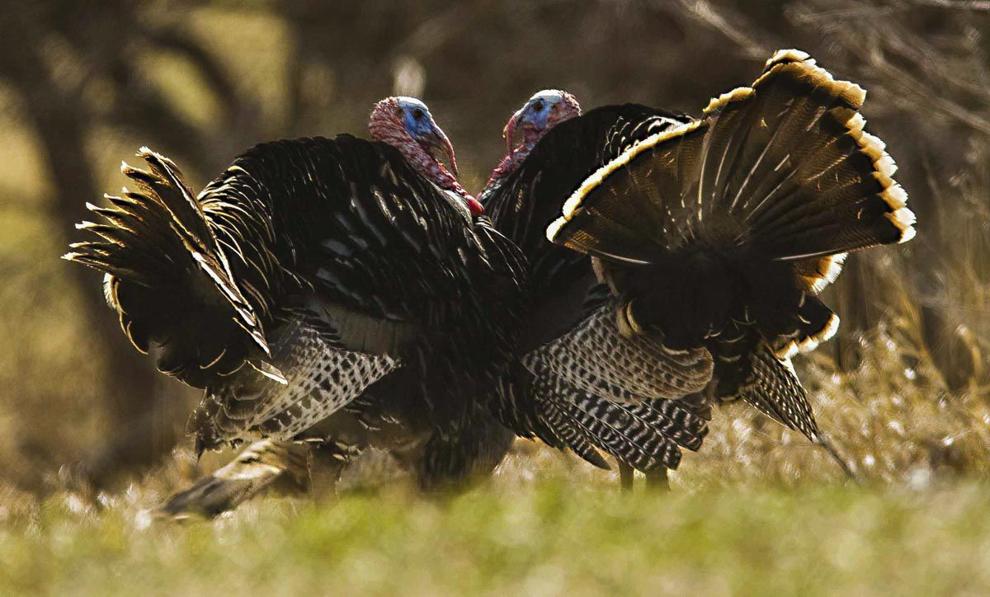 Canada geese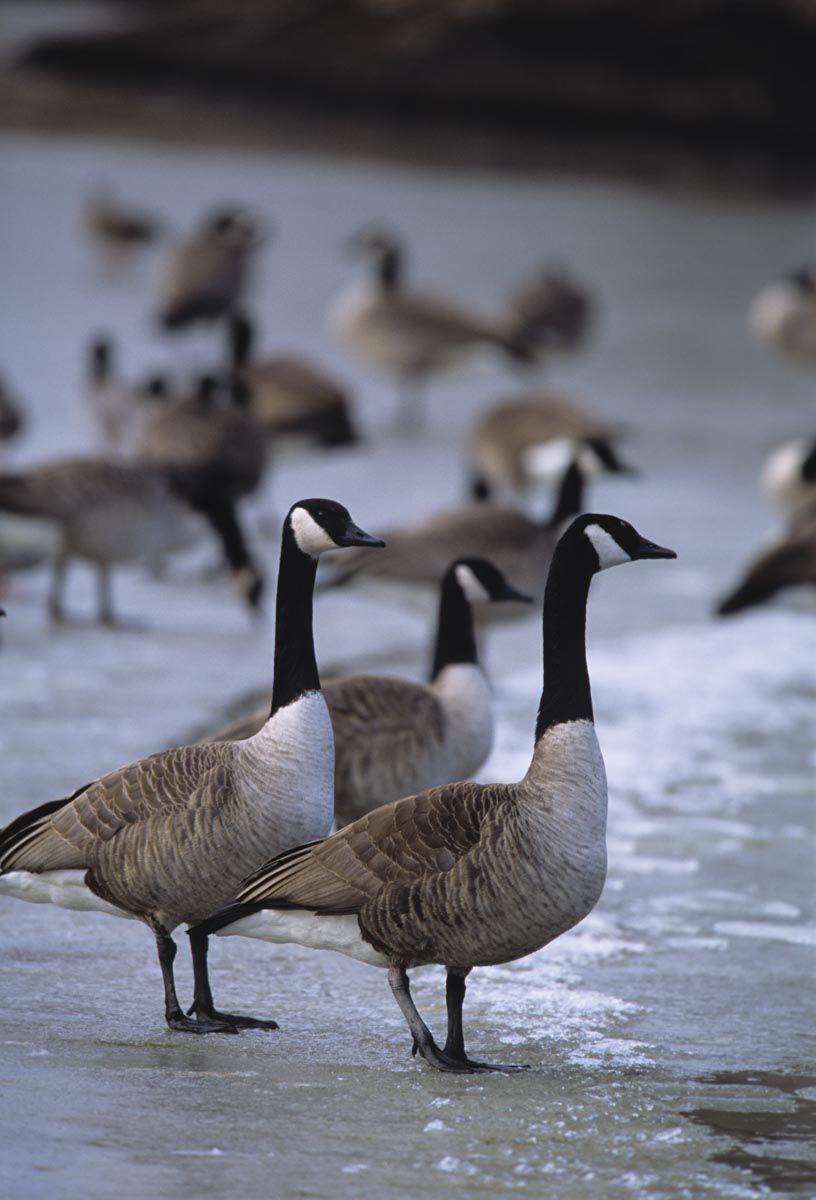 White-tailed buck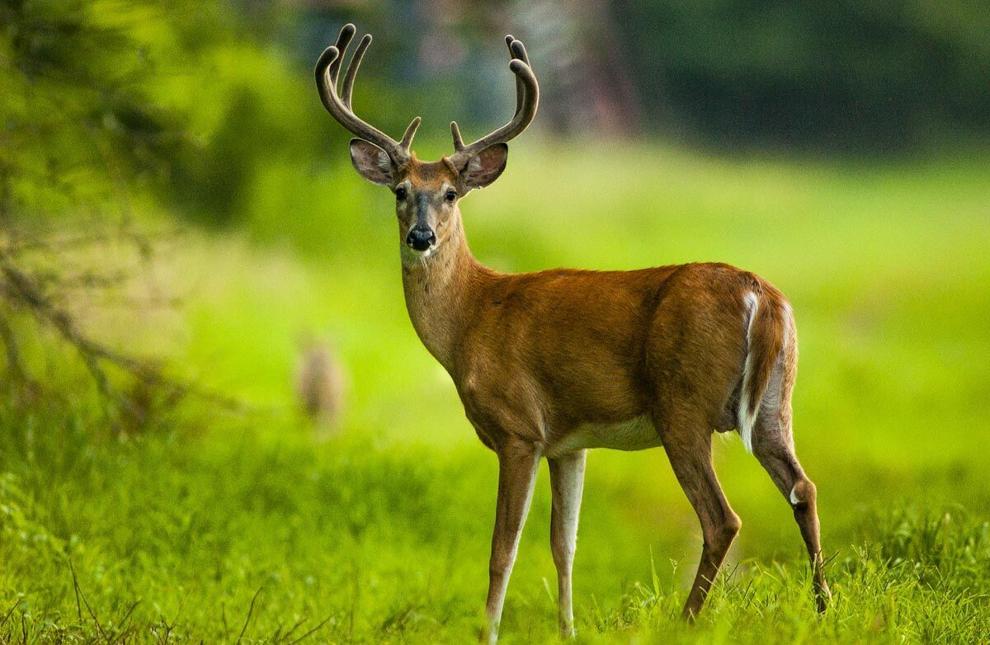 Bald Eagle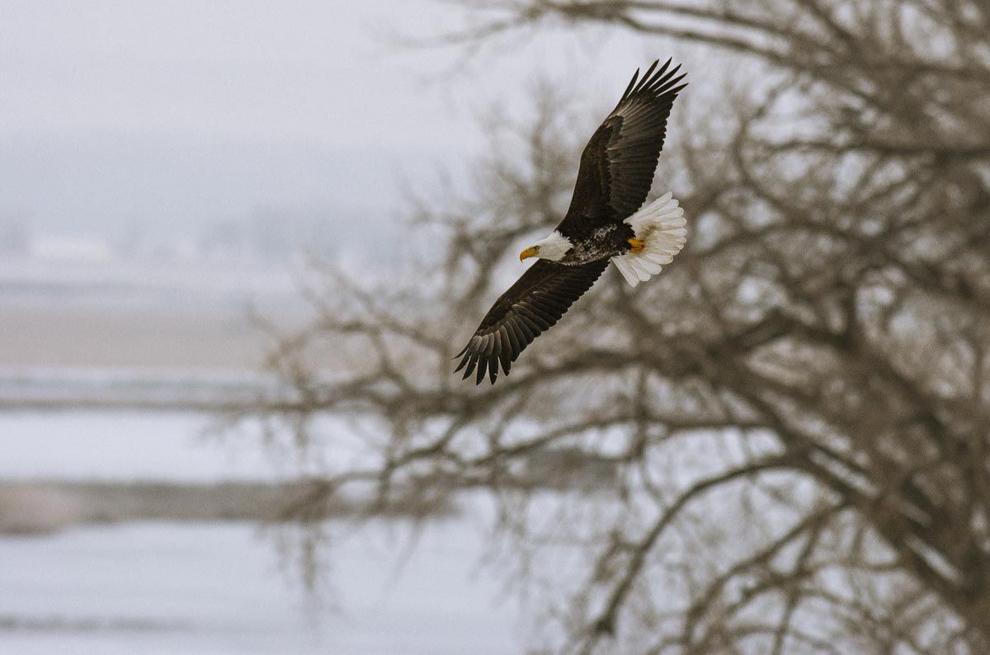 Bison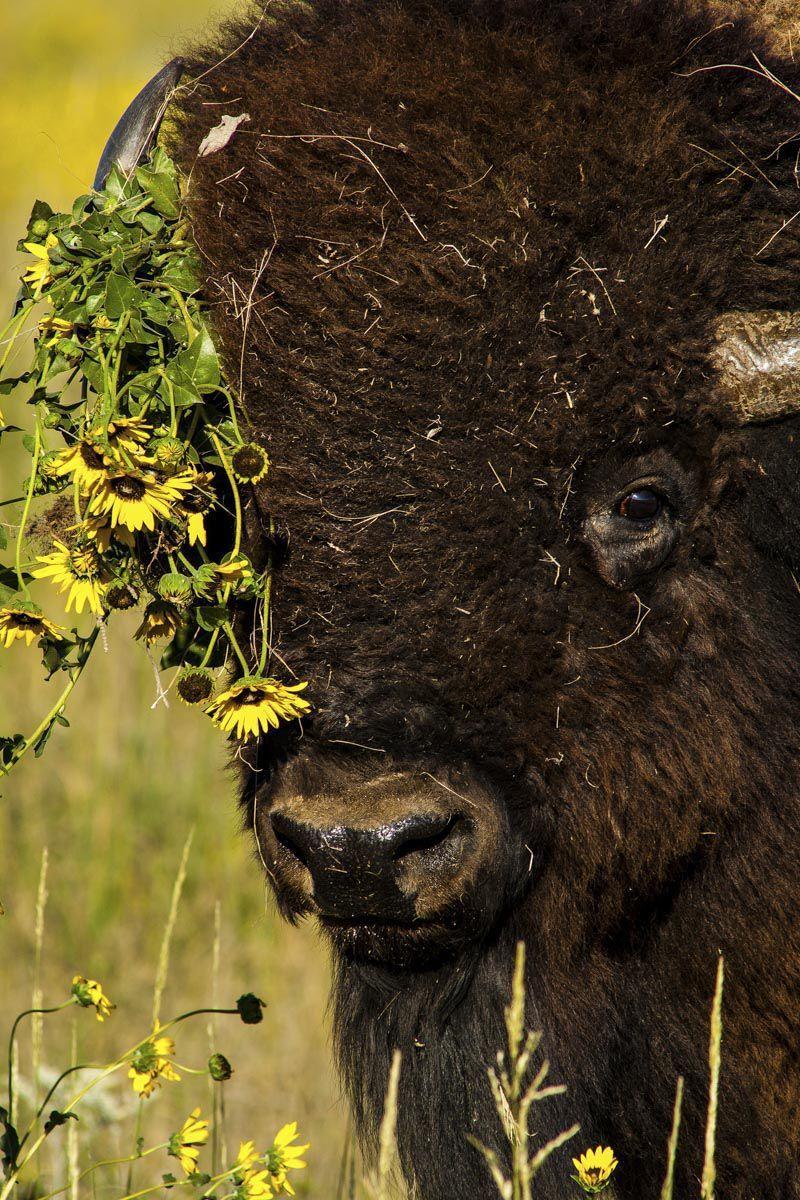 Pronghorn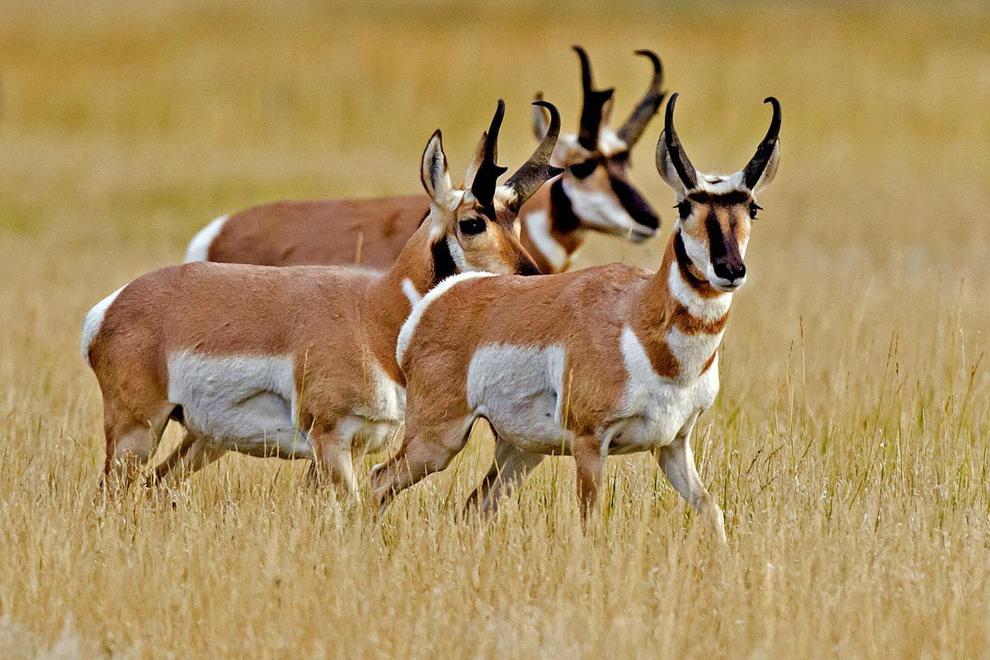 Sharp-tailed grouse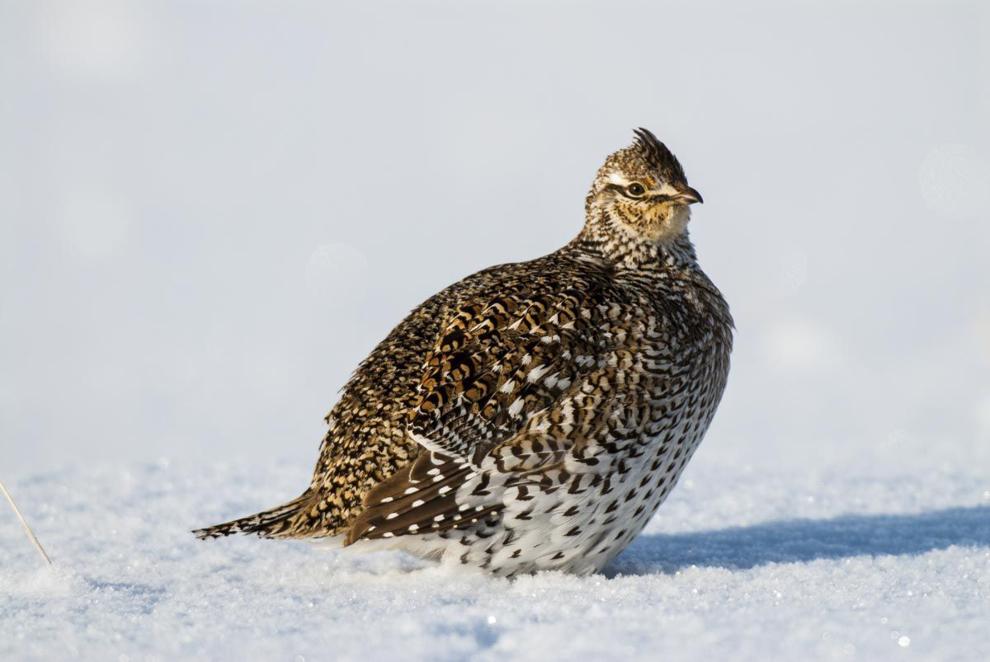 Northern river otter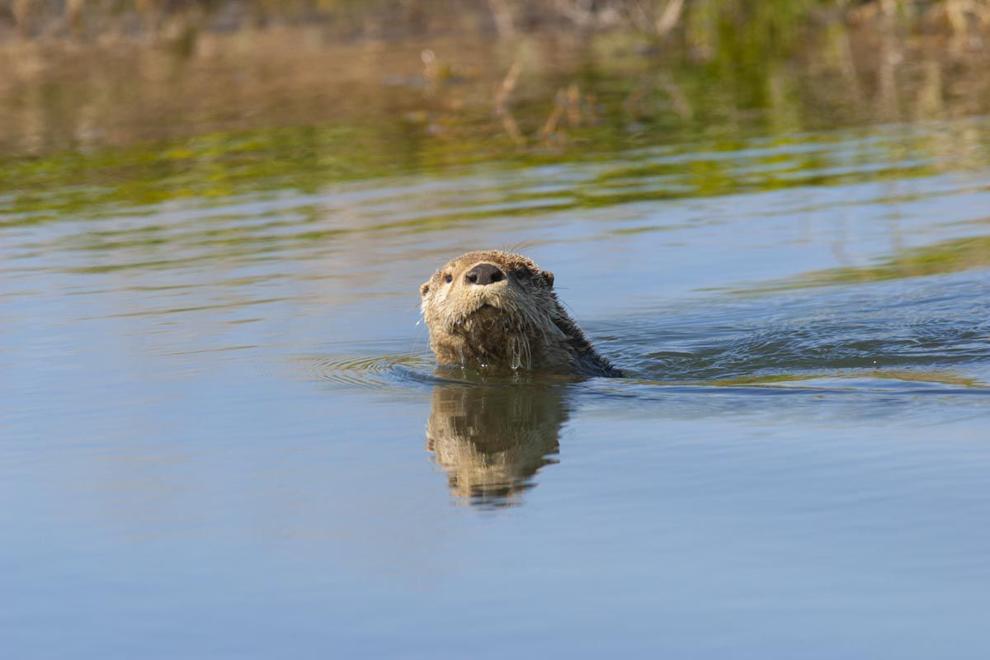 Sandhill cranes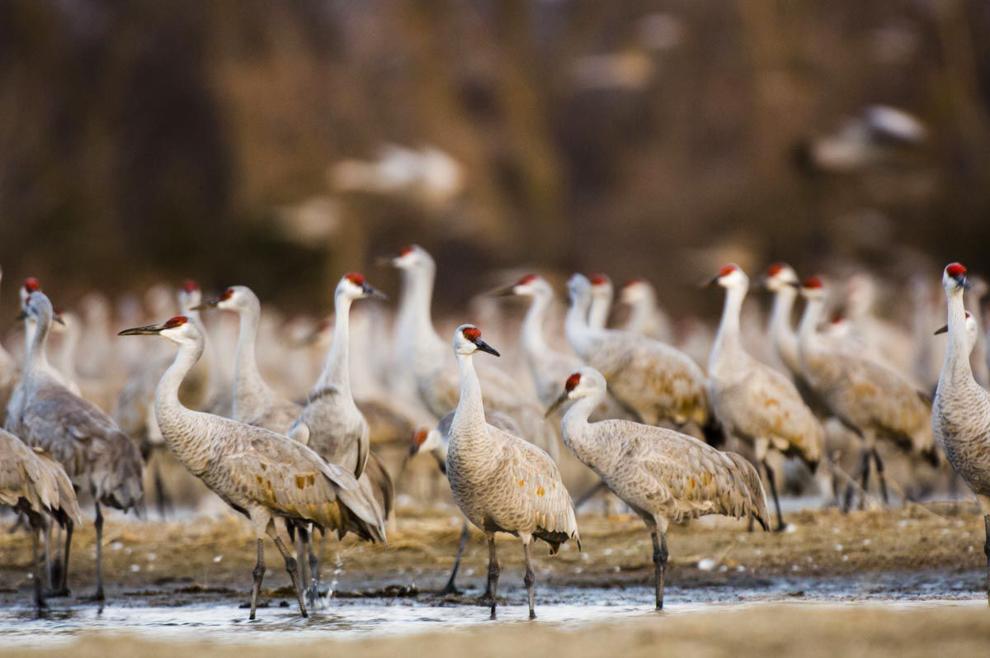 Mule deer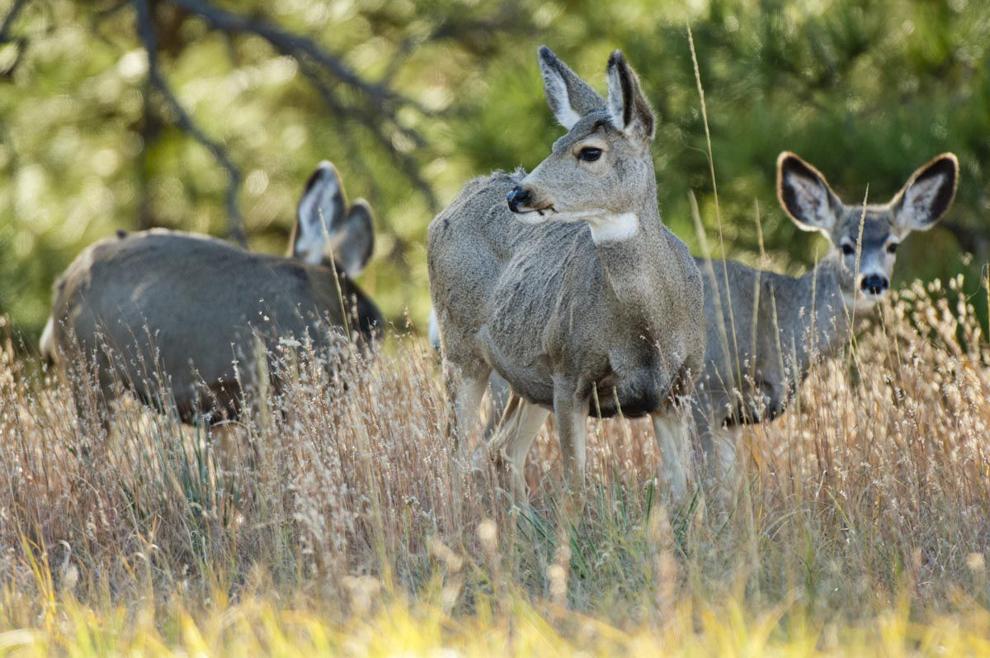 Blue-winged teal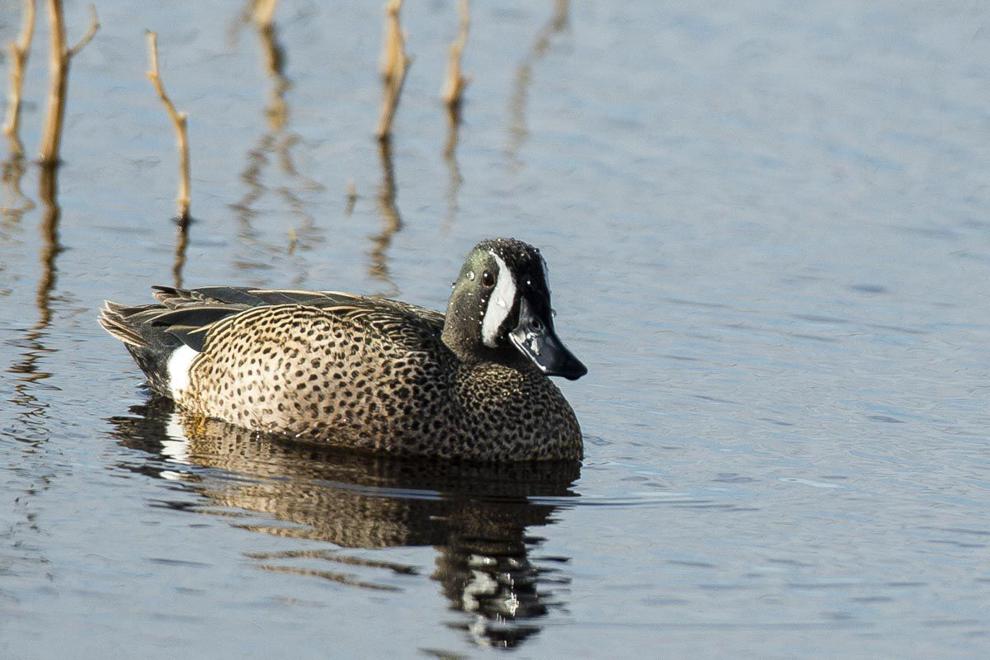 American avocet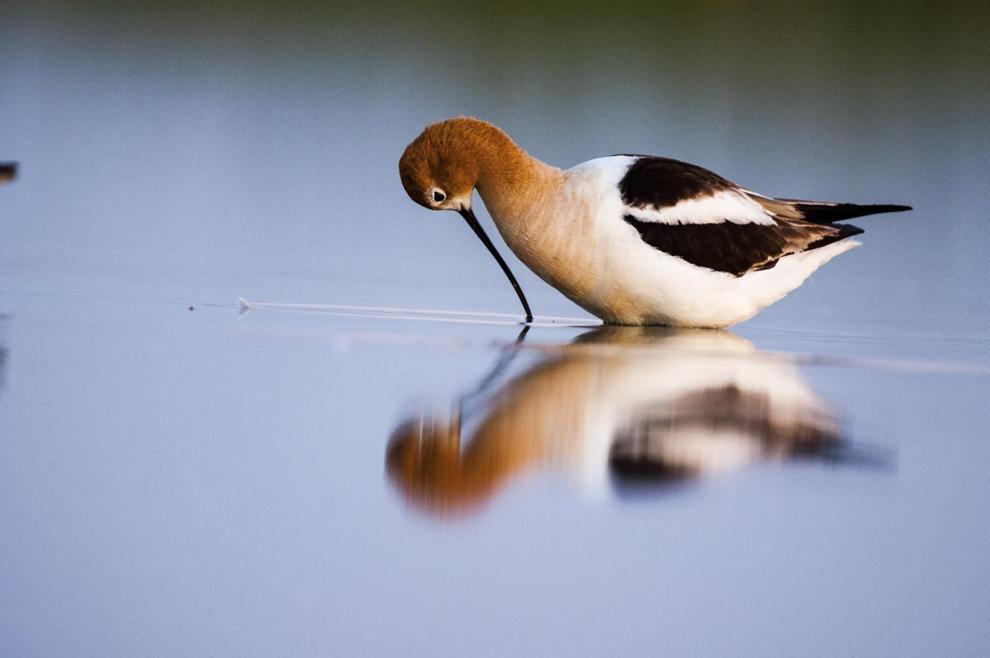 Bull elk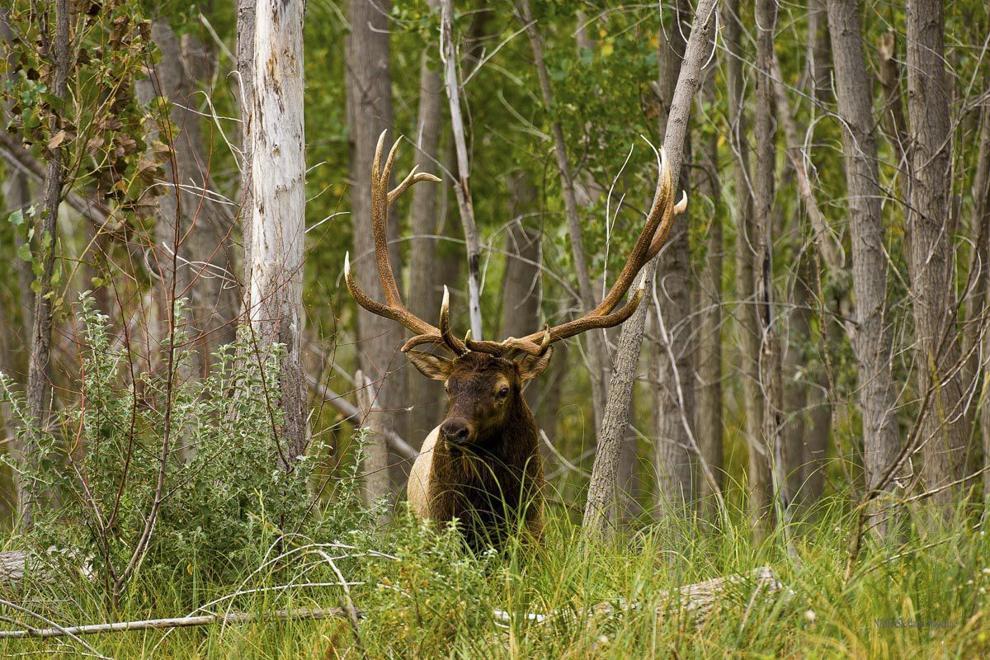 Snapping turtle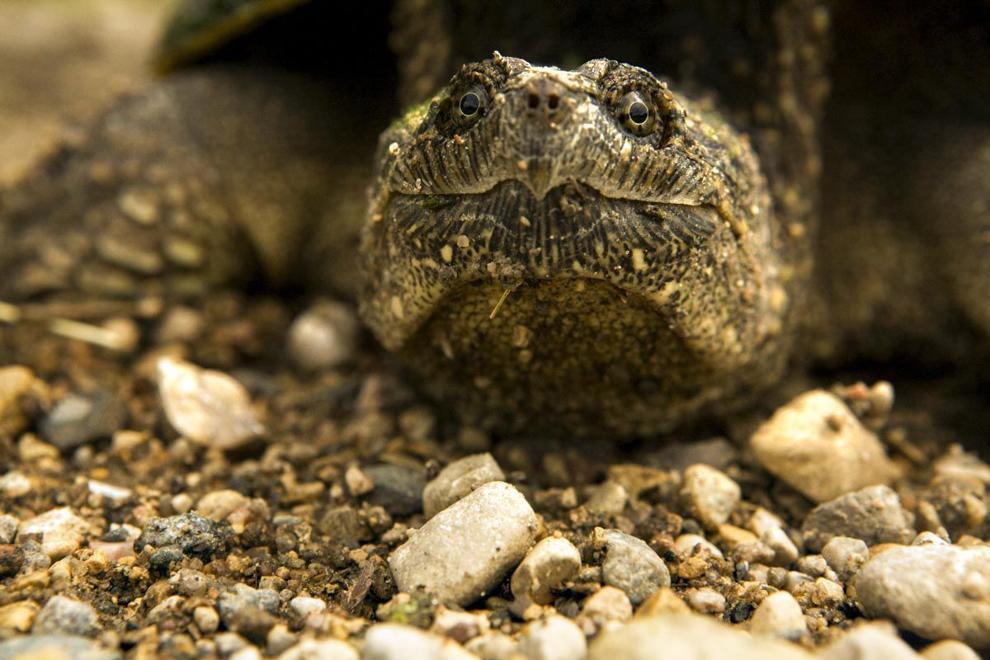 Bluegill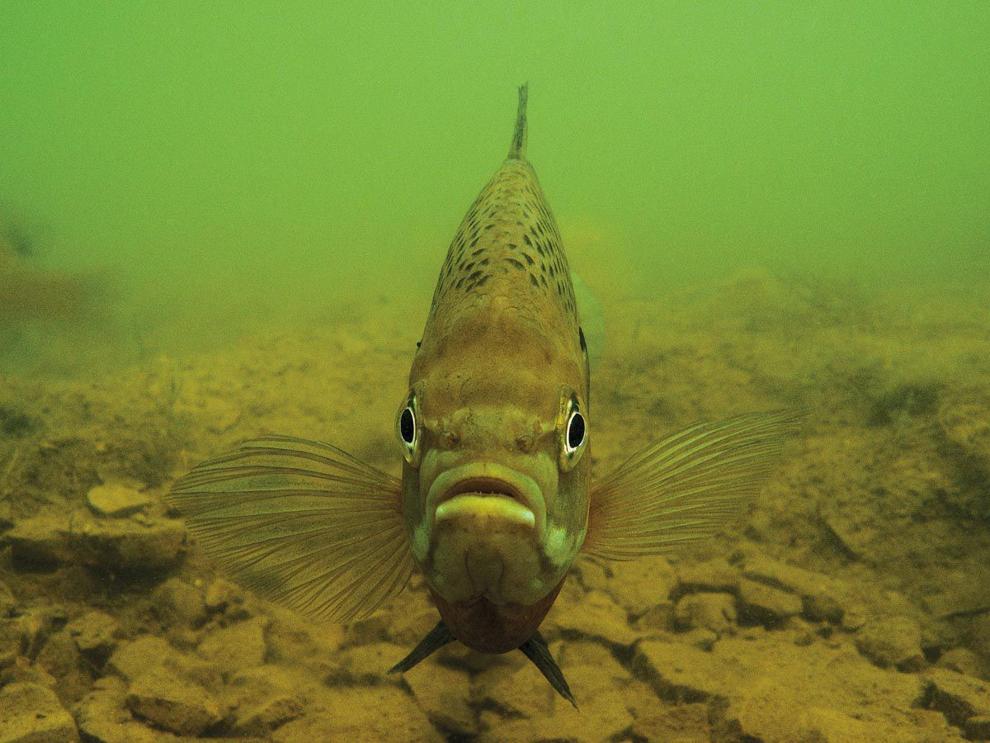 Bighorn sheep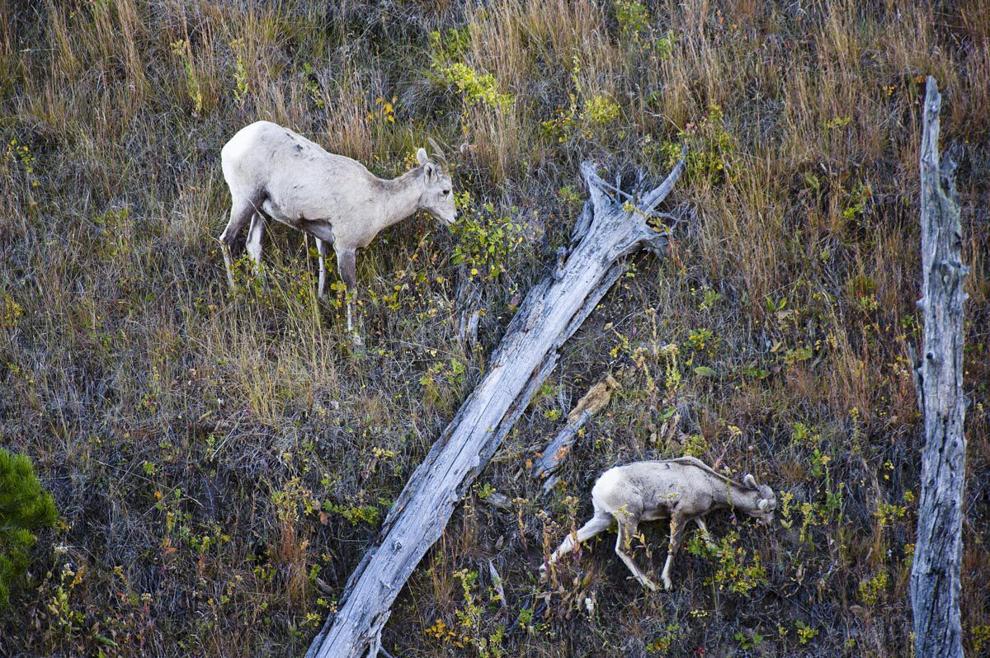 Jackrabbit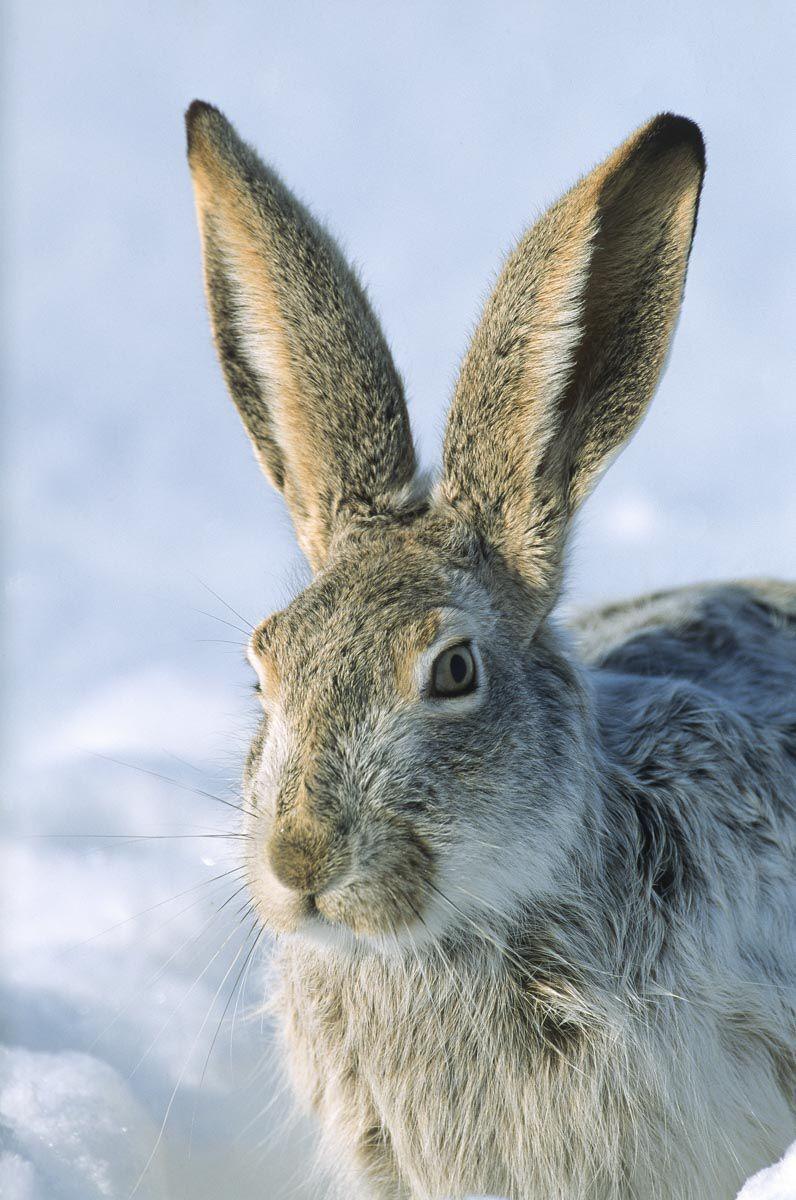 White-tailed deer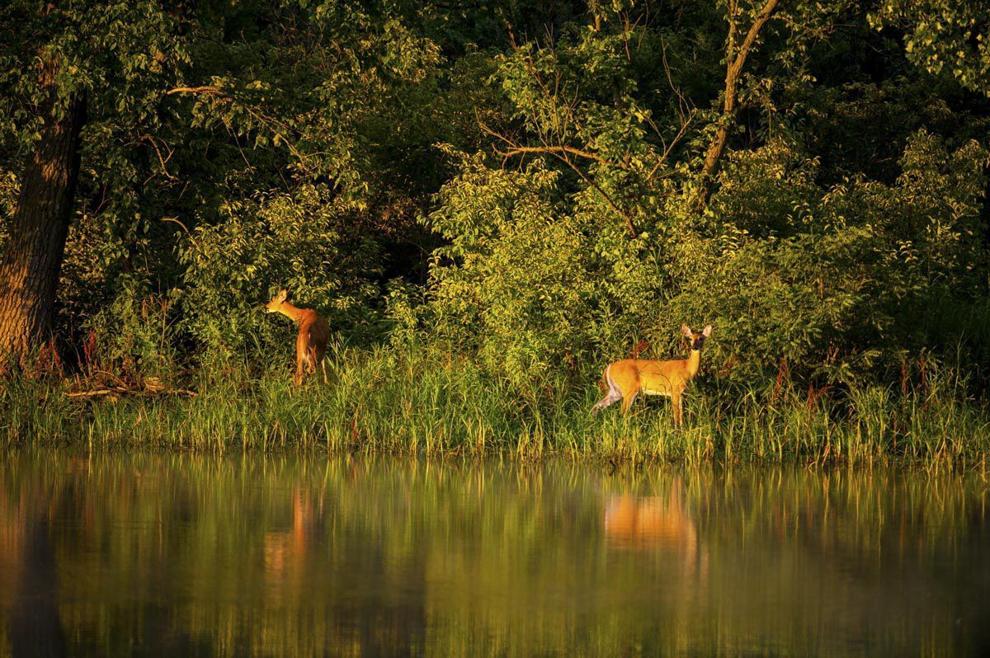 Bison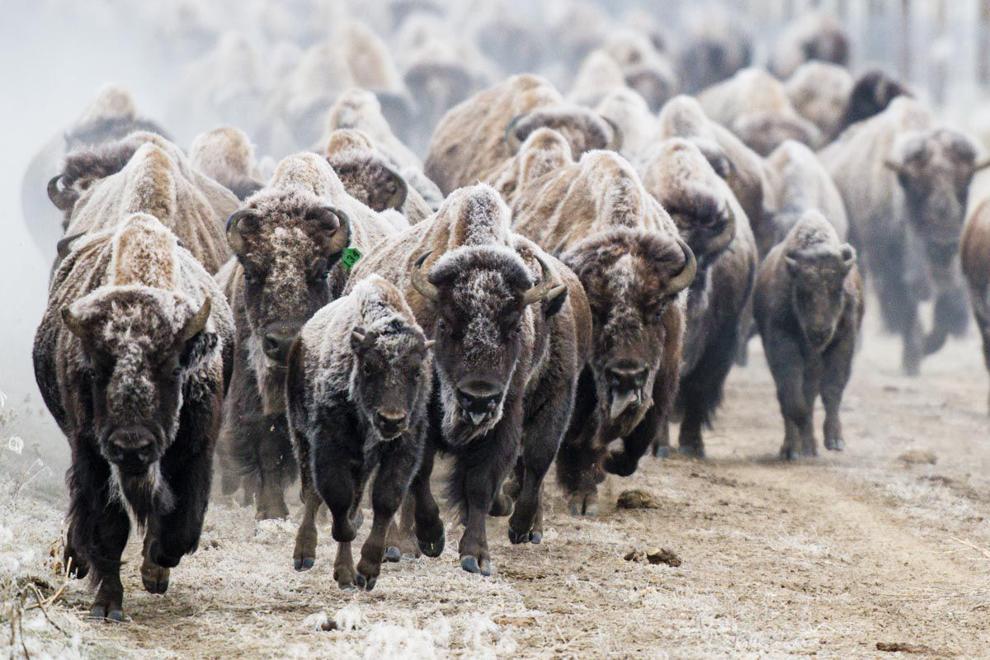 American bullfrog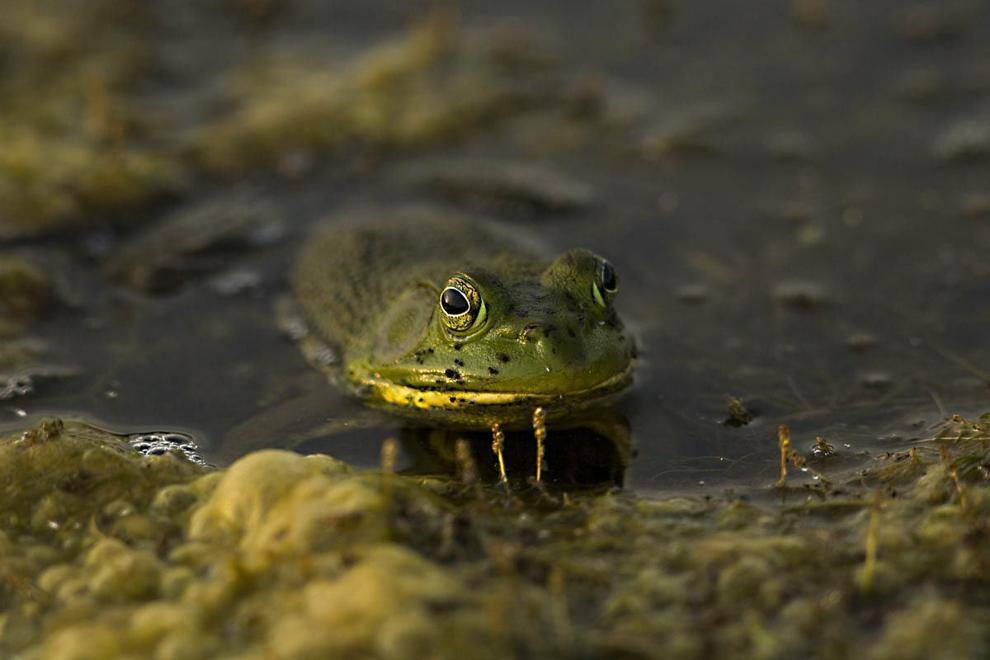 Goslings
Northern prairie lizard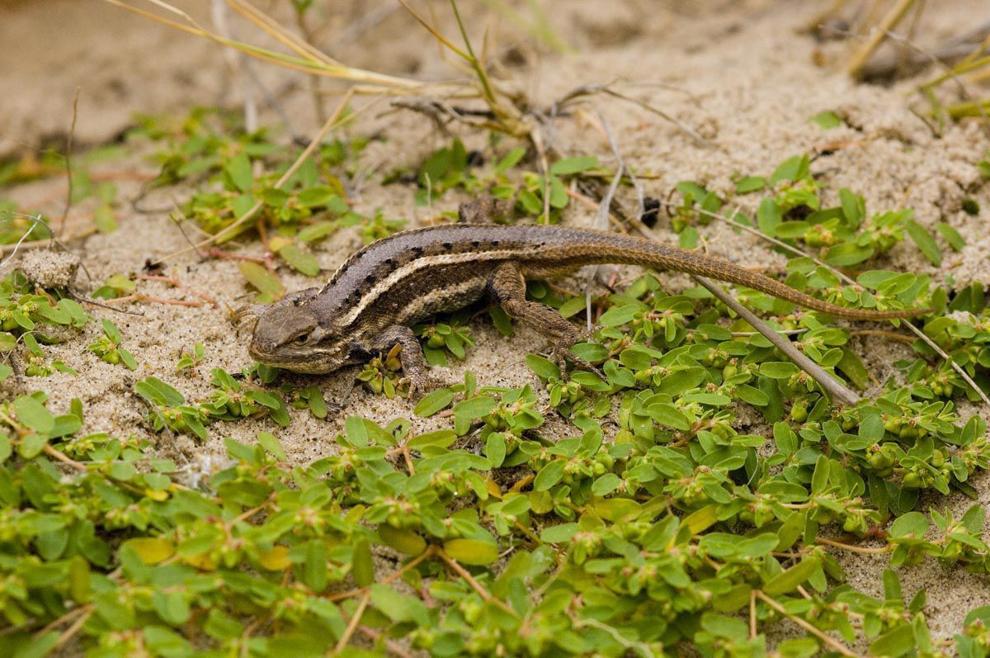 Greater prairie chicken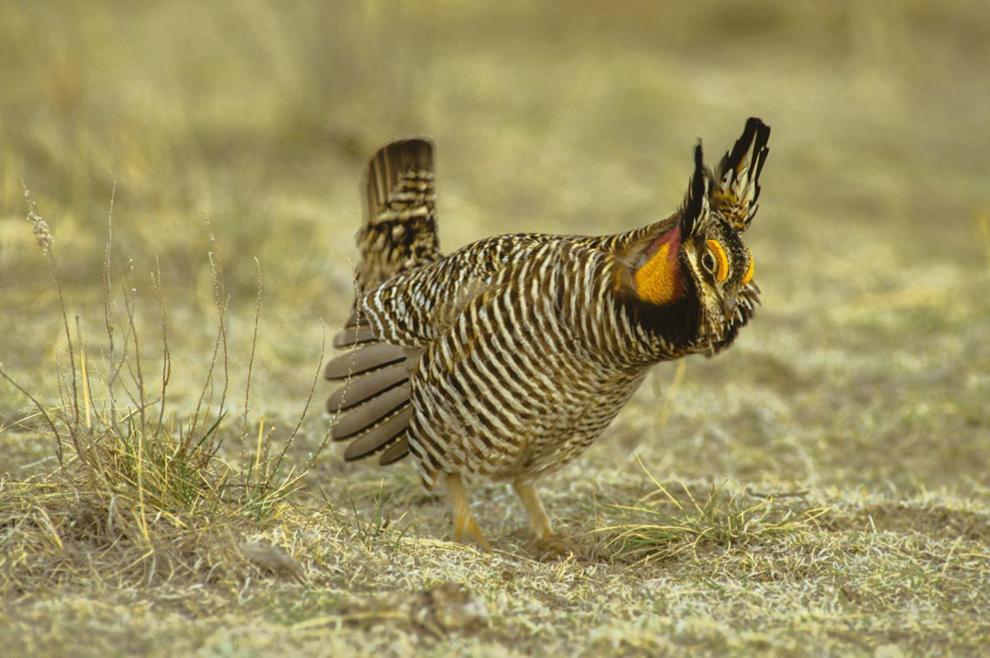 Ring-neck pheasant rooster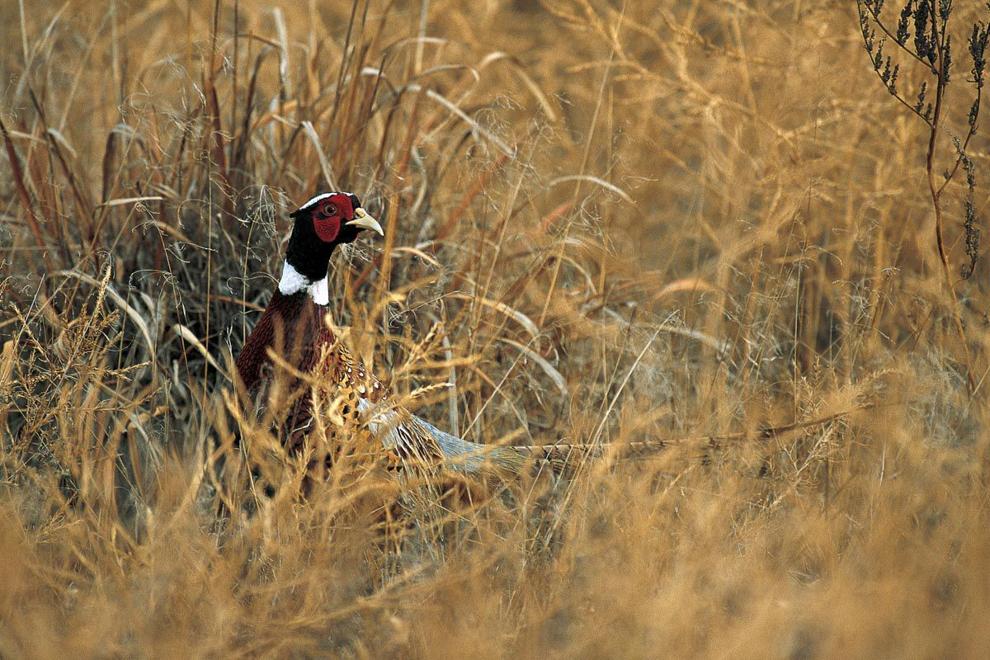 Trumpeter swans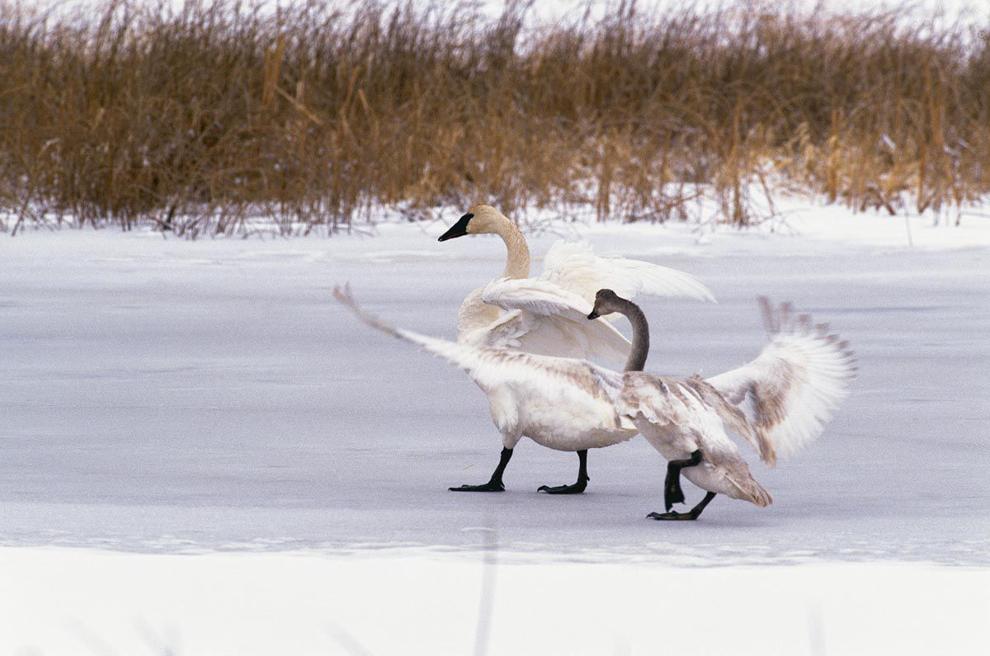 Blanding's turtle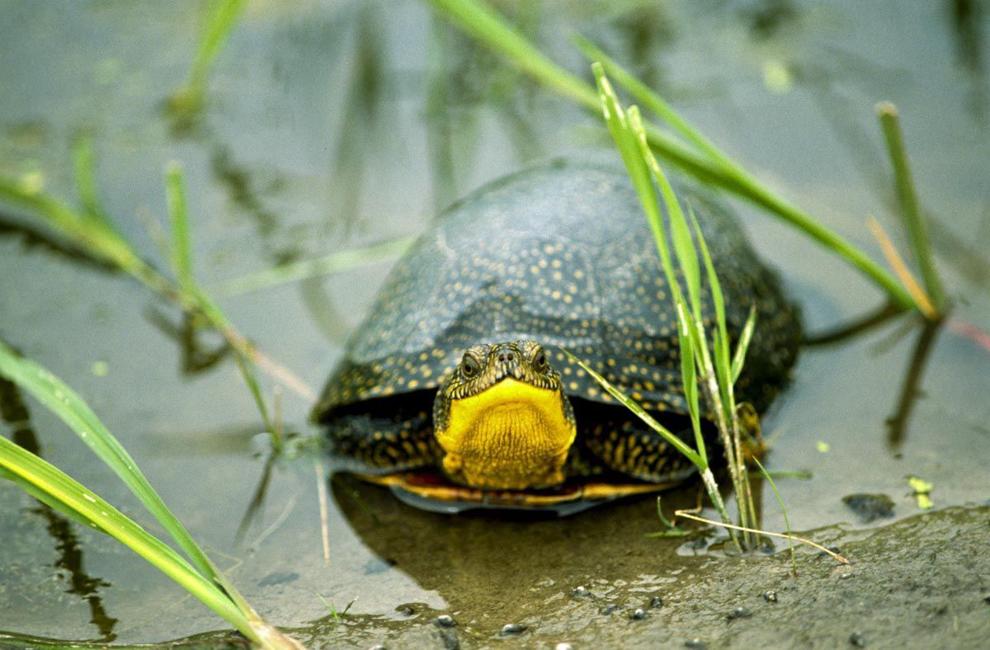 Elk