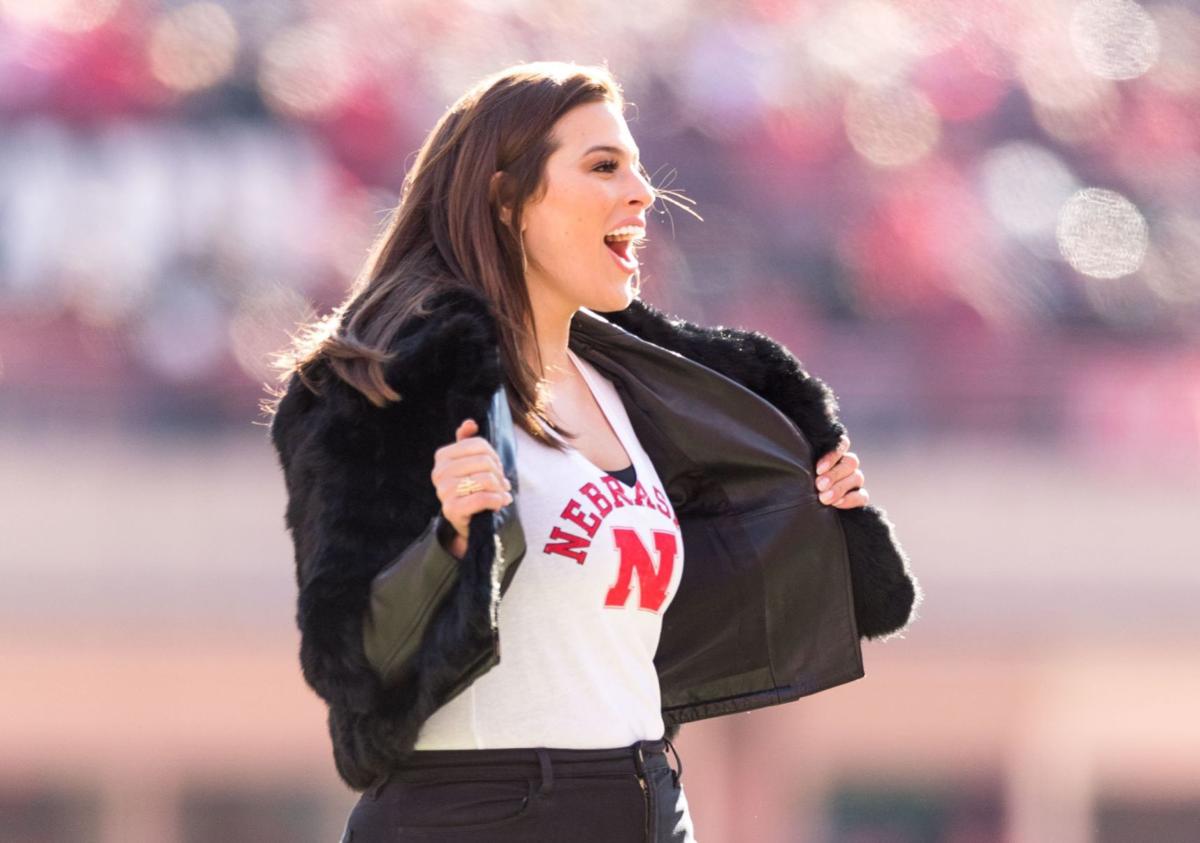 Nebraska native Ashley Graham is gracing the cover of yet another magazine.
The supermodel and body positivity activist appears on the January 2020 cover of Vogue. And this time, she's opening up about pregnancy and motherhood.
Hers is one of four covers of Vogue's January issue. The issue also features other famous moms Stella McCartney and Greta Gerwig. 
Graham shared the cover on her Instagram, captioning it, "A VOGUE  COVER!!! — celebrating inclusivity, mothers, pregnancy and love — is so surreal. I have dreamed of this moment my entire career since I was a catalogue model living in Nebraska two decades ago."
In the article, Graham talks about modeling while pregnant, pregnancy hormones and advice she has received from other celeb parents, including Kim Kardashian West and Amy Schumer. 
Be the first to know
Get local news delivered to your inbox!