LINCOLN — They're not the "super seven," or even the "duper seven," according to the speaker of the Nebraska Legislature.
But State Sen. Jim Scheer of Norfolk, the speaker, pulled together a group of seven leading state senators this week in hopes of striking an 11th hour Plan B compromise. The goal: Pass the top priorities of the 2020 session — property tax relief and tax incentives for business growth.
Those two measures stalled during debate last week, and with only eight days left in the 60-day session that was suspended because of the coronavirus, there are worries. Will the perennial debate about lowering property taxes be put off another year? Could the state be left without an incentive program to help businesses expand or locate in Nebraska? The Advantage Act, the state's current incentive program, expires at the end of the year.
Also in the mix is a proposal to set aside $300 million in state funds for the proposed $2.6 billion NExT project at the University of Nebraska Medical Center. It would be funded primarily by federal money and would provide a national center for treating victims of pandemics and natural disasters, as well as providing training for medical professionals.
"Super seven" was the name some senators gave to Scheer's compromise seekers earlier this week. Perhaps it was in hopes that some super powers could come to bear in working out an agreement on the measures.
Besides the speaker, the state senators involved are: John Stinner of Gering, chairman of the budget-writing Appropriations Committee; Lou Ann Linehan of Elkhorn, who heads the Revenue Committee; Mark Kolterman of Seward, the main sponsor of the ImagiNE Act, the stalled replacement for the Advantage Act; Mike McDonnell, a former Omaha fire chief; Tom Briese of Albion, a leading rural senator on tax issues; and Steve Lathrop of Omaha, who helped work out several big compromises in his previous service in the Legislature.
The World-Herald asked Scheer to talk about the group he picked and his hopes for a grand bargain.
They are people who have been involved in the discussion about property tax relief and incentives for a period of time. There's nothing super about us, there's nothing duper about us — it's just a group of individuals who determined that it was worthwhile to get together. A majority of them were part of a group of 10 senators who worked during the COVID-19 recess in hopes of reaching a compromise.
None of the bills has the votes (33) to advance. It is worth getting together to see if there are any modifications to any of the three bills that are workable and agreeable for everyone. It was essentially open mic time.
How often are you meeting?
We met Monday after session and Tuesday night and expect to meet Wednesday night. We're just going one day at a time. If we have something more to discuss, we agree to meet the next day.
We're not going to lock everyone in a bank vault — I'd love to say it's going to be as easy as that. There's a lot of things that need to be discussed.
There's been a multitude of discussions about 10 to 15 different items. I'm not going to say one is more important than the other.
Is Gov. Pete Ricketts involved?
No. He is out of state (on personal travel this week).
What are the chances that this group will be successful?
I don't really have odds. A lot of time, Plan B's don't work out. There's no guarantee. If we're not successful, it's not for a lack of effort.
---
Julie Slama mug senators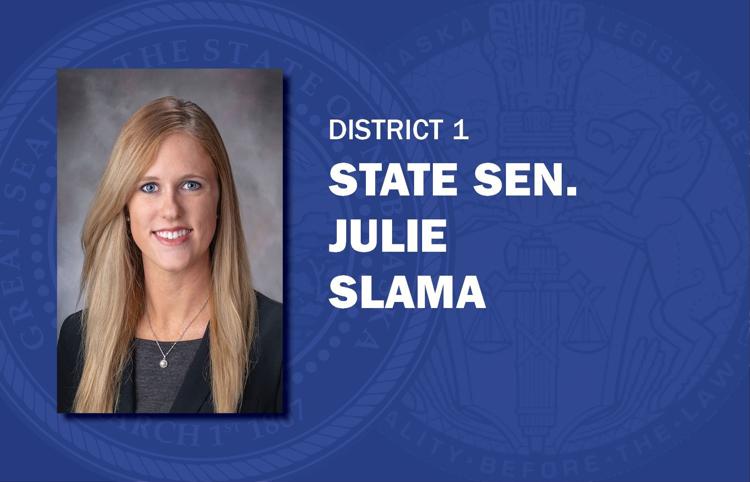 Robert Clements mug senators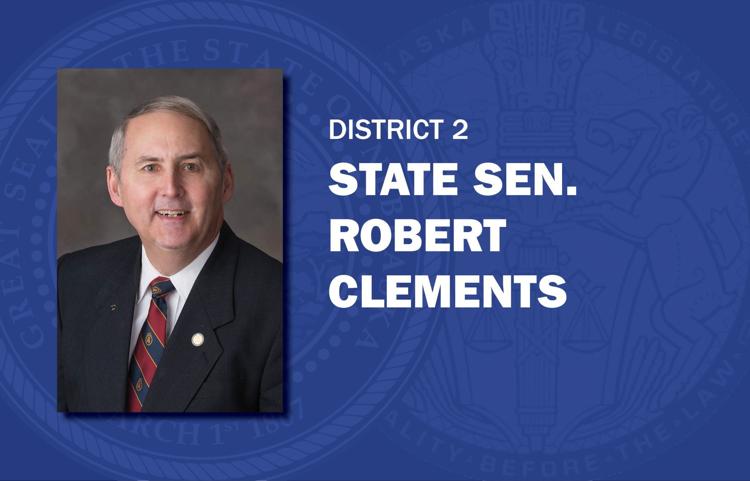 Carol Blood mug senators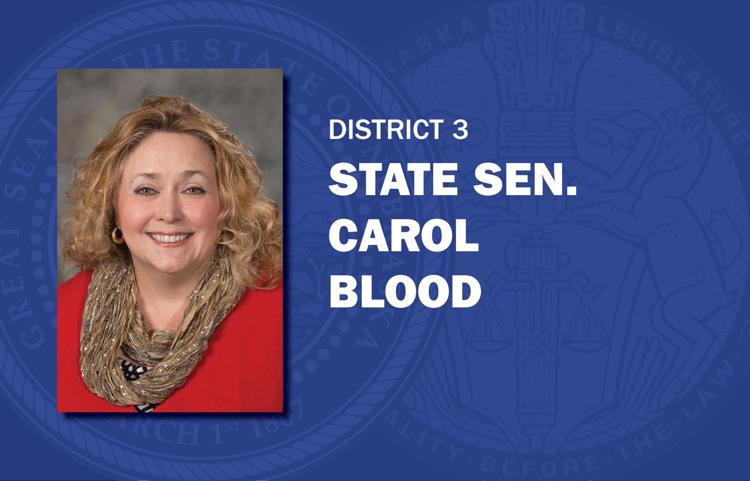 Robert Hilkemann mug senators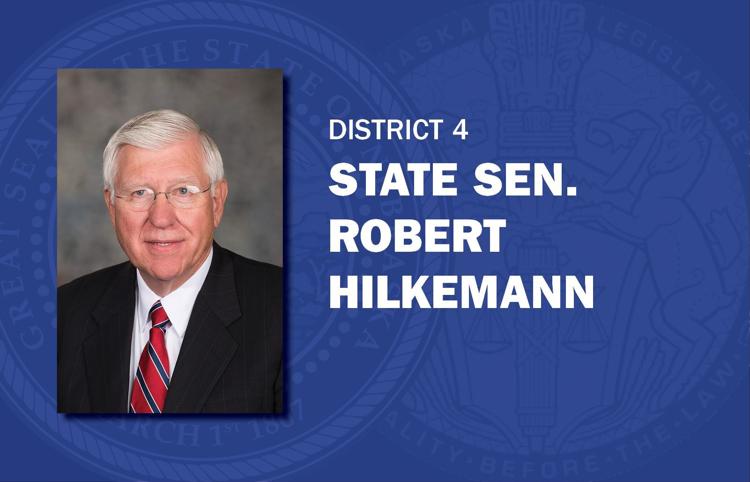 Mike McDonnell mug senators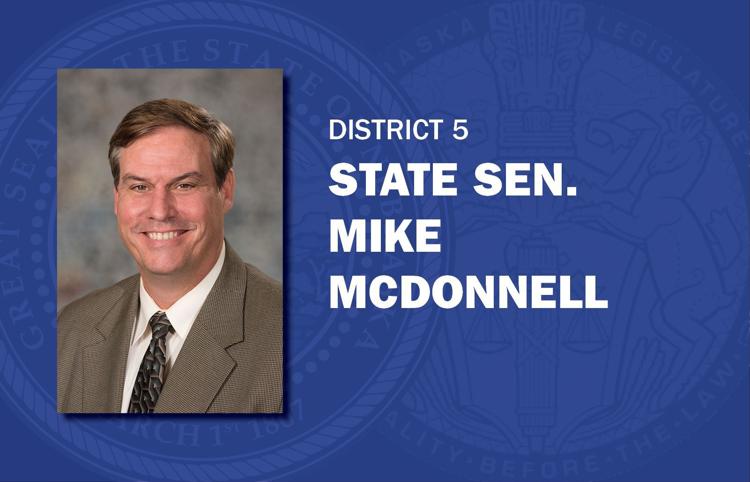 Machaela Cavanaugh mug senators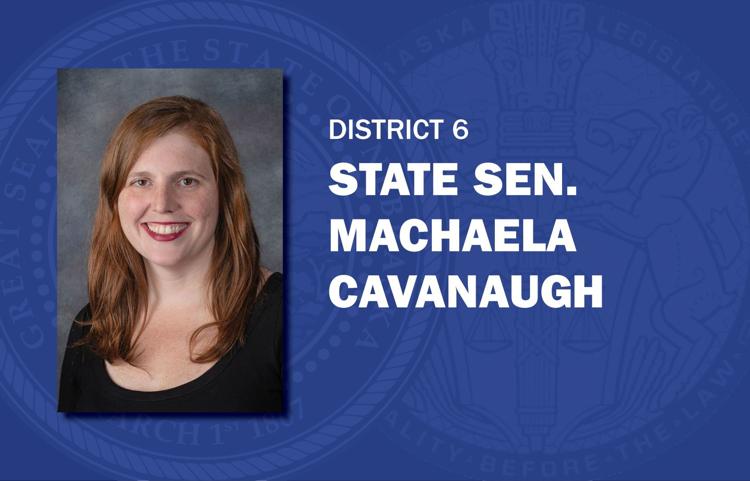 Tony Vargas mug senators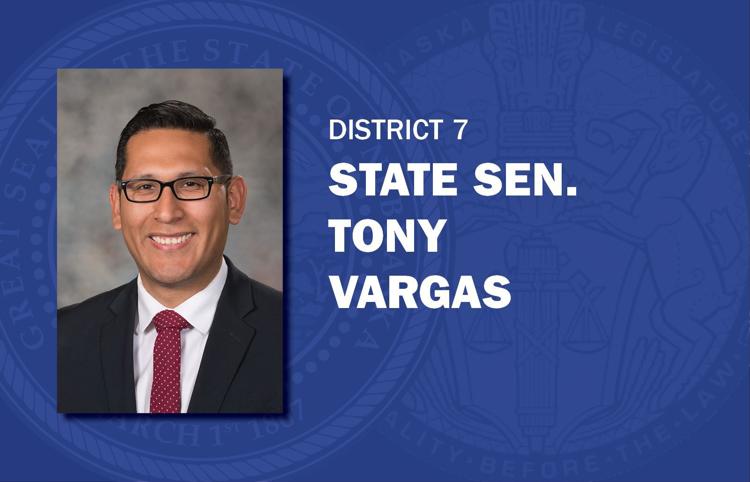 Megan Hunt mug senators
Sara Howard mug senators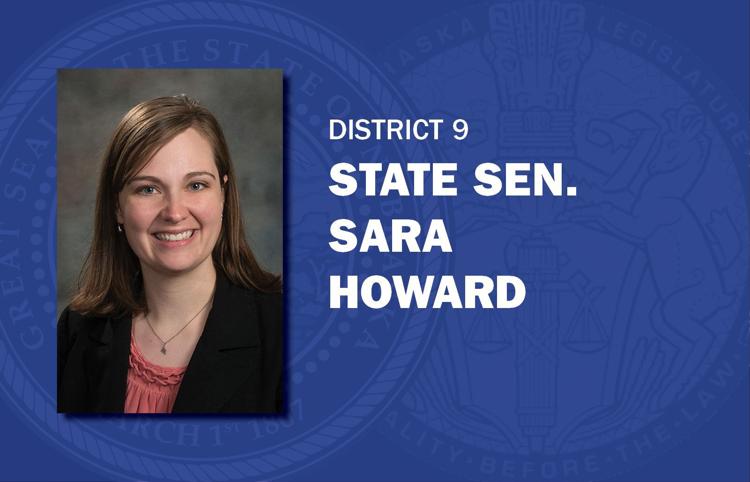 Wendy DeBoer mug senators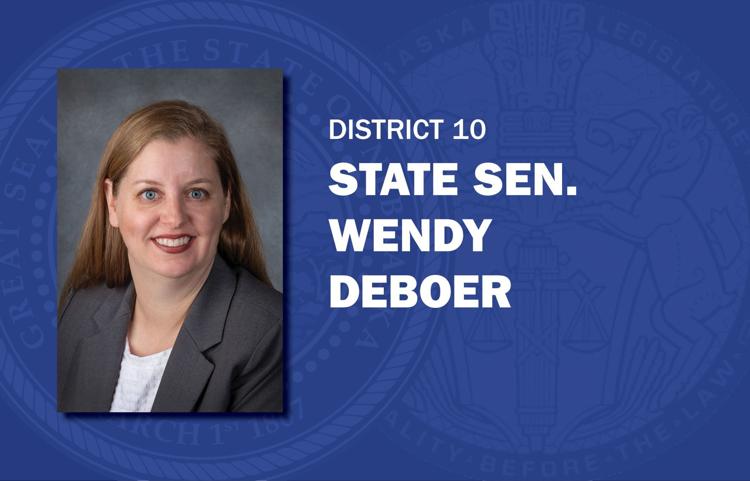 Ernie Chambers mug senators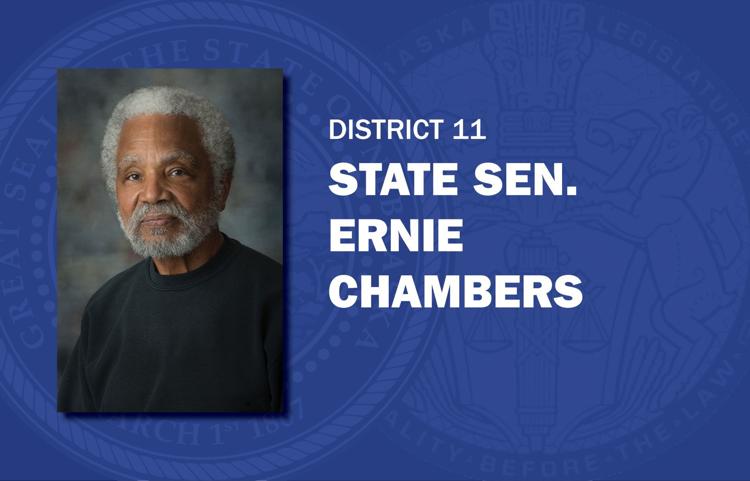 Steve Lathrop mug senators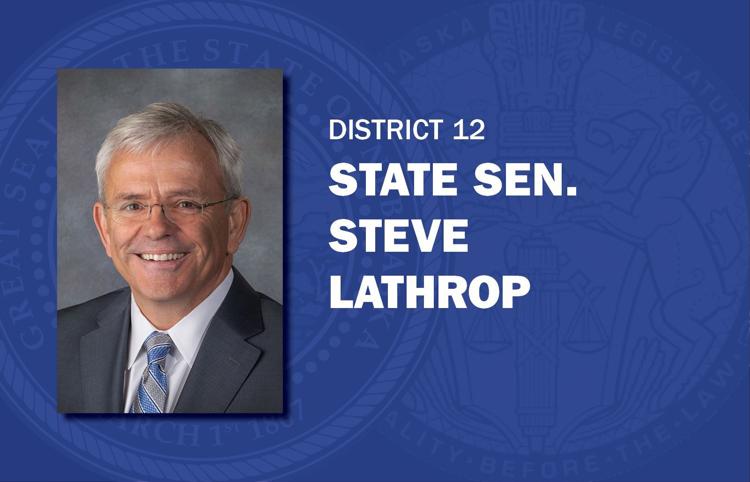 Justin Wayne mug senators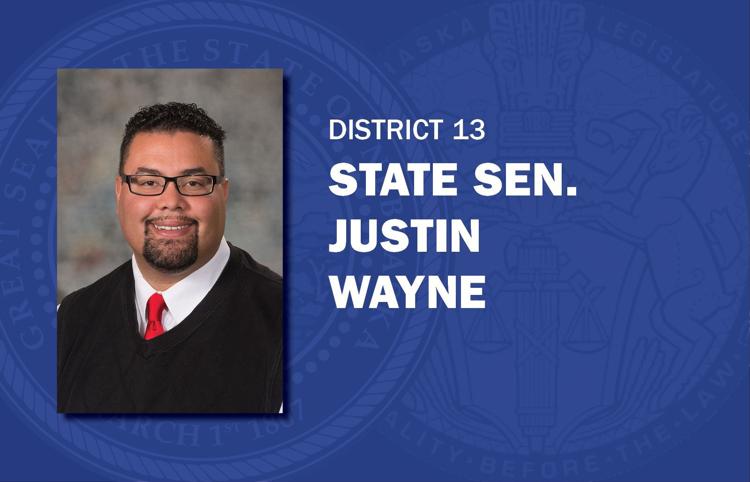 John Arch mug senators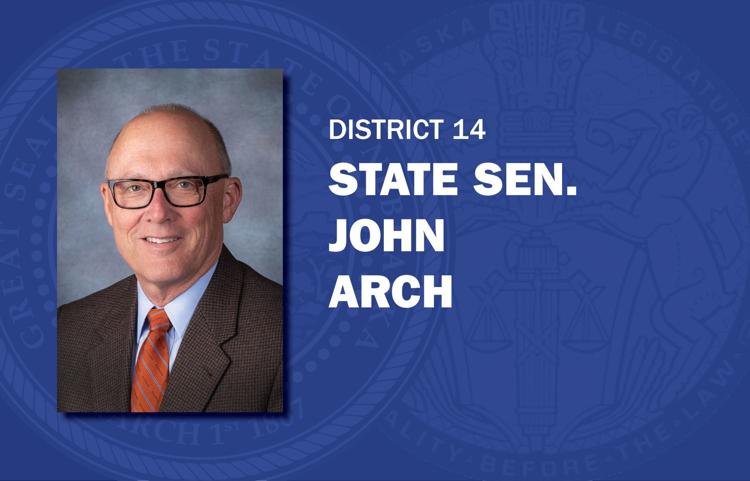 Lynne Walz mug senators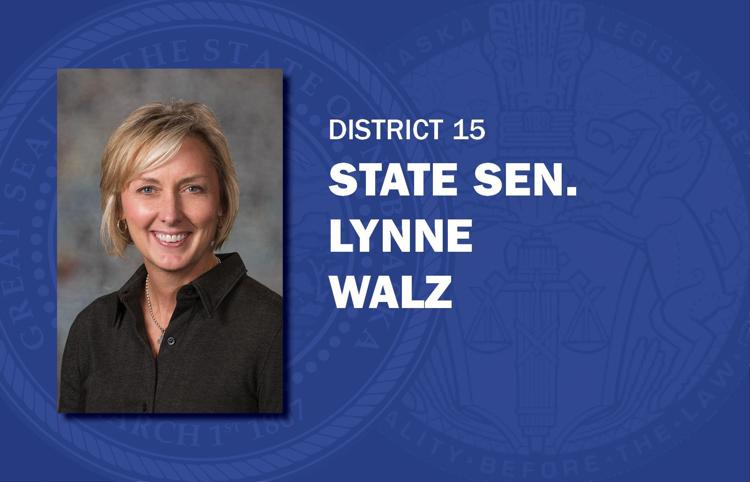 Ben Hansen mug senators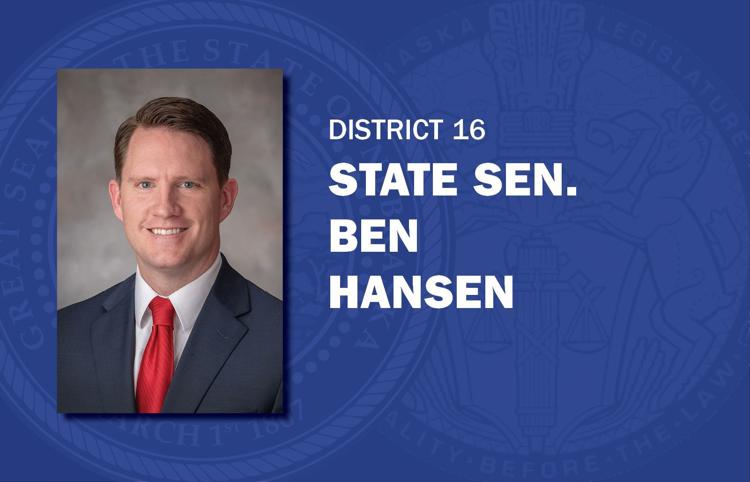 Joni Albrecht mug senators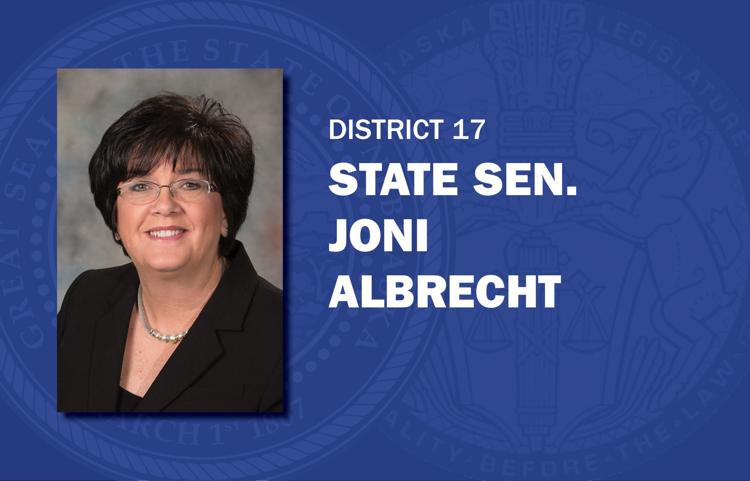 Brett Lindstrom mug senators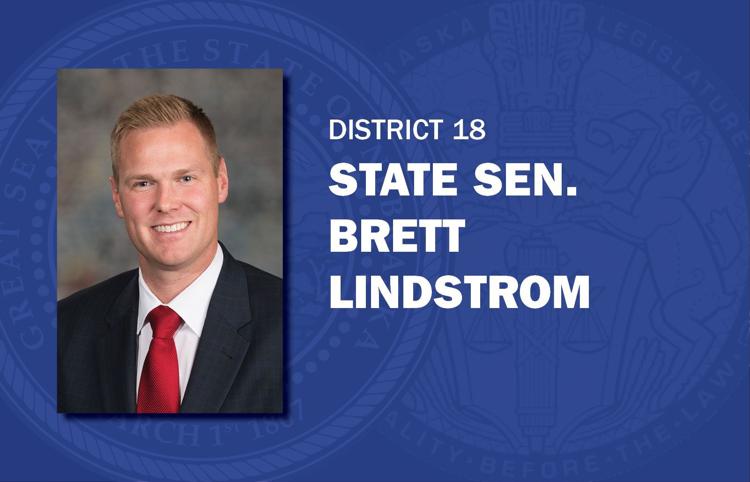 Jim Scheer mug senators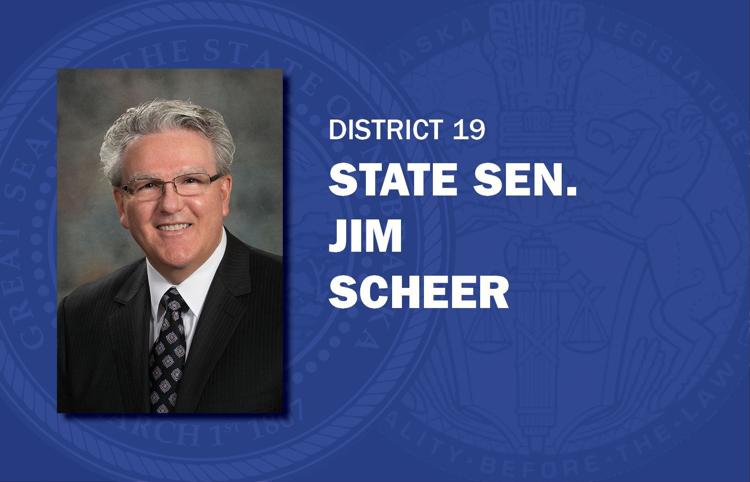 John McCollister mug senators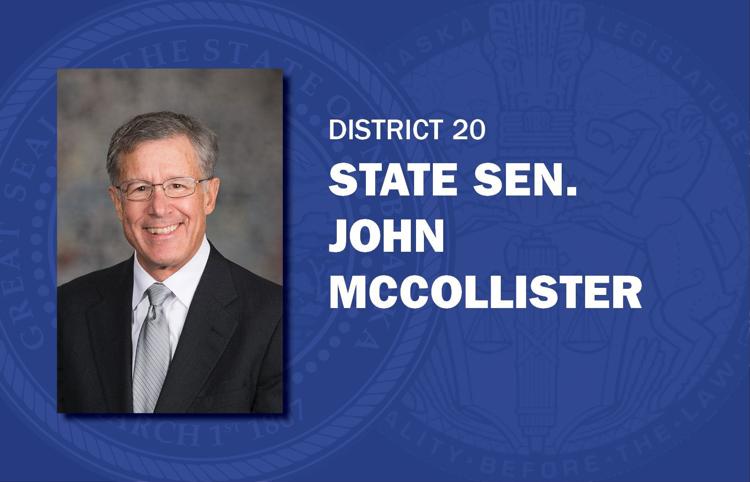 Mike Hilgers mug senators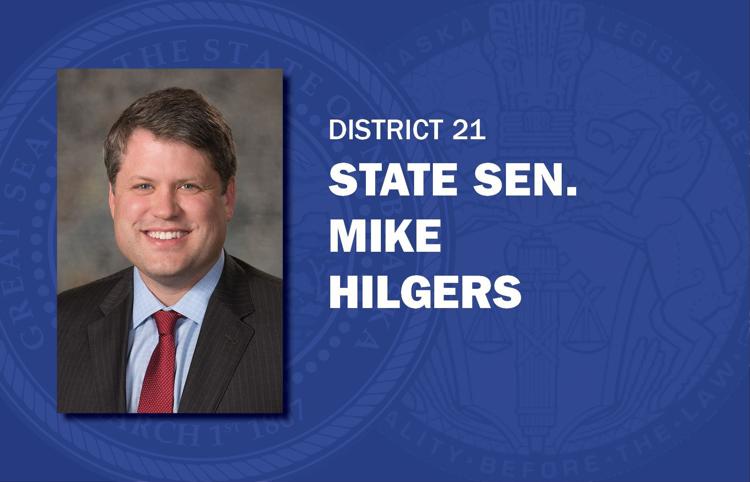 Mike Moser mug senators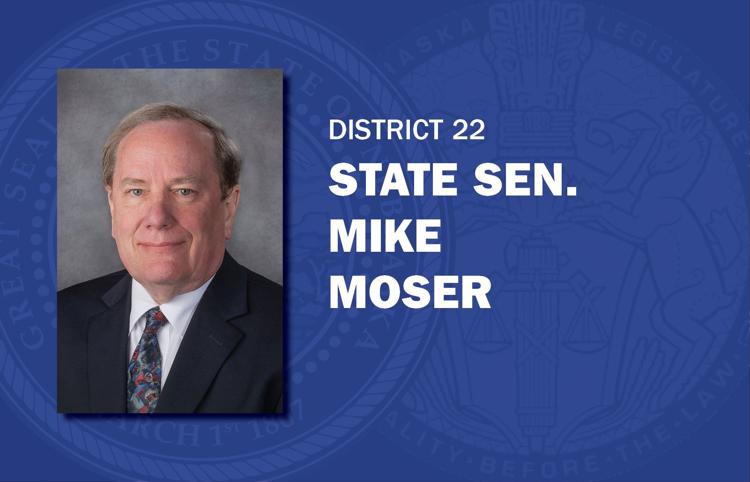 Bruce Bostelman mug senators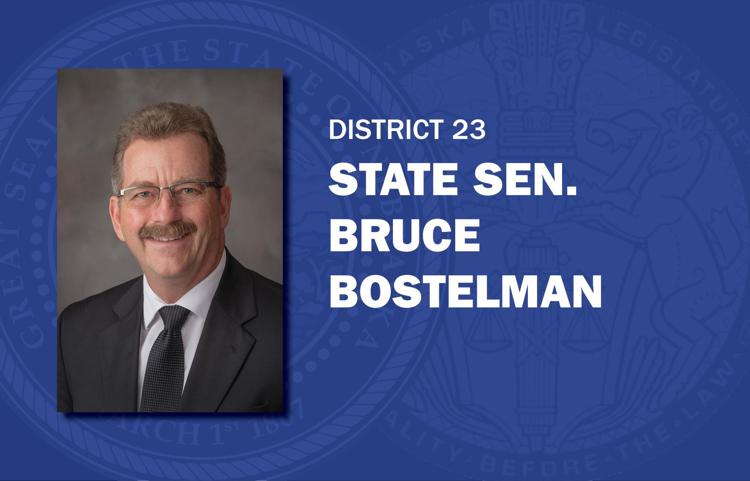 Mark Kolterman mug senators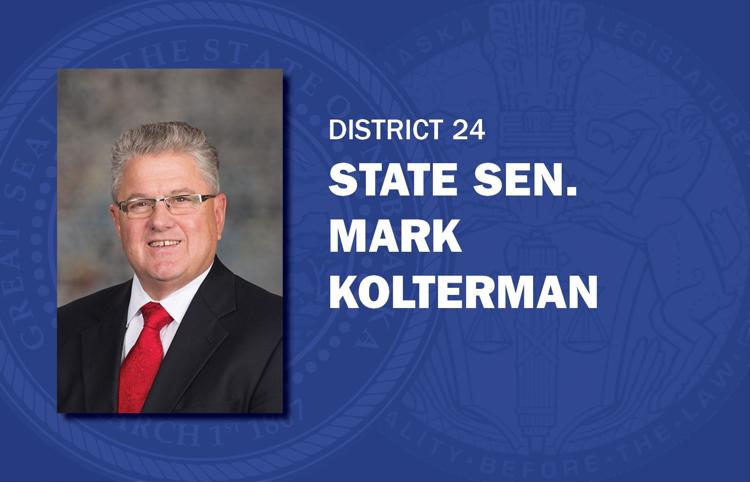 Suzanne Geist mug senators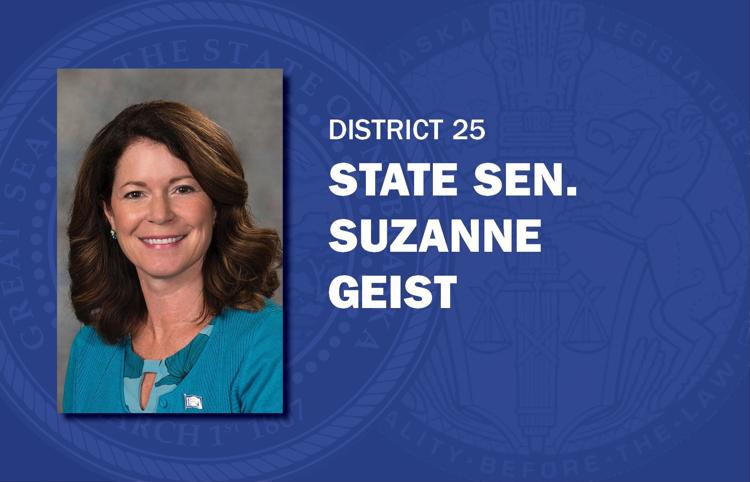 Matt Hansen mug senators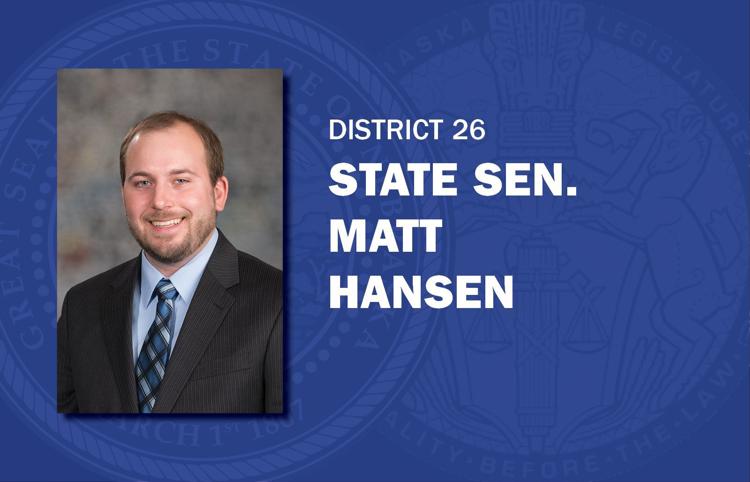 Anna Wishart mug senators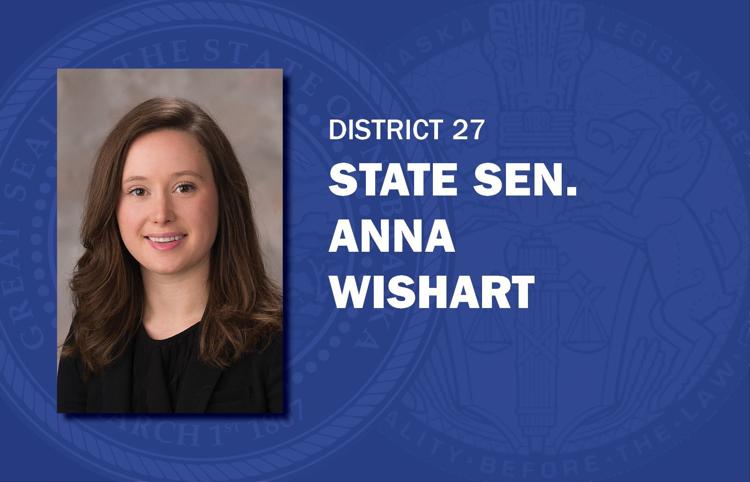 Patty Pansing Brooks mug senators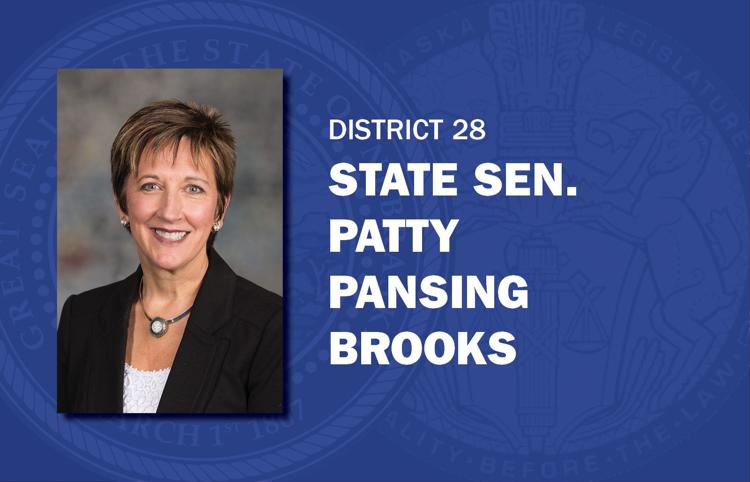 Kate Bolz mug senators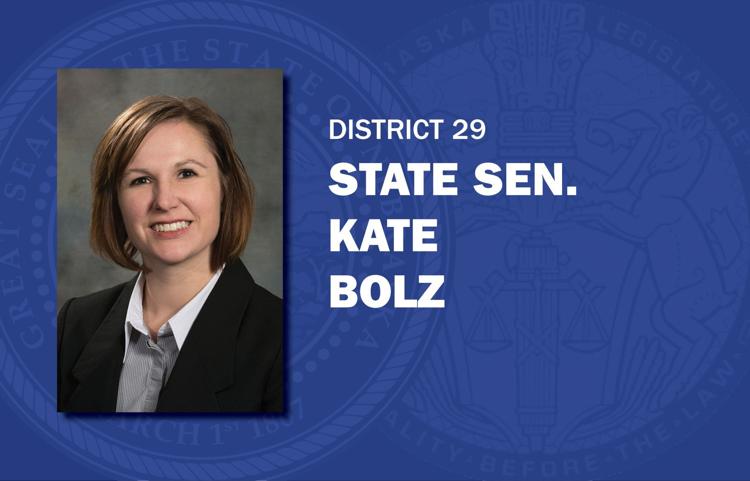 Myron Dorn mug senators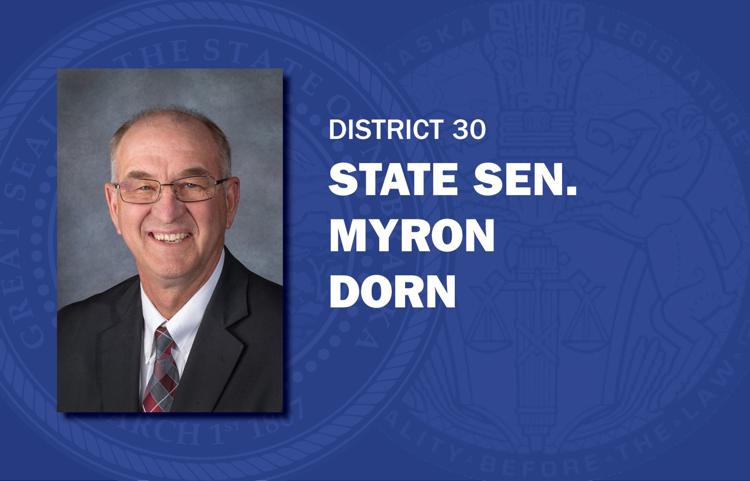 Rick Kolowski mug senators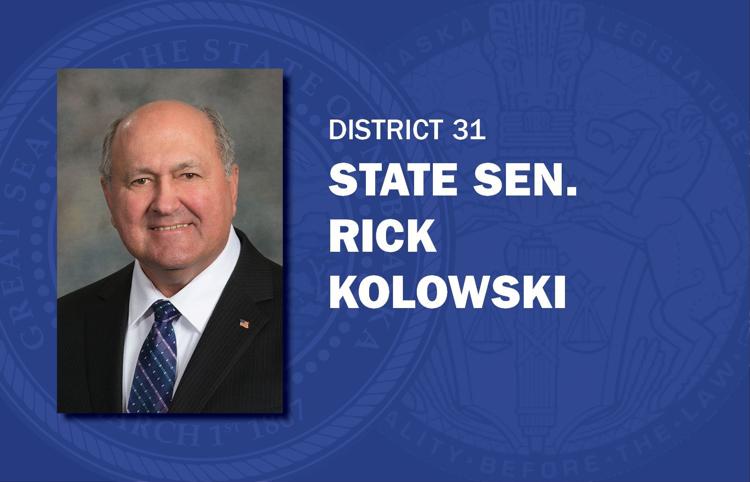 Tom Brandt mug senators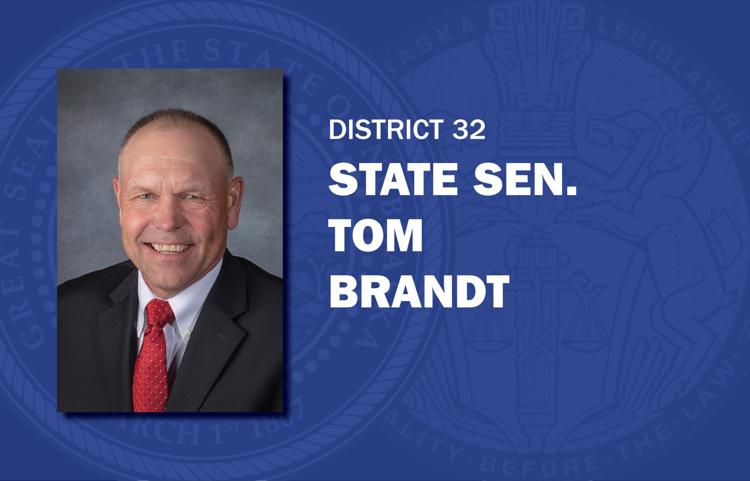 Steve Halloran mug senators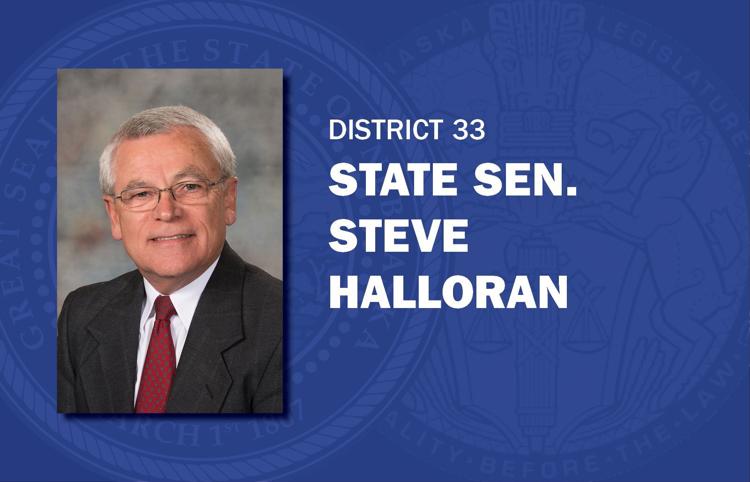 Curt Friesen mug senators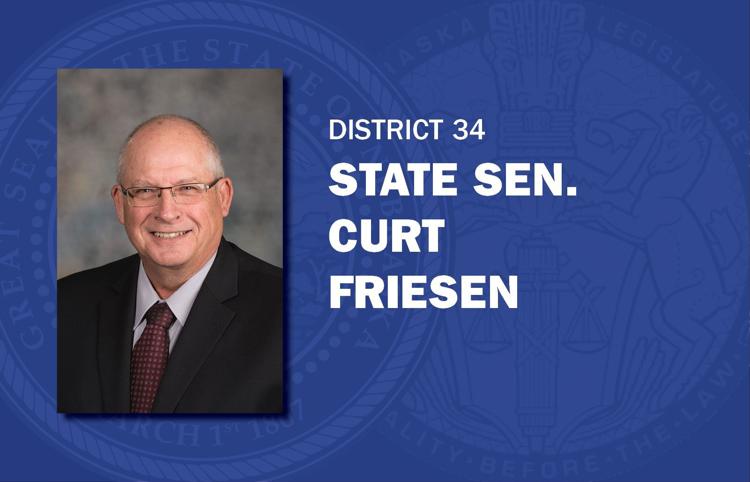 Dan Quick mug senators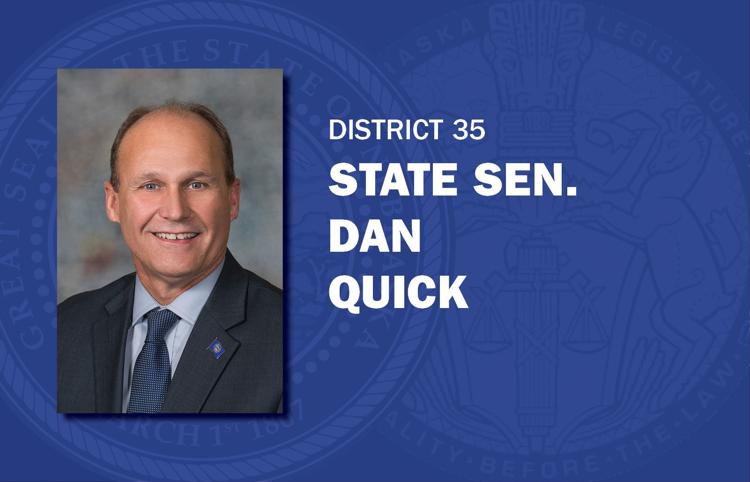 Matt Williams mug senators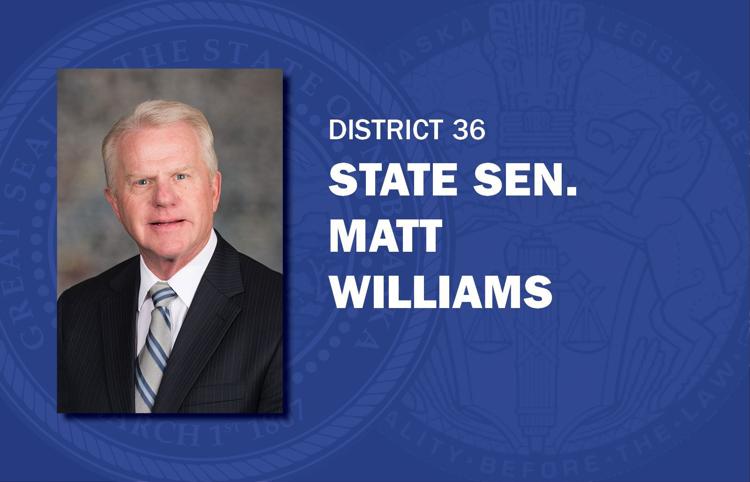 John Lowe mug senators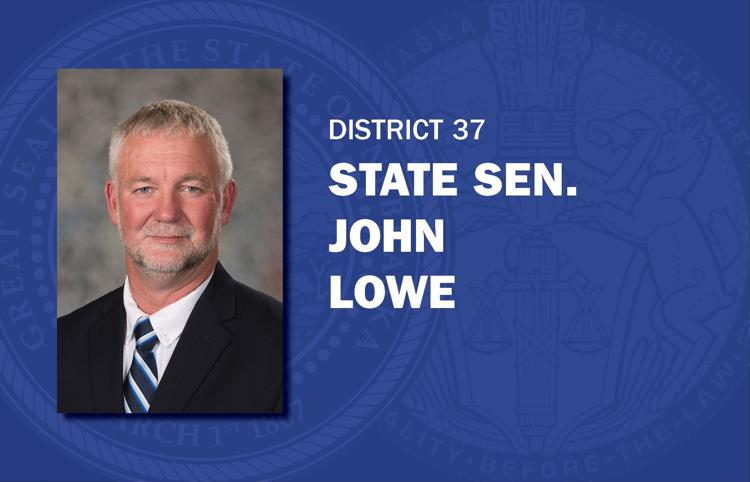 Dave Murman mug senators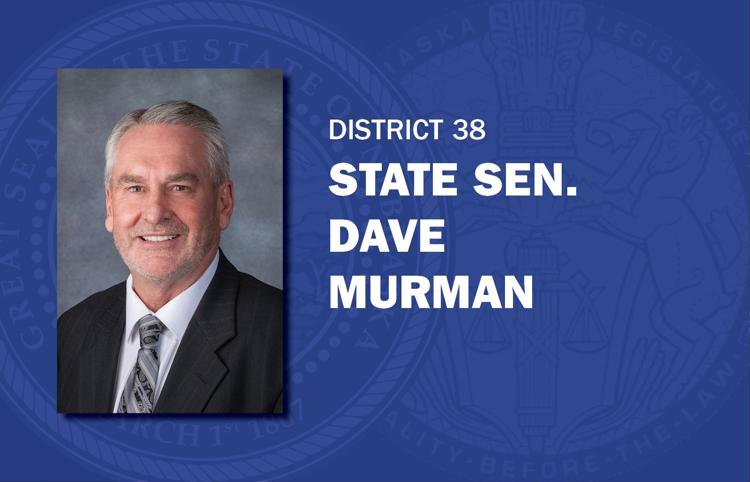 Lou Ann Linehan mug senators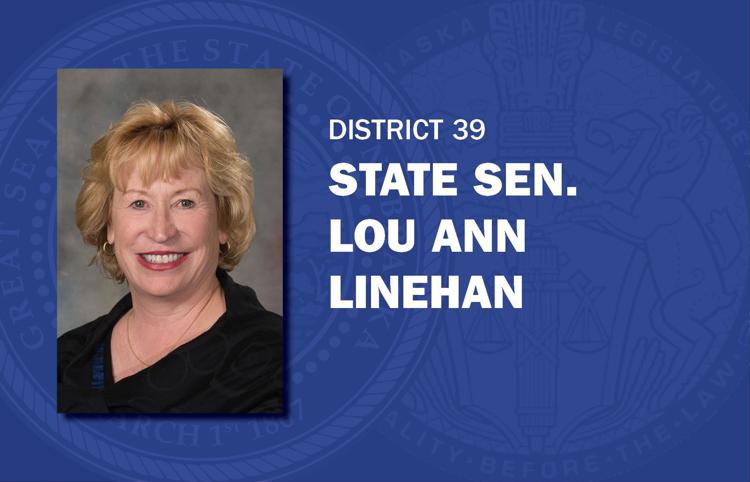 Tim Gragert mug senators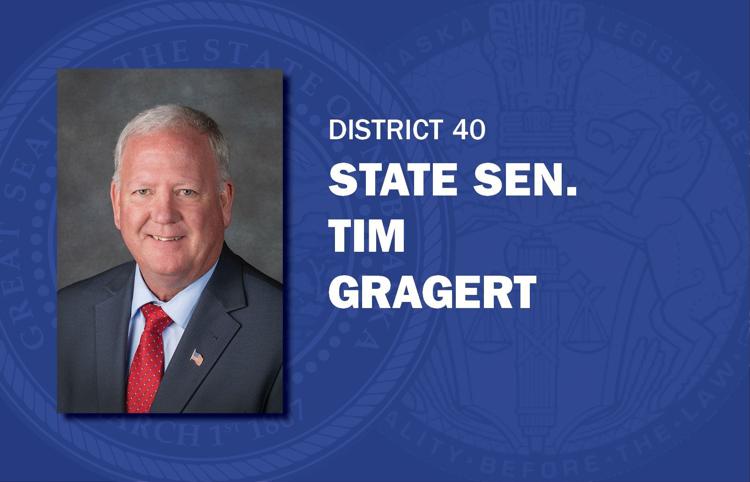 Tom Briese mug senators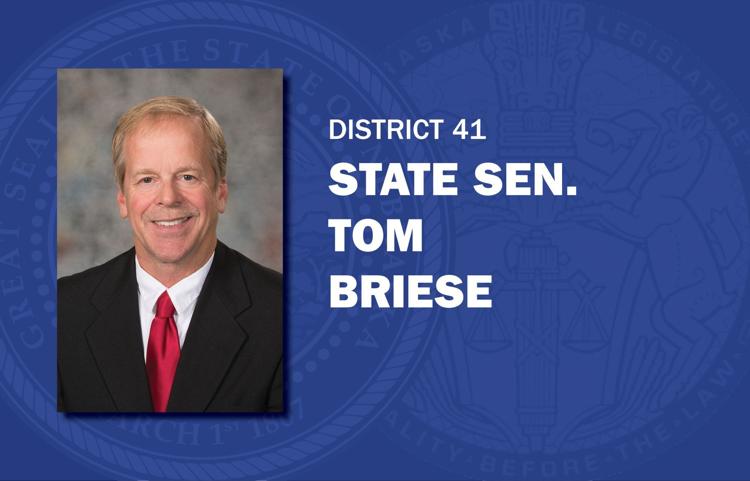 Mike Groene mug senators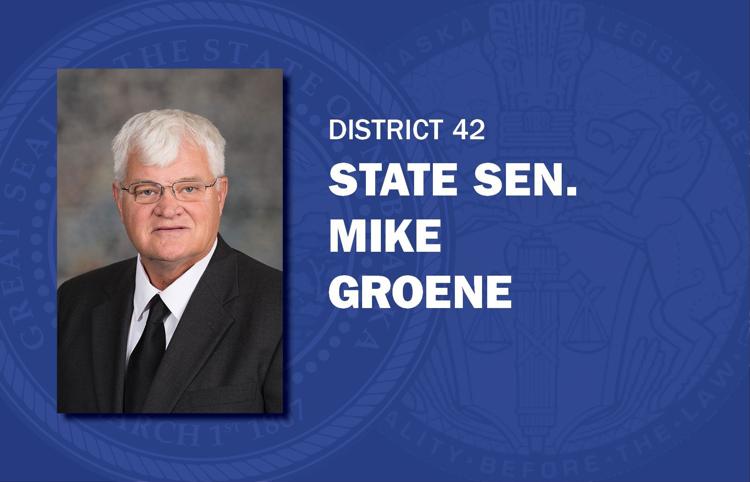 Tom Brewer mug senators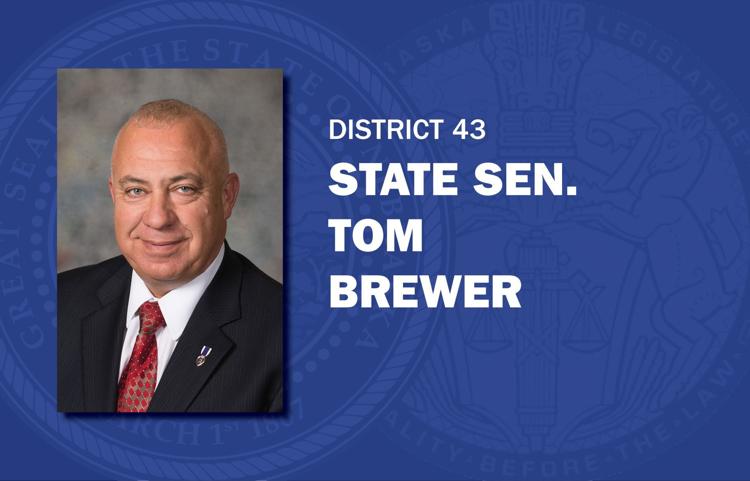 Dan Hughes mug senators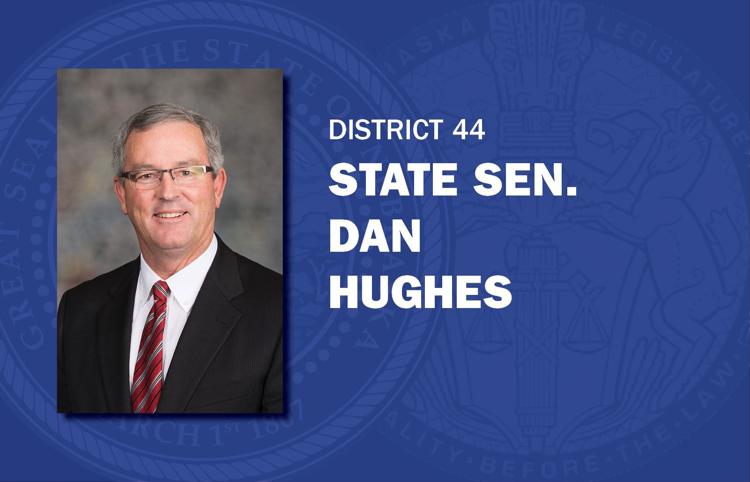 Sue Crawford mug senators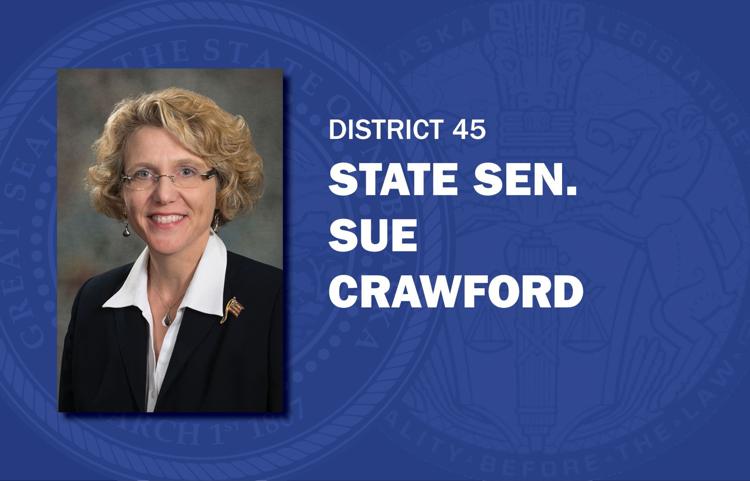 Adam Morfeld mug senators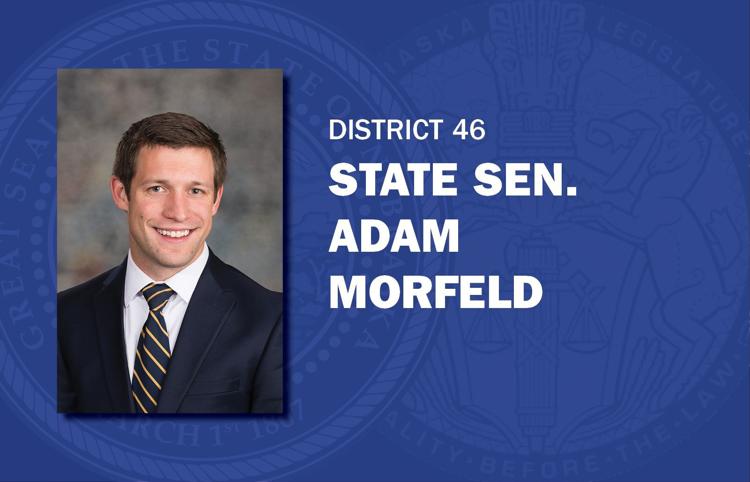 Steve Erdman mug senators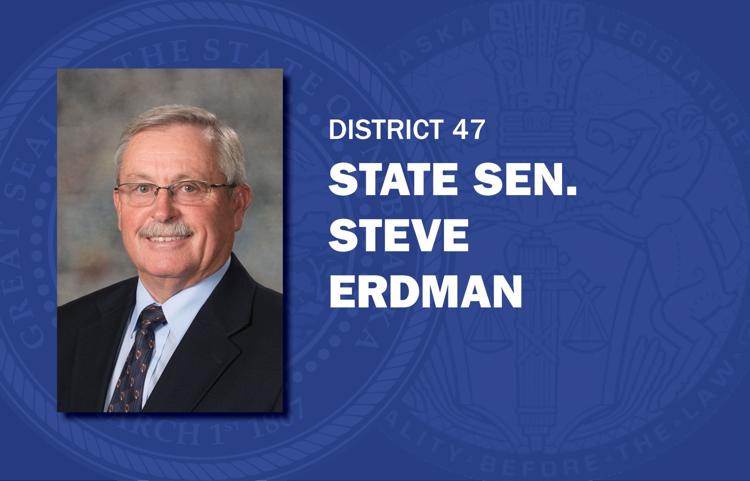 John Stinner mug senators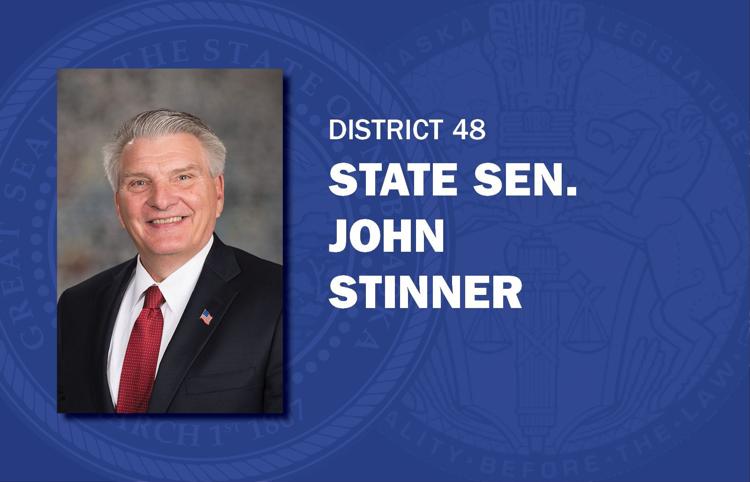 Andrew La Grone mug senators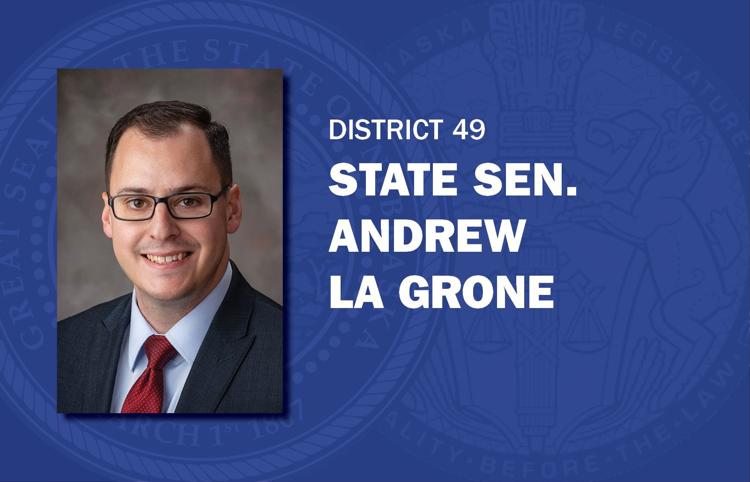 State Senators