WASHINGTON — Sen. Ben Sasse, R-Neb., took issue Tuesday with the previous night's clearing of protesters near the White House.
Once those protesters had been removed, President Donald Trump walked through the area to a nearby church and posed for photos while holding up a Bible.
"There is no right to riot, no right to destroy others' property, and no right to throw rocks at police," Sasse said in a statement provided to The World-Herald. "But there is a fundamental — a Constitutional — right to protest, and I'm against clearing out a peaceful protest for a photo op that treats the Word of God as a political prop."
Monday evening's protest was one of many that have sprung up across the country in response to police brutality. Less than an hour before a 7 p.m. curfew, demonstrators chanted and waved signs at Lafayette Park as Trump delivered remarks not far away in the Rose Garden.
In those remarks, Trump described himself as a "law and order" president and threatened to send the U.S. military to states that fail to crack down hard on violence in their streets.
As Trump was speaking to the nation, police and national guard soldiers were advancing on the protesters and pushing them from the area. Trump then left the White House and walked through the park to St. John's Church, where a fire had been set the night before, for the photo session.
Trump defenders saw the president's actions as a display of strength while many critics have denounced it as an abuse that served only to feed his ego.
In his statement, Sasse suggested the nation's leaders should all seek to calm the waters at this time.
"Every public servant in America should be lowering the temperature and that means saying two basic truths over and over: (1) police injustice — like the evil murder of George Floyd — is repugnant and merits peaceful protest aimed at change; (2) riots are abhorrent acts of violence that hurt the innocent," Sasse said. "Say both things loudly and repeatedly, as Americans work to end the violence and injustice."
Asked for response to Sasse's comments, White House spokesman Judd Deere provided a written statement.
"The perimeter was expanded to help enforce the p.m. curfew in the same area where rioters attempted to burn down one of our nation's most historic churches the night before," Deere said. "Protesters were given three warnings by the U.S. Park Police."
Sasse, who is seeking a second six-year term in November, has broken with fellow Republicans on a number of occasions to criticize Trump.
In fact, Lancaster County businessman Matt Innis launched a primary challenge against Sasse that was primarily rooted in the argument that Sasse has been insufficiently supportive of the president.
But Trump himself endorsed Sasse last year and the senator prevailed by a wide margin over Innis in last month's primary.
---
Photos: Fourth day of protests in Omaha after James Scurlock's shooter not charged
Protest Monday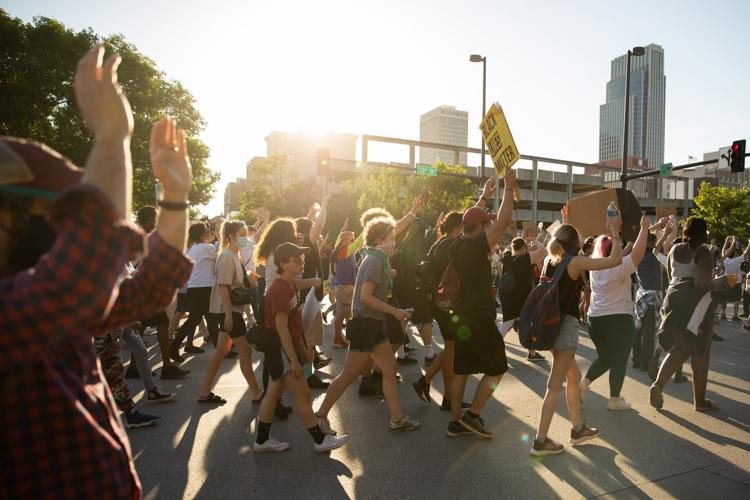 Protest Monday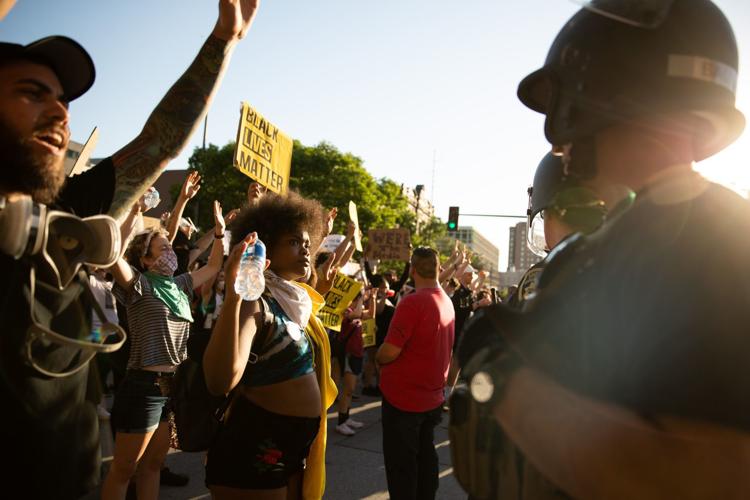 Protest Monday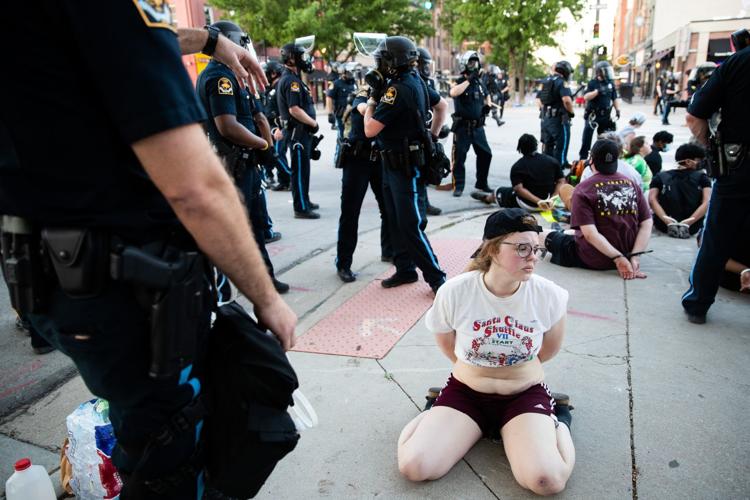 Protest Monday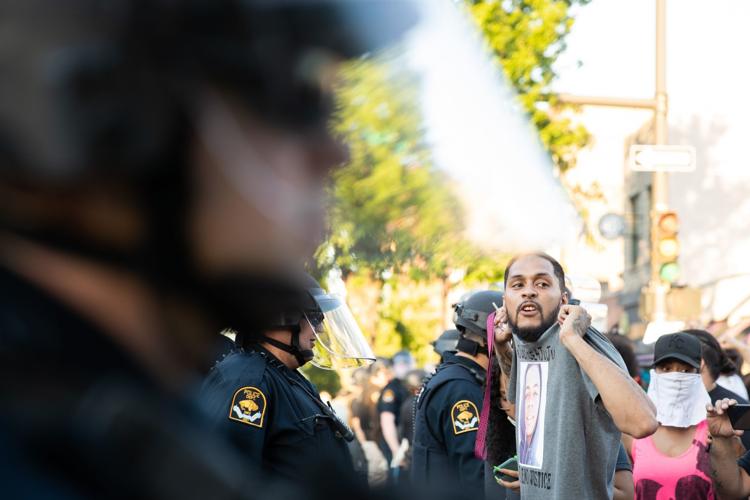 Protest Monday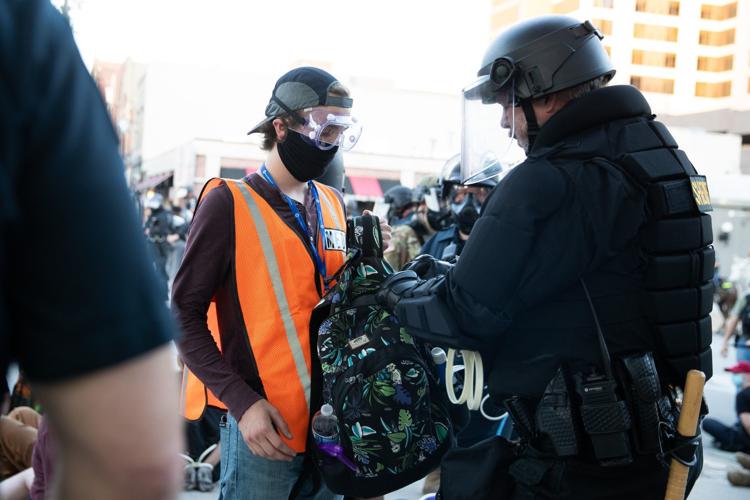 Protest Monday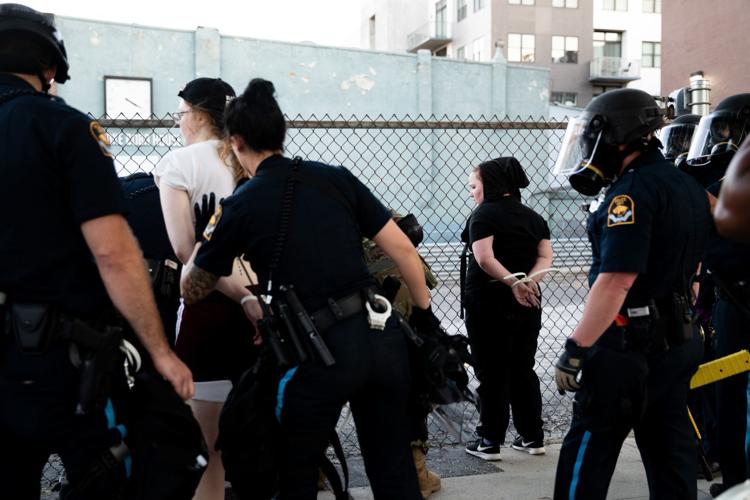 Protest Monday
Protest Monday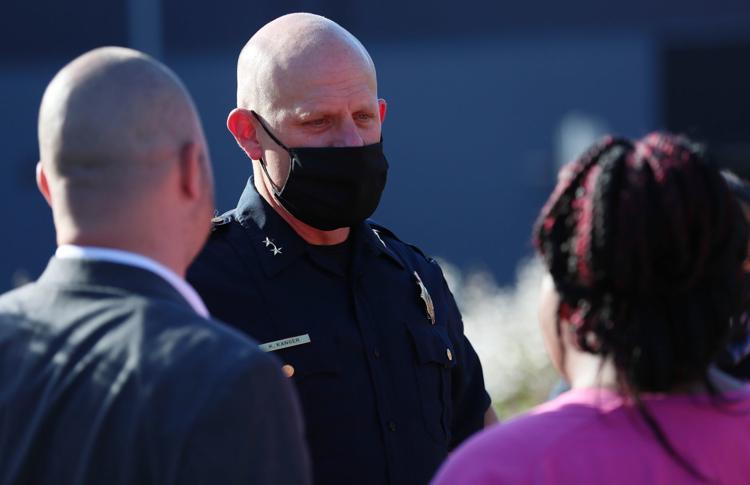 Protest Monday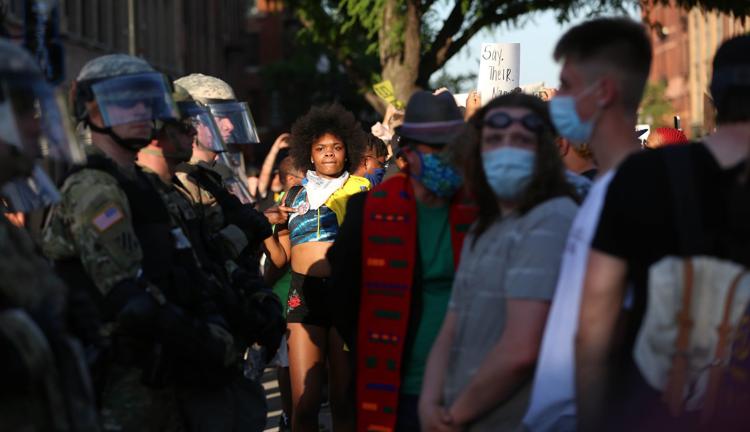 Protest Monday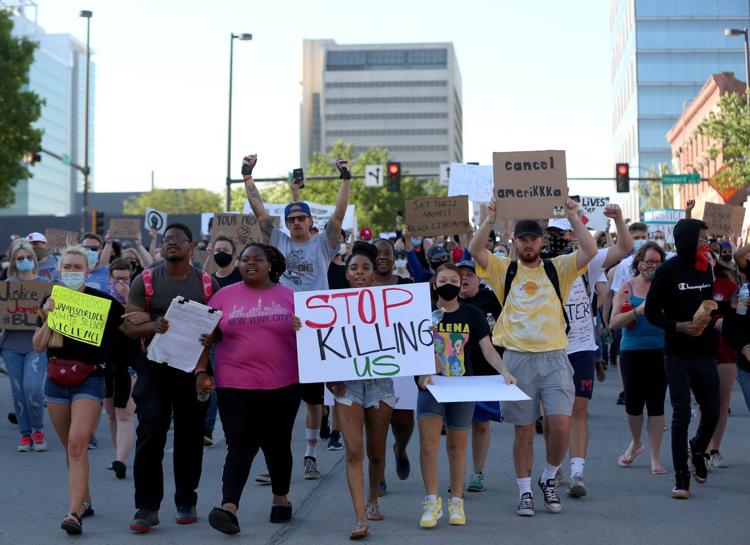 Protest Monday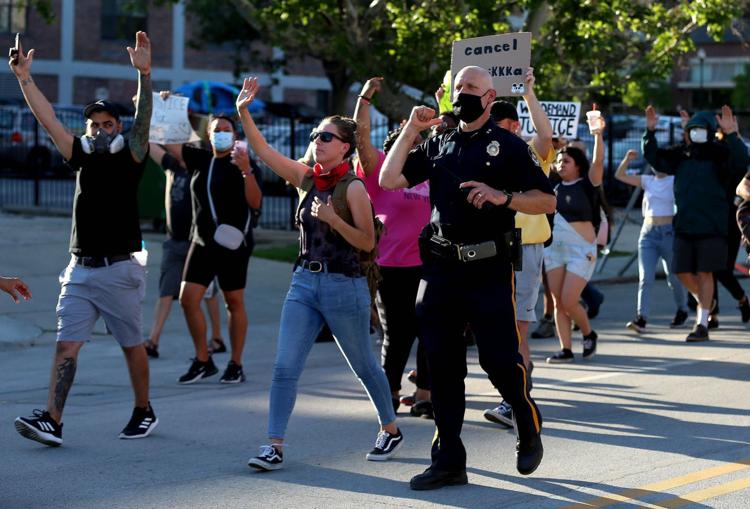 Protest Monday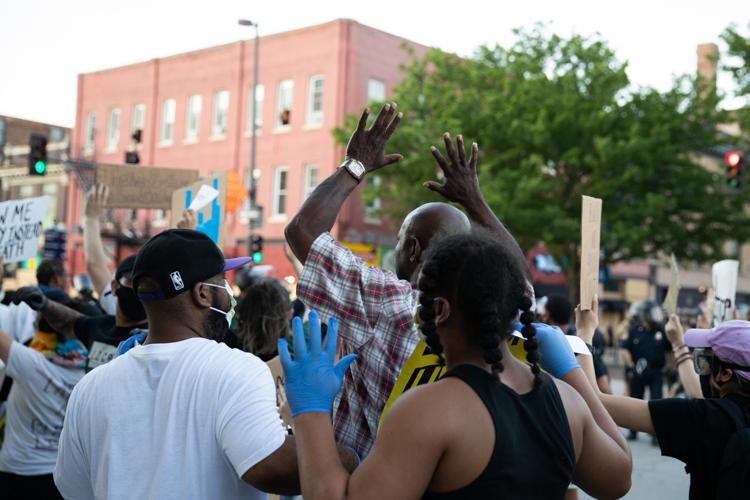 Protest Monday
Protest Monday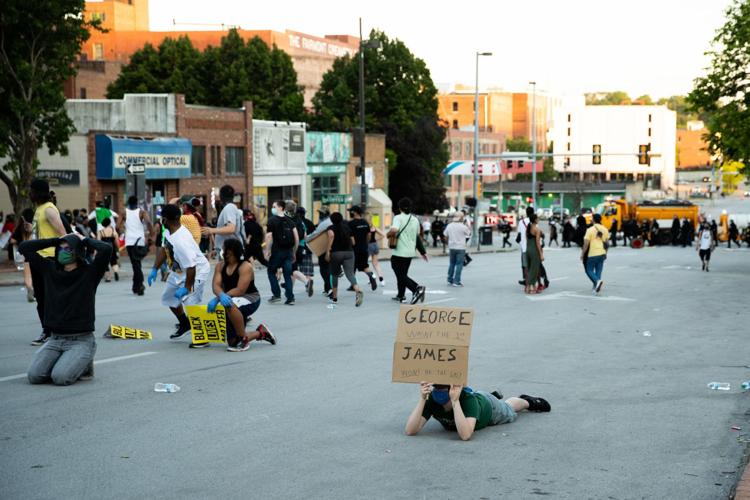 Protest Monday
Protest Monday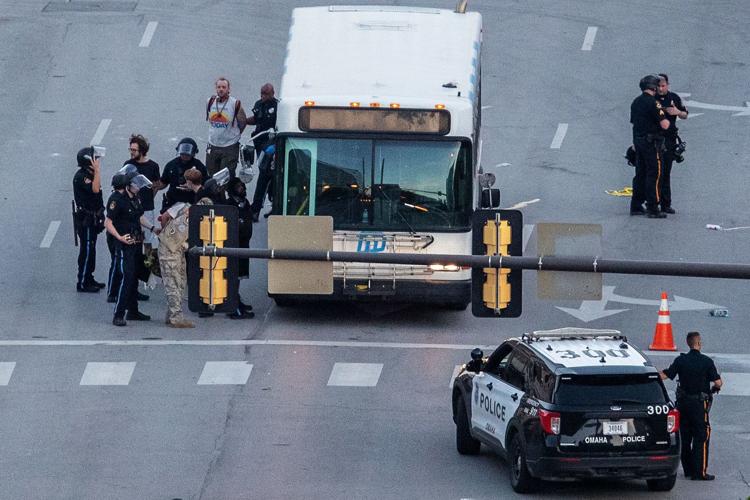 Protest Monday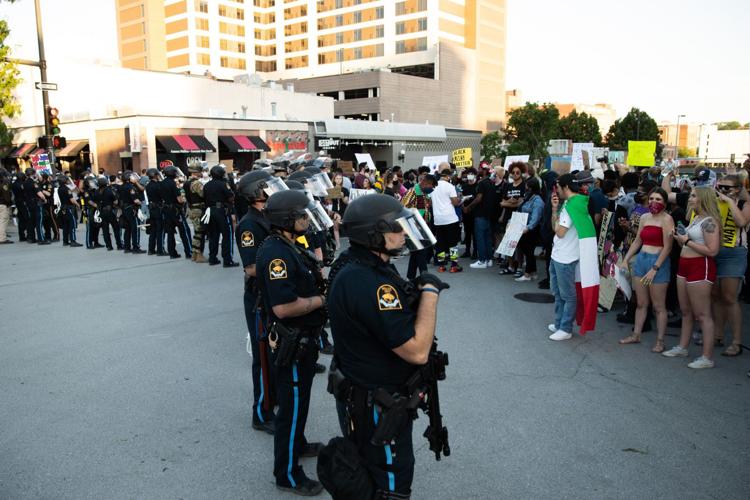 Protest Monday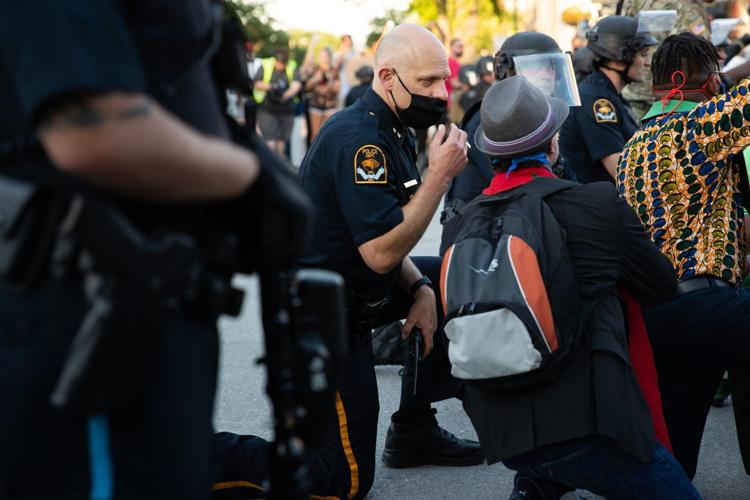 Protest Monday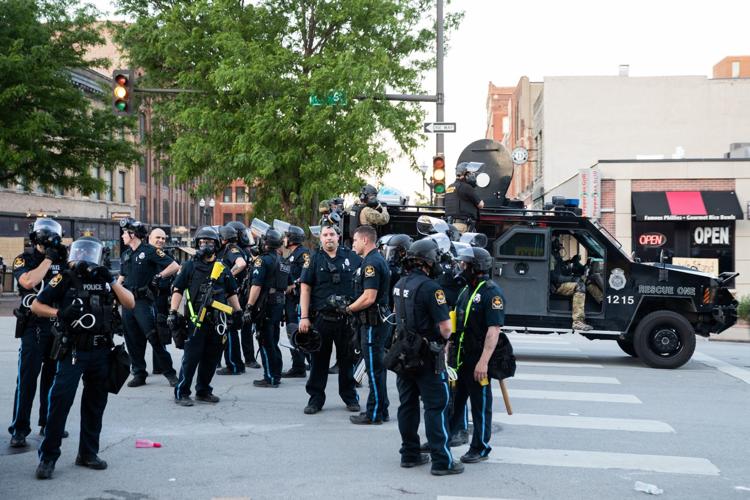 Protest Monday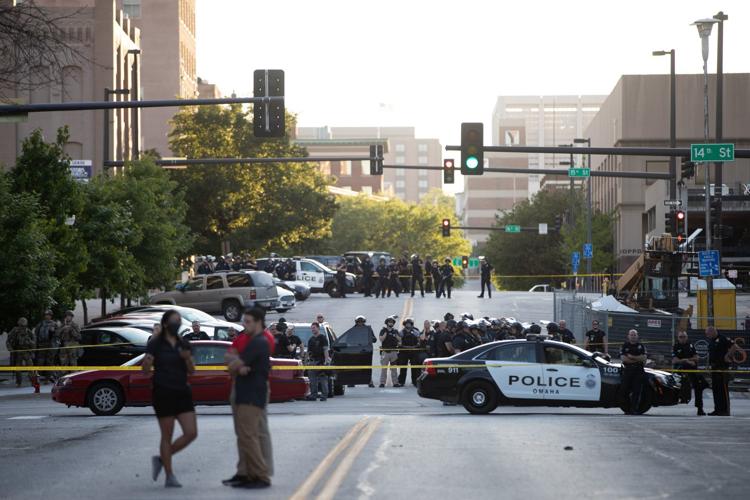 Protest Monday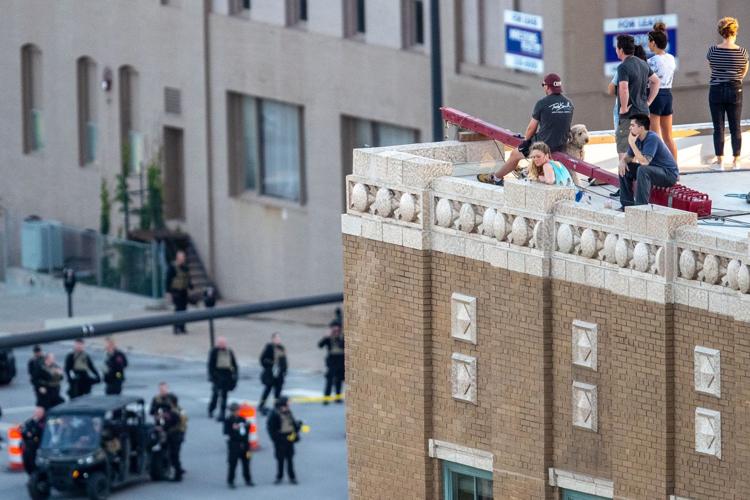 Protest Monday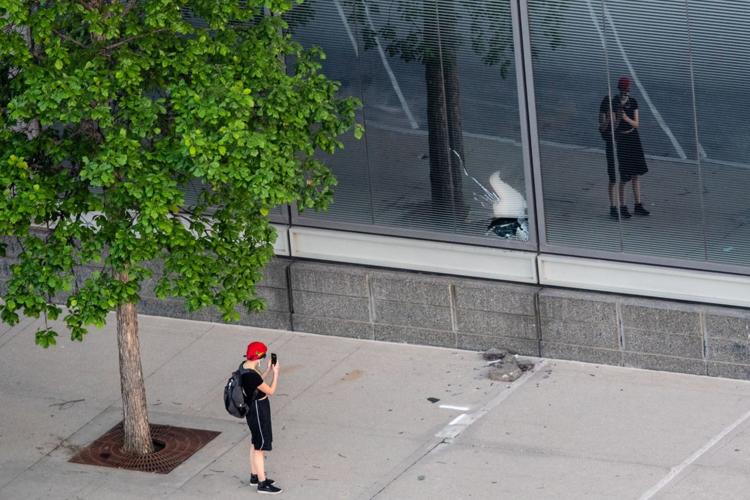 Protest Monday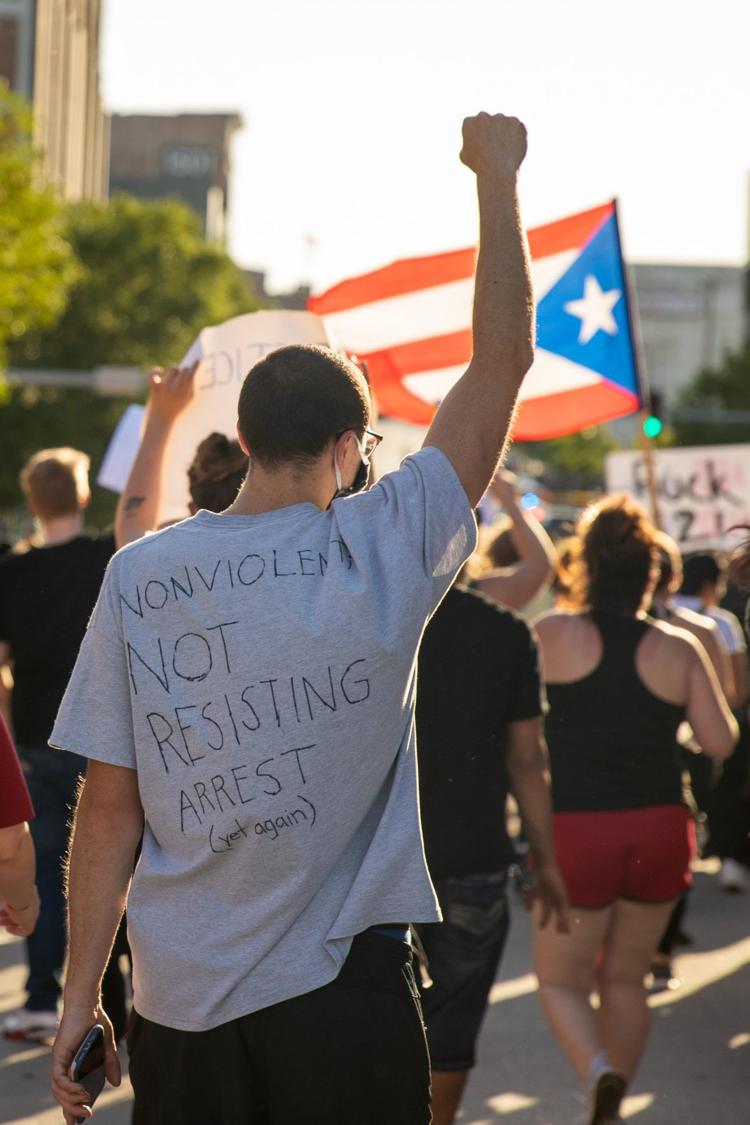 Protest Monday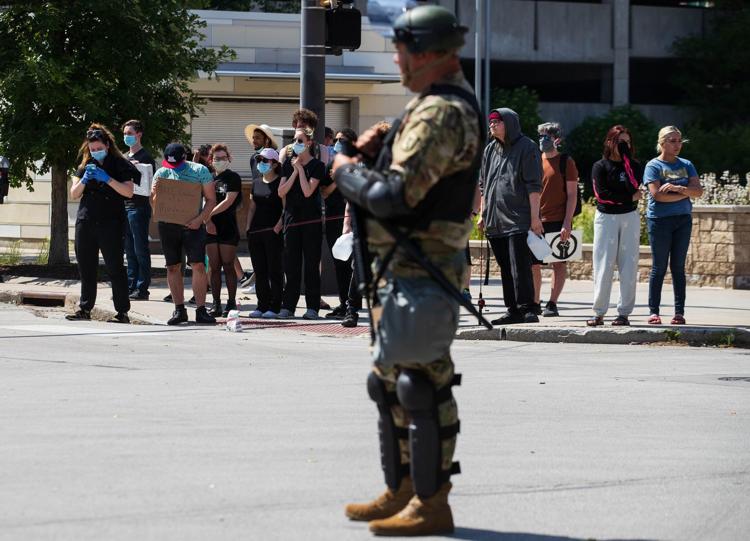 Protests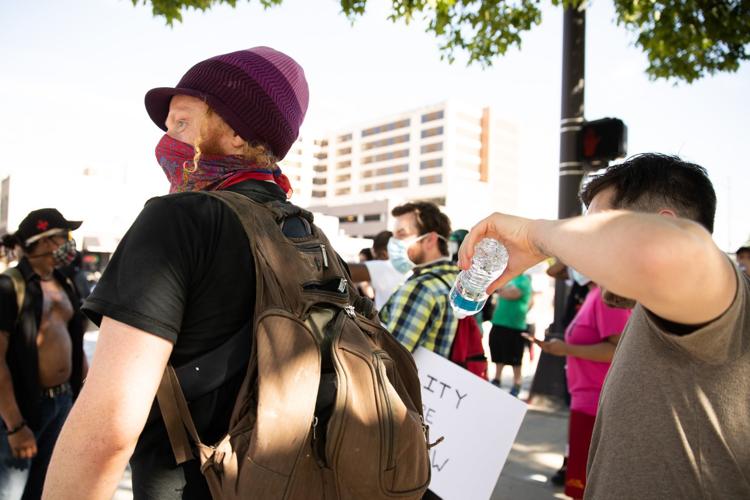 Protests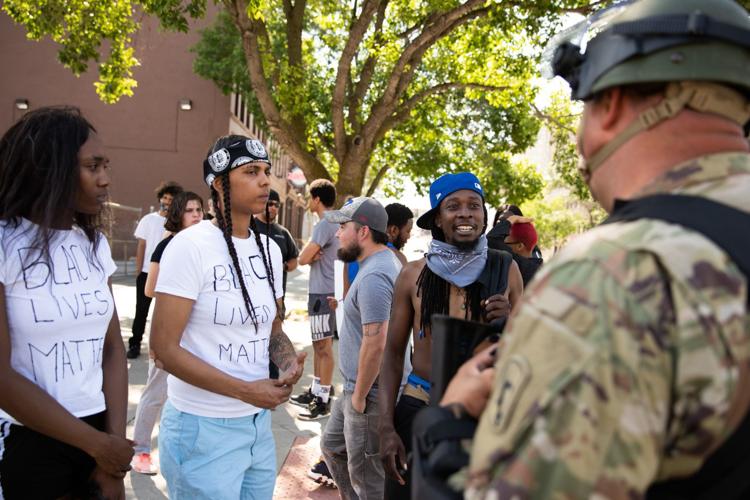 Interstate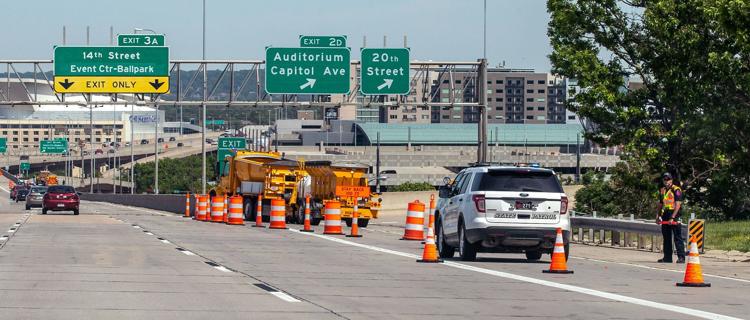 National Guard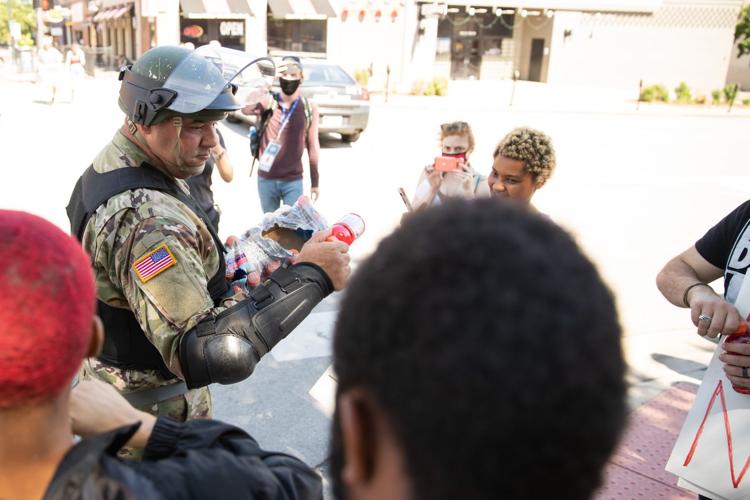 Protests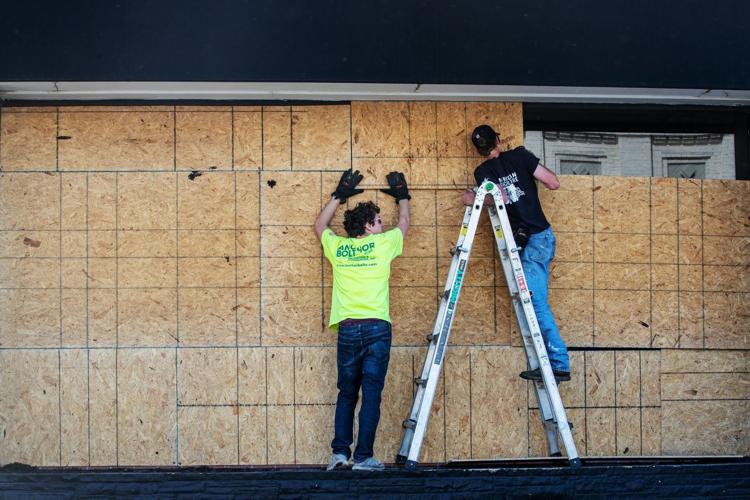 Protest Monday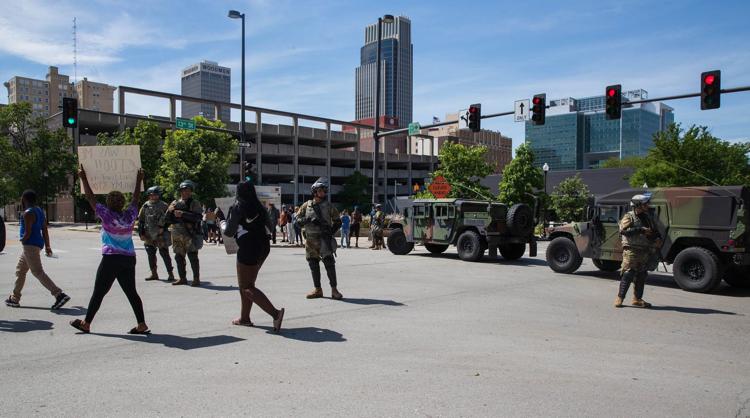 Protest Monday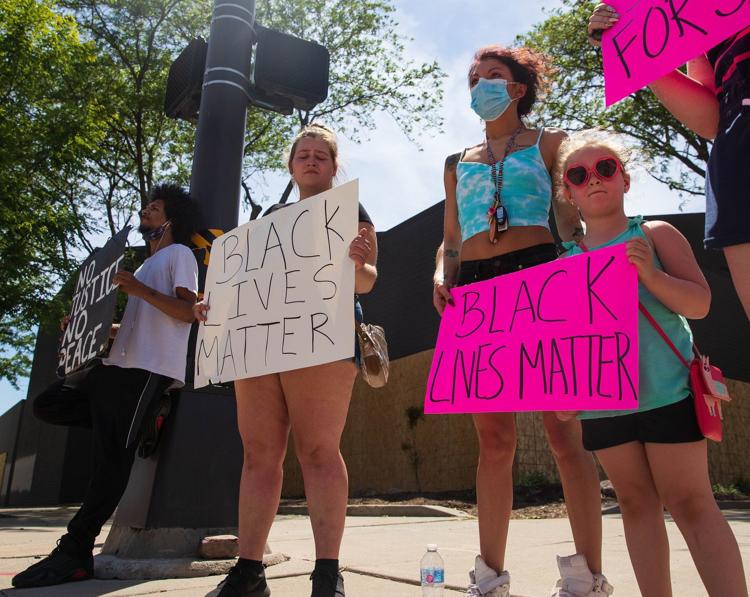 Protest Monday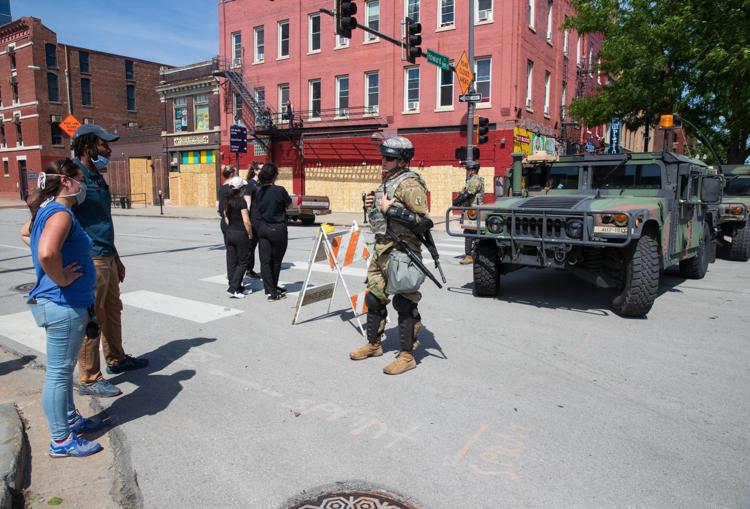 Don Kleine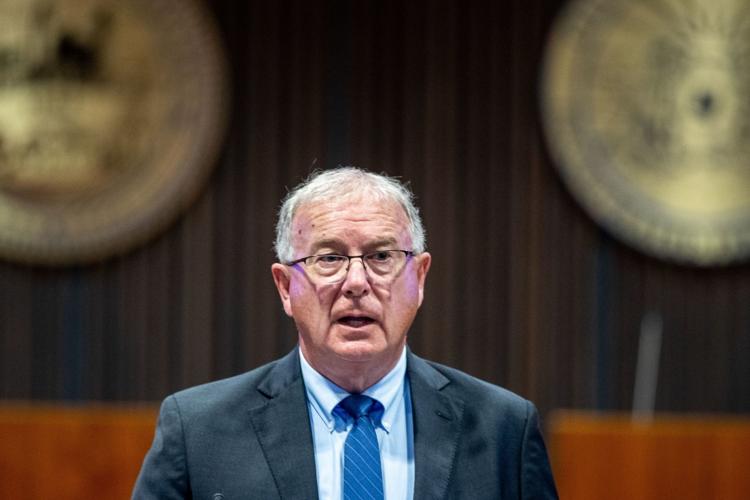 Interstate

Protest Monday
Protest Monday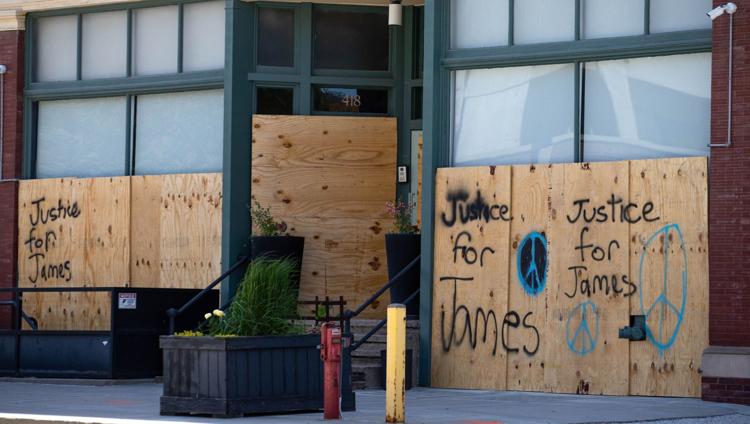 Nebraska State Office Building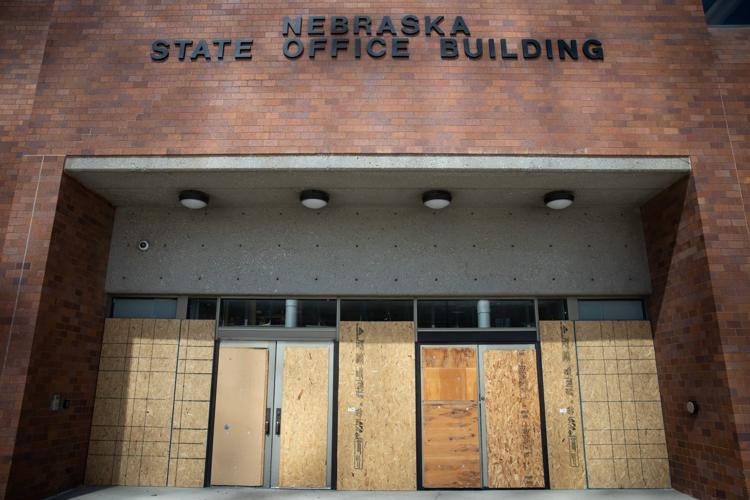 Next Chapter bookstore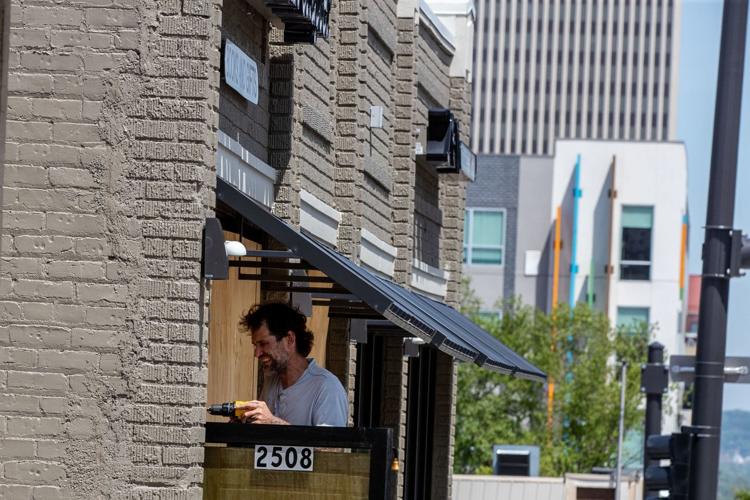 Protests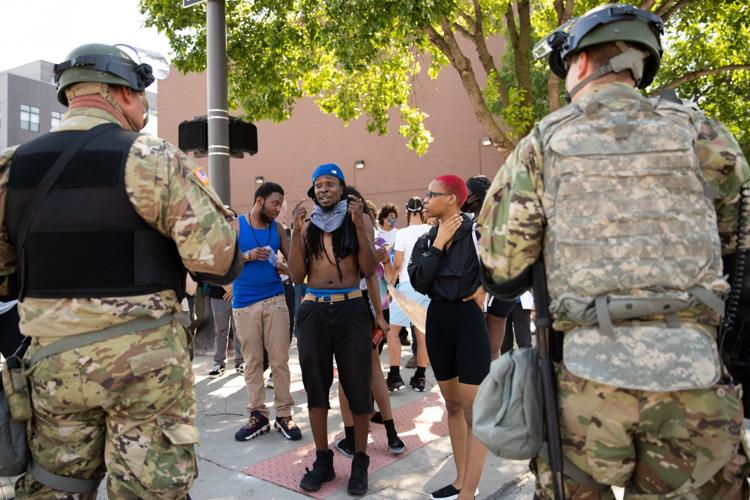 Protest Monday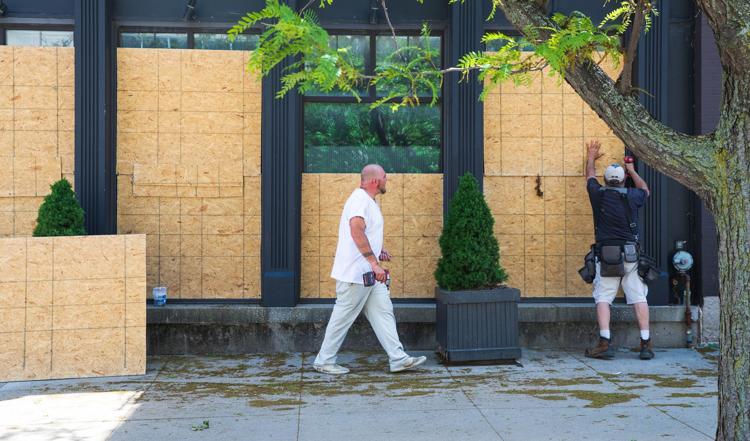 Protest Monday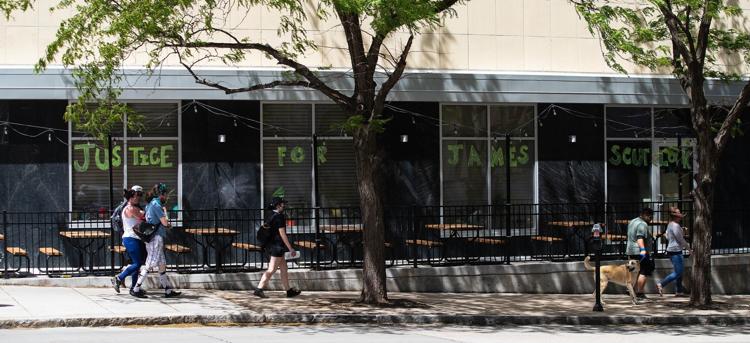 Protest Monday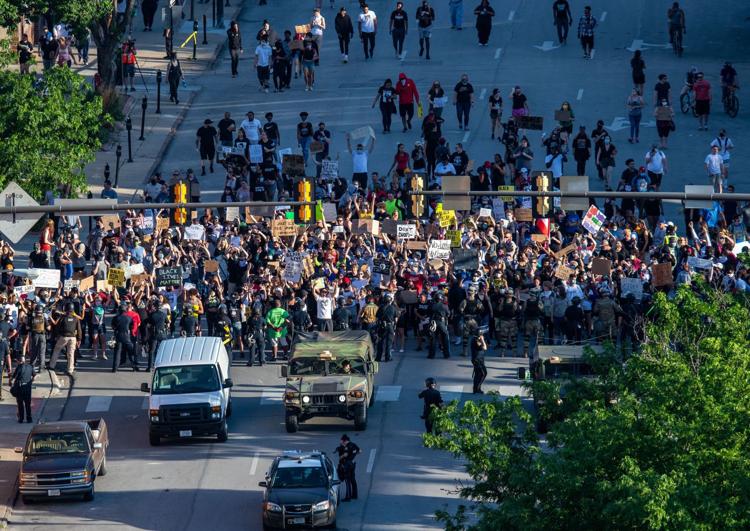 Protest Monday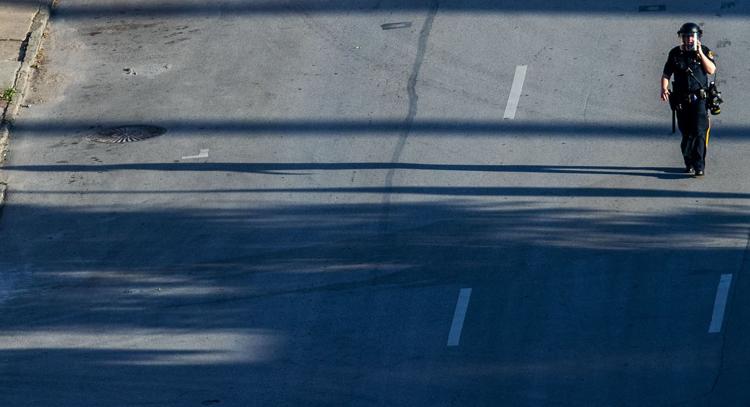 Protest Monday