LINCOLN — A state senator says he's "reasonably confident" he has the votes to pass a bill allowing Nebraska to not implement some federal tax cuts aimed at helping distressed businesses impacted by COVID-19.
To do so, State Sen. Tom Briese of Albion will have to overcome a full-court press by the state's business lobby, which argued Monday that the tax cuts are sorely needed to avoid the closure of restaurants, hotels and other businesses hardest hit by income losses.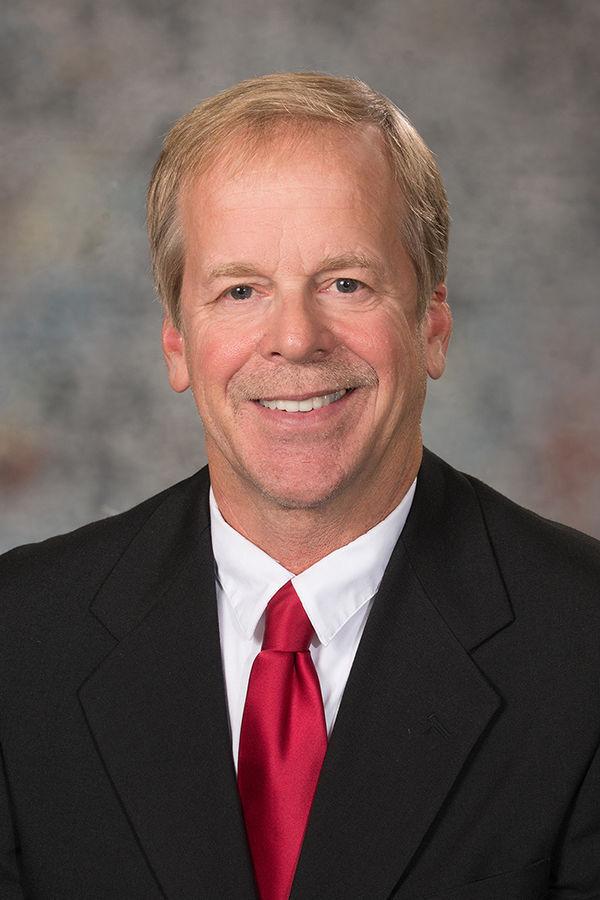 But Briese, a farmer, said that "decoupling," or declining the federal tax changes, would free up nearly $250 million in revenue over three years that could be used for a higher tax priority for Nebraskans — property tax relief.
"We have to keep our eyes on the prize, and property tax relief is the prize," the rural senator said. "It's the marquee issue in the state."
Briese spoke after a noon-time public hearing before the Legislature's Revenue Committee on his proposal for Nebraska to decouple tax cuts adopted as part of the federal Coronavirus Aid, Relief and Economic Security Act, or CARES Act. Nebraska is among the states that automatically adopt federal tax changes unless state officials decide to decouple from those changes. The CARES Act tax changes give businesses more flexibility in deducting financial losses.
Decoupling is seen as a key negotiating chip in discussions underway about a "grand compromise" this legislative session to permit passage of a property tax relief/school aid reform bill — highly sought by farmers and ranchers — as well as a new state business incentive program — the top priority of the State Chamber of Commerce and other business groups.
Supporters of decoupling, which included the Nebraska State Education Association and the American Association of Retired Persons, said that Nebraska's tax priorities should be decided here, not in Washington, D.C., which has already sent about $8 billion in COVID-19 aid to Nebraska and its businesses.
"This allows Nebraska to take control of their own tax base," said Adam Thimmesch, a law professor at the University of Nebraska-Lincoln who studies state tax law.
Thimmesch said the CARES Act tax breaks benefit mainly high-income individuals, and would probably not be the economic recovery plan that Nebraska lawmakers would adopt.
Decoupling, however, was opposed Monday by every major business group in the state, including the groups that represent the state's banking, accounting, auto dealers and small-business industries. They argued that the CARES Act tax cuts were aimed at the businesses that have struggled most in recent years, and are at the highest risk of closing unless they get an infusion of cash via the tax breaks.
"To increase taxes in the middle of this crisis makes no sense in terms of what we're trying to do in maintaining jobs," said Bryan Slone, the president of the Nebraska Chamber of Commerce and Industry.
Elkhorn Sen. Lou Ann Linehan, who chairs the Revenue Committee, said she did not know when her committee might vote on whether to advance Briese's amendment. She said that she'd like to see a compromise on tax issues that "does it all," but added that clearly, property tax relief is the top priority in the state.
Julie Slama mug senators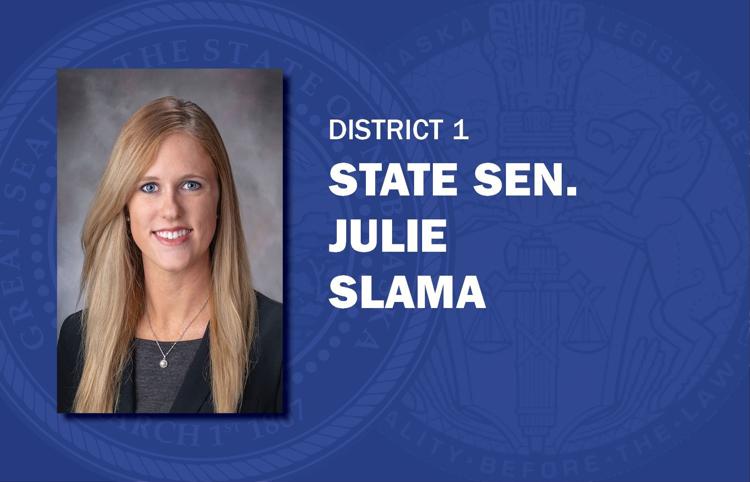 Robert Clements mug senators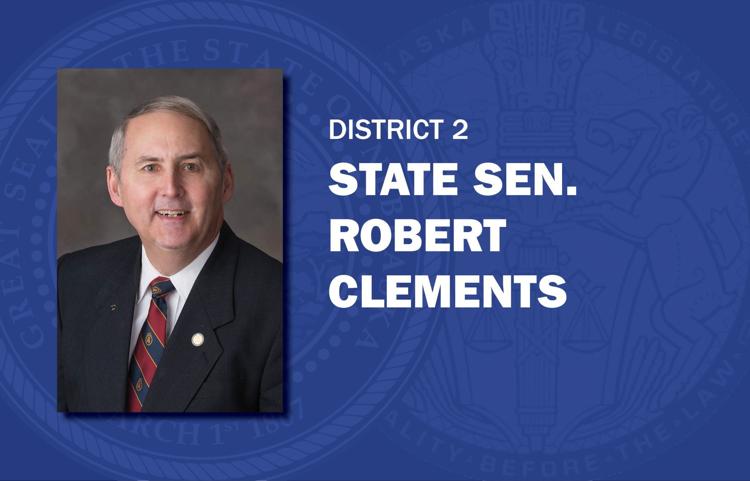 Carol Blood mug senators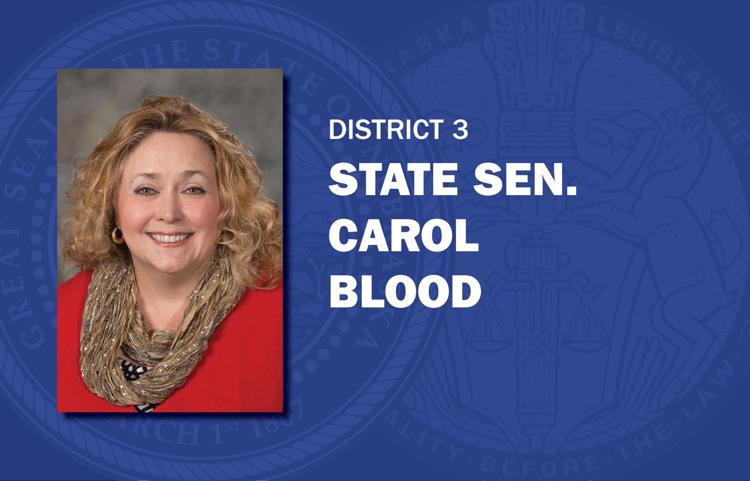 Robert Hilkemann mug senators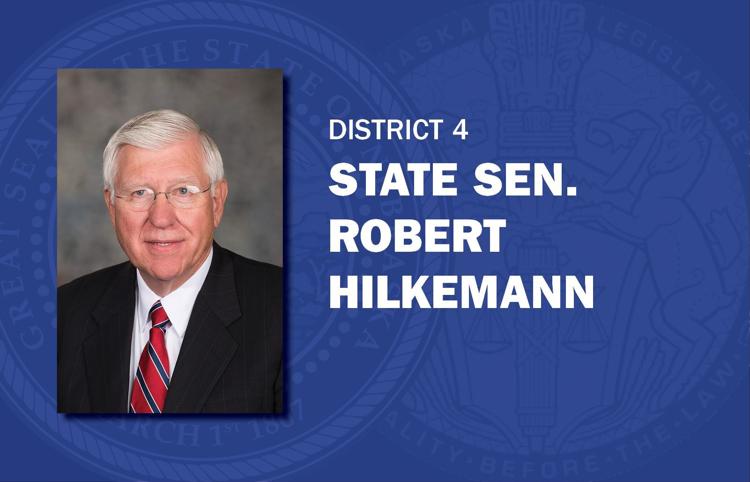 Mike McDonnell mug senators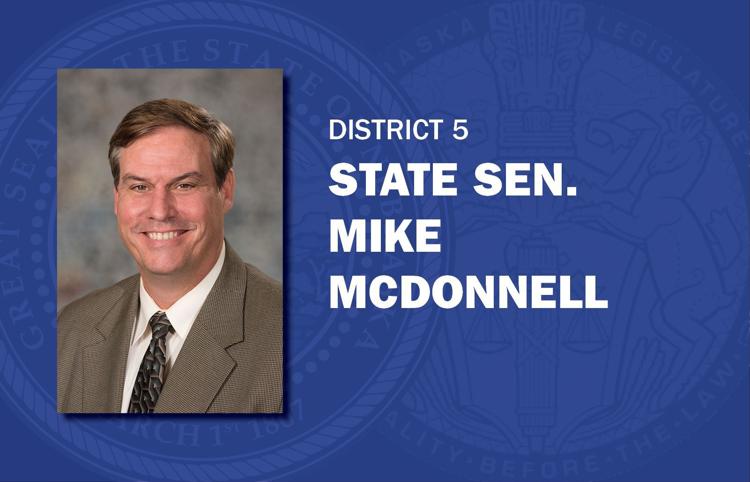 Machaela Cavanaugh mug senators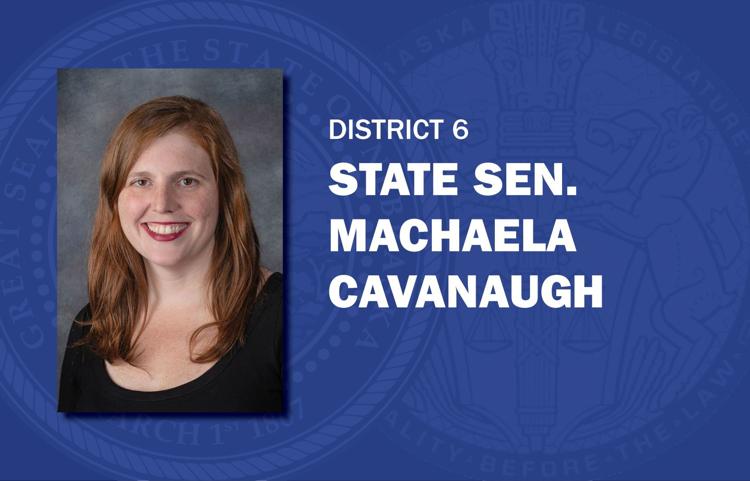 Tony Vargas mug senators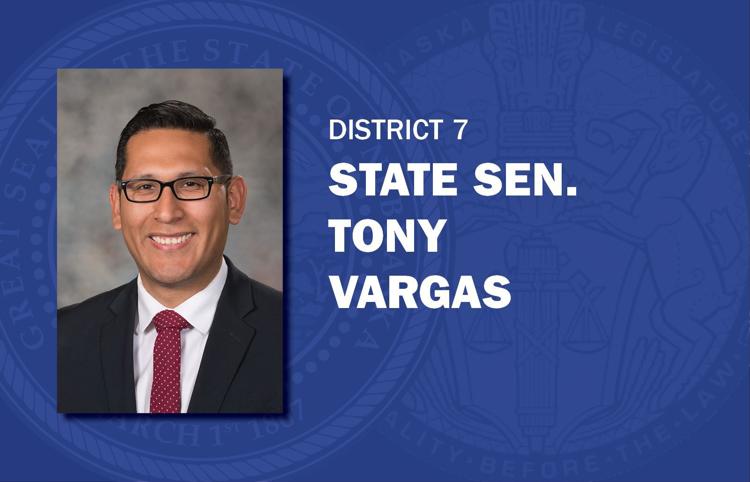 Megan Hunt mug senators
Sara Howard mug senators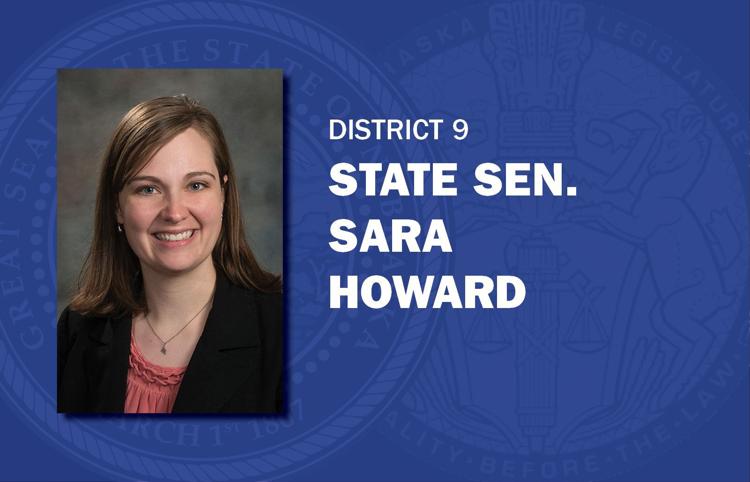 Wendy DeBoer mug senators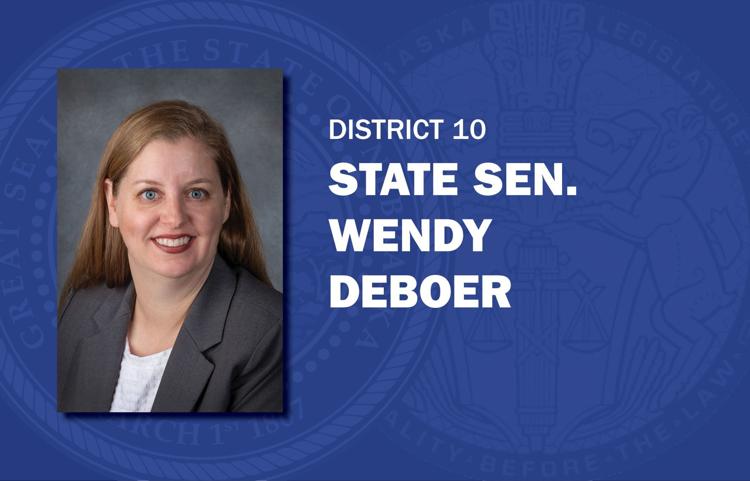 Ernie Chambers mug senators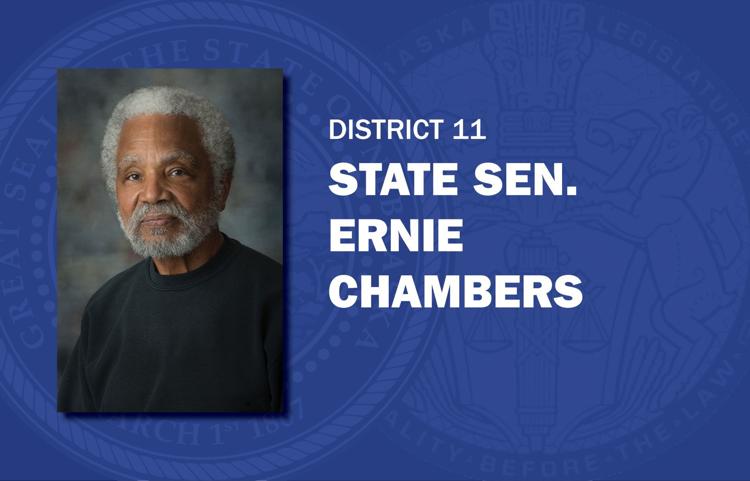 Steve Lathrop mug senators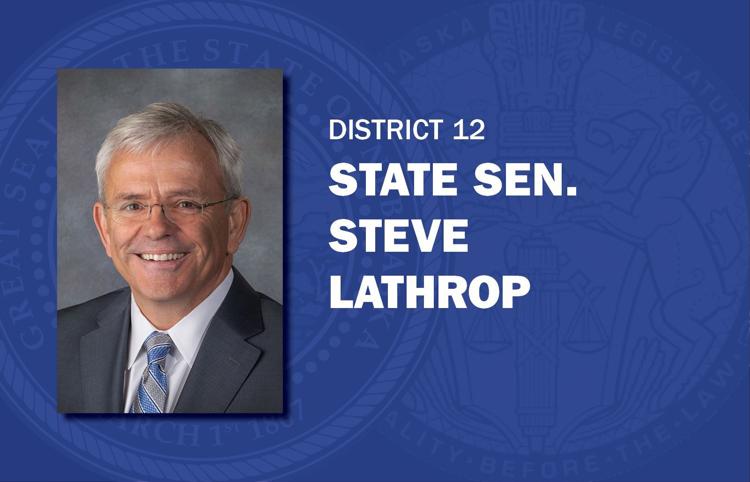 Justin Wayne mug senators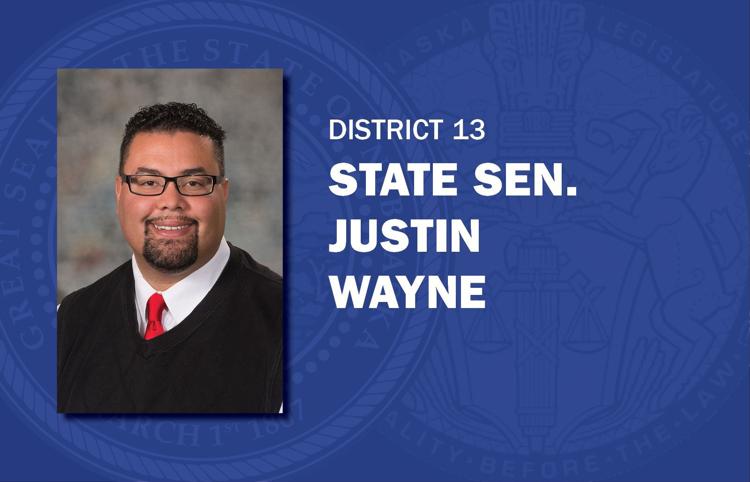 John Arch mug senators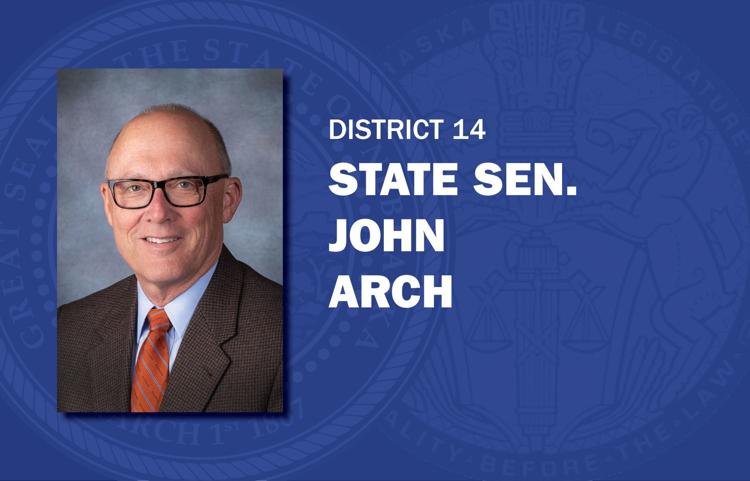 Lynne Walz mug senators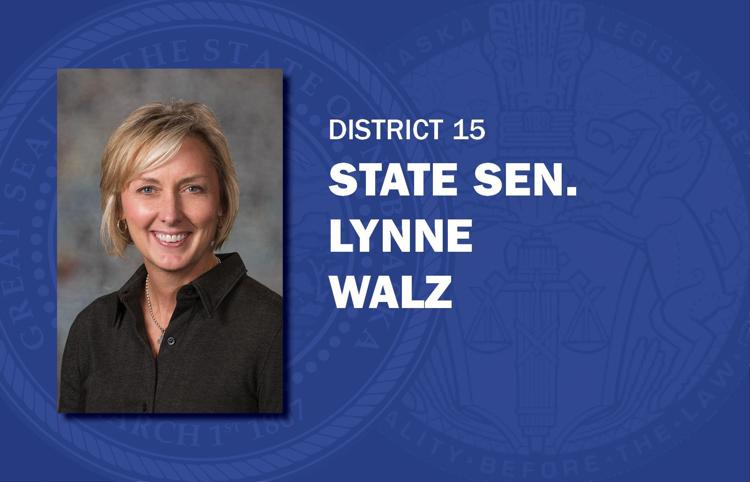 Ben Hansen mug senators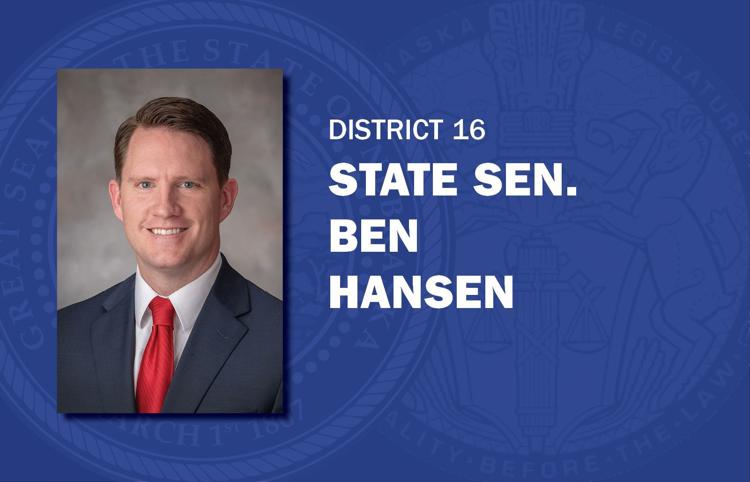 Joni Albrecht mug senators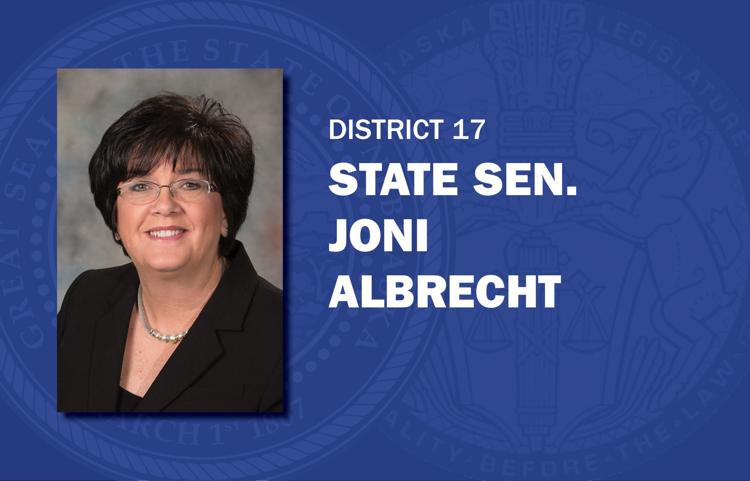 Brett Lindstrom mug senators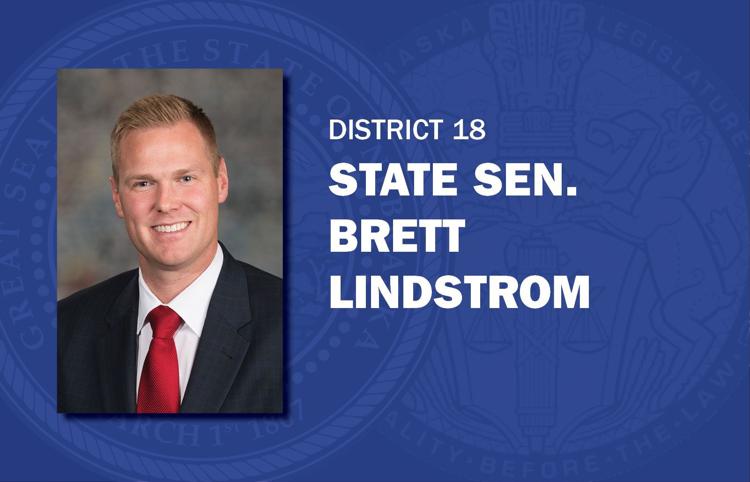 Jim Scheer mug senators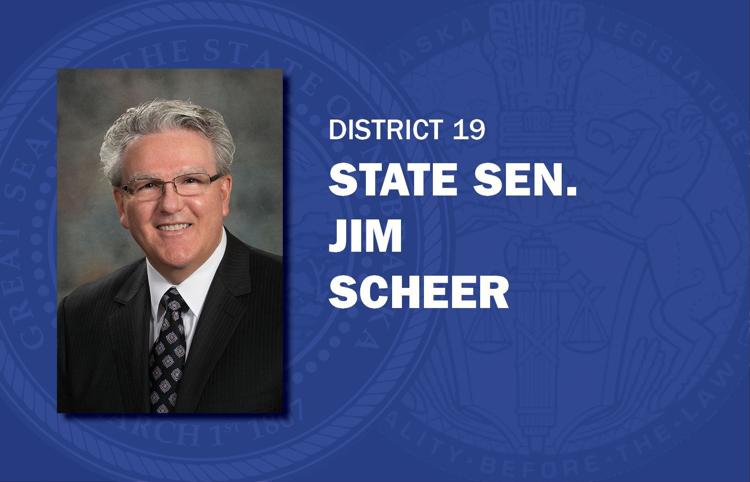 John McCollister mug senators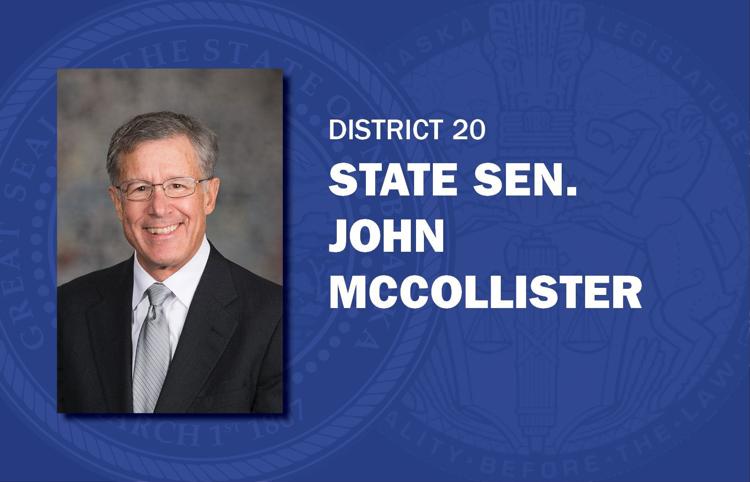 Mike Hilgers mug senators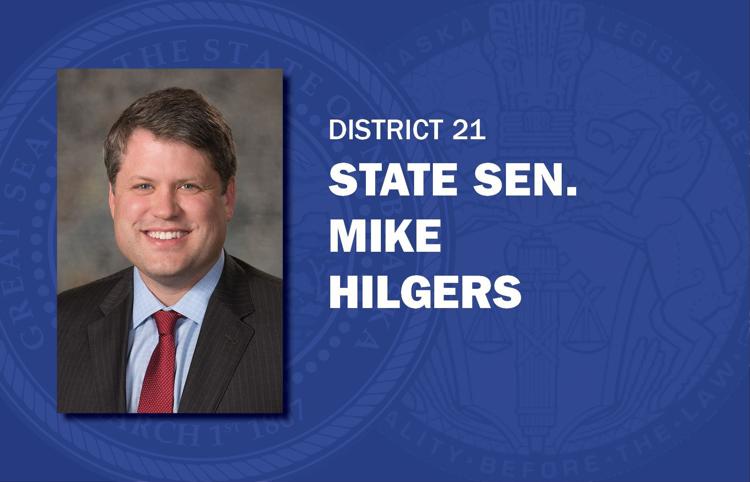 Mike Moser mug senators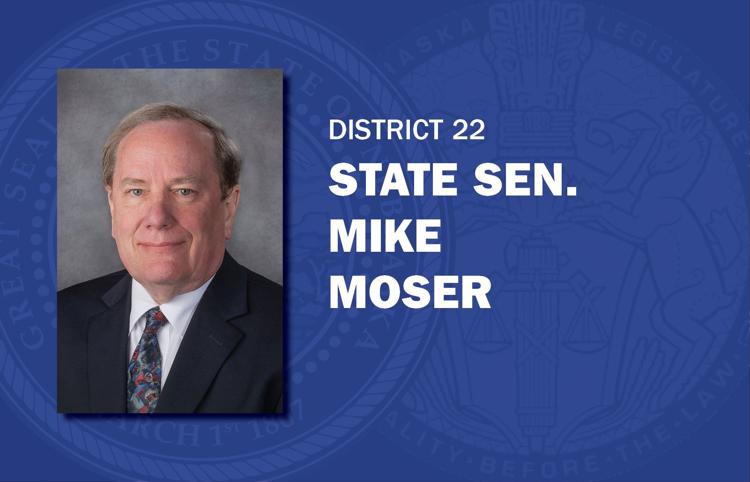 Bruce Bostelman mug senators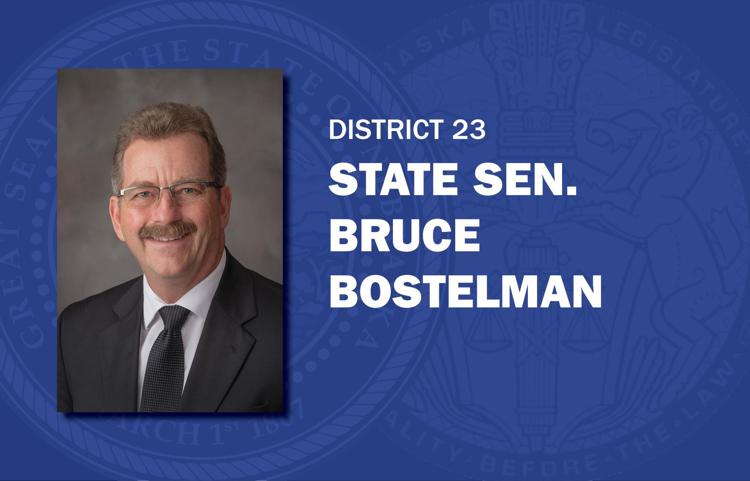 Mark Kolterman mug senators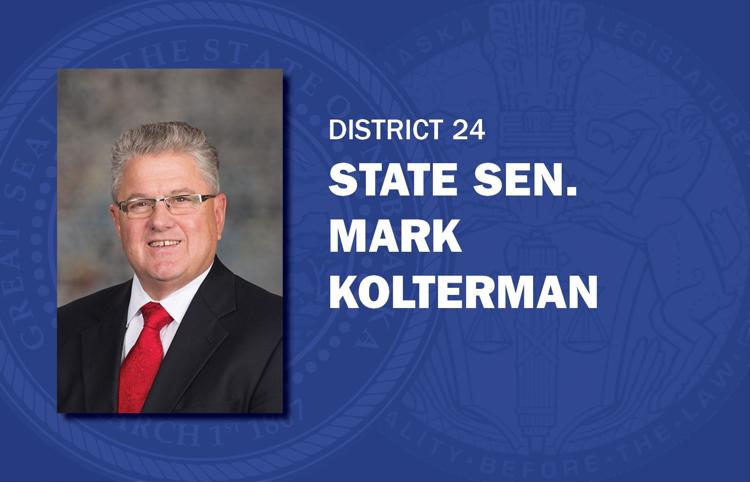 Suzanne Geist mug senators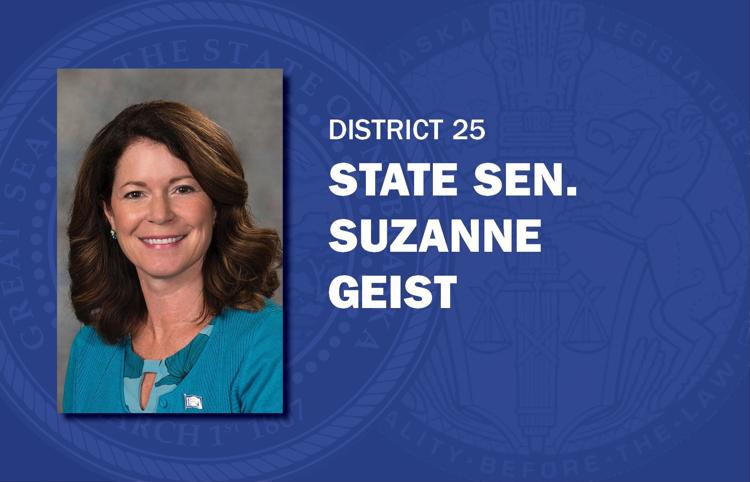 Matt Hansen mug senators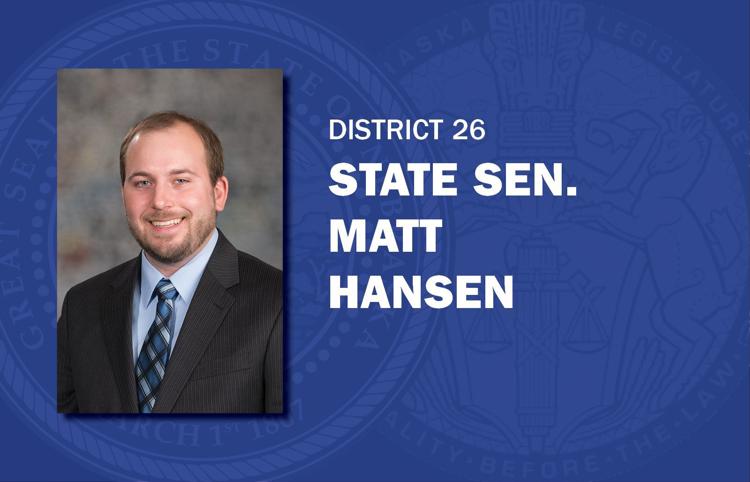 Anna Wishart mug senators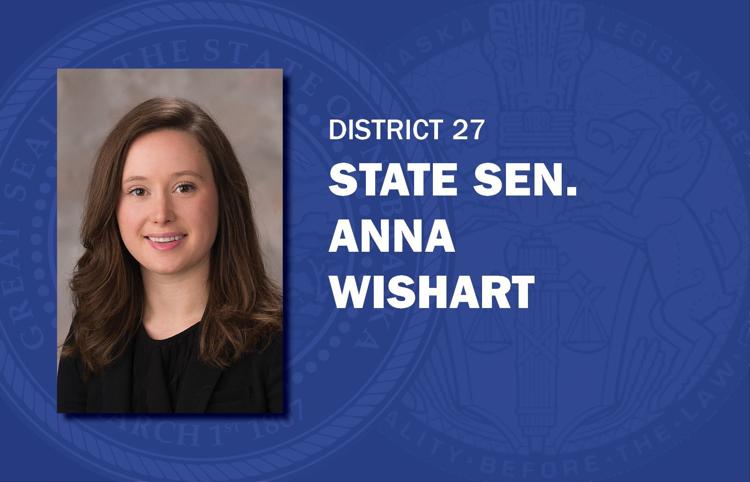 Patty Pansing Brooks mug senators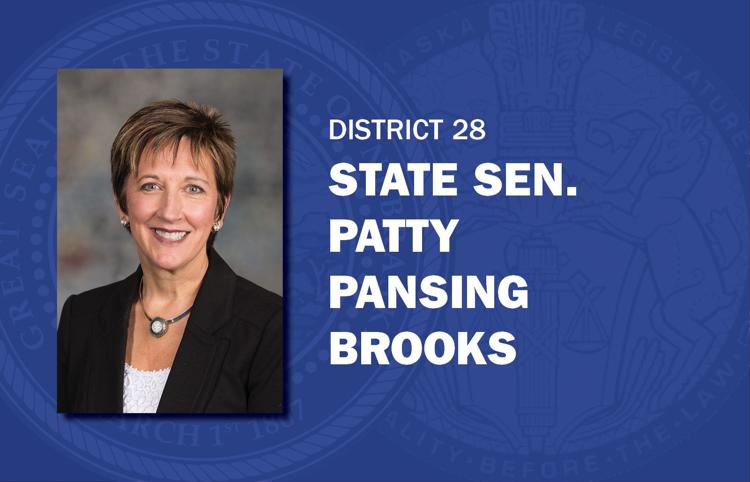 Kate Bolz mug senators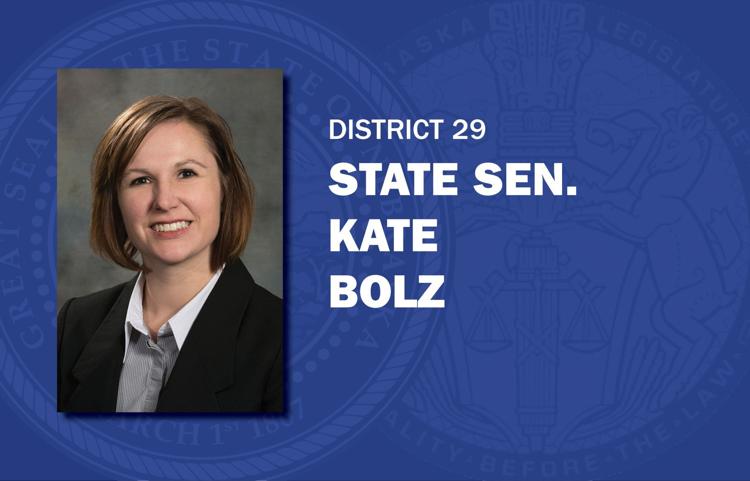 Myron Dorn mug senators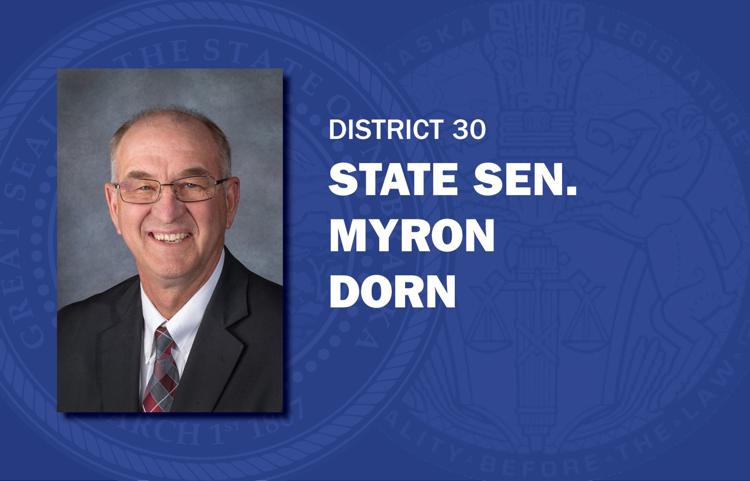 Rick Kolowski mug senators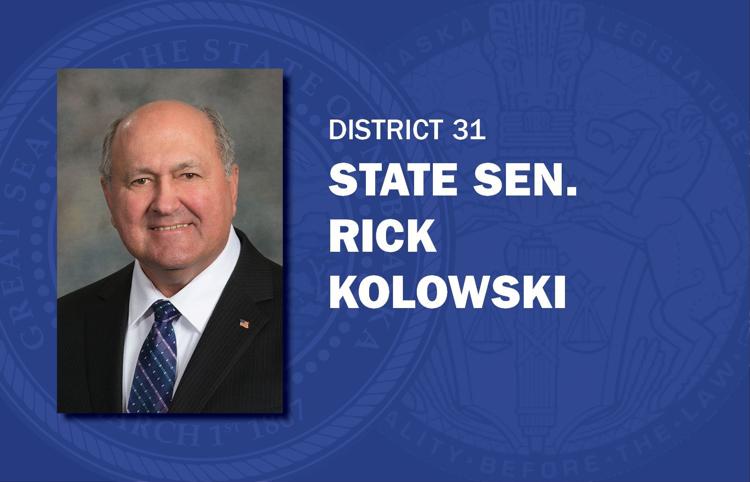 Tom Brandt mug senators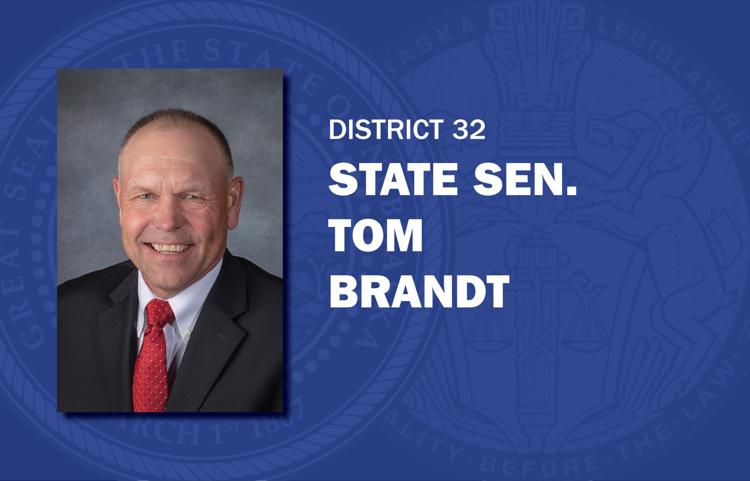 Steve Halloran mug senators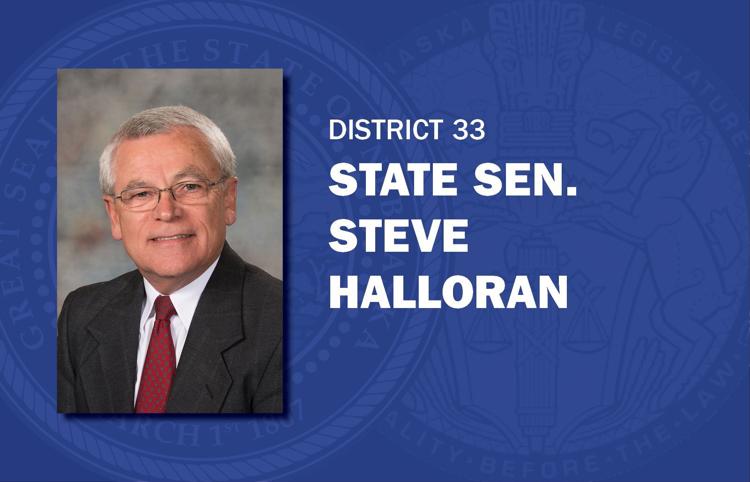 Curt Friesen mug senators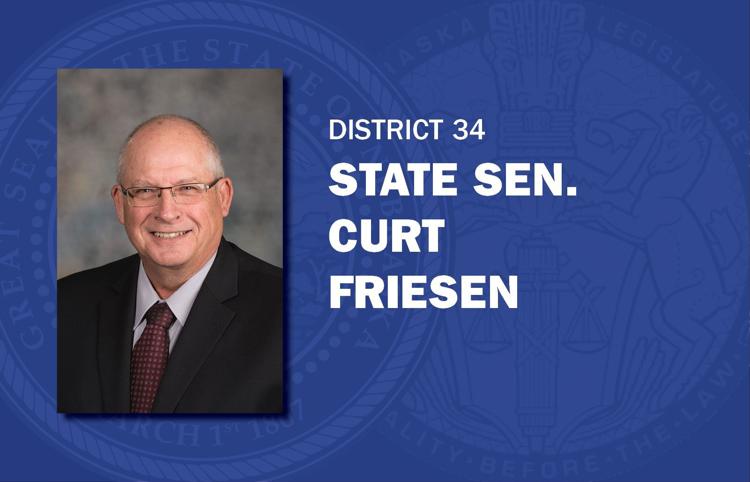 Dan Quick mug senators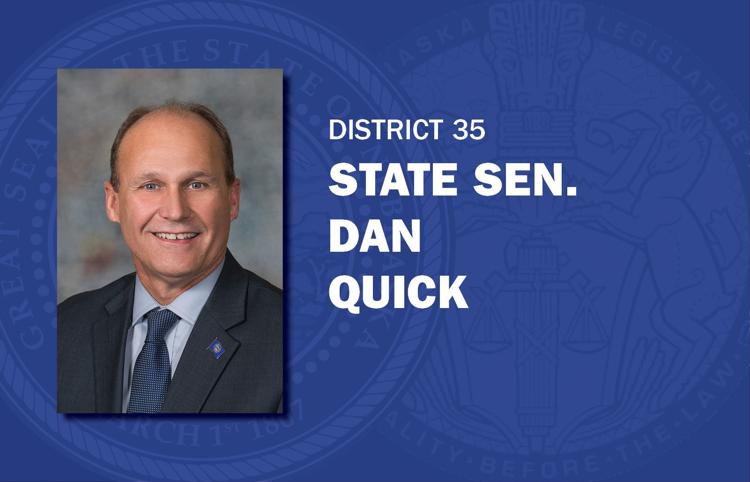 Matt Williams mug senators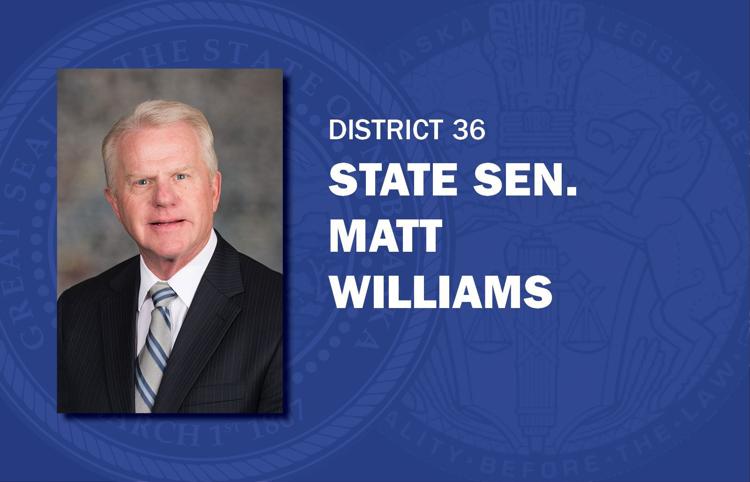 John Lowe mug senators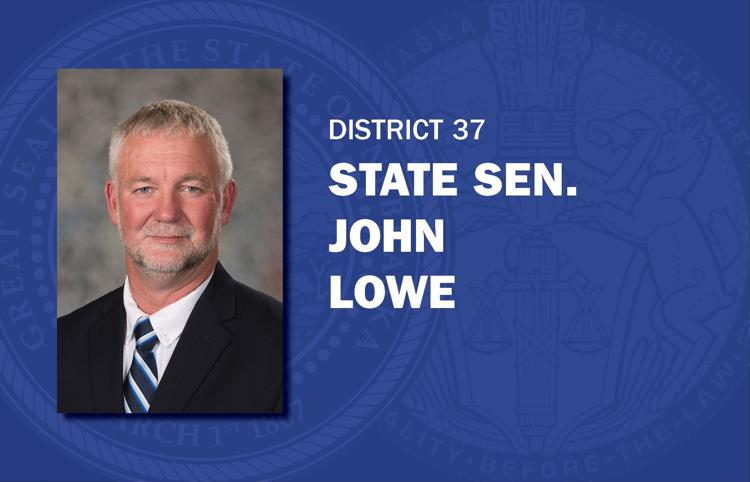 Dave Murman mug senators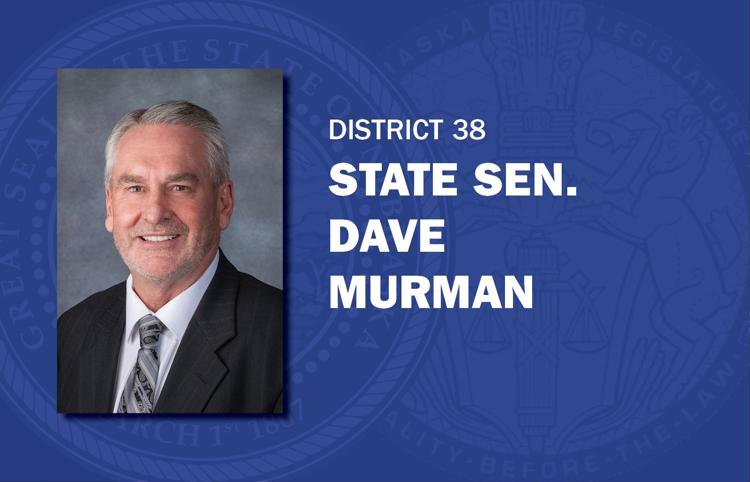 Lou Ann Linehan mug senators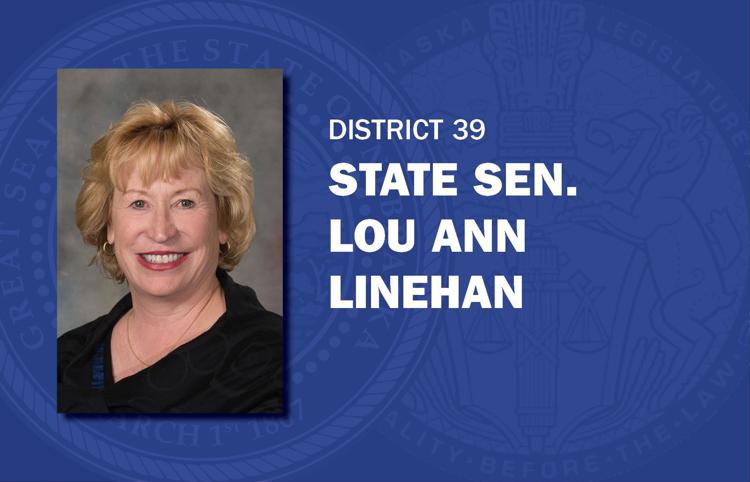 Tim Gragert mug senators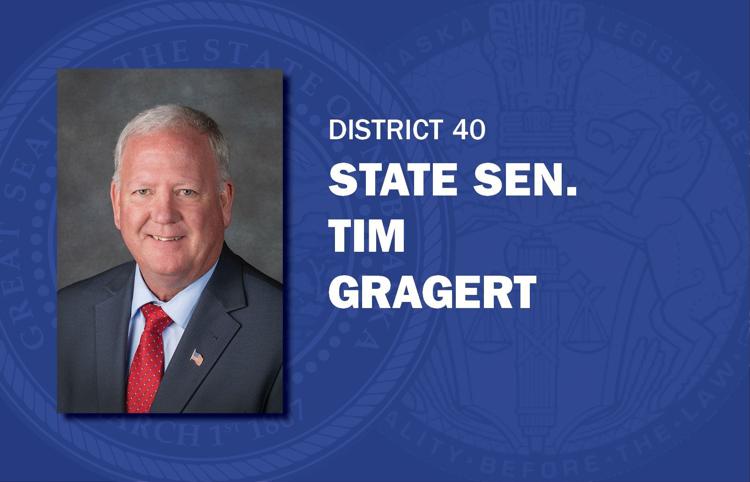 Tom Briese mug senators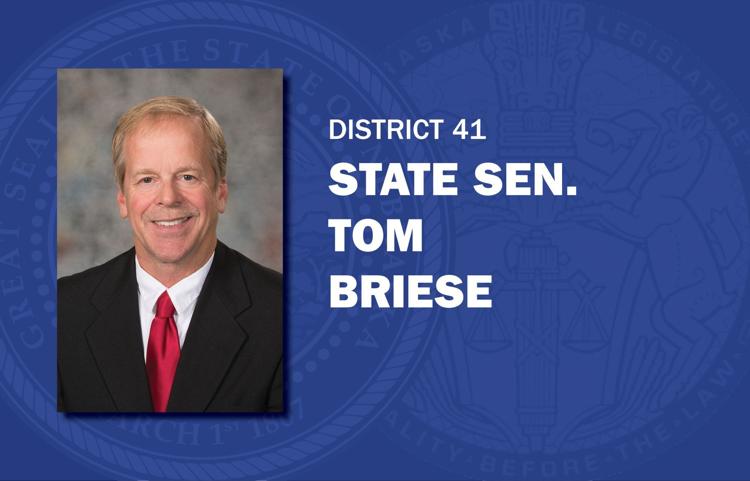 Mike Groene mug senators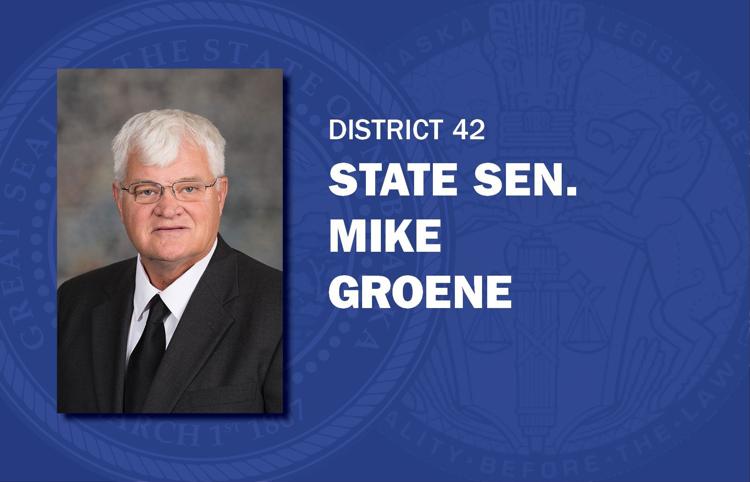 Tom Brewer mug senators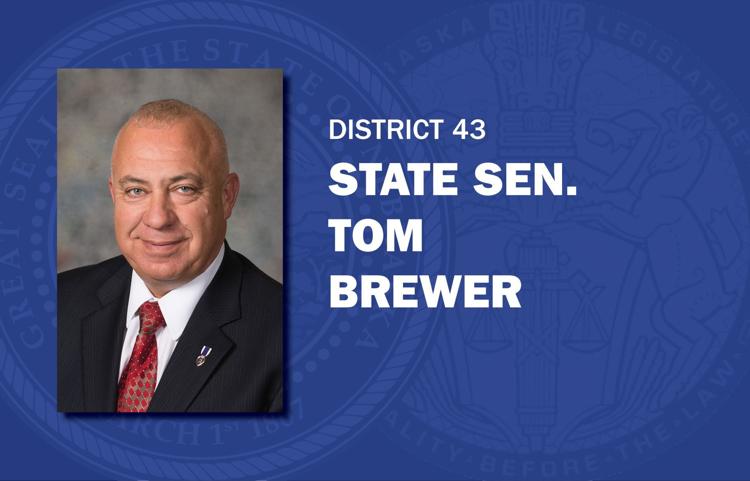 Dan Hughes mug senators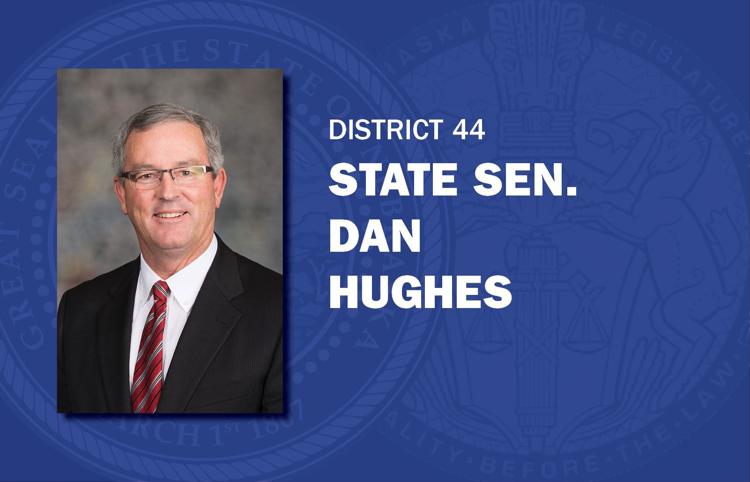 Sue Crawford mug senators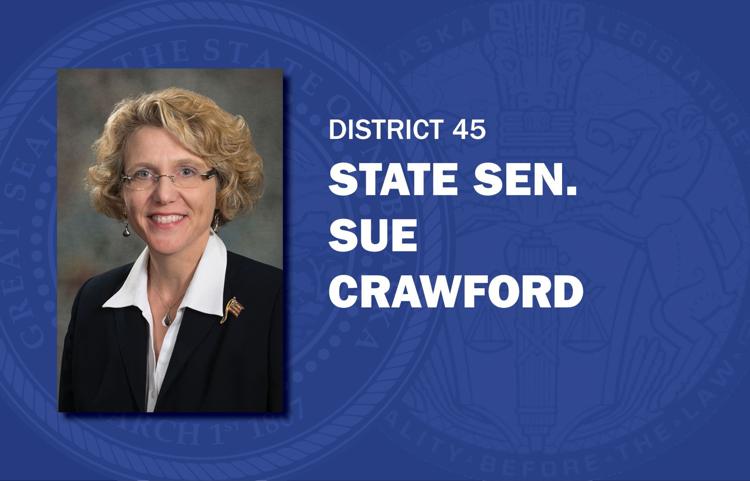 Adam Morfeld mug senators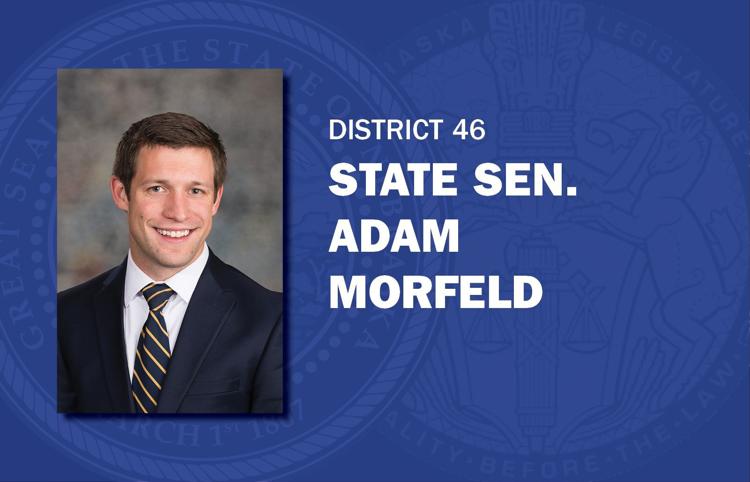 Steve Erdman mug senators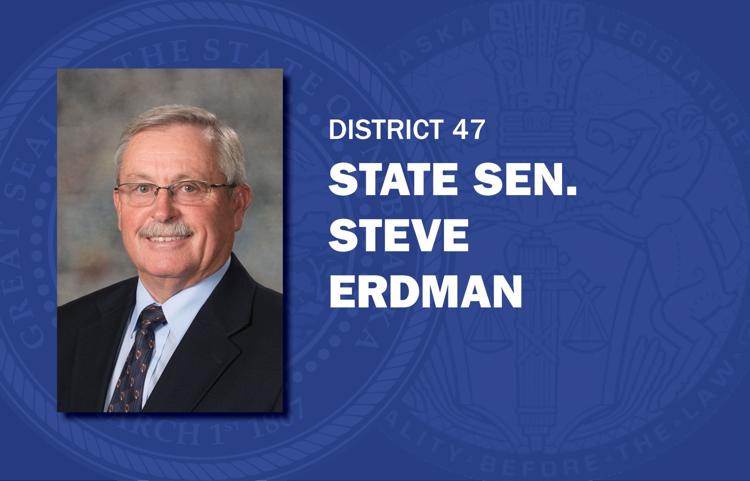 John Stinner mug senators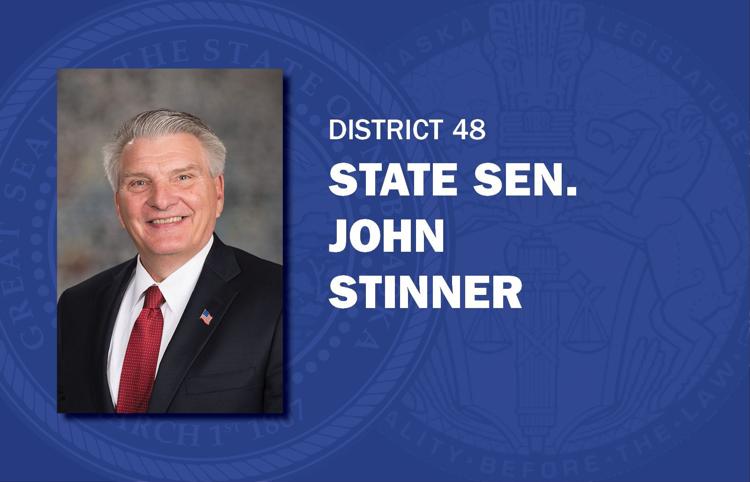 Andrew La Grone mug senators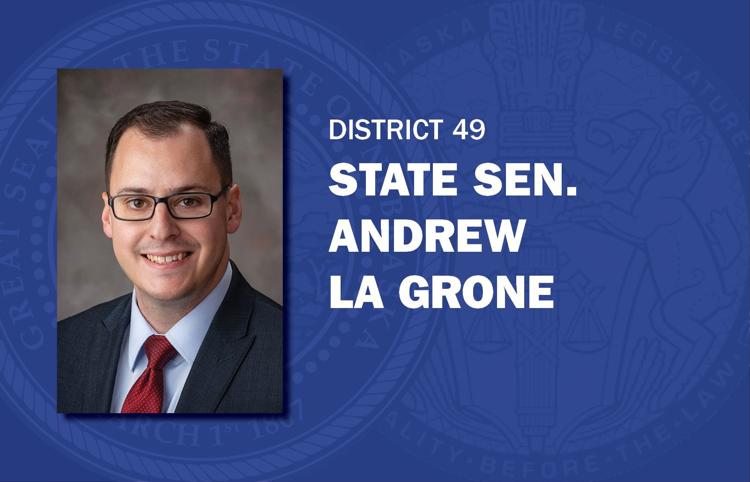 State Senators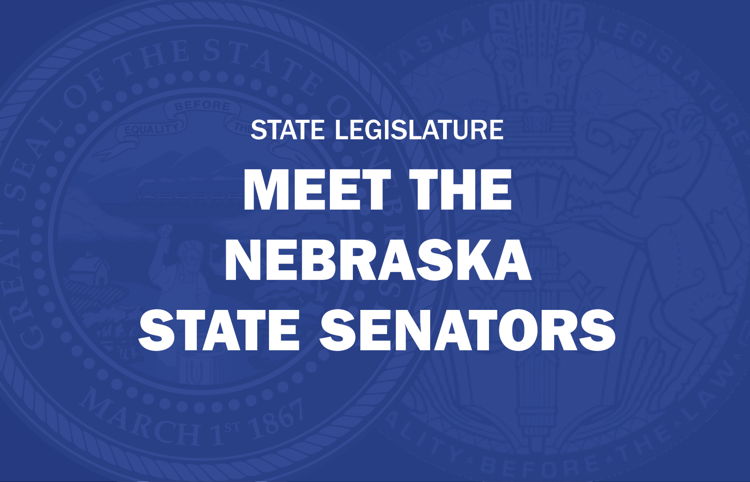 Be the first to know
Get local news delivered to your inbox!