LINCOLN — Gov. Pete Ricketts used an unusual second speech to state lawmakers Friday to urge them to find "common ground" and pass a package of bills that includes a property tax relief plan.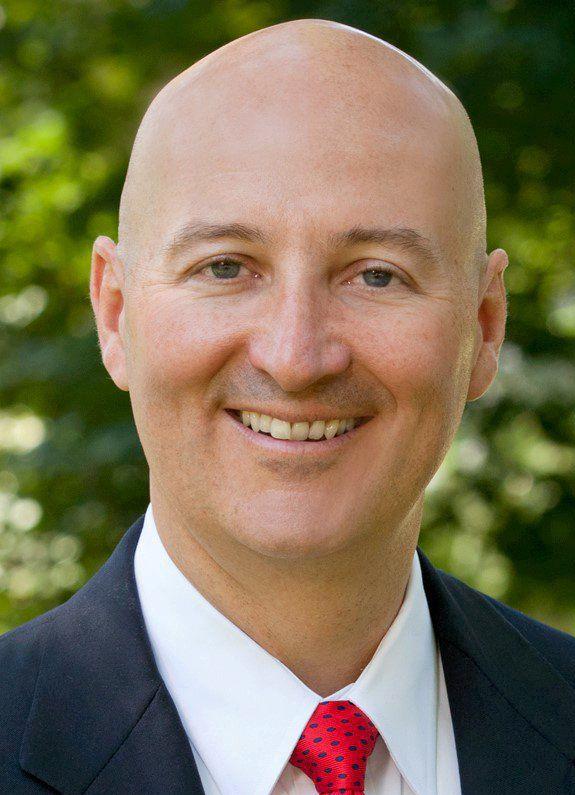 Without providing details on where that common ground is, Ricketts used a 20-minute address to express gratitude that the state has not seen the harsh impact of COVID-19 that many other states have. He then called on the Nebraska Legislature to step up as citizens have in addressing the pandemic and pass the state's top priorities.
"I'm not saying these things are going to be easy," the governor said. "There will be passionate opinions on how to accomplish this. But just like Nebraskans stepped up, we must work together to accomplish the people's work."
His top four priorities: property tax relief, updating the state's business incentive program, setting aside $300 million in state funds for the proposed NExT Project at the University of Nebraska Medical Center in Omaha and providing a better tax break on military pensions.
Ricketts said that a new tax revenue forecast issued on Thursday should provide "guidance" to state lawmakers on how much tax relief can be included within the state budget.
That forecast was more optimistic than expected given the unemployment, struggles of agriculture and business closures caused by the coronavirus. It projected that nearly $90 million would be available for tax measures and other priorities in the current fiscal year, about $50 million less than had been forecast before the pandemic hit.
A group of state senators has already begun work on a so-called grand compromise between the property tax relief and tax incentive bills after both measures failed to advance earlier this week. Thirteen days remain in the 2020 session, which was suspended in March due to the coronavirus.
State Sen. Lou Ann Linehan of Elkhorn, the main architect of the property tax relief proposal, Legislative Bill 1106, said she'd be willing to spread out the $520 million in additional state aid to K-12 schools in the bill over more than three years to make it fit within the budget, but added that her polling shows that such relief is the top priority of Nebraska voters. The extra state aid would allow for lowered valuations on homes and farmland, lowering property taxes for schools by an average of 15%.
Another key senator on property tax issues, Sen. Tom Briese of Albion, made another pitch on Friday to "decouple" from the $250 million in income tax cuts that are part of the CARES Act passed by Congress to help businesses recover. If the state declined to allow that tax cut, it would provide the "critical" extra revenue to provide property tax relief, Briese said,
The governor traditionally gives one speech a year to the Legislature, the State of the State speech, shortly after a legislative session begins in January. But this year, after lawmakers suspended their session for four months because of the virus, Speaker of the Legislature Jim Scheer of Norfolk said he invited the governor to give a second speech.
---
Julie Slama mug senators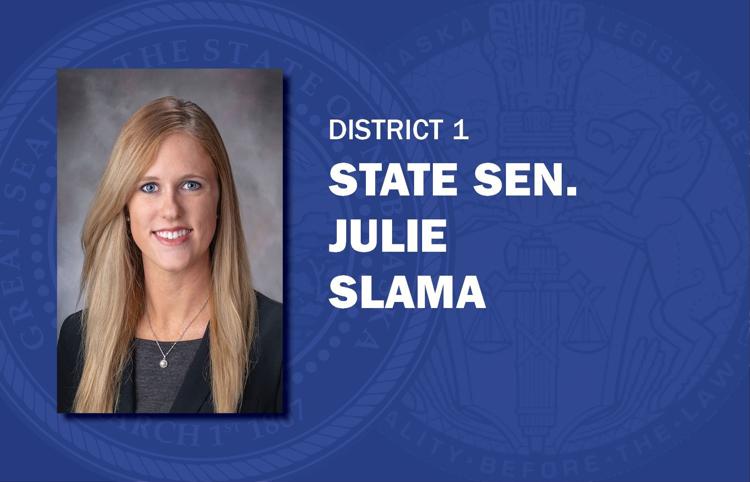 Robert Clements mug senators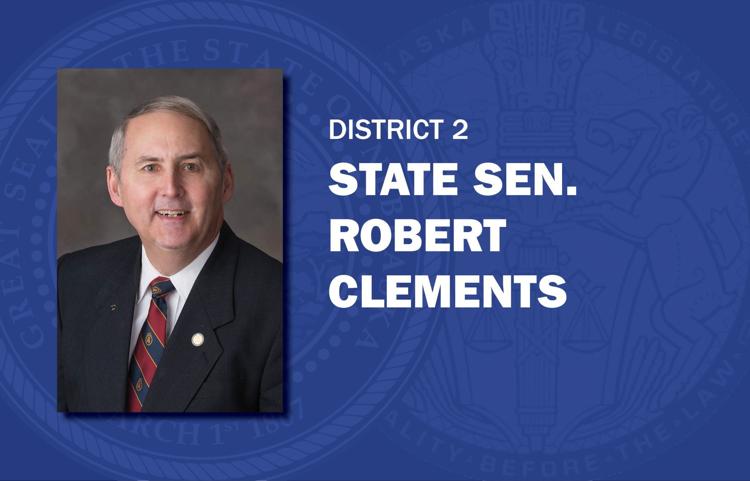 Carol Blood mug senators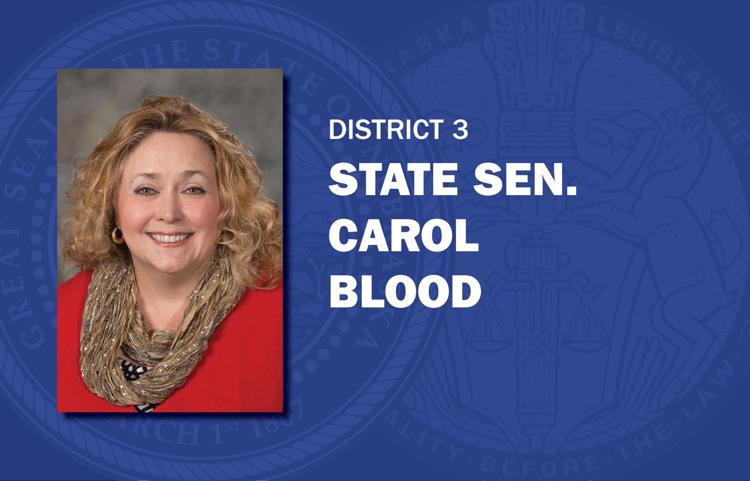 Robert Hilkemann mug senators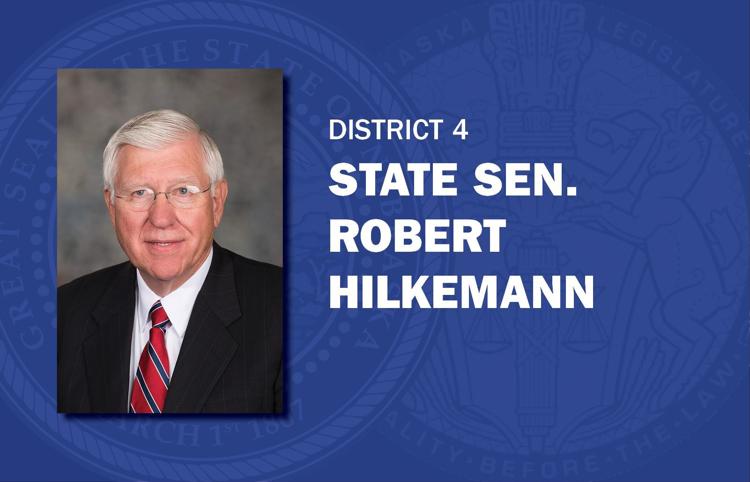 Mike McDonnell mug senators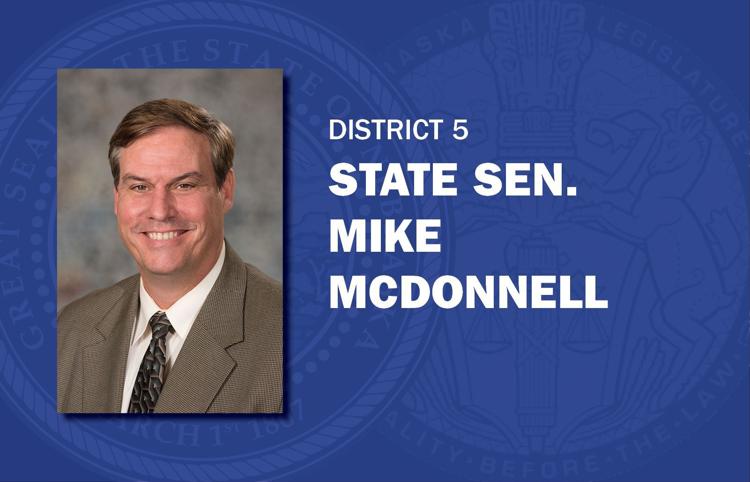 Machaela Cavanaugh mug senators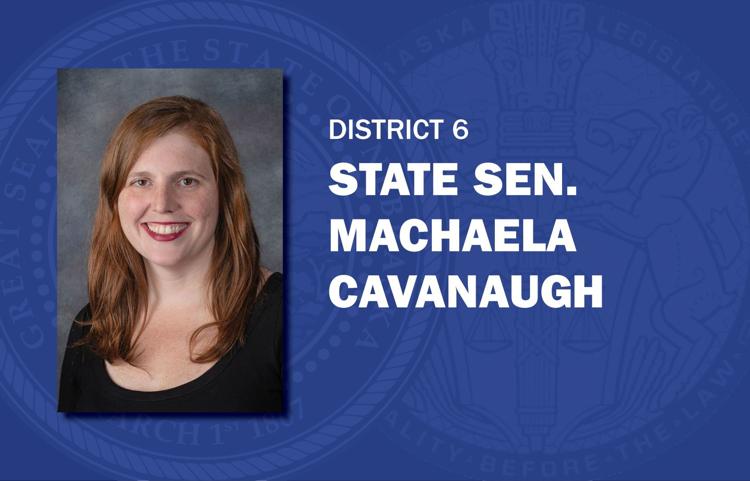 Tony Vargas mug senators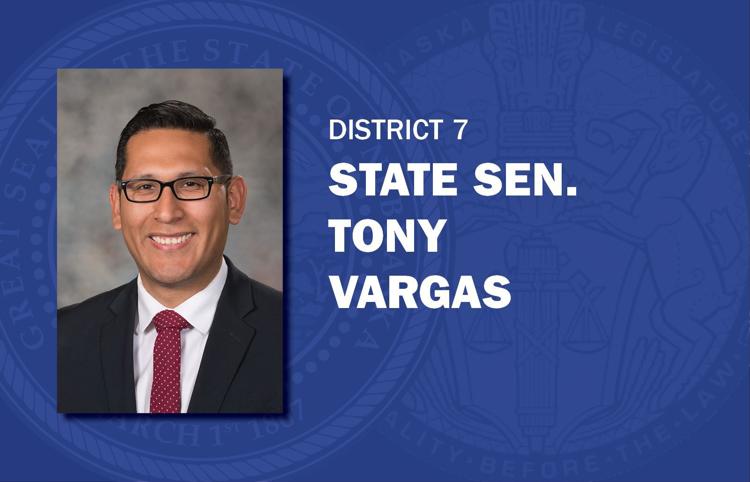 Megan Hunt mug senators
Sara Howard mug senators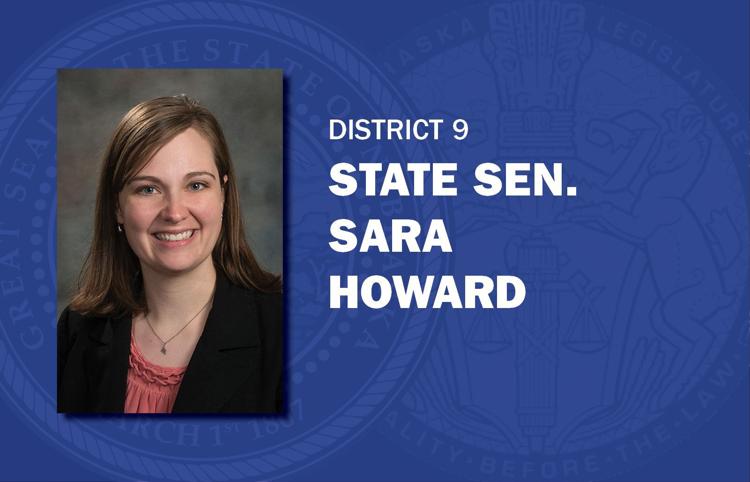 Wendy DeBoer mug senators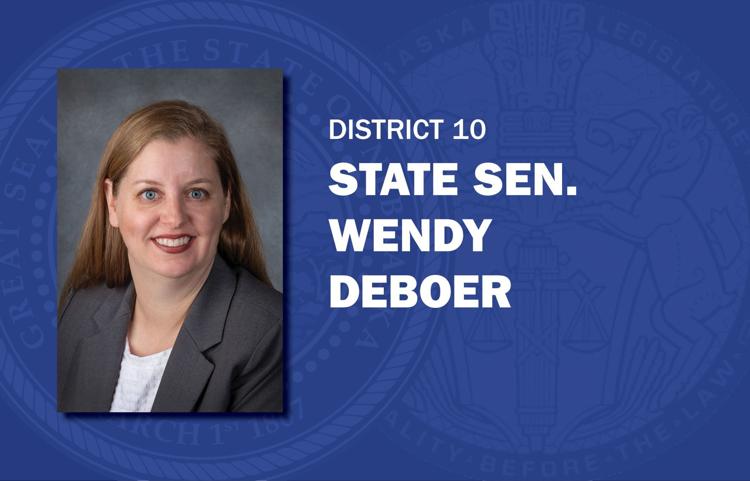 Ernie Chambers mug senators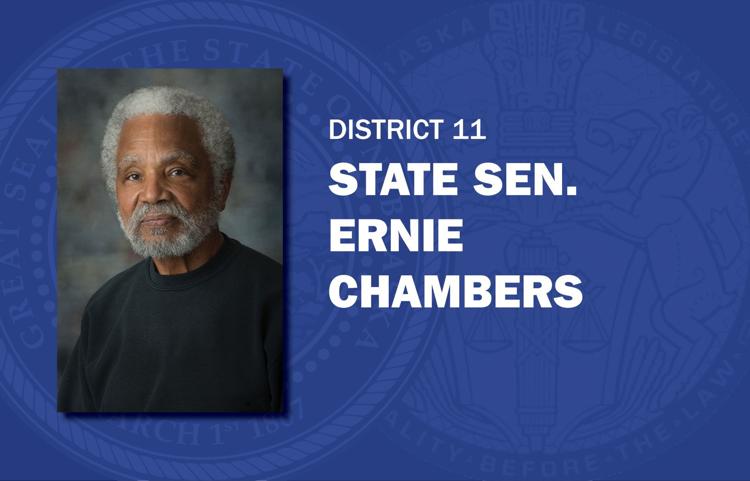 Steve Lathrop mug senators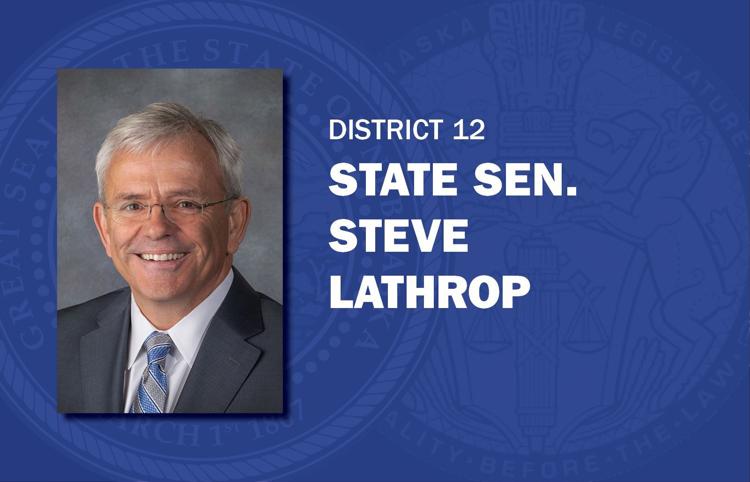 Justin Wayne mug senators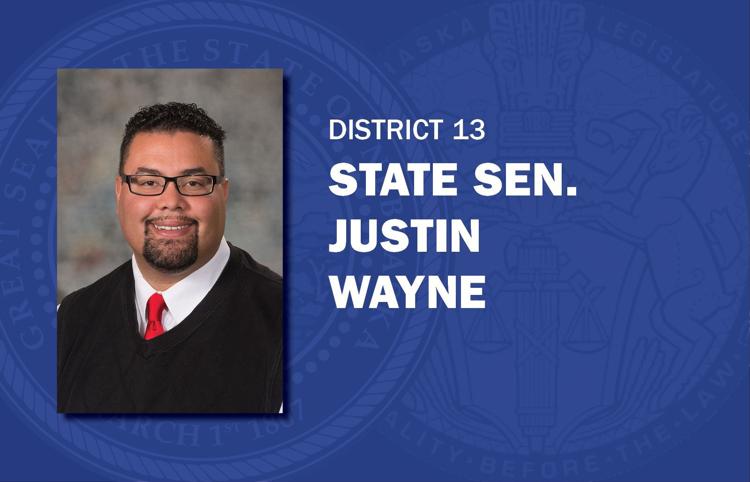 John Arch mug senators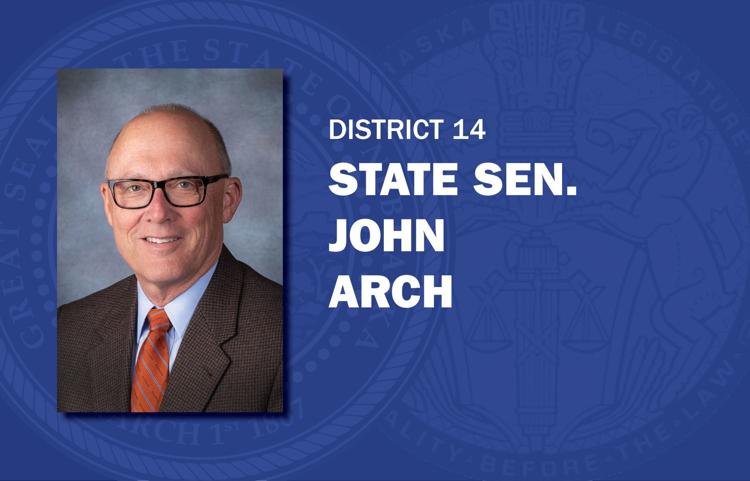 Lynne Walz mug senators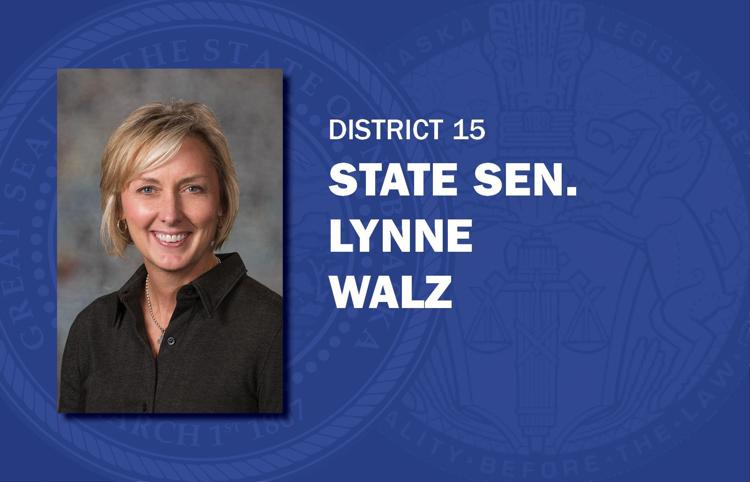 Ben Hansen mug senators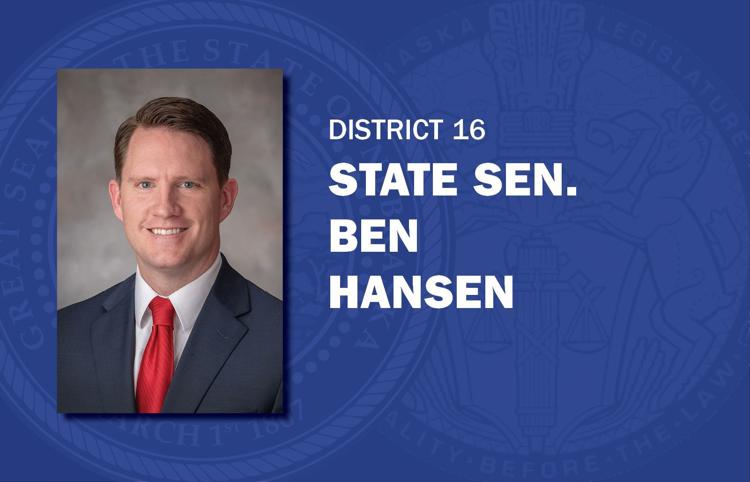 Joni Albrecht mug senators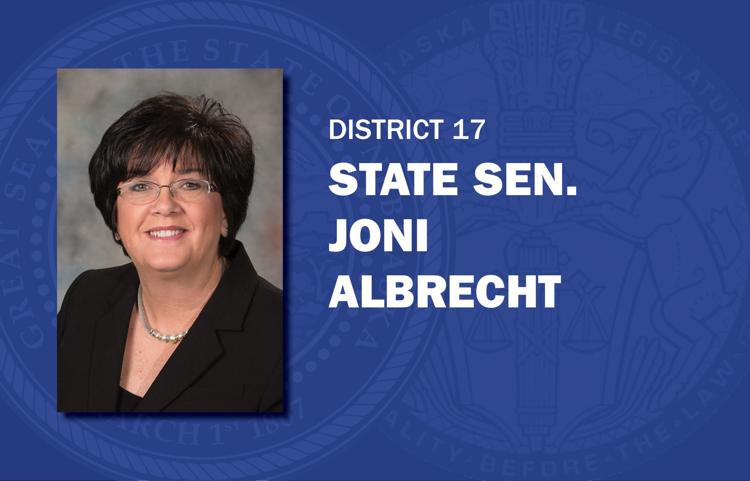 Brett Lindstrom mug senators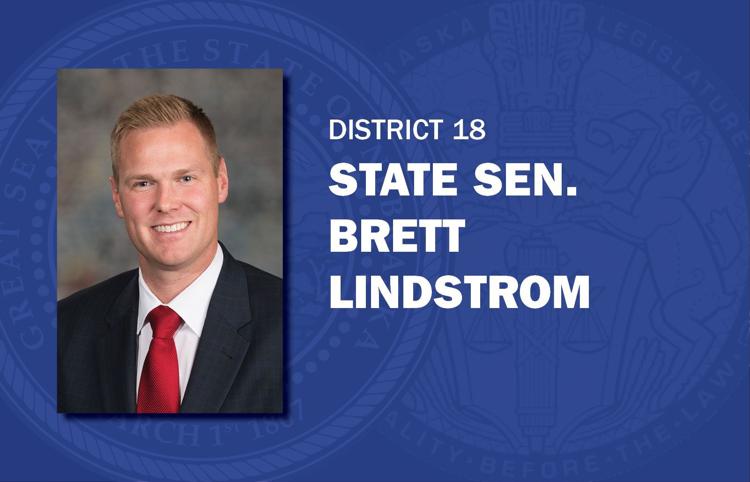 Jim Scheer mug senators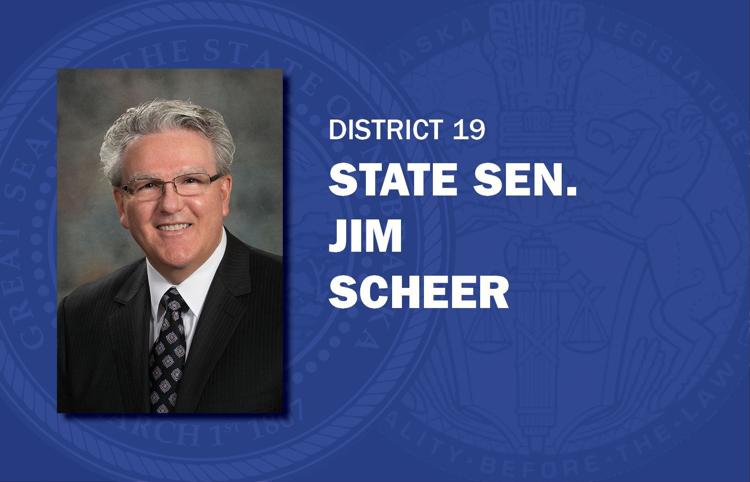 John McCollister mug senators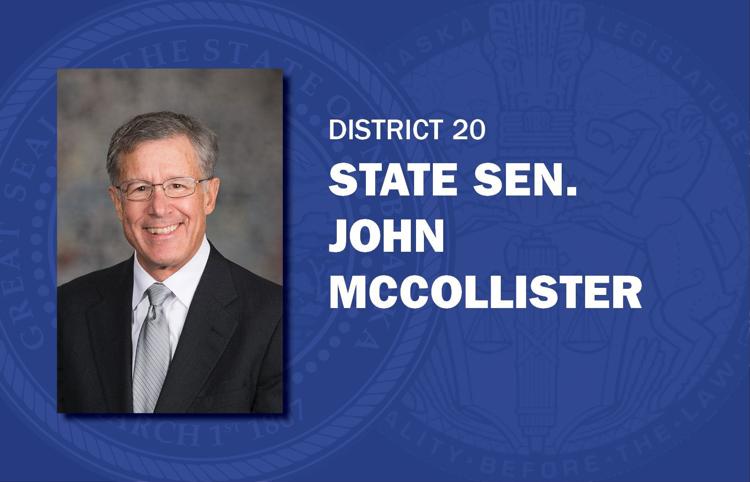 Mike Hilgers mug senators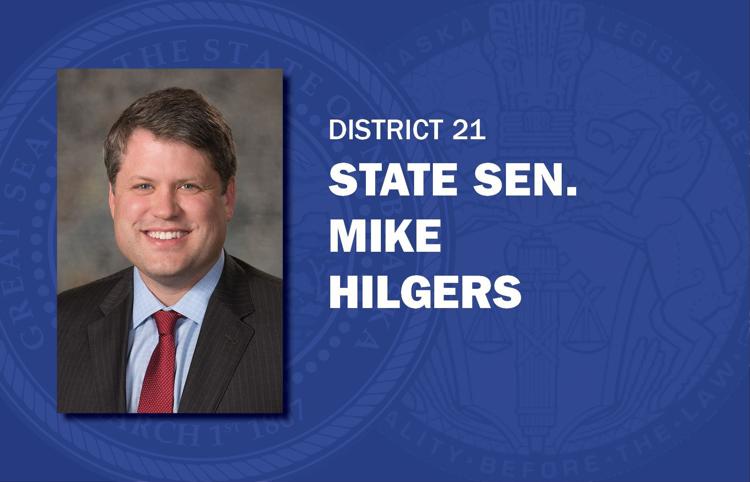 Mike Moser mug senators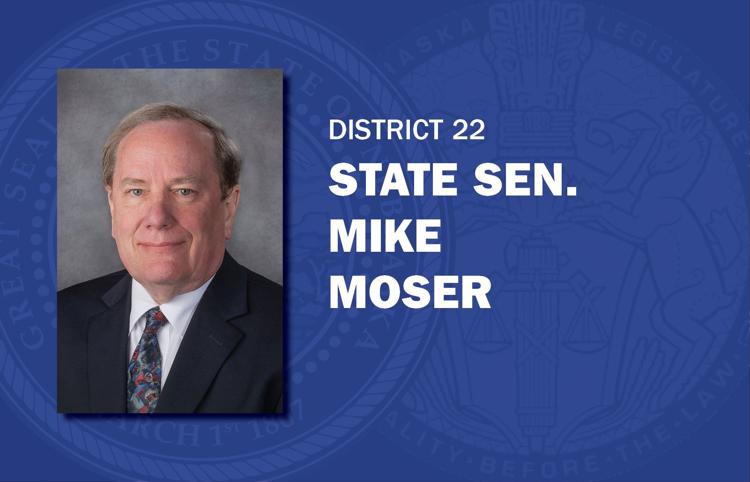 Bruce Bostelman mug senators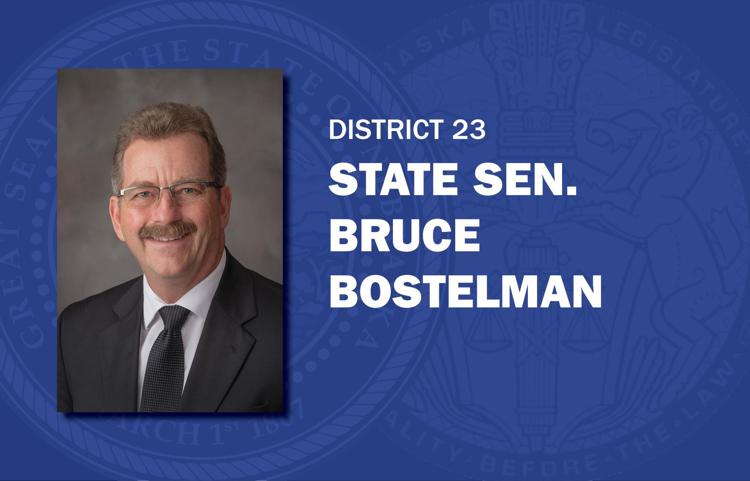 Mark Kolterman mug senators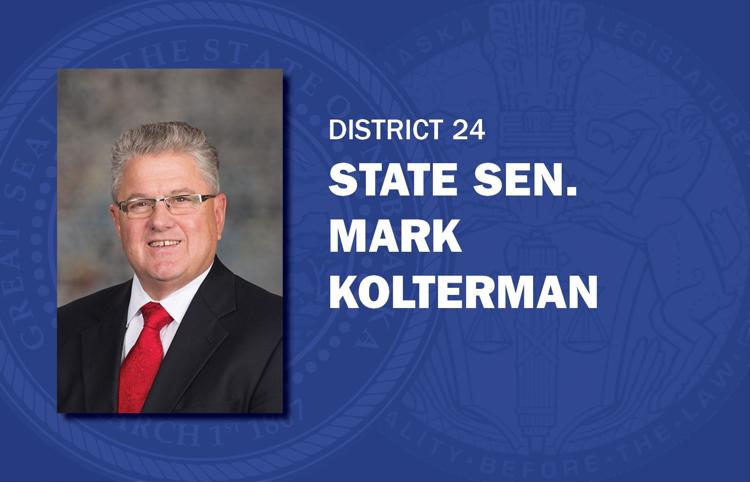 Suzanne Geist mug senators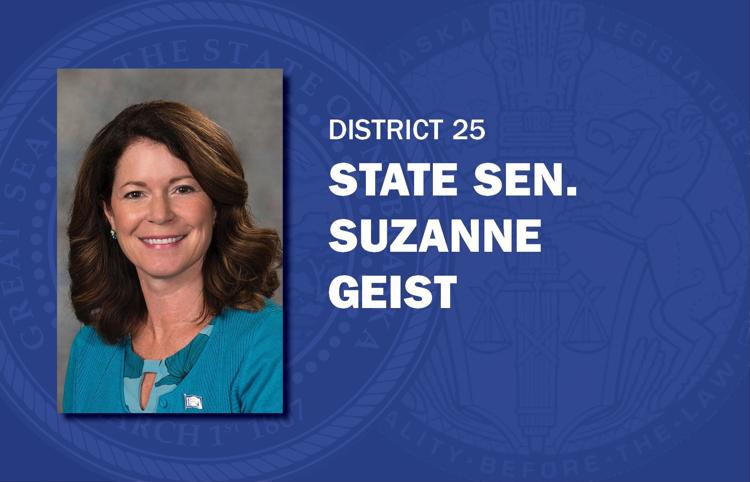 Matt Hansen mug senators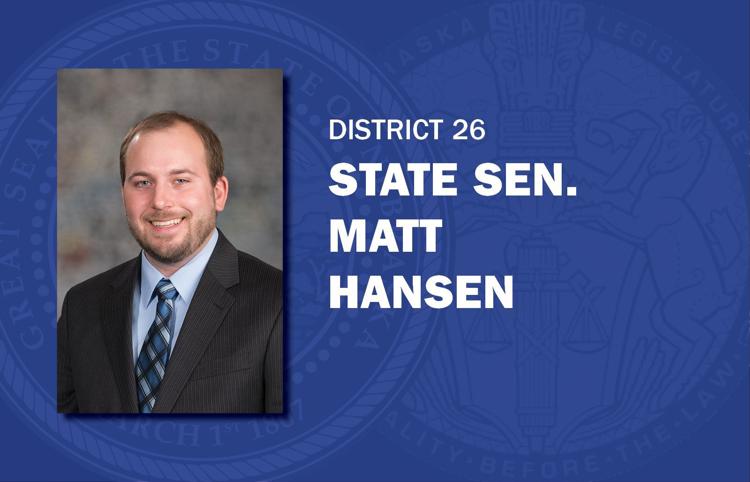 Anna Wishart mug senators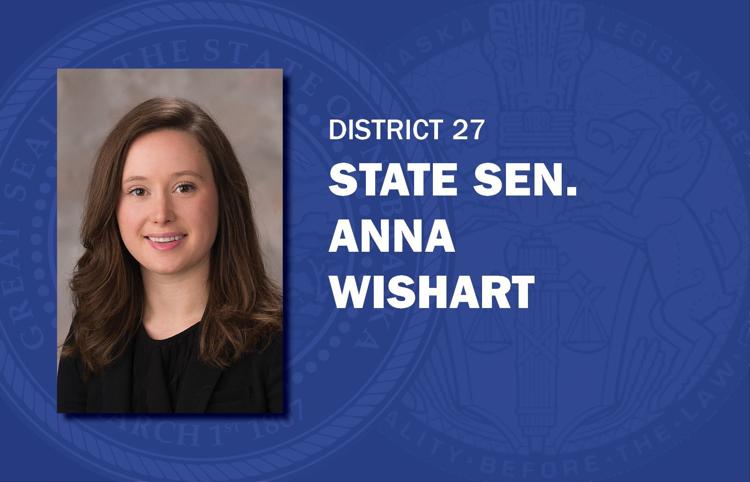 Patty Pansing Brooks mug senators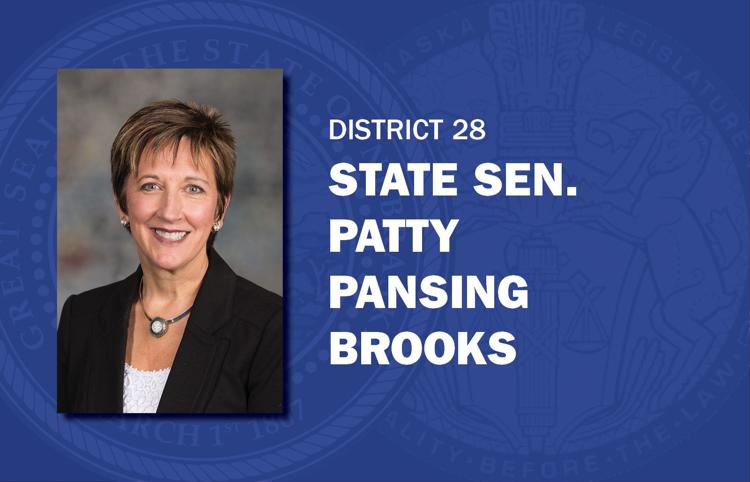 Kate Bolz mug senators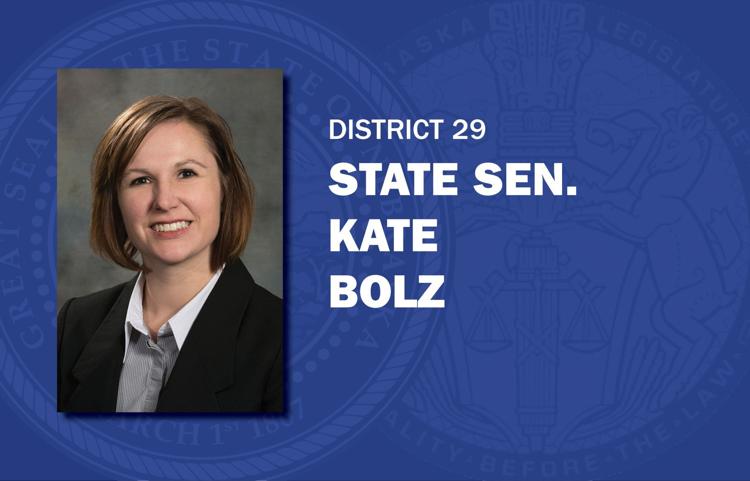 Myron Dorn mug senators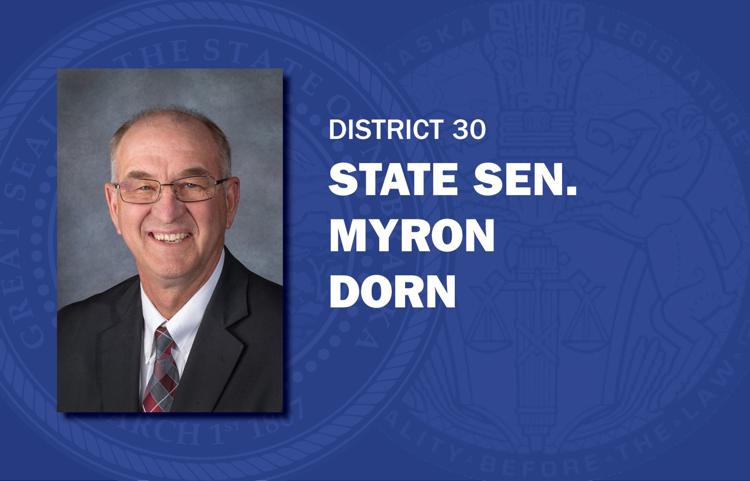 Rick Kolowski mug senators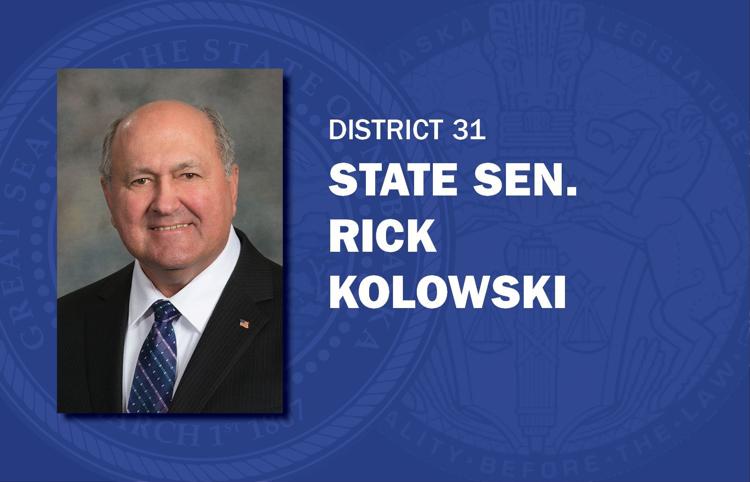 Tom Brandt mug senators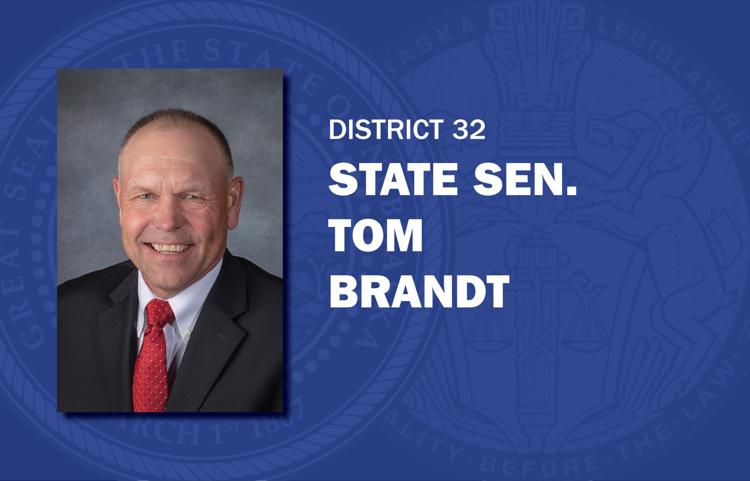 Steve Halloran mug senators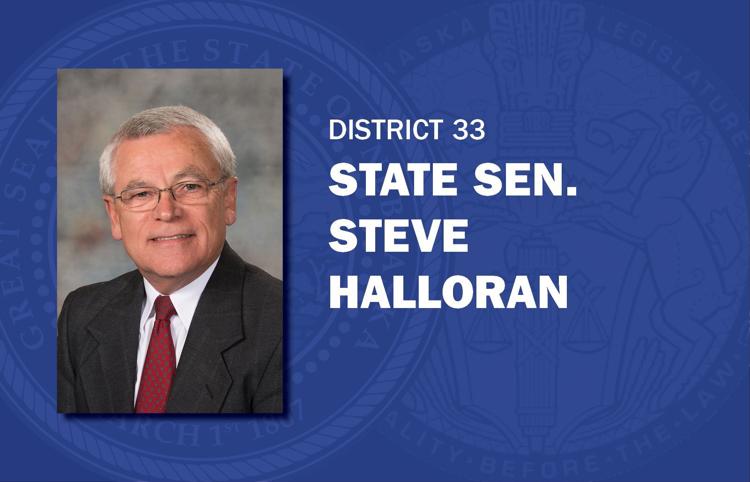 Curt Friesen mug senators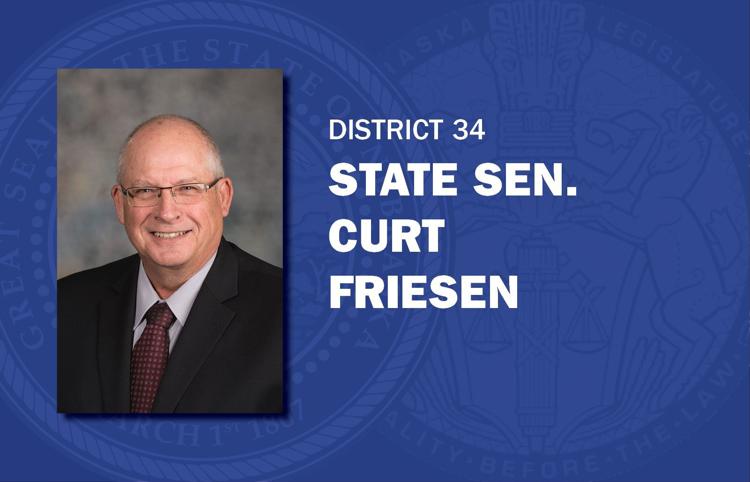 Dan Quick mug senators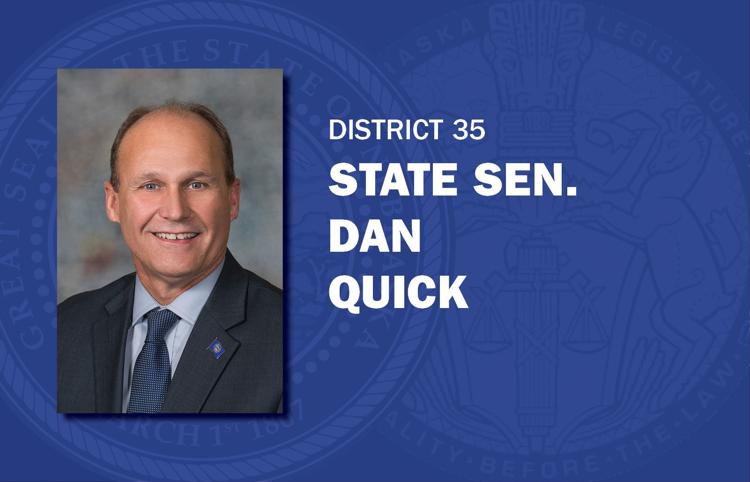 Matt Williams mug senators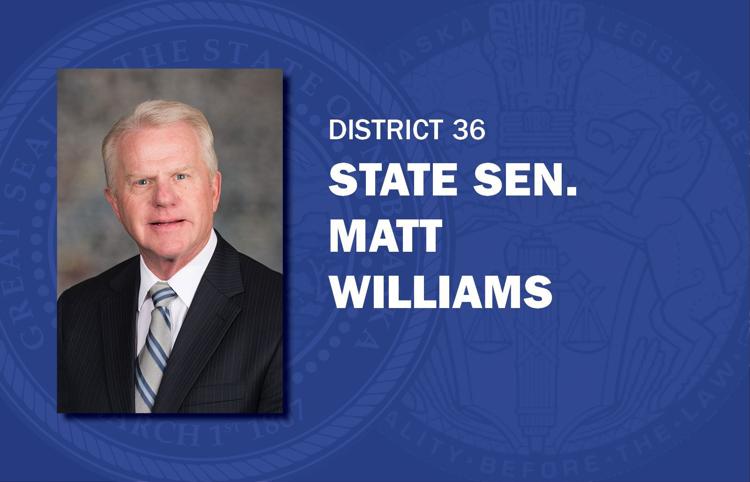 John Lowe mug senators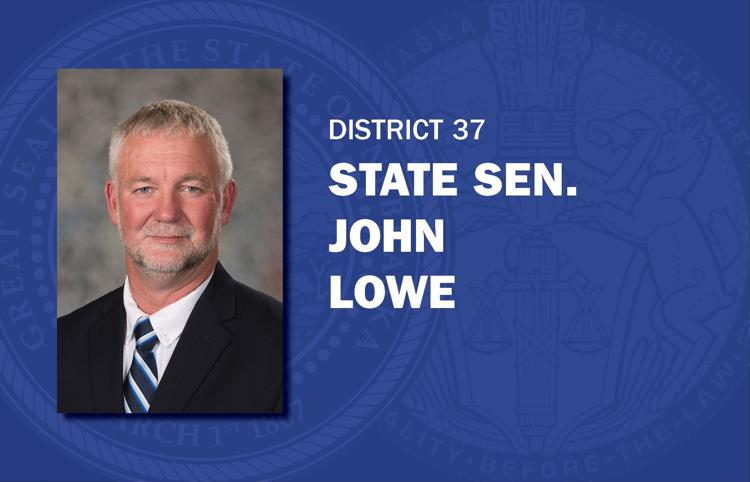 Dave Murman mug senators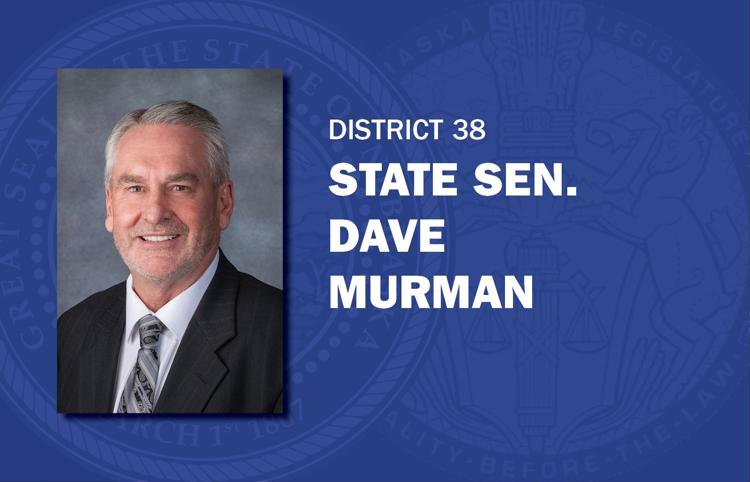 Lou Ann Linehan mug senators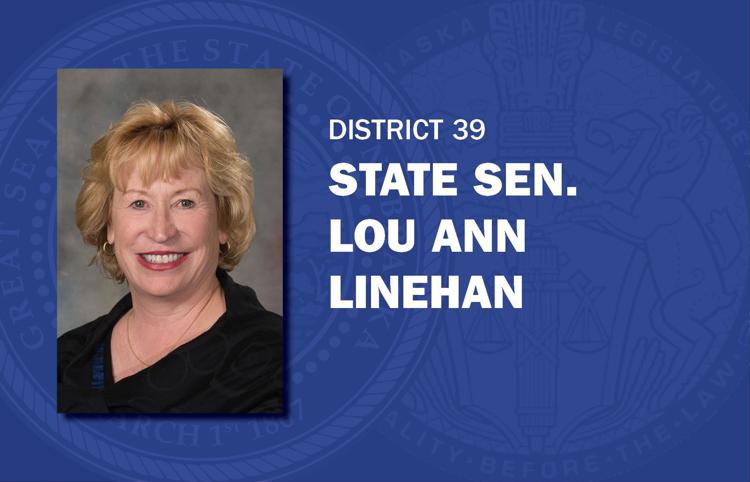 Tim Gragert mug senators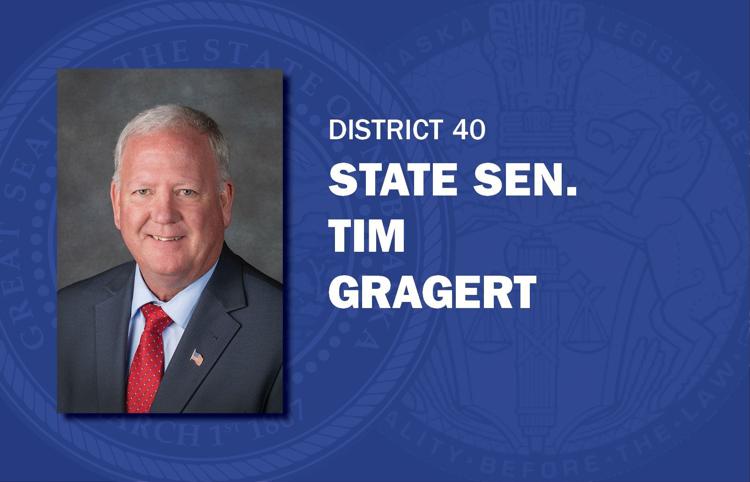 Tom Briese mug senators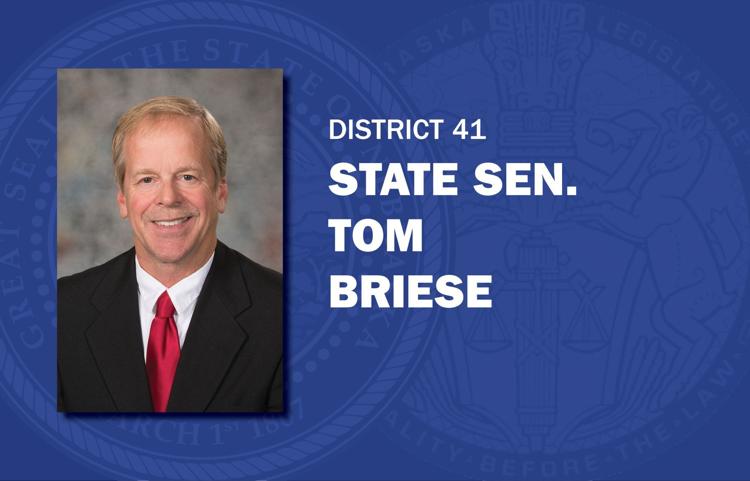 Mike Groene mug senators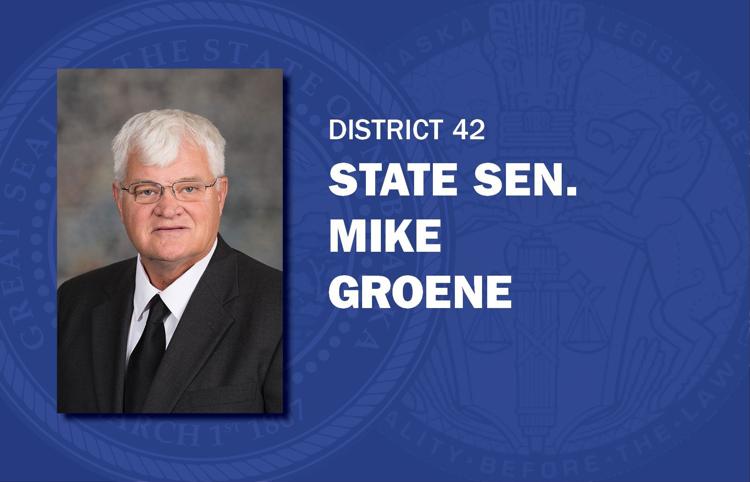 Tom Brewer mug senators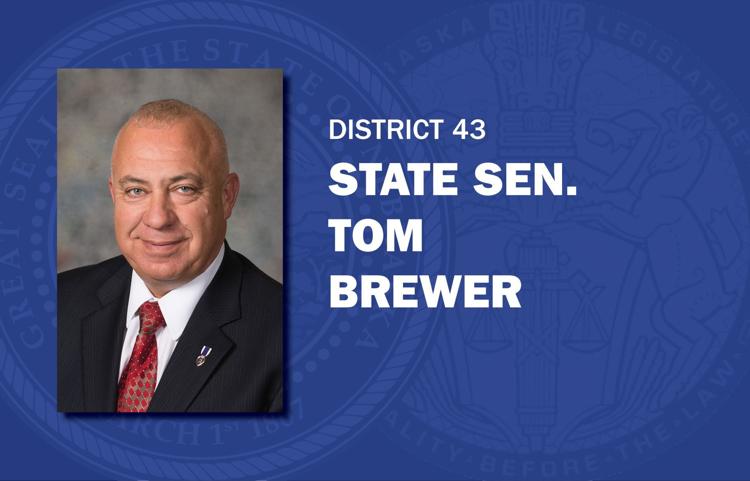 Dan Hughes mug senators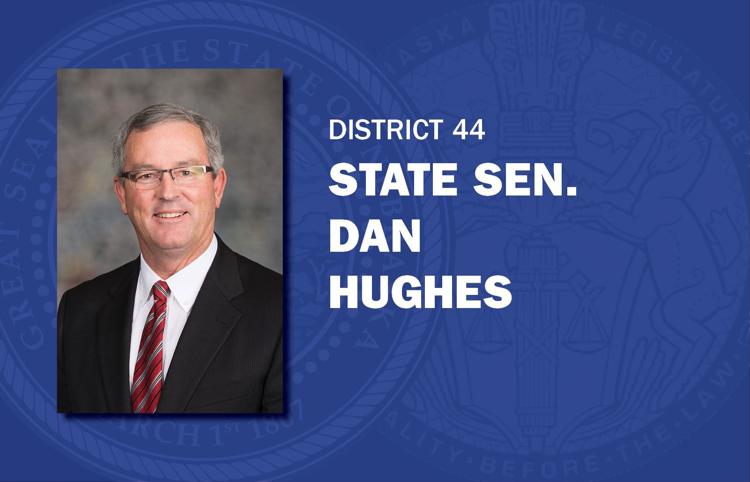 Sue Crawford mug senators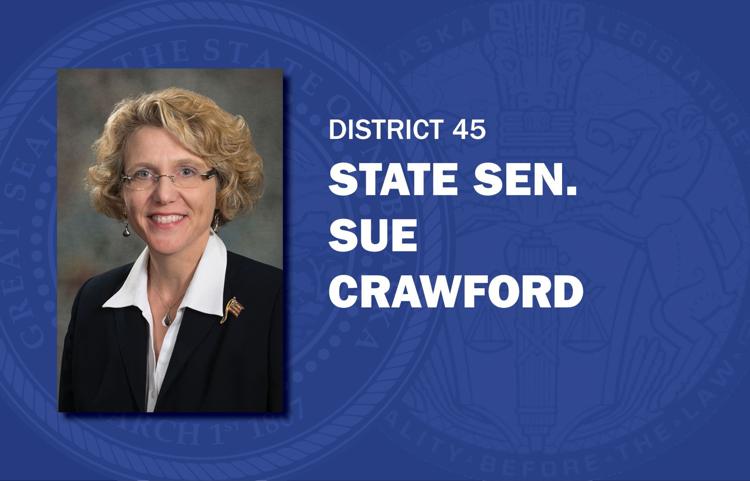 Adam Morfeld mug senators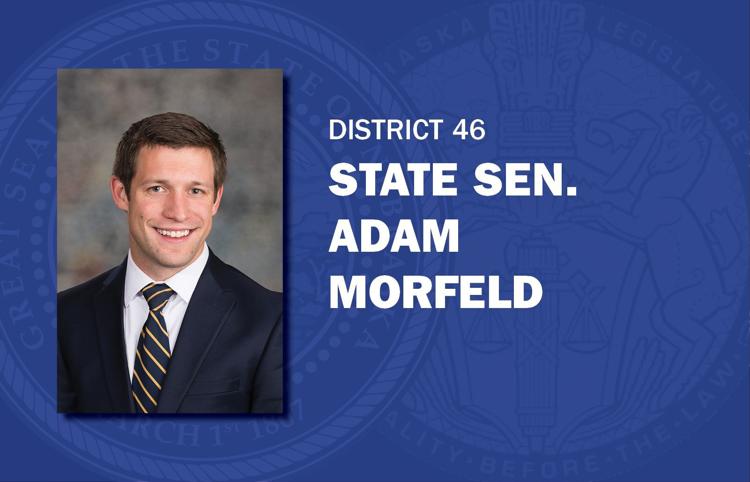 Steve Erdman mug senators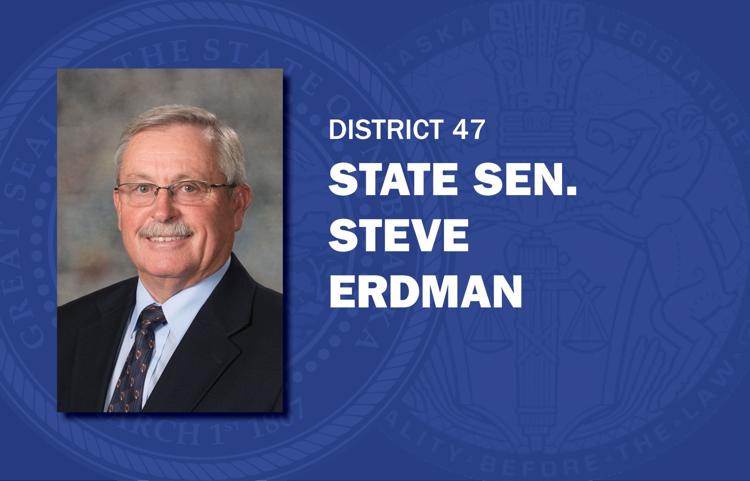 John Stinner mug senators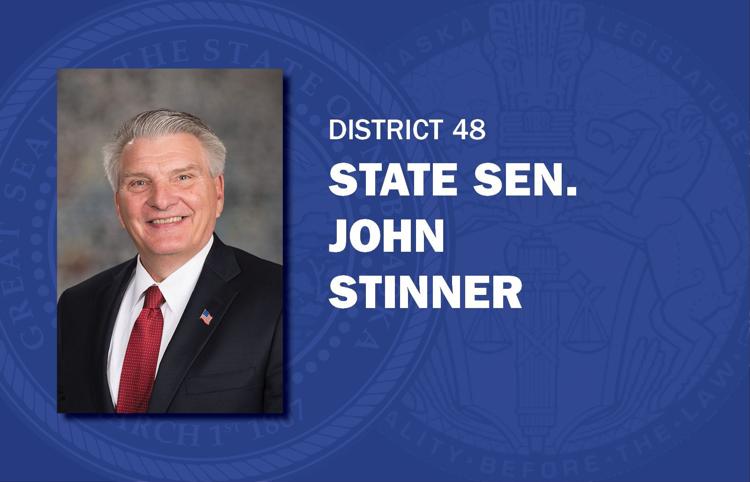 Andrew La Grone mug senators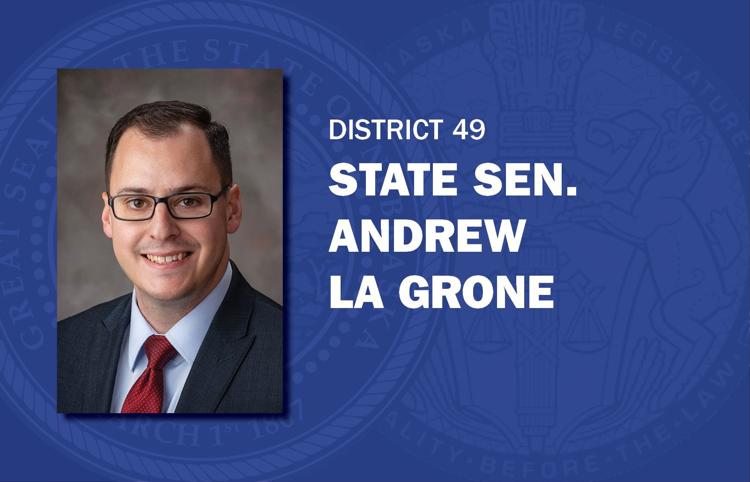 State Senators