OMAHA — Since Friday, Omaha police have arrested 306 people involved in protests over police misconduct and the death of two black men, one in Minneapolis, one in Omaha.
The Omaha Police Department provided preliminary data, including a demographic breakdown and charges, for 262 of those arrested. The remaining 44 were booked into the Sarpy County Jail after Monday night's protests in the Old Market, most for curfew violations.
Most of the protesters, many of whom are younger than 30 years old, were arrested on suspicion of breaking Mayor Jean Stothert's 8 p.m. curfew, failure to disperse, unlawful assembly or a combination of the misdemeanor charges.
A smaller number of charges were more serious, such as resisting arrest or assaulting an officer, and 11 people were charged with various gun or weapons offenses, including possessing or concealing weapons. Monday night, police confiscated two handguns.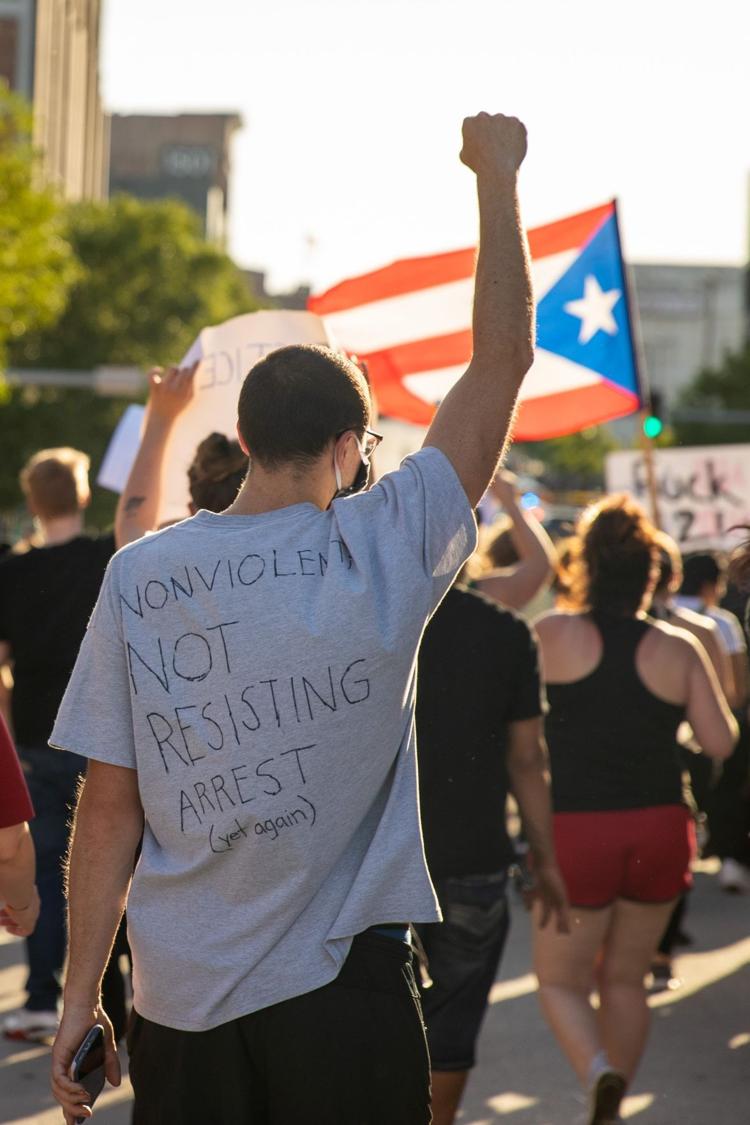 While police and others have blamed outside agitators for property damage and violence, the majority of those arrested — 244 out of the 262 — live in Omaha, Council Bluffs or other surrounding cities.
A small number came from other areas of Nebraska or western Iowa — Lincoln, Macy, Columbus, Morse Bluff — and four had Kentucky, Washington or Kansas addresses.
Nearly 75% of the 262 arrested were males. Just under 50% were white, 36% were black, 12% were Hispanic and the rest were Asian, Native American or another race or ethnicity.
Hundreds gathered Monday in the Old Market. It was the fourth straight night of protests against the killing of Minneapolis resident George Floyd.
The protesters also advocated for justice for Omahan James Scurlock, who was fatally shot Saturday night in downtown Omaha.
Douglas County Attorney Don Kleine announced Monday afternoon that he would not be filing charges against the downtown bar owner, Jake Gardner, who shot Scurlock as the two scuffled on the ground.
According to Omaha police jail booking records, about 120 people were arrested Sunday night into early Monday on suspicion of breaking curfew or failing to disperse.
Monday night, arrests connected to curfew violations began just after 8:50 and continued until almost 1:45 a.m. Tuesday.
---
Fourth day of protests in Omaha after James Scurlock's shooter not charged
Protest Monday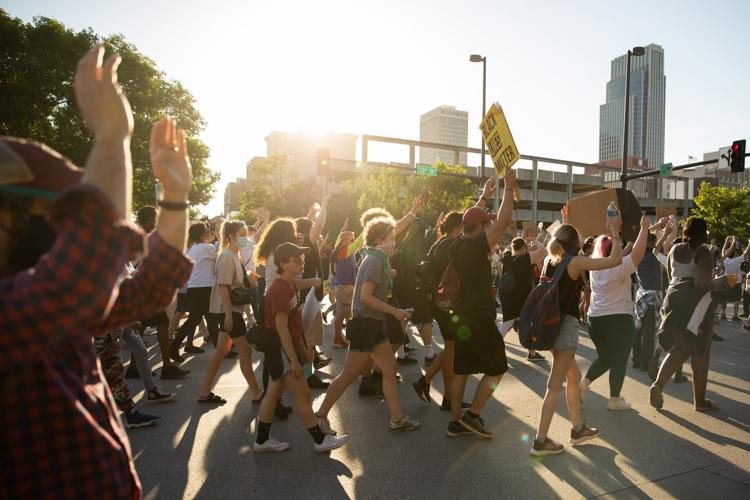 Protest Monday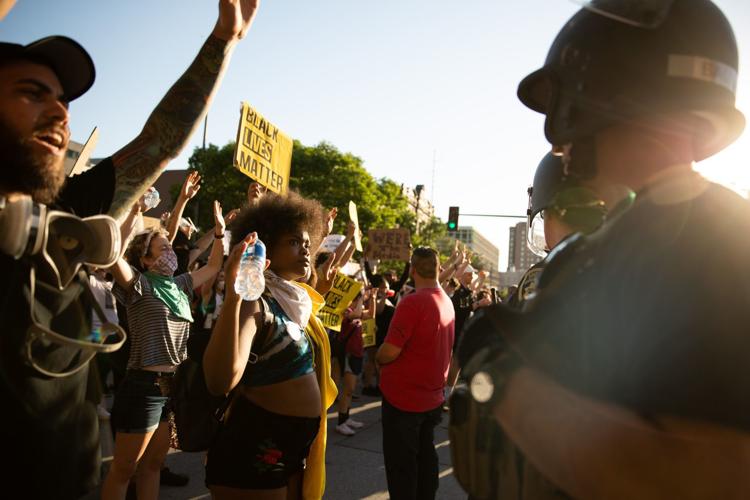 Protest Monday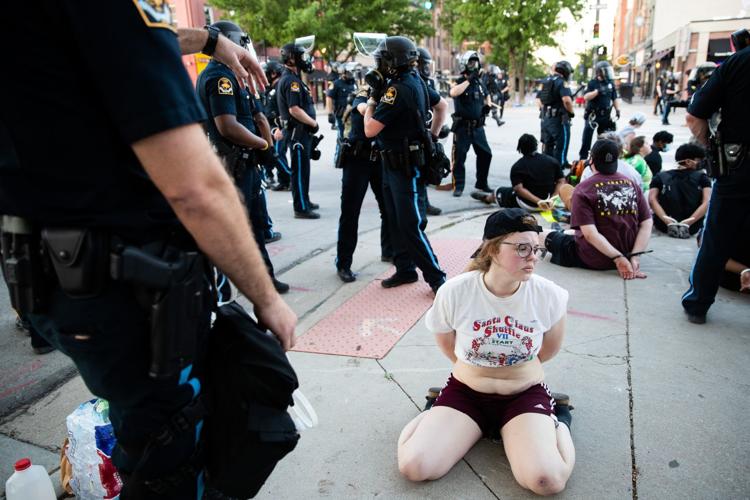 Protest Monday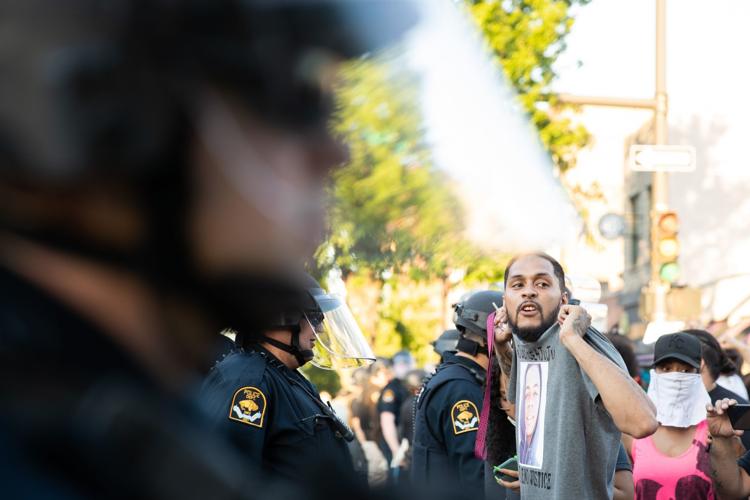 Protest Monday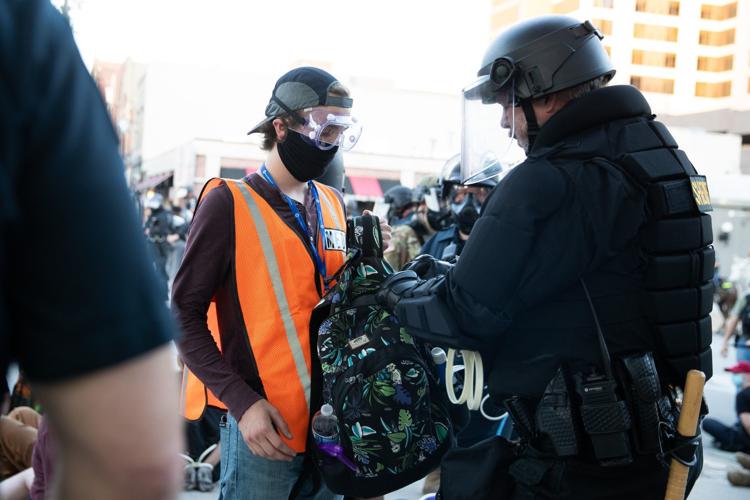 Protest Monday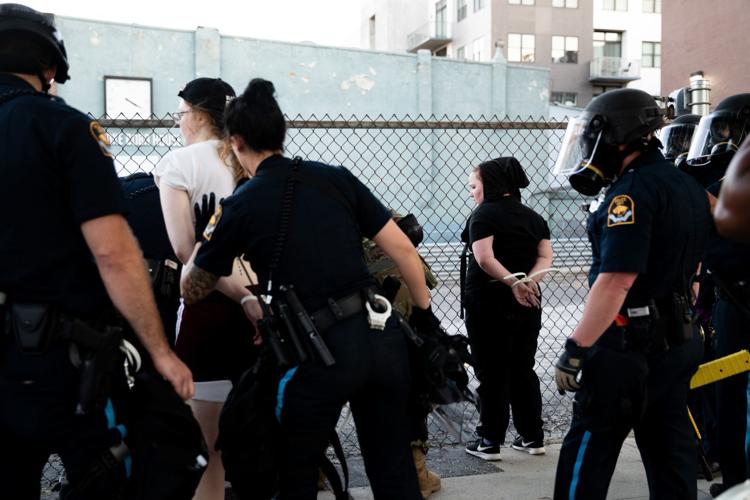 Protest Monday
Protest Monday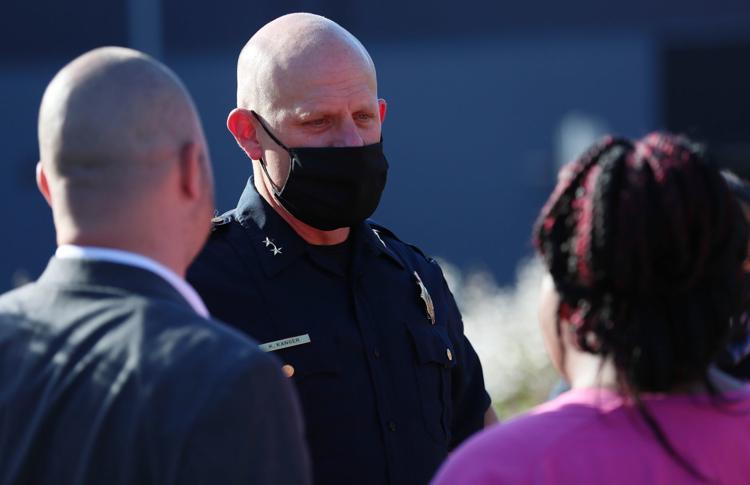 Protest Monday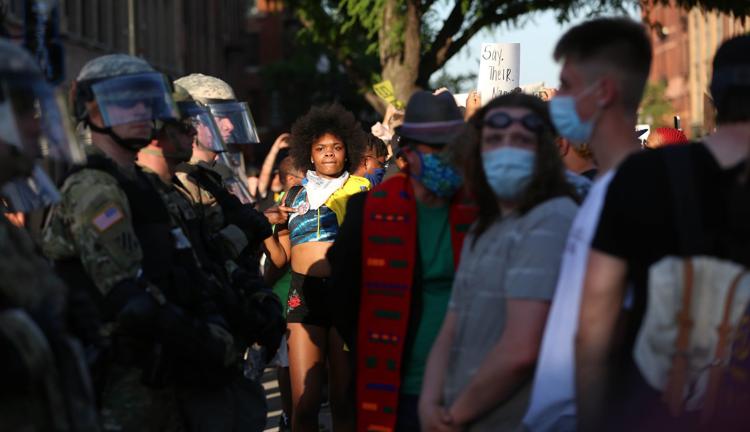 Protest Monday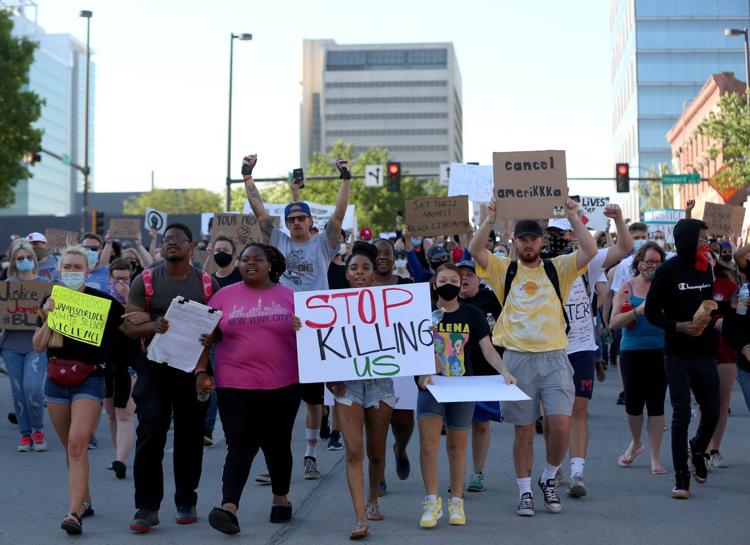 Protest Monday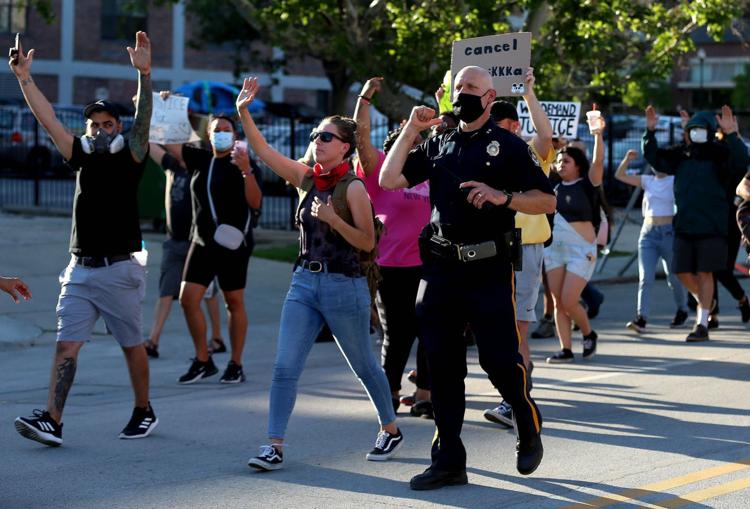 Protest Monday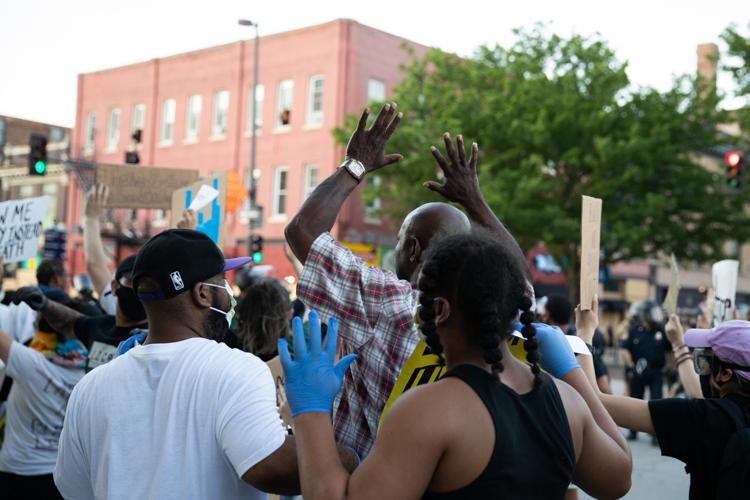 Protest Monday
Protest Monday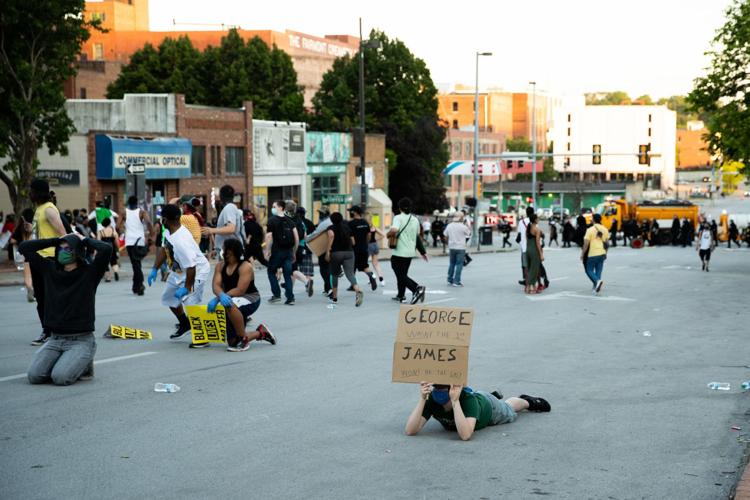 Protest Monday
Protest Monday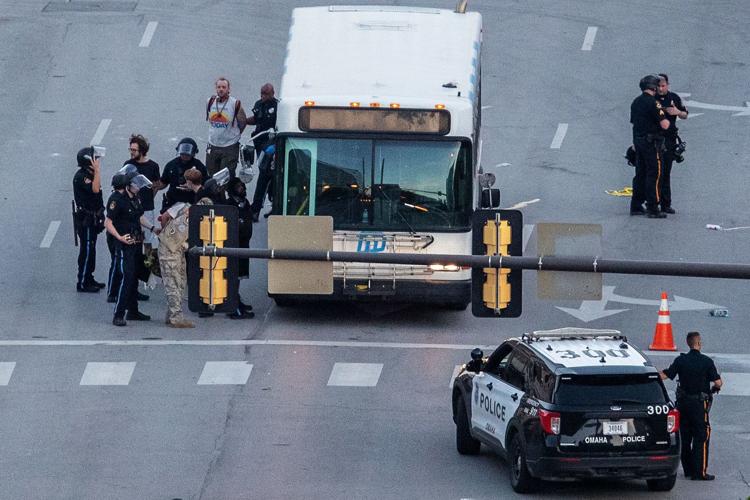 Protest Monday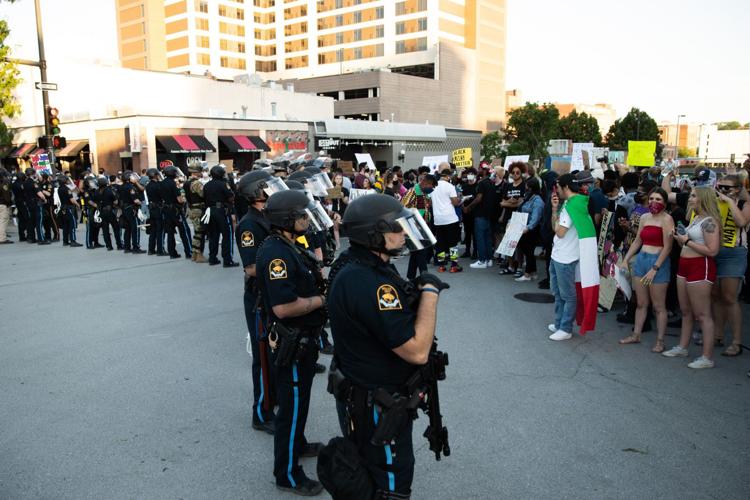 Protest Monday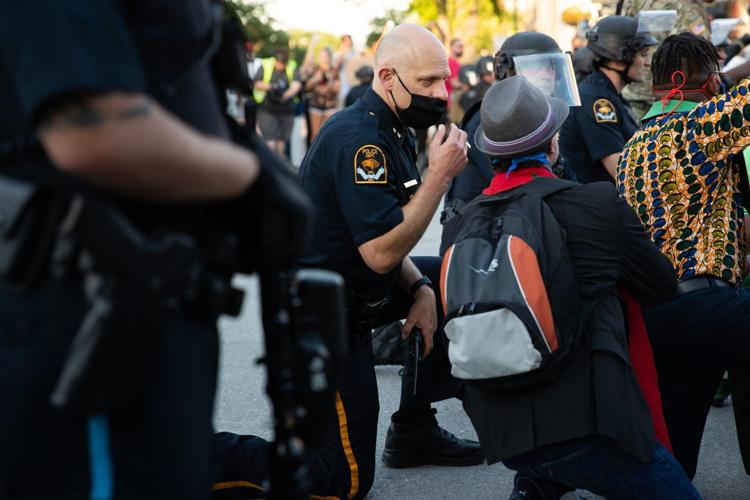 Protest Monday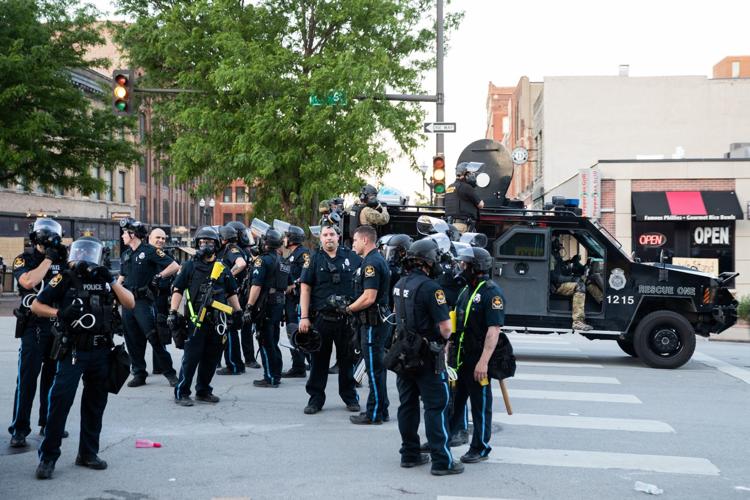 Protest Monday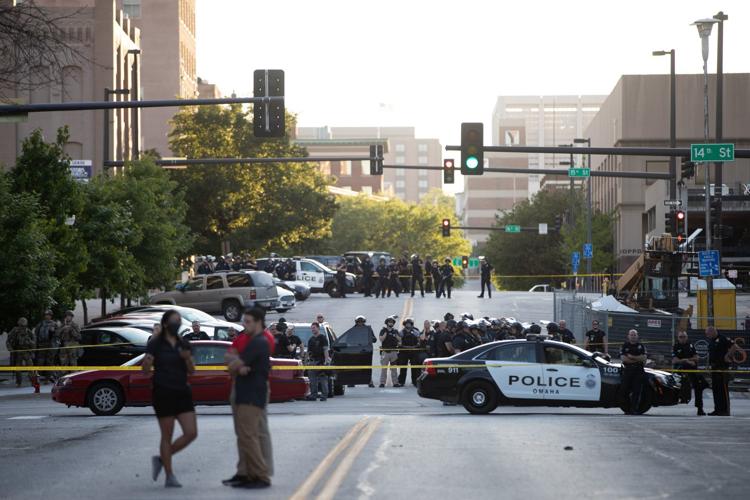 Protest Monday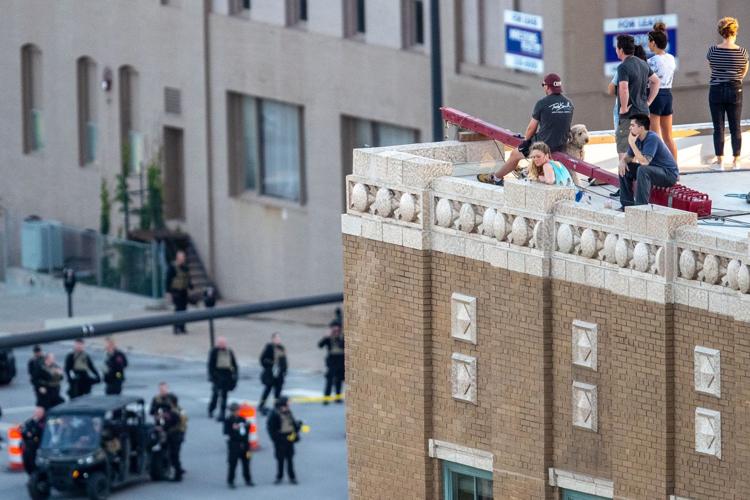 Protest Monday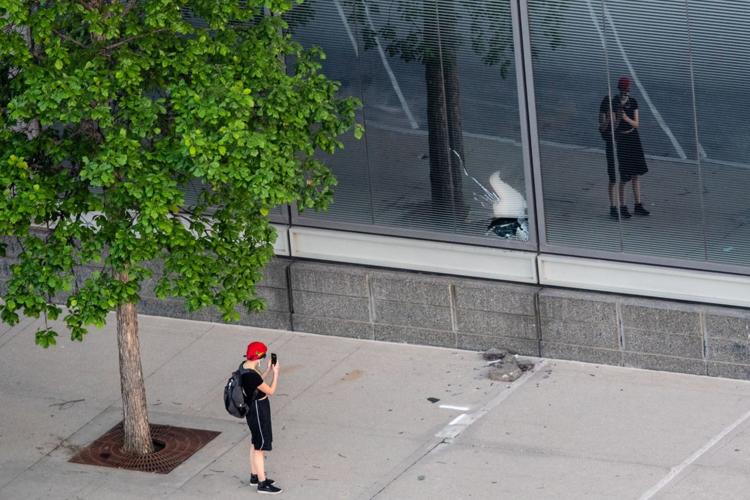 Protest Monday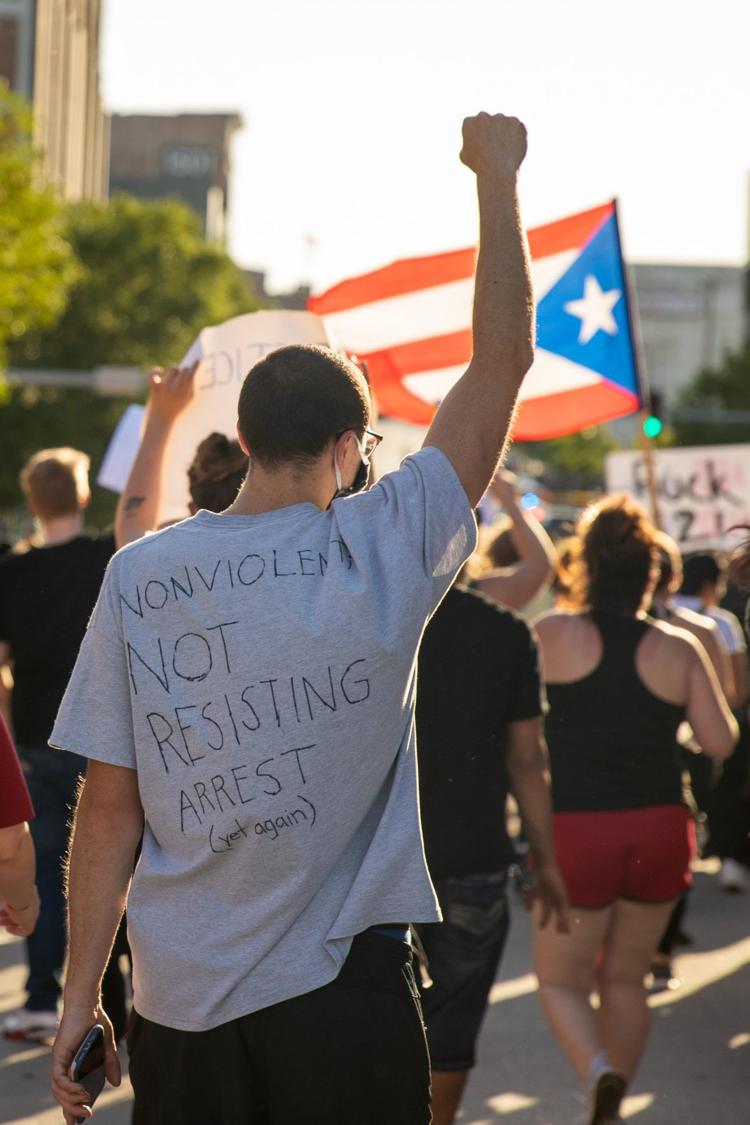 Protest Monday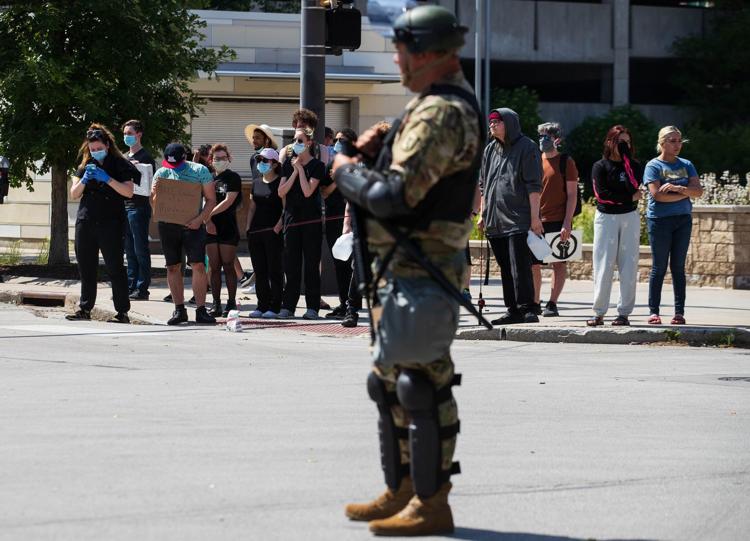 Protests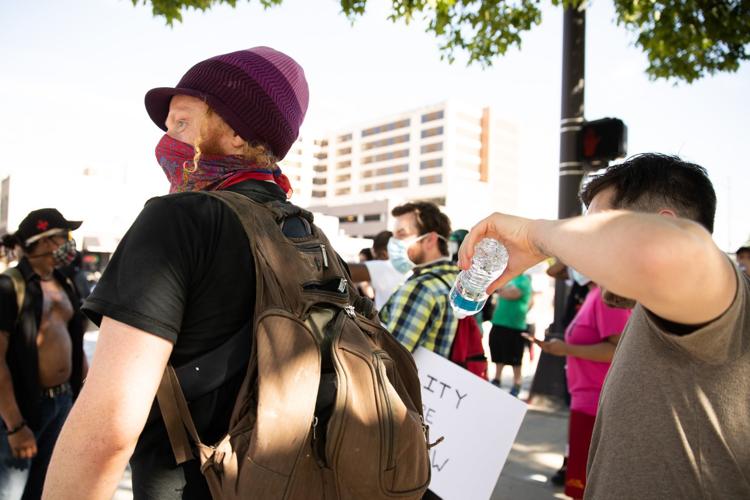 Protests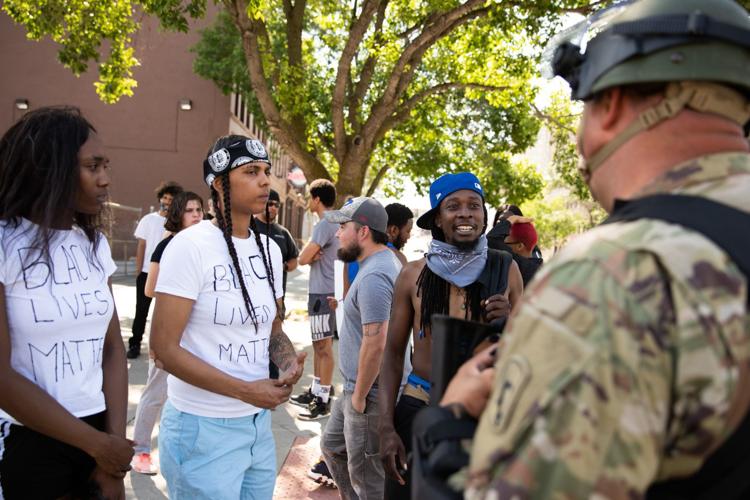 Interstate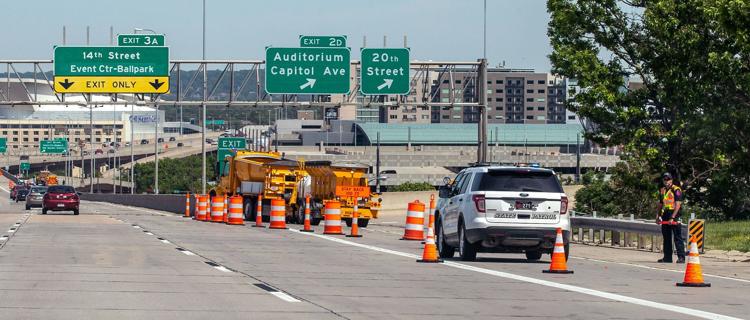 National Guard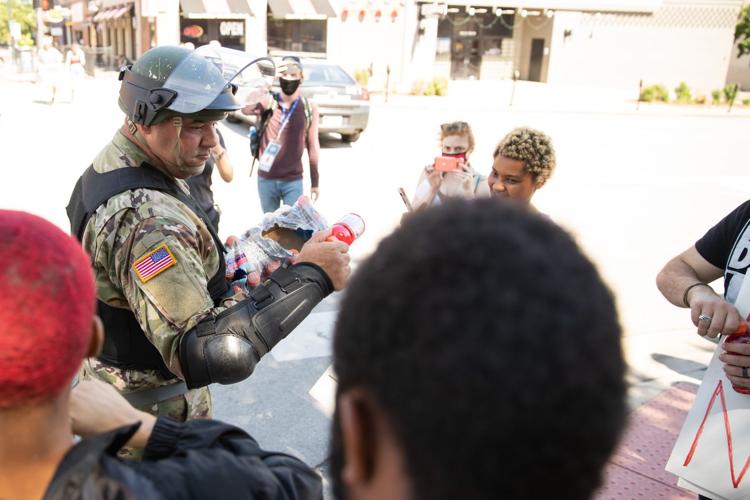 Protests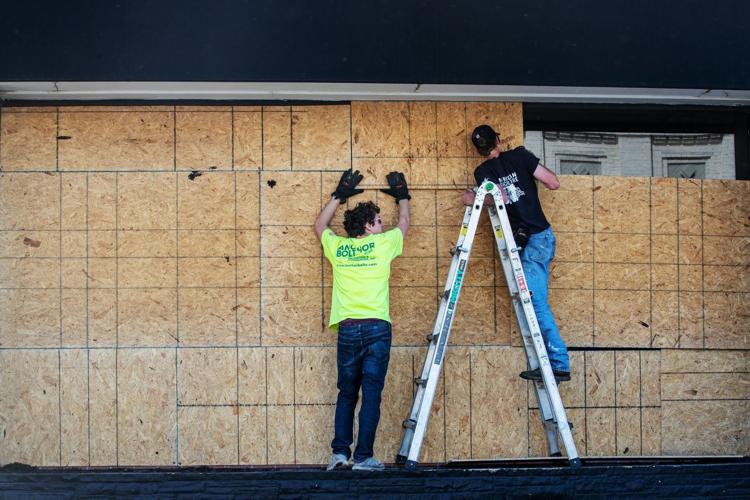 Protest Monday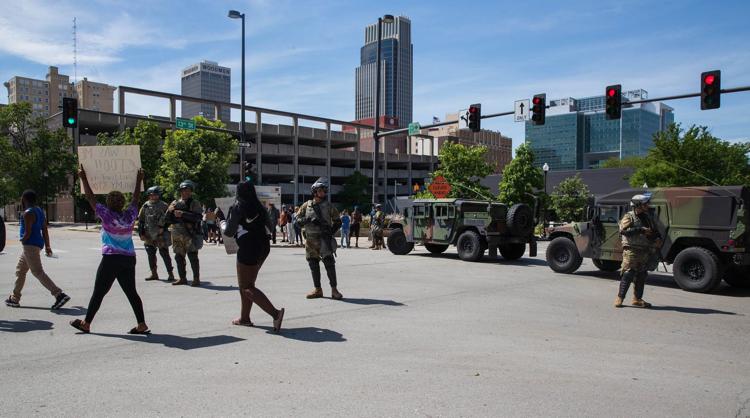 Protest Monday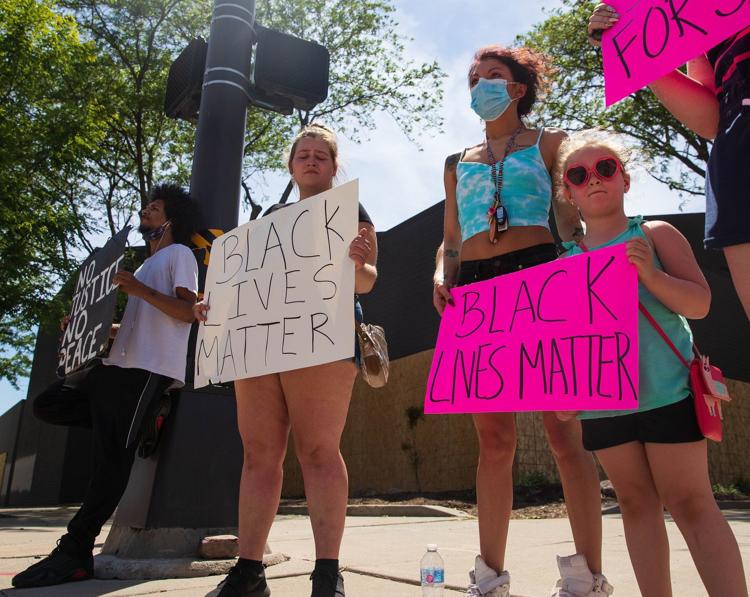 Protest Monday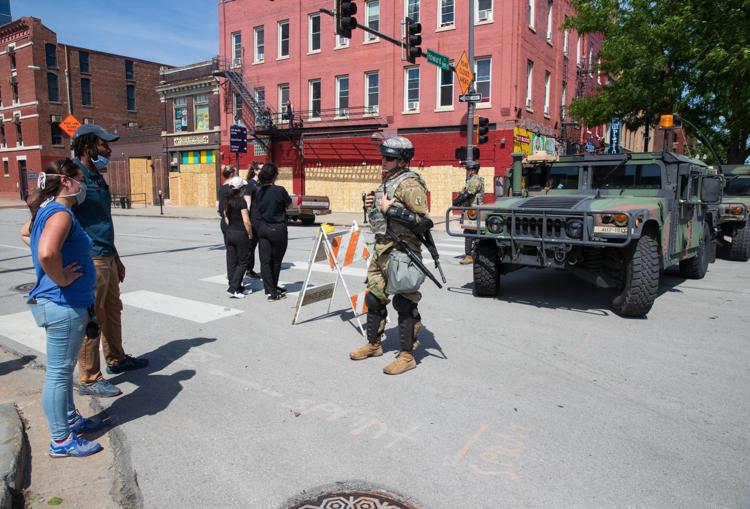 Don Kleine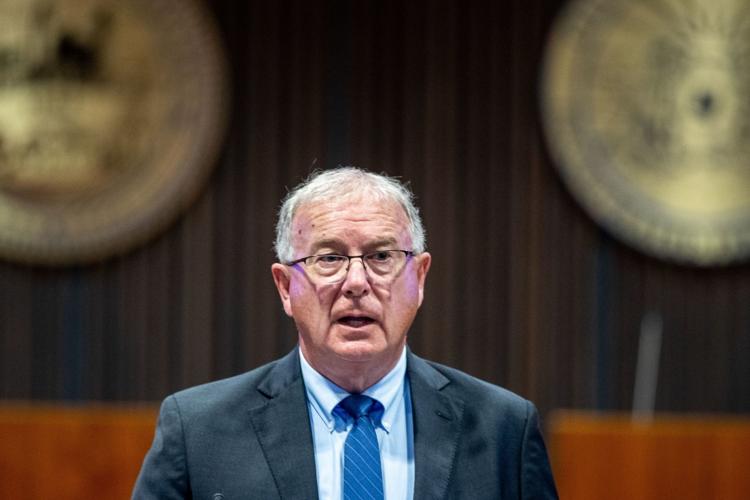 Interstate

Protest Monday
Protest Monday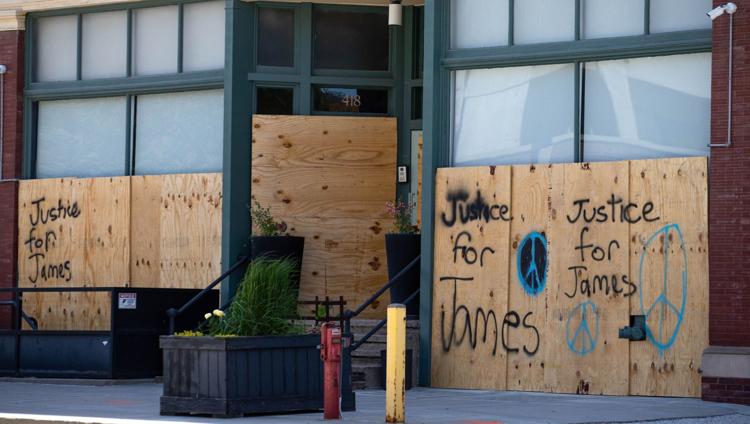 Nebraska State Office Building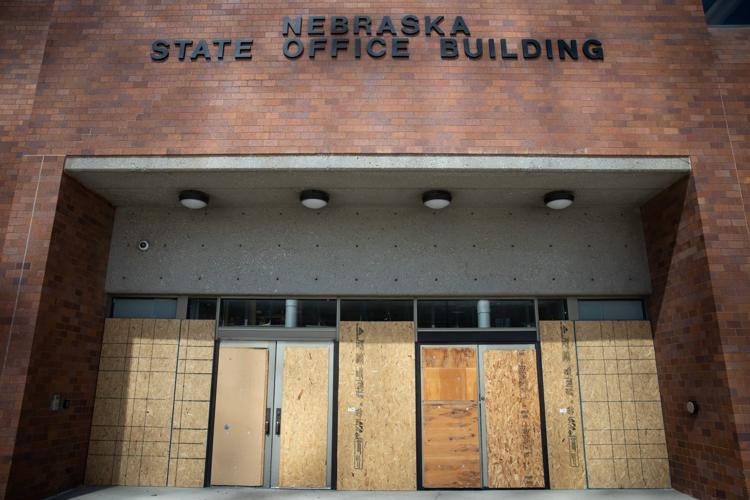 Next Chapter bookstore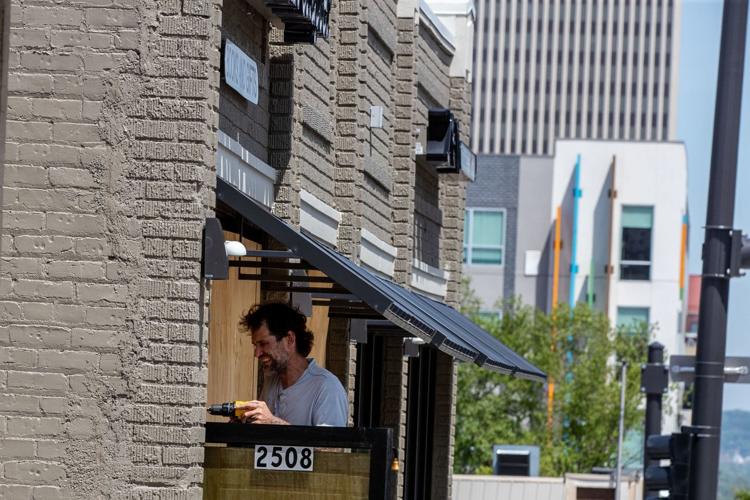 Protests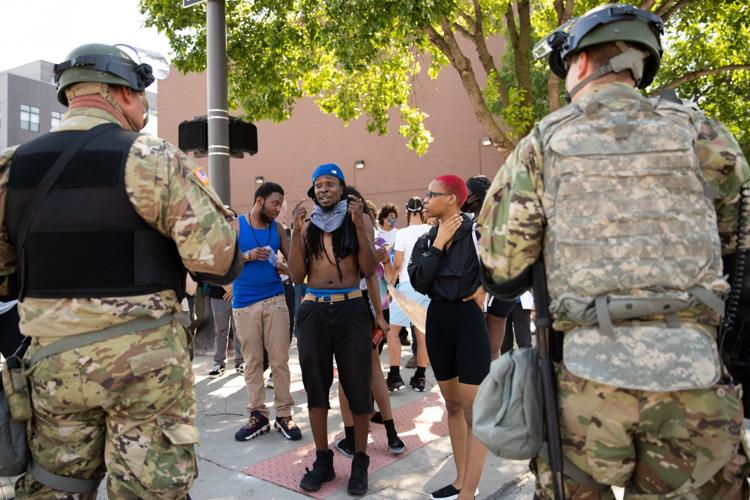 Protest Monday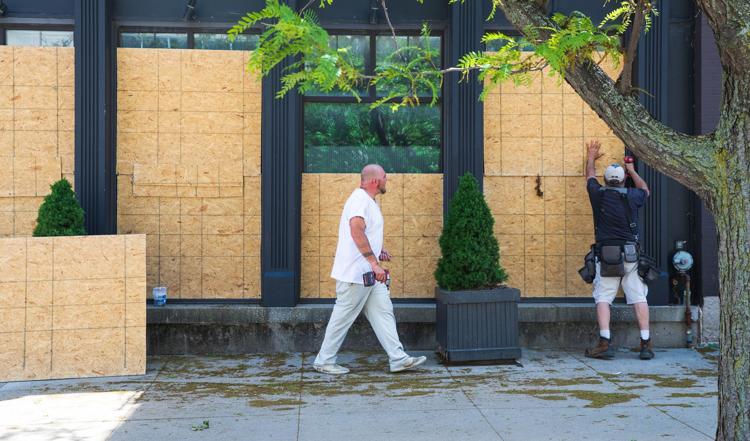 Protest Monday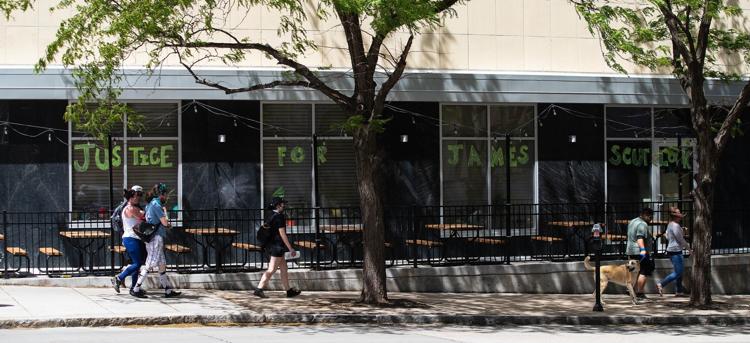 Protest Monday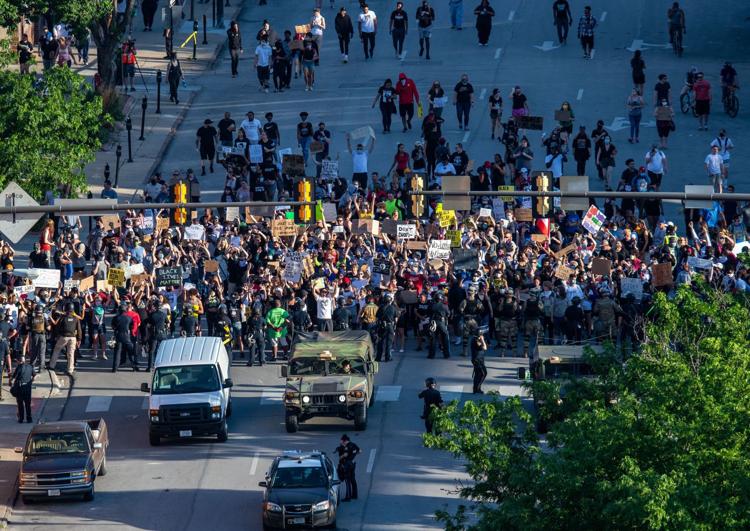 Protest Monday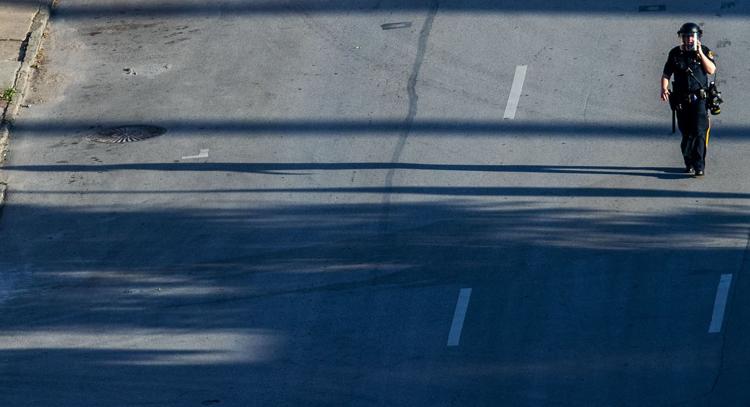 Protest Monday