The U.S. Forest Service this week reopened many of its recreational areas to additional camping in Nebraska, South Dakota, Wyoming and Colorado.
Tents and RVs are allowed, as is dispersed camping.
Forest Service lands are located near Halsey, Valentine and Chadron in Nebraska.
People who camp in national forests should generally be self-sufficient, including by bringing drinking water, said Loren Eaton, a recreation specialist at the agency. Vault toilets are available at most sites. Forest lands at Halsey include some flush toilets and drinking water. Visitors are asked to remove their own trash.
The Forest Service will clean and disinfect developed recreation sites twice weekly.
---
Nebraska state parks
1 ROBINSON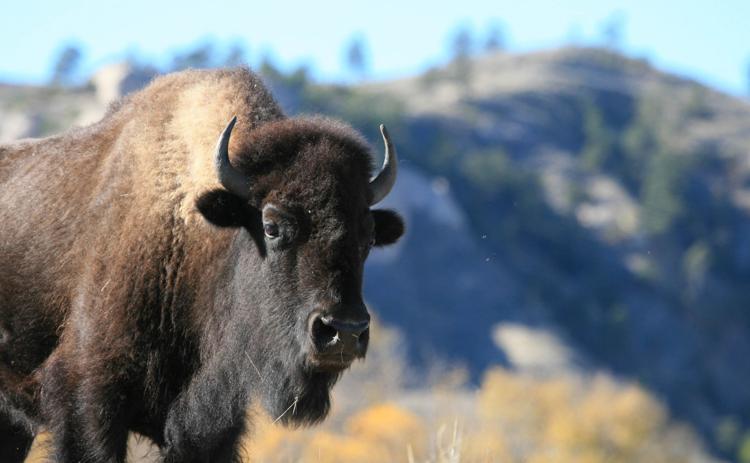 2 ROBINSON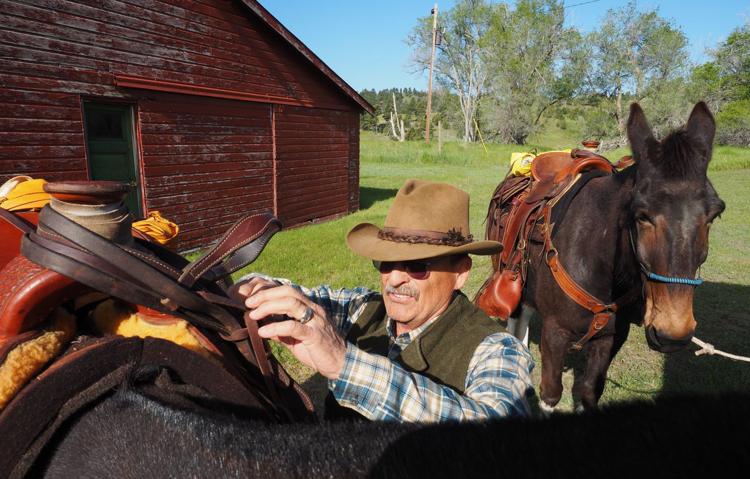 3 ROBINSON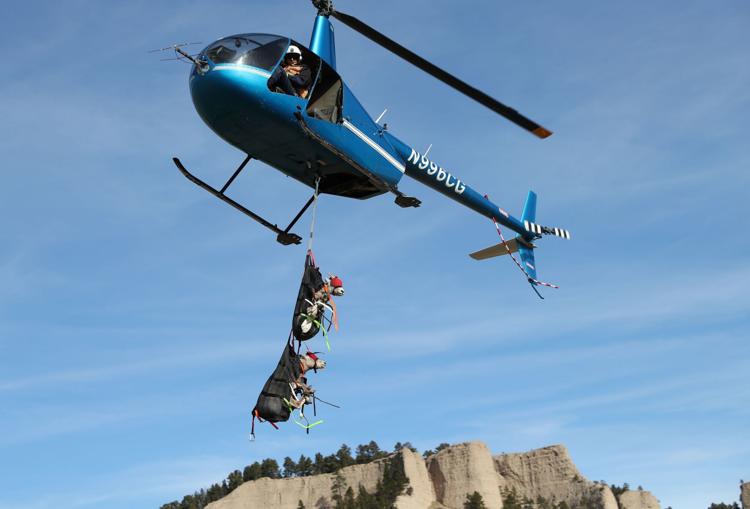 4 ROBINSON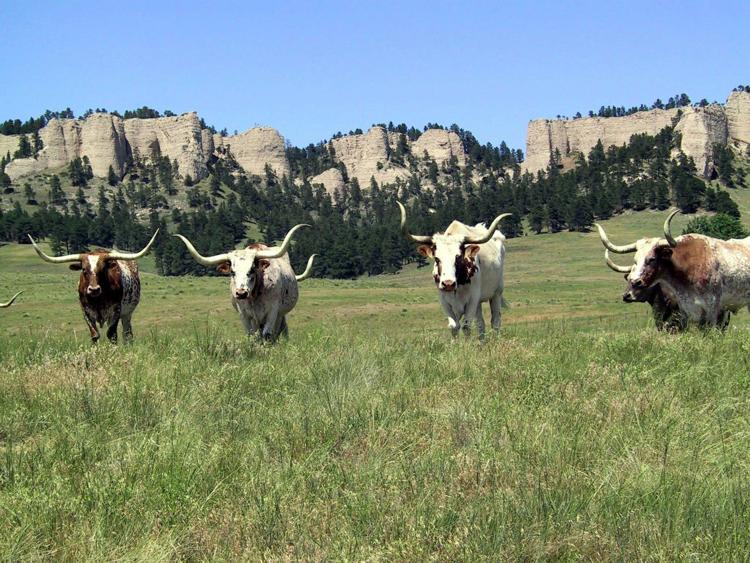 4.5 ROBINSON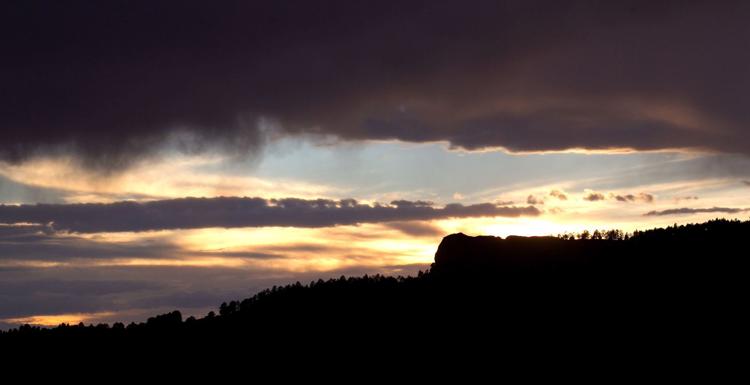 5 CHADRON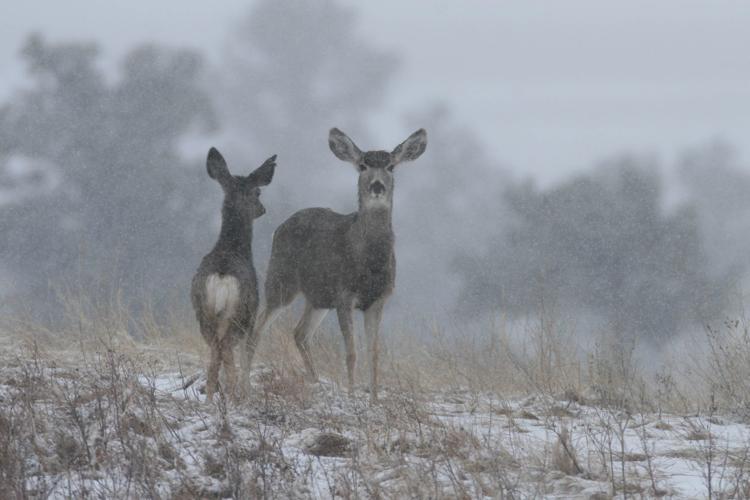 5 CHADRON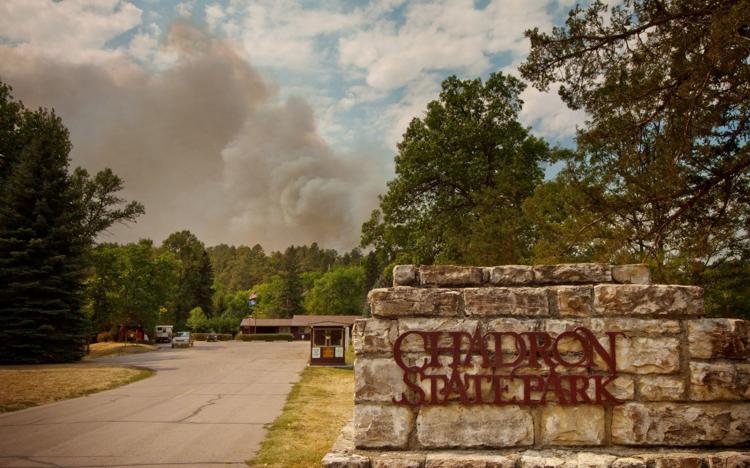 7 CHADRON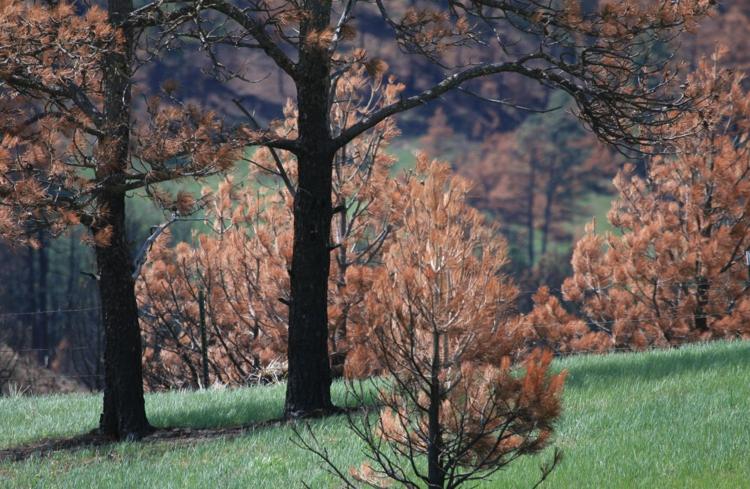 8 SMITH FALLS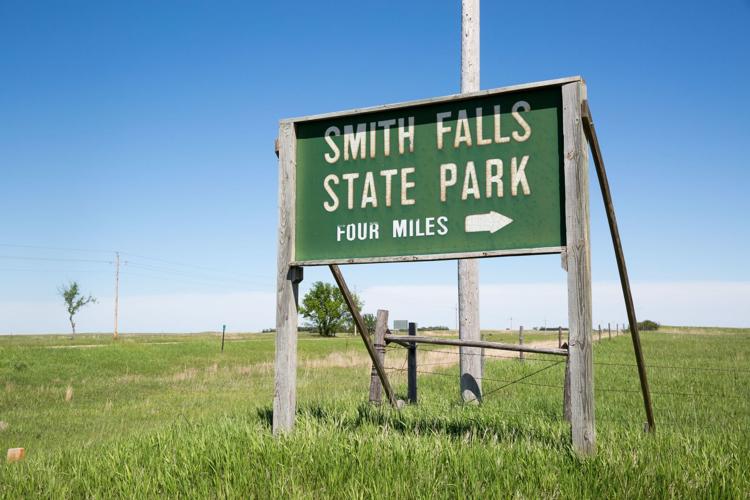 9 SMITH FALLS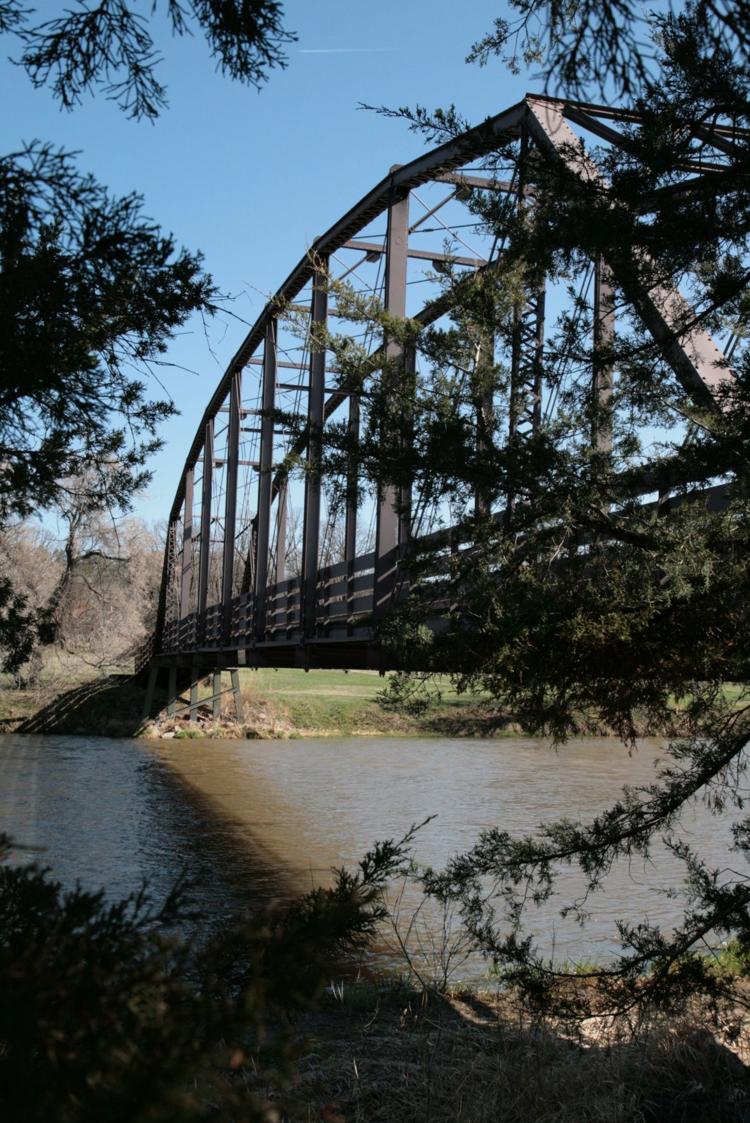 10 SMITH FALLS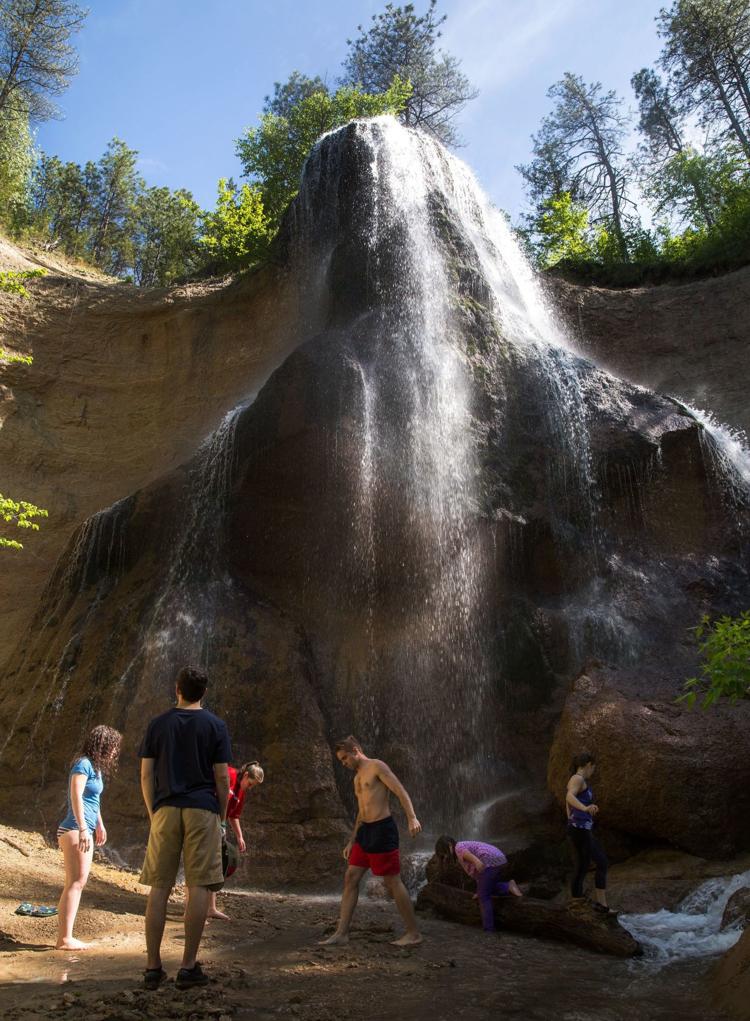 11 NIOBRARA
12 NIOBRARA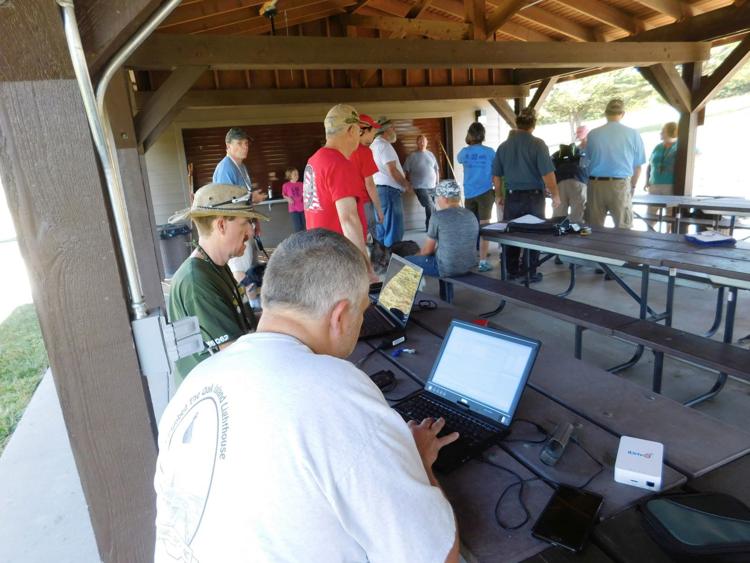 13 NIOBRARA
14 PONCA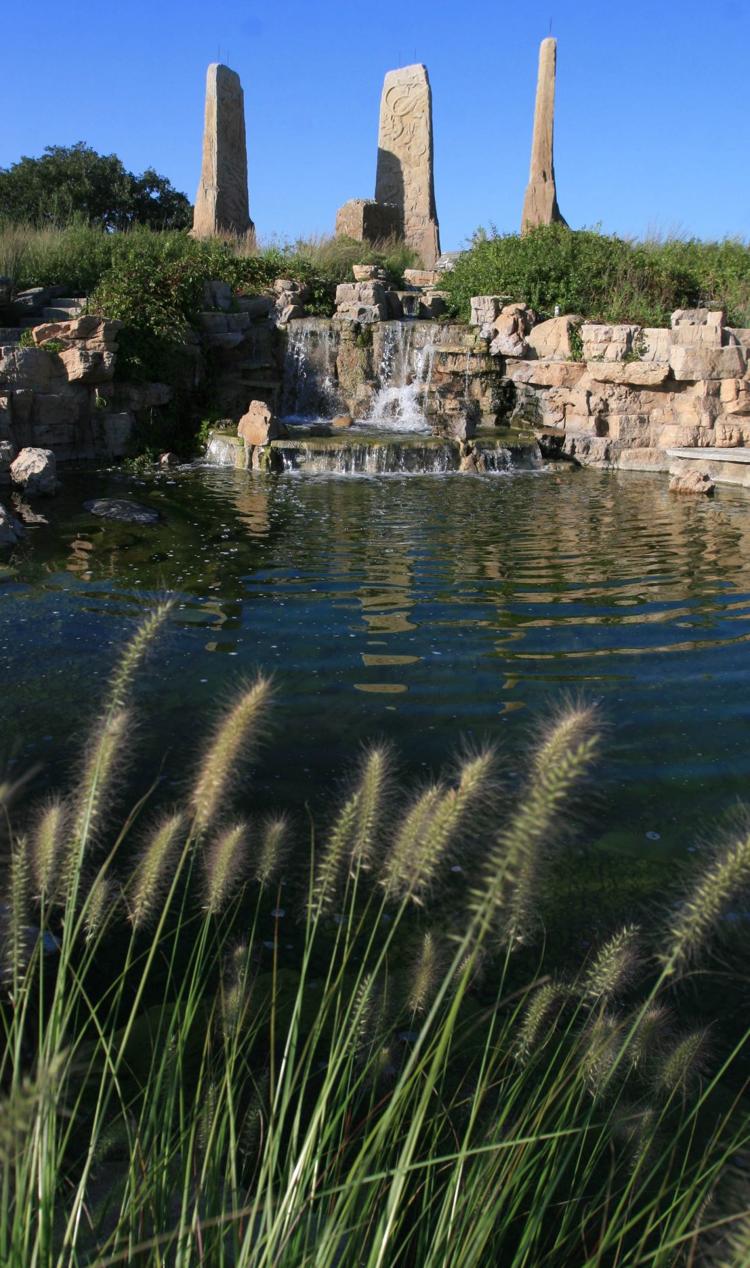 15 PONCA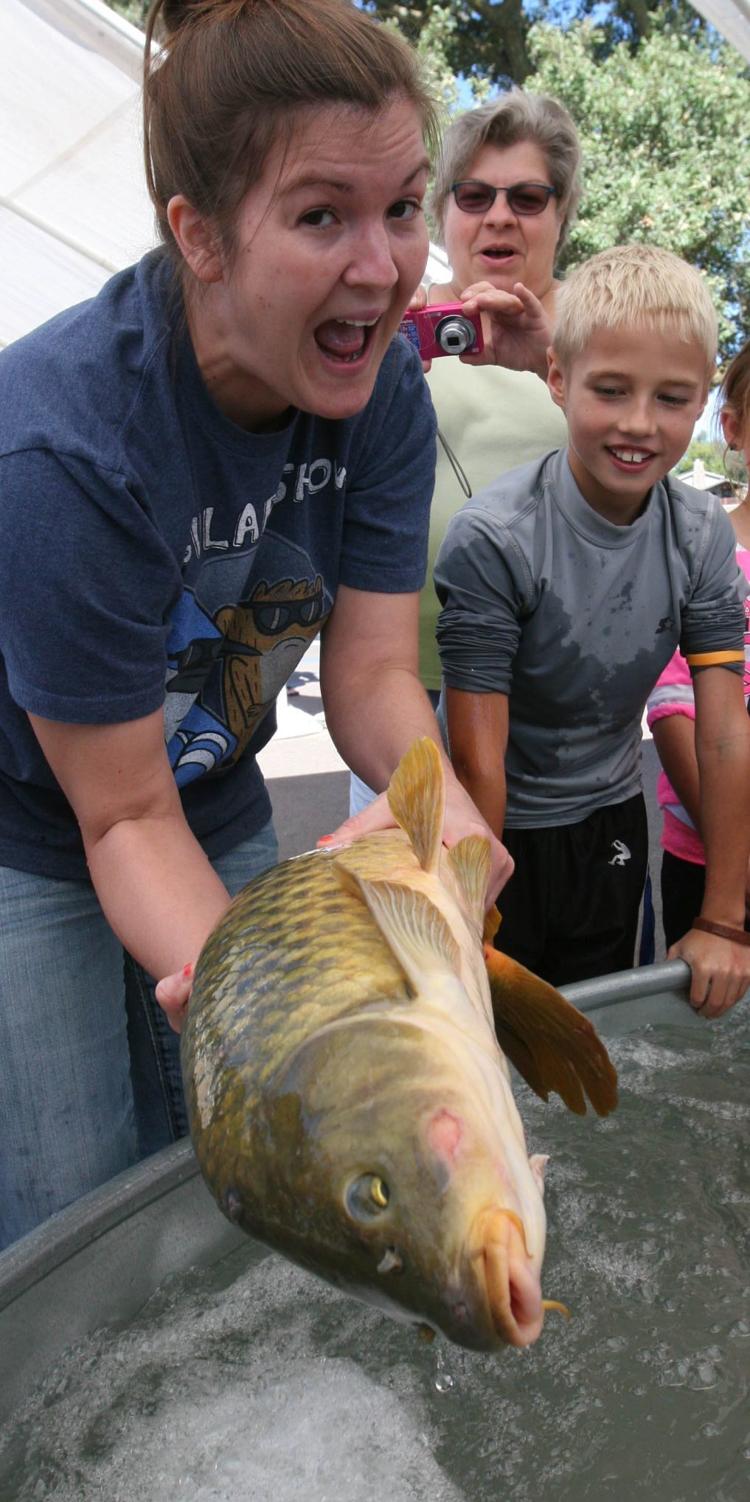 16 PONCA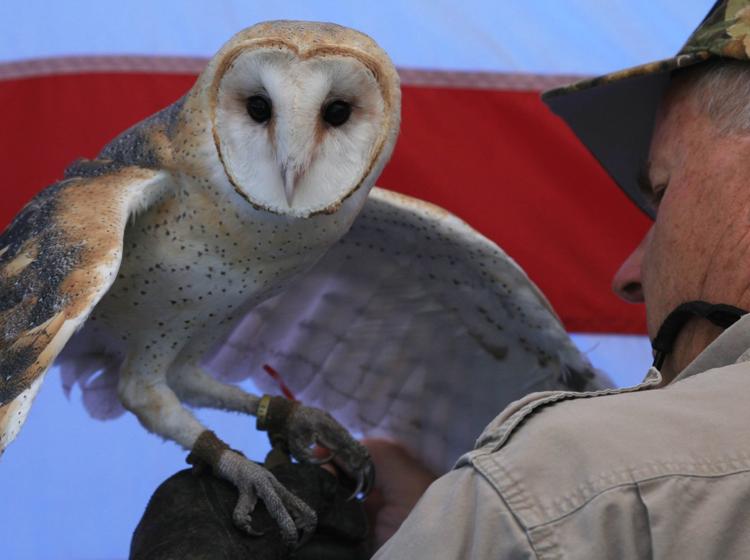 17 PONCA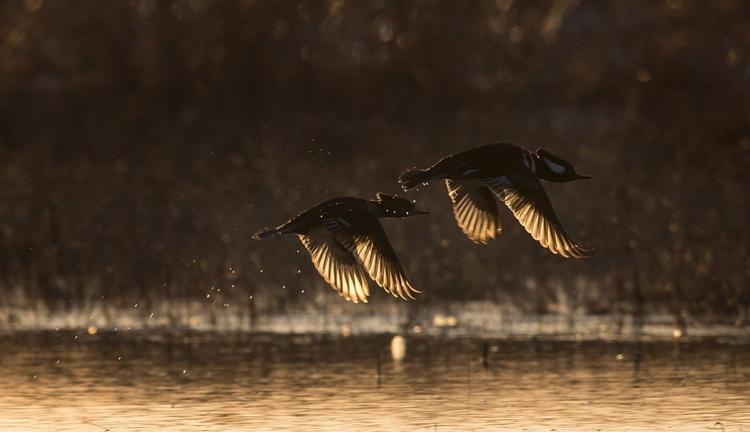 Eugene Mahoney State Park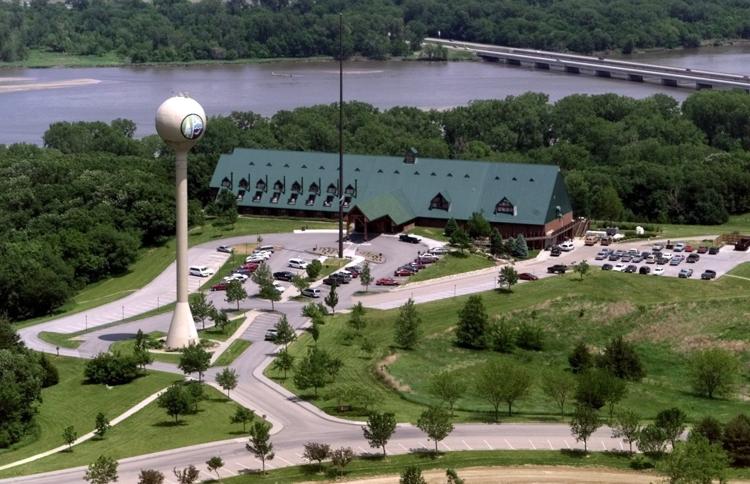 19 MAHONEY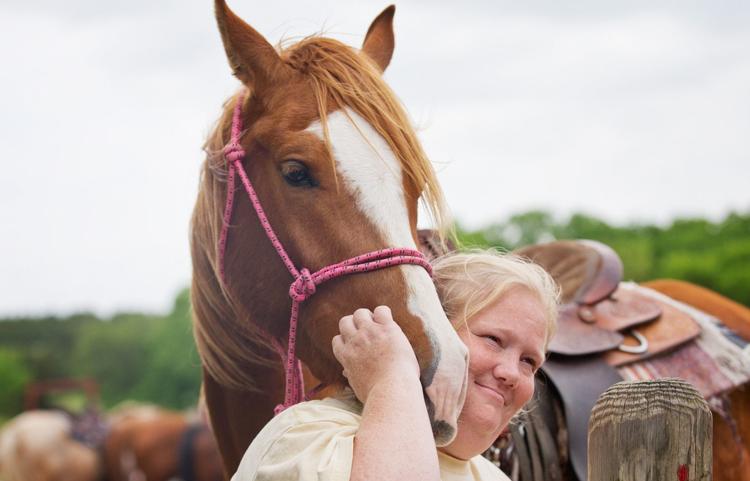 20 MAHONEY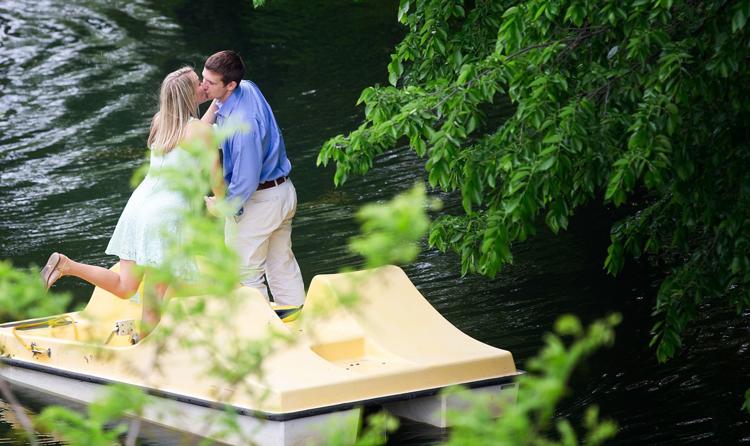 21 PLATTE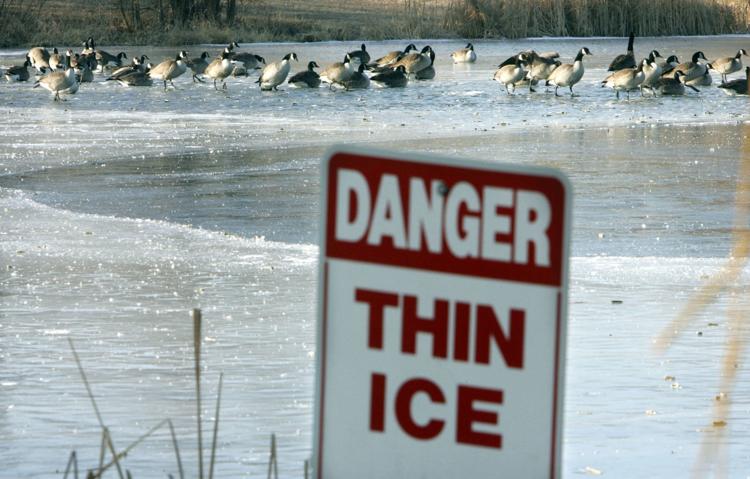 22 PLATTE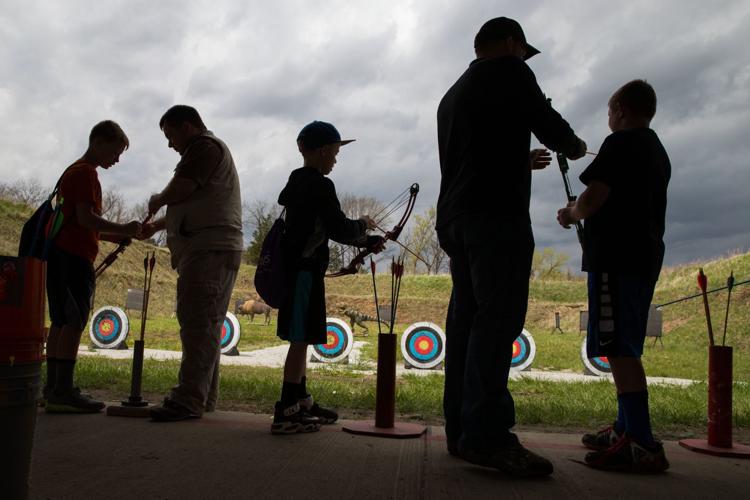 23 PLATTE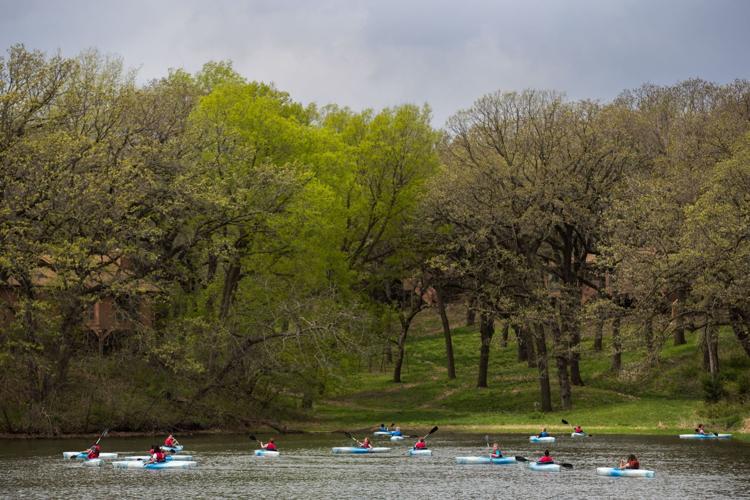 24 PLATTE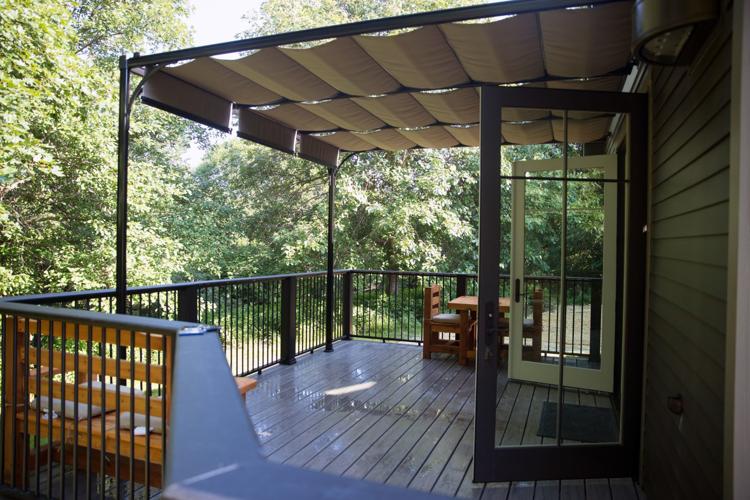 25 INDIAN CAVE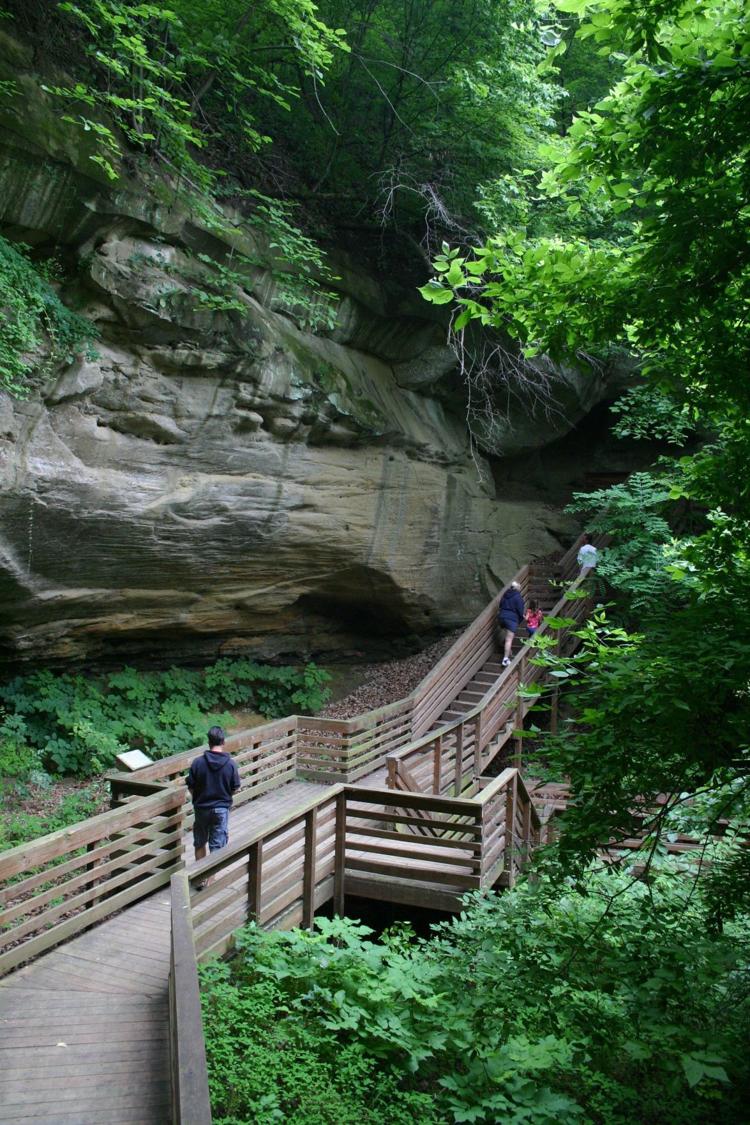 26 INDIAN CAVE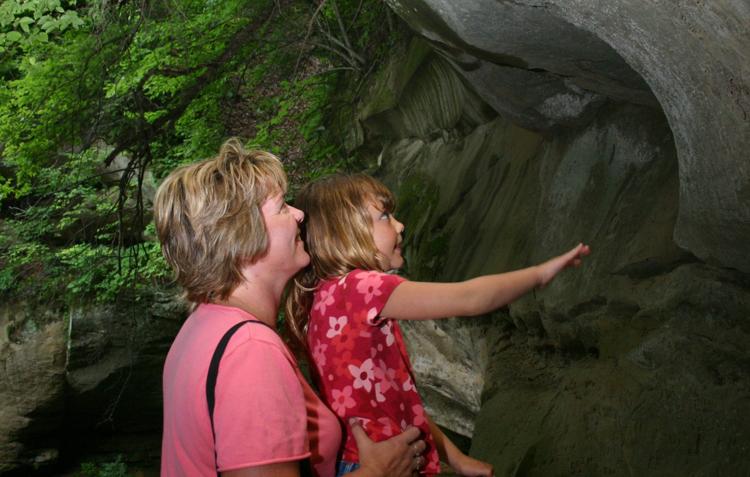 27 INDIAN CAVE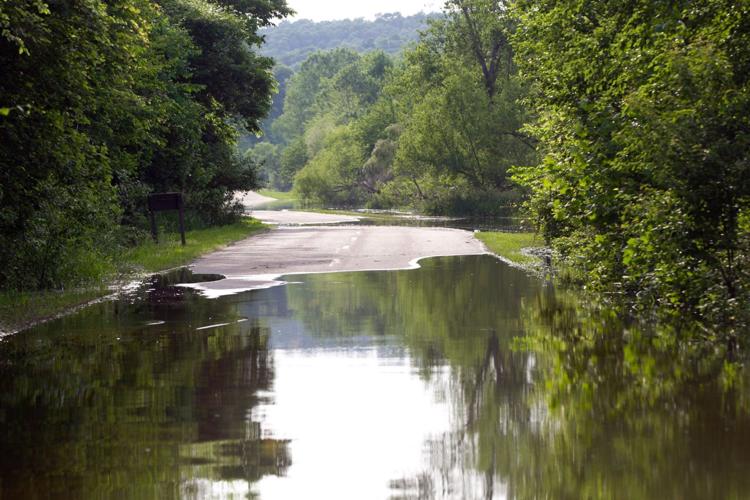 Be the first to know
Get local news delivered to your inbox!