LINCOLN — Nebraska lawmakers voted Tuesday to pull a controversial abortion bill out of committee and put it up for debate this session.
Legislative Bill 814, introduced by State Sen. Suzanne Geist of Lincoln and named the top priority for abortion opponents, seeks to ban a common second-trimester abortion method in Nebraska.
If passed, Nebraska would become the latest state to attempt to prohibit the procedure known medically as dilation and evacuation. The procedure involves dilating a woman's cervix and removing the fetus in pieces. Opponents call the procedure dismemberment abortion.
Geist said the proposed ban would protect the most vulnerable in society. She said the issue should be considered along with property tax relief, business tax incentives and other high-priority issues for the 15 remaining days of the session.
"I believe that discussion of human dignity belongs at the top of that list," she said. "It's more important to me than tax credits."
But opponents vowed to use every means possible to stop the ban. Sen. Megan Hunt of Omaha said there would be a filibuster taking up time at every stage of debate. If the bill passes, she said, it will be challenged in court.
"It's not a threat, it's a promise," she said. "In every state where it's been challenged, it's been struck down."
Courts have ruled that such bans create an unconstitutional undue burden to accessing abortion care during the second trimester of pregnancy. Only two of the dozen states that have passed such bans have the laws in effect. Neither of the two has abortion providers that perform second-trimester abortions.
On Tuesday, Nebraska senators voted 30-8 to get LB 814 out of the Judiciary Committee, which had been deadlocked on the measure. That's five more than was needed for the "pull" motion to succeed but short of the 33 votes needed to overcome a filibuster.
"I still have some work to do," Geist acknowledged, while noting: "It's apparent that the majority of the body agrees with this bill."
LB 814 would ban an abortion procedure used from week 13 through week 24 of a woman's pregnancy in which clamps, forceps or similar instruments are used to remove pieces of a living fetus. The ban would not apply if suction is used to remove pieces of a fetus. It also would not apply if the fetus was dead before being removed.
Under the bill it would be a Class IV felony, punishable by up to two years in prison and a $10,000 fine, for a doctor to perform such an abortion. The bill also would allow a doctor to be sued for performing the procedure. The woman having such an abortion could not be charged.
Geist said the measure would not reduce women's access to abortion in Nebraska but would do away with a "barbaric" method of abortion.
She cited statistics collected by the Nebraska Department of Health and Human Services showing that dilation and evacuation abortions account for a relatively small proportion of second-trimester abortions in the state. In 2018, there were 32 dilation and evacuation abortions reported in the state, or 18% of those done at 13 weeks or later.
The Nebraska numbers contrast with national studies that have found the method is used in 95% of second-trimester abortions.
At the hearing, opponents argued that the ban would expose women getting abortions to greater health risks and would potentially send them out of the state to end their pregnancies.
"A woman's health, not politics, should guide decisions at every point in a pregnancy," said Sen. Adam Morfeld of Lincoln.
Several opponents criticized the bill's backers for citing a concern about human life when supporting abortion restrictions but not when it comes to other issues. Hunt, for example, noted the number of senators who have not been wearing masks during the coronavirus pandemic.
For many, the debate Tuesday became emotional. Sen. John Lowe of Kearney used part of his speaking time for a moment of silence for "those babies" lost to abortion, while Sen. Machaela Cavanaugh of Omaha listed bills that would help mothers and children but have not gotten support.
---
Julie Slama mug senators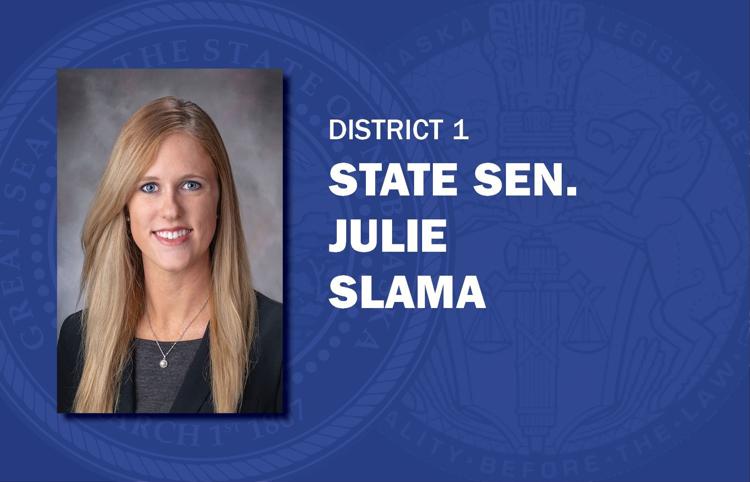 Robert Clements mug senators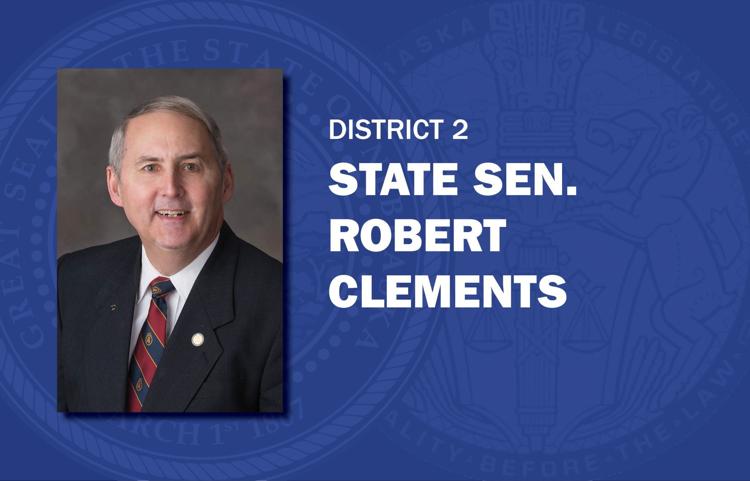 Carol Blood mug senators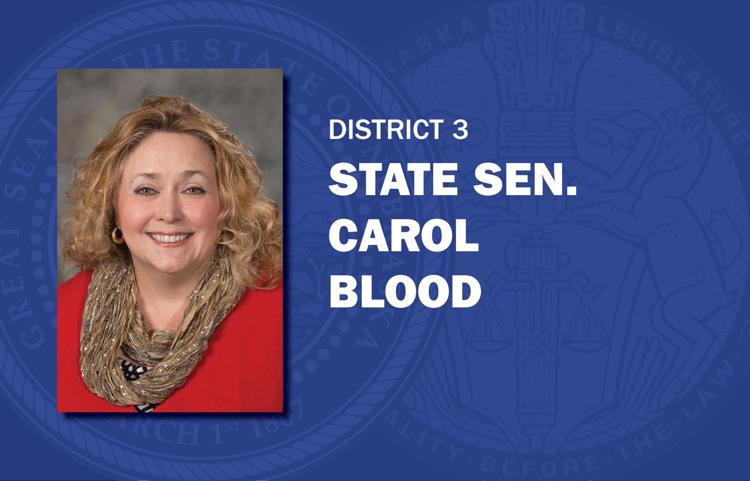 Robert Hilkemann mug senators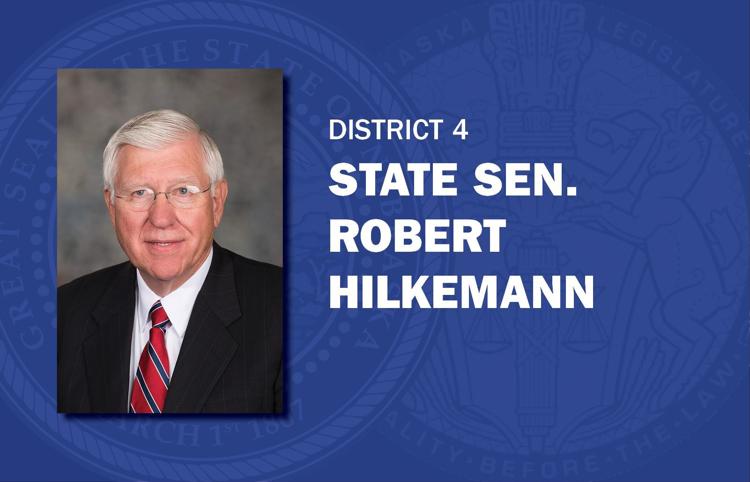 Mike McDonnell mug senators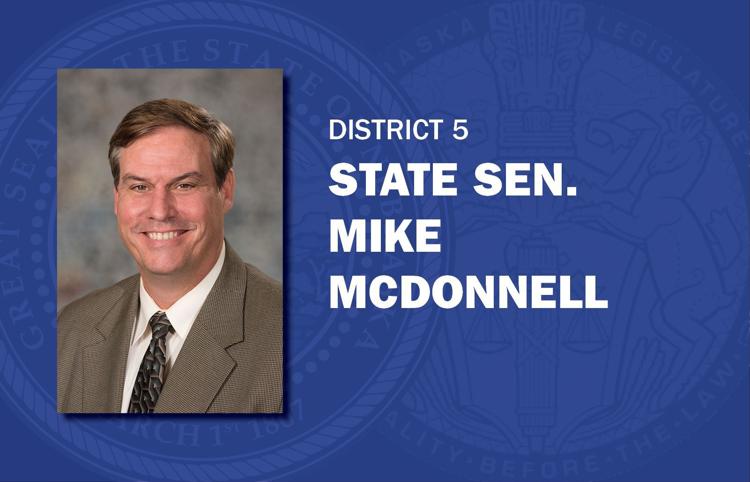 Machaela Cavanaugh mug senators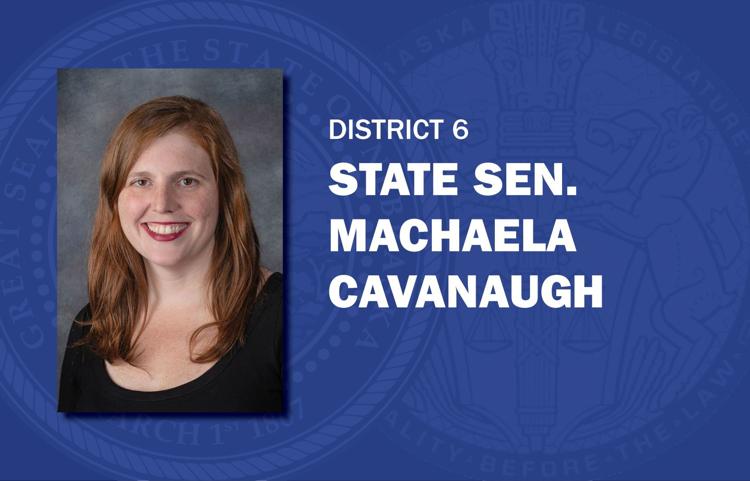 Tony Vargas mug senators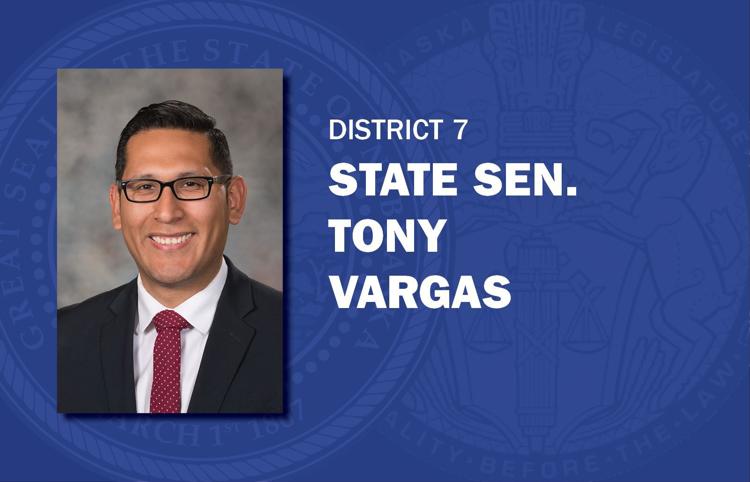 Megan Hunt mug senators
Sara Howard mug senators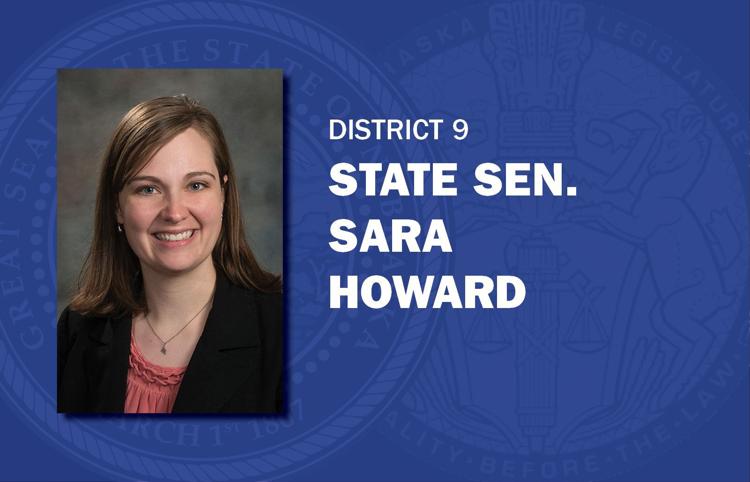 Wendy DeBoer mug senators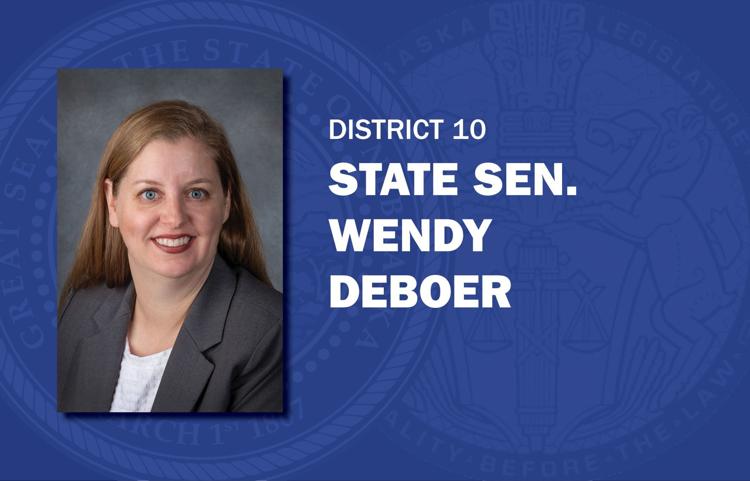 Ernie Chambers mug senators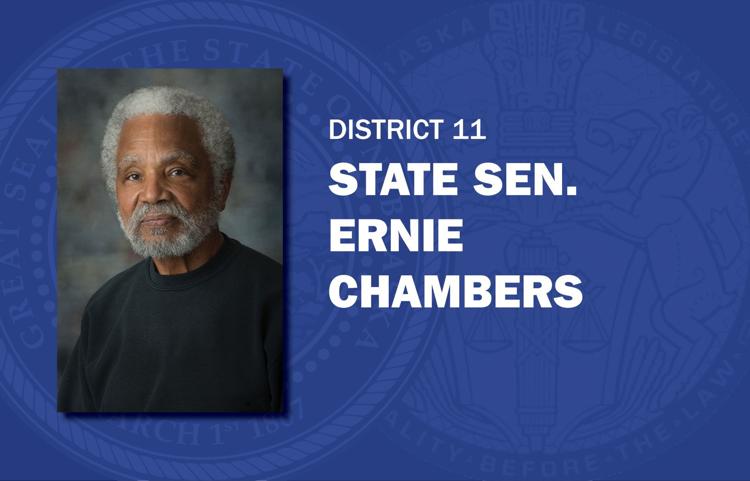 Steve Lathrop mug senators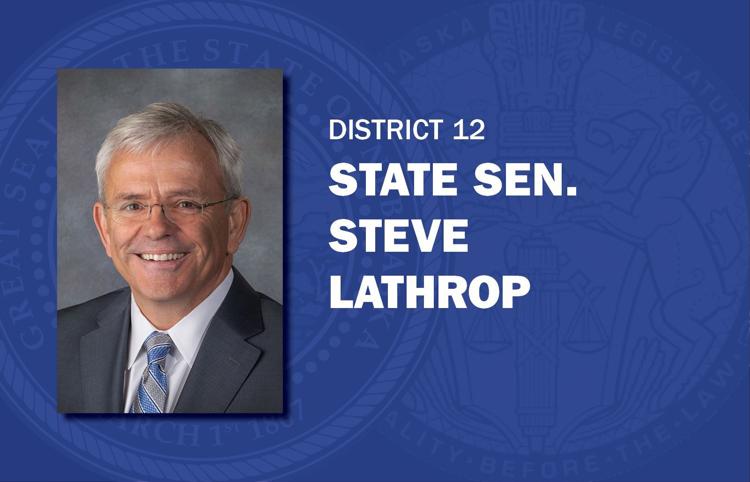 Justin Wayne mug senators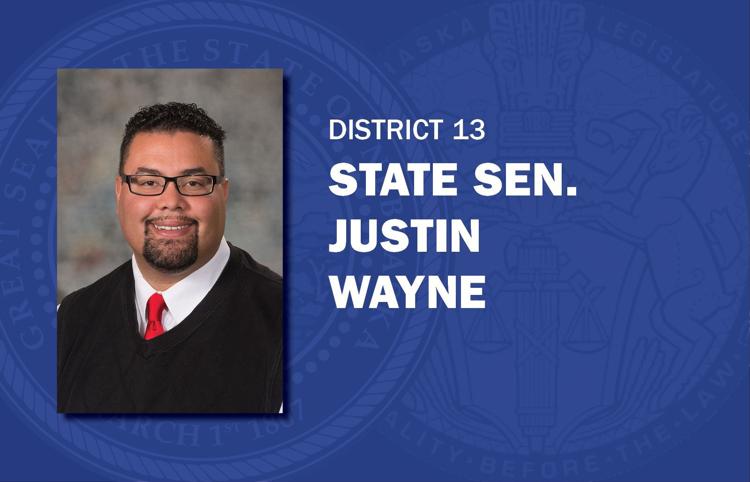 John Arch mug senators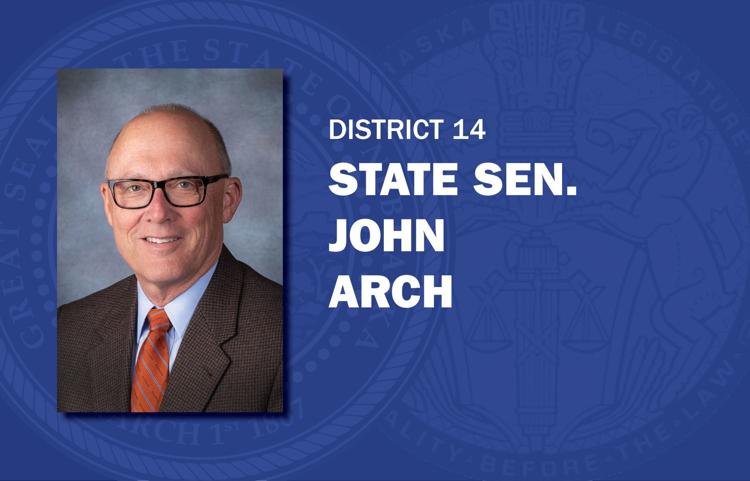 Lynne Walz mug senators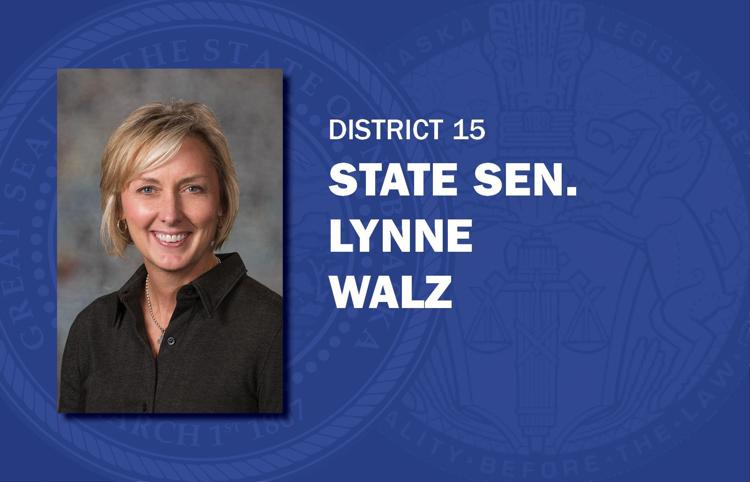 Ben Hansen mug senators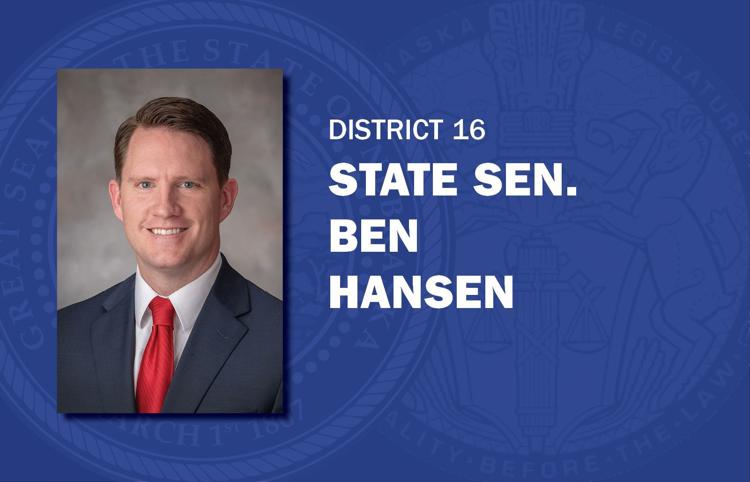 Joni Albrecht mug senators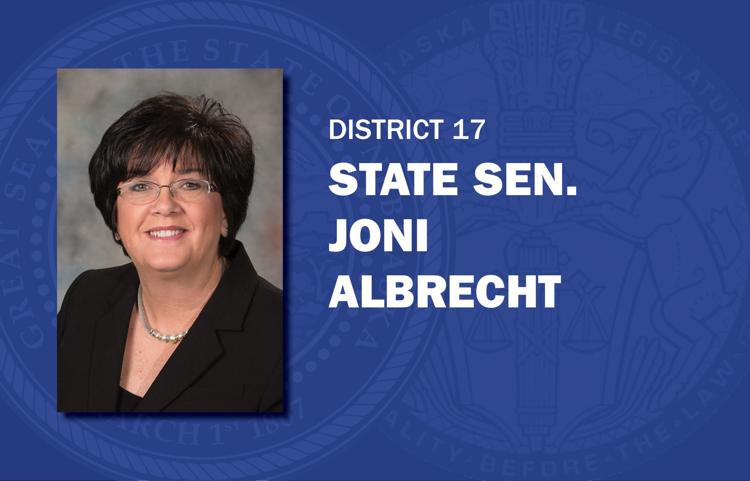 Brett Lindstrom mug senators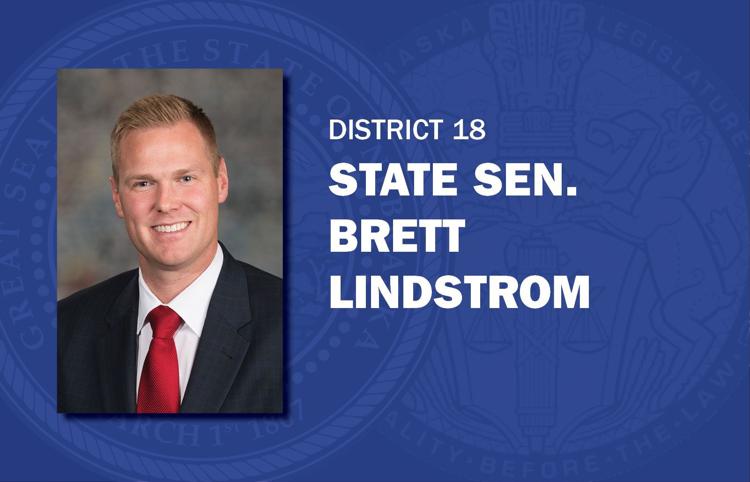 Jim Scheer mug senators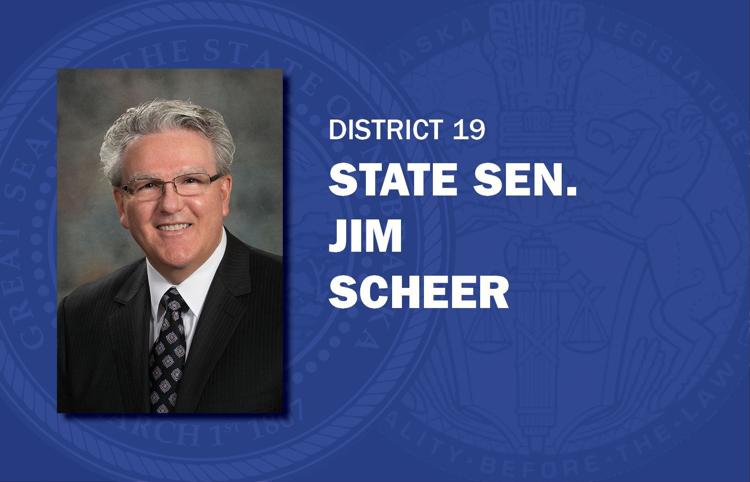 John McCollister mug senators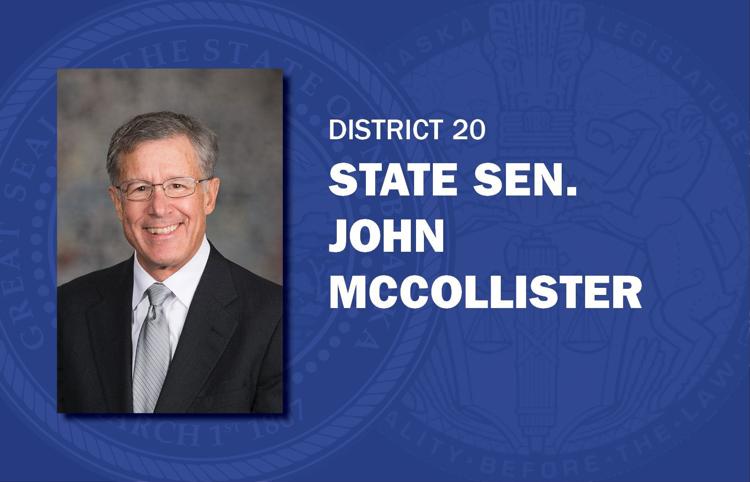 Mike Hilgers mug senators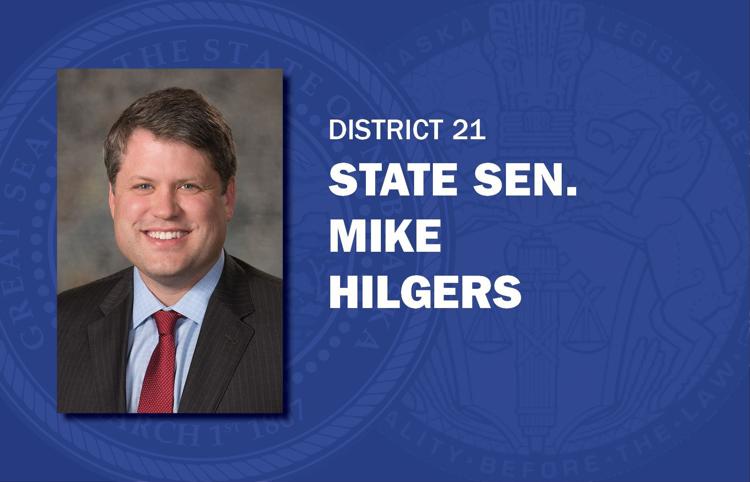 Mike Moser mug senators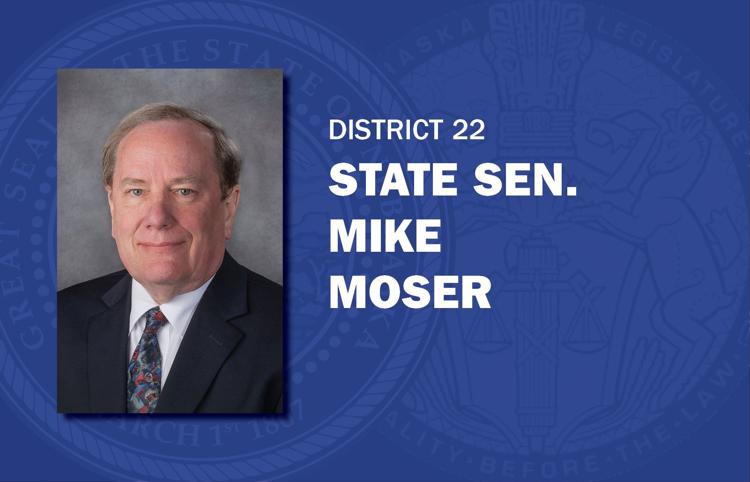 Bruce Bostelman mug senators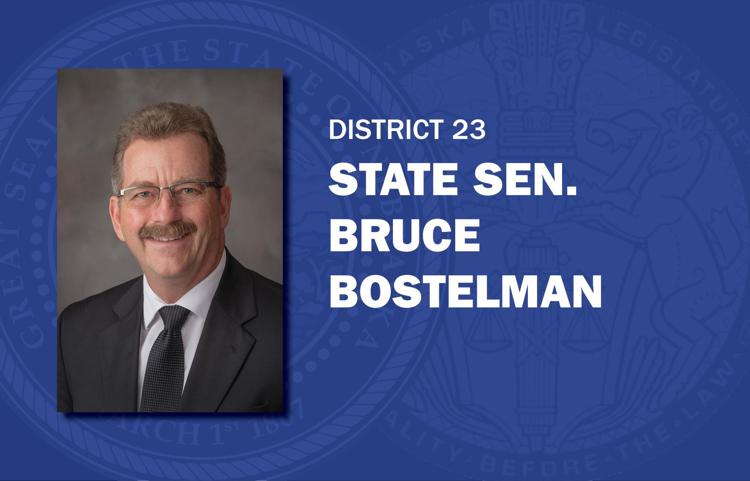 Mark Kolterman mug senators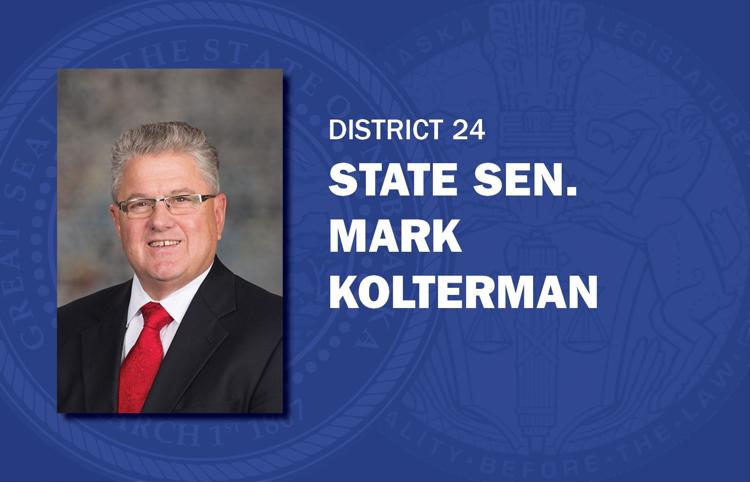 Suzanne Geist mug senators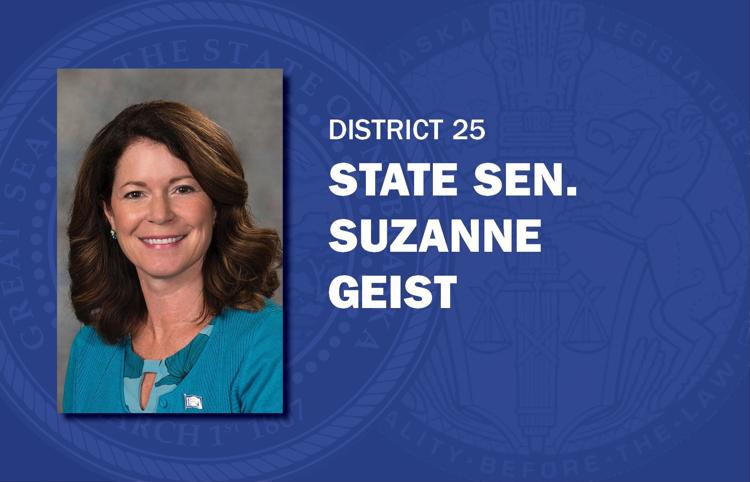 Matt Hansen mug senators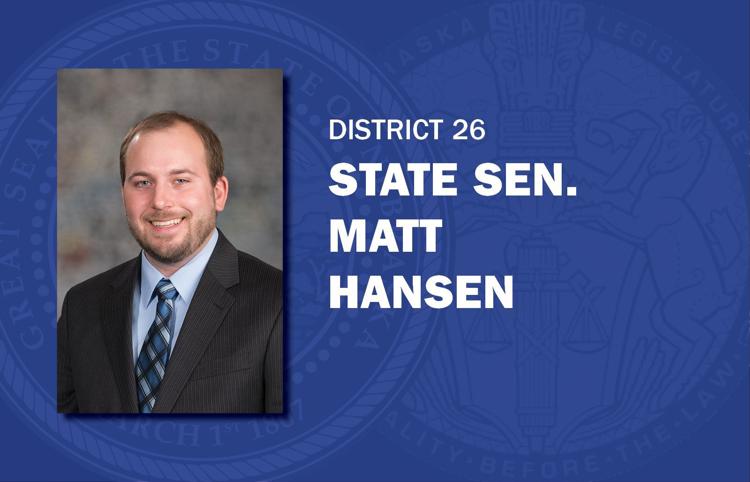 Anna Wishart mug senators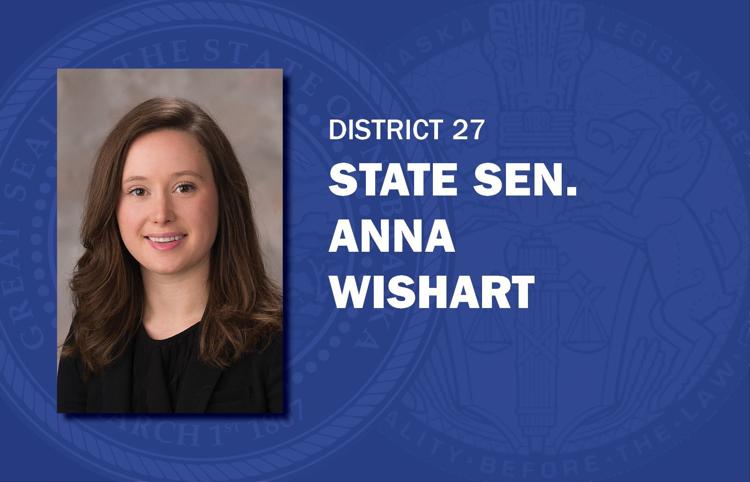 Patty Pansing Brooks mug senators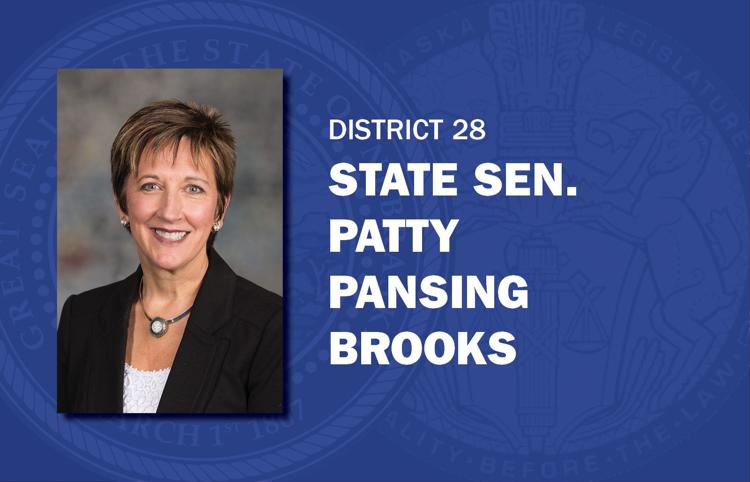 Kate Bolz mug senators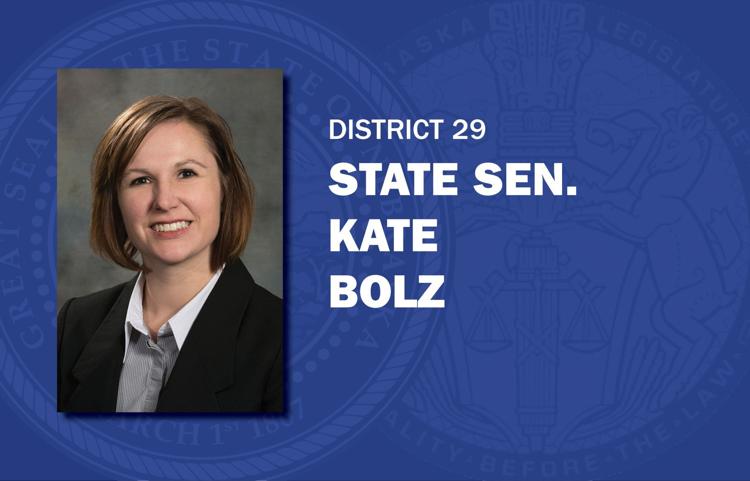 Myron Dorn mug senators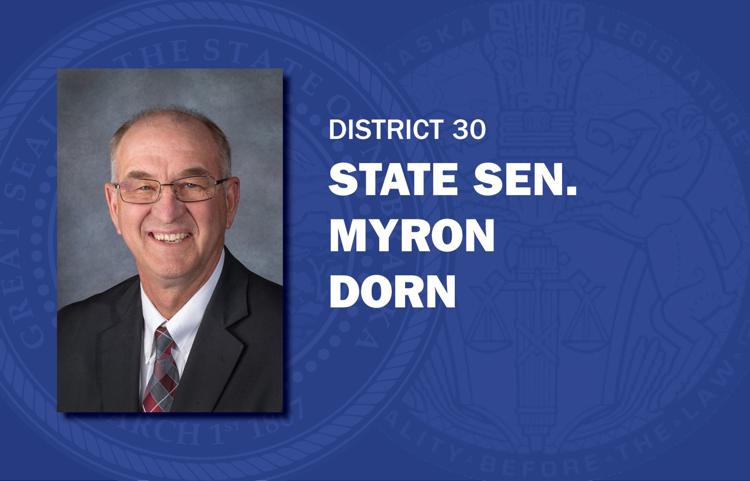 Rick Kolowski mug senators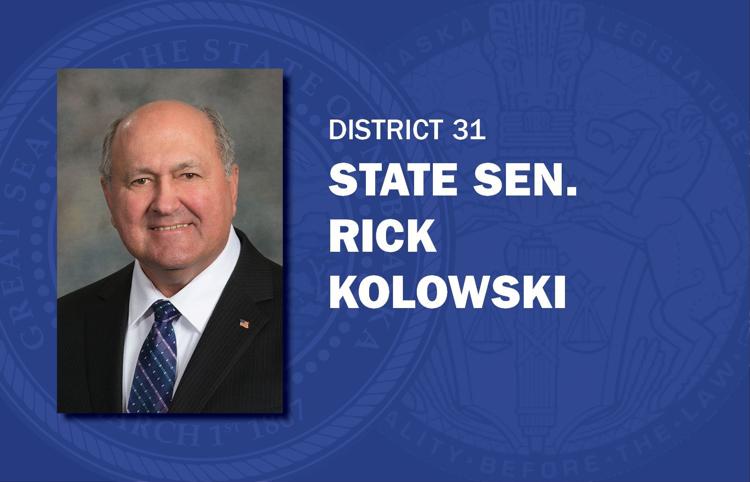 Tom Brandt mug senators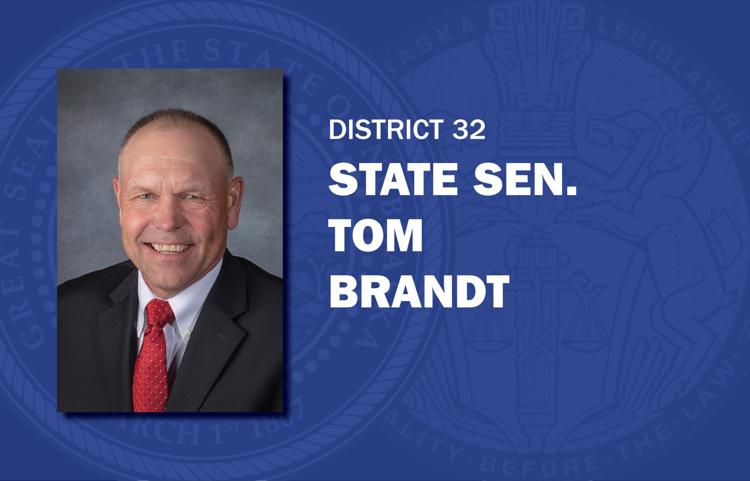 Steve Halloran mug senators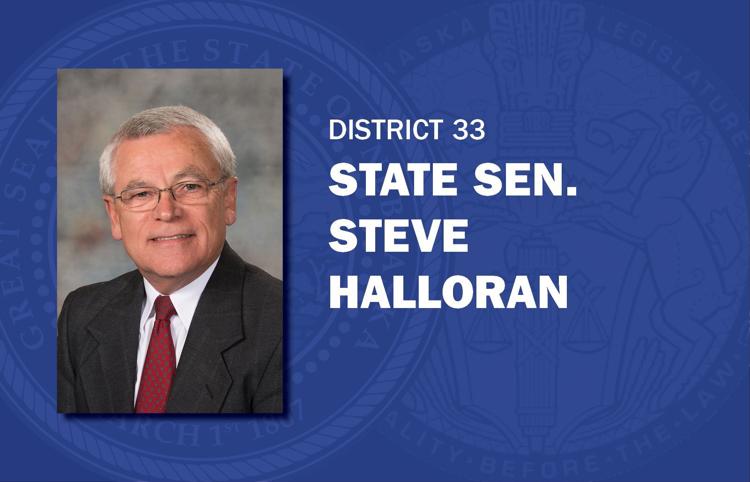 Curt Friesen mug senators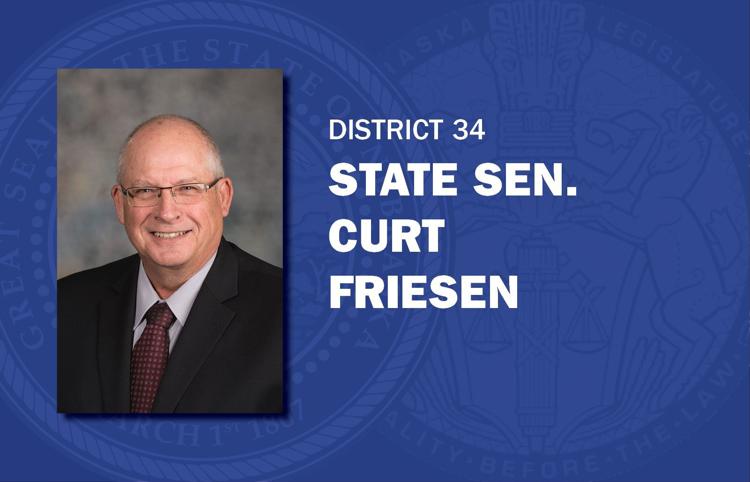 Dan Quick mug senators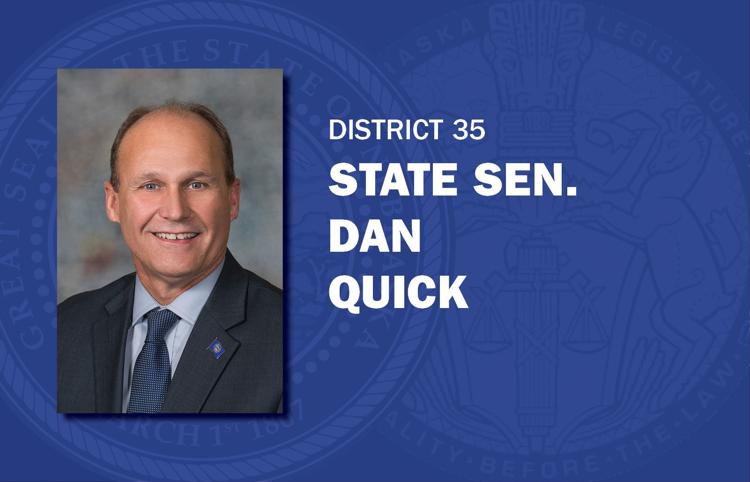 Matt Williams mug senators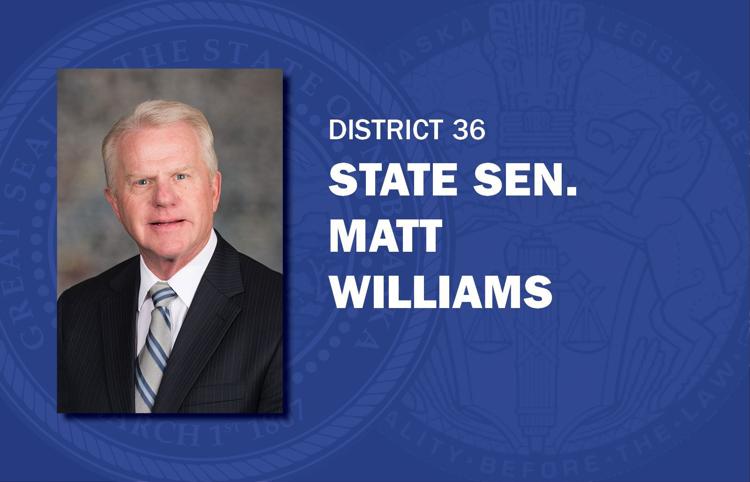 John Lowe mug senators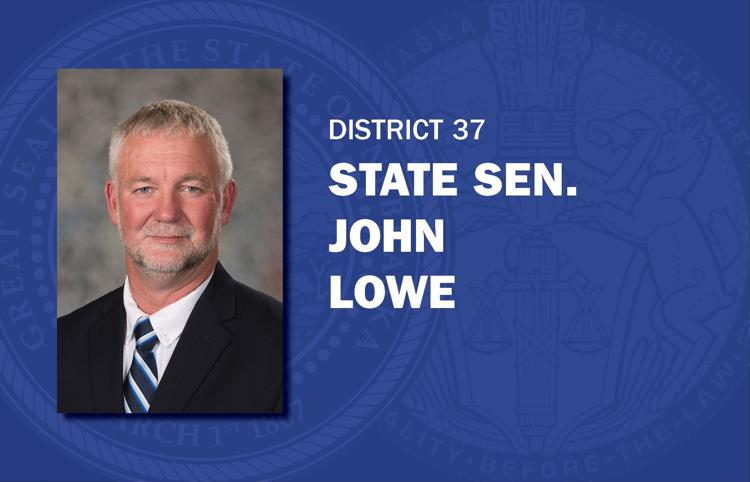 Dave Murman mug senators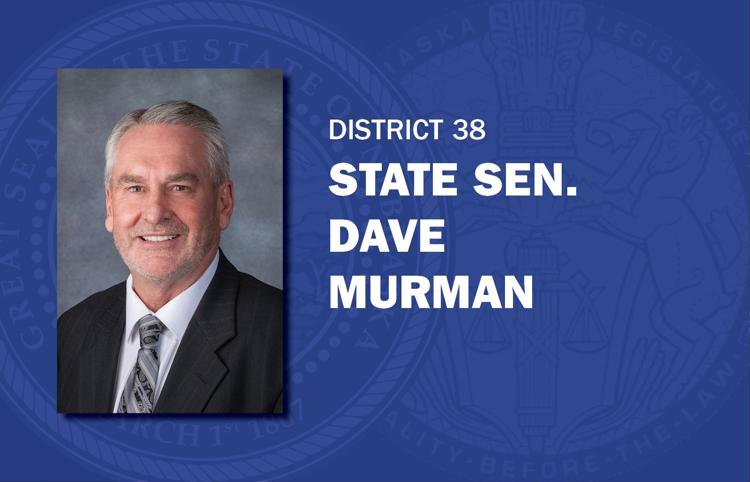 Lou Ann Linehan mug senators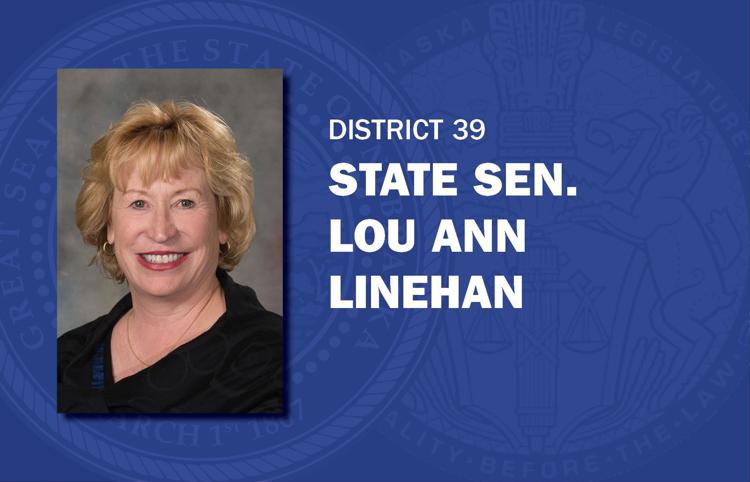 Tim Gragert mug senators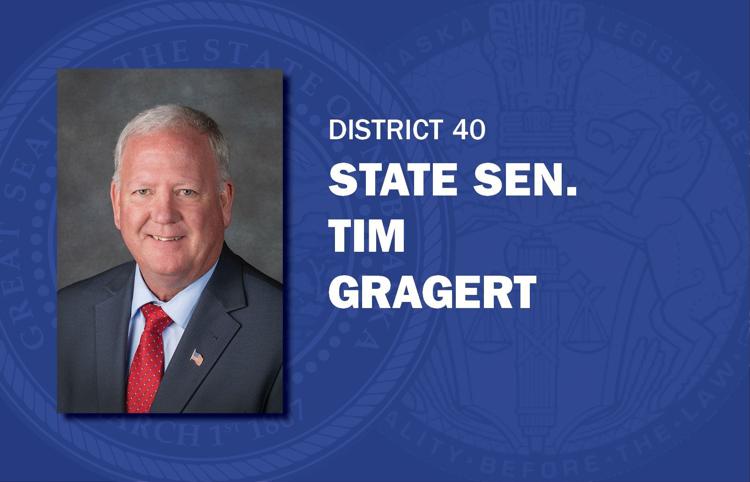 Tom Briese mug senators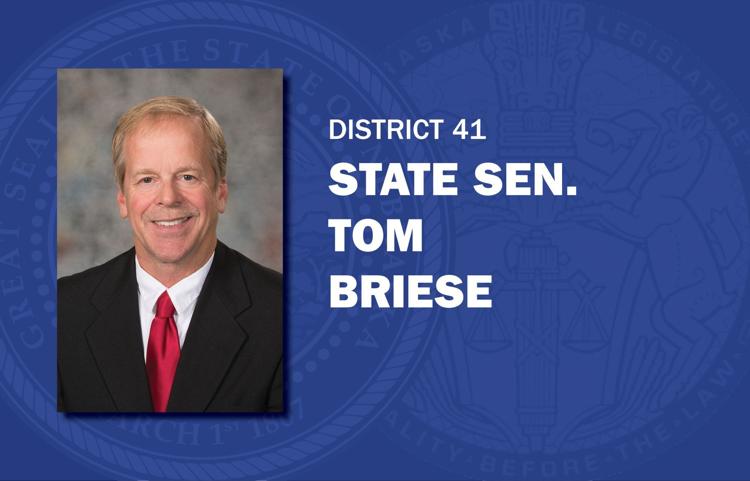 Mike Groene mug senators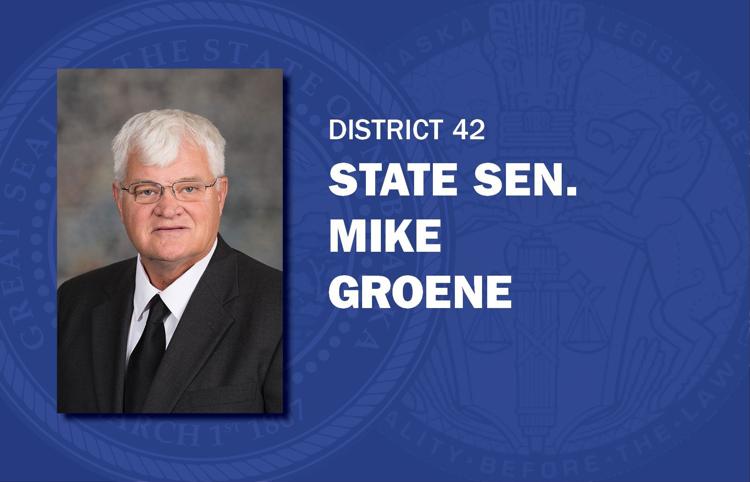 Tom Brewer mug senators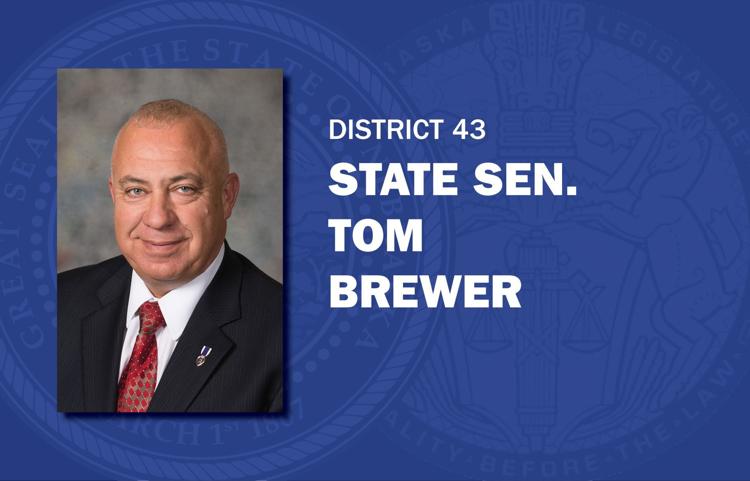 Dan Hughes mug senators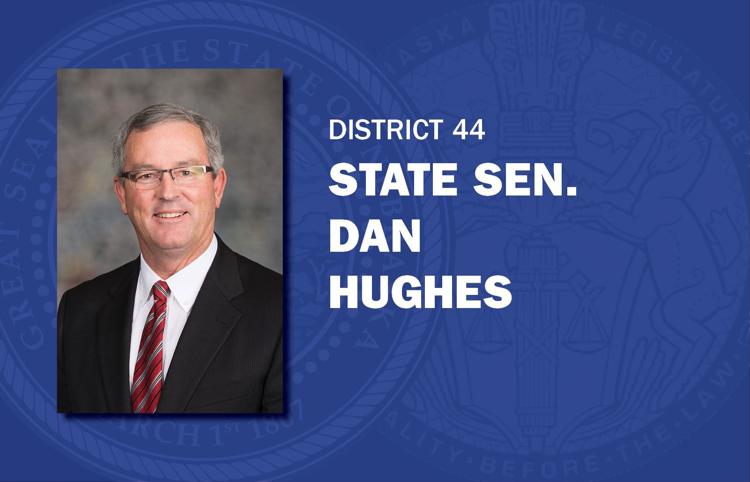 Sue Crawford mug senators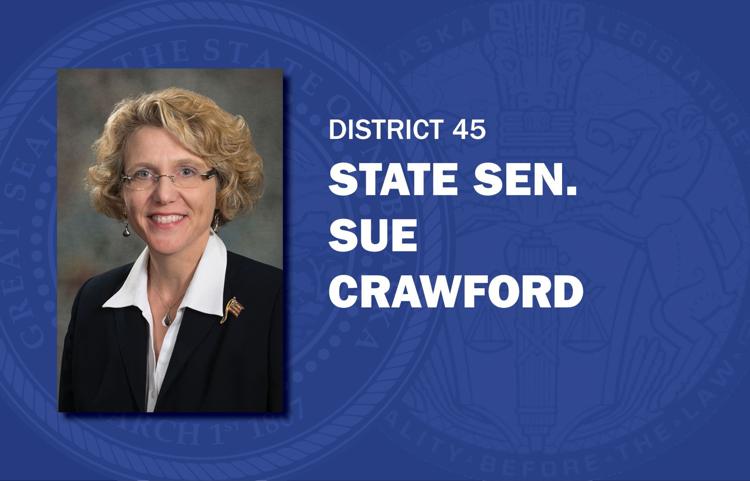 Adam Morfeld mug senators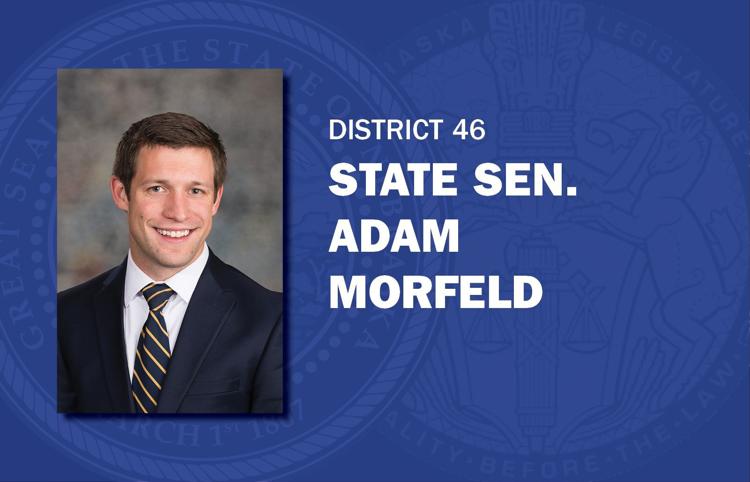 Steve Erdman mug senators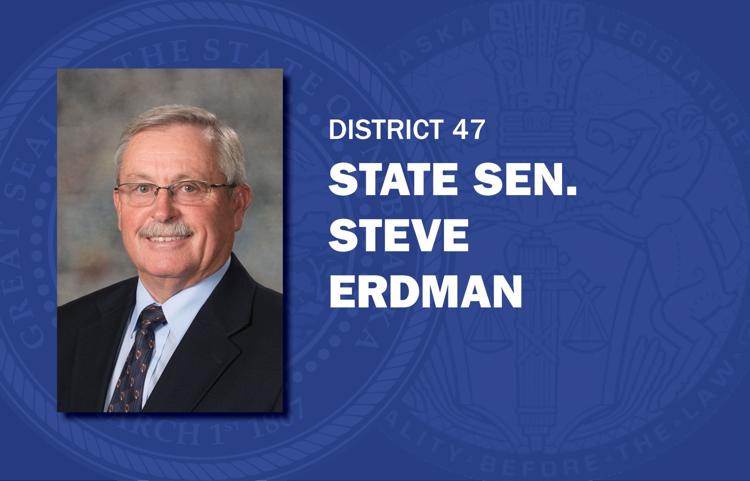 John Stinner mug senators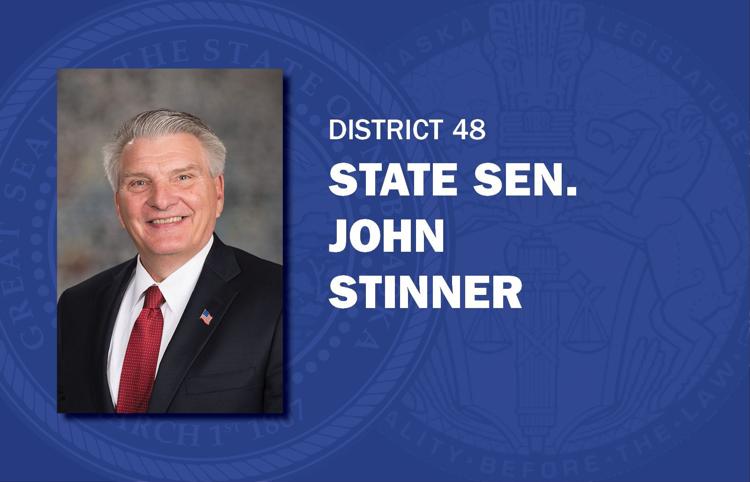 Andrew La Grone mug senators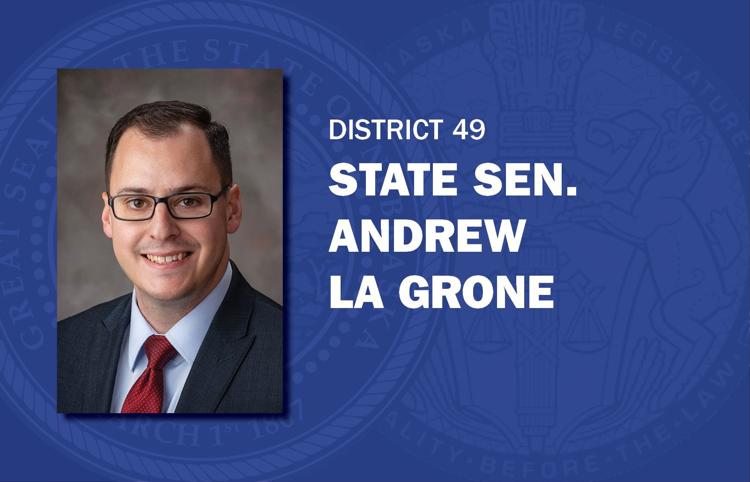 State Senators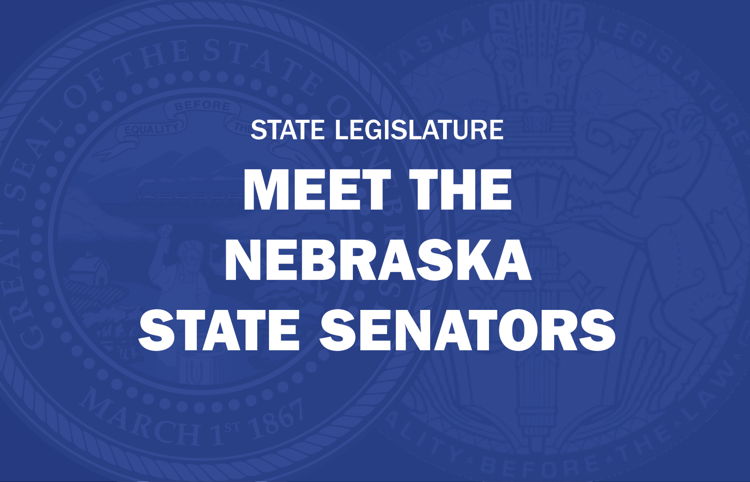 Be the first to know
Get local news delivered to your inbox!