LINCOLN — State lawmakers appear poised to saddle up a Plan B compromise to provide property tax relief in the waning days of the 2020 session, abandoning a proposal that would have revamped the state's system of distributing money to K-12 schools and boosted such state aid by more than $500 million.
The new alternative, sources say, would provide a state tax credit against the local property tax credits paid by rural and urban landowners. The credit would be similar to but not the same as the state property tax credits that now provide about a $156 reduction of taxes on a $150,000 home and $1,250 on $1 million worth of farmland.
Members of a "super seven" group of senators bartering the compromise declined to provide specifics, saying it was still a fragile deal. But all agreed that progress has been made in recent days, and a compromise — with only seven days left in the session — is close.
"We're having very productive discussions," said State Sen. Jim Scheer of Norfolk, the speaker of the Legislature.
"There's progress," said Elkhorn Sen. Lou Ann Linehan. "I think when you're doing big things, there's always give and take. But it's not a done deal."
Scheer pulled together seven lawmakers, including Linehan, last week in hopes of striking a last-minute compromise among three issues: property tax relief, renewing the state's economic incentive program, and setting aside $300 million for a proposed national center for pandemic and disaster response at the University of Nebraska Medical Center in Omaha.
Two weeks ago, the issues failed to advance after floor debate, leading to the potential that the top issues facing state lawmakers would again, as in 2019, fail to pass.
But Seward Sen. Mark Kolterman, who is the main sponsor of both the jobs incentive program, the ImagiNE Act, and UNMC's NExT Project, said Friday that the seven senators working on a compromise are "very close" to reaching one.
"We need to finish up on details," he said.
The deal, if approved by the Legislature, would be an amazing about-face from a year ago, when an attempt to pass a property tax relief plan and the ImagiNE Act went down in flames. Rural senators led a blockade of the ImagiNE Act after two property tax relief proposals — rural Nebraska's top priority — stalled for the year. Some urban senators had argued that changing the state aid formula to help provide property tax relief would damage the state's largest school districts.
Passage of a Plan B would also represent a major disappointment for the main architects of a plan developed a year ago by Linehan, who chairs the Legislature's Revenue Committee, and North Platte Sen. Mike Groene, who heads the Education Committee.
Their Legislative Bill 1106 would have injected an extra $520 million in state aid to K-12 schools and — for the first time — provided "foundation aid" for each student in the state. The measure was an effort to provide more state aid to rural schools because now, most of them get little funding from the state to pay for local education. It also would have lowered property valuations on agricultural, residential and commercial property in hopes of cutting taxes to support schools by about 15%.
But LB 1106 also included new limits on school spending, which educators vehemently opposed. Attempts to win more support for LB 1106, via several tweaks to the bill and negotiations between lawmakers last fall and this year, failed to get the proposal any closer to the 33 votes (of 49 state senators) needed to overcome an expected filibuster and pass. In fact, opposition from education groups appeared to be even more unified and intense this year.
That led senators to seek a Plan B, reached in theory late last week, that may be unveiled as soon as Monday. Scheer said that any grand compromise plan would have to be advanced by the Legislature's Revenue Committee by Tuesday or Wednesday to have enough time to get through three rounds of floor debate and pass by the end of the legislative session on Aug. 13.
Groene, the main architect of the state aid changes, said that LB 1106 would have made the state aid system fairer for all school districts, and would have delivered much-needed systematic reforms that would deliver long-lasting property tax relief.
The new plan that he's heard about would provide about $125 million in income tax credits in the first year rising to $500 million after five years. That is just "throwing money" at the problem of high property taxes, he said.
"I can't support it. I believe in good policy, not throwing money at a problem," Groene said.
As part of the compromise, the fiscal impact of the ImagiNE Act, which had already been pared back to $100 million a year initially, would be reduced further and spread out into the future, as would funding for the NExT Project, which is dependent on contributions of $1 billion from the federal government and $300 million from private donors.
A rural colleague, Sen. Steve Erdman of Bayard, said that state lawmakers have failed to propose anything that provides the kind of significant property tax relief that's needed for overtaxed farmers and ranchers in his Panhandle district.
He said the Legislature ought to just end its session early, and let Nebraskans vote on imposing a "consumption tax" on purchases of all new goods and all services to replace all current state and local taxes. Such a plan, introduced by Erdman this year as a proposed constitutional amendment, was billed as "out of the box." It failed to advance.
"That would fix things once and for all," Erdman said.
Meanwhile, several senators said they are eager to hear the details of the new compromise plan — a plan that might salvage a session marked most recently by divisive debates, long-winded filibusters, and accusations of dirty politics and inappropriate comments.
"It's going to be a very interesting week," said Bennington Sen. Wendy DeBoer. "A lot of things will be revealed on Monday.
---
Julie Slama mug senators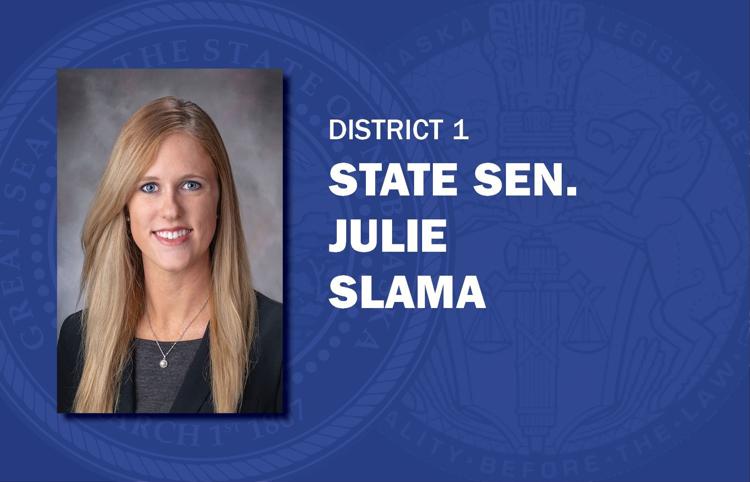 Robert Clements mug senators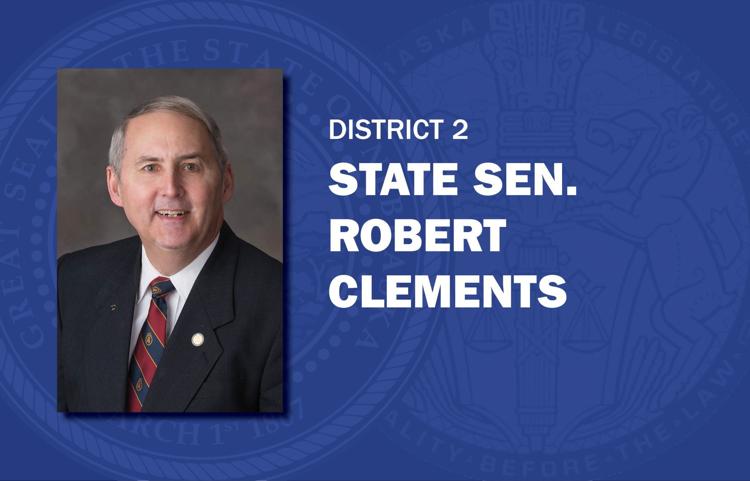 Carol Blood mug senators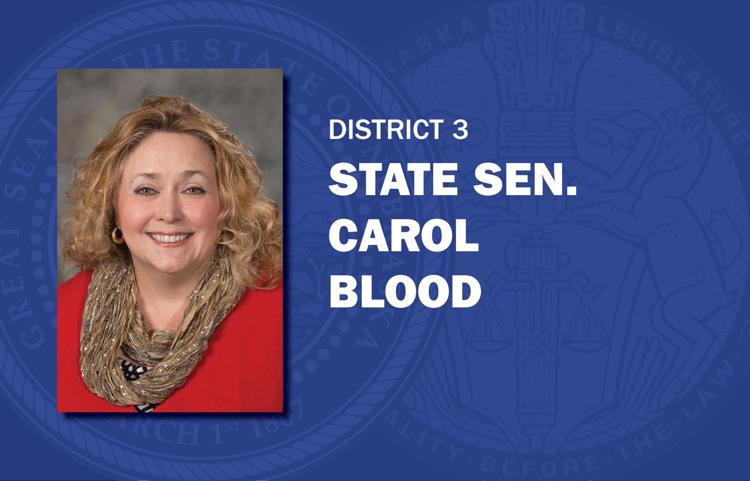 Robert Hilkemann mug senators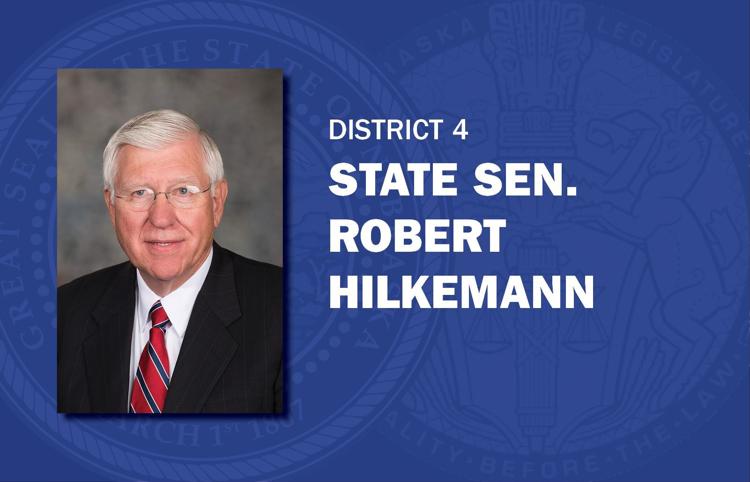 Mike McDonnell mug senators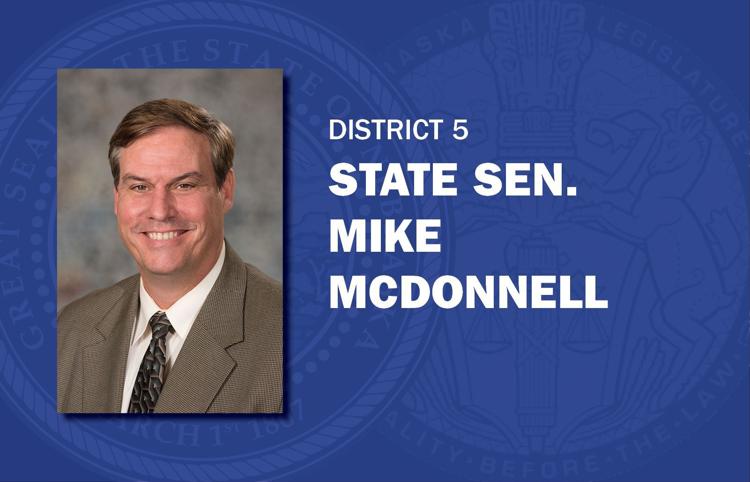 Machaela Cavanaugh mug senators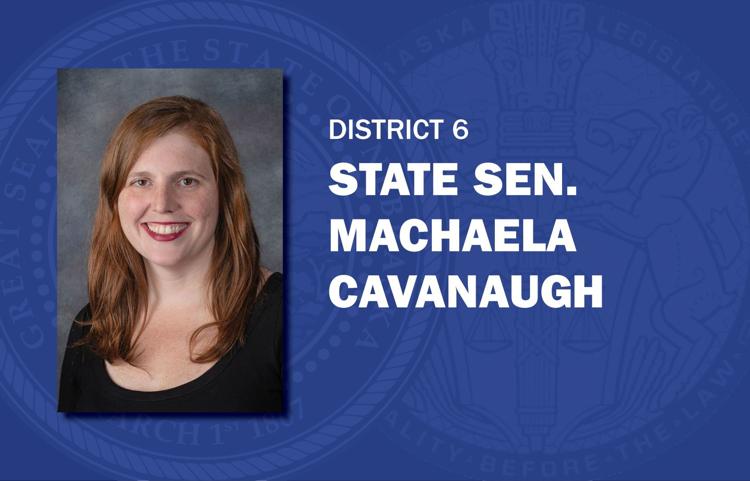 Tony Vargas mug senators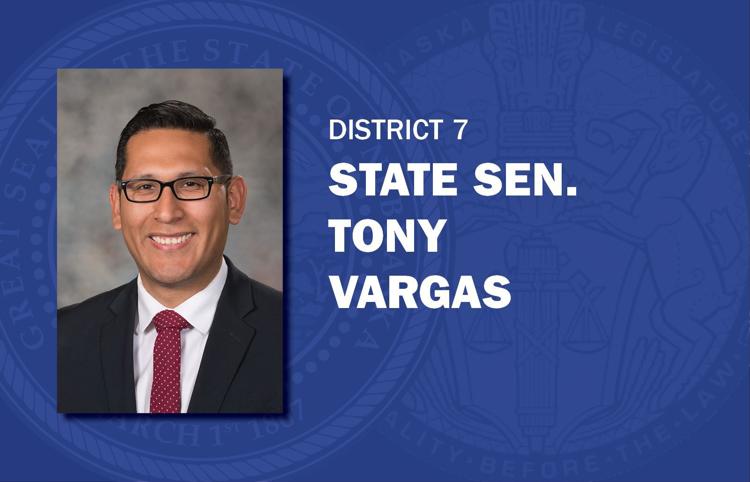 Megan Hunt mug senators
Sara Howard mug senators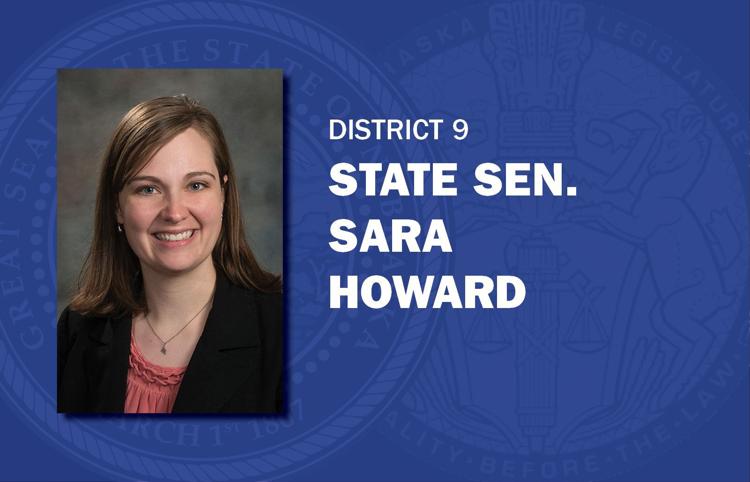 Wendy DeBoer mug senators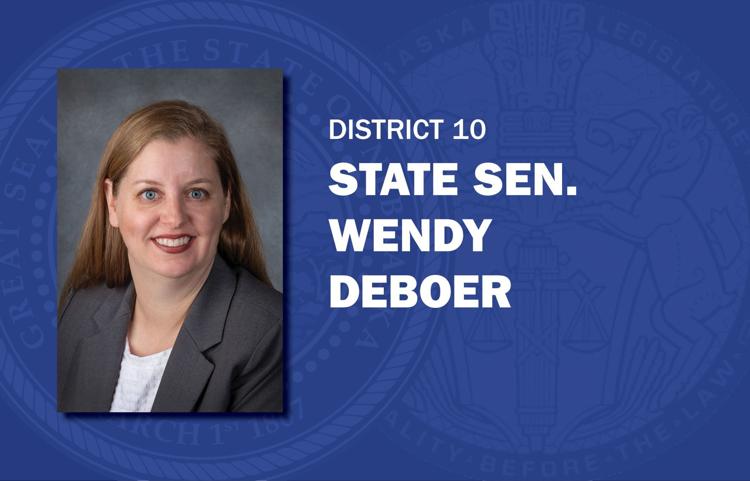 Ernie Chambers mug senators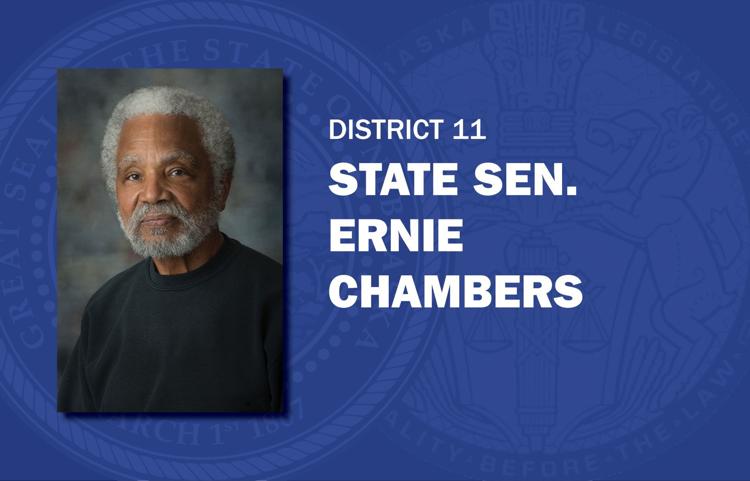 Steve Lathrop mug senators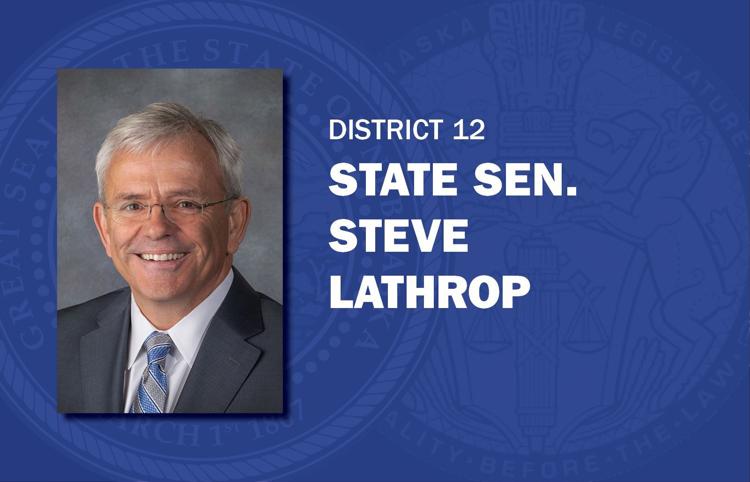 Justin Wayne mug senators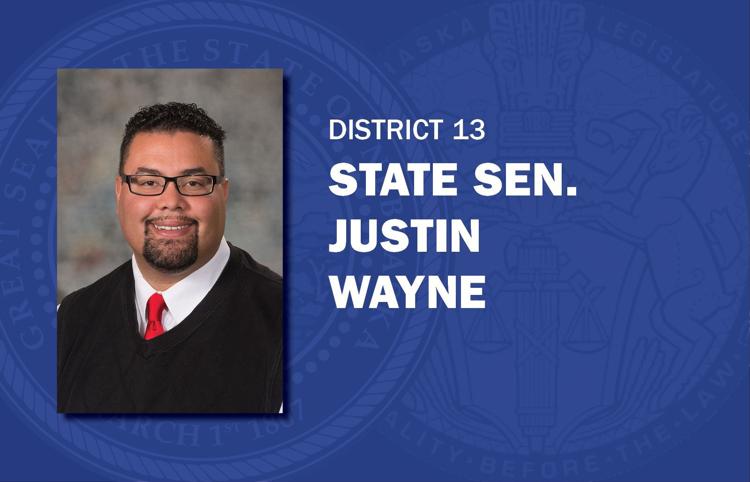 John Arch mug senators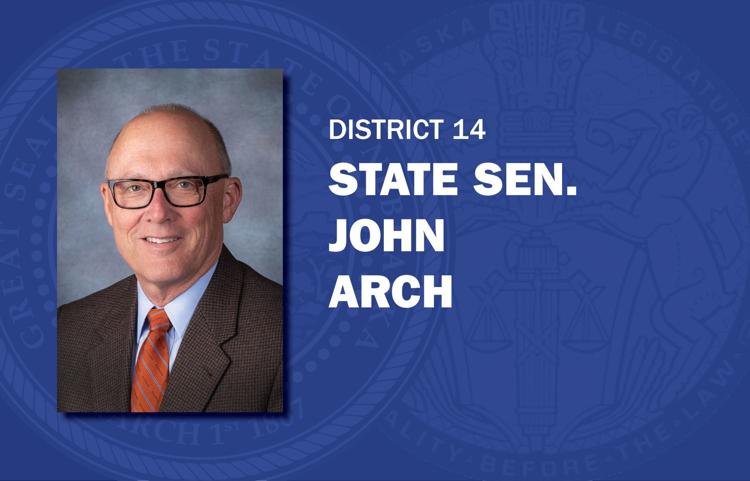 Lynne Walz mug senators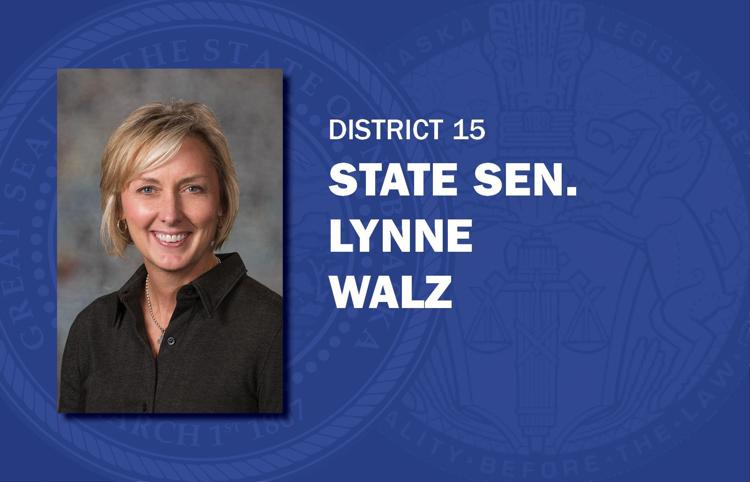 Ben Hansen mug senators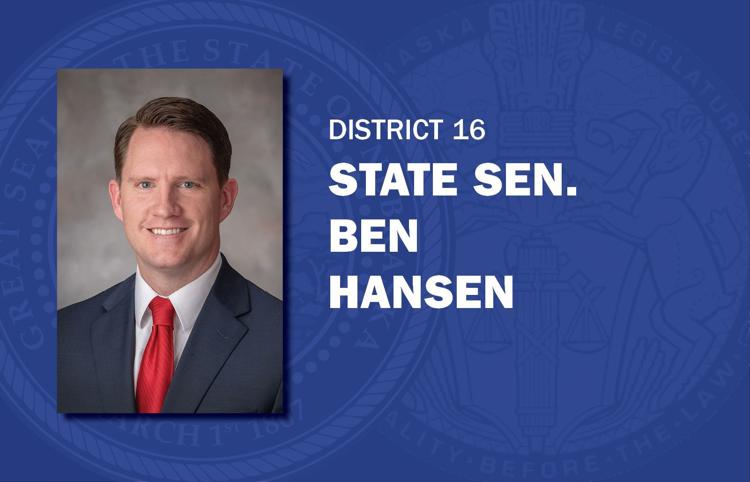 Joni Albrecht mug senators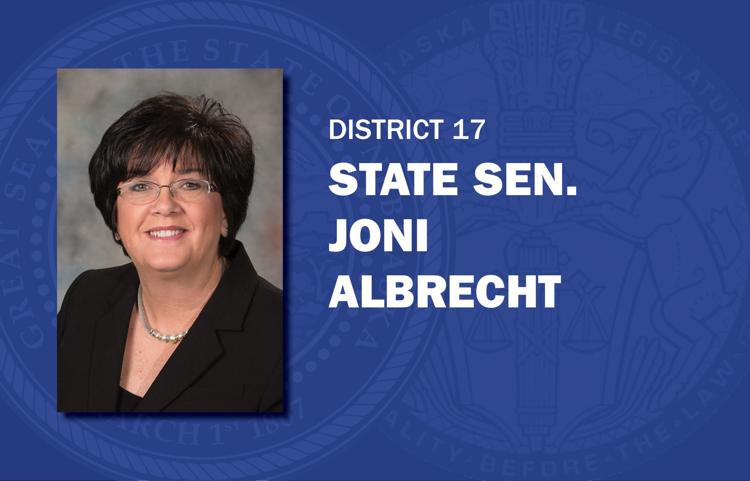 Brett Lindstrom mug senators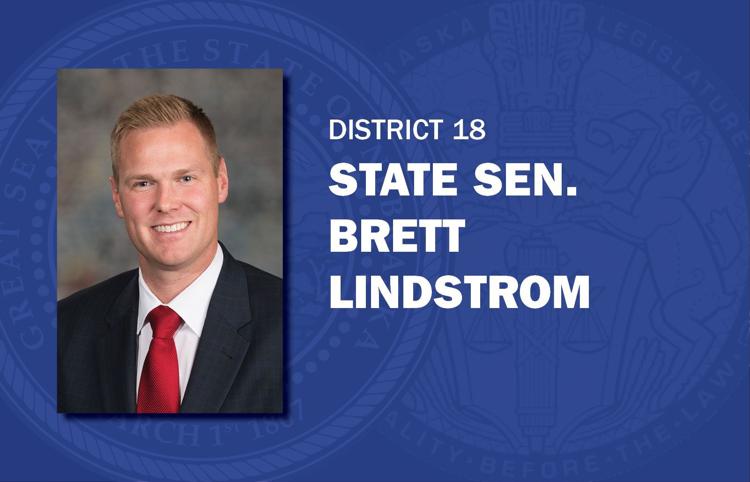 Jim Scheer mug senators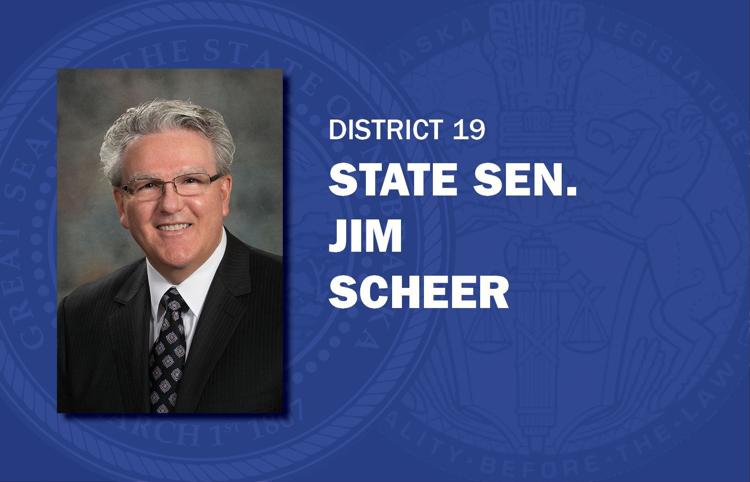 John McCollister mug senators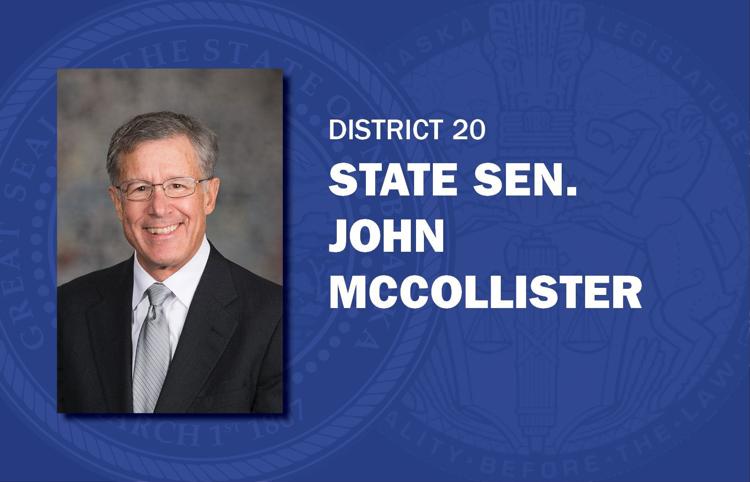 Mike Hilgers mug senators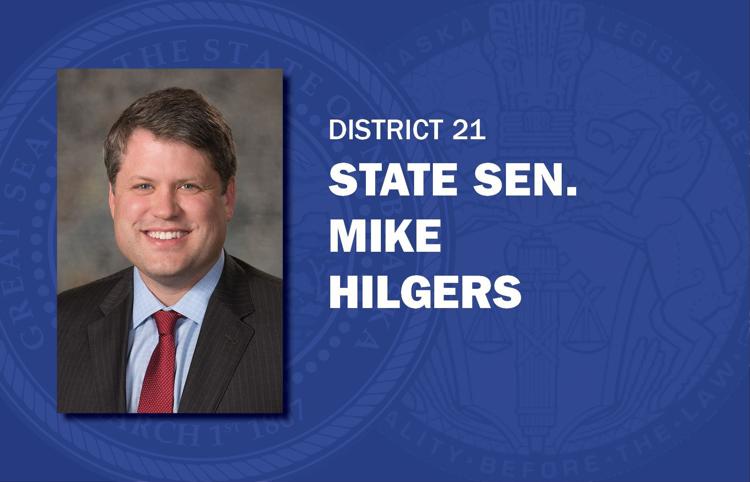 Mike Moser mug senators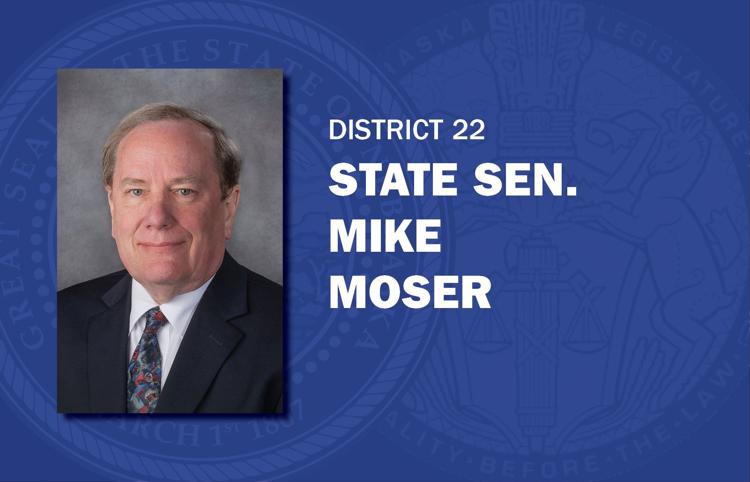 Bruce Bostelman mug senators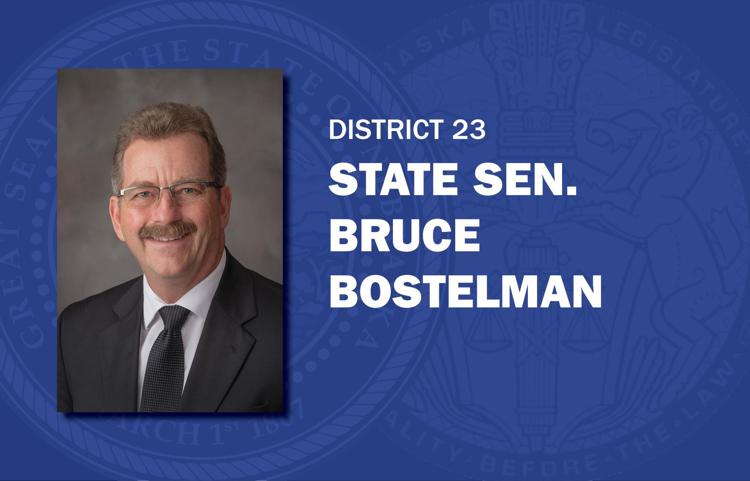 Mark Kolterman mug senators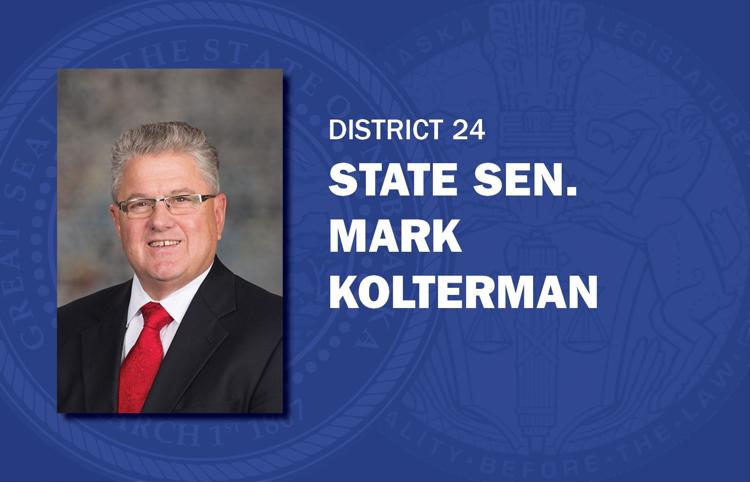 Suzanne Geist mug senators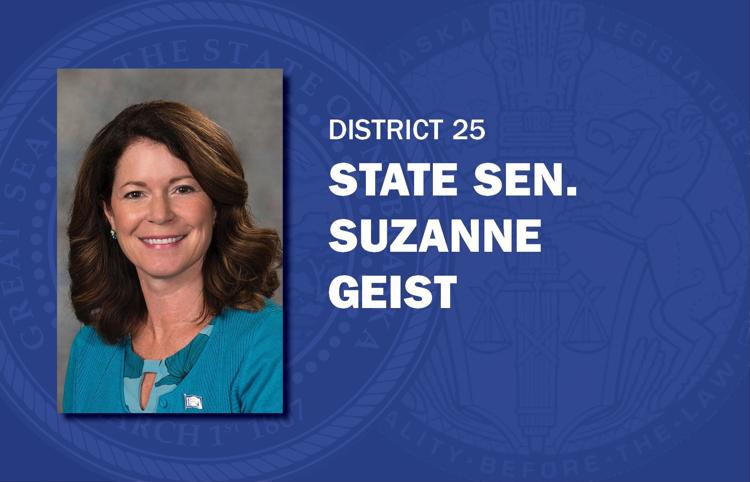 Matt Hansen mug senators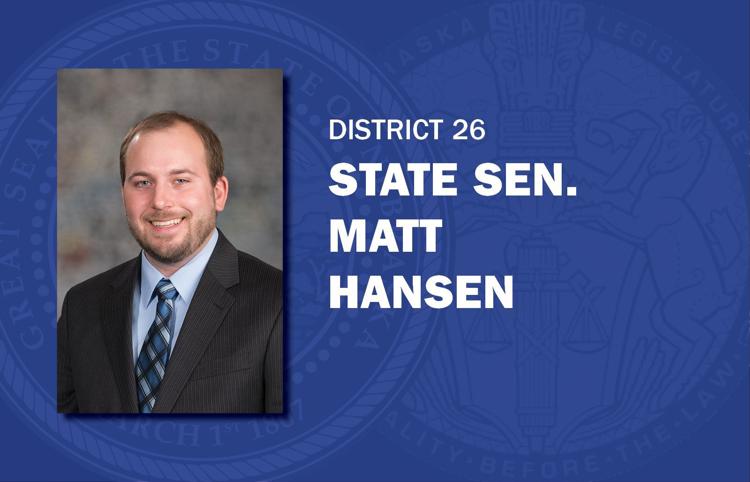 Anna Wishart mug senators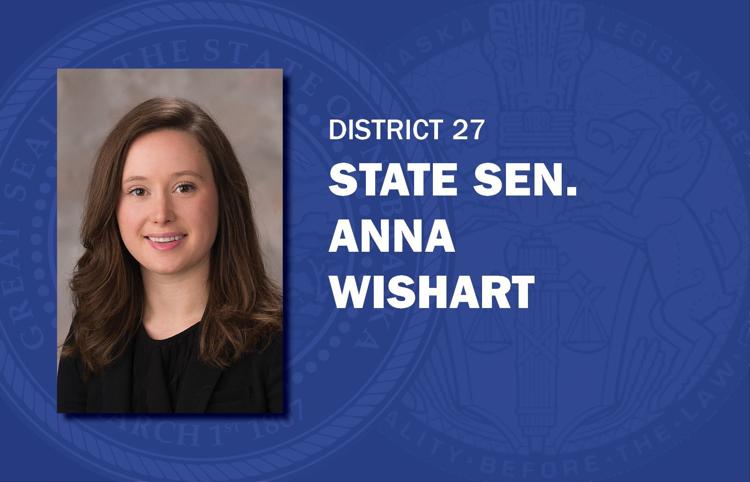 Patty Pansing Brooks mug senators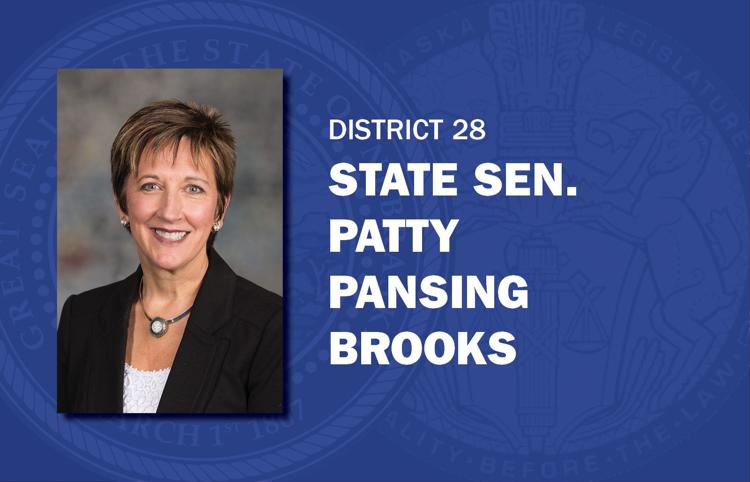 Kate Bolz mug senators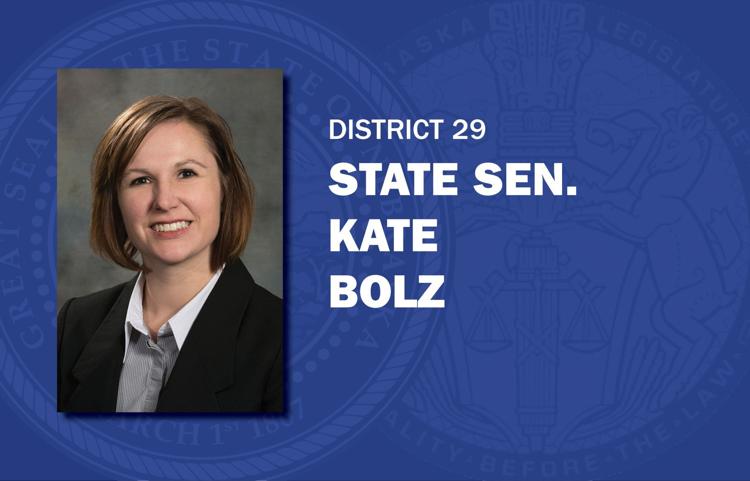 Myron Dorn mug senators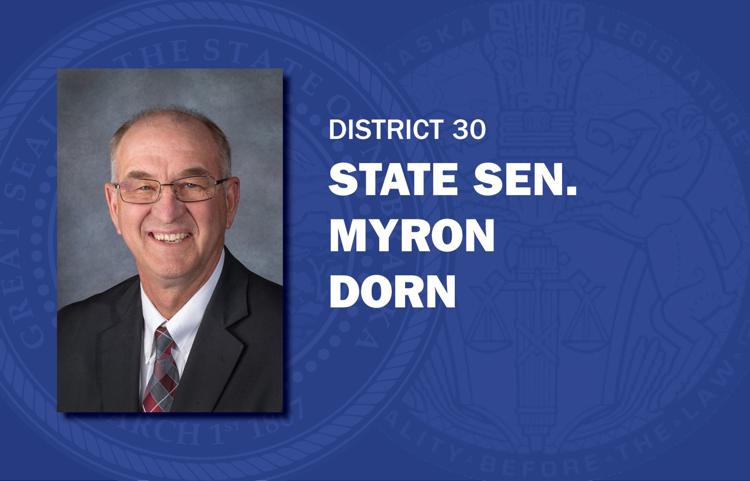 Rick Kolowski mug senators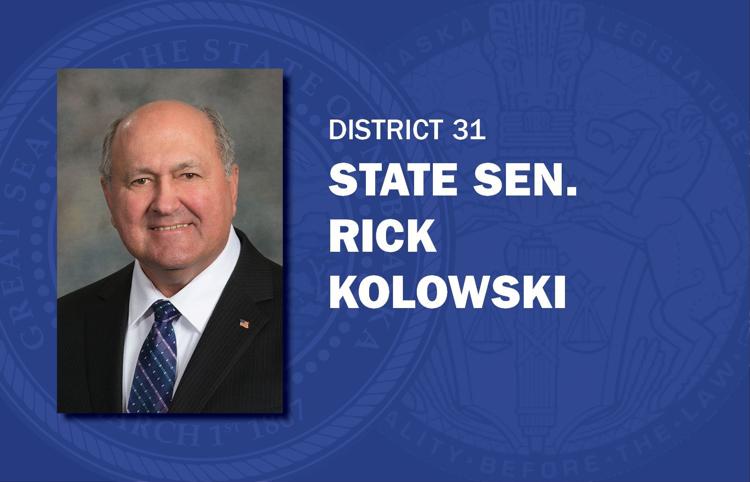 Tom Brandt mug senators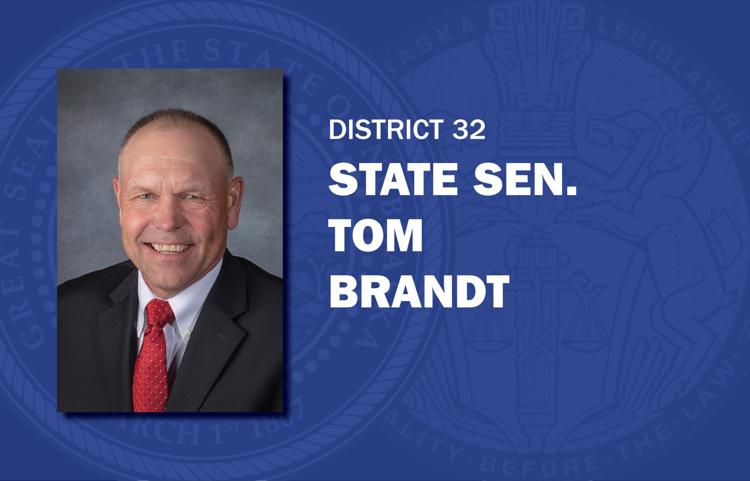 Steve Halloran mug senators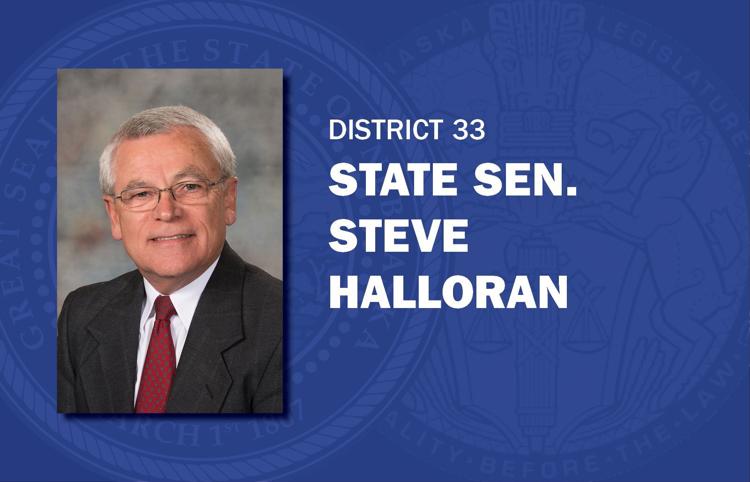 Curt Friesen mug senators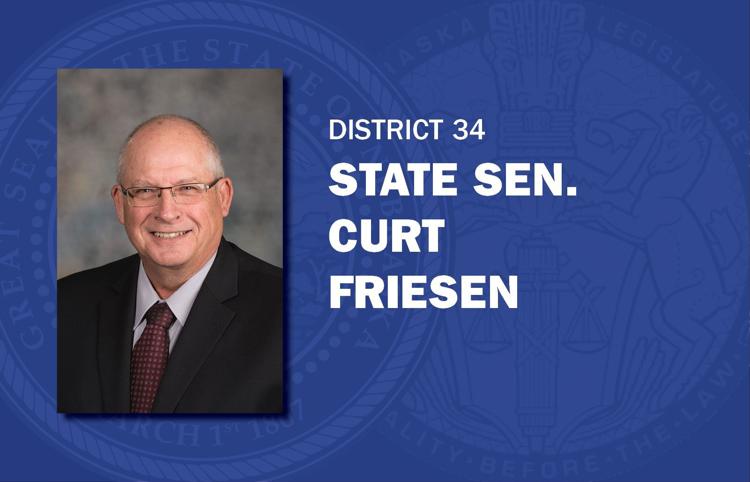 Dan Quick mug senators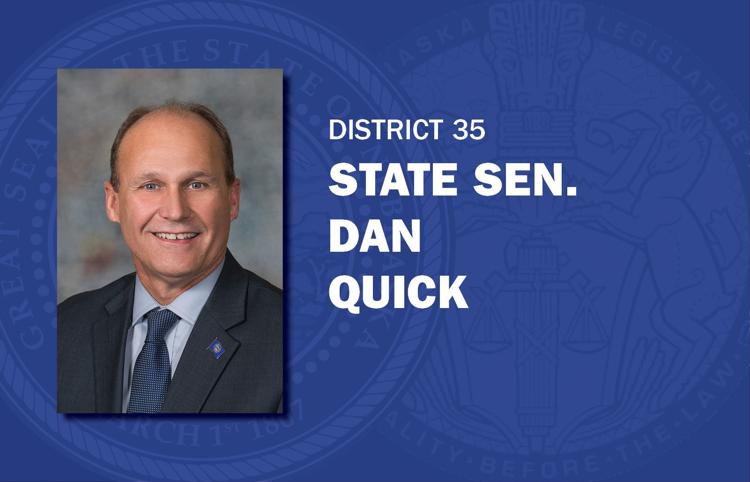 Matt Williams mug senators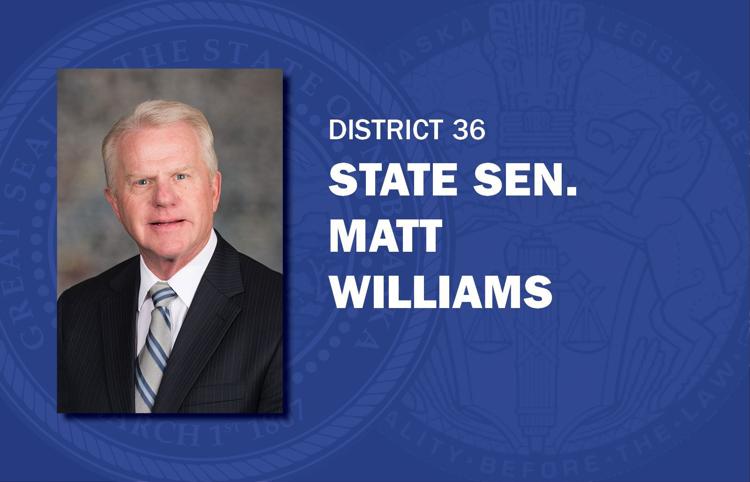 John Lowe mug senators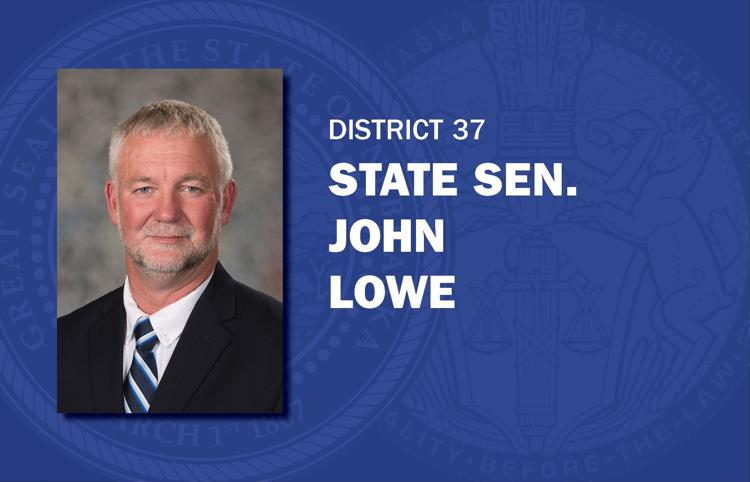 Dave Murman mug senators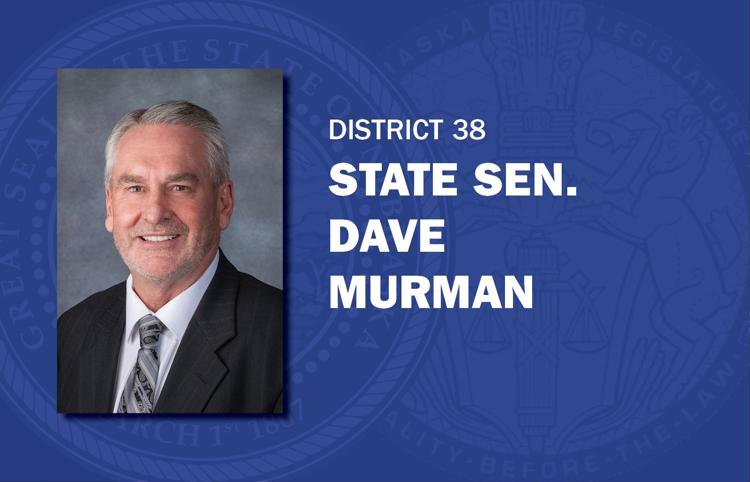 Lou Ann Linehan mug senators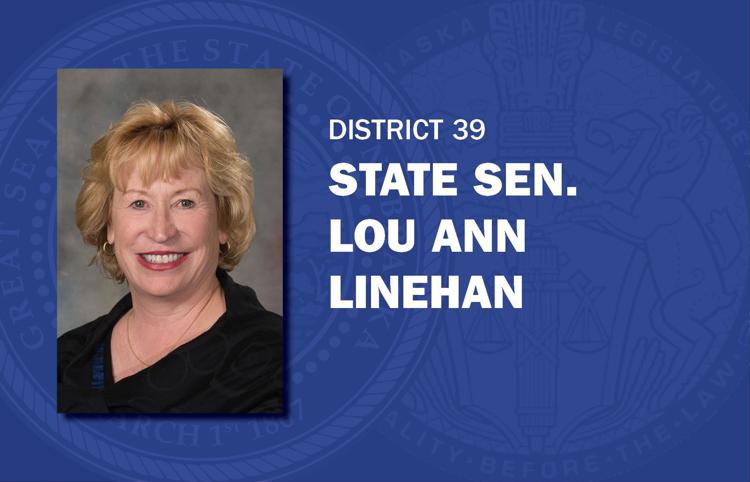 Tim Gragert mug senators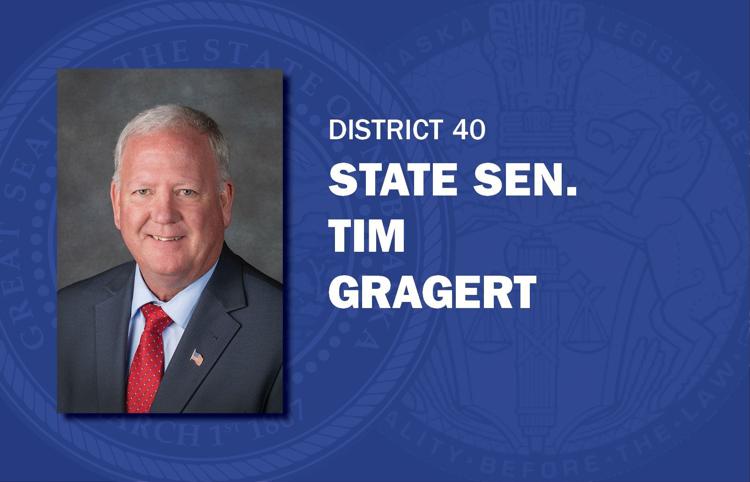 Tom Briese mug senators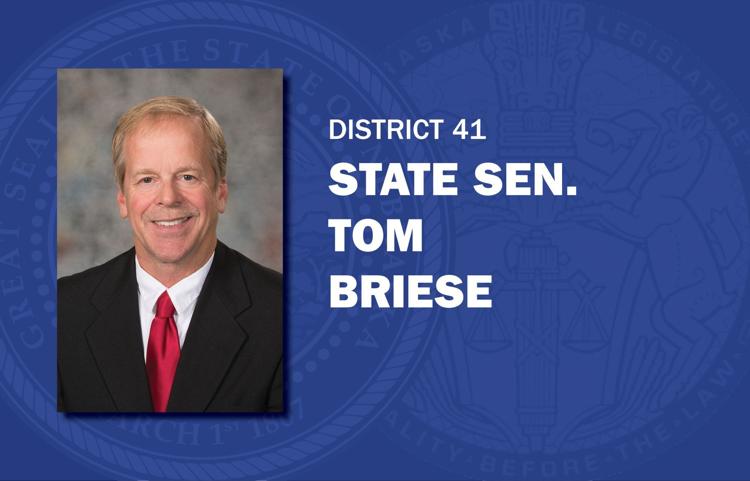 Mike Groene mug senators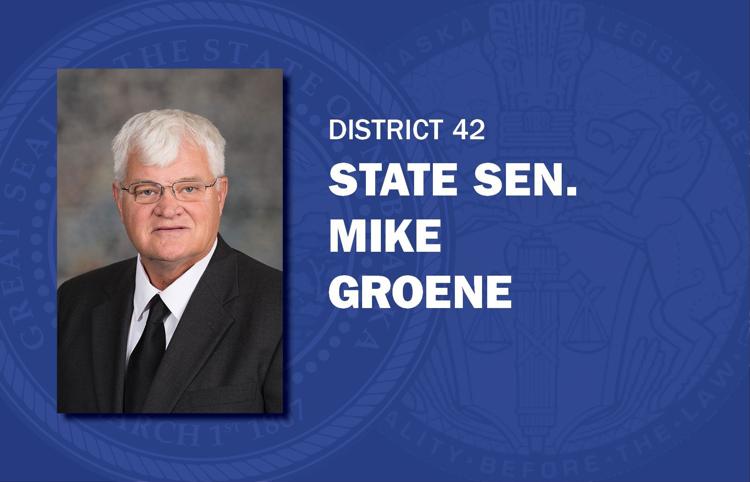 Tom Brewer mug senators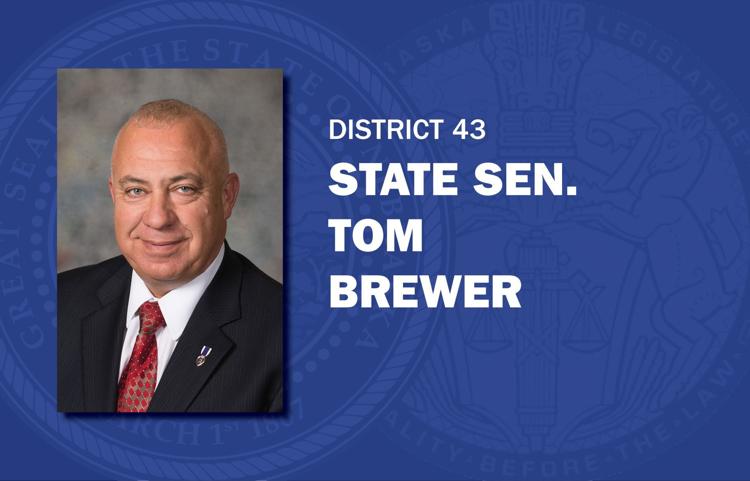 Dan Hughes mug senators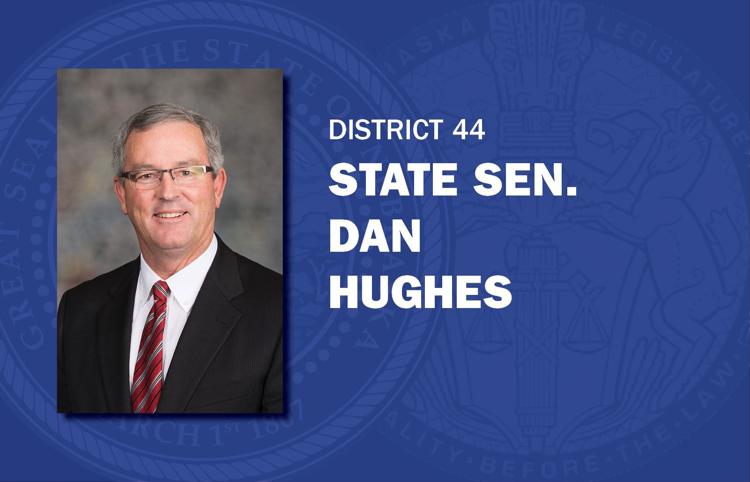 Sue Crawford mug senators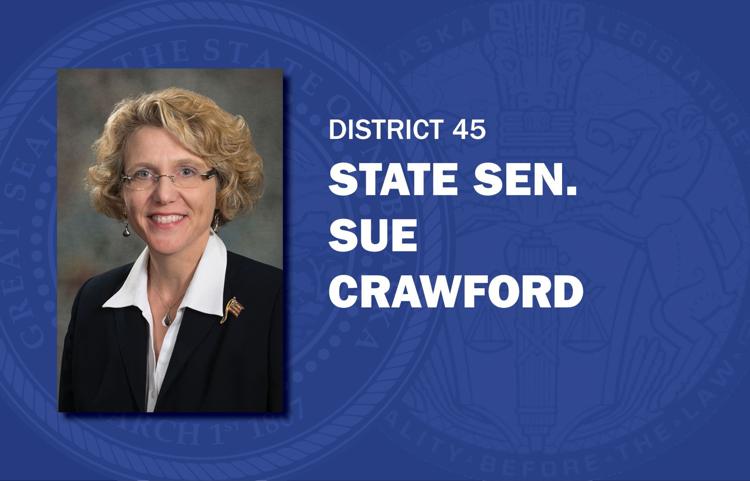 Adam Morfeld mug senators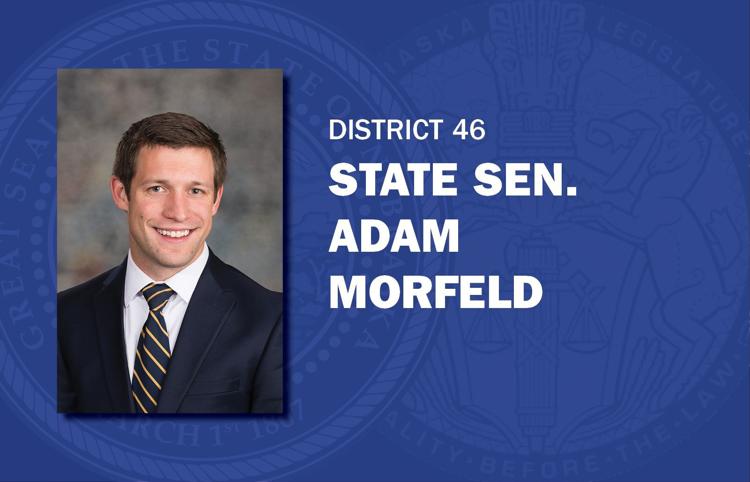 Steve Erdman mug senators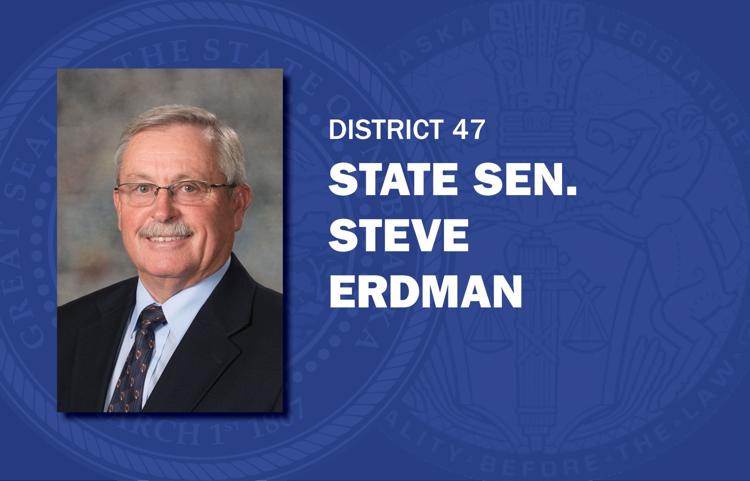 John Stinner mug senators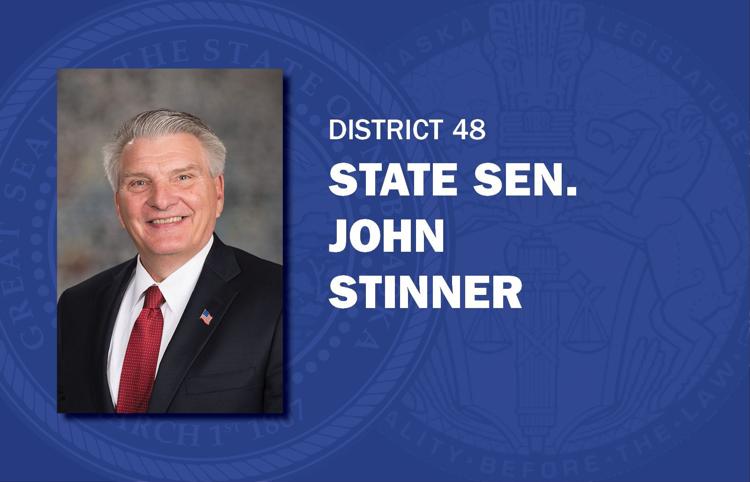 Andrew La Grone mug senators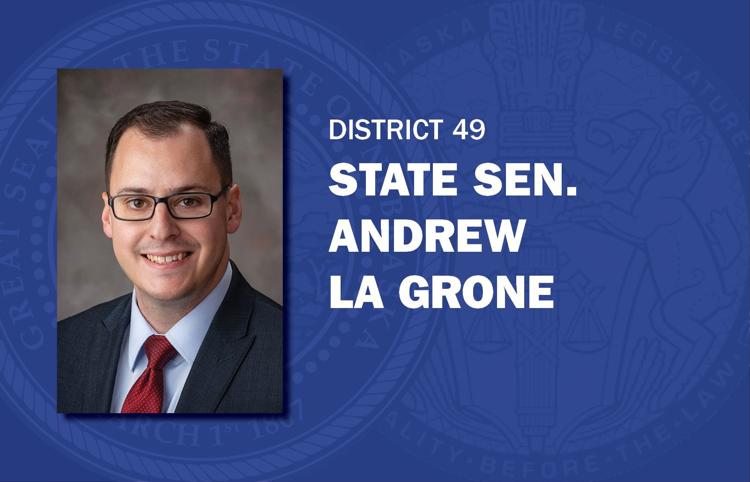 State Senators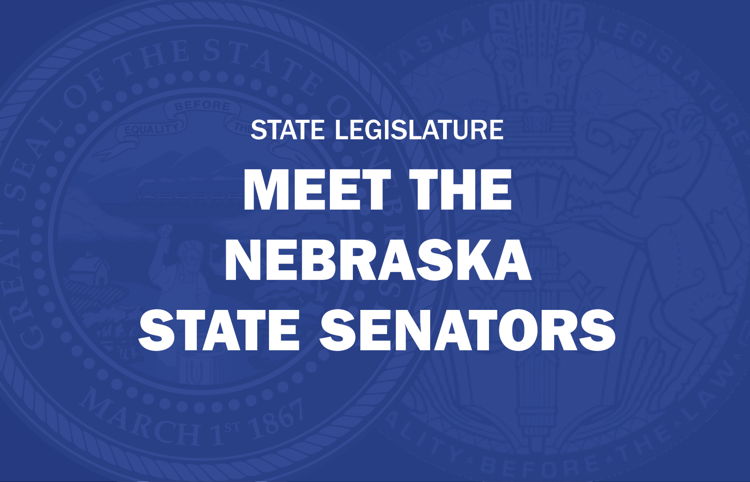 Be the first to know
Get local news delivered to your inbox!