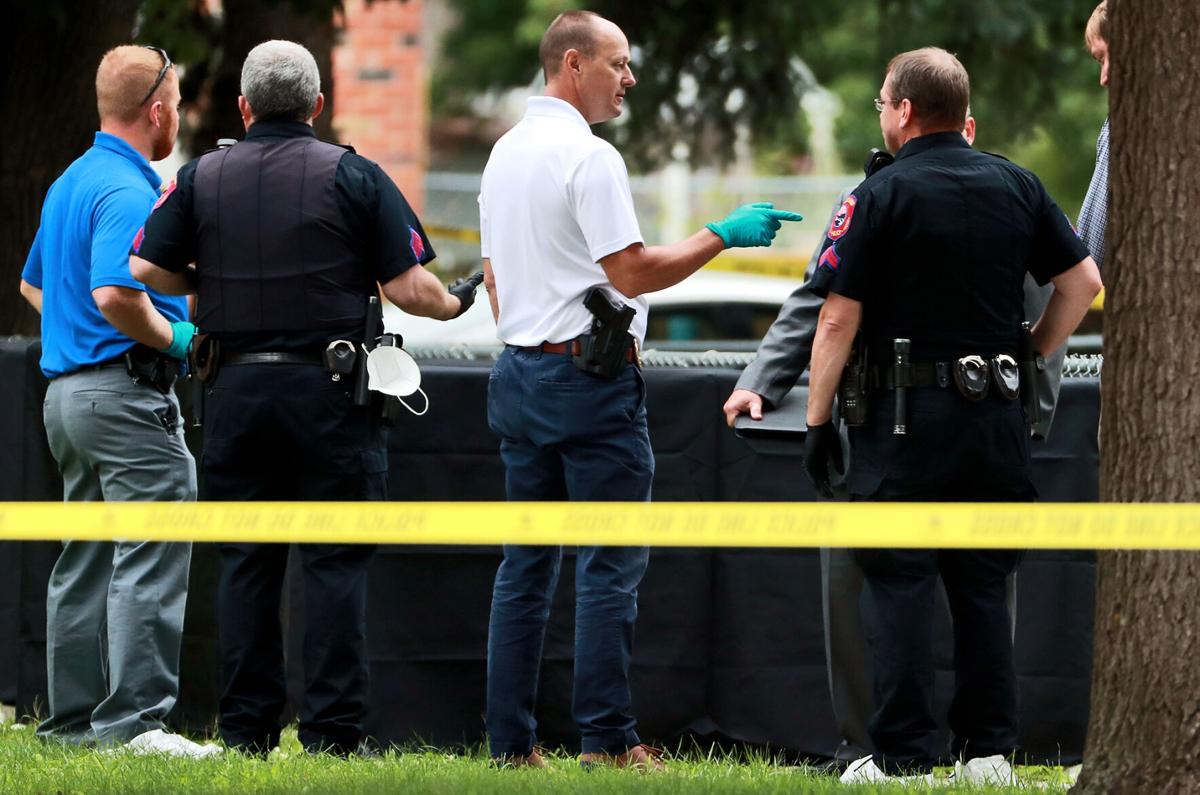 GRAND ISLAND — Grand Island police are investigating the death of a Grand Island man whose body was found lying in a yard this morning at 303 E. 14th St.
The deceased man is a white male. Police declined to reveal any more information until relatives are contacted.
Police received a call about the body at 7 or 7:30 a.m. An area resident "happened to look out their window this morning when they got up and saw him laying there," said Police Capt. Dean Elliott.
It appeared that the man had "been assaulted in some manner," Elliott said.
The man did not live at 303 E. 14th St., Elliott said.
Be the first to know
Get local news delivered to your inbox!