OMAHA — Douglas County Attorney Don Kleine said Tuesday he is weighing calls for him to yield to a grand jury to review the case of a white bar owner who shot and killed a 22-year-old black man Saturday night in downtown Omaha.
Tuesday, both Omaha City Councilman Ben Gray, who represents part of northeast Omaha, and Omaha Mayor Jean Stothert suggested a grand jury as a possibility after people reportedly started exploring how to petition for a grand jury. Under Nebraska law, citizens would need to gather signatures equivalent to 20% of the total votes cast for governor in the last election. That would amount to roughly 20,000 signatures.
In the wake of Kleine's decision to not charge bar owner Jake Gardner in the shooting death of James Scurlock, Kleine said he met Tuesday morning with Gray and Douglas County Board member Chris Rodgers, both of whom are black. Kleine said he hasn't, and wouldn't, consult with Stothert on such a decision.
Kleine, Gray and Rodgers talked about the possibilities.
The Douglas County Attorney's Office is "weighing the potential for that — and what the process would be," Kleine said. "I haven't made a decision. Because of the times that we're in nationally, it's something to consider."
Gray said Tuesday that a decision may come in the next day or so.
"I can say to you with certainty that I and a couple of other elected officials both on the city and county side are working, first of all, to address the situation with Mr. Scurlock," Gray said, "and we're looking at the potential of a couple of things happening, including the potential of a grand jury."
Kleine's comments were a change from Monday. First, Kleine announced that he, his chief deputy, Brenda Beadle, and Omaha police homicide detectives had reviewed police interviews and several videos of the shooting and what led up to it. All involved had concluded that Gardner acted in self-defense when he shot Scurlock.
Gardner had been backing up, had lifted his shirt to show a gun and had pulled the gun to his side before he was tackled to his back in a puddle in front of his bar. He fired two warning shots — getting the first two people to flee.
Four seconds later, as he rose to a knee, Scurlock jumped on Gardner's back and the two went down. Scurlock placed Gardner in what authorities have alternately called a chokehold or a headlock. After a 20-second struggle, Gardner fired over his shoulder, killing Scurlock.
An attorney for 40 years and a prosecutor for 30, Kleine said it's his job to make charging decisions. But he said he would not have any concern about a second group of eyes looking at the evidence. A special prosecutor would be appointed. Sixteen grand jurors and three alternates would meet in secret and would hear evidence of whether charges should be filed.
Kleine said he wanted to spend the next day or so thinking about it. One concern: He doesn't want calls for a grand jury anytime anyone disagrees with his office's charging decisions.
Then again, he said, he wants "the public to have confidence in the justice system." He also pointed out that he routinely goes through a similar process in police-involved deaths: He reviews the evidence and makes an initial decision on charges, and then a grand jury hears the evidence.
"It's really another way to clear the air — for the public to see the evidence and make a call to see if it's consistent with a decision that we've made," Kleine said. "I don't have a problem with anything that I've done — being transparent and having someone look at it. So those are all things to consider."
World-Herald staff writer Reece Ristau contributed to this report.
---
Fourth day of protests in Omaha after James Scurlock's shooter not charged
Protest Monday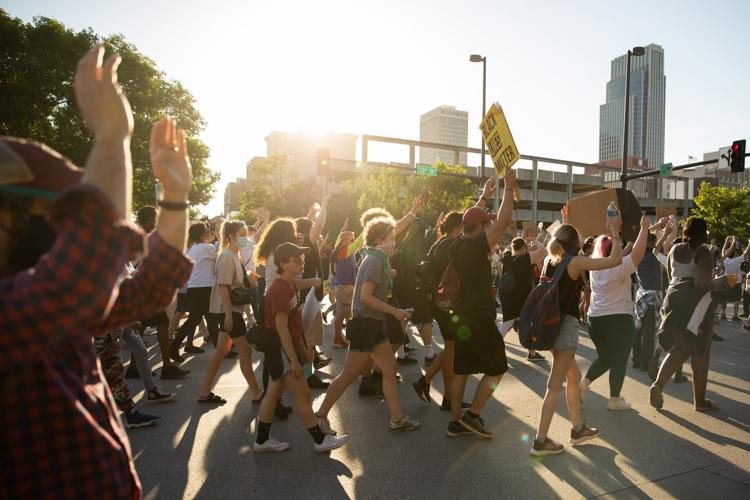 Protest Monday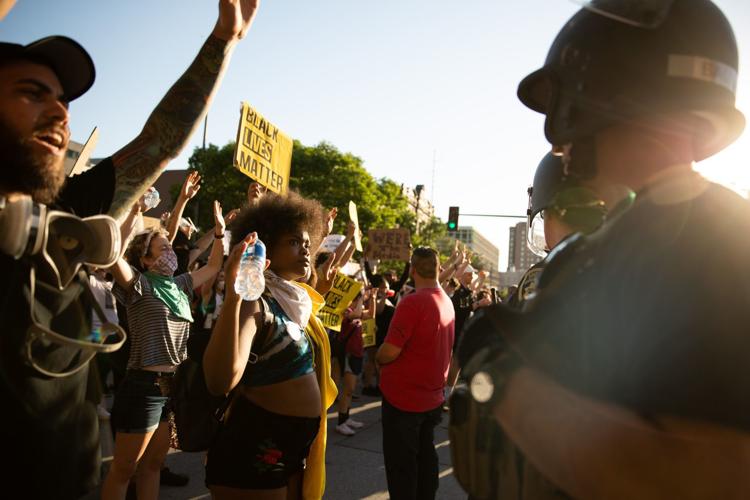 Protest Monday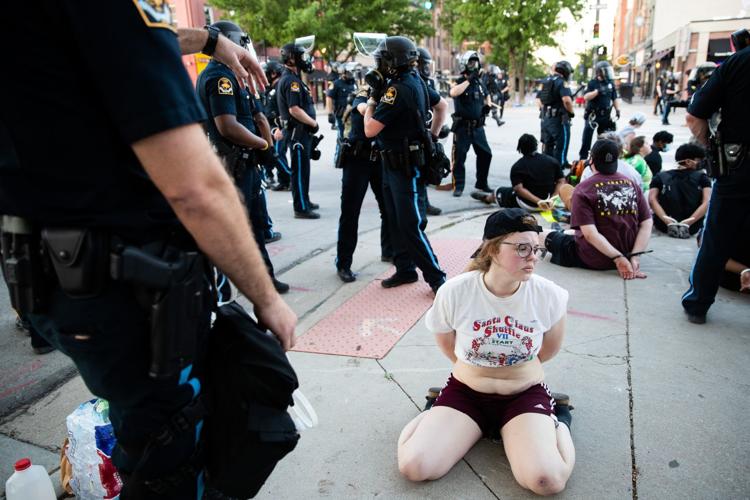 Protest Monday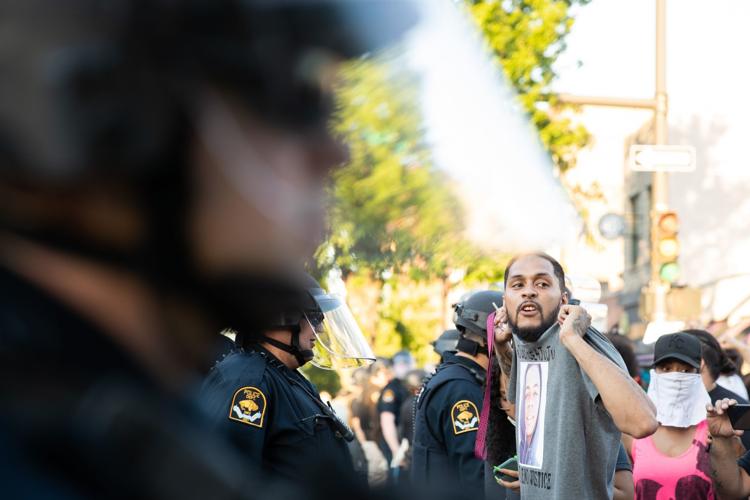 Protest Monday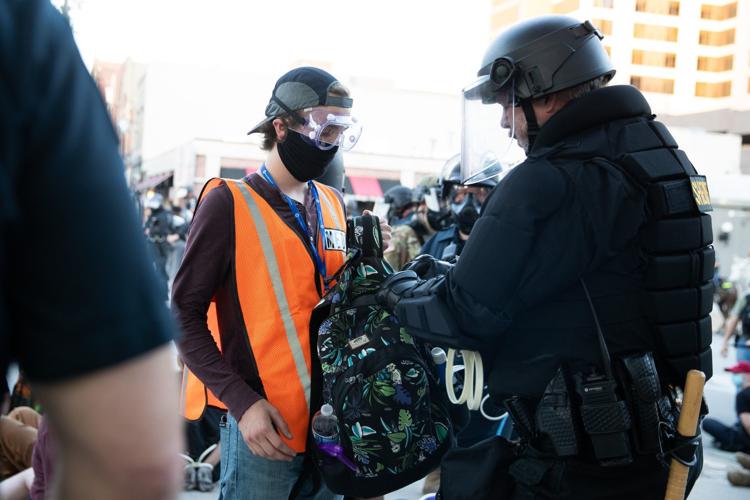 Protest Monday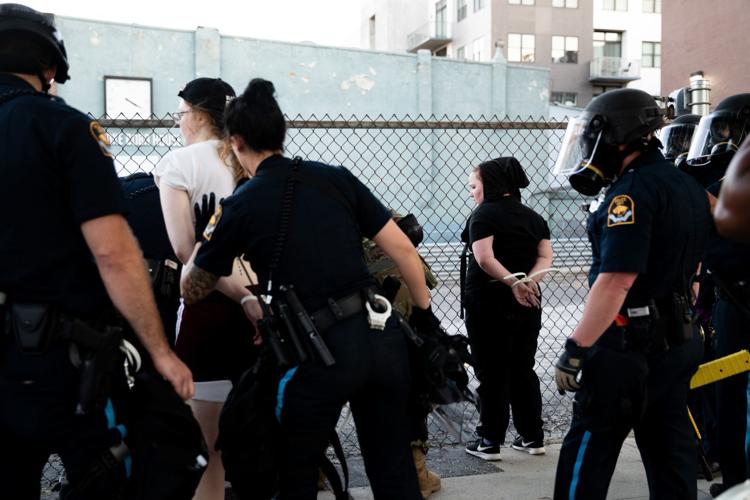 Protest Monday
Protest Monday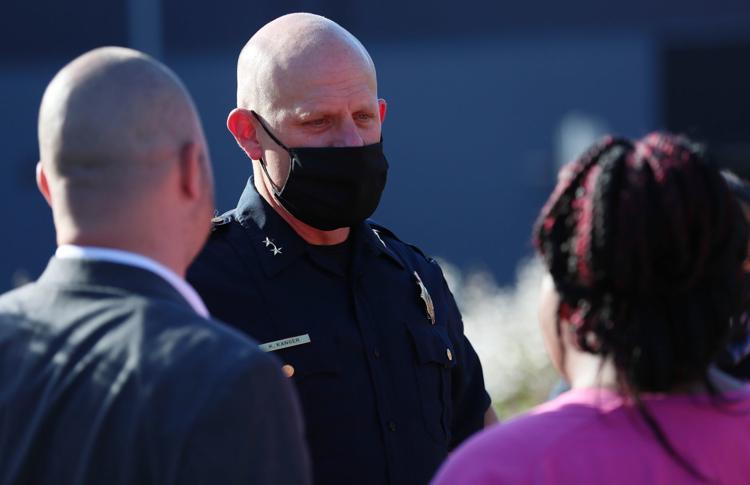 Protest Monday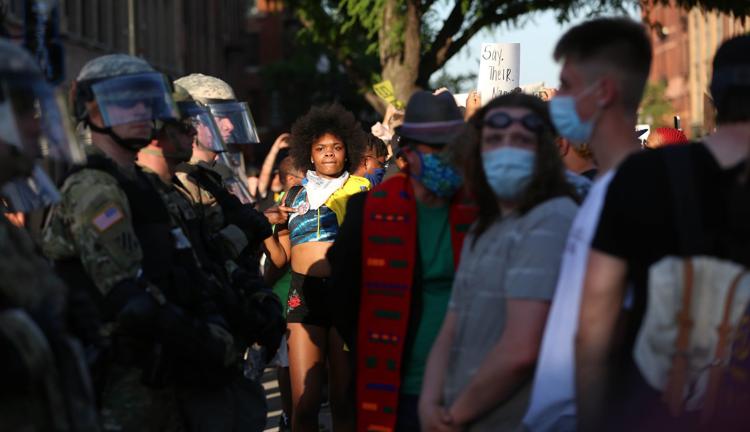 Protest Monday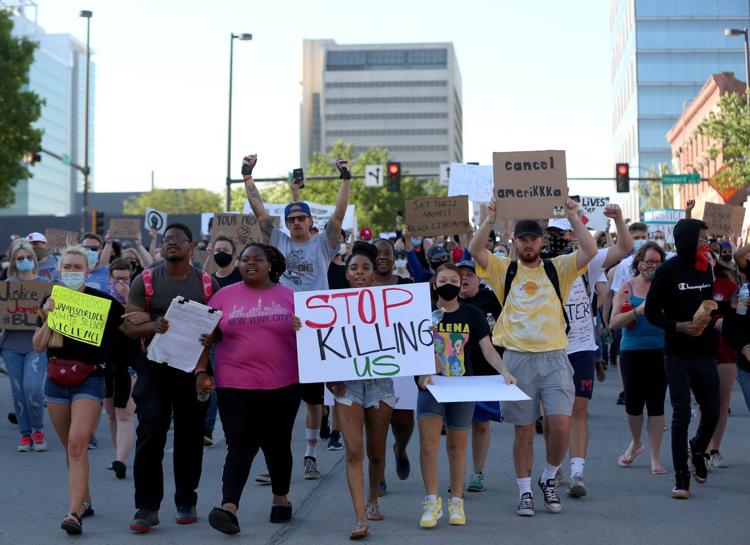 Protest Monday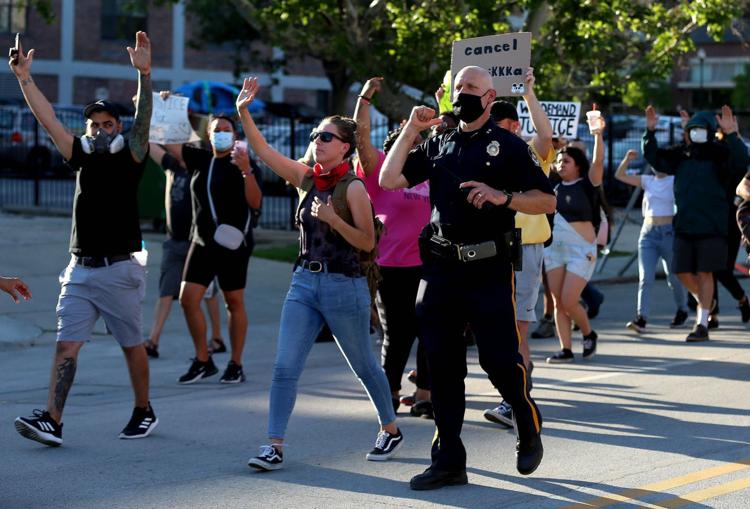 Protest Monday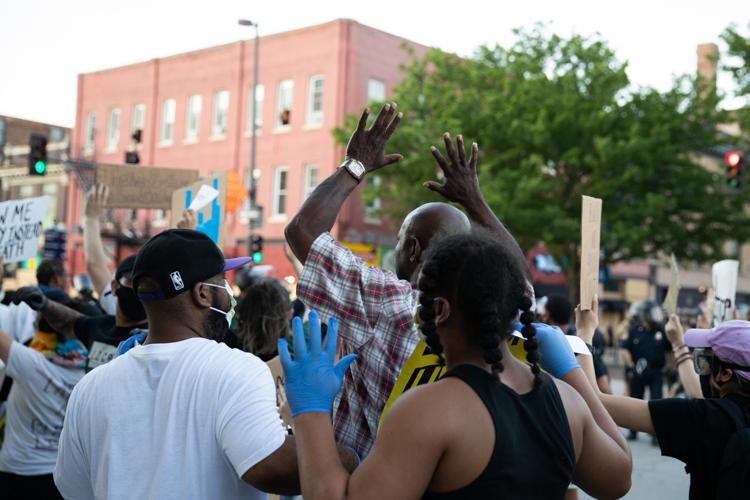 Protest Monday
Protest Monday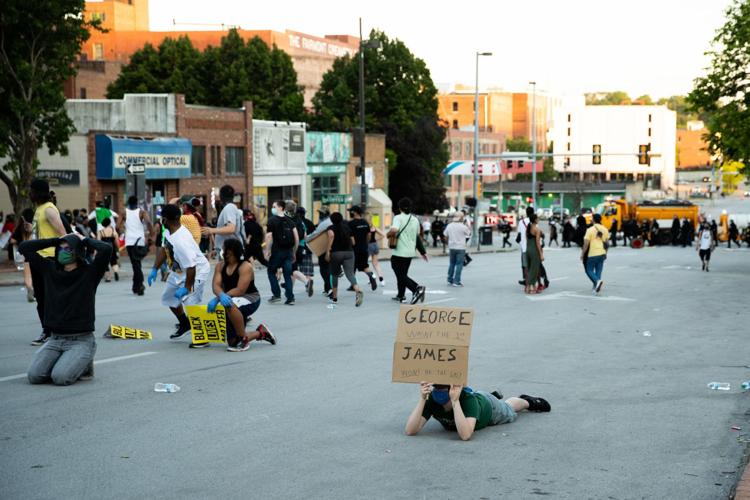 Protest Monday
Protest Monday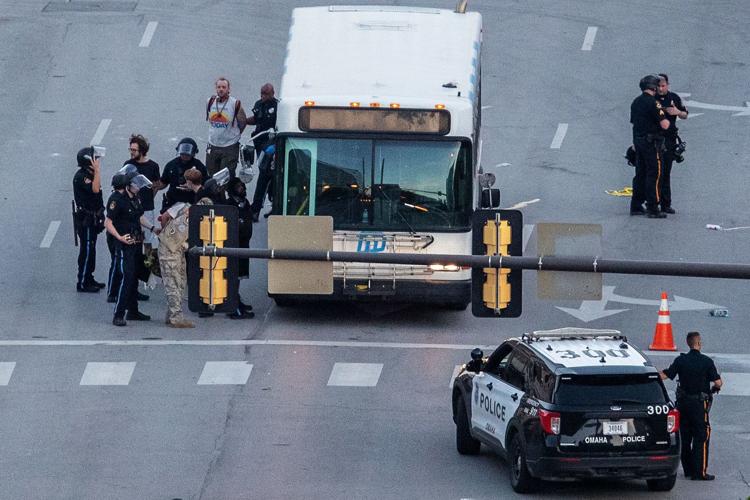 Protest Monday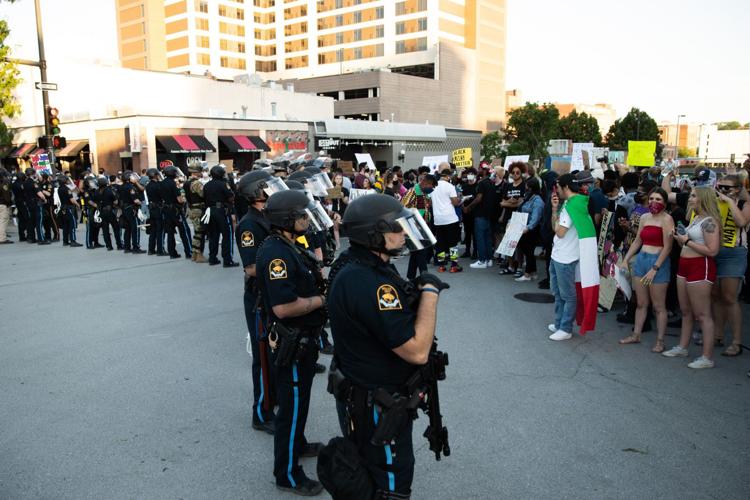 Protest Monday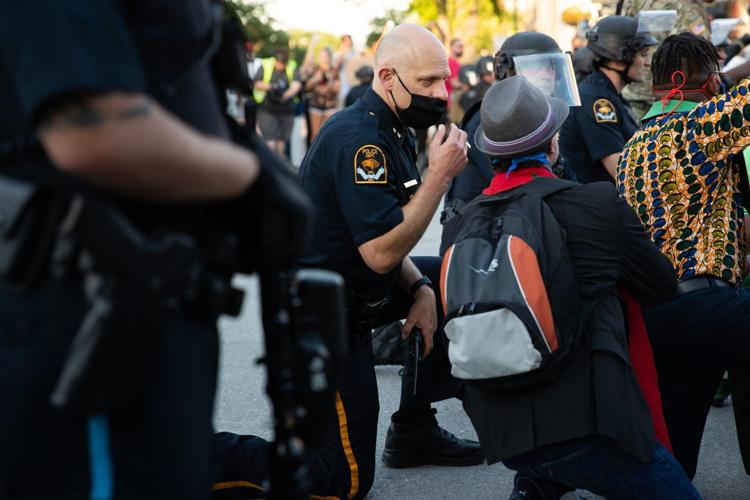 Protest Monday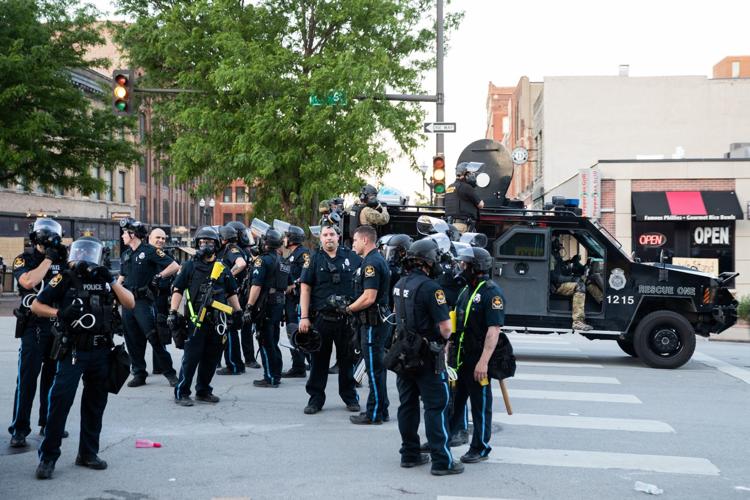 Protest Monday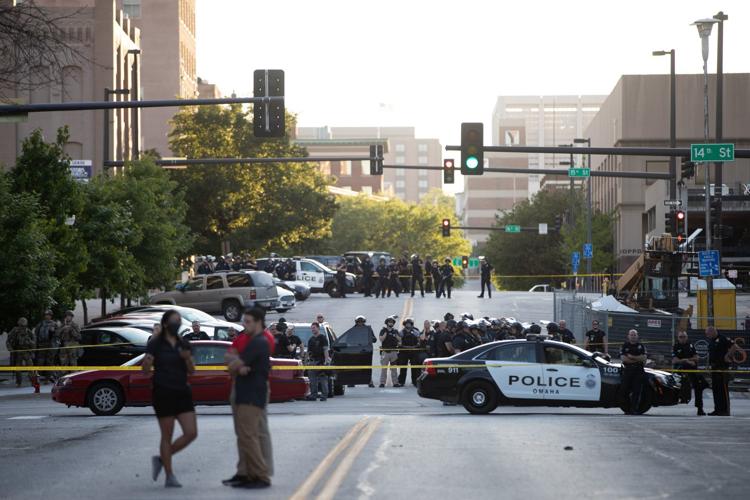 Protest Monday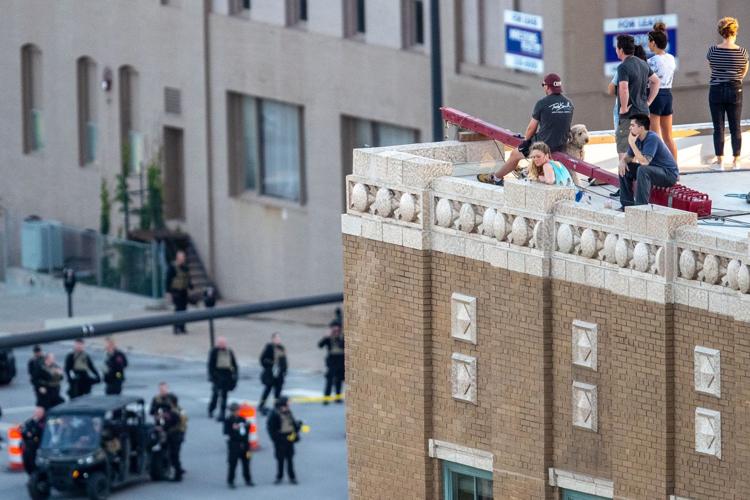 Protest Monday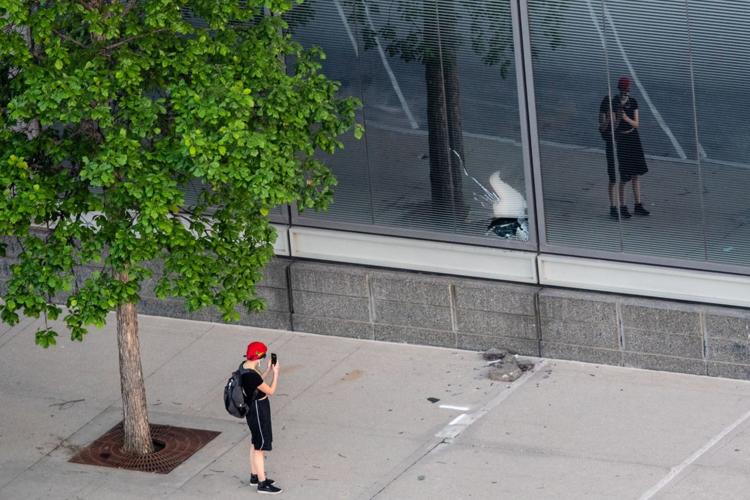 Protest Monday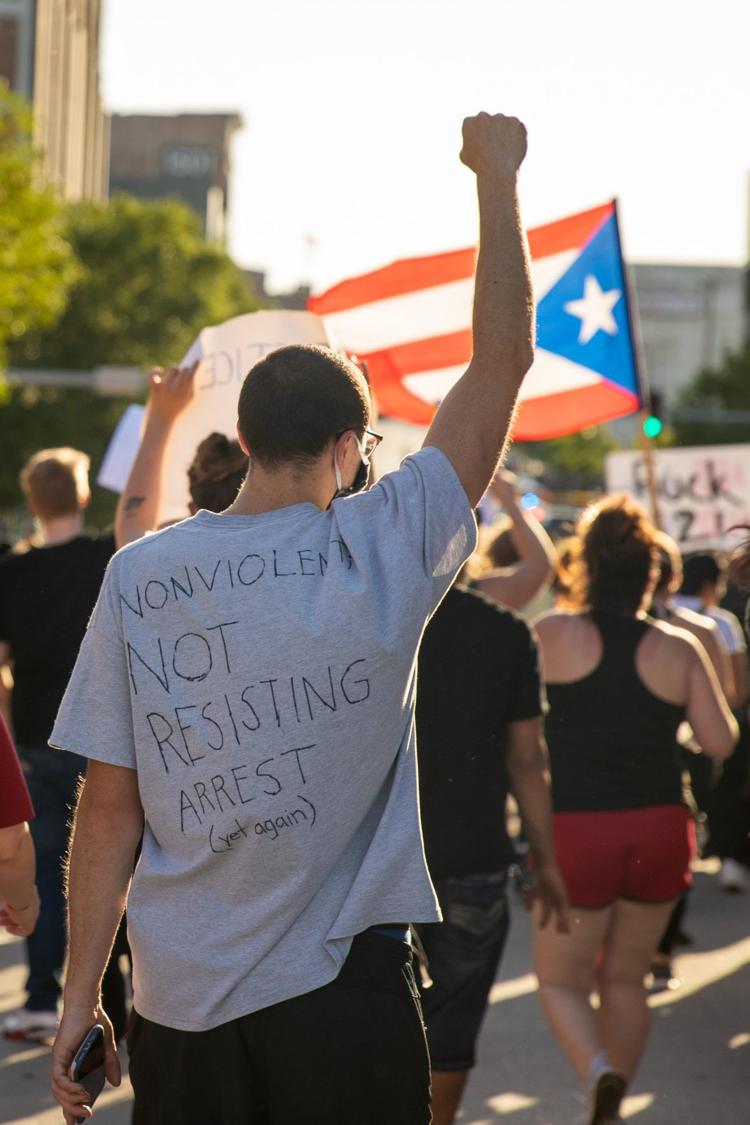 Protest Monday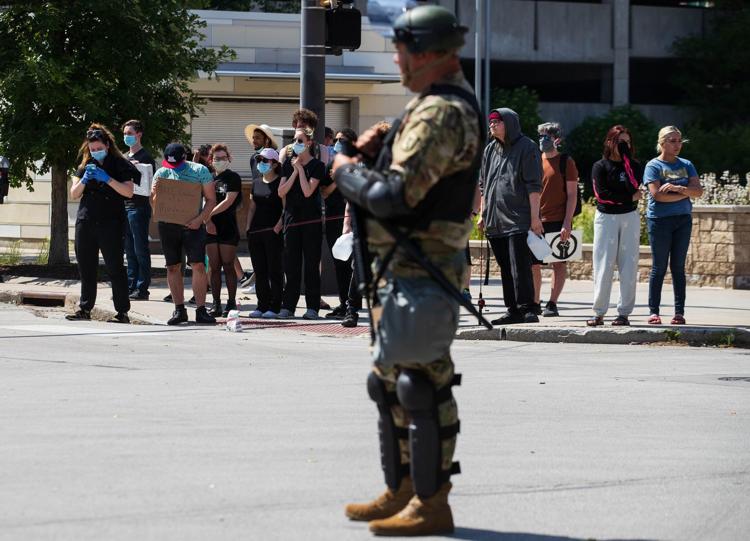 Protests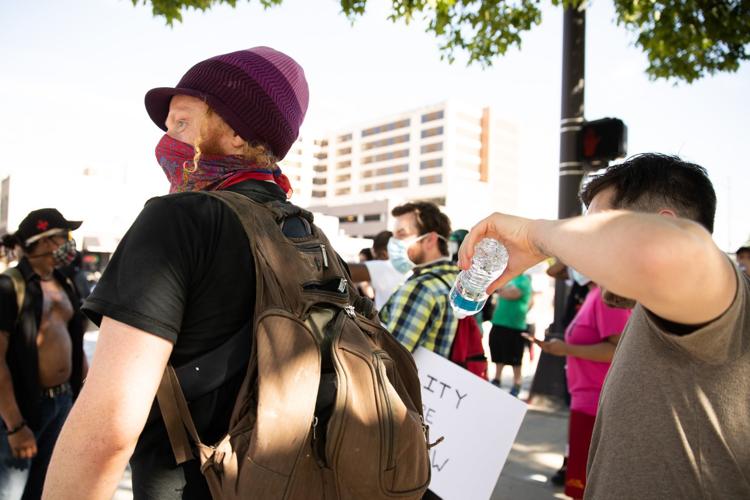 Protests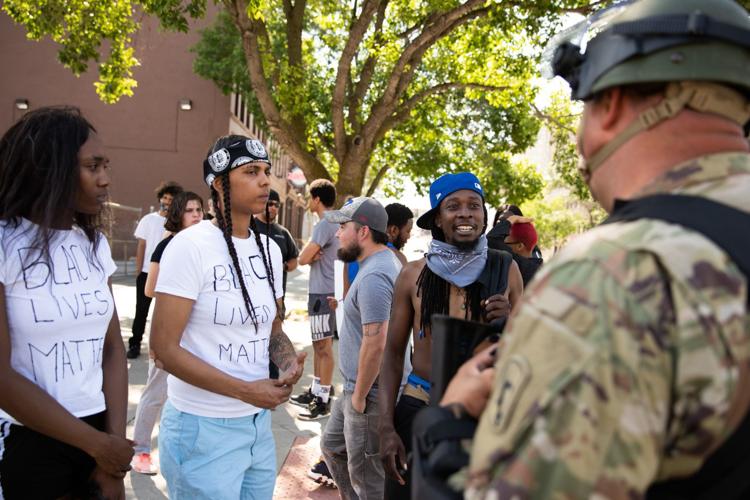 Interstate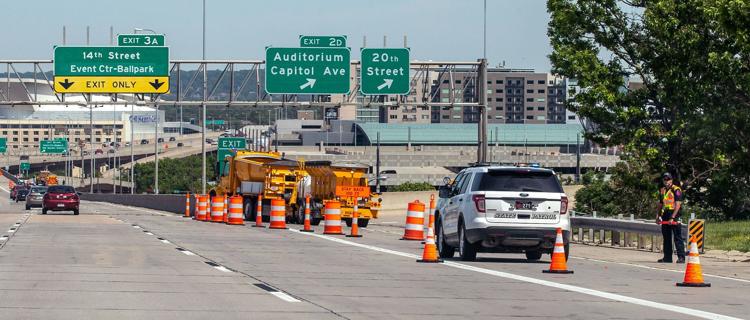 National Guard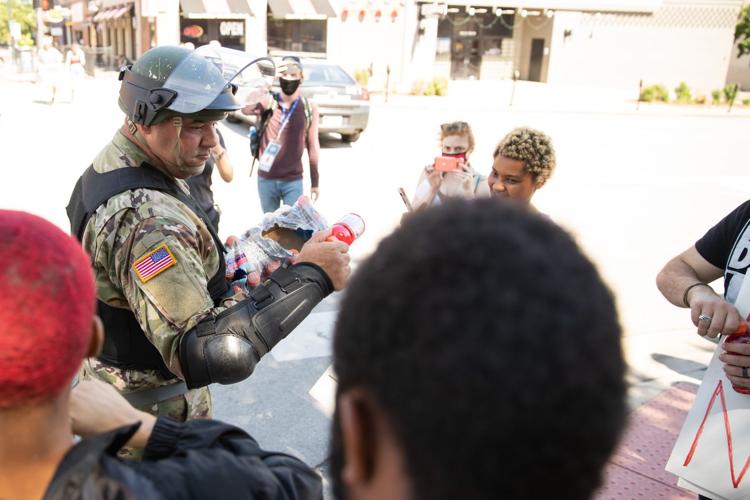 Protests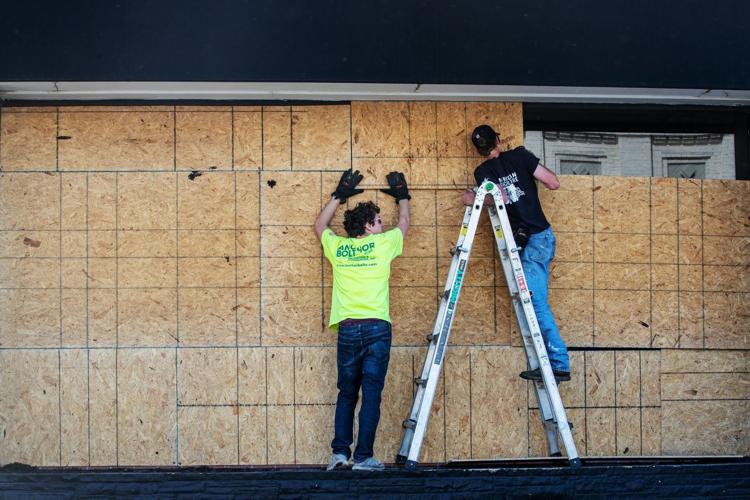 Protest Monday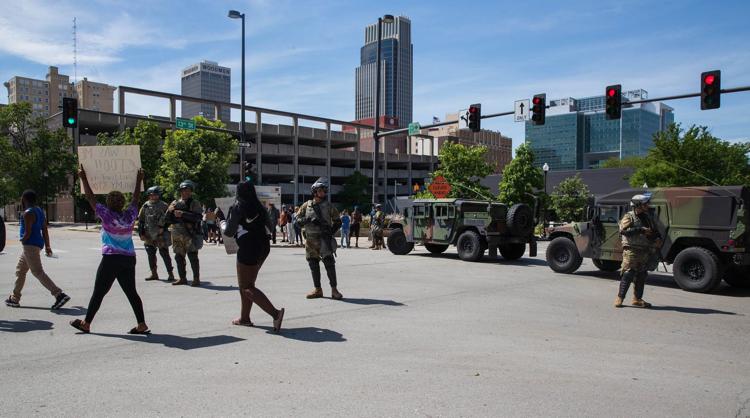 Protest Monday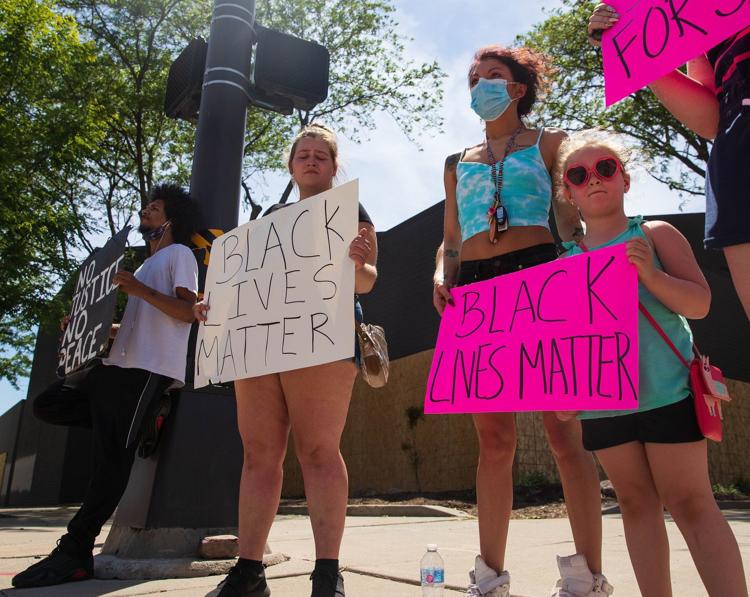 Protest Monday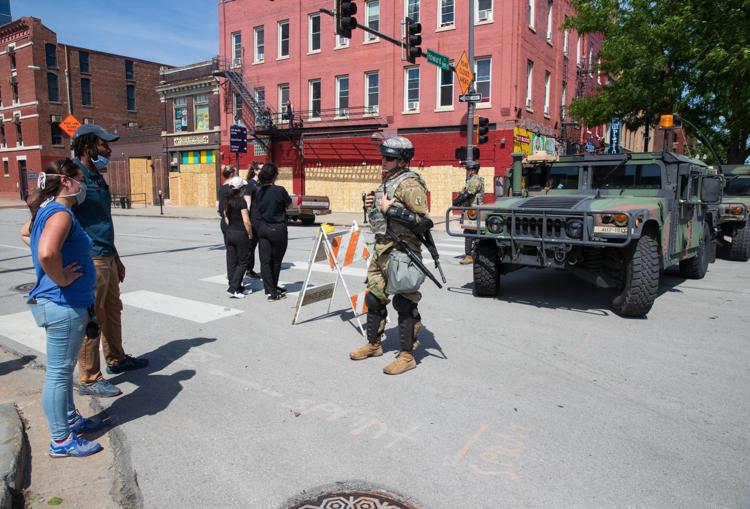 Don Kleine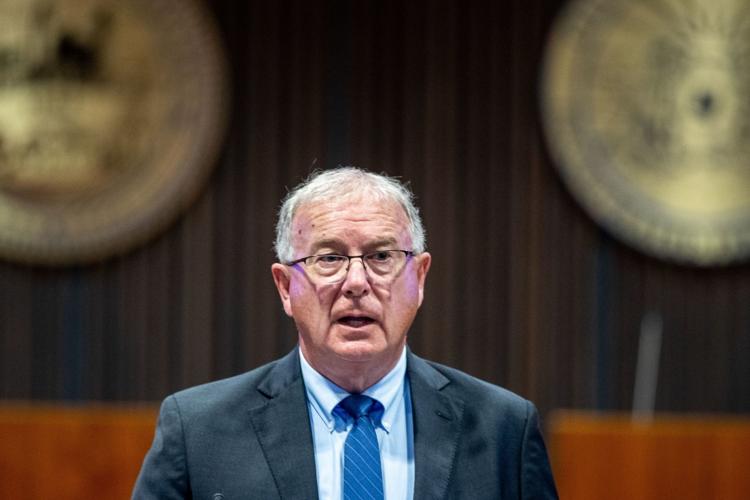 Interstate

Protest Monday
Protest Monday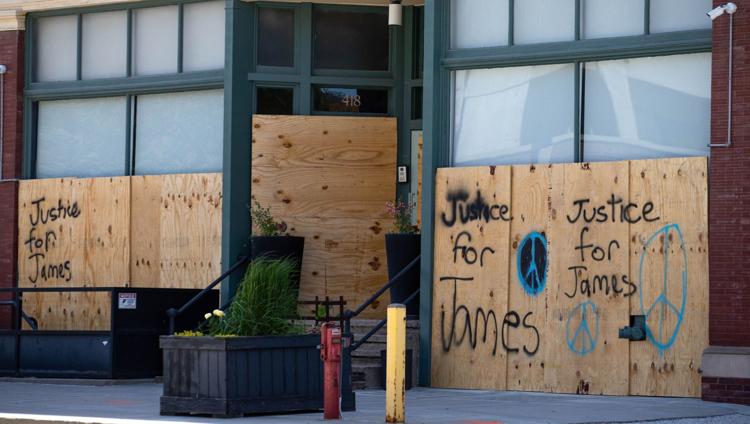 Nebraska State Office Building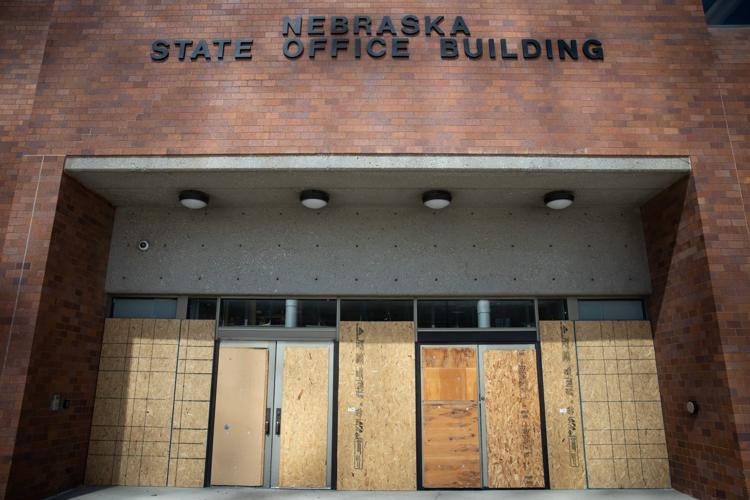 Next Chapter bookstore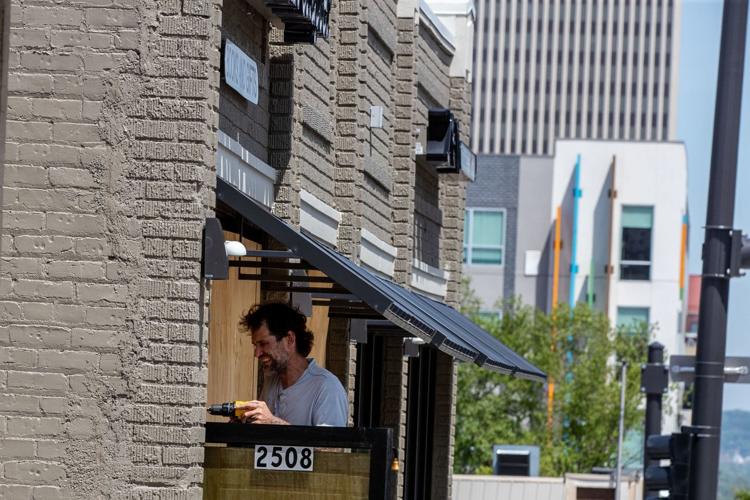 Protests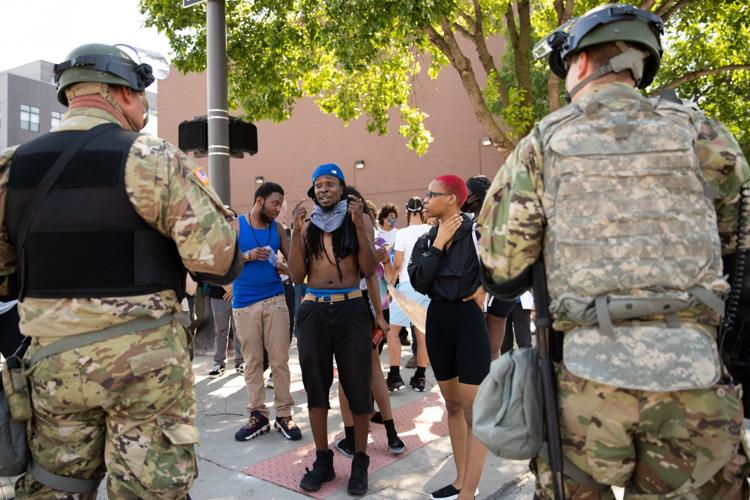 Protest Monday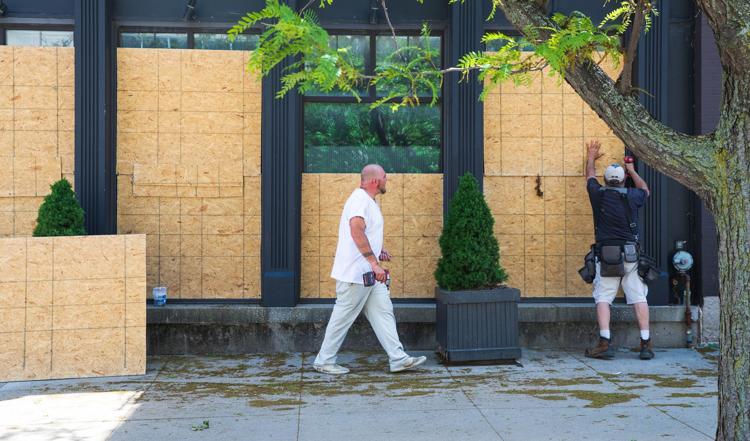 Protest Monday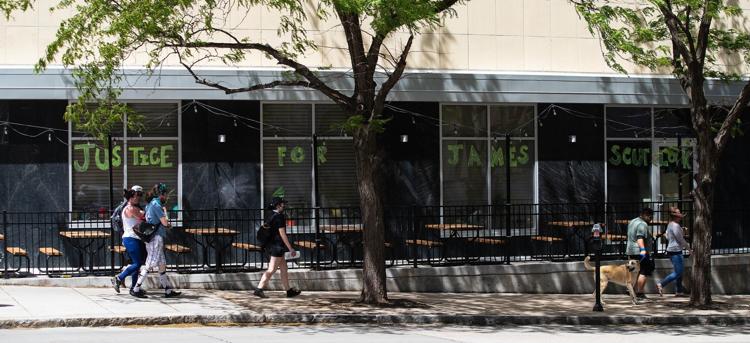 Protest Monday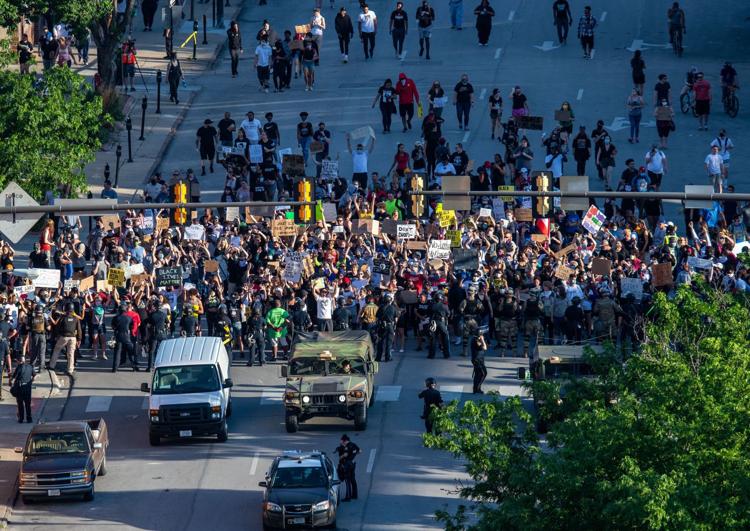 Protest Monday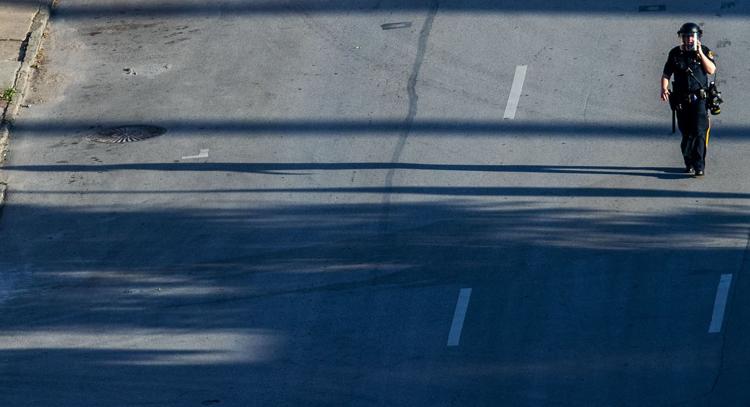 Protest Monday