LINCOLN — A bill that would have allowed school staff to intervene physically against violent and disruptive students fell short in the Nebraska Legislature Thursday, effectively killing it for the year.
Legislative Bill 147, introduced by State Sen. Mike Groene of North Platte, got 32 votes for a filibuster-ending motion. The motion needed 33 votes to succeed. Based on legislative practice, the bill is unlikely to be debated again this year.
The vote marked a stinging defeat for the Nebraska State Education Association, the union representing thousands of teachers and other school personnel. The group has pushed for years to get legal backing for teachers to protect themselves and other students from violence in the classroom. They also want legal backing for teachers to be able to have students removed from class.
But a coalition of disability rights and child advocacy groups expressed relief, saying the bill's defeat offers an opportunity to start over in searching for a way to improve school safety for all.
Groene has made the issue a major focus of his work as Education Committee chairman. He said he has worked on legislation for four years to strengthen student discipline in the classroom.
He introduced his first proposal in 2017, after veteran North Platte teacher Mark Woodhead nearly lost his job over how he handled an unruly third-grader. Groene introduced LB 147 last year and got the votes to pull it out of the Education Committee, where it was deadlocked. The bill came up for debate twice earlier this year.
Groene's most recent amendment to the bill would have required teachers and other school staff to get training on behavioral health and intervention techniques, as well as provided them with protection against professional and administrative discipline for using physical interventions.
The amendment had the backing of the major education groups in the state, representing school administrators, school boards and teachers. But disability rights advocates and child advocates vehemently opposed the amendment.
Sen. Ernie Chambers of Omaha raised several concerns about the bill, particularly about allowing "other school personnel" to intervene with students and about giving legal protection to teachers and other staff who have not gotten training.
"I would never support a bill such as this with the racism that is rampant in the schools," he said.
Federal data shows that about 8 in 10 of Nebraska children subject to physical restraint are in special education programs, while African American and Native American students were also more likely than their white counterparts to be restrained.
Based on her experience as a teacher and working with disabled Nebraskans, Sen. Lynne Walz of Fremont said the bill would not solve the problem of out-of-control students. She called instead for a focus on training teachers how to most effectively and safely deal with those students.
"If this were a good bill, it would have passed by now," she said.
But Sen. Julie Slama of Peru supported the bill, citing her experience as a paraprofessional. She said teachers now are being told to remove other children from a classroom if one child gets out of control, thus disrupting learning for the whole group.
"The classrooms that you grew up with are not the classrooms of today," she said.
Groene argued that the proposal would keep children and teachers safer and ensure equity by requiring policies for removing students from the classroom. Some 300 teachers last year were hurt by students badly enough to file worker's compensation claims, he said.
But the opposition coalition, which included Voices for Children in Nebraska, the Arc of Nebraska, Education Rights Counsel, the ACLU of Nebraska, the Children's Respite Care Center and Disability Rights Nebraska, said the bill "doubled down" on practices that affect students with disabilities and students of color disproportionately.
"It's time to start over with everyone at the table in an approach that centers racial justice, disability rights and the needs of our students and our families," said Rose Godinez, legal and policy counsel with ACLU.
---
Julie Slama mug senators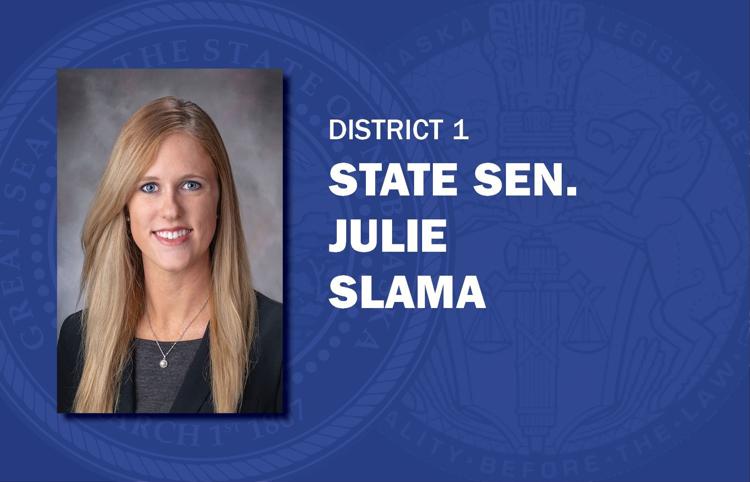 Robert Clements mug senators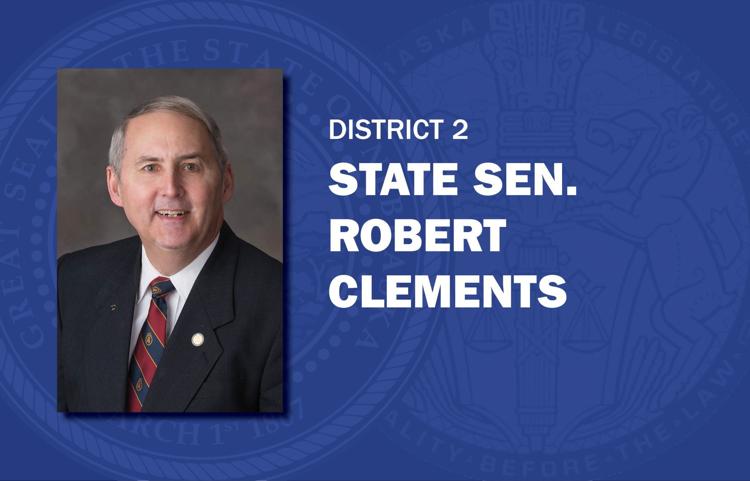 Carol Blood mug senators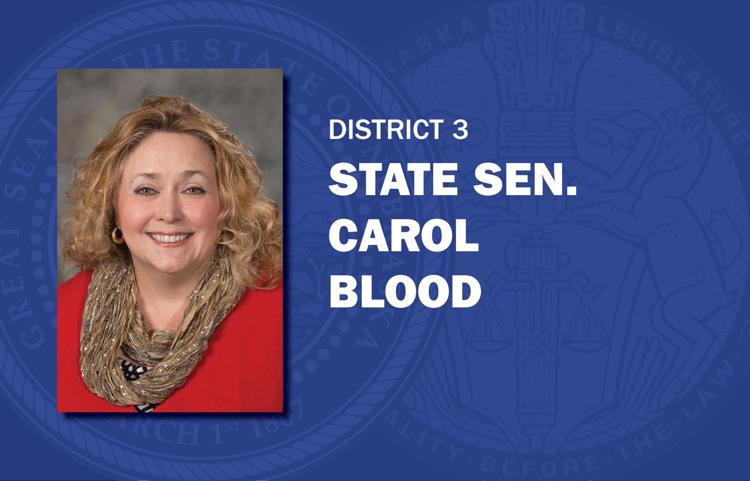 Robert Hilkemann mug senators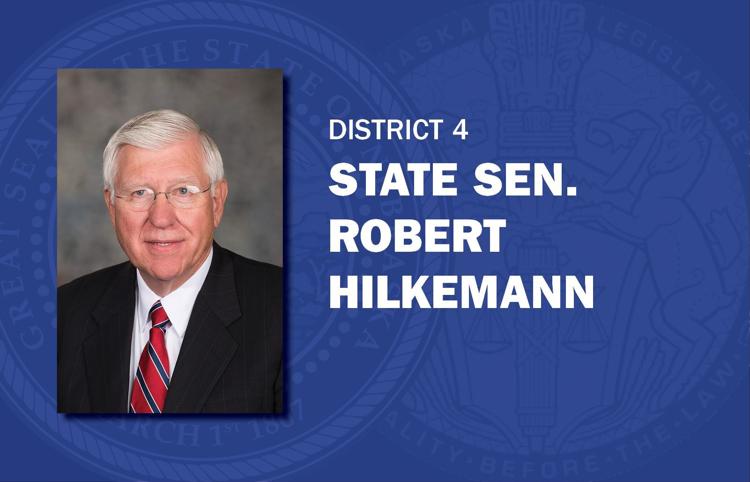 Mike McDonnell mug senators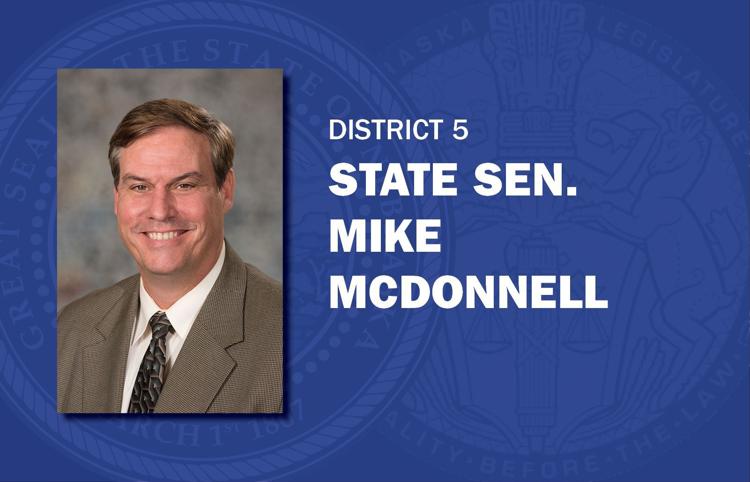 Machaela Cavanaugh mug senators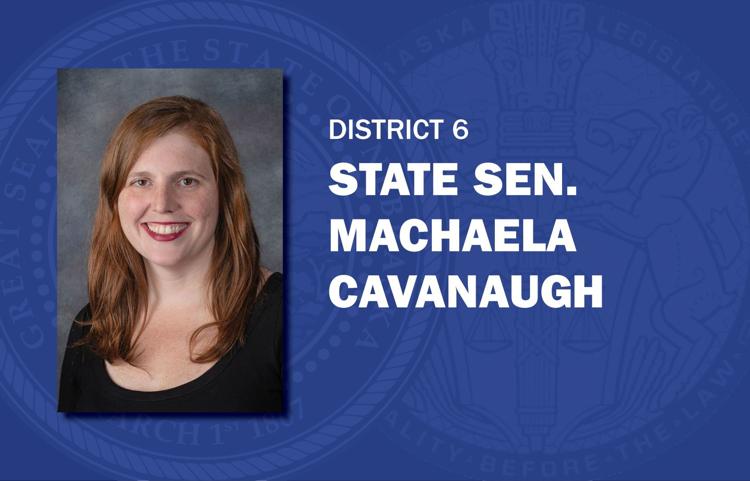 Tony Vargas mug senators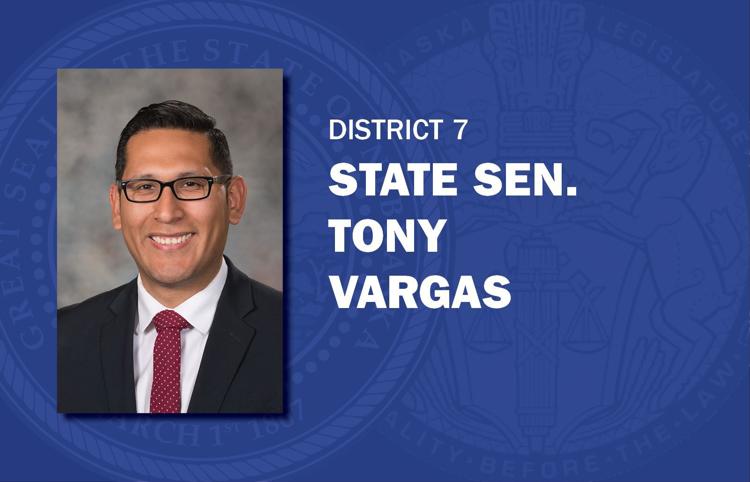 Megan Hunt mug senators
Sara Howard mug senators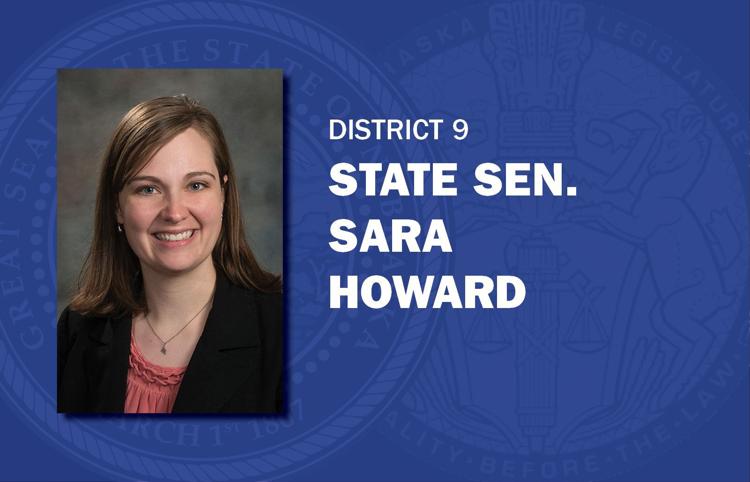 Wendy DeBoer mug senators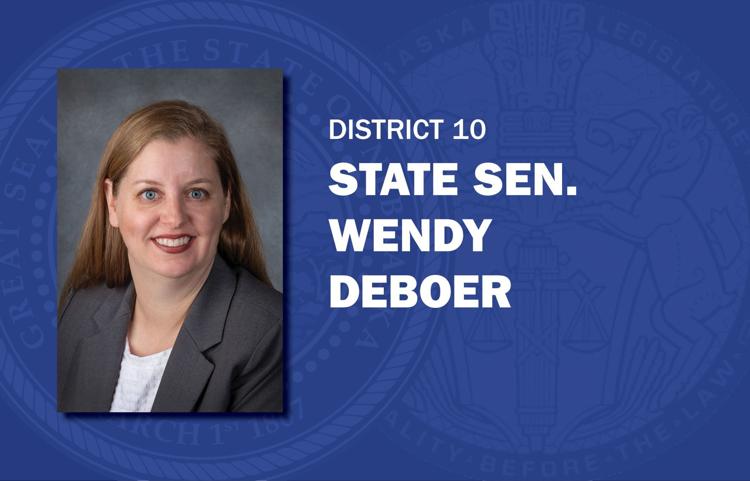 Ernie Chambers mug senators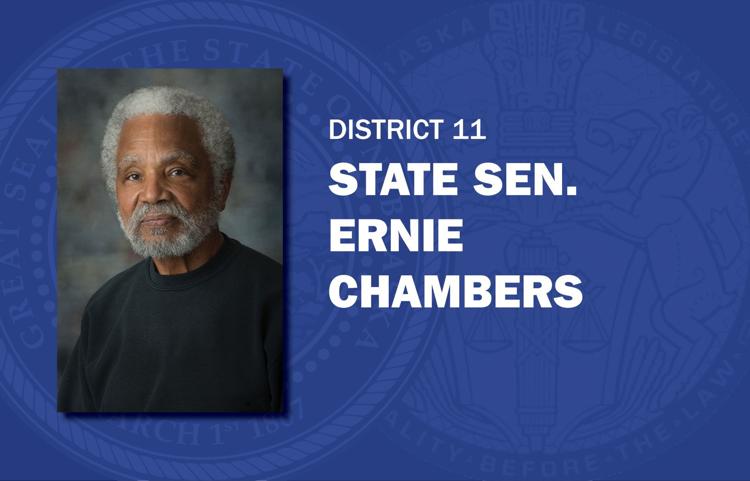 Steve Lathrop mug senators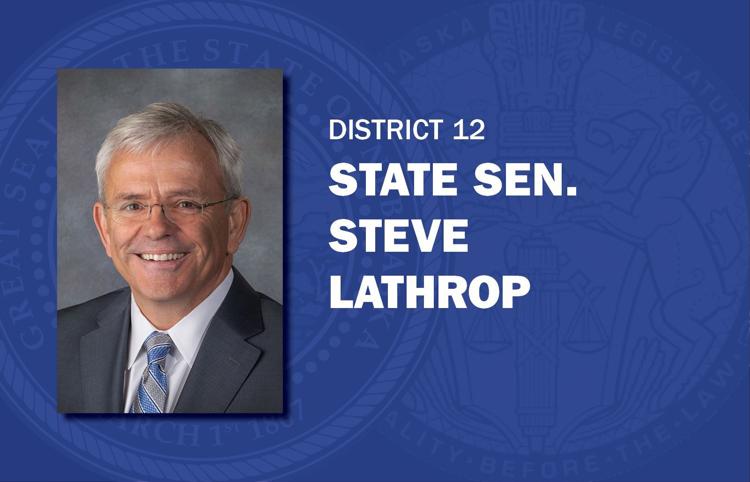 Justin Wayne mug senators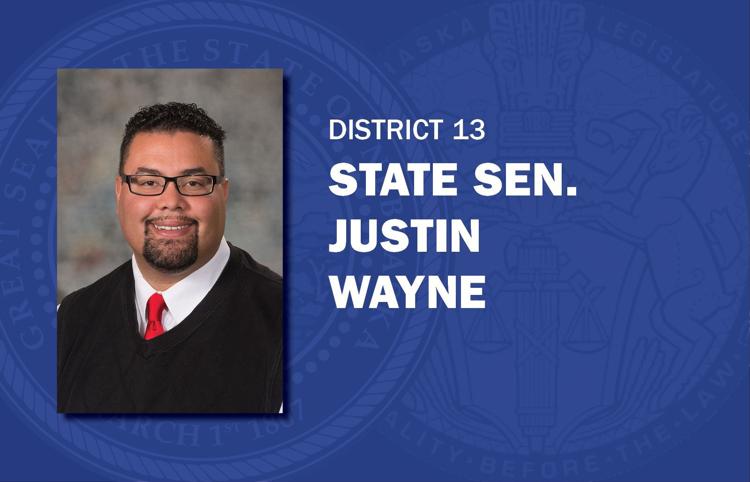 John Arch mug senators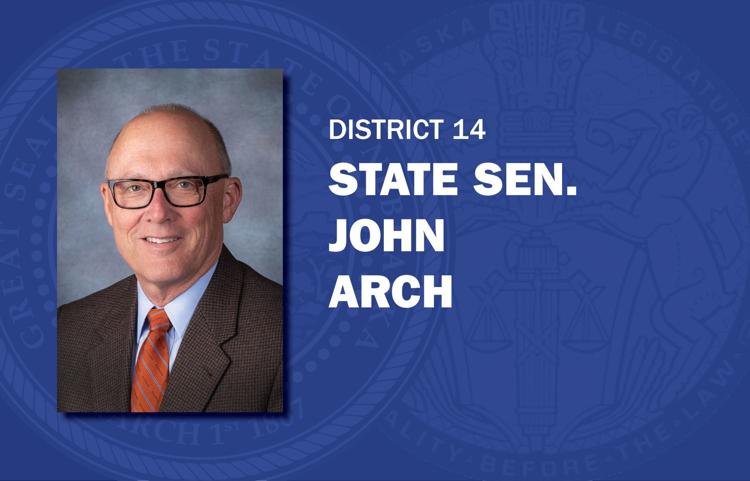 Lynne Walz mug senators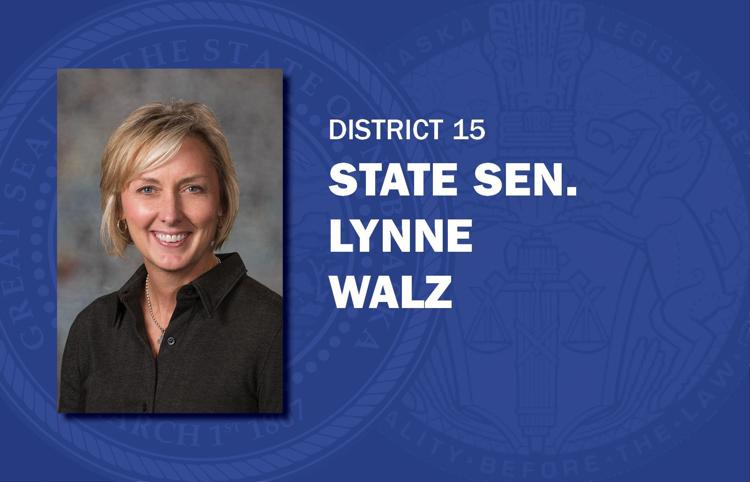 Ben Hansen mug senators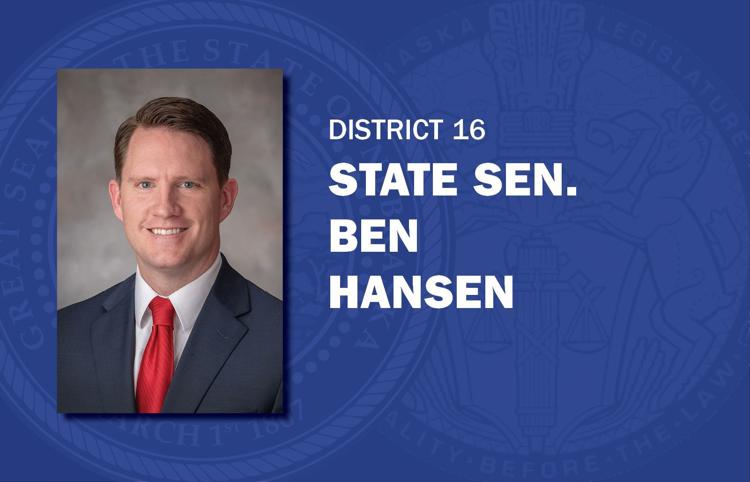 Joni Albrecht mug senators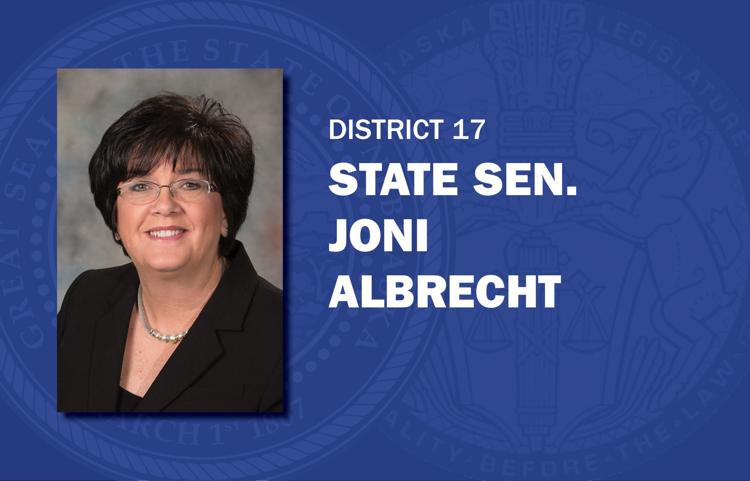 Brett Lindstrom mug senators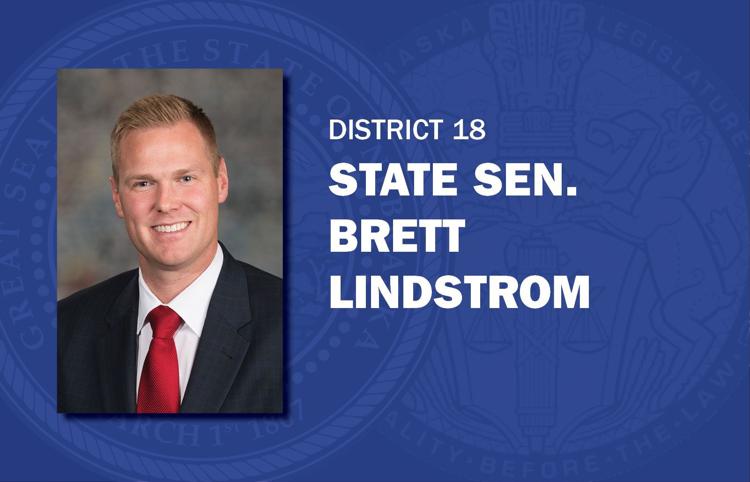 Jim Scheer mug senators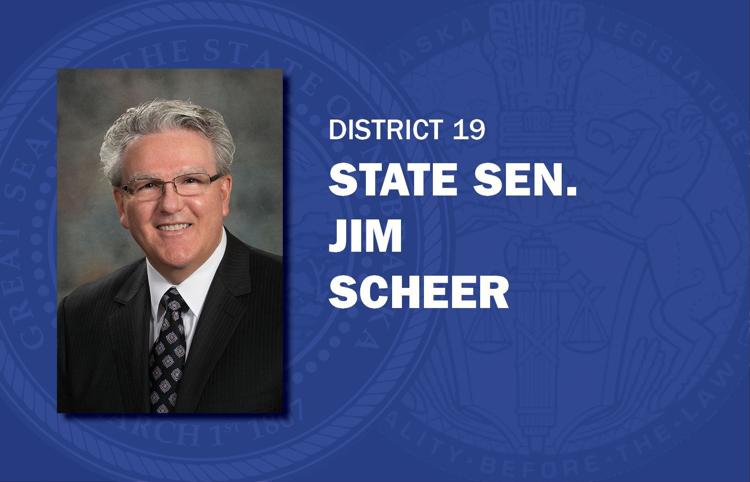 John McCollister mug senators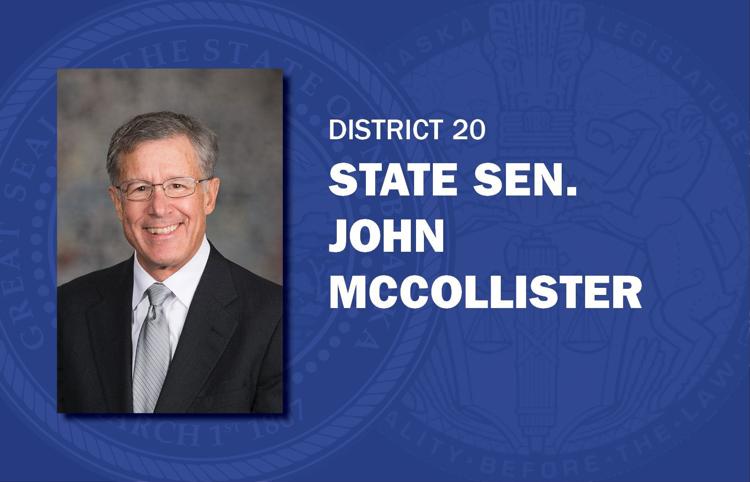 Mike Hilgers mug senators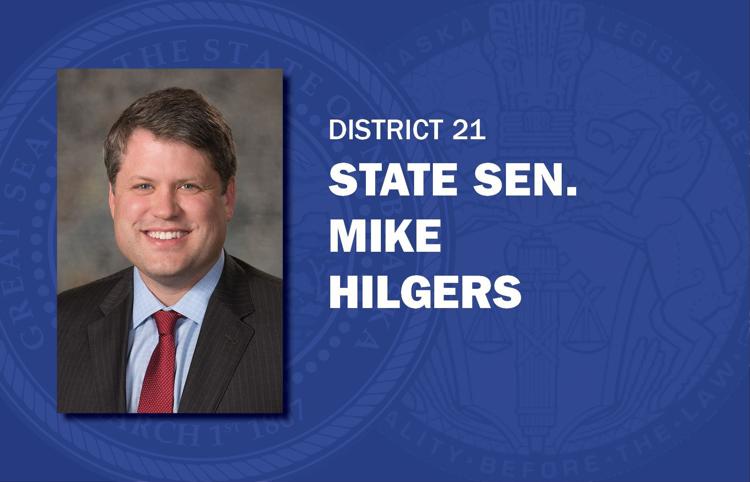 Mike Moser mug senators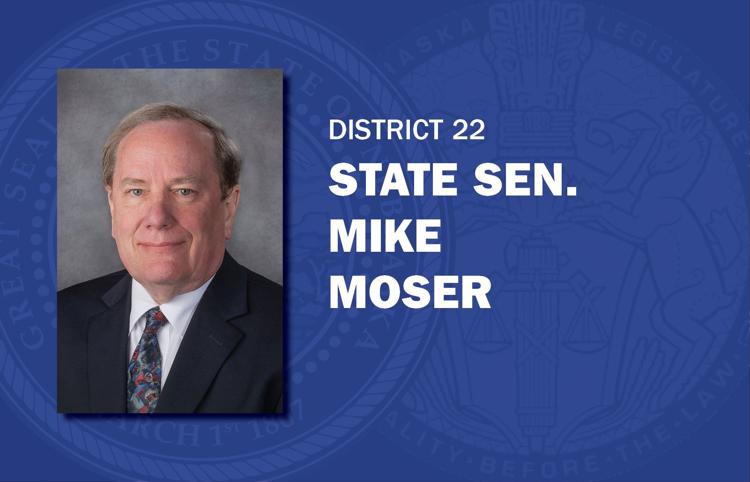 Bruce Bostelman mug senators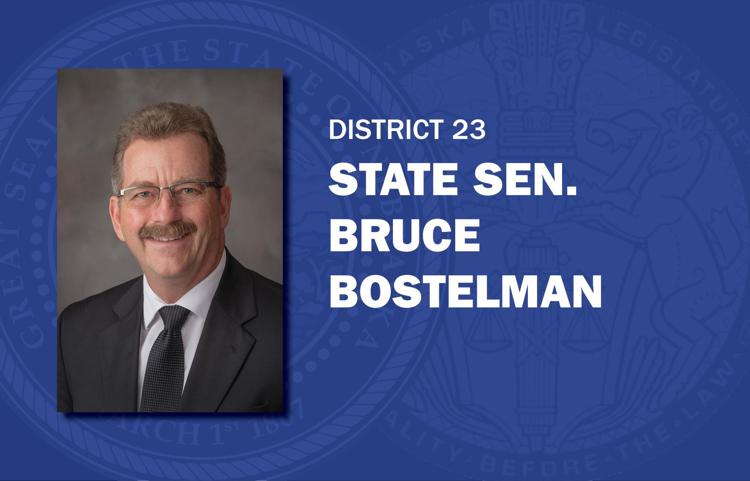 Mark Kolterman mug senators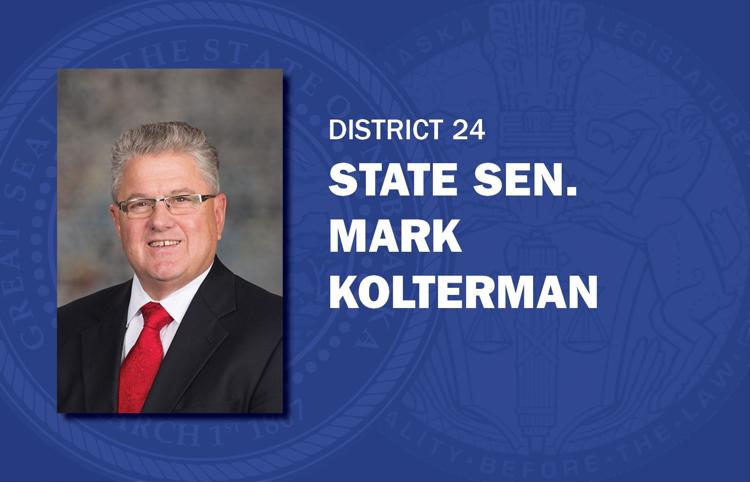 Suzanne Geist mug senators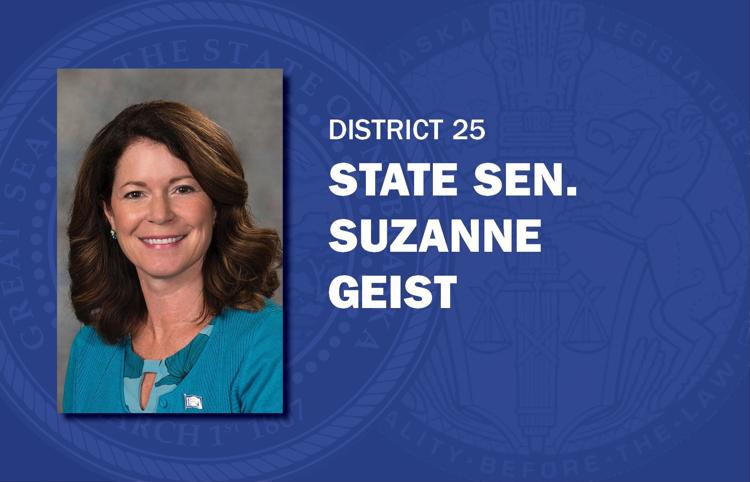 Matt Hansen mug senators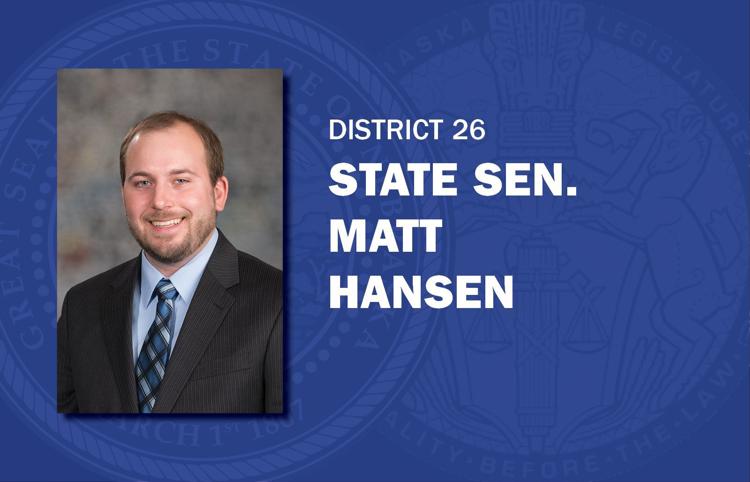 Anna Wishart mug senators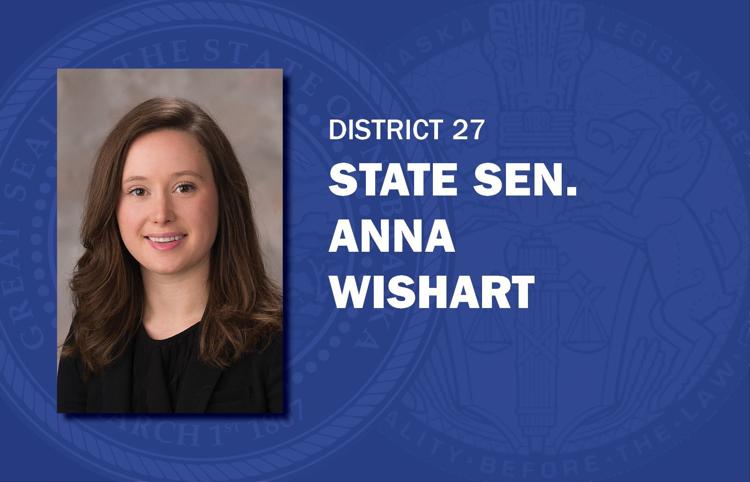 Patty Pansing Brooks mug senators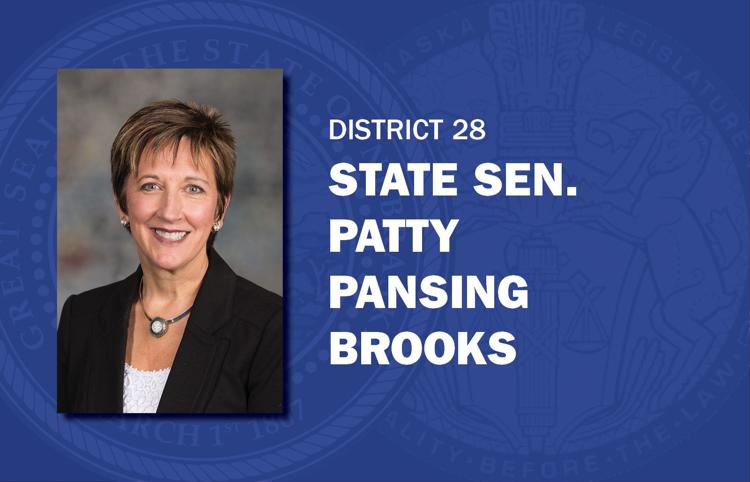 Kate Bolz mug senators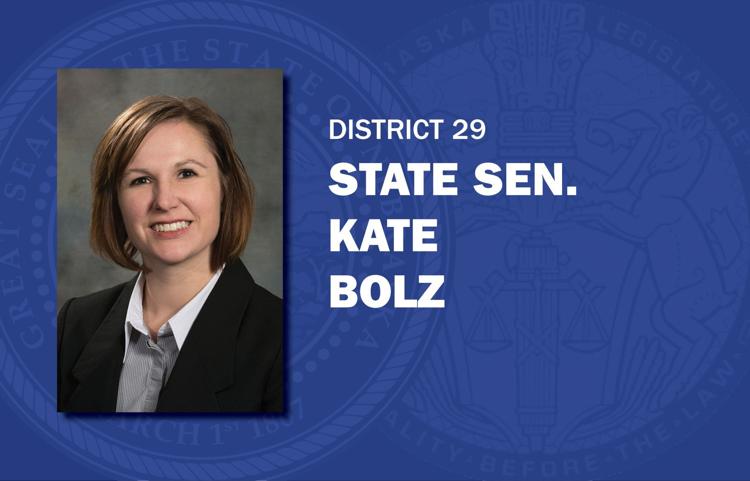 Myron Dorn mug senators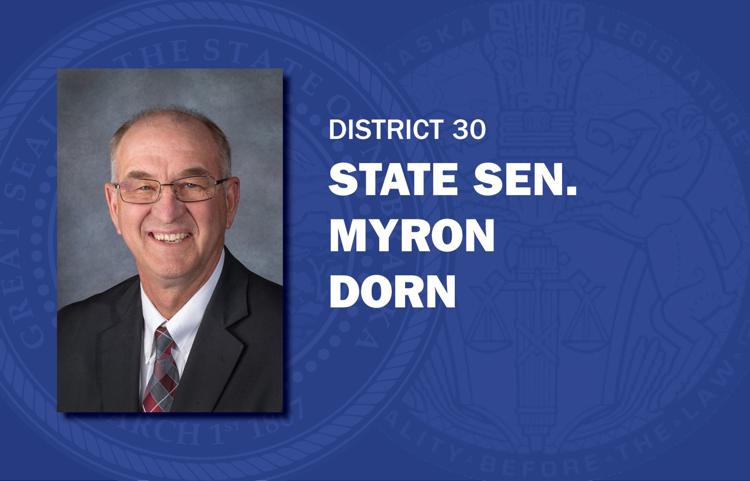 Rick Kolowski mug senators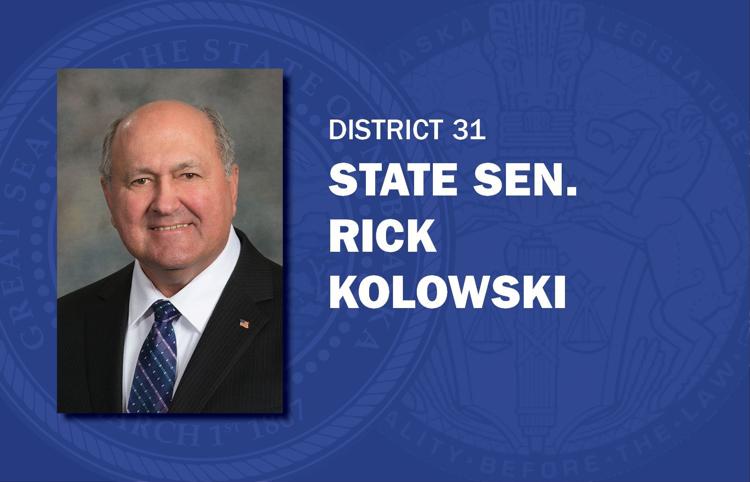 Tom Brandt mug senators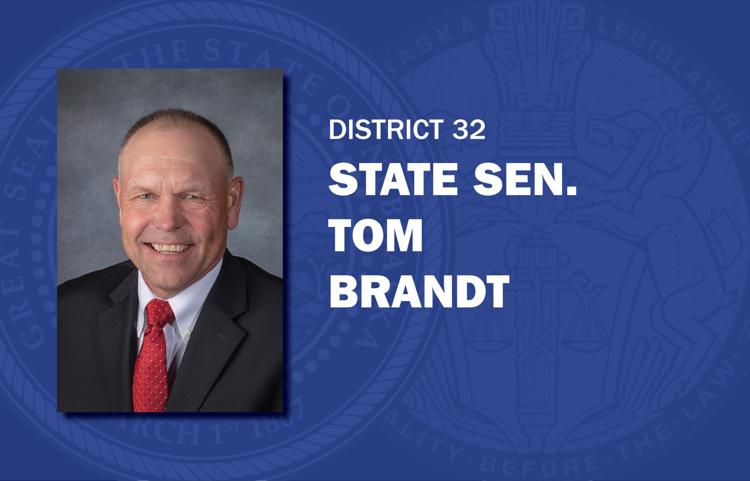 Steve Halloran mug senators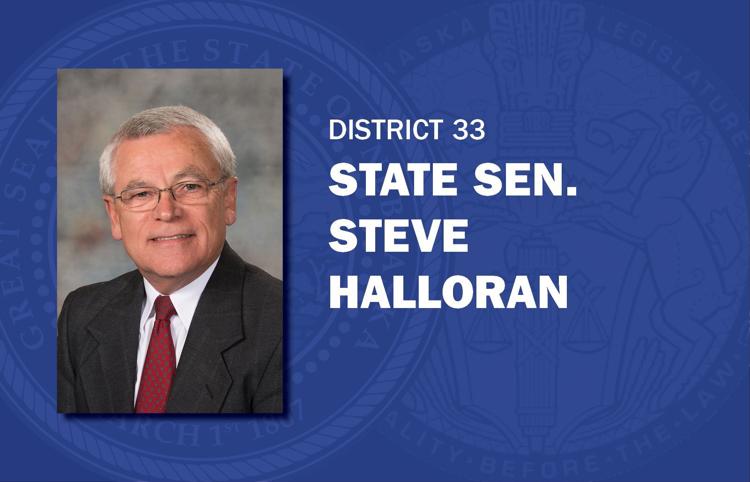 Curt Friesen mug senators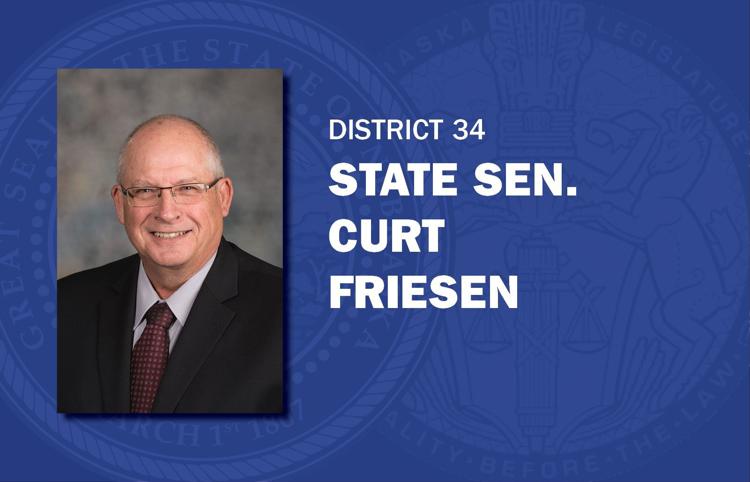 Dan Quick mug senators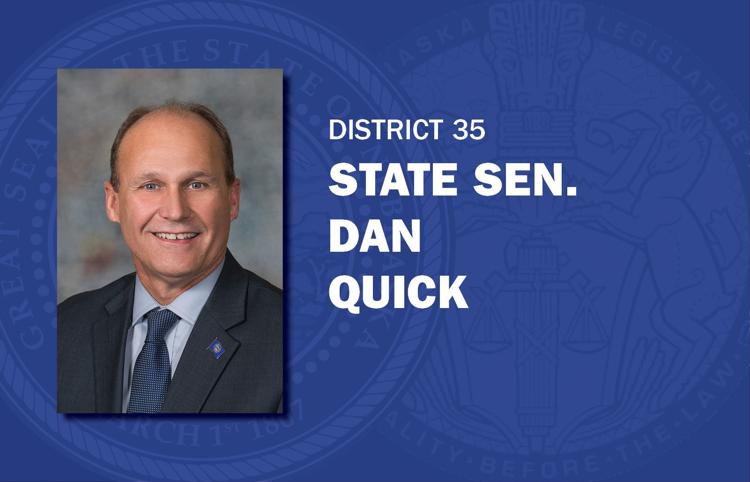 Matt Williams mug senators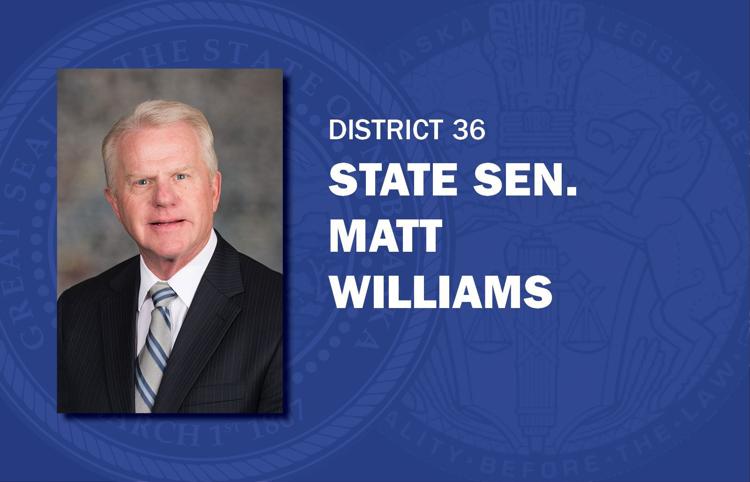 John Lowe mug senators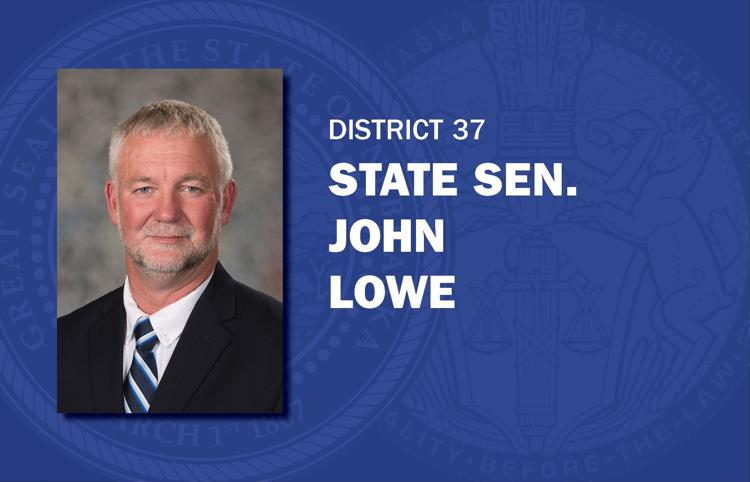 Dave Murman mug senators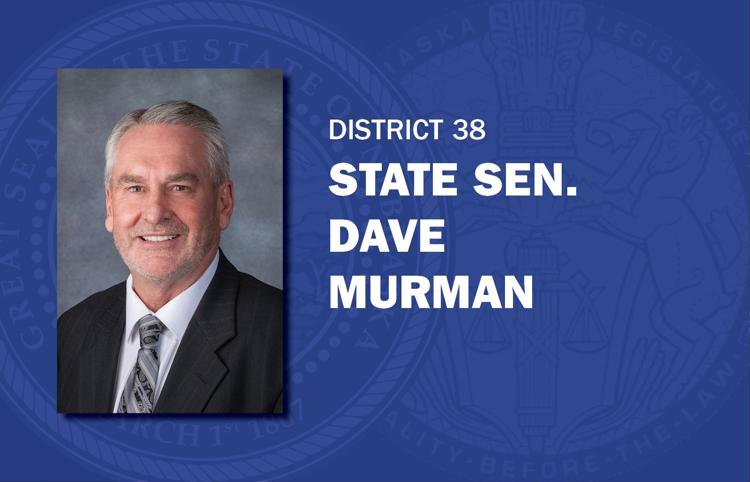 Lou Ann Linehan mug senators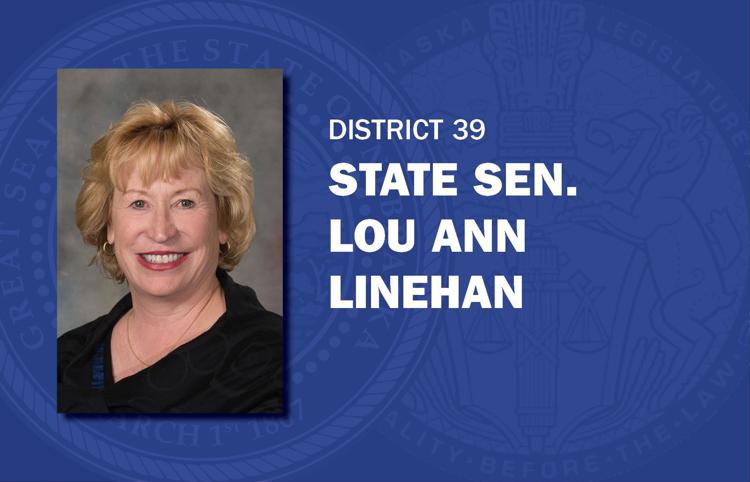 Tim Gragert mug senators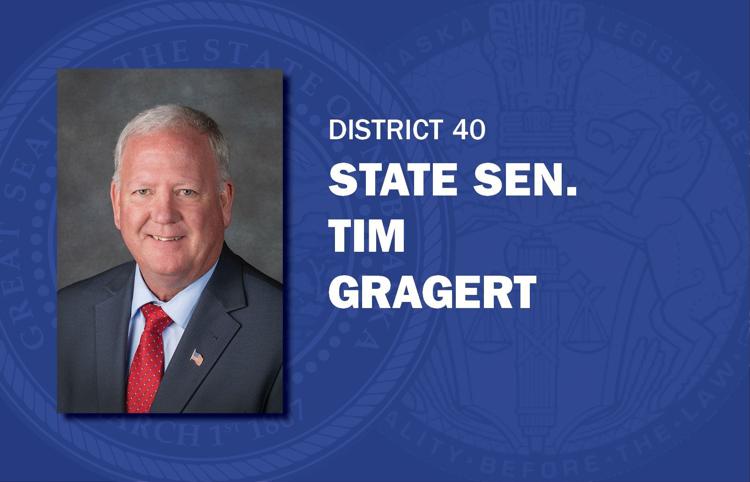 Tom Briese mug senators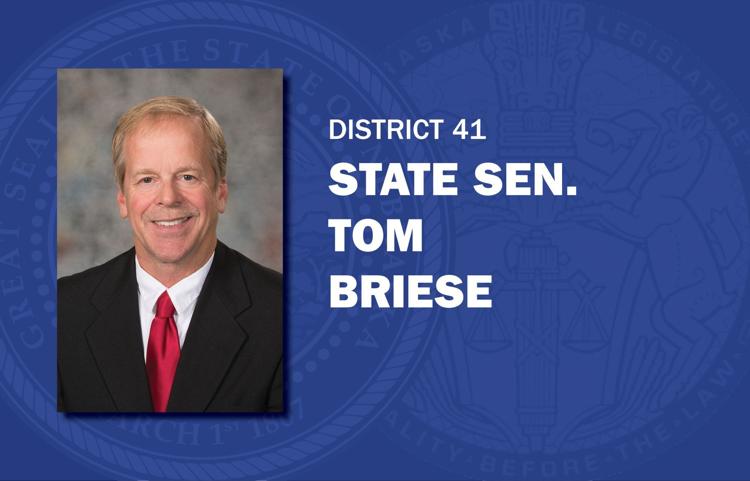 Mike Groene mug senators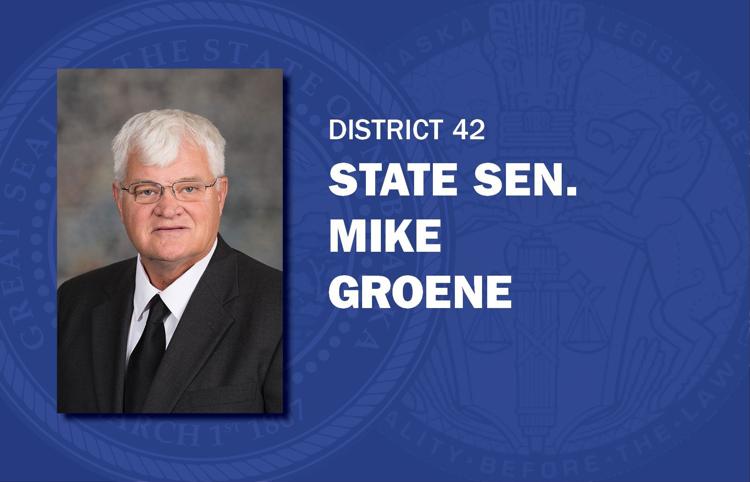 Tom Brewer mug senators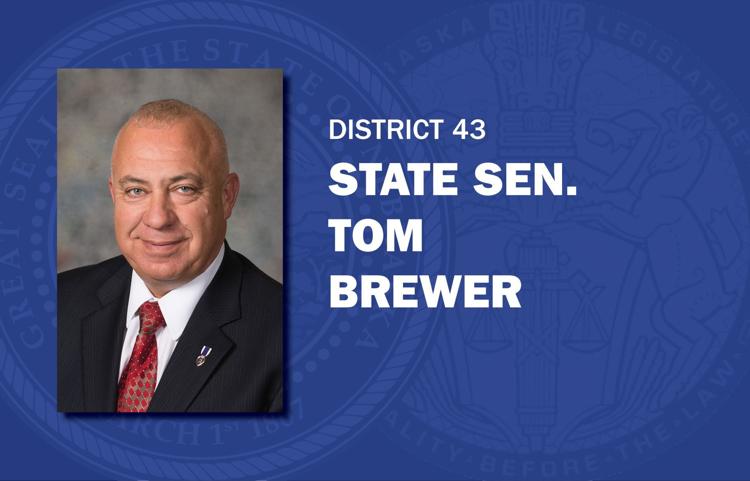 Dan Hughes mug senators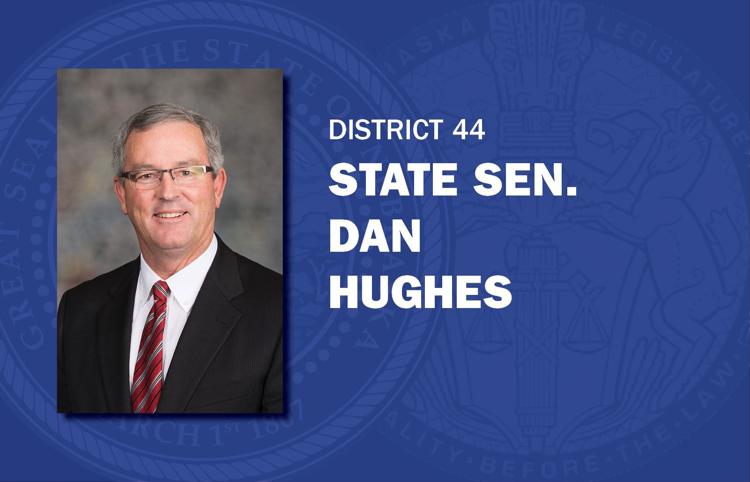 Sue Crawford mug senators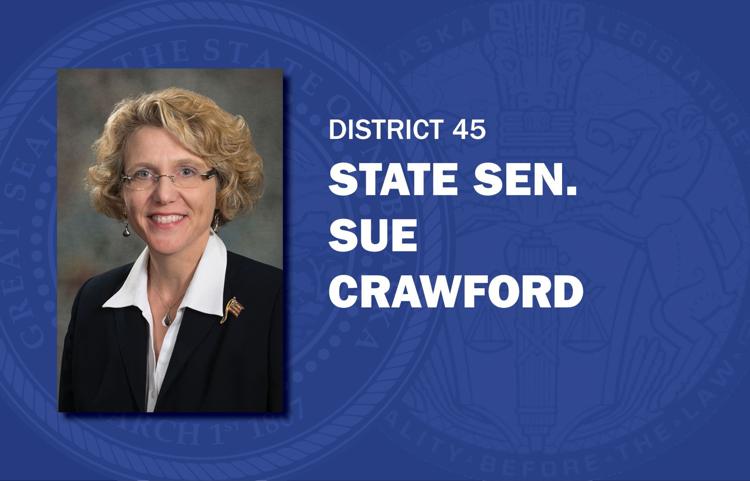 Adam Morfeld mug senators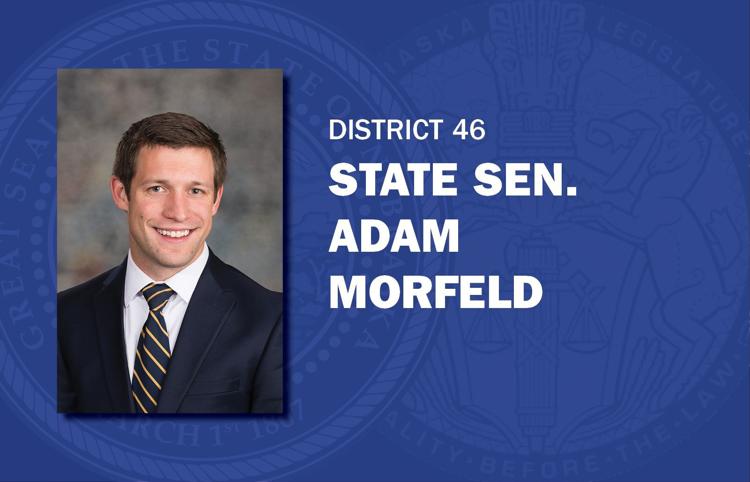 Steve Erdman mug senators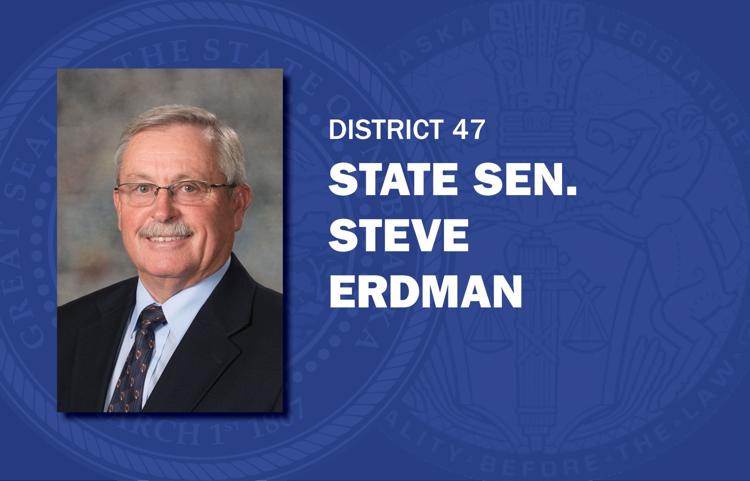 John Stinner mug senators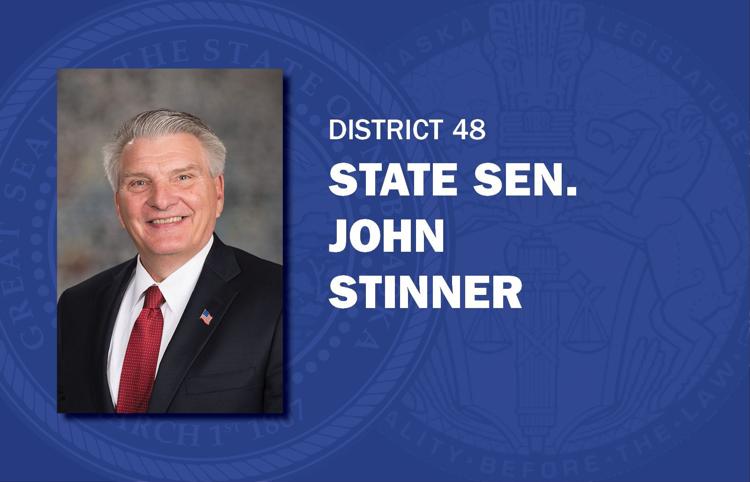 Andrew La Grone mug senators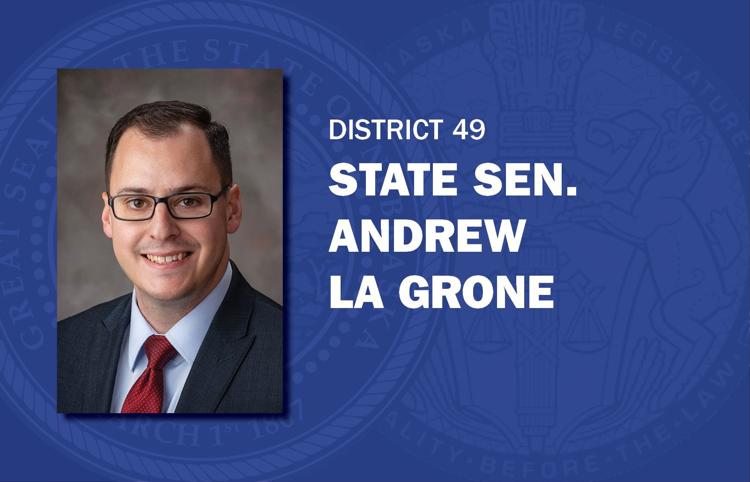 State Senators