GRAND ISLAND — An Alda man was arrested Tuesday night for allegedly brandishing a firearm toward a protester in downtown Grand Island.
"The arrest follows an incident in which a peaceful protest was taking place in the Dodge Lot City Parking lot near the intersection of First and Walnut streets," says a news release from Grand Island police.
Bobby Williamson, 42, allegedly drove by in a white 2011 Nissan Versa near the intersection of Division and Walnut, and brandished a firearm toward a 31-year-old Somali male participating in the protest. This action was observed by another witness.
According to the police media report, the victim of the threat was Mohamed Hussein.
The vehicle was immediately located and stopped by officers assisting with the protest. Williamson was taken into custody, at which time three firearms were recovered from the vehicle, a .22 caliber revolver, a .22 caliber rifle and a 12 gauge shotgun. The .22 caliber handgun was determined to have been stolen from Grand Island in 2018. Additionally, roughly 30 rounds of .22 long rifle ammunition and 10 rounds of 12 gauge ammunition were recovered. None of the firearms were loaded at the time of recovery.
Williamson was arrested shortly before 9:30 p.m. for terroristic threats, use of a firearm in the commission of a felony, and possession of a stolen firearm.
During Tuesday night's demonstration, rocks were allegedly thrown at passing motorists and Grand Island police officers.
On Twitter, Grand Island police wrote, "We will be requesting that the crowd gathered in the 1st/Walnut area begin dispersing at midnight."
On Facebook during the night, Grand Island police wrote, "We appreciate everyone's cooperation and assistance in maintaining public safety. We DO value everyone's First Amendment rights to protest peacefully. We DO NOT consider throwing rocks at passing vehicles (as reported at 11:05 p.m. and 11:54 p.m.) peaceable assembly. When non-peaceful persons are given a lawful order to disperse so we can regain peace, and respond by throwing rocks at police officers (as reported at 11:56 p.m. and 12:03 a.m.), we take enforcement action.
"We will continue to strive to work TOGETHER with those who truly want to peacefully get a message heard the right way," police wrote. "We will not tolerate destruction and violence for the same cause."
---
Photos: Tuesday night protests in Grand Island
Tuesday night protests in Grand Island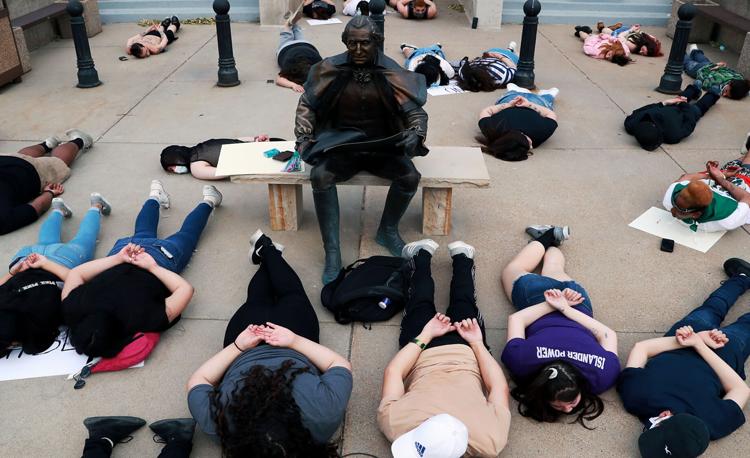 Tuesday night protests in Grand Island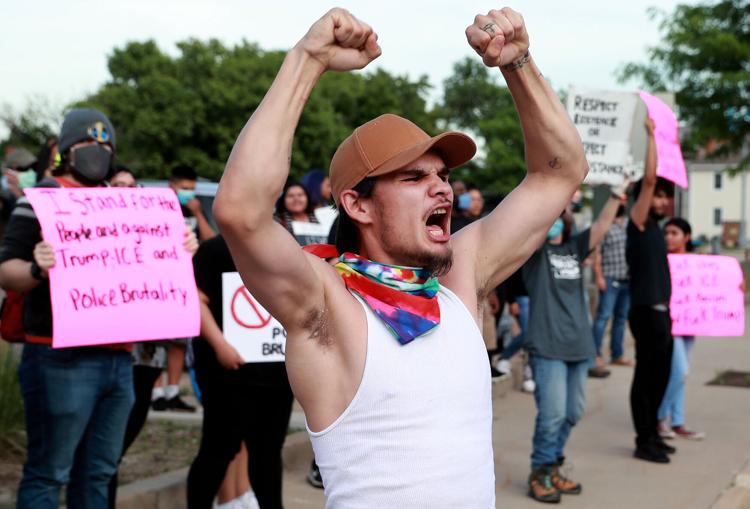 Tuesday night protests in Grand Island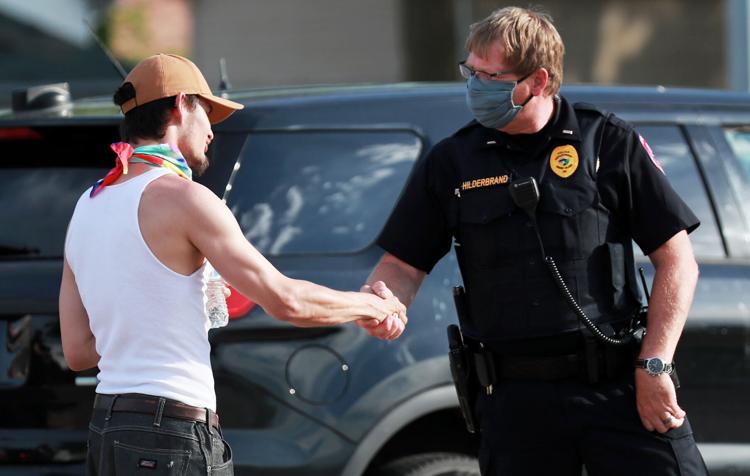 Tuesday night protests in Grand Island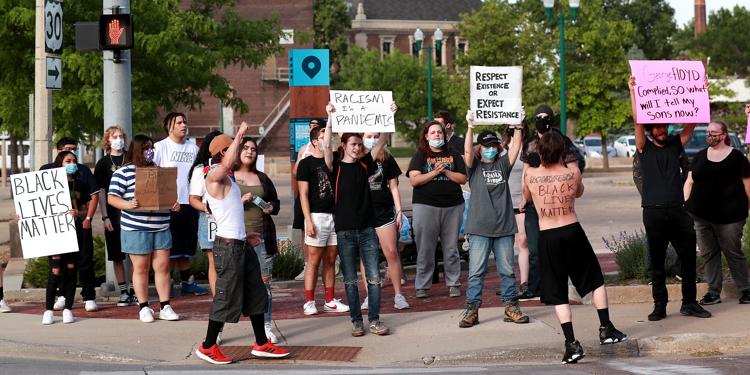 Tuesday night protests in Grand Island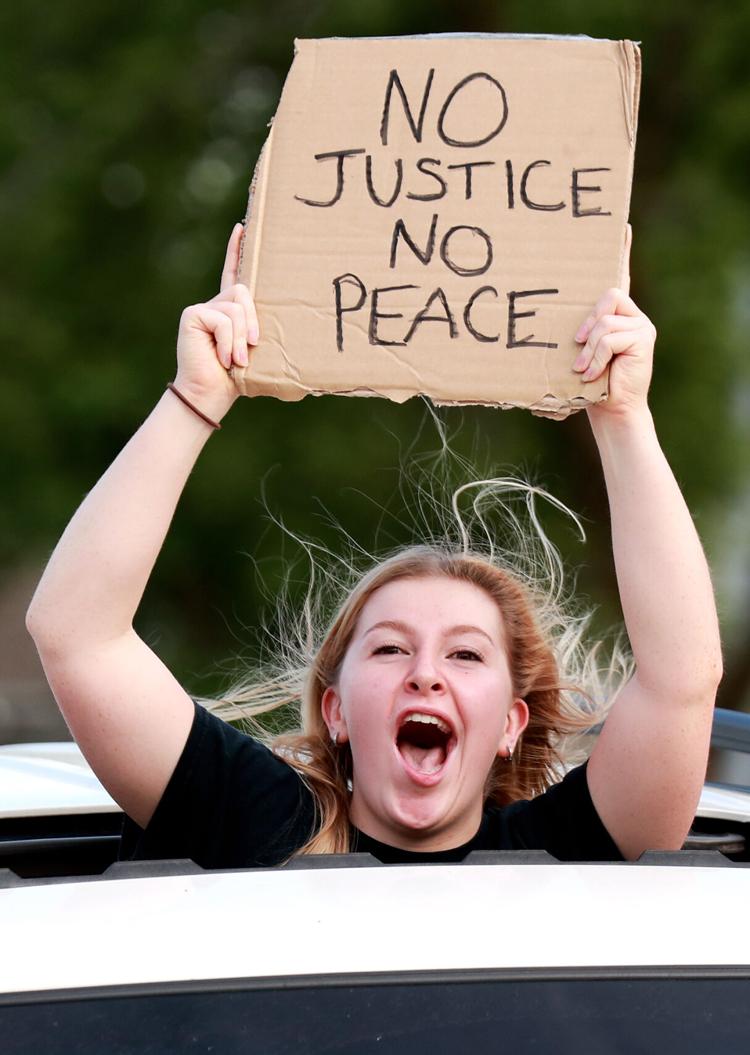 Tuesday night protests in Grand Island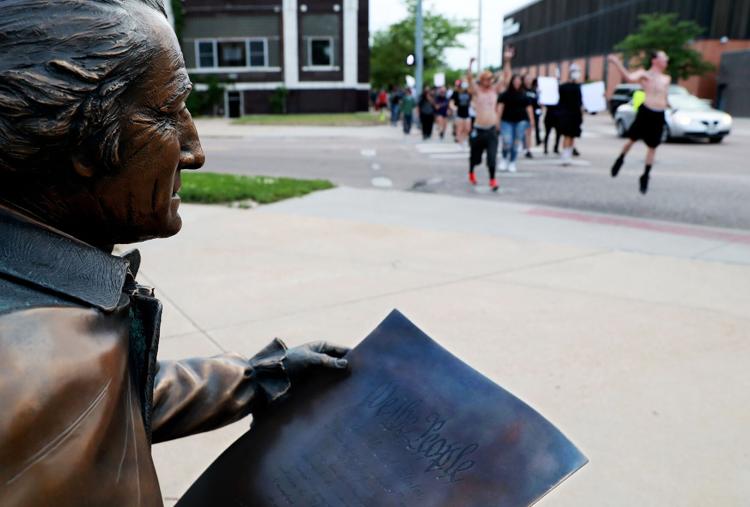 Tuesday night protests in Grand Island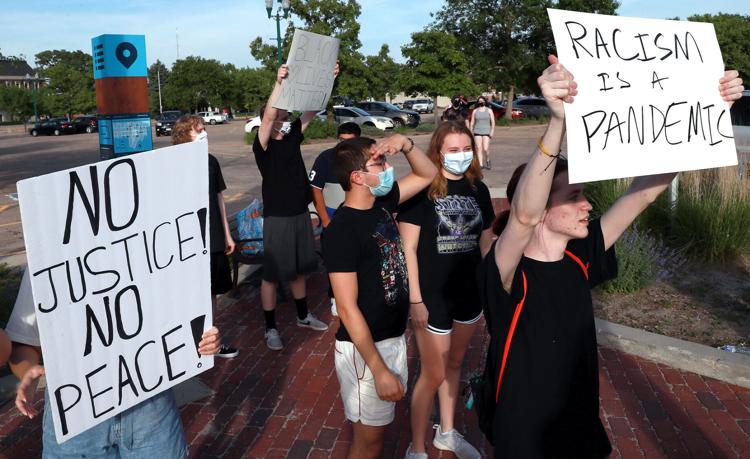 Tuesday night protests in Grand Island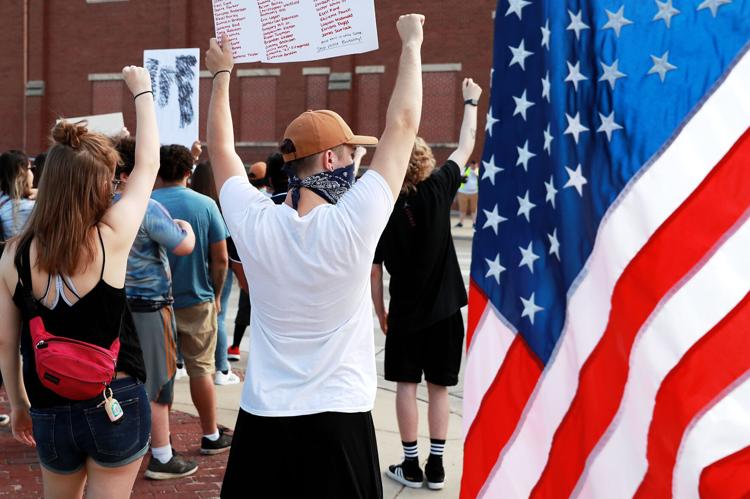 Tuesday night protests in Grand Island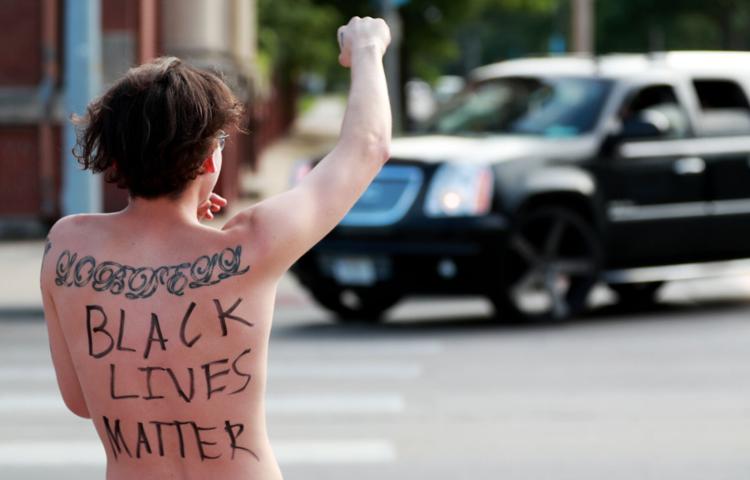 Tuesday night protests in Grand Island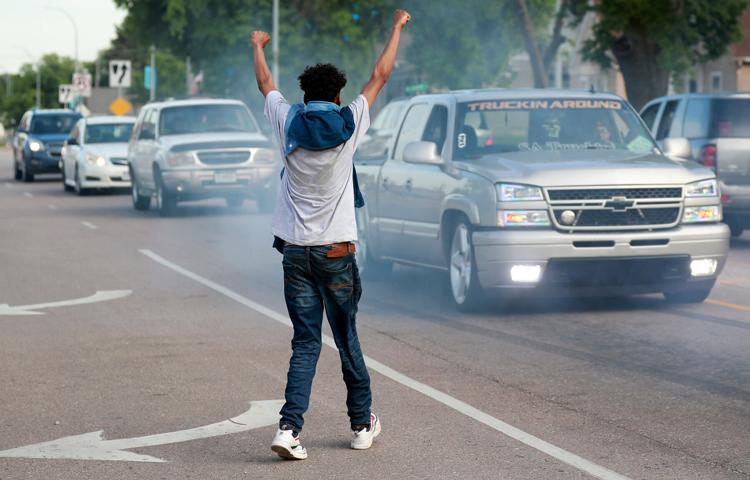 Tuesday night protests in Grand Island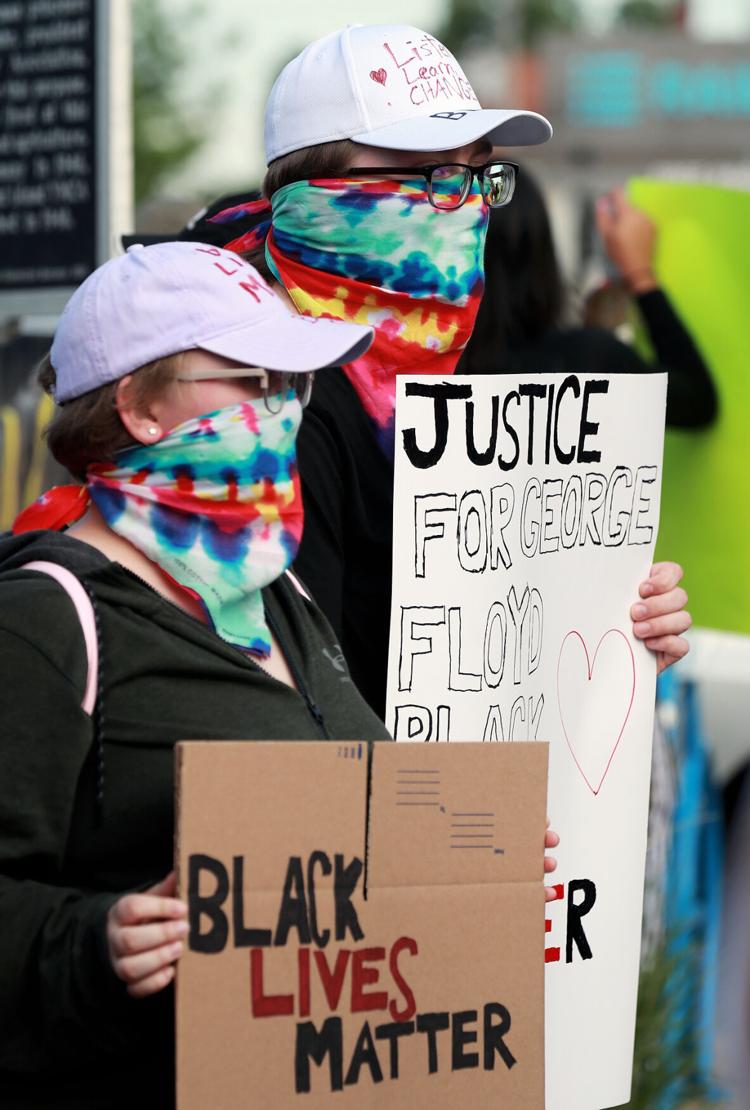 Tuesday night protests in Grand Island
Tuesday night protests in Grand Island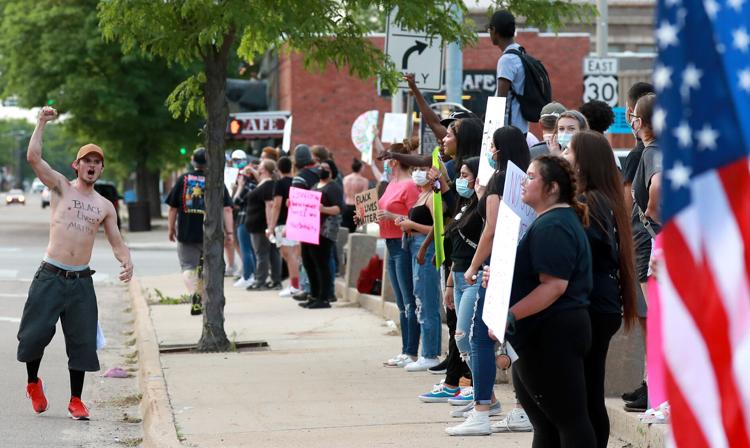 Tuesday night protests in Grand Island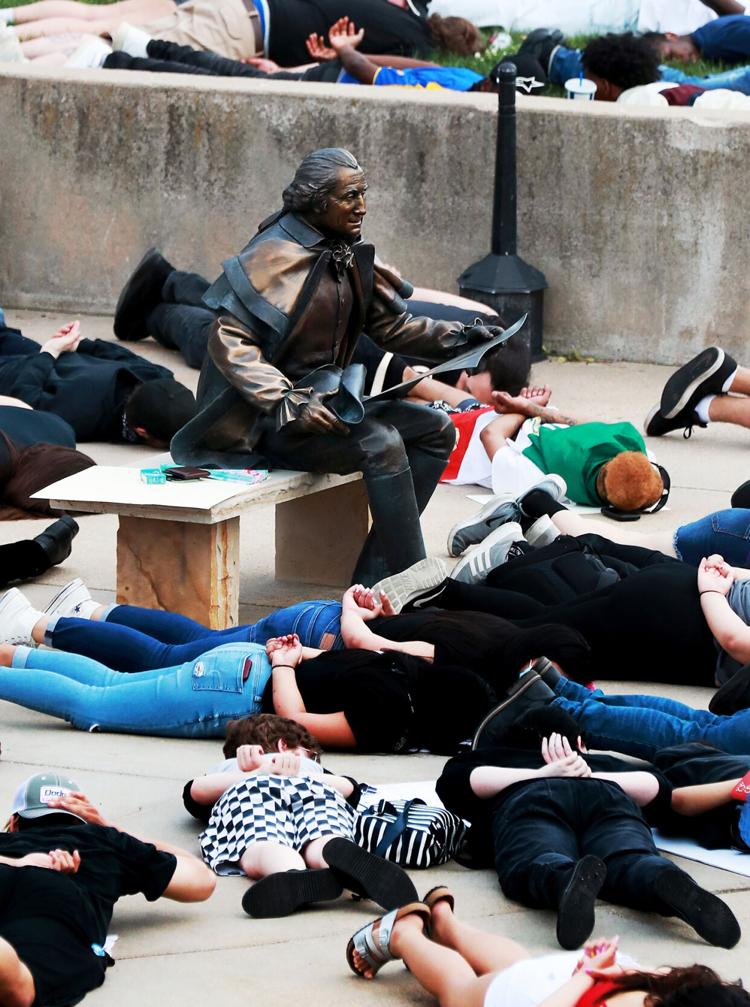 Tuesday night protests in Grand Island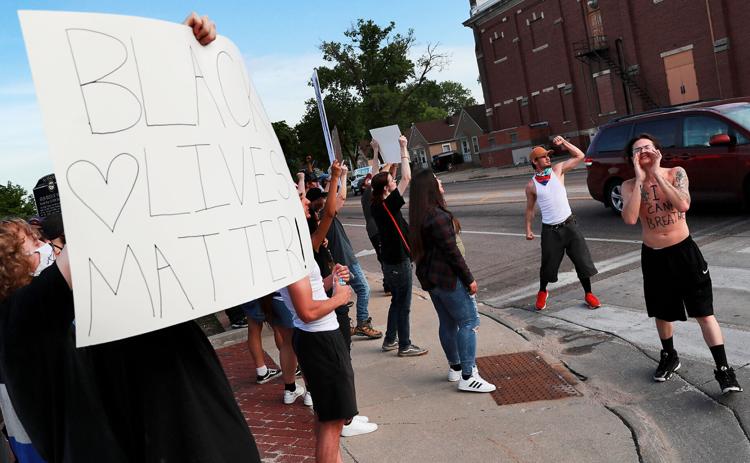 Tuesday night protests in Grand Island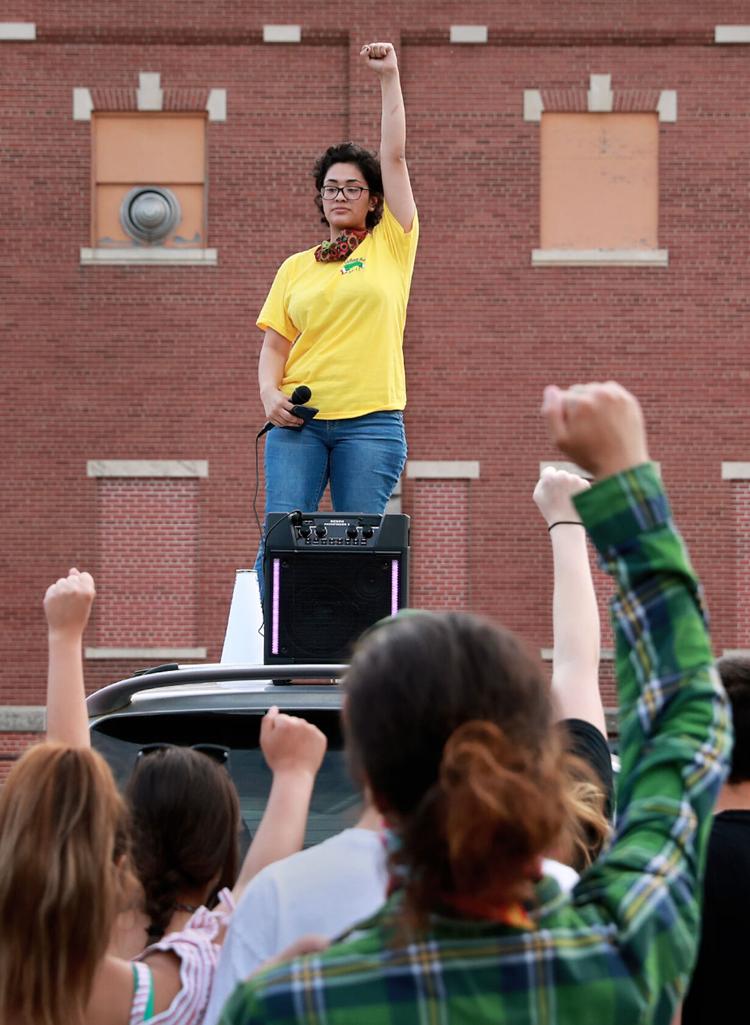 Tuesday night protests in Grand Island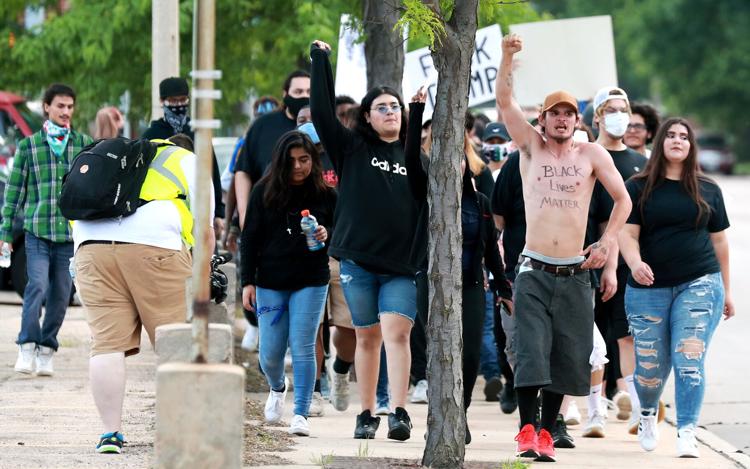 Tuesday night protests in Grand Island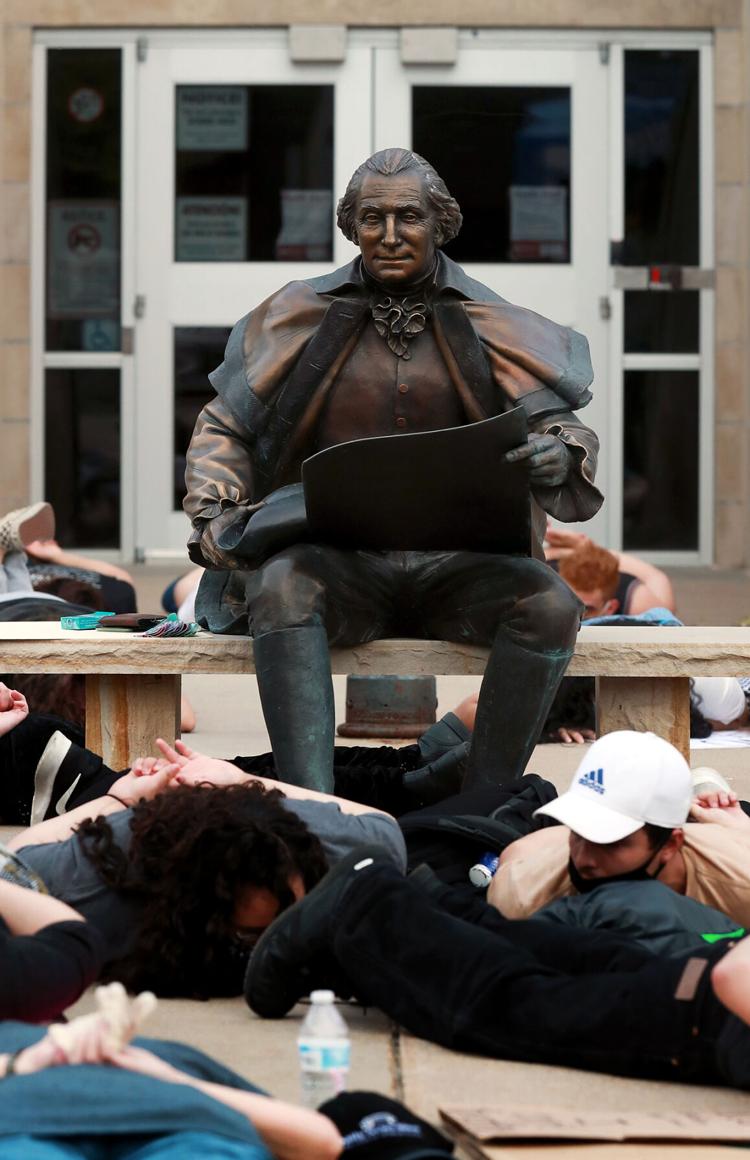 Tuesday night protests in Grand Island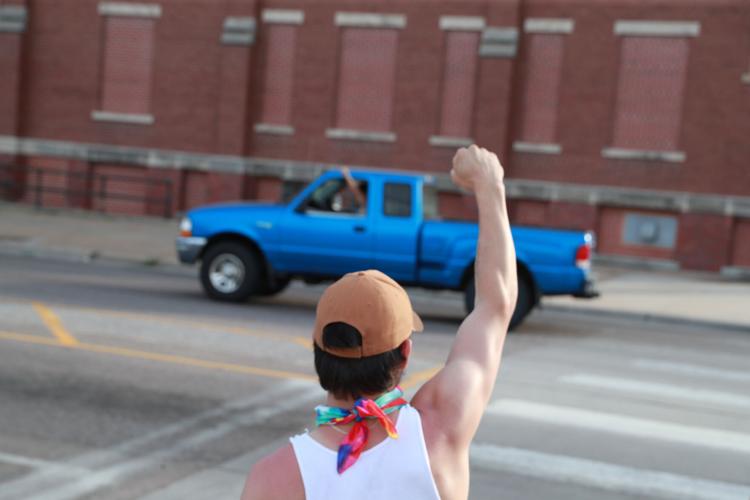 Tuesday night protests in Grand Island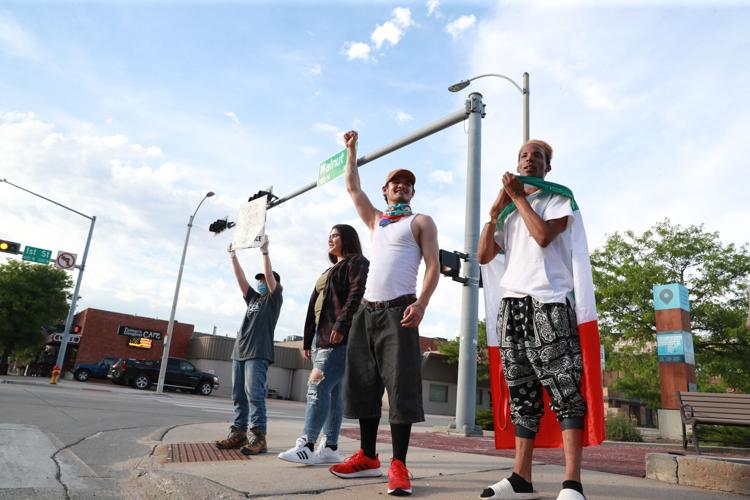 Tuesday night protests in Grand Island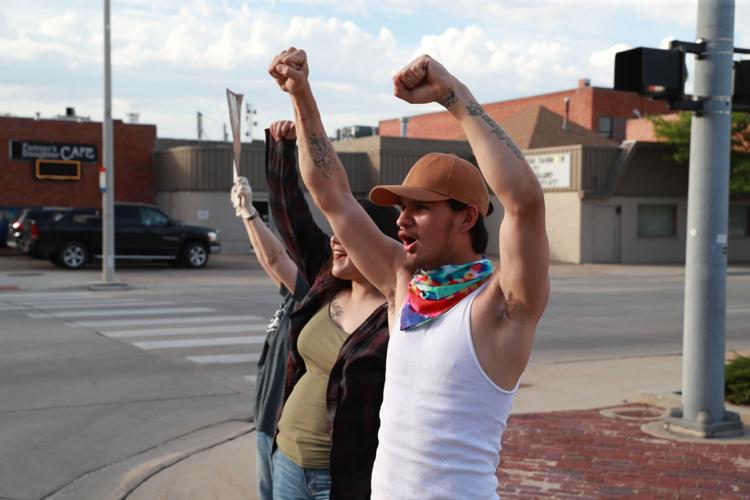 Tuesday night protests in Grand Island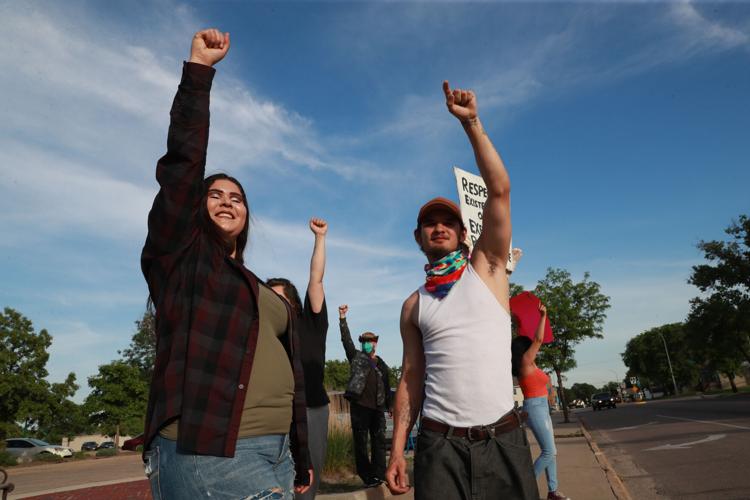 Tuesday night protests in Grand Island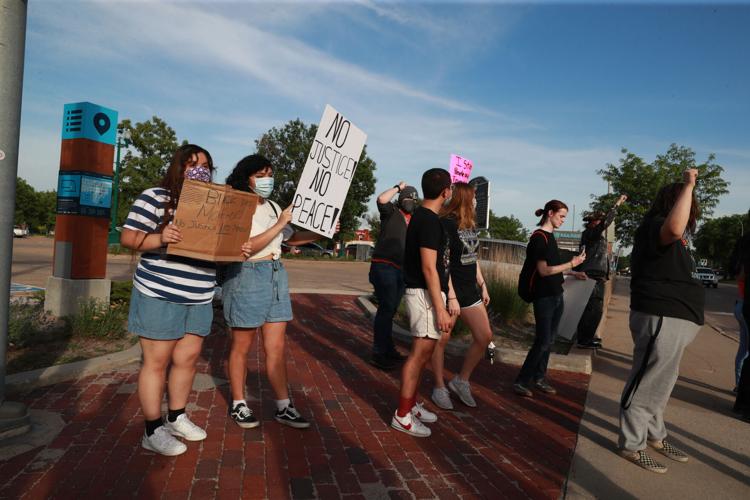 Tuesday night protests in Grand Island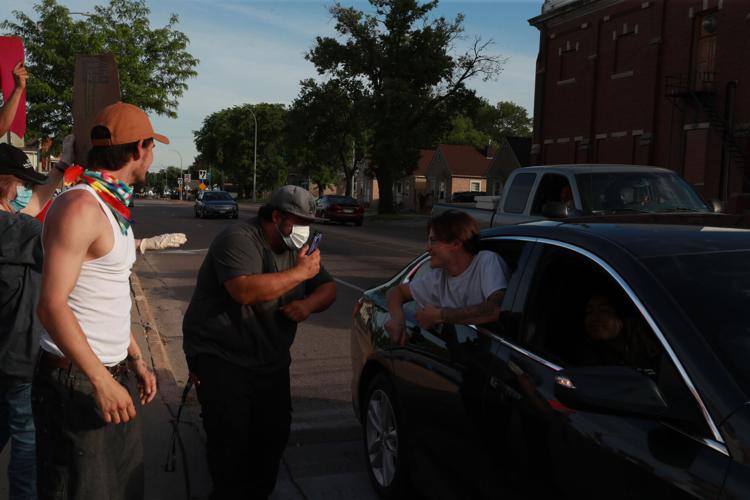 Tuesday night protests in Grand Island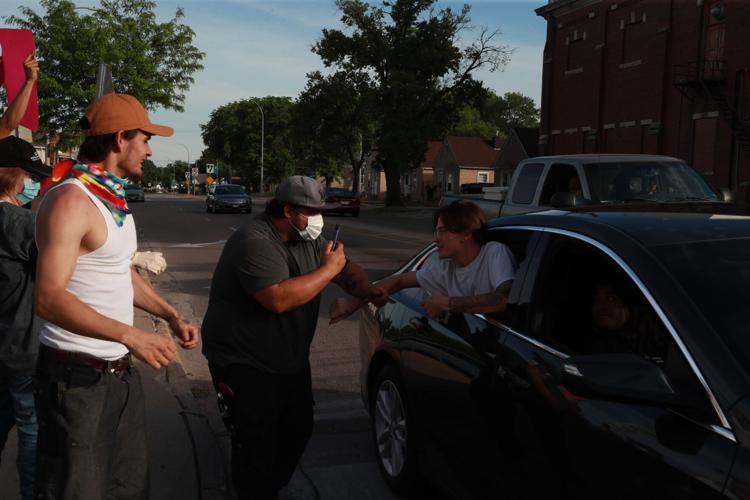 Tuesday night protests in Grand Island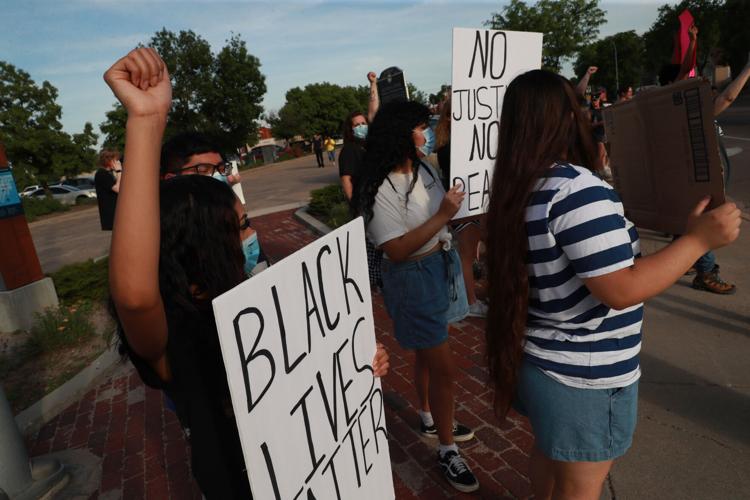 Tuesday night protests in Grand Island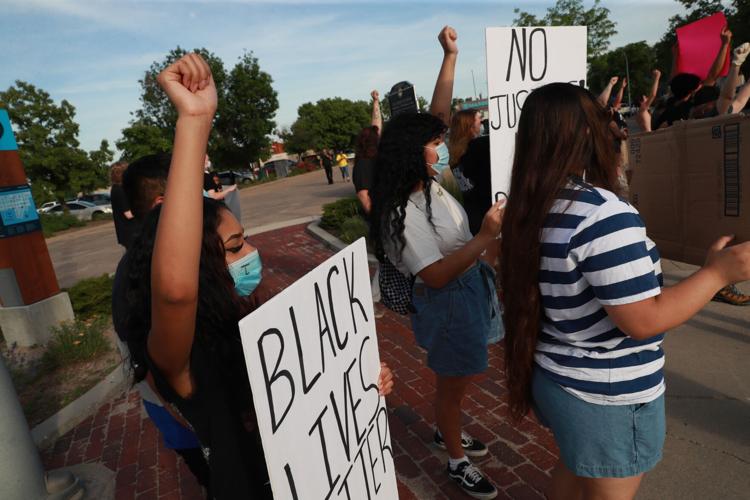 Tuesday night protests in Grand Island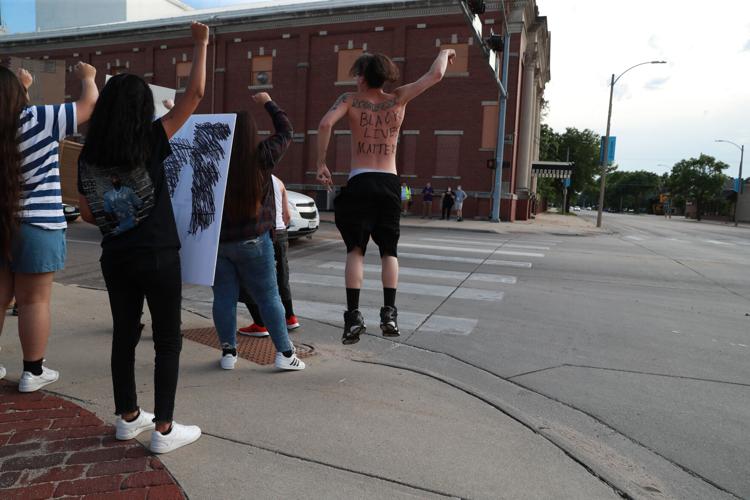 Tuesday night protests in Grand Island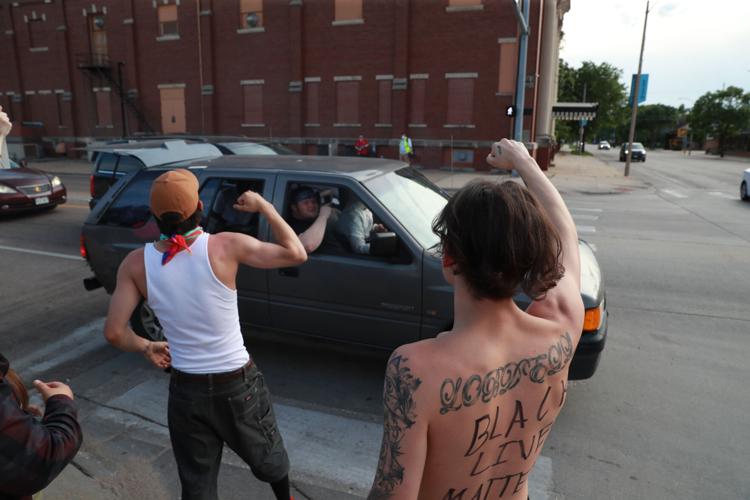 Tuesday night protests in Grand Island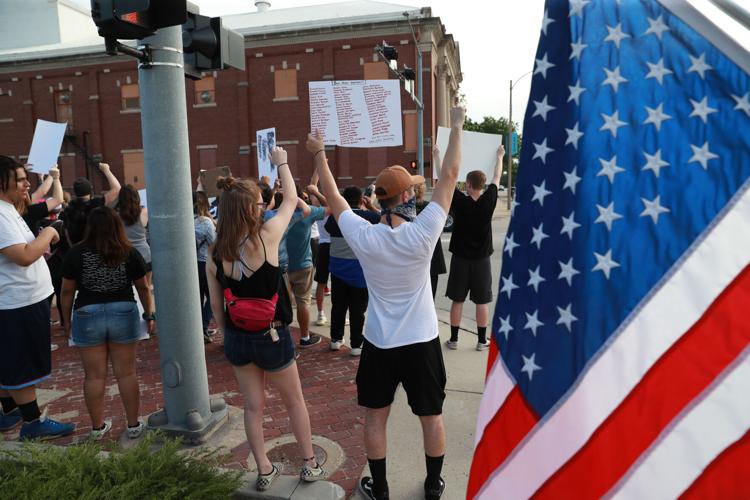 Tuesday night protests in Grand Island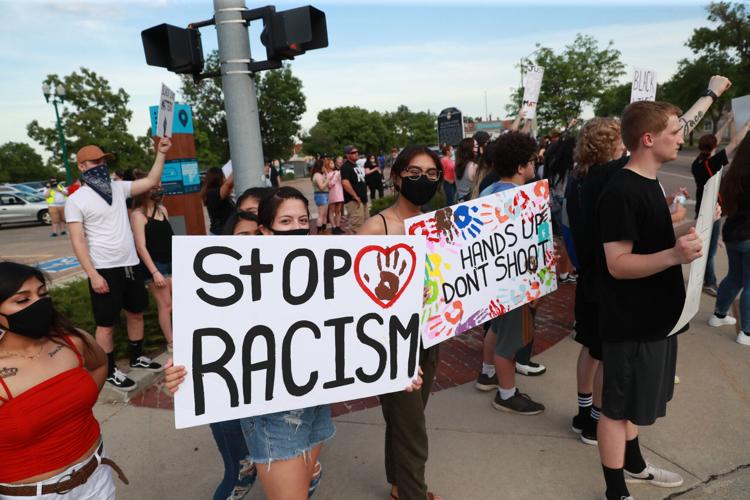 Tuesday night protests in Grand Island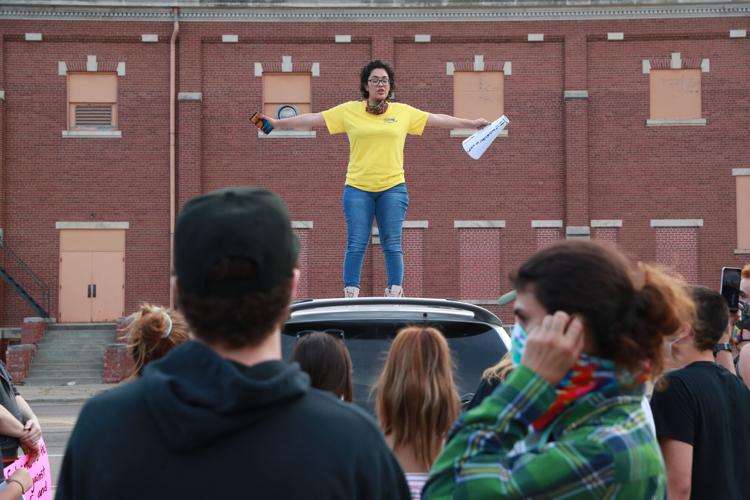 Tuesday night protests in Grand Island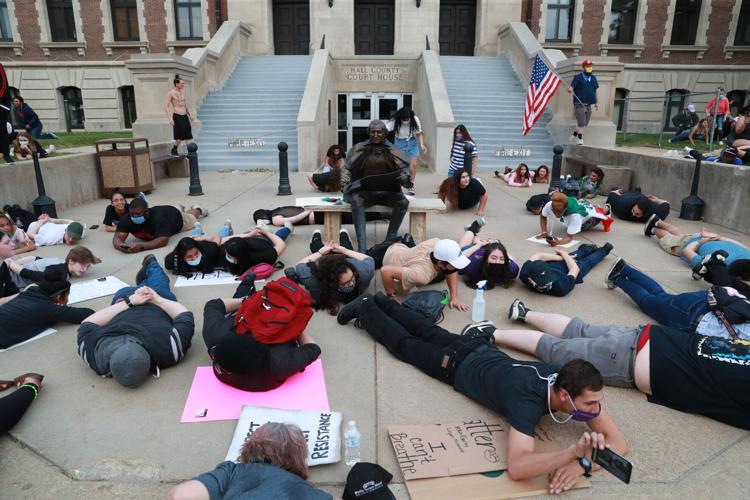 Tuesday night protests in Grand Island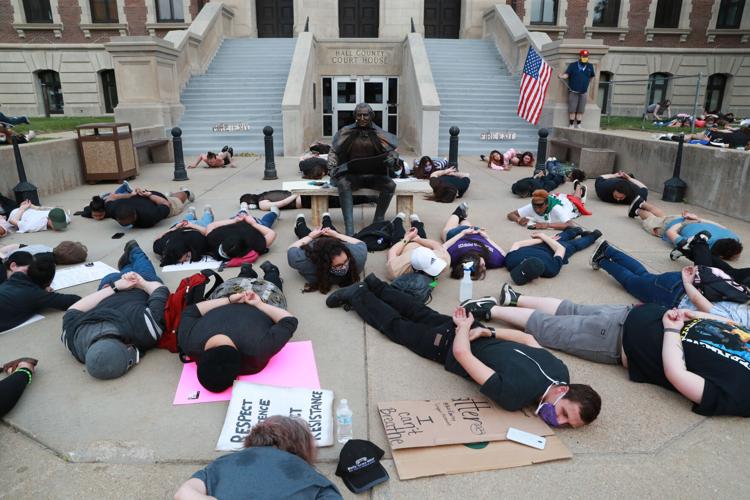 Tuesday night protests in Grand Island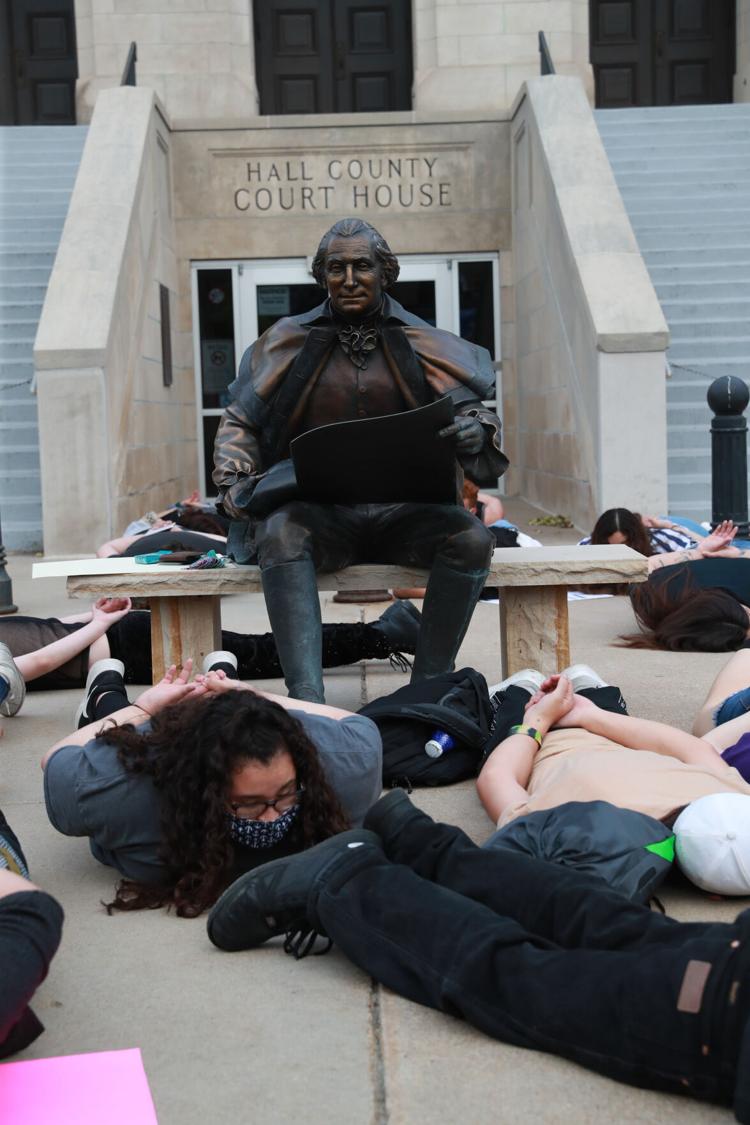 Tuesday night protests in Grand Island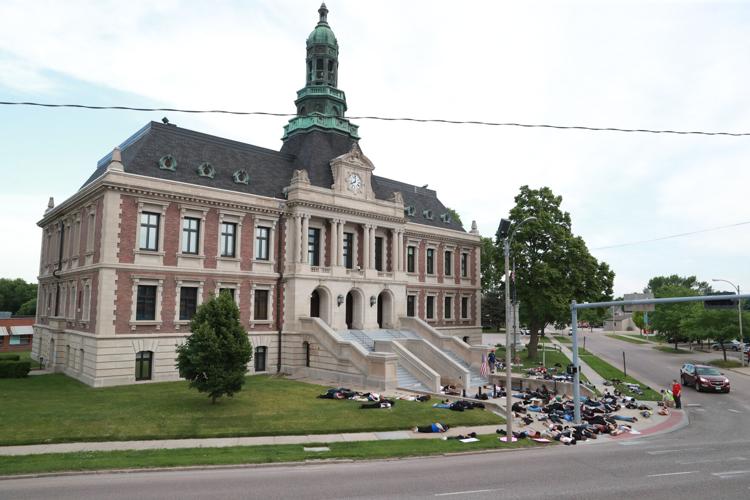 Tuesday night protests in Grand Island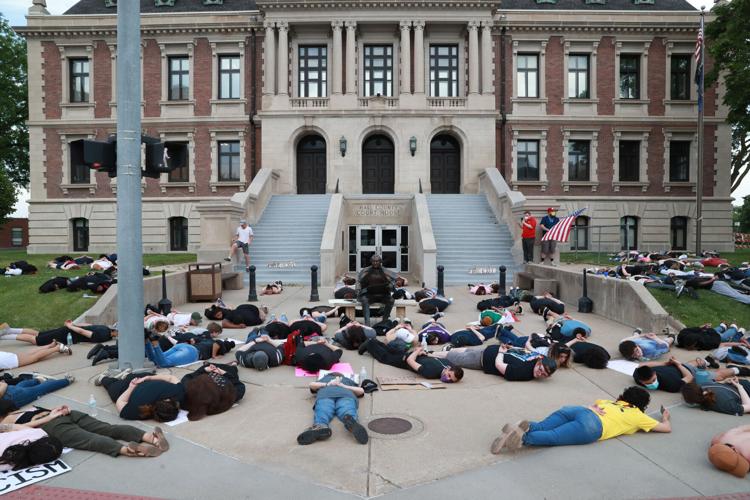 Tuesday night protests in Grand Island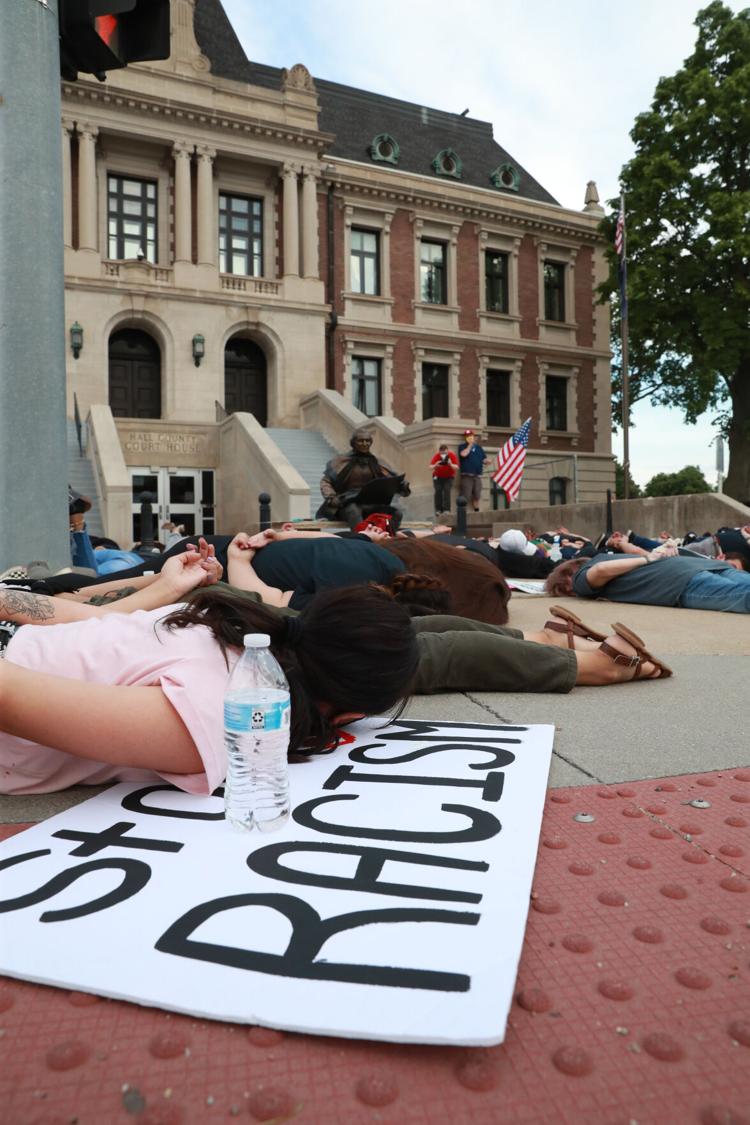 Tuesday night protests in Grand Island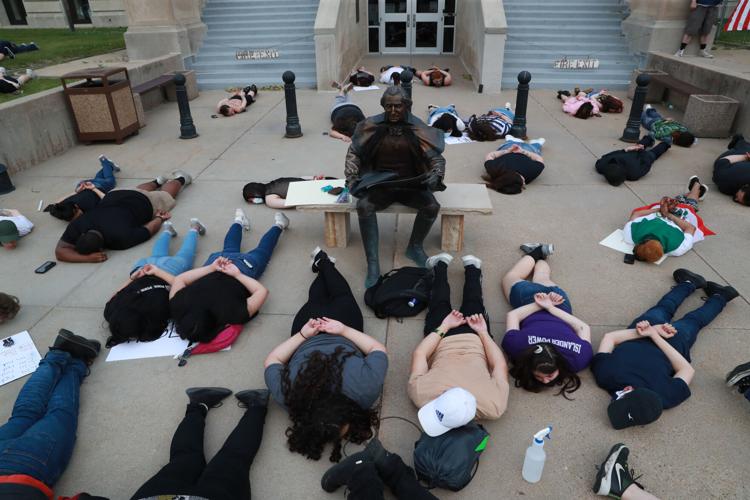 Tuesday night protests in Grand Island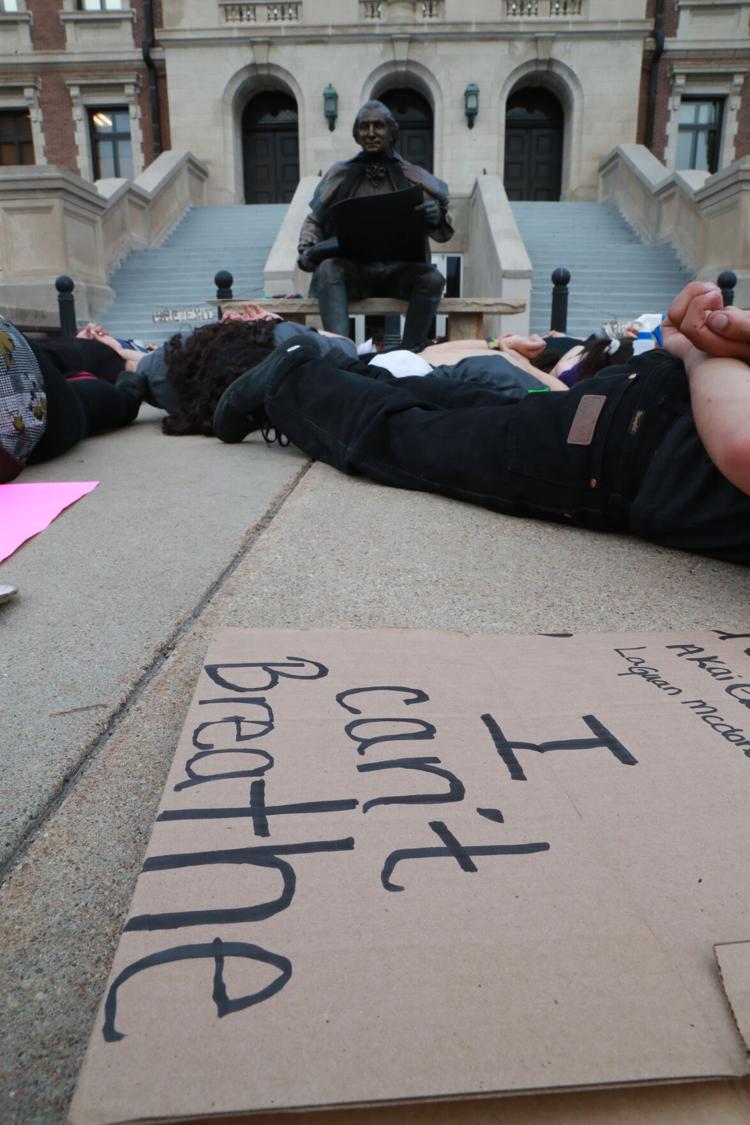 Tuesday night protests in Grand Island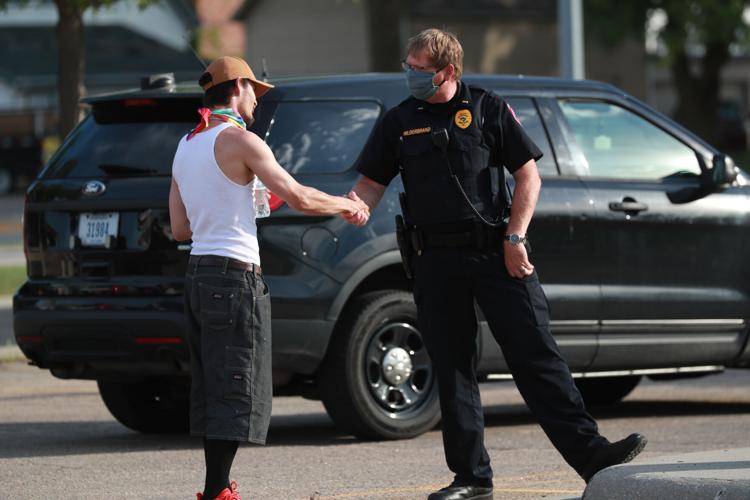 Tuesday night protests in Grand Island
Tuesday night protests in Grand Island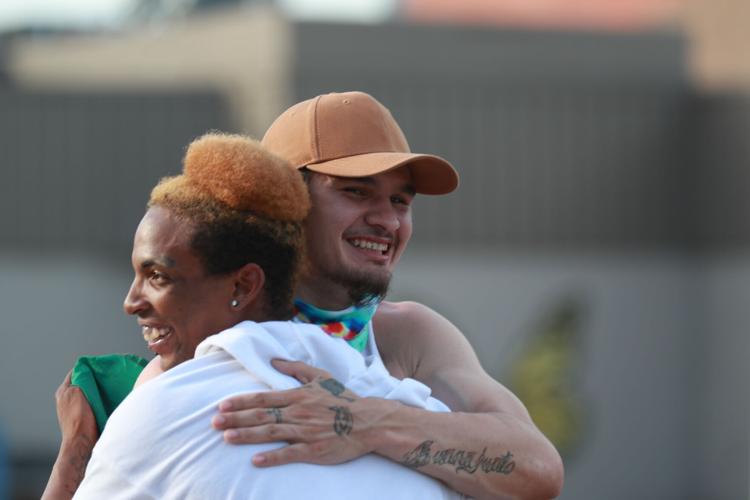 Tuesday night protests in Grand Island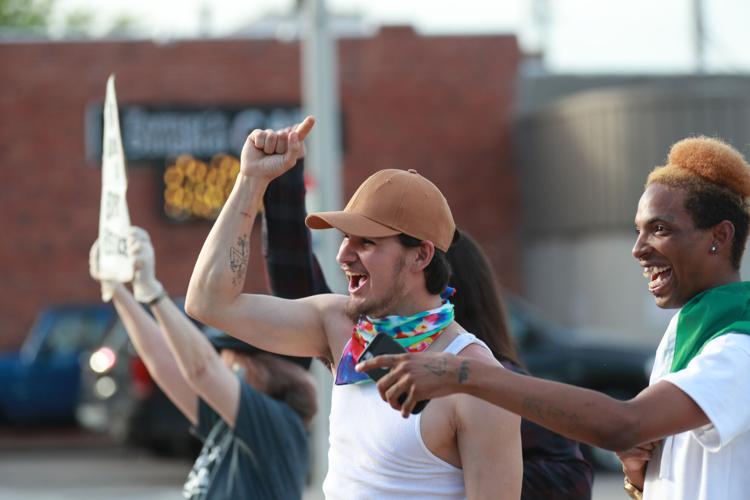 Tuesday night protests in Grand Island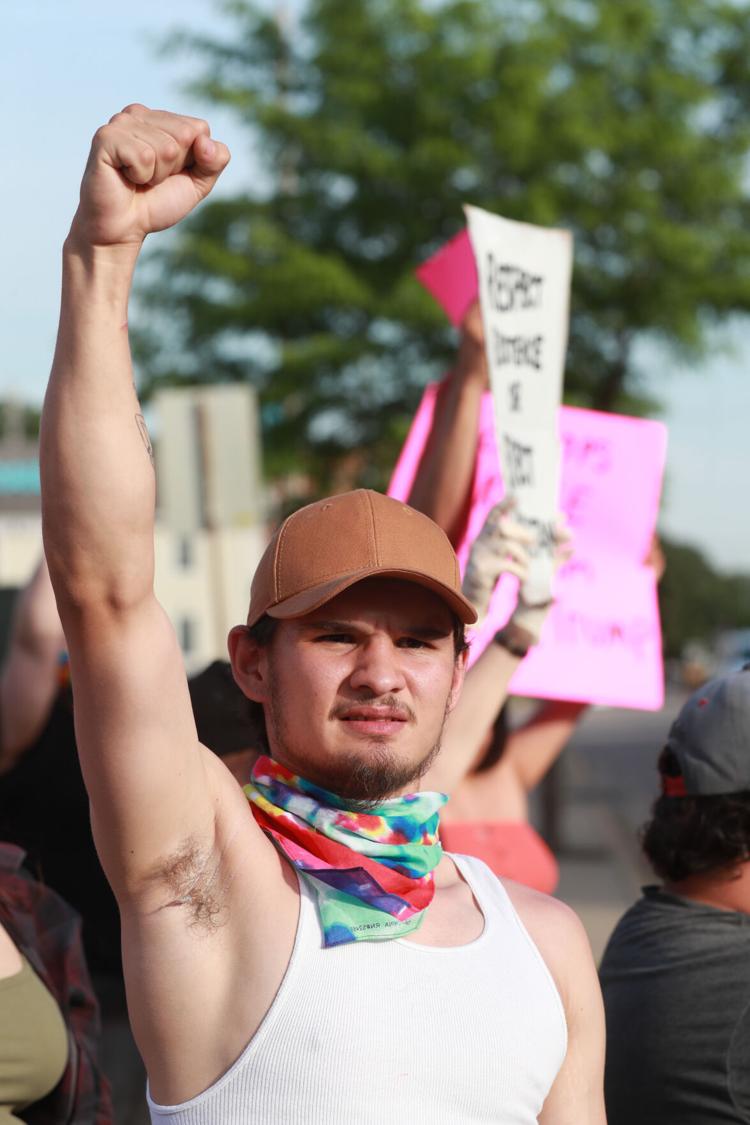 Tuesday night protests in Grand Island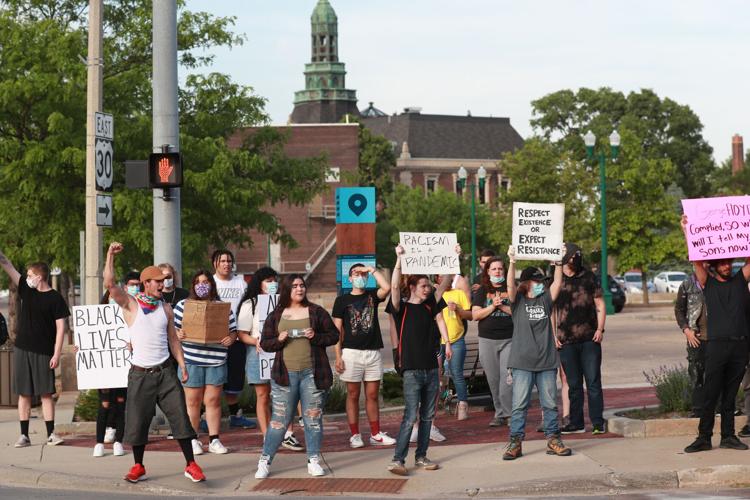 Tuesday night protests in Grand Island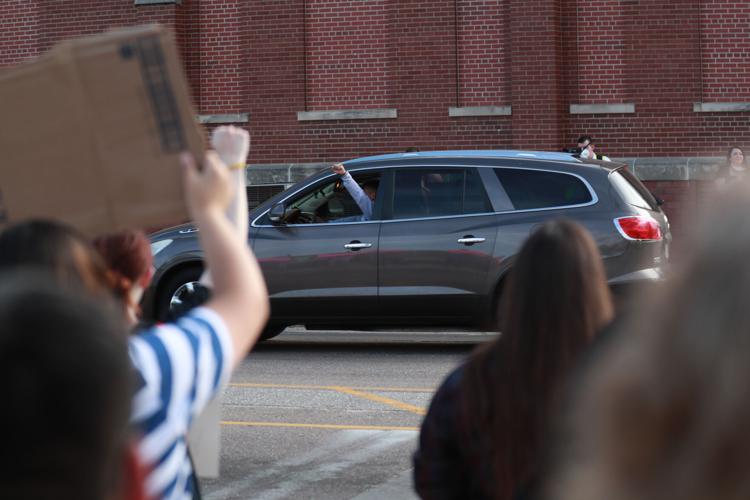 Tuesday night protests in Grand Island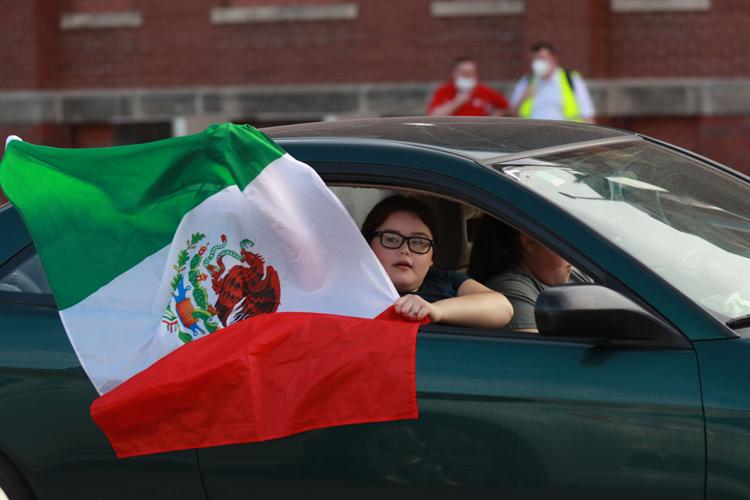 Tuesday night protests in Grand Island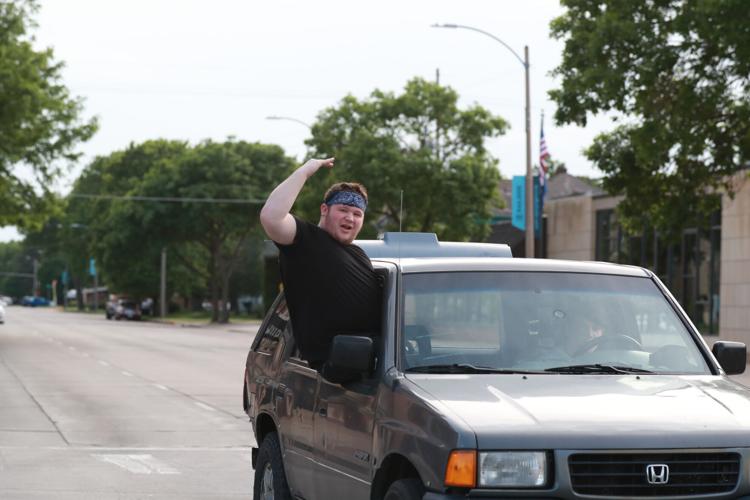 Tuesday night protests in Grand Island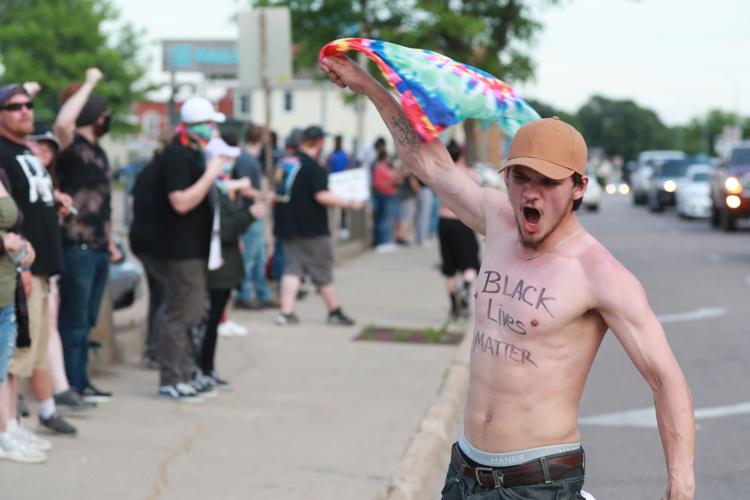 Tuesday night protests in Grand Island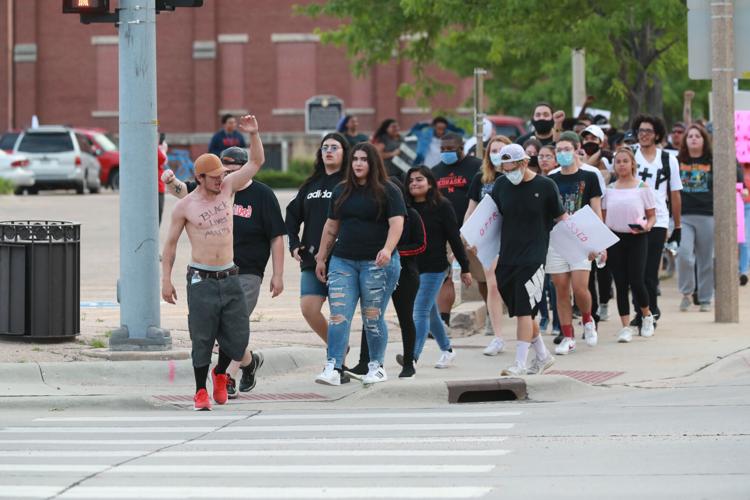 Tuesday night protests in Grand Island