What happens if you don't like your options for airline service?
You could compromise and accept whatever you can get.
You could stand pat and double down on keeping the service you already have.
Or you could try a creative solution, like starting your own airline.
That's not exactly what the Lincoln Airport did, but it's close.
Airport officials on Thursday announced flights to seven new destinations that will start in June provided by a new startup airline called Red Way.
Airport Executive Director David Haring said the new venture "really is a product of creative problem solving."
Ever since losing Delta Air Lines at the beginning of 2022, the airport has put a focus on landing a budget or leisure-focused airline, but "we just weren't getting anywhere," Haring said, "so we started talking about creative options on air service."
What Haring did was work with the airport's consultant, who got in touch with Ed Wegel, a 30-year airline industry veteran.
Wegel is now chairman and CEO of Global Crossing Airlines, which started flying about 18 months ago and provides charter and cargo services.
He said he met with Lincoln officials two months ago in Miami, where Global Crossing is based, and he liked what he saw.
"We like the demographics. We like the economics. We like the area of the country," Wegel said. "We think that this has a great chance of success."
What "this" is, is a service that's known as "charter by the seat."
Charter flights typically are one-time flights wholly paid for by a single entity, such as a sports team, a company or a vacation tour operator.
In fact, Global Crossing does numerous charters every year. Wegel said it flew 28 college football teams to bowl games this past winter and also flew 37 college basketball teams to their NCAA Tournament game destinations earlier this month. In addition, the airline has provided charter service to touring musicians including Bruce Springsteen, Lady Gaga and Harry Styles.
But under Department of Transportation rules, charter airlines also can offer scheduled service and sell tickets by the seat to individuals at commercial airports.
That's what Global Crossing, operating as Red Way, will be doing in Lincoln.
Though it's technically charter service rather than commercial service, Wegel said passengers won't notice a difference.
"It's pretty much the same," he said, with published schedules and a website to buy tickets. "From the customer perspective, there is really no physical difference."
He said the model is "very close to what Allegiant does," mentioning one of the country's most successful leisure airlines. Allegiant flew out of Lincoln from 2006-2008 and now flies from both Grand Island and Omaha.
Allegiant also flies to many sought-after vacation destinations, such as Las Vegas and Orlando, which is something Red Way will do.
The service is scheduled to start June 8 with flights to Las Vegas and Orlando. The other five markets — Atlanta, Austin, Dallas, Minneapolis and Nashville — will follow in the next two weeks.
Flights will be twice a week to each destination, and most of the service will be seasonal, although it's possible Las Vegas and even Orlando could be year-round, depending on demand. It appears most flights will have one weekend departure day and one midweek departure day.
One-way fares on some of the routes will start as low as $59. That's a bare-bones fare, with additional charges for premium seating, checked backs, snacks and other upgrades. Schedules and tickets are available at www.goflyred.com.
Global Crossing will provide the service on Airbus A320 planes that have 150 seats each, which is much bigger than the 50- to 70-seat regional jets that United Airlines flies.
Like any startup operation, Wegel is hoping for success but knows that not everything will go as planned.
"We'll be constantly evaluating, constantly analyzing the numbers, adjusting where we need to adjust," he said.
Wegel is conscious of the risk of starting up in any new market, but especially one like Lincoln, which has competition from low-cost airlines in both Omaha and Grand Island.
But he said he believes it's a market that's big enough to be able to absorb more flights.
Market research has shown there are potentially a million airline passengers who fly from the Lincoln area each year, but more than two-thirds choose to fly from Omaha.
"The convenience of flying out of (Lincoln) versus taking the hour drive to (Omaha), I think, will drive a tremendous amount of traffic," Wegel said.
Some of the risk of starting the new flights will be lessened by the airport's new $3 million airline incentive fund started with federal pandemic stimulus money contributed by both the city and county governments.
The Lincoln Airport Authority on Thursday approved a contract laying out the details of how that money will be used. The Lancaster County Board approved the contract last week, while the City Council is expected to consider it next week.
Haring is hopeful the service will be successful and the amount of money Global Crossing will need will be small.
He believes there is enough passenger demand in Lincoln to fill the planes, noting that the airport served more than 300,000 passengers in 2019 before the coronavirus pandemic cut numbers in half. Last year, it served fewer than 200,000.
"We've long thought that we could support more air service," Haring said.
In addition to a new airline, the airport also will have a shiny new terminal to offer to passengers.
The first phase of the $55 million terminal expansion and renovation project is nearing completion, and Haring said he expects it to open by Memorial Day.
He got to show off terminal progress to the 200-plus people who attended Thursday's announcement. Among the dignitaries in attendance were Gov. Jim Pillen, Mayor Leirion Gaylor Baird, and Nebraska football coach Matt Rhule and volleyball coach John Cook.
Noting the crowd and the excitement in the air, Haring said: "A day like this does not occur for airports, sometimes ever."
He called the new service, "not just a new chapter for our airport and our community, but … actually a tremendous opportunity for our state."
But he also cautioned that the announcement is just the first step, and people need to use the service to ensure its success.
"It's now the community that keeps this service here, so we need your help."
The best of the Guardians of Freedom Airshow in Lincoln
Guardians of Freedom Airshow 2011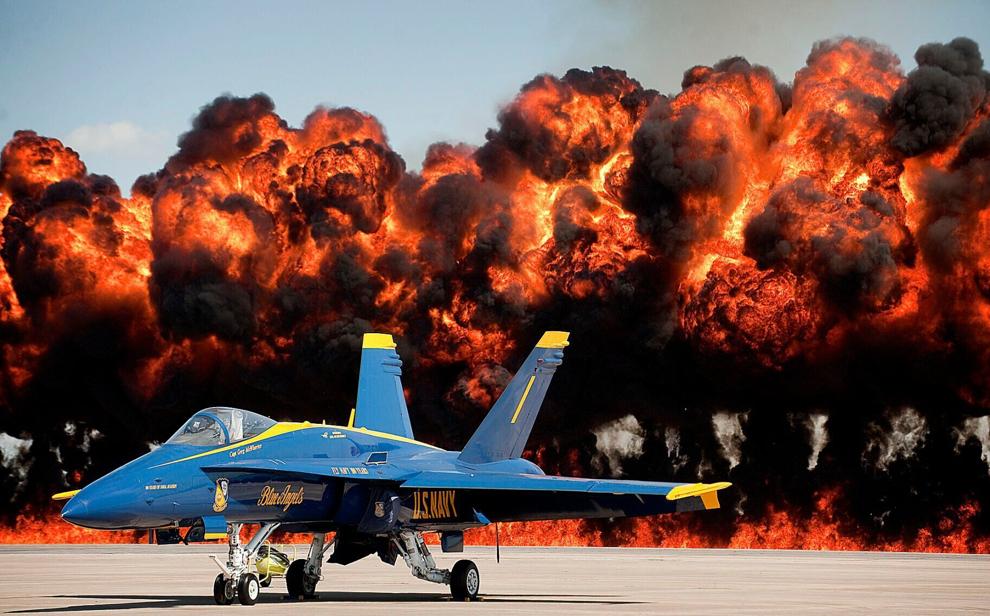 Guardians of Freedom Airshow 2016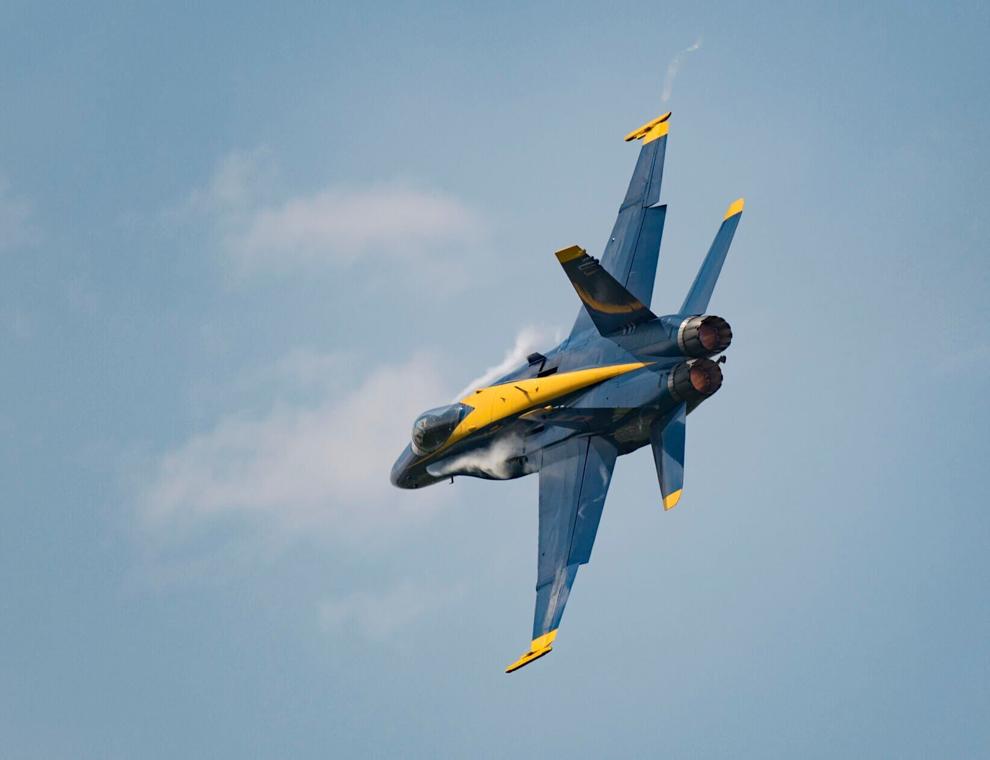 Guardians of Freedom Airshow 2016
Guardians of Freedom Airshow 2016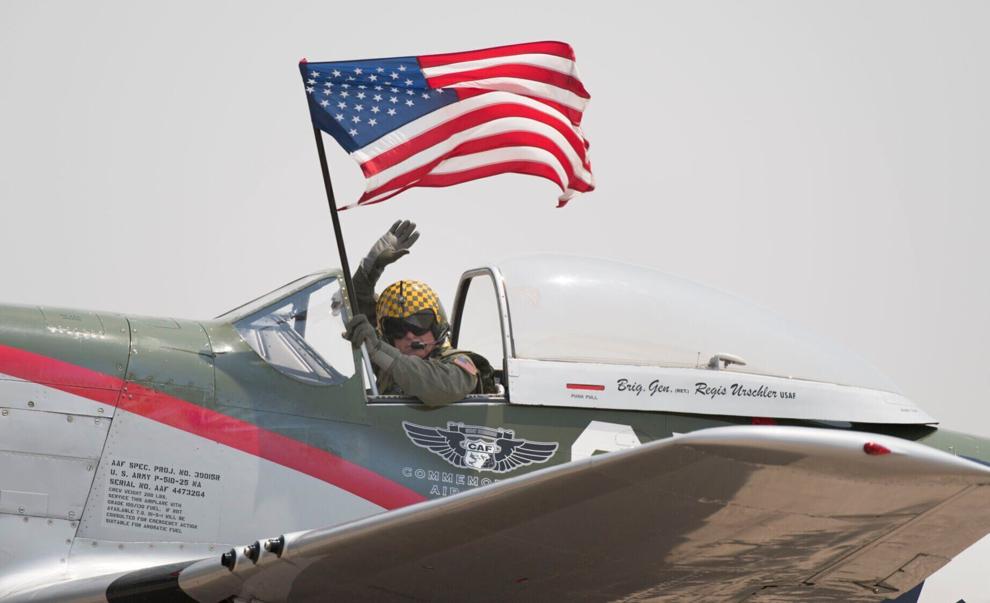 Guardians of Freedom Airshow 2016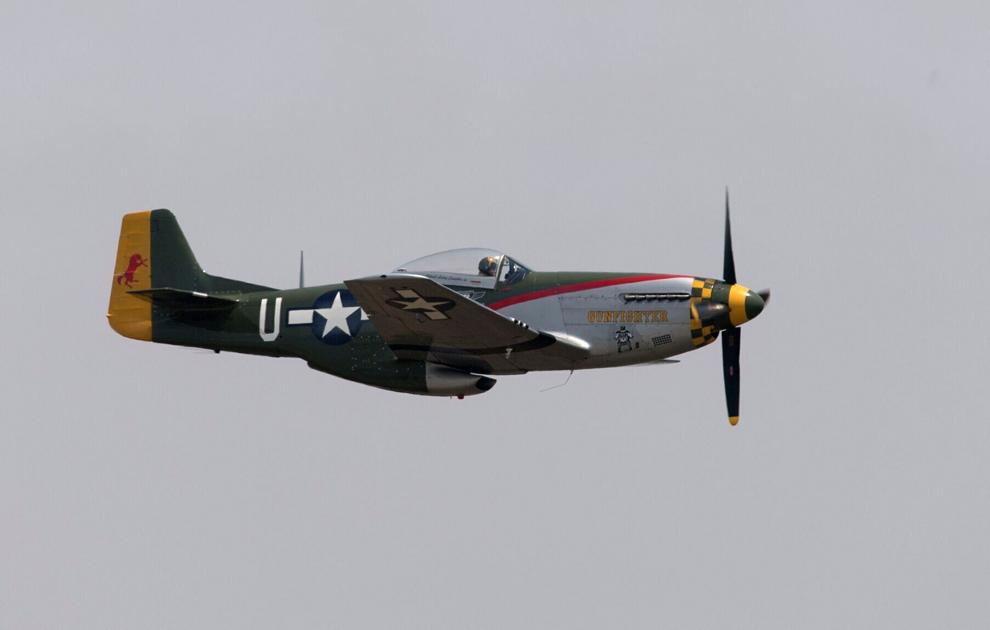 Guardians of Freedom Airshow 2016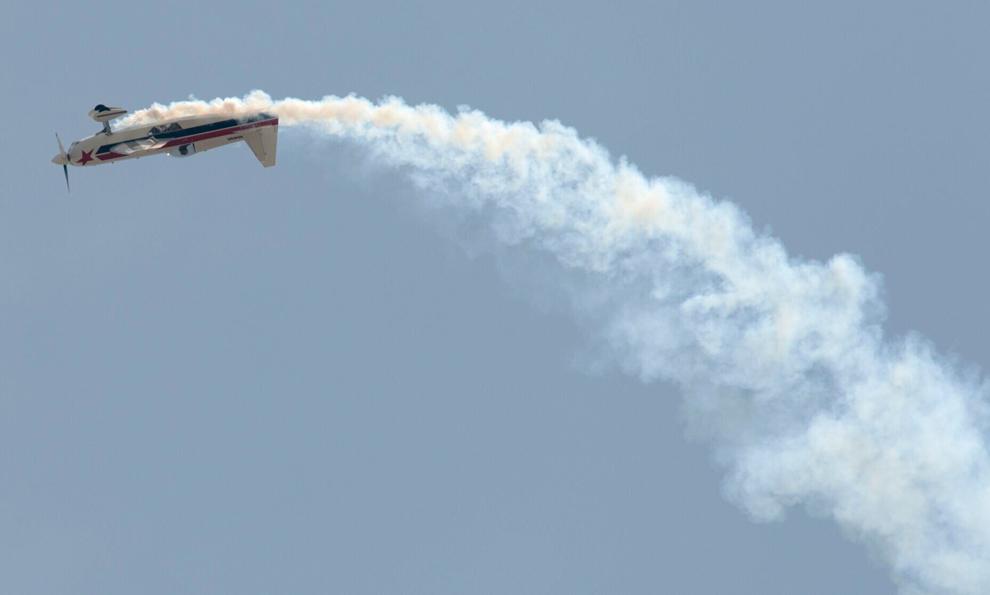 Guardians of Freedom Airshow 2016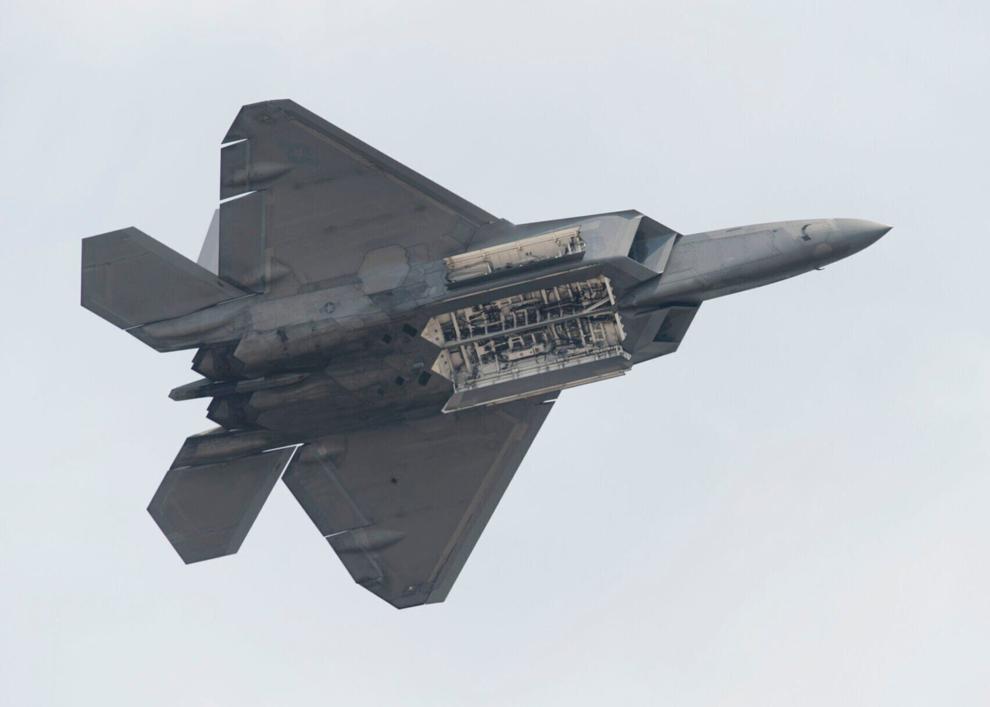 Guardians of Freedom Airshow 2016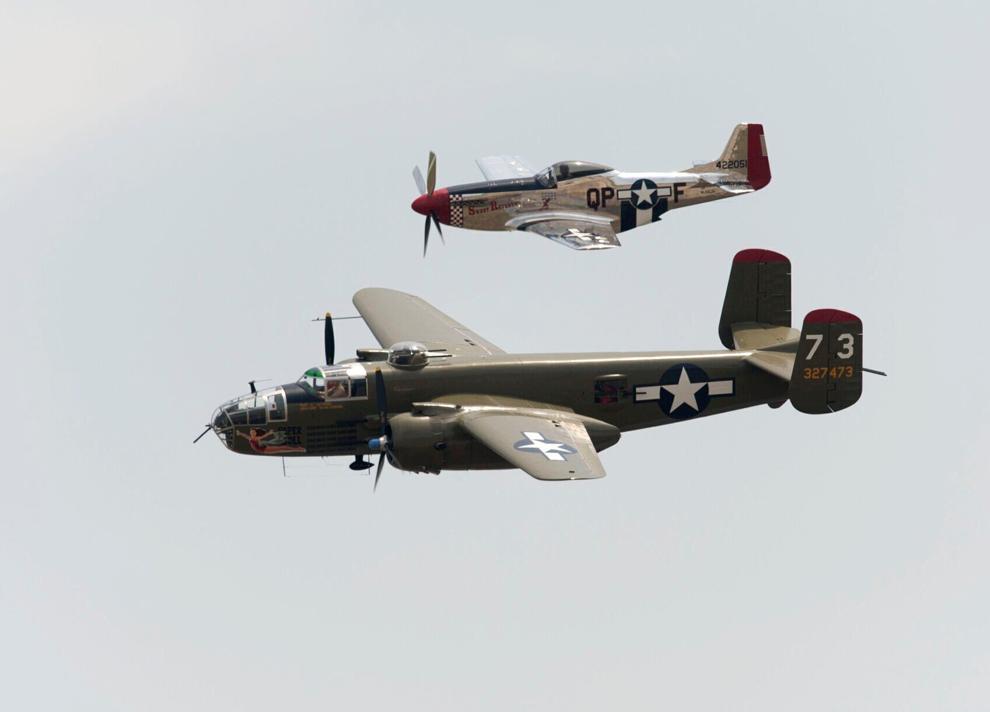 Guardians of Freedom Airshow 2016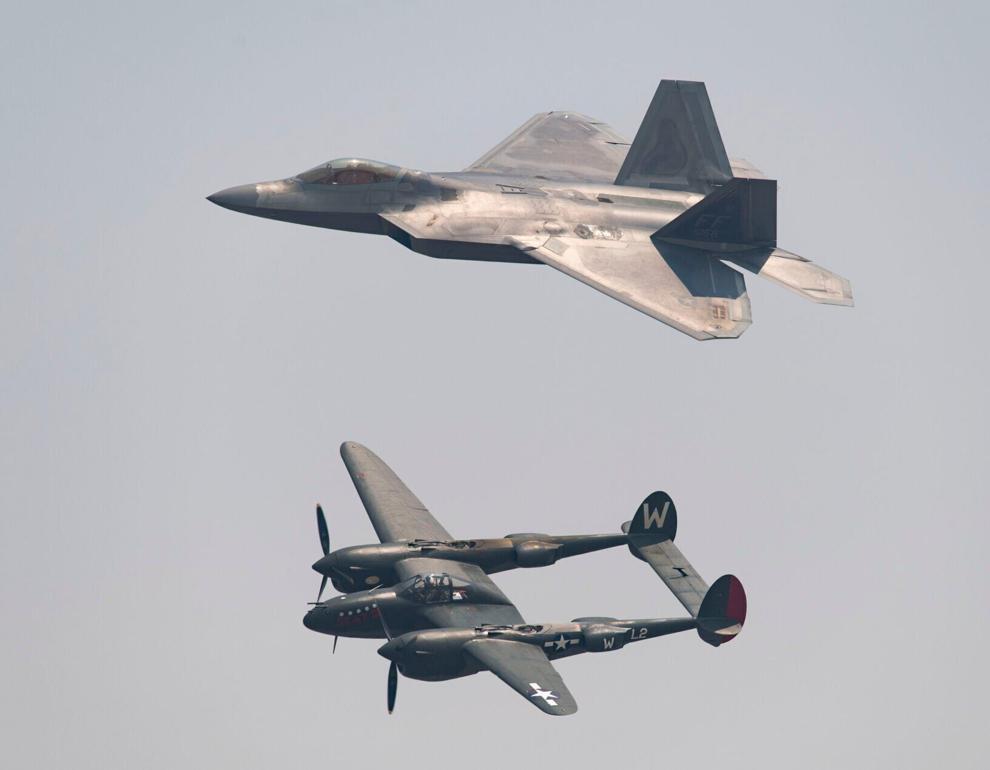 Guardians of Freedom Airshow 2016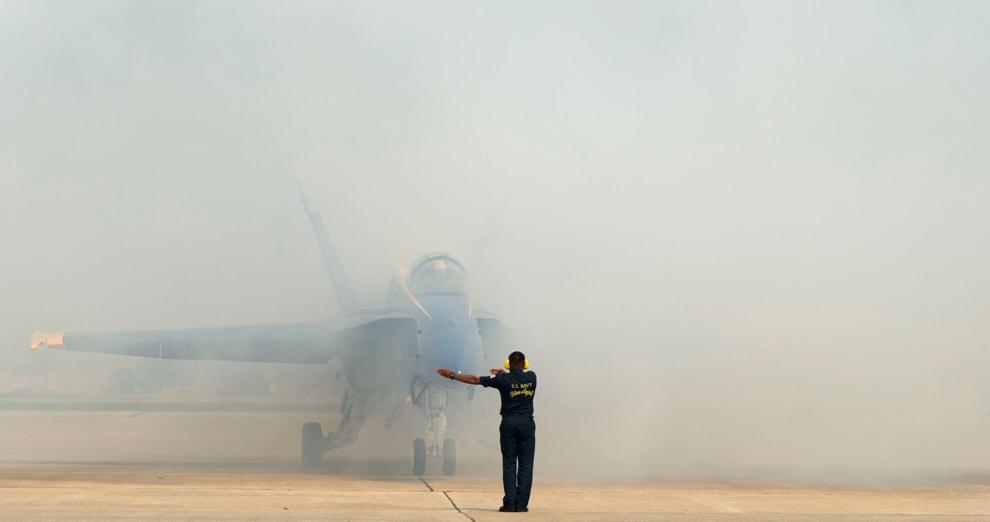 Guardians of Freedom Airshow 2016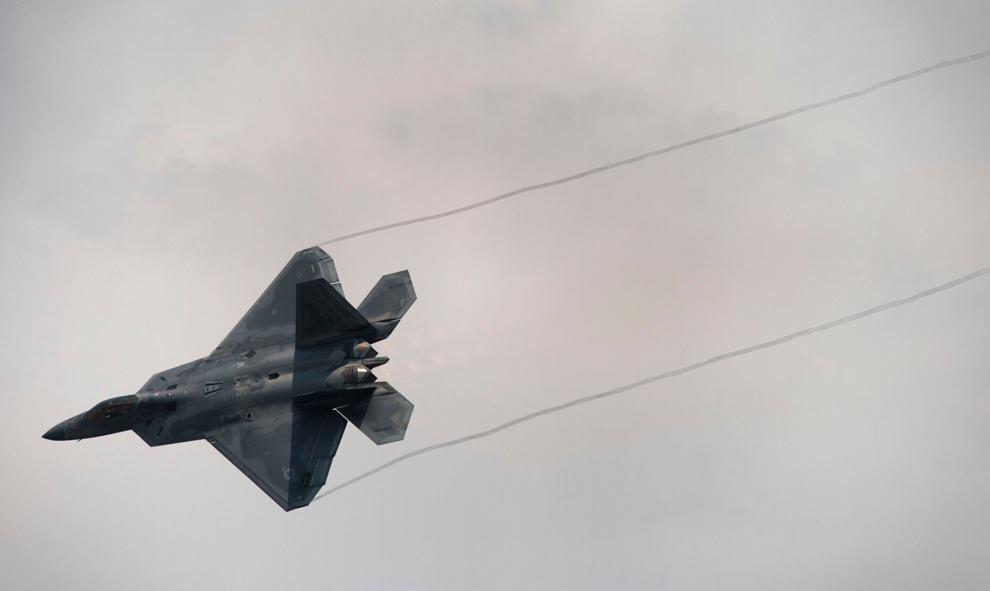 Guardians of Freedom Airshow 2016
Guardians of Freedom Airshow 2016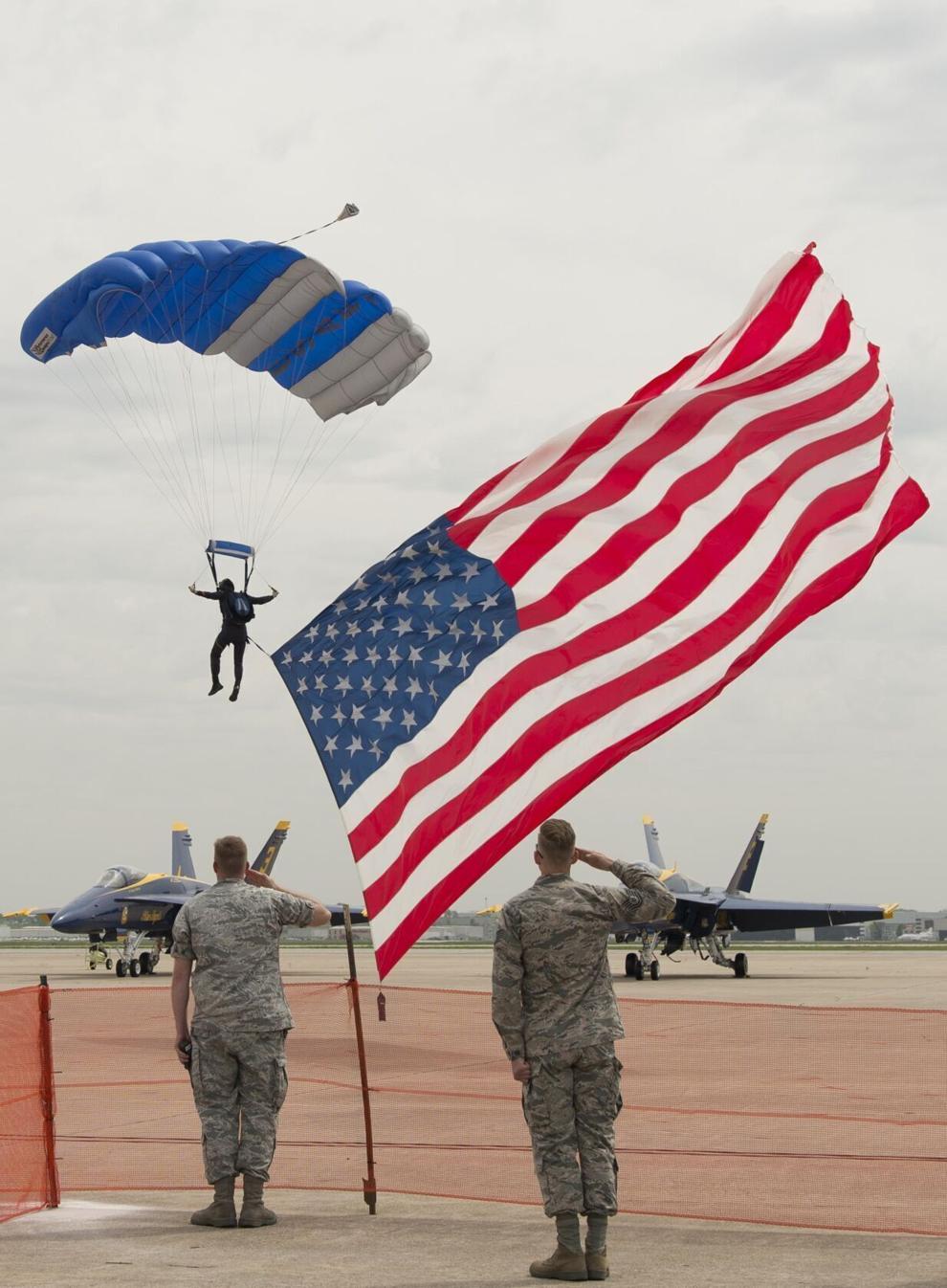 Guardians of Freedom Airshow 2016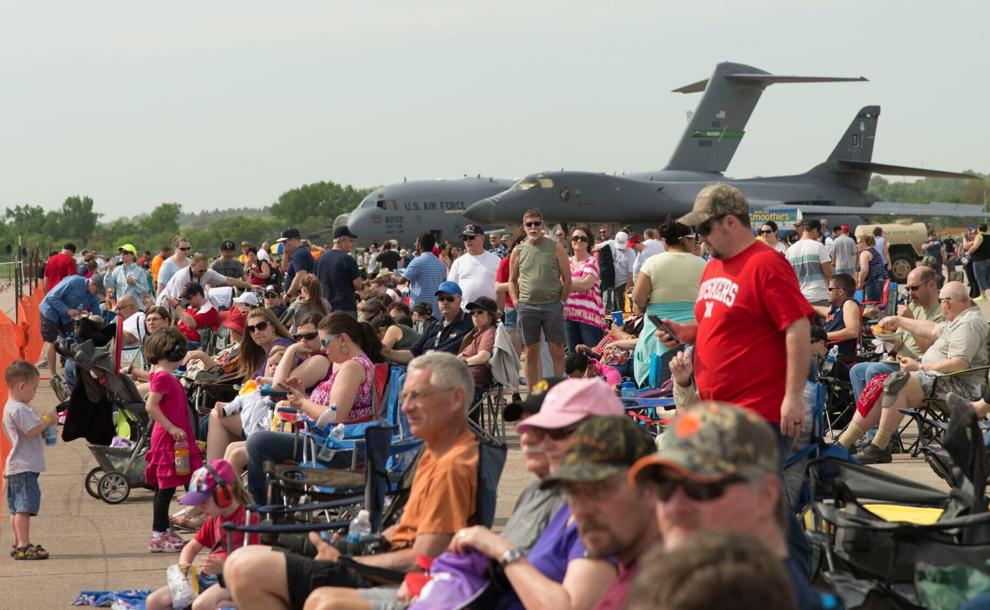 Guardians of Freedom Airshow 2016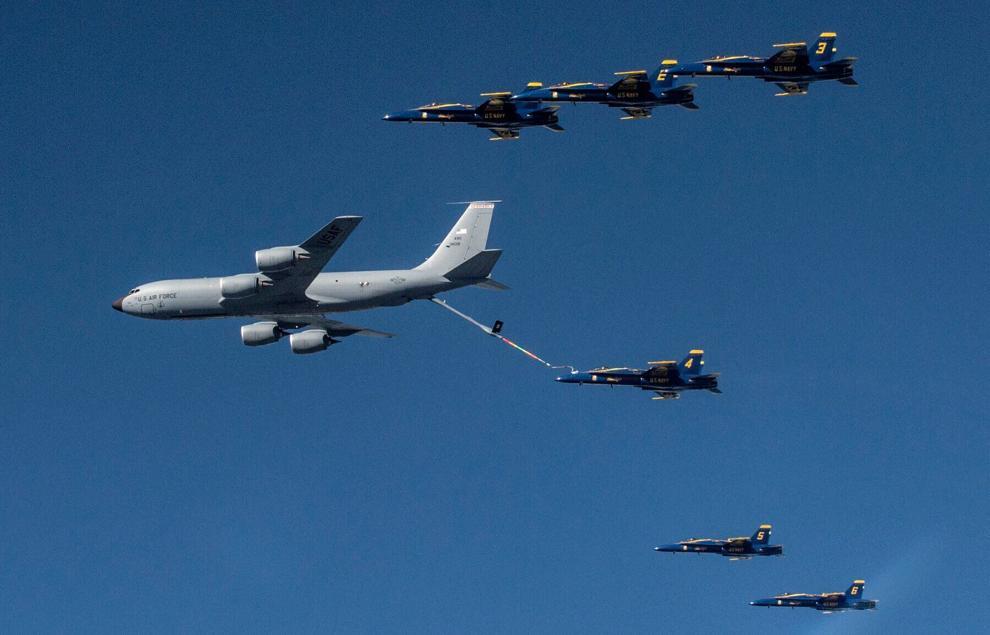 Guardians of Freedom Airshow 2011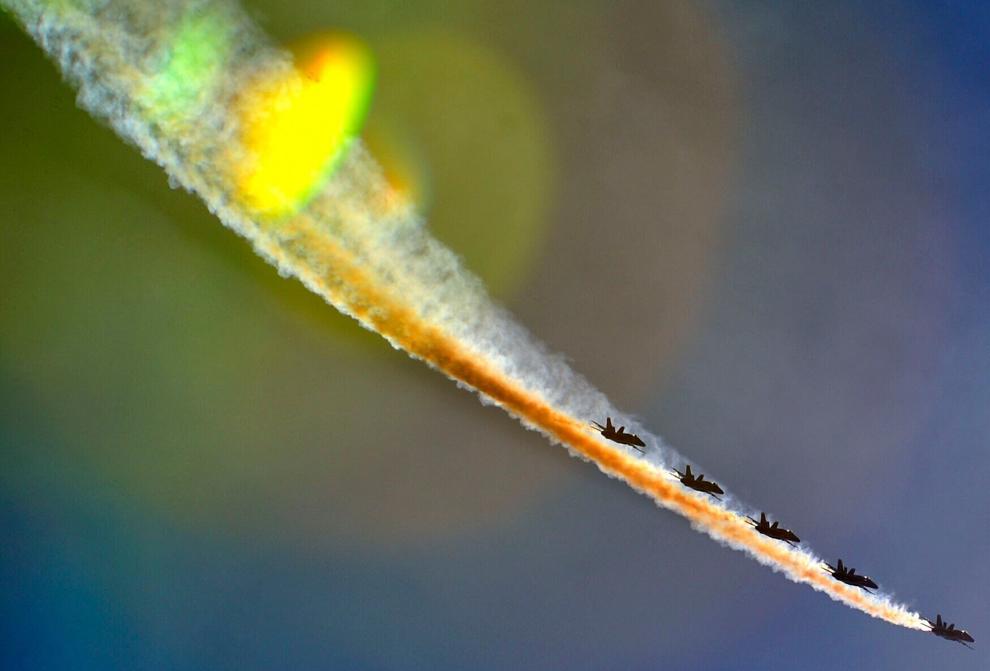 Guardians of Freedom Airshow 2011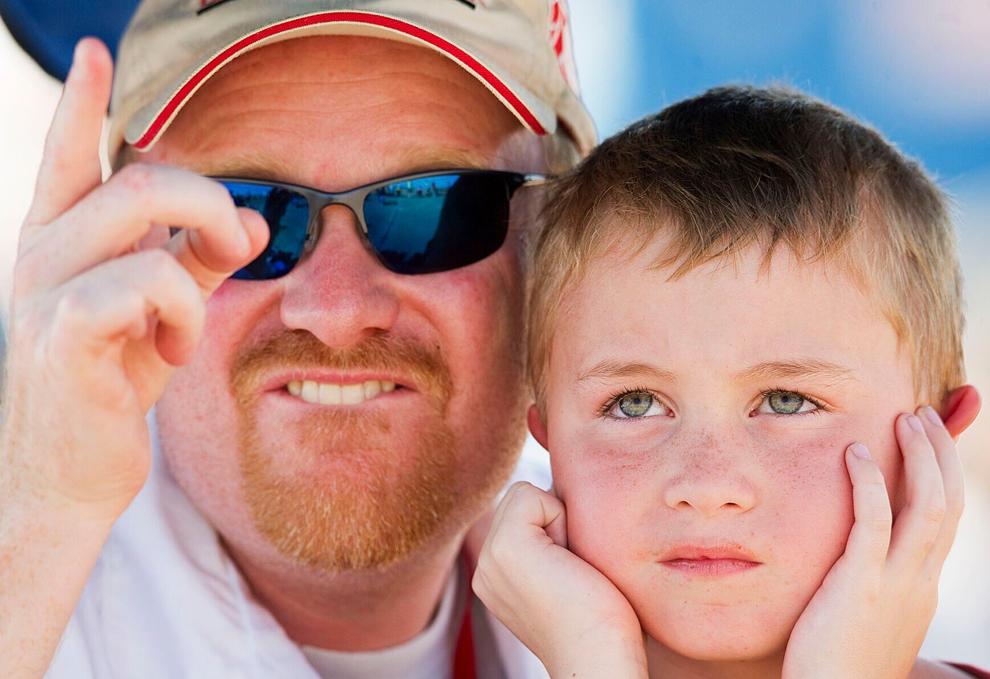 Guardians of Freedom Airshow 2011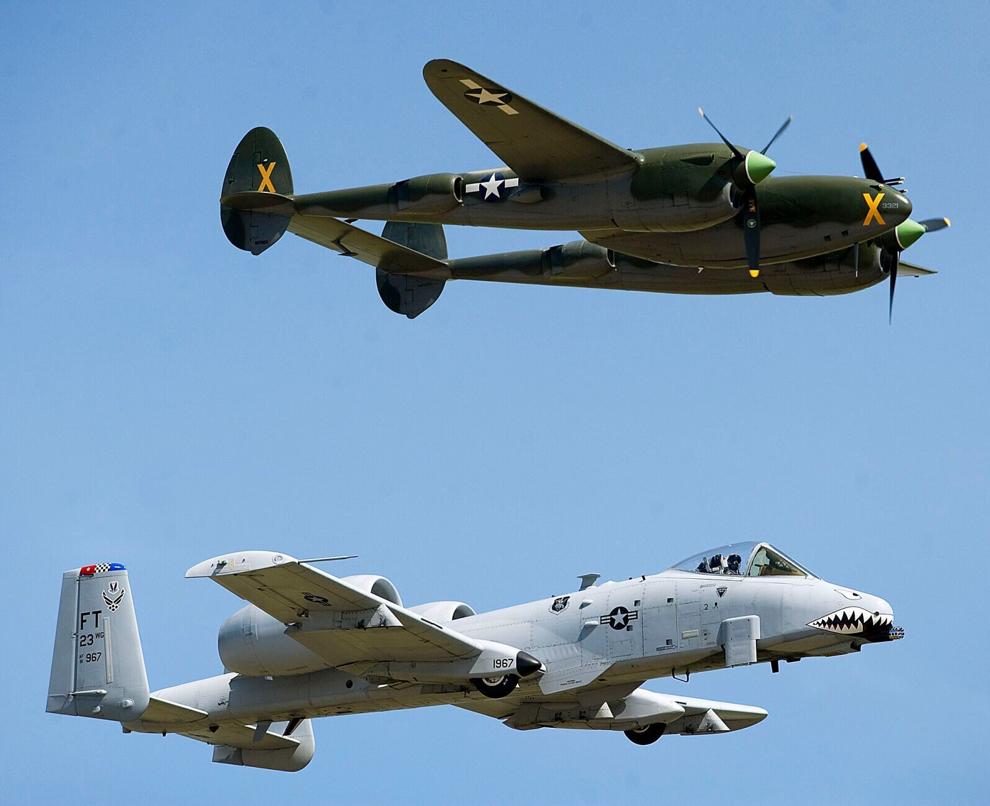 Guardians of Freedom Airshow 2011
Guardians of Freedom Airshow 2011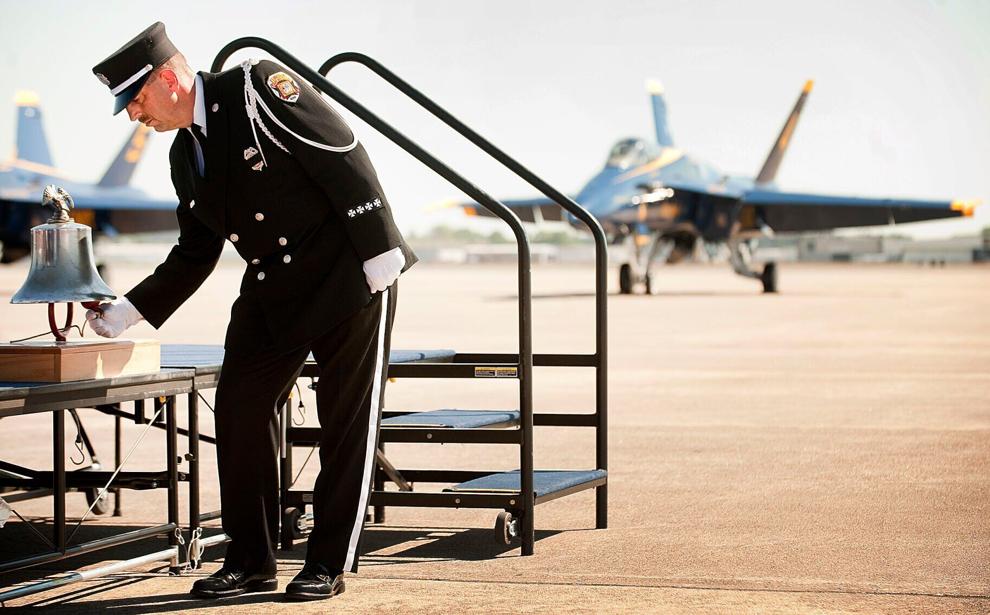 Guardians of Freedom Airshow 2011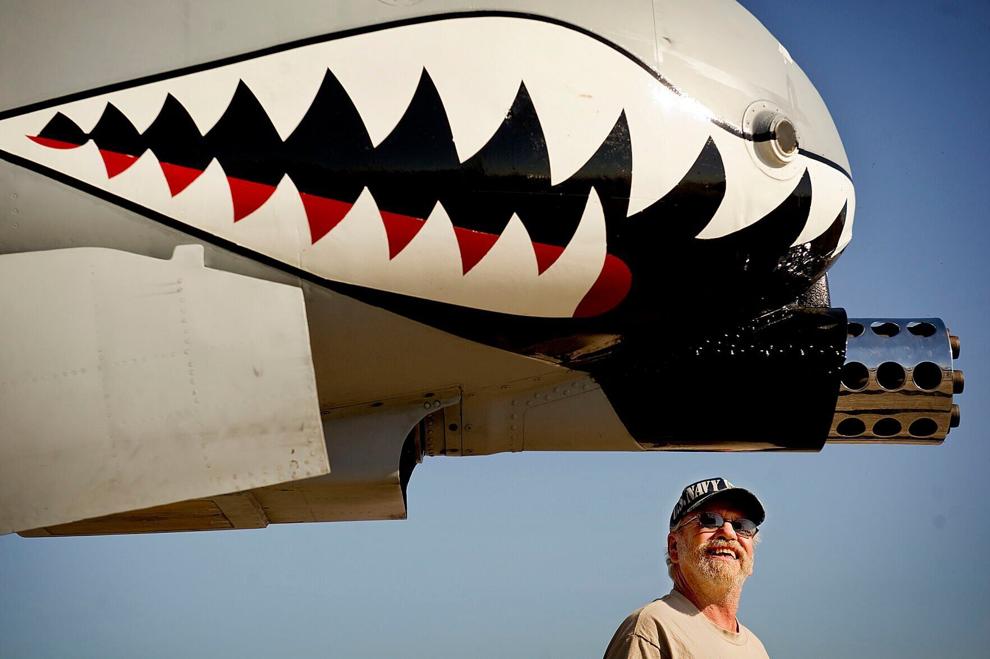 Guardians of Freedom Airshow 2011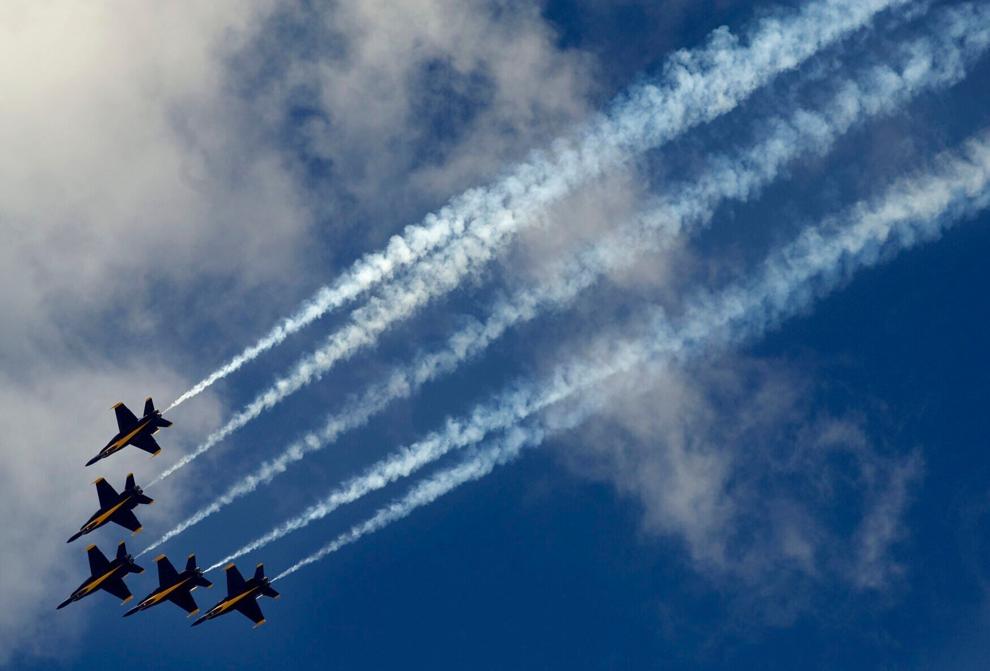 Guardians of Freedom Airshow 2011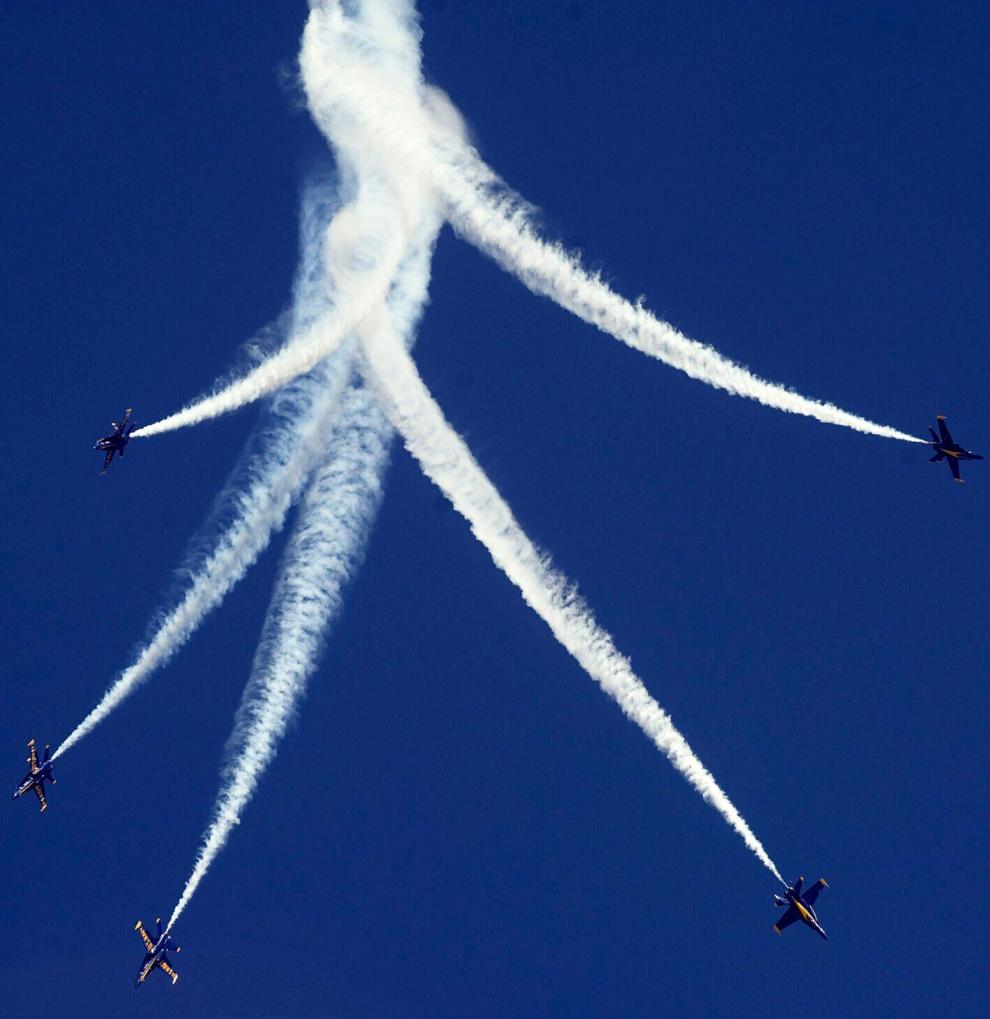 Guardians of Freedom Airshow 2011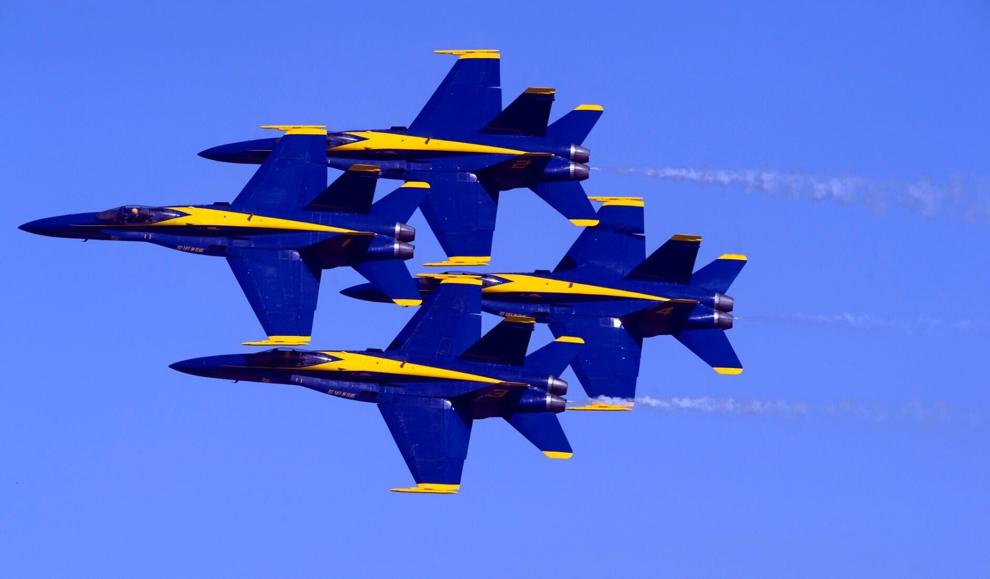 Guardians of Freedom Airshow 2011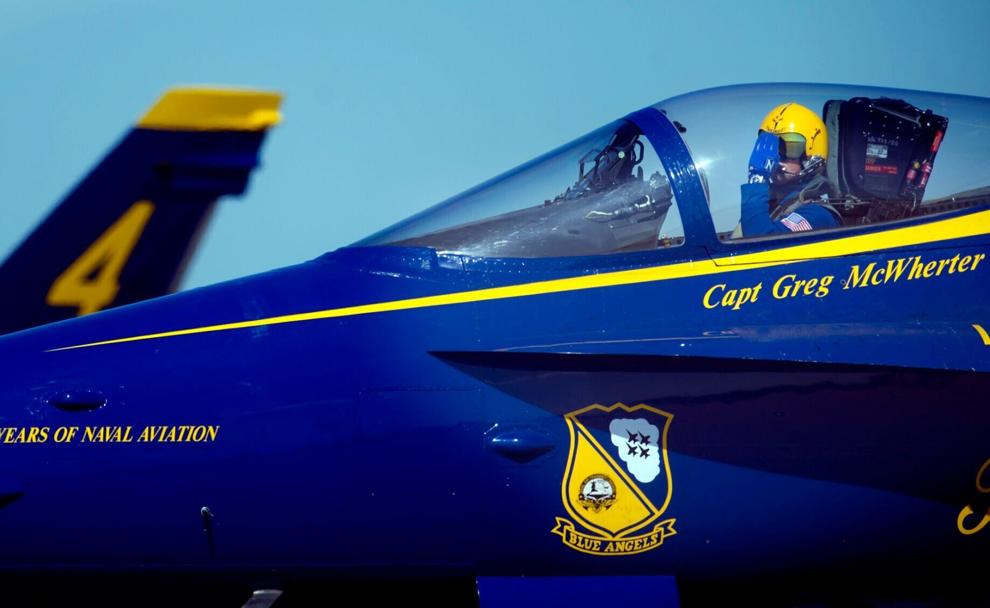 Guardians of Freedom Airshow 2011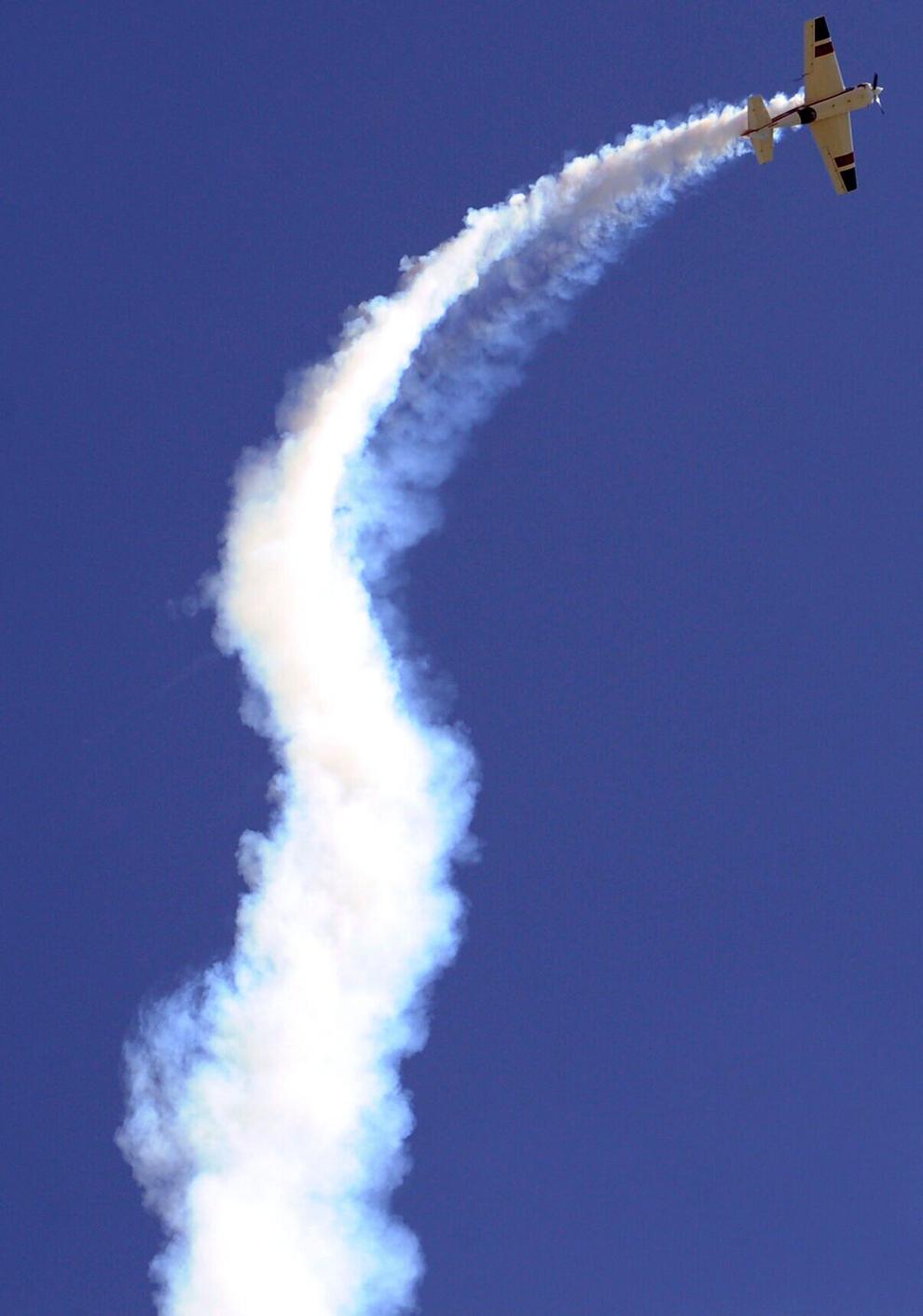 Guardians of Freedom Airshow 2011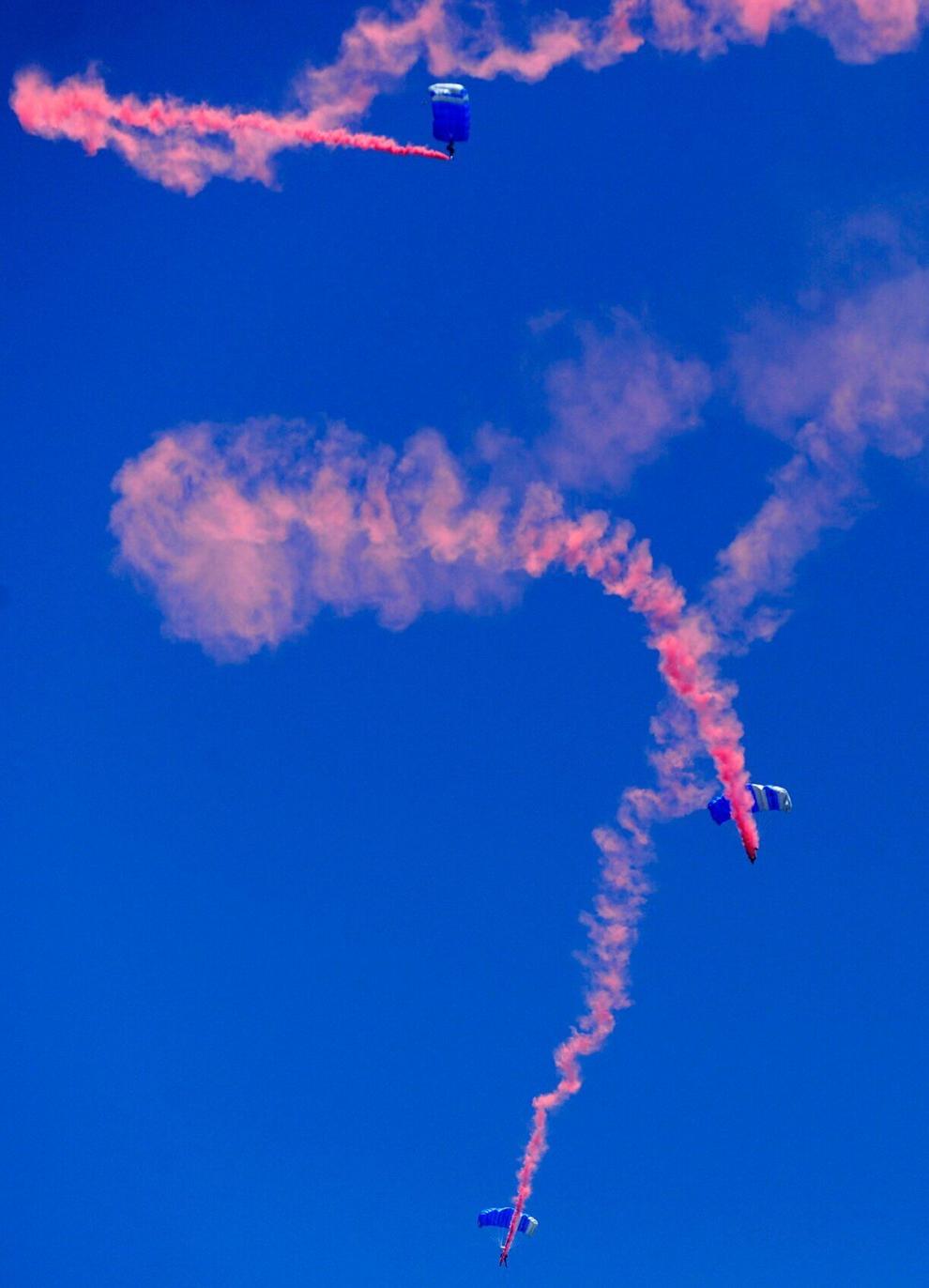 Guardians of Freedom Airshow 2011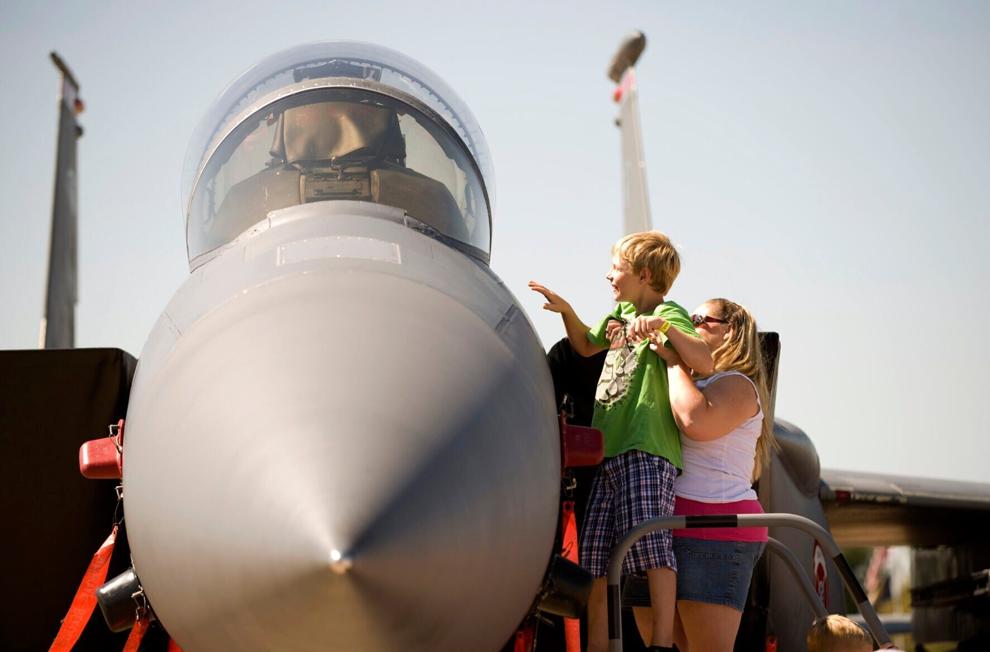 Guardians of Freedom Airshow 2011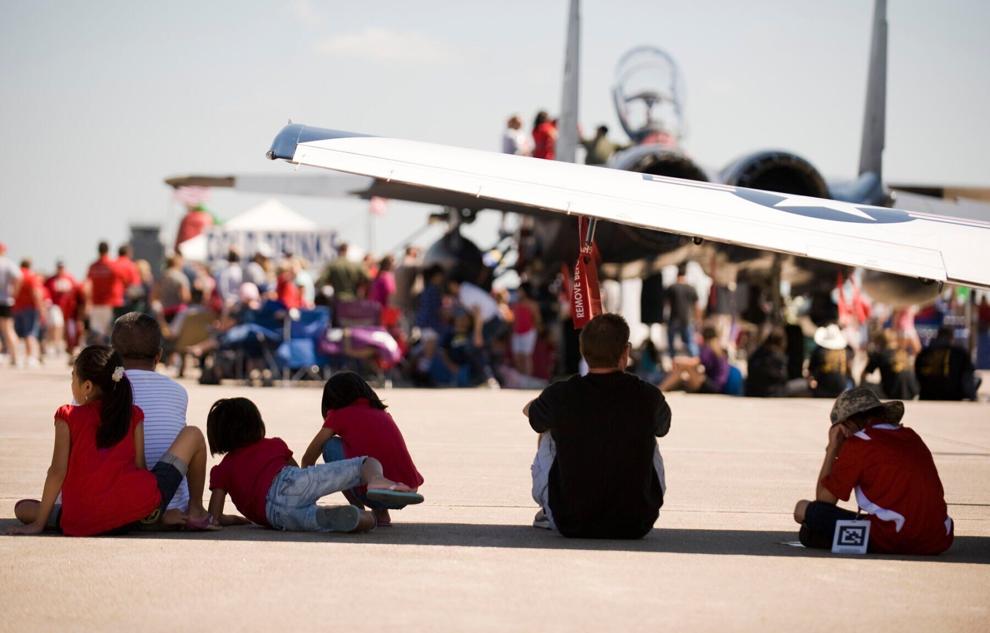 Guardians of Freedom Airshow 2011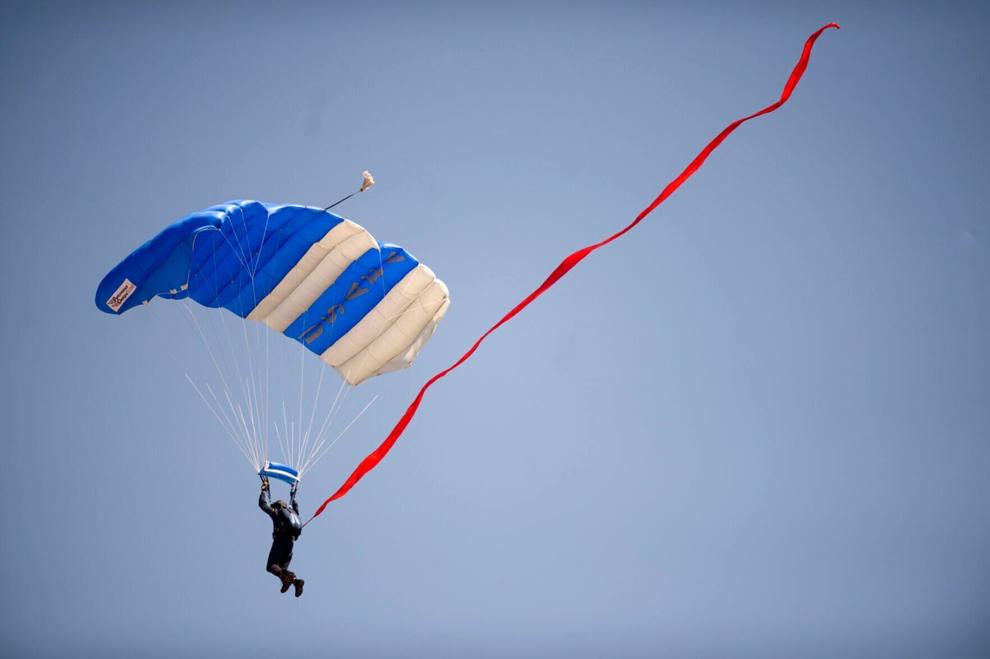 Guardians of Freedom Airshow 2011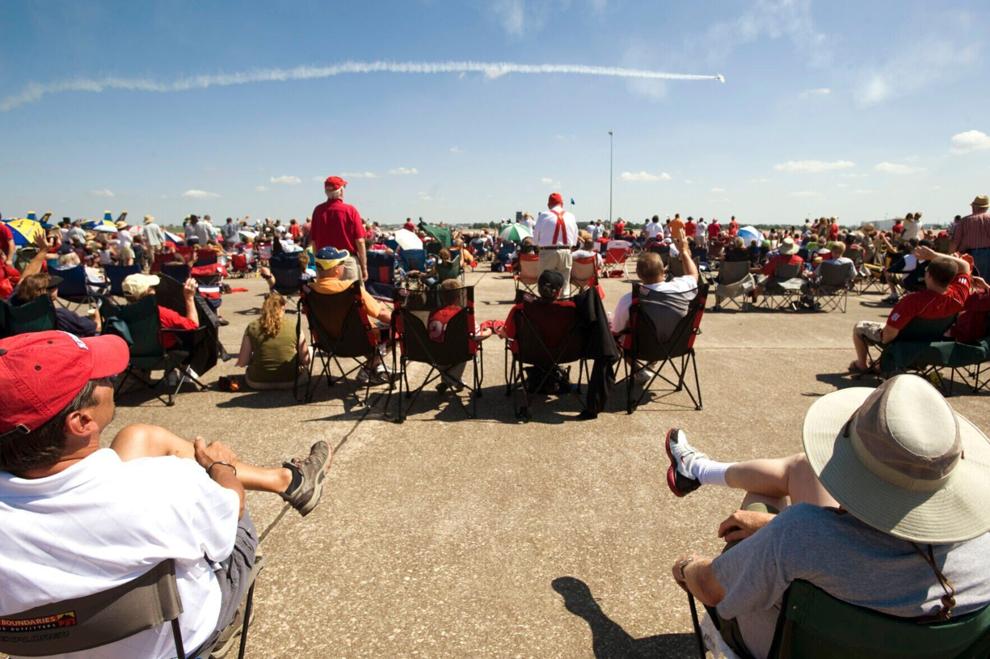 Guardians of Freedom Airshow 2011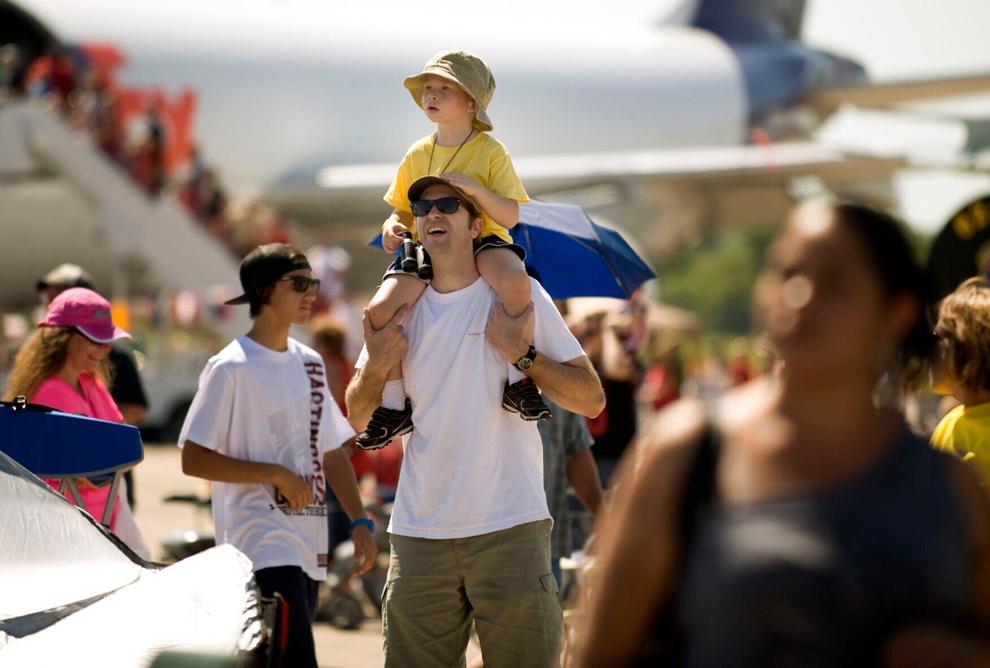 Guardians of Freedom Airshow 2011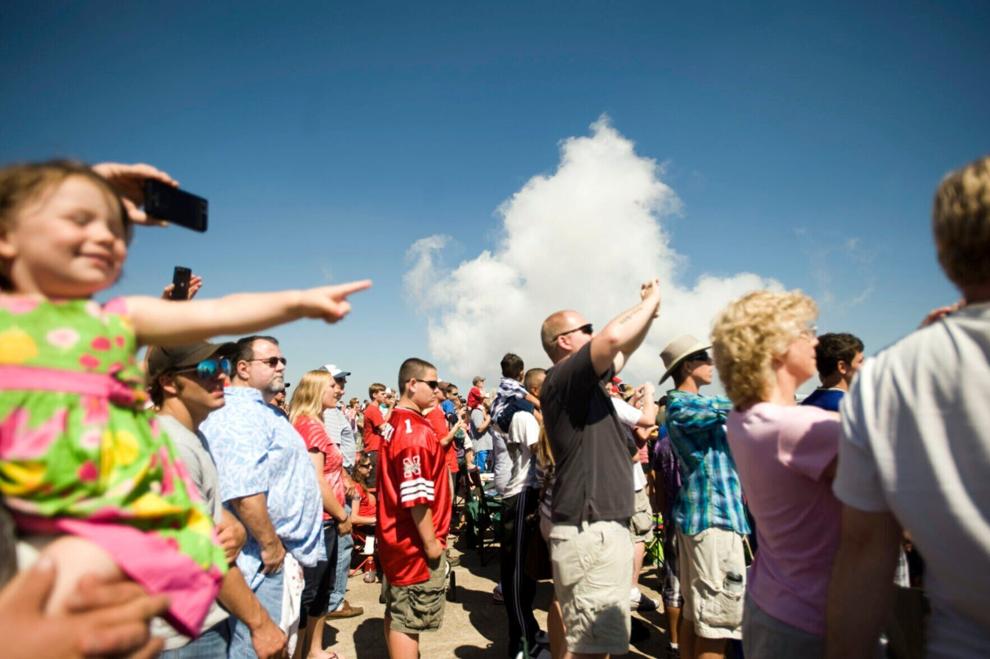 Guardians of Freedom Airshow 2011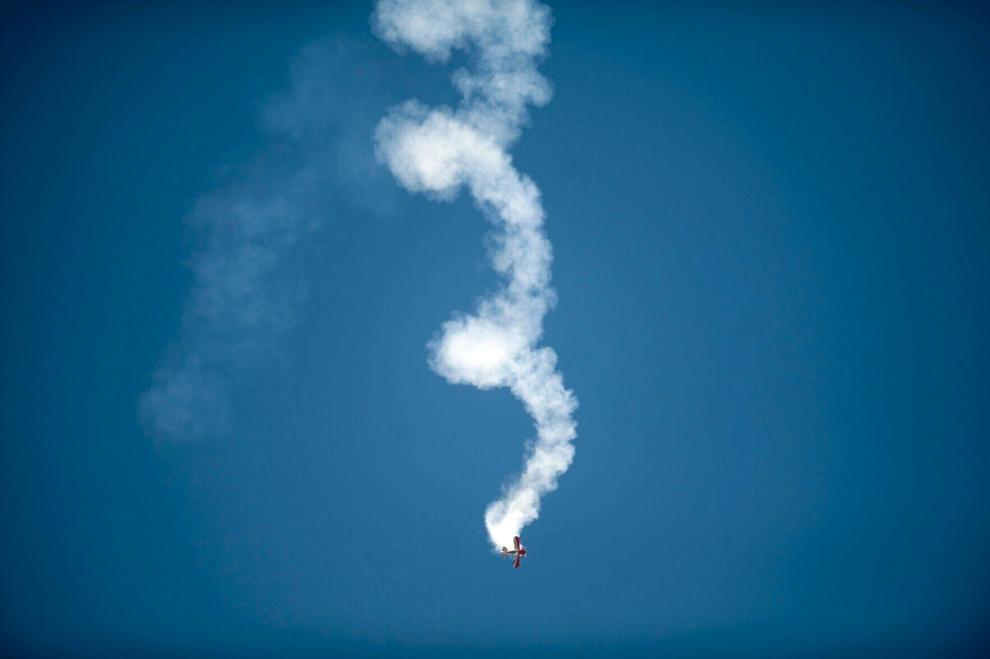 Guardians of Freedom Airshow 1991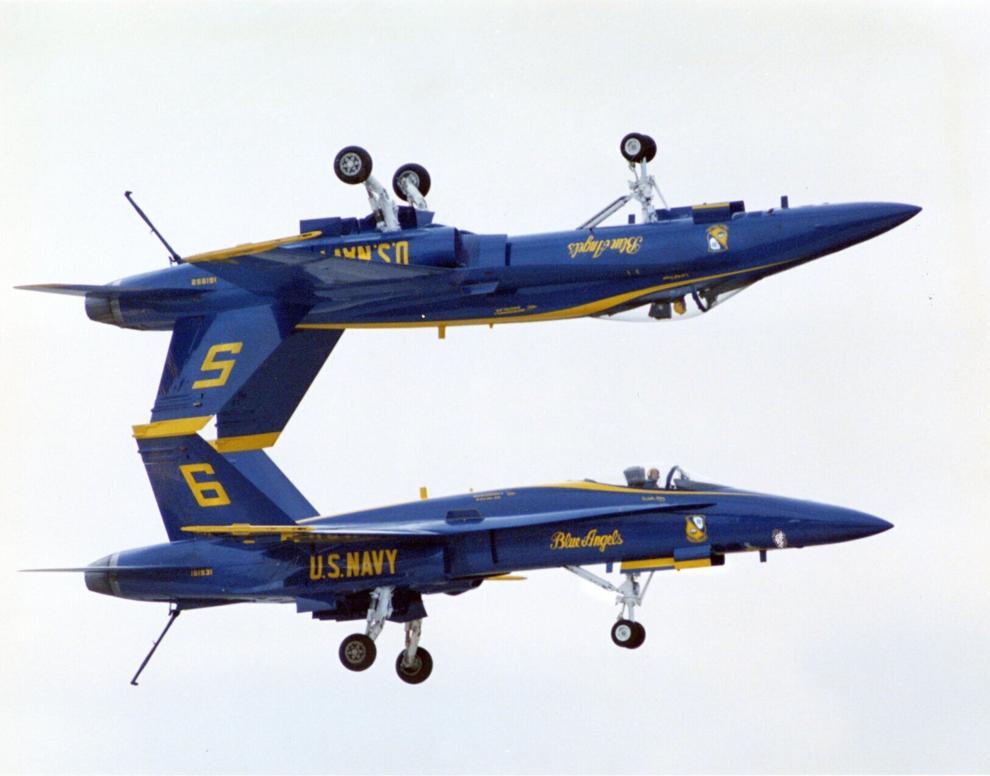 Guardians of Freedom Airshow 2006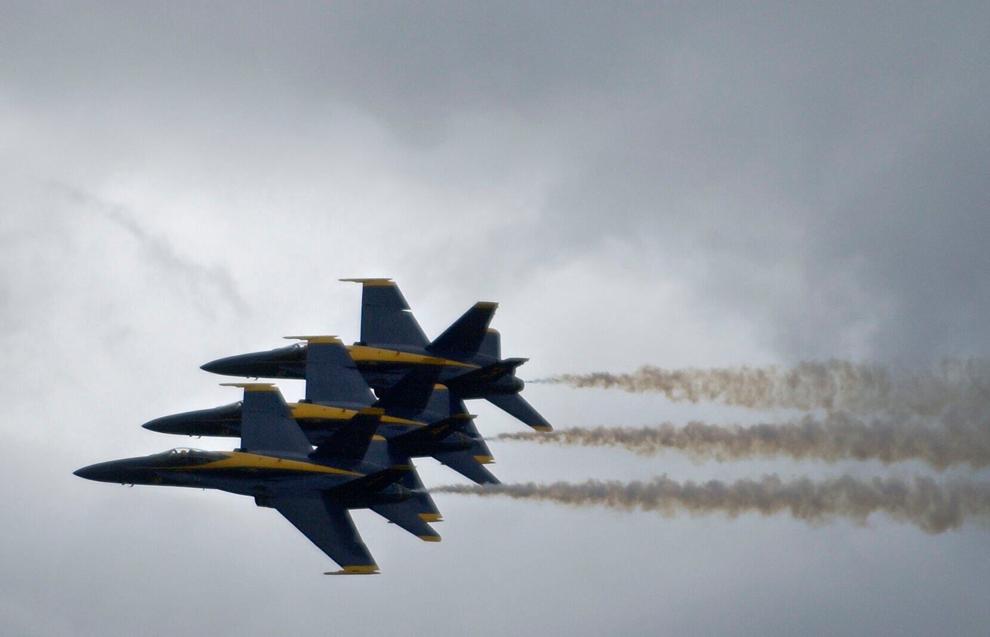 Guardians of Freedom Airshow 2006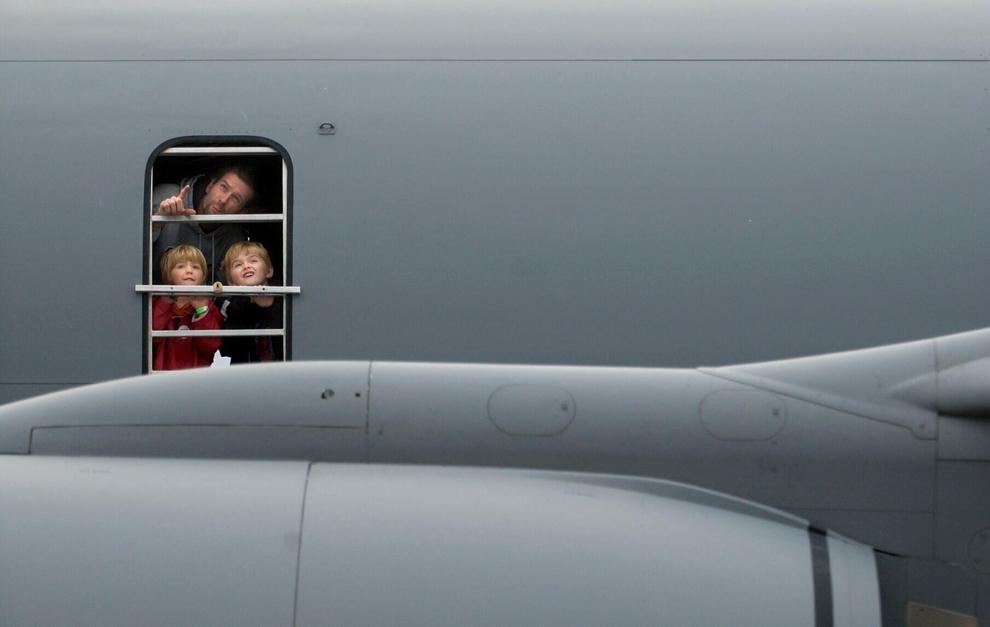 Guardians of Freedom Airshow 2006