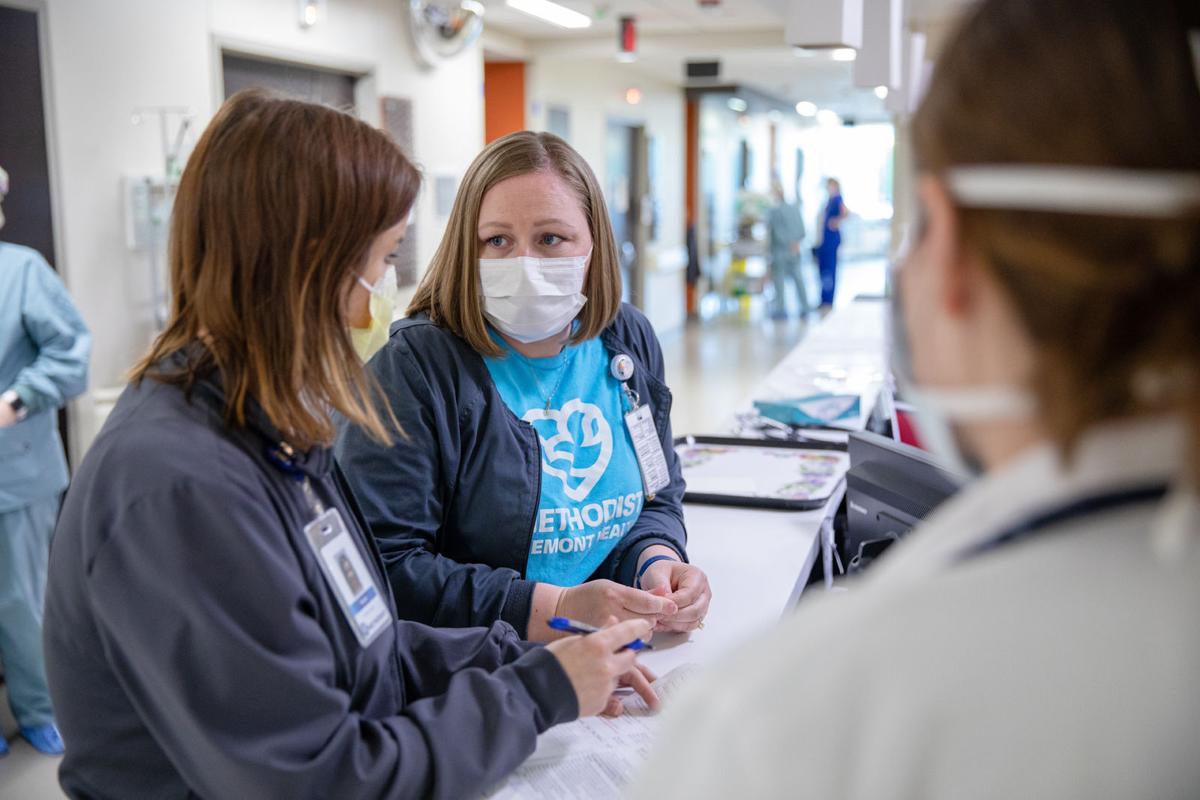 Scott Jensen describes them as excruciatingly painful and yet exquisitely beautiful moments.
These were the times when families said goodbye.
As chaplain at Fremont Methodist Health, Jensen spent awe-filled moments at bedsides where adult children thanked their dying parents.
The children were grateful for so many things: how well their parents had loved them; how hard they'd worked to provide for them; and for all the things they'd taught them.
Now, these parents were leaving a legacy that loved ones wanted to pass on to their own children.
And they'd be forever grateful.
A year has passed since the deadly outbreak began in 2020. Despite the vaccines and decreased numbers of cases, more than 541,000 Americans have died from COVID-19, according to recent statistics from the Centers for Disease Control and Prevention.
Looking back, Jensen recalls the incredible teamwork at Methodist Fremont Health, times of sorrow and success, lessons learned, and when staff realized they could make a difference in times of life and death.
Jensen, an ordained minister, has served as the hospital chaplain for more than 13 years, providing spiritual care to staff, patients and families.
Typically, his days are filled with visits.
Jensen saw his work intensify as hospital staff worked hard to help patients recover from the deadly and unpredictable virus.
At the same time, they grappled with the stark reality that sometimes — despite everything they'd done — several patients weren't going to get well.
Jensen recalls in the pandemic's early days, learning about seriously ill patients coming into the hospital with very low oxygen levels, some in the 40s.
"That, alone, was so — not normal — it was astounding," he said. "What happened is they came in walking and talking and within hours, they were no longer talking and walking."
Tough conversations occurred with family members.
Staff learned that the best way to determine long-term goals of care meant immediately talking to families about their loved-ones' wishes.
Would the person want life-saving measures such as chest compressions if their heart stopped?
These early conversations tremendously helped families and staff know what to do if they came to a place down the road where nothing more could be done, Jensen said.
It would help relieve anxiety.
"We already all knew what page we needed to be on to do what the patient wanted had the patient been able to tell us with their own voice," Jensen said.
Jensen knew of patients who recovered and were able to leave. Staff lined hallways to clap and cheer as these patients were wheeled out of the building.
But Jensen's work dealt more with families and staff facing situations where patients weren't going to recover.
"The poignant moments were working with a team that went to extraordinary measures to do everything humanly possible to provide opportunity for families to connect and — at times — that meant through iPads for family members who were far away," he said.
He recalls the end-of-life moments and prayers that could occur only through technology.
"Those were excruciating for everybody involved," he said.
There were times, too, during the highly contagious virus outbreak when doctors cautiously and very wisely did everything they could to allow families to be with their loved ones when they knew the end was imminent, he said.
Jensen could see how families benefitted.
"I think that was our salvation, because those family members were able to see, firsthand, the condition of their loved ones," he said. "For any number of them, it was the first time they came to the somber realization as to how sick their loved ones really were."
Seeing provided understanding.
"It's one thing to be told, 'Your loved one is not doing well.' It's entirely another matter to be able — with your own eyes — see them and to see their lack of response, to see how close to death they are," Jensen said.
Jensen believes this realization by family members helped the care providers as well.
"It is incredibly rewarding to be able to provide care and see people get better, but it's also incredibly draining to have to continue to provide care in a situation where the truth is the outcome does not look good and we've done everything we can possibly do, and it's still not enough to help those individuals survive," he said.
Jensen remembers last spring when the intensive care unit had been filled with COVID patients for a month.
"There was this huge moment when there was such a sense of futility that we had done everything — we were doing everything — and we were not seeing any progress," Jensen said. "Our hospitalists had to come to the place of saying, 'What we are doing is no longer effective and, unfortunately, we've come to the place where unless God chooses to do that miraculous thing — that would allow that person to turn around and to live — we've done all we can do.'"
Jensen recalls that time well.
"For me, it was a watershed moment, because I could palpably feel the change in atmosphere, of our staff's attitudes and perspectives to honor what they'd done, but also to acknowledge it wasn't working," he said.
There was sadness, but relief in knowing they'd done all they could. They were no longer helping the patient, but hindering them, just prolonging their death.
They now needed to allow the patient to die peacefully and comfortably.
With the help of the palliative care team, doctors would have the terribly difficult conversations with patients' families.
"We tried to be as clear and direct and yet as gentle as we could be to say those horribly difficult things, but it allowed the patients' families to be able to begin to accept, in whatever sense, their loved one's death and provided some measure of comfort to our staff," Jensen said.
Jensen knew a family's emotions could land anywhere during these rough times and remains amazed when family members chose to look at the best of the moment.
"For me, it doesn't get any better than that — to have the most terrible moment of life also simultaneously be one of the most precious, beautiful and good moments of a celebration of a life, even in death," he said. "I was in awe."
He heard families praise the nurses' care and thank them, even when their loved one didn't make it.
It was tough for Jensen to deal with so much death in such a short amount of time.
He found comfort through doctors, nurses and patients' family members, who looked beyond their complex and challenging situations and asked how he was doing.
And they asked that "how are you doing?" question not only of him, but to each other.
"We all learned more clearly than ever that we all have to take care of ourselves to be able to take care of others," he added. "I took vacation time around Christmas. I learned that there were moments when I needed to pause. There were moments when I needed to leave and go home and that I needed the down time to regroup and refresh. It was critical to be able to continue well."
Who comforts the comforter? Who refills these dispensers of hope?
"I'm grateful that the good Lord does," Jensen said, adding that he regularly felt God's presence. "He refills my tank."
Jensen appreciates his own family and said he's blessed to have many wonderful friends with whom he works.
"Sometimes, I just go hang with them and I talk about whatever and know they care," he said. "And I'm incredibly, over-the-moon blessed."
NEBRASKANS LOST TO COVID-19
Nebraskans lost to COVID-19
Al Martinez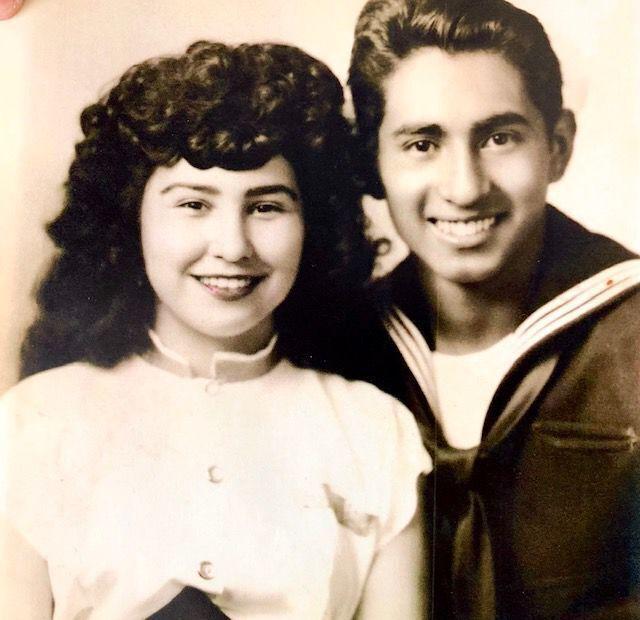 Cecilia Dunnigan
Charles Maguire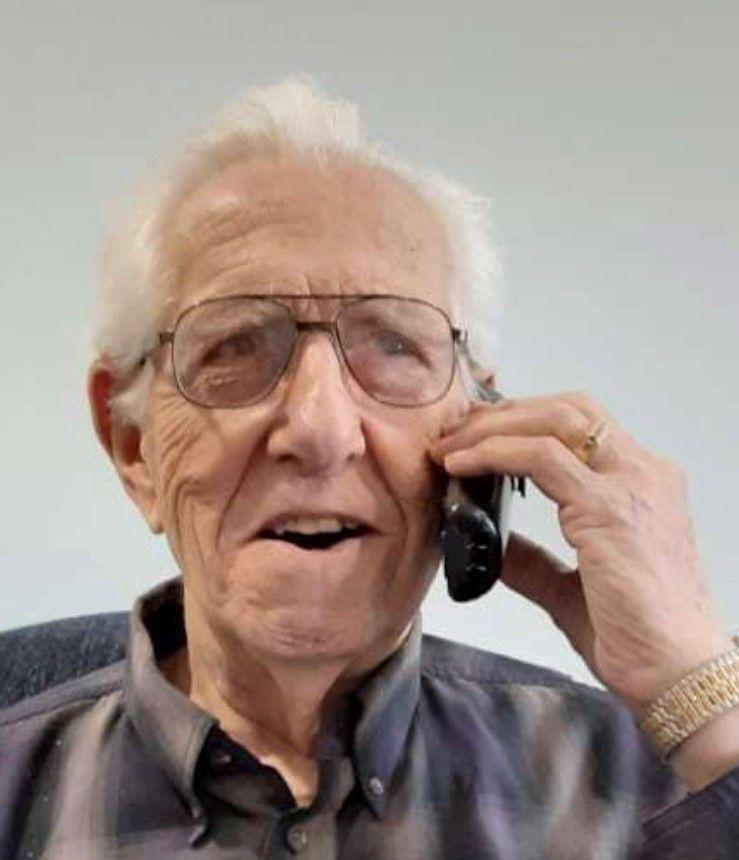 Daphne Newton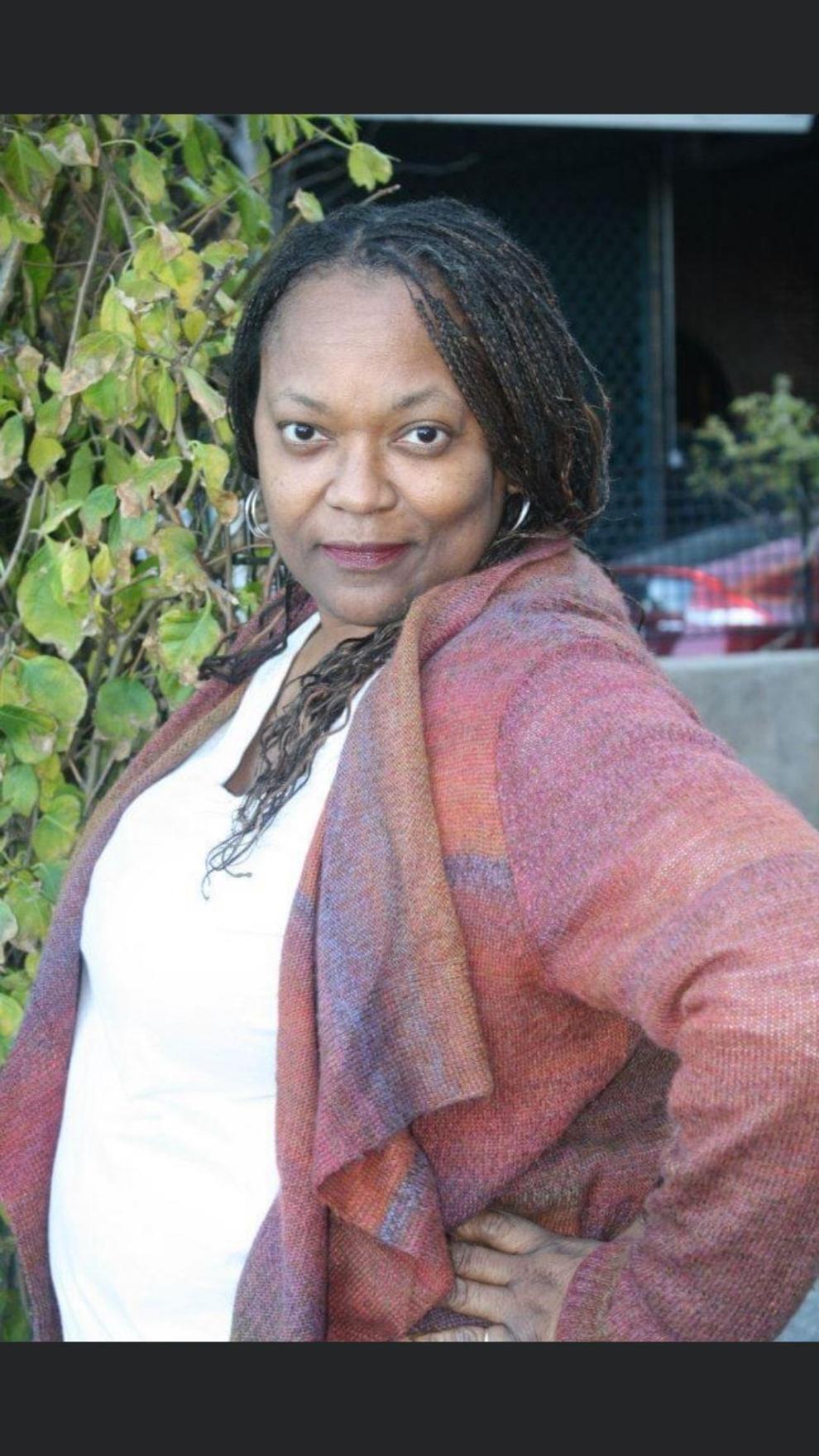 Darrell Dibben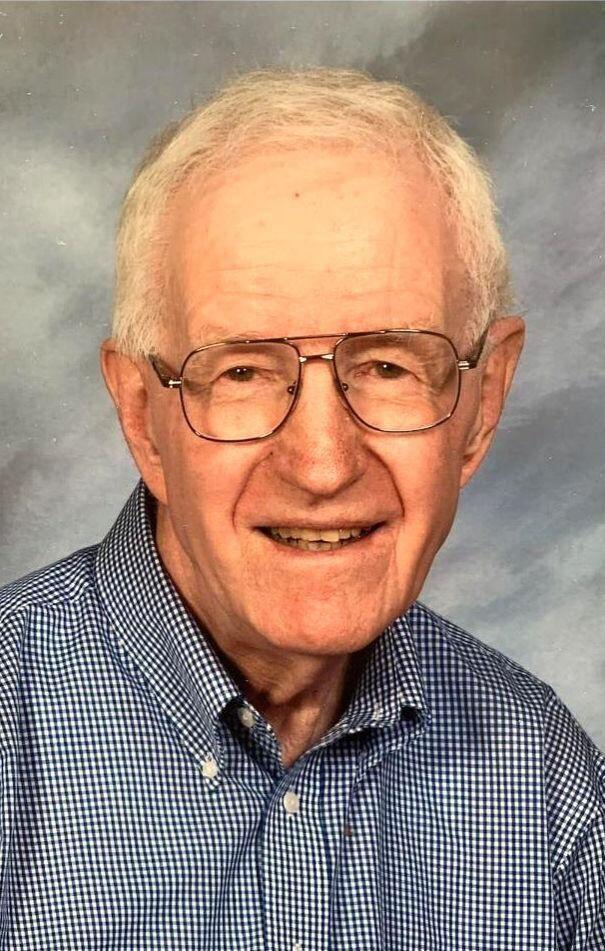 Darrin Cook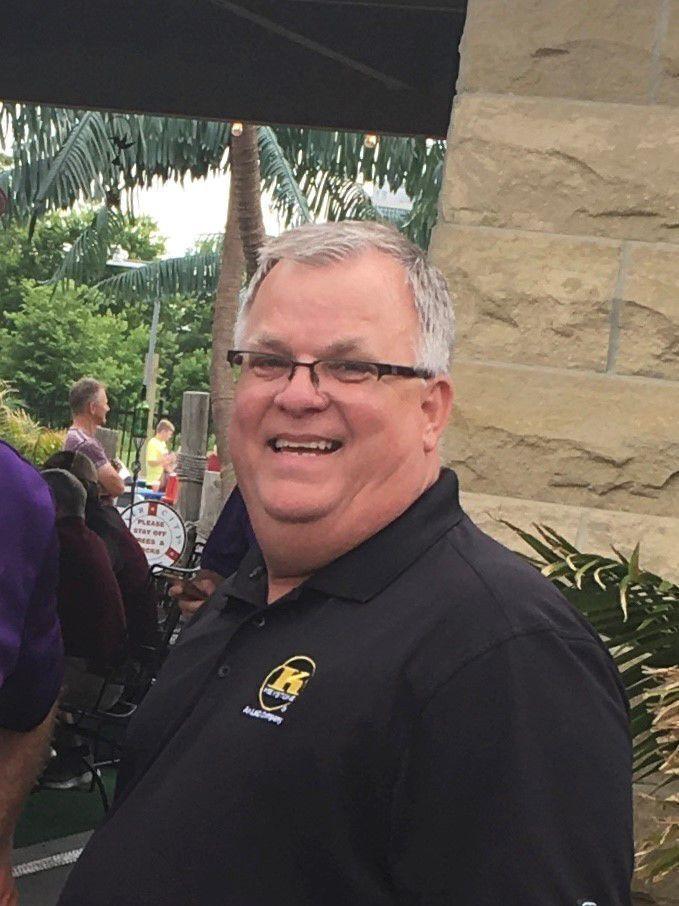 Don Kane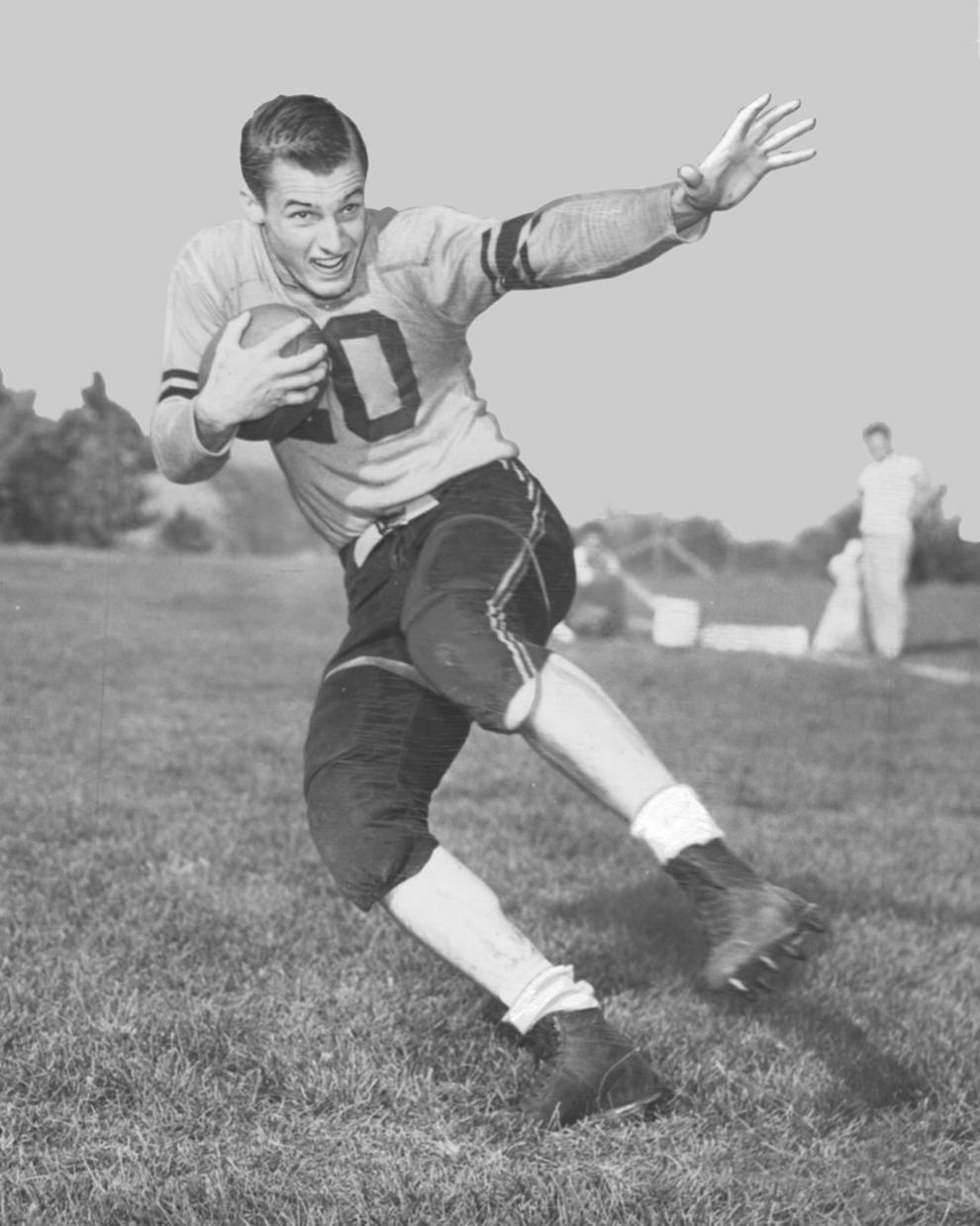 Donald and Marie Stoltenberg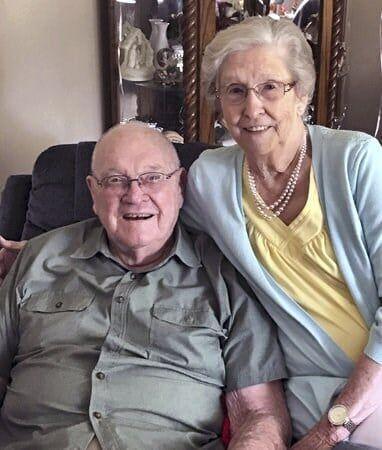 Elinor Borders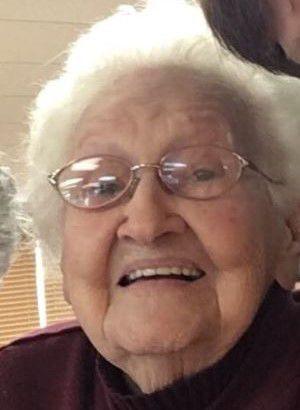 Frank Kumor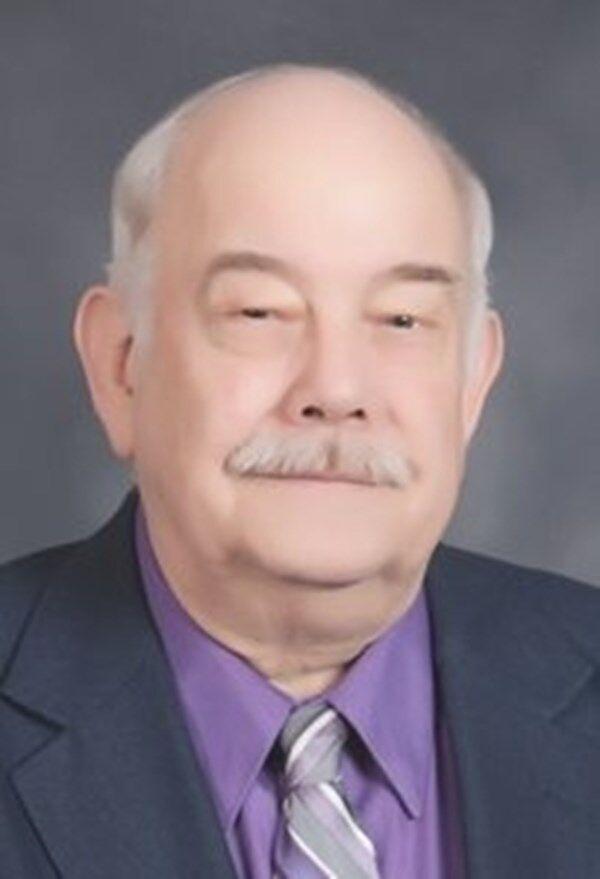 Frank Naranjo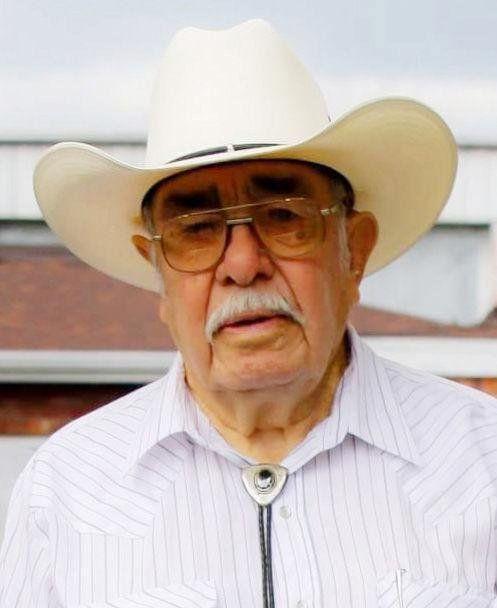 Greg Peterson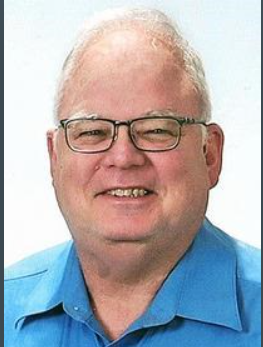 Helen Jones Woods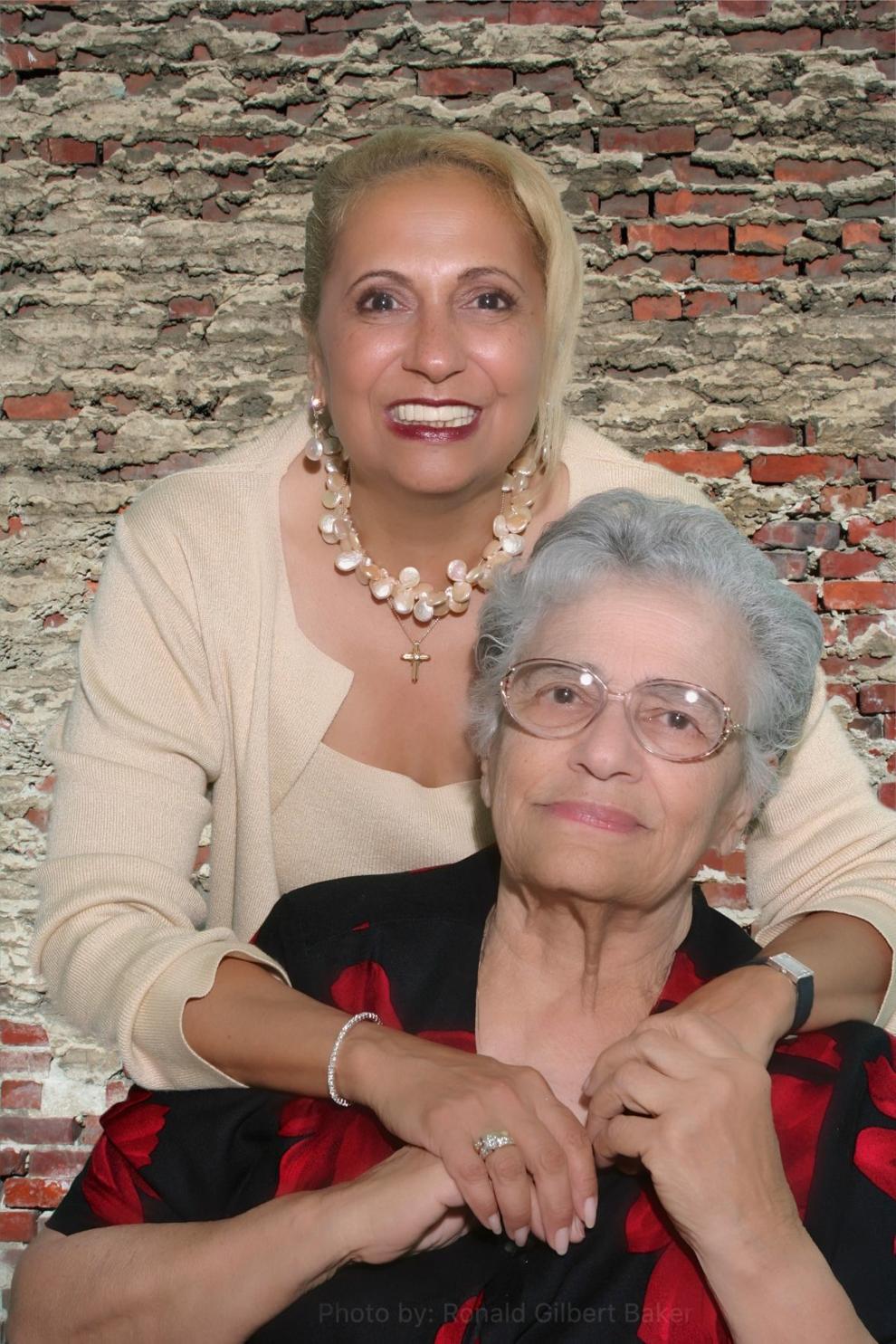 Jack Fynbu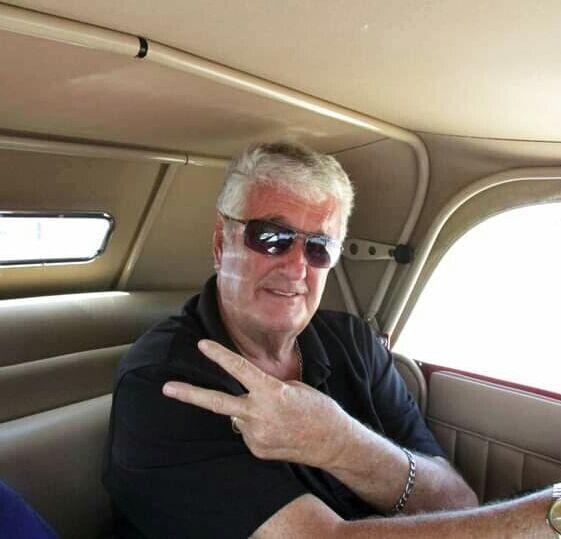 Jim McGrath
Joel A. Watts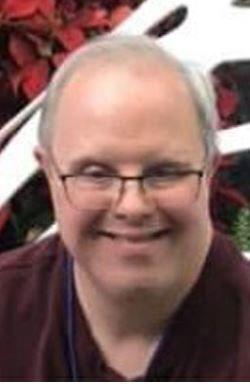 Karen Darling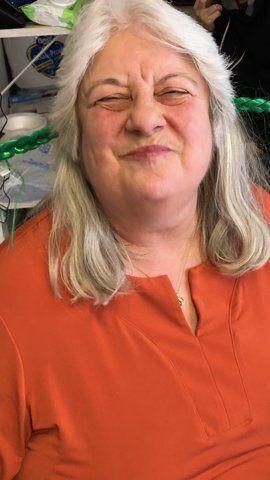 Ken Dahlke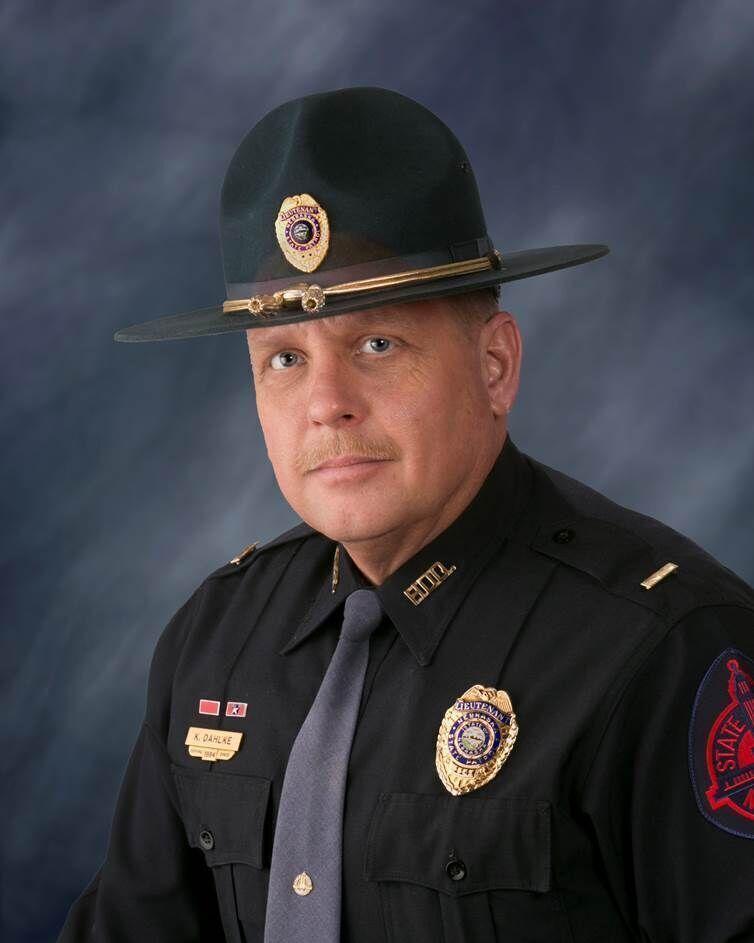 Kevin Hopper
Leland Lamberty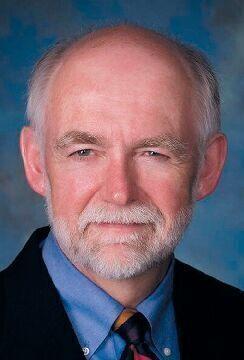 Lydia and Carlos Tibbs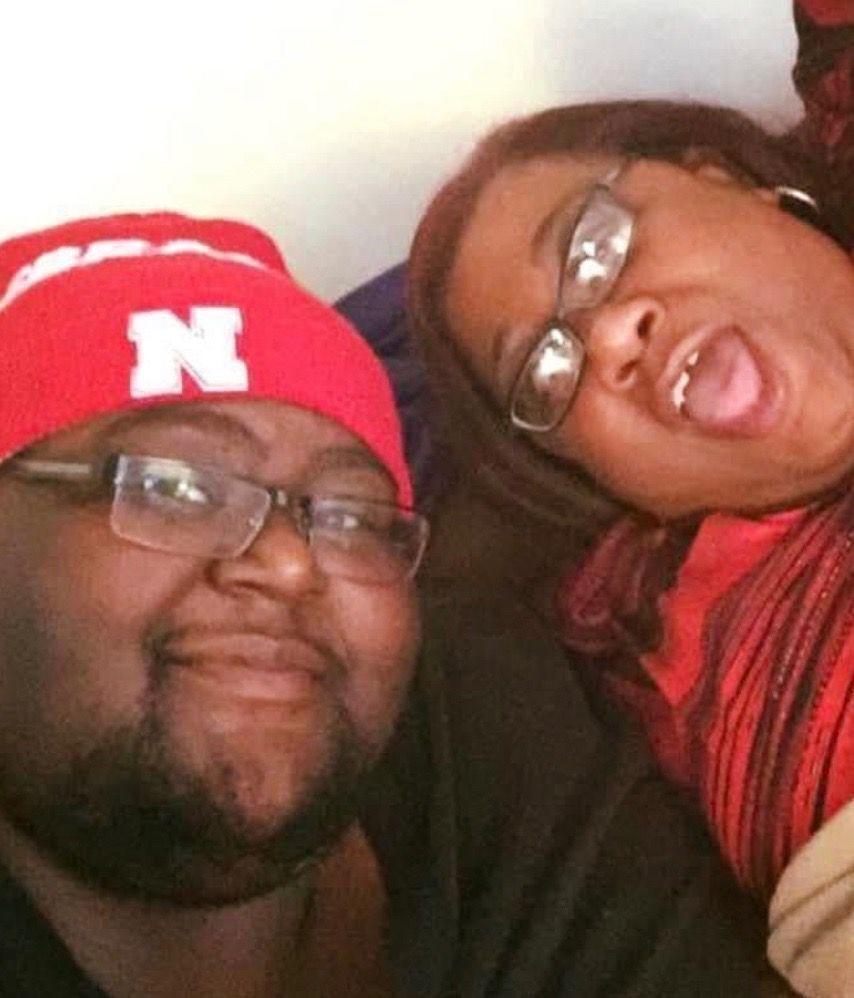 Merlene Hughes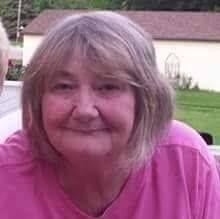 Mike Acquazzino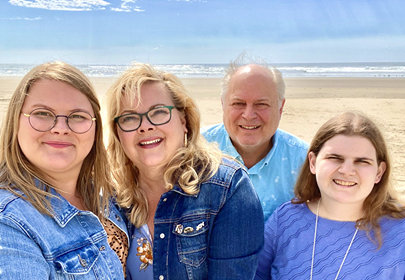 Ming Wang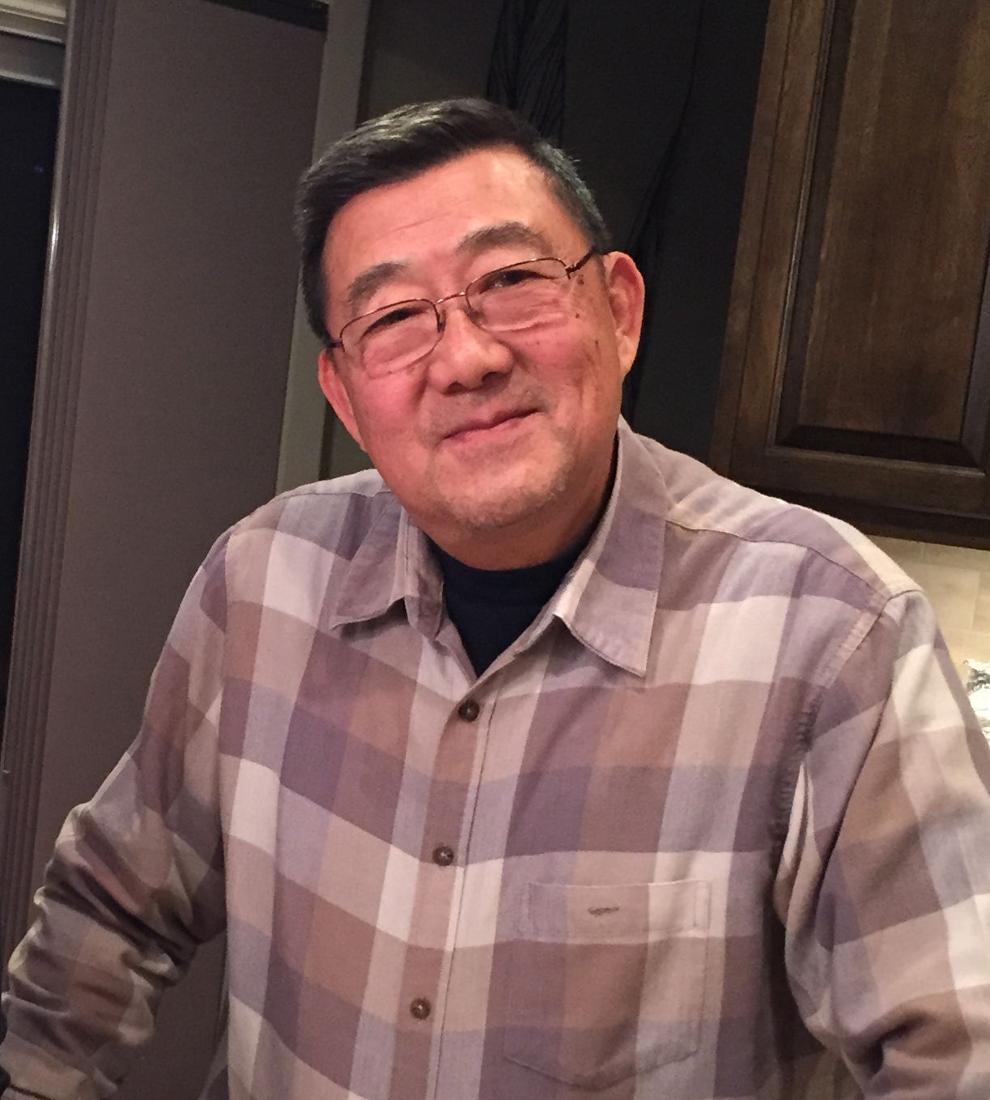 Paul Filsinger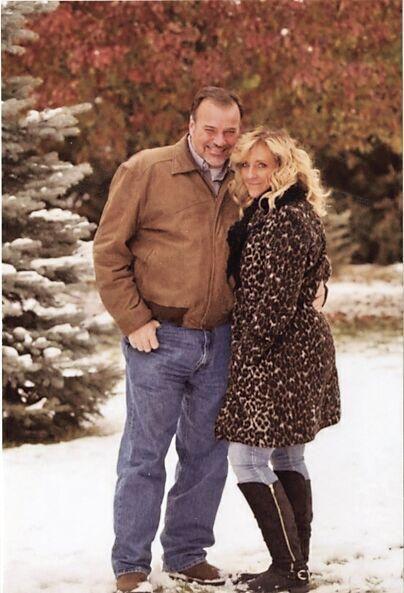 Paul Ing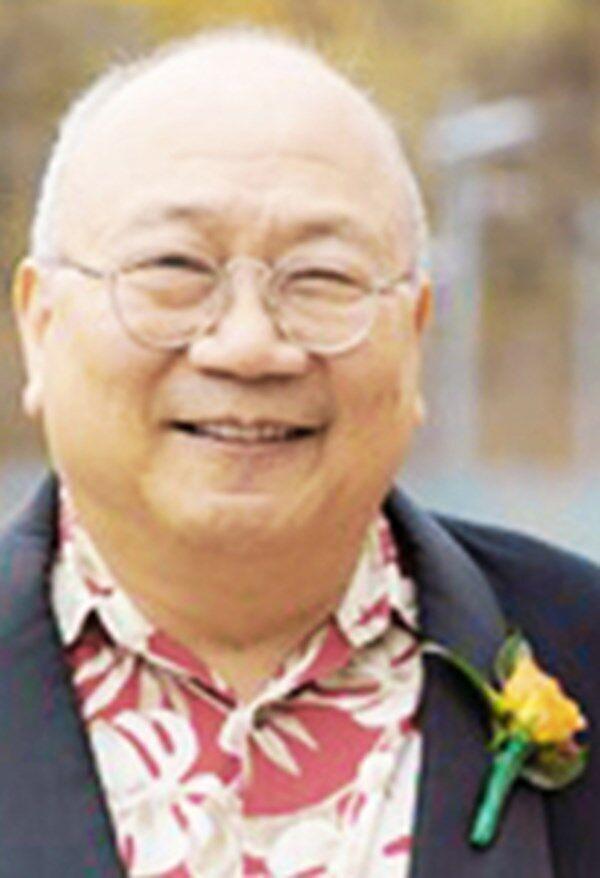 Pedro Garcia III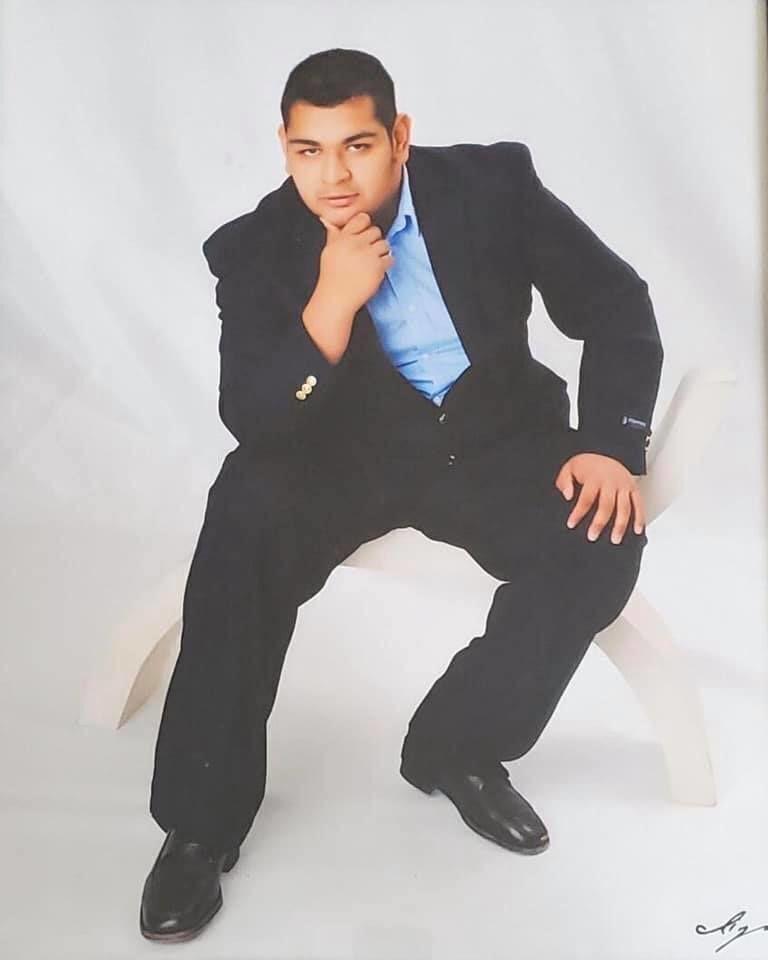 Phyllis Wachholtz
Ralph Marasco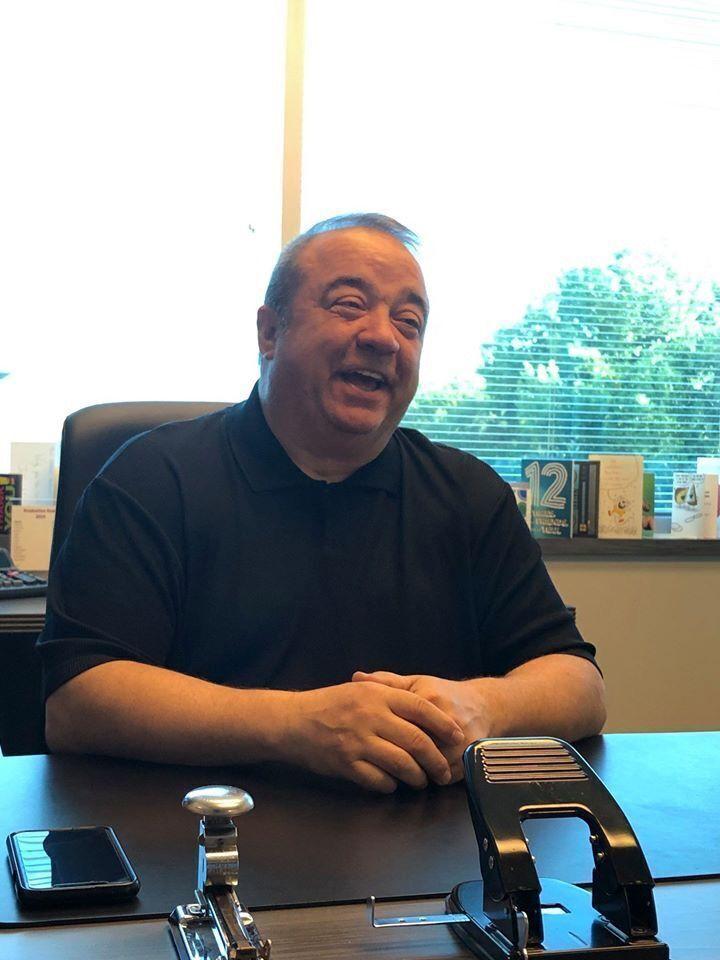 Robert M. Fausset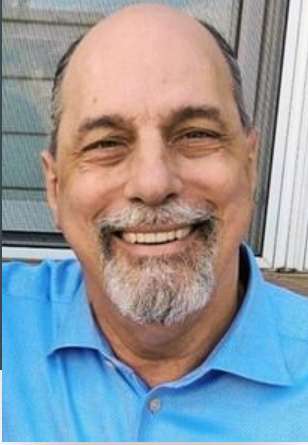 Robert Puhalla Sr.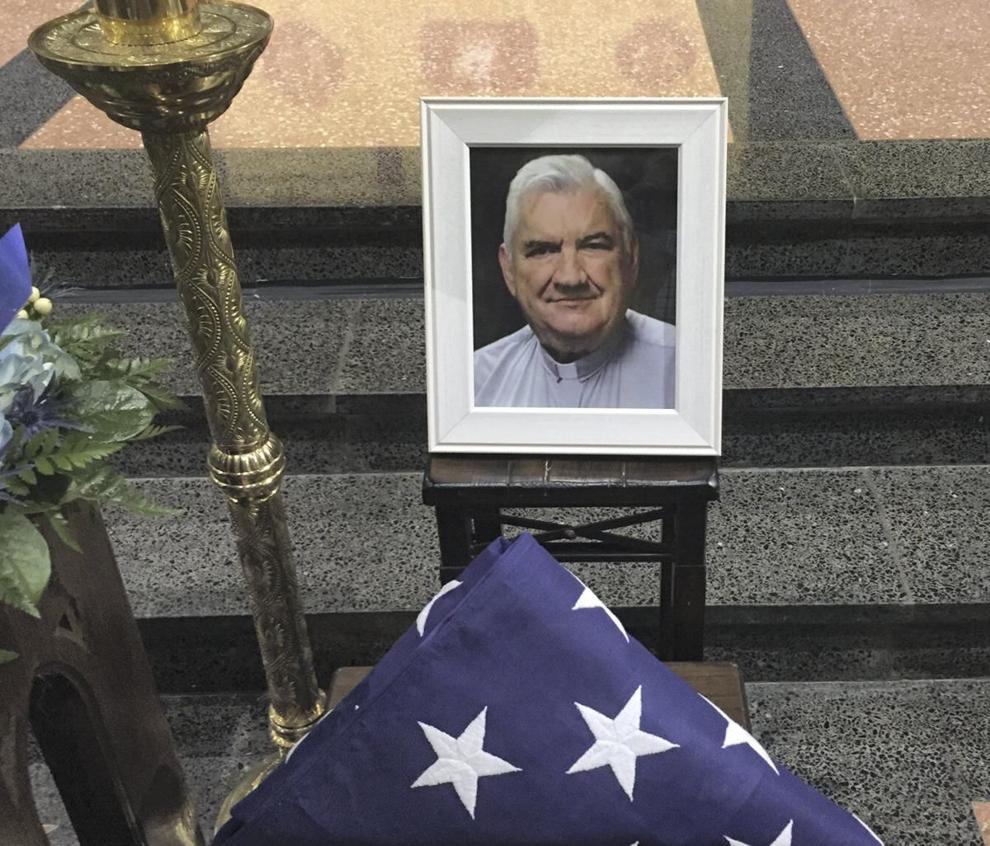 Roger Ryman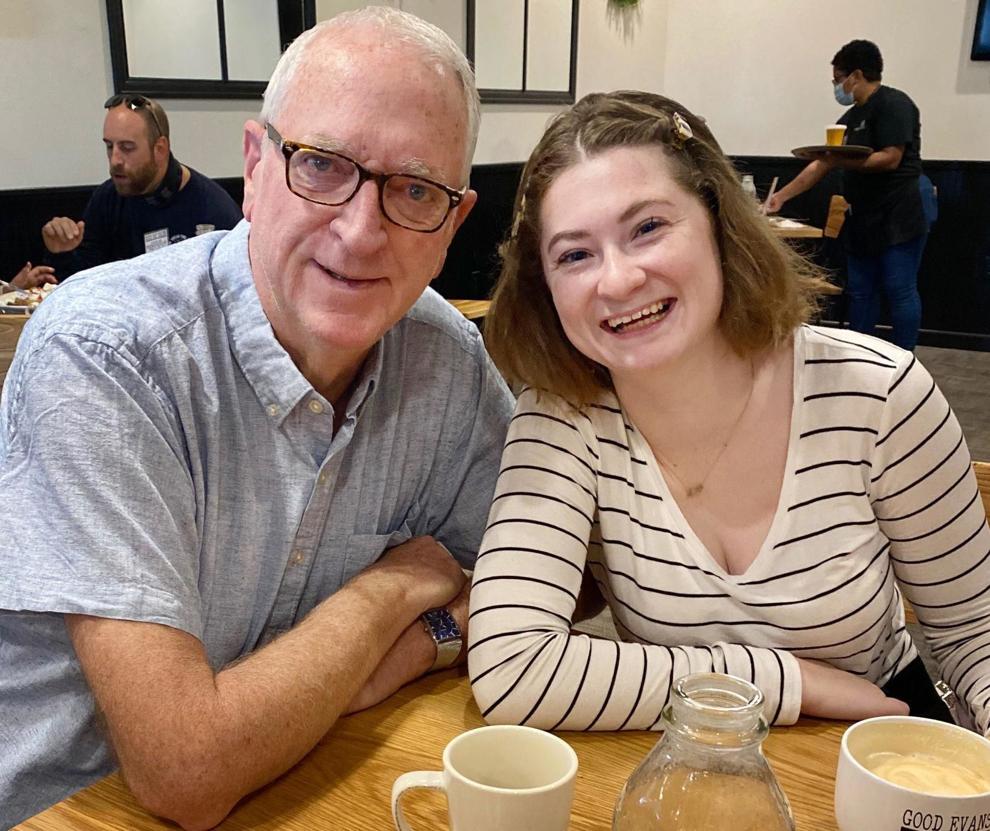 Samiera Abou-Nasr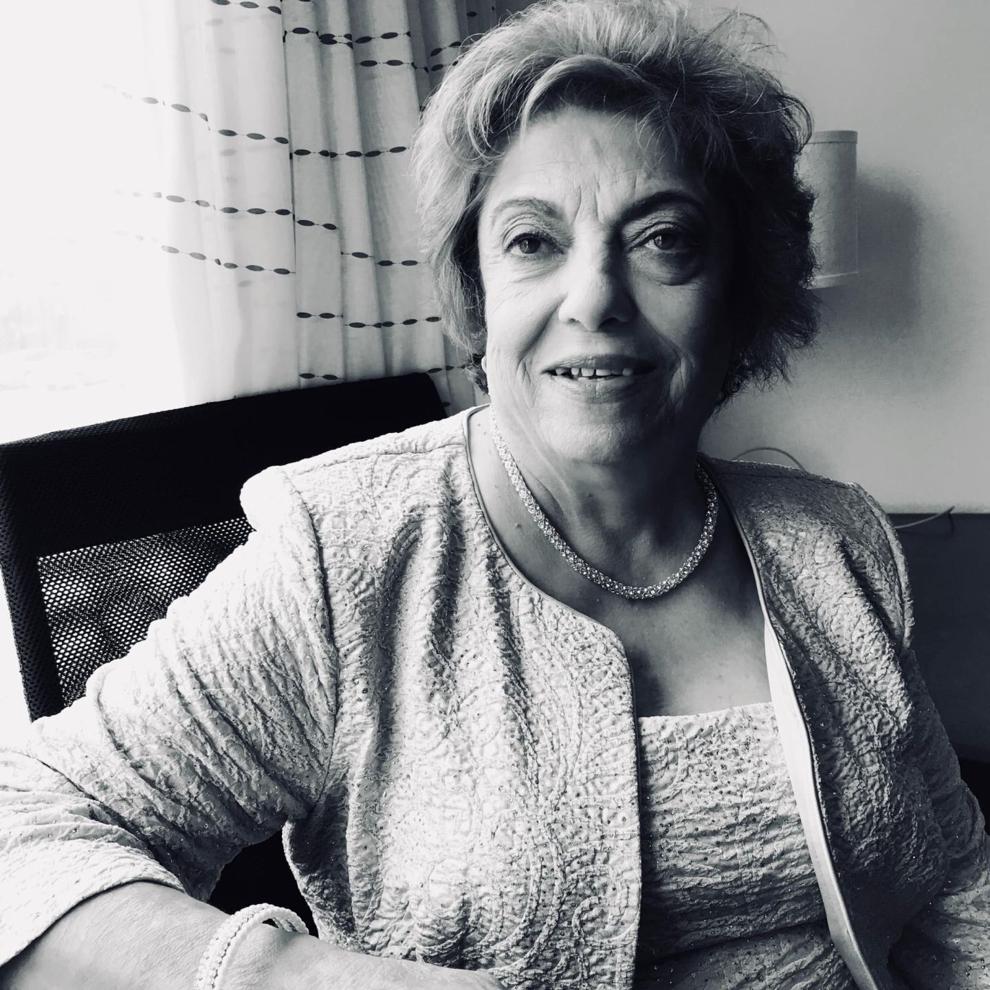 Steve Maurer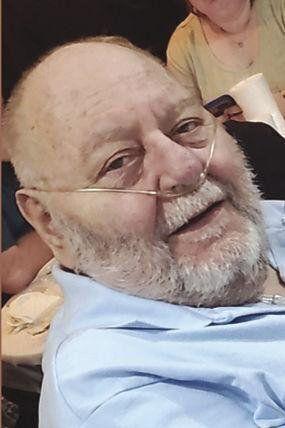 Tom Vint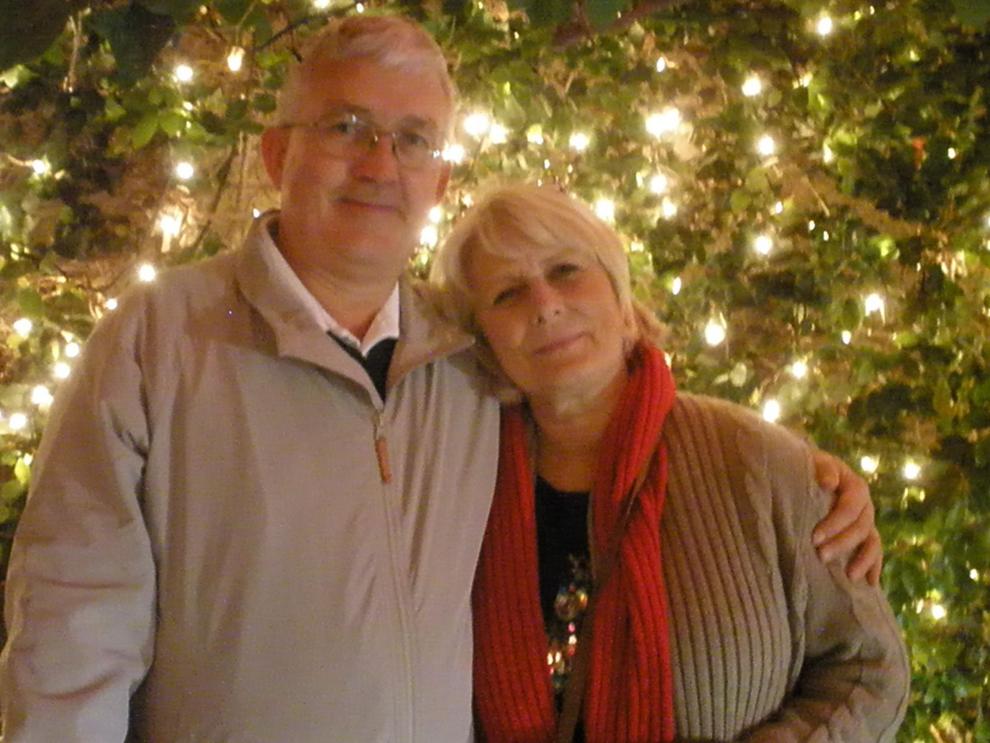 Vincent Kershaw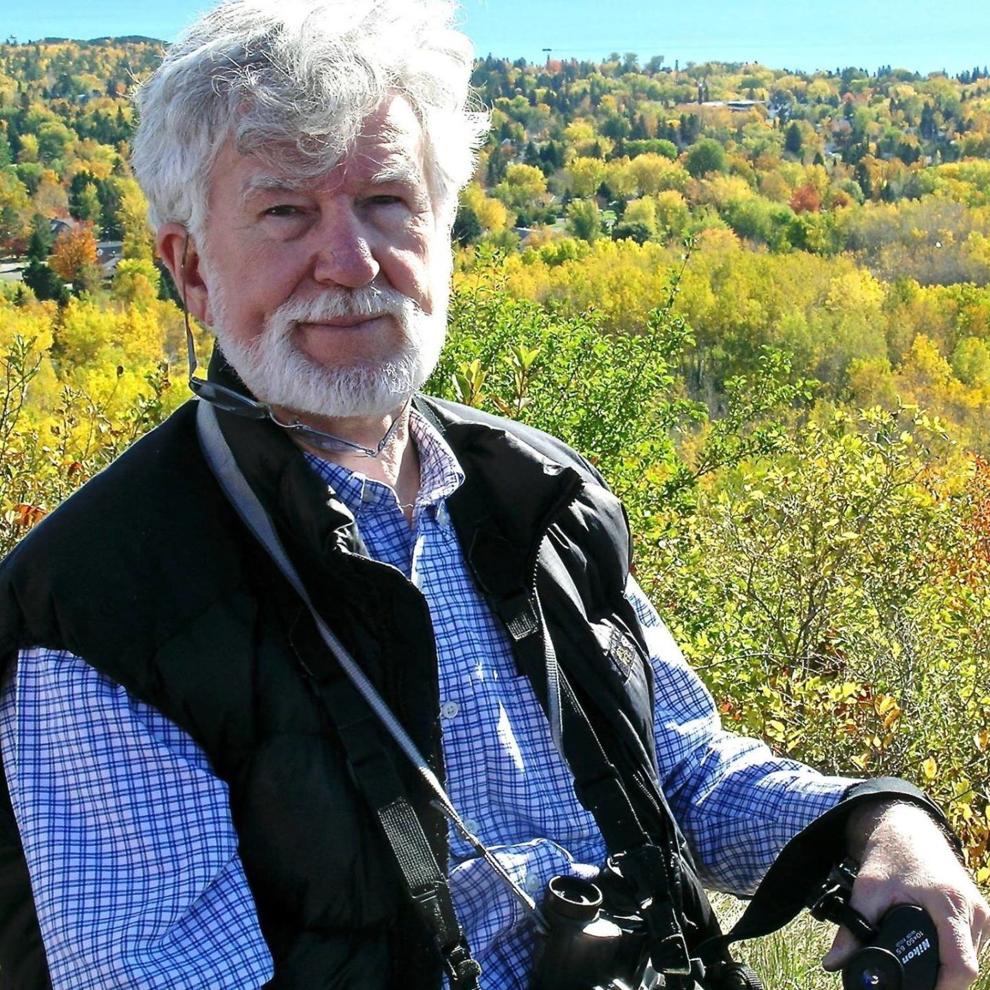 Wayne Stanley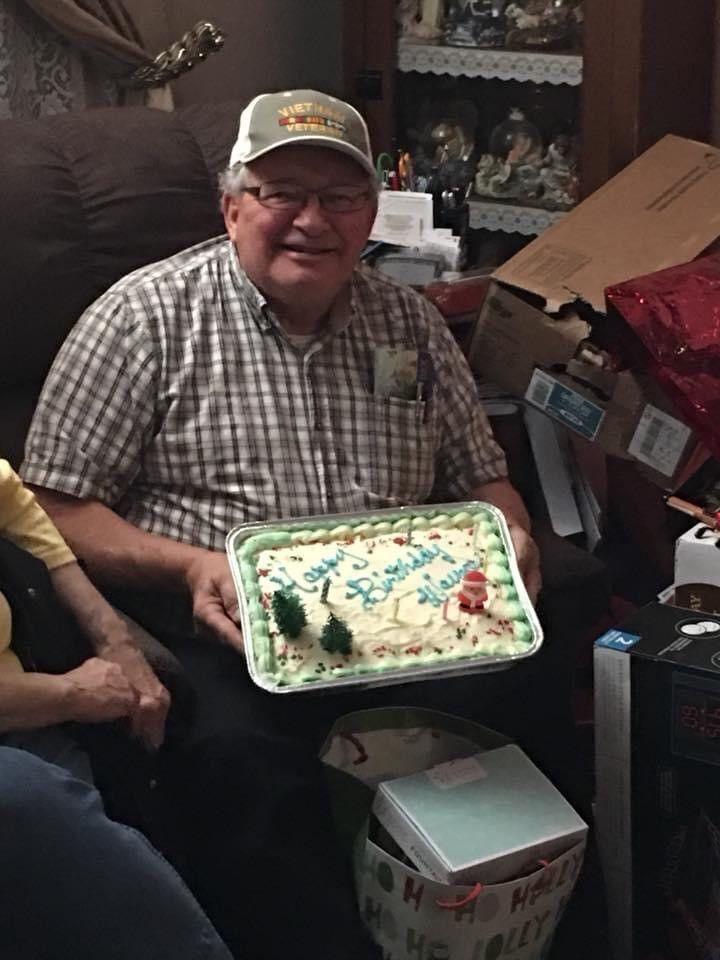 Denver Schmadeke