The Omaha Fire Department made history Thursday when it announced that Kathy Bossman, a 25-year veteran of the department and current assistant chief, would step into the department's top role. 
Bossman will become the first female fire chief in Omaha's history when she starts the job next week. Current chief Daniel Olsen will step down on March 24 after 30 years of service to the department. 
"I'm blessed and thrilled to be able to serve in this new capacity," Bossman said at a press conference Thursday. "I plan to, as fire chief, really demonstrate to young women in the community today that a career with the Omaha fire service is not only possible — it is rewarding and offers opportunities for development, growth, education and even leadership."
Bossman began her career with the Omaha Fire Department as a firefighter paramedic in 1997. She was promoted to the rank of captain in 2004, battalion chief in 2010, and she became the highest-ranking woman in the department's history when she was chosen to serve as an assistant chief in 2017.
Omaha Mayor Jean Stothert said that an application for the position was posted earlier this year for internal applicants only. 
"We gave some thought to doing a national search, but when we looked at who we had internally and who would be eligible to apply for fire chief, I felt we had many excellent members already in our fire department," Stothert said. 
Five people applied for the position. The five applicants went through a testing process administered by IO Solutions, a third-party company contracted by the city to administer entry-level and promotional tests for firefighters and law enforcement. 
The testing process narrowed the pool down to four. Those four interviewed with Stothert, three members of her staff and the city's human resources director. The candidates were asked the same questions during the interviews, and Stothert and her staff ranked their top choices. 
"I will say, Kathy Bossman did a great job at the interviews," Stothert said. "She certainly came out on top."
Bossman said that she has three goals coming into this position: Continuing to improve "diversity, equity, inclusion and a sense of belonging" in the department, building relationships with community partners and organizations, and investing in personnel. 
She is also passionate about attracting more young women to join the fire service, and hopes that her presence in the department as a strong female leader will draw new applicants. 
"I think being visible as a female leader in the fire department — visible and accessible — will be helpful with regard to recruiting young women to fire service as a career," Bossman said. "I think it's a matter of providing that education to let young women know that there is a great deal of opportunity for them within the fire service."
Although both Stothert and Bossman are cognizant of the historic nature of her appointment, Stothert made it clear that Bossman was chosen for her proven track record of leadership — not her gender. 
"I've always said I don't like to talk about my gender in this role, but I wanted to hopefully pave the way for any women that follow me," Stothert said. "I know Chief Bossman will do the same with the Omaha Fire Department, and that's a real thrill. But I didn't choose her because of her gender. I chose her because of what her qualifications are, and her expertise."
Photos: Aftermath of three-alarm fire at a warehouse in South Omaha
031023-owh-new-fire-pic-cm05.jpg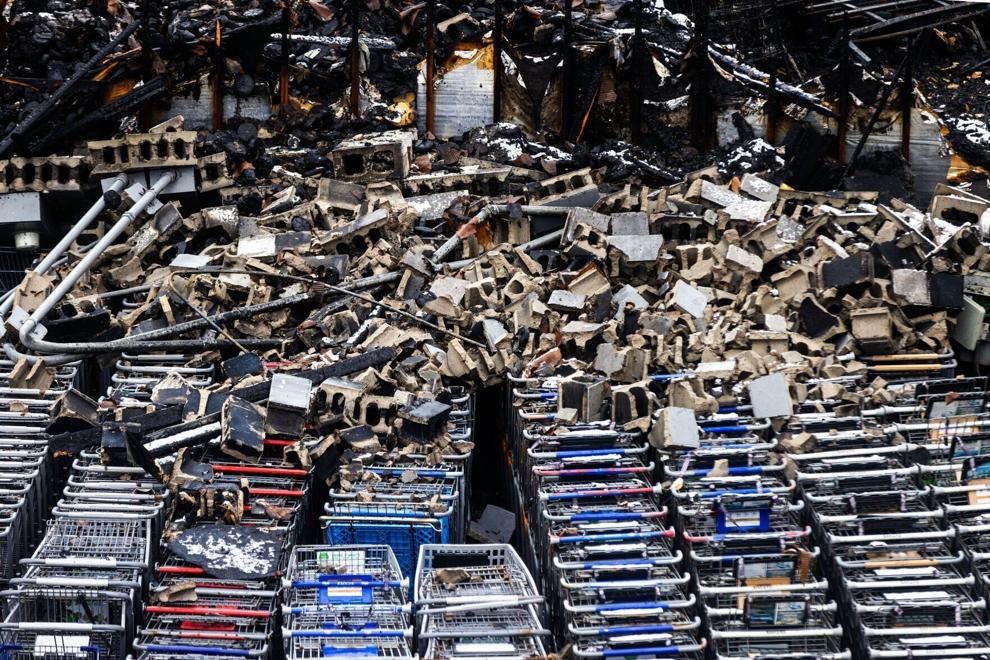 031023-owh-new-fire-pic-cm11.jpg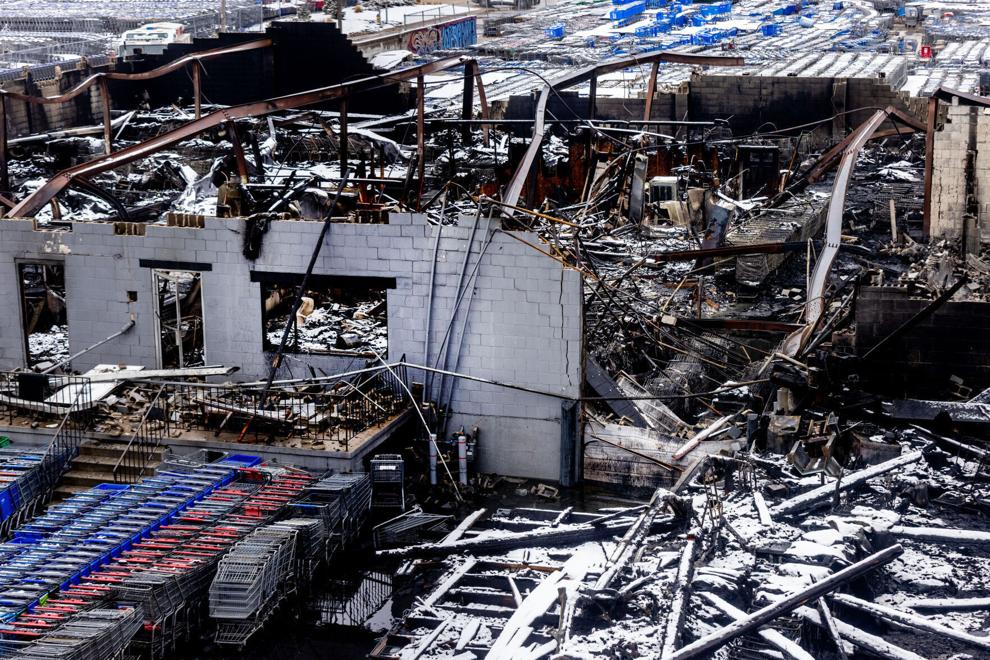 031023-owh-new-fire-pic-cm10.jpg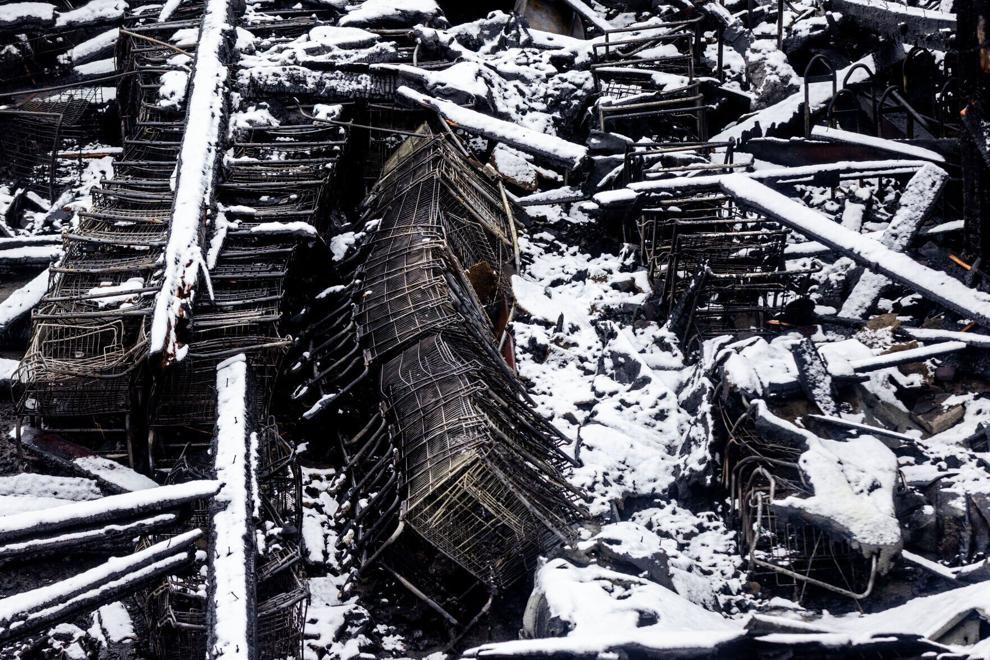 031023-owh-new-fire-pic-cm09.jpg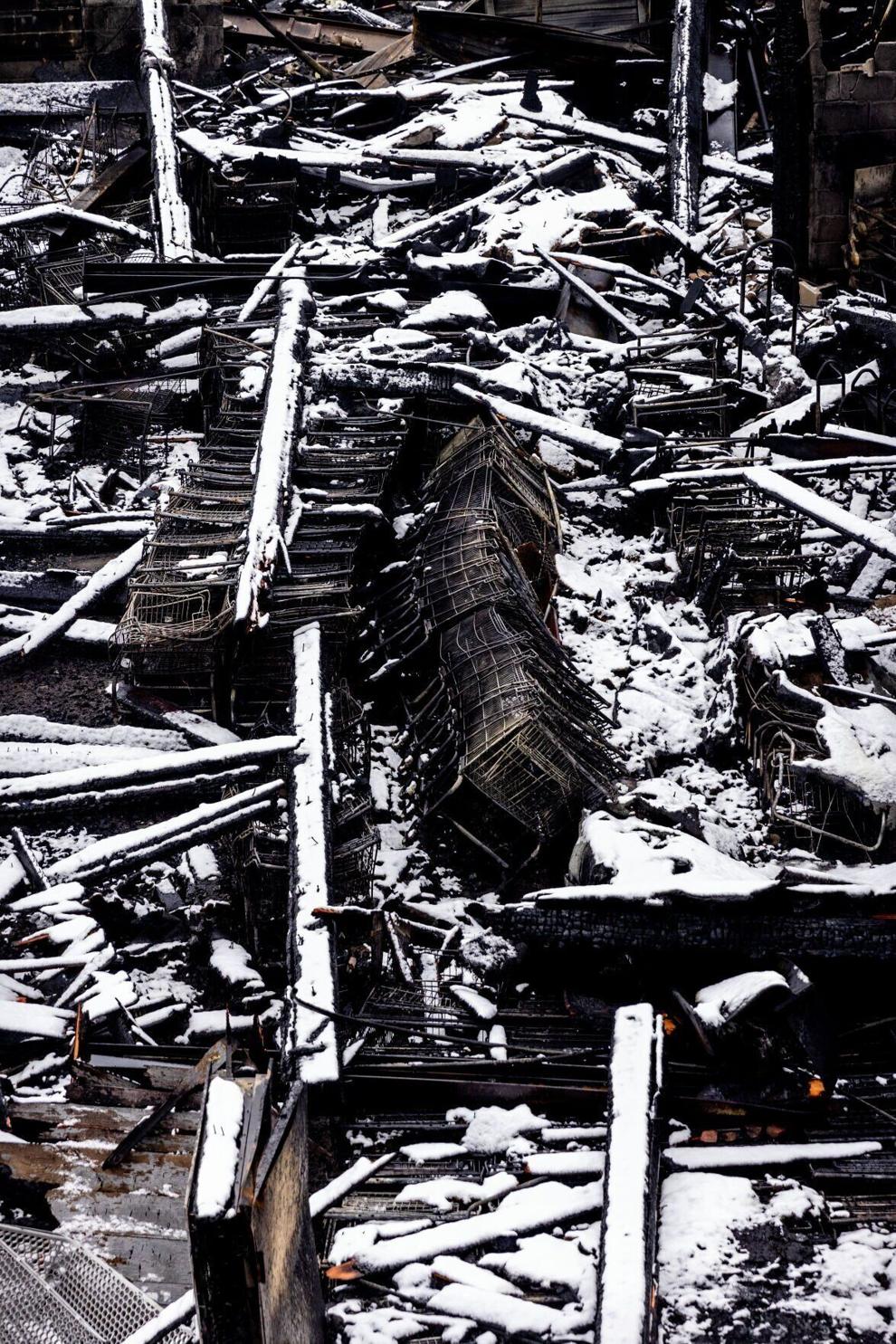 031023-owh-new-fire-pic-cm08.jpg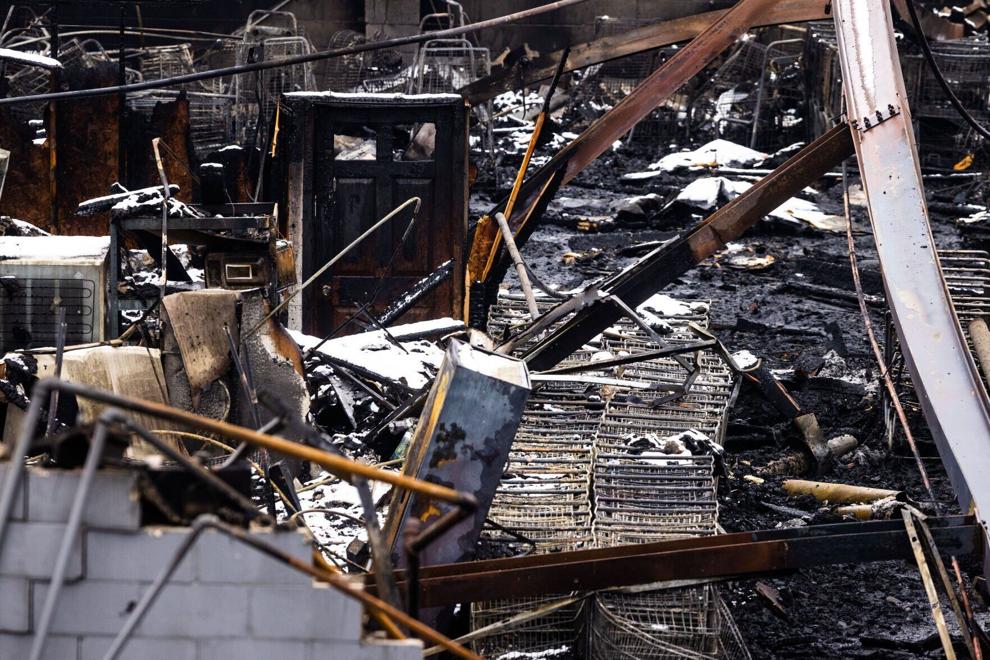 031023-owh-new-fire-pic-cm07.jpg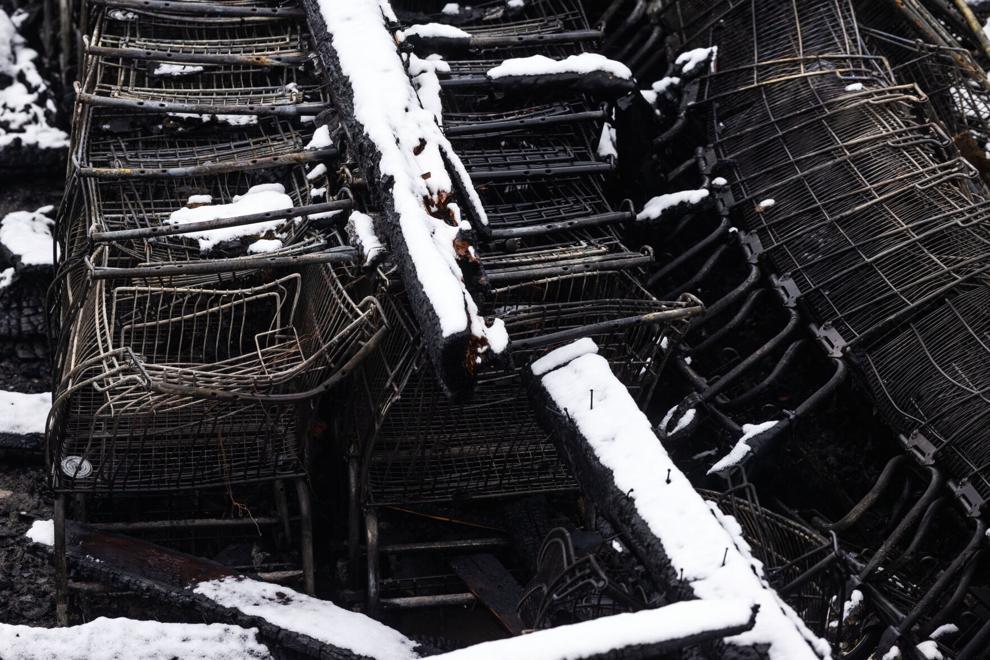 031023-owh-new-fire-pic-cm06.jpg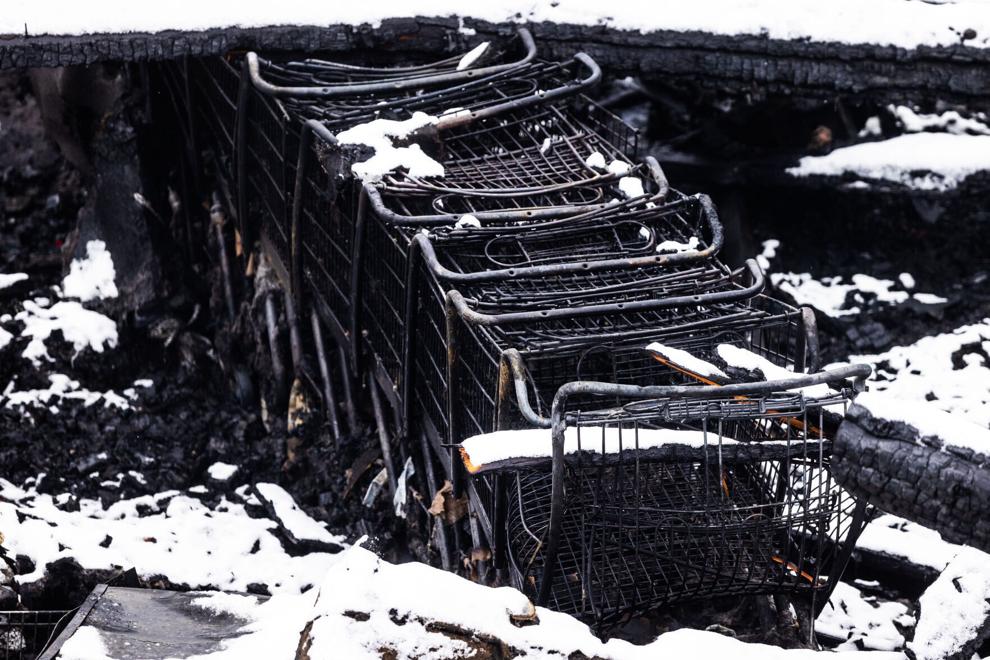 031023-owh-new-fire-pic-cm04.jpg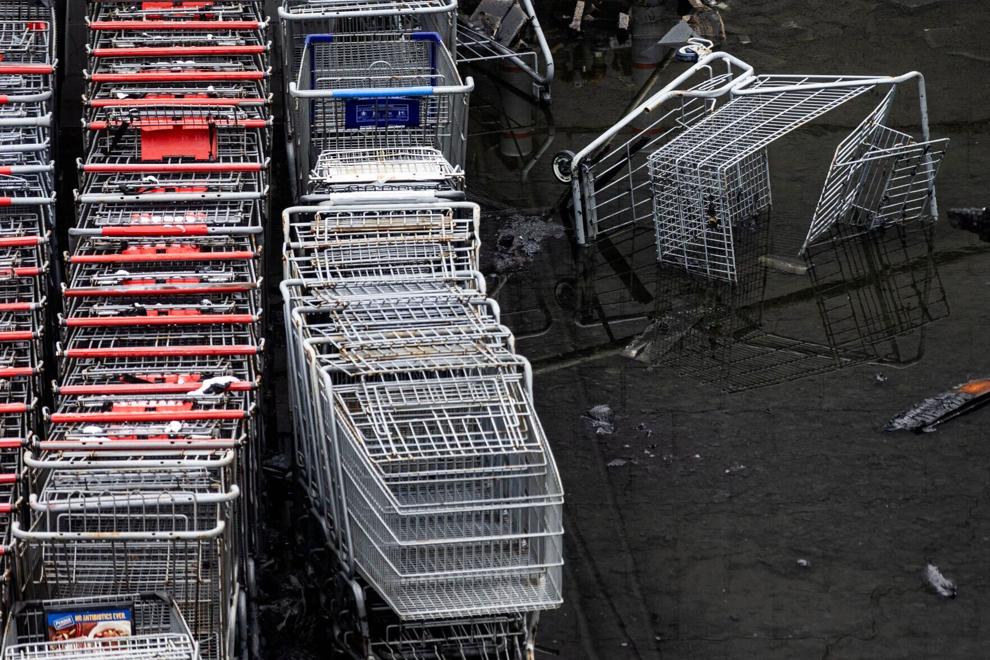 031023-owh-new-fire-pic-cm03.jpg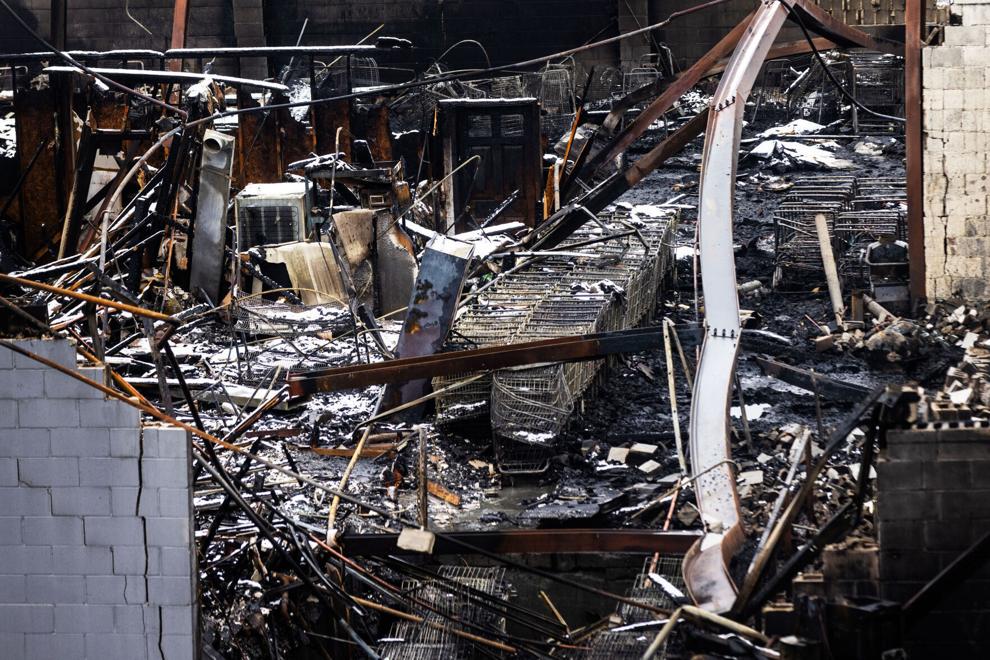 031023-owh-new-fire-pic-cm02.jpg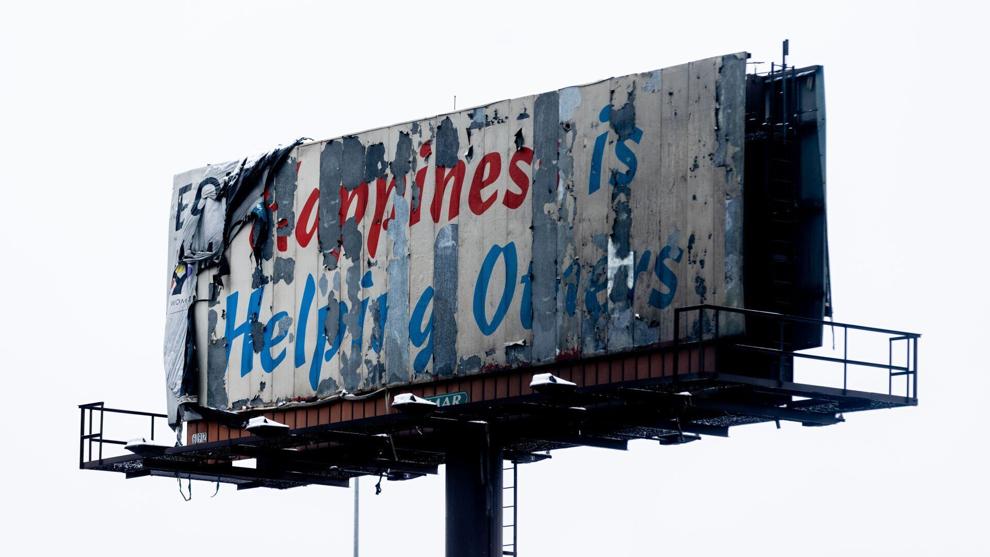 031023-owh-new-fire-pic-cm01.jpg