SIOUX CITY -- Woodbury County Sheriff Chad Sheehan vowed Friday to defy President Biden's COVID-19 vaccine mandate for larger employers, saying he won't require his staff to be vaccinated "against their will."
The opposition from the county's top law enforcement officer follows the new round of rules Biden outlined on Thursday in an effort to tame the coronavirus. The most contentious is a new mandate, administered by OSHA, that all employers with over 100 workers vaccinate them or test weekly for the virus.
The Woodbury County Sheriff's office has 120 employees, which includes deputies, jailers and civilians.
"I was elected by the citizens of Woodbury County to defend their freedoms and liberties guaranteed in the Constitution of the United States," Sheehan said in a statement. "This includes the employees of the Woodbury County Sheriff's Office."
Sheenhan, a Republican and former Sioux City police officer, was elected sheriff last fall.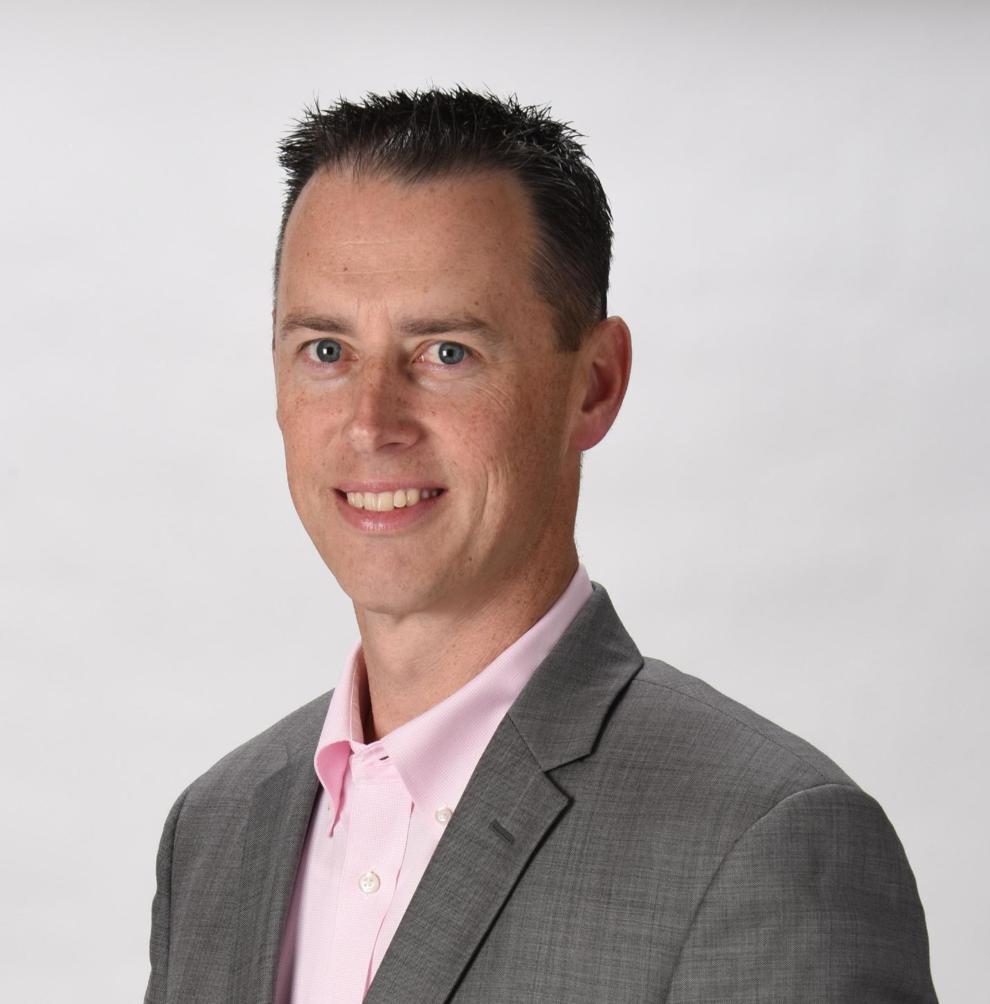 In a White House speech Thursday, Biden sharply criticized the roughly 80 million Americans who are not yet vaccinated, despite months of availability and incentives.
"We've been patient. But our patience is wearing thin, and your refusal has cost all of us," he said. The unvaccinated minority "can cause a lot of damage, and they are."
More than 177 million Americans, or an estimated 75 percent, are fully vaccinated against the coronavirus, but confirmed cases have shot up in recent weeks to an average of about 140,000 per day with on average about 1,000 deaths, according to data from the Centers for Disease Control and Prevention.
Most of the spread — and the vast majority of severe illness and death — is occurring among those not yet fully vaccinated. So-called breakthrough infections in vaccinated people occur, but tend to be far less dangerous.
The requirement that larger employers vaccinate against the coronavirus will be enacted through a forthcoming rule from the Occupational Safety and Health Administration that carries penalties of $14,000 per violation, an administration official said. It also will require employers to provide paid time off for vaccination.
Biden's aggressive push to require 80 million U.S. workers to be vaccinated or tested or face the loss of their jobs  is running into a wall of resistance from Republican leaders -- and some union chiefs -- threatening everything from lawsuits to civil disobedience.
"The Biden administration's decision to turn American job creators into the vaccine patrol is an unprecedented, unconstitutional and counterproductive power grab," Iowa 4th District Rep. Randy Feenstra, R-Sioux City, said in a statement Friday. "After more than 18 months of mandates, shutdowns and new rules and regulations forced on businesses and working families, this decision will only further harm our economy and infringe on our liberties."