The former manager of Genoa Food Co. was ticketed after flooding the restaurant's kitchen and bar at the end of his last day of work there, according to the Lancaster County sheriff. 
Terry Wagner said the 27-year-old manager plugged the drains and turned on the kitchen faucets before leaving work for the last time Saturday night. 
By the time employees arrived the next day to the Malcom restaurant, 4 inches of standing water covered the kitchen and some water had made its way to the bar area, Wagner said. 
In all, the incident caused at least $280 in damage, Wagner said, but operators are still surveying the business. 
The 27-year-old was cited for misdemeanor criminal mischief. 
Wagner said he had quit his job over disagreements with the owner. 
Famous actors from Nebraska
Famous actors from Nebraska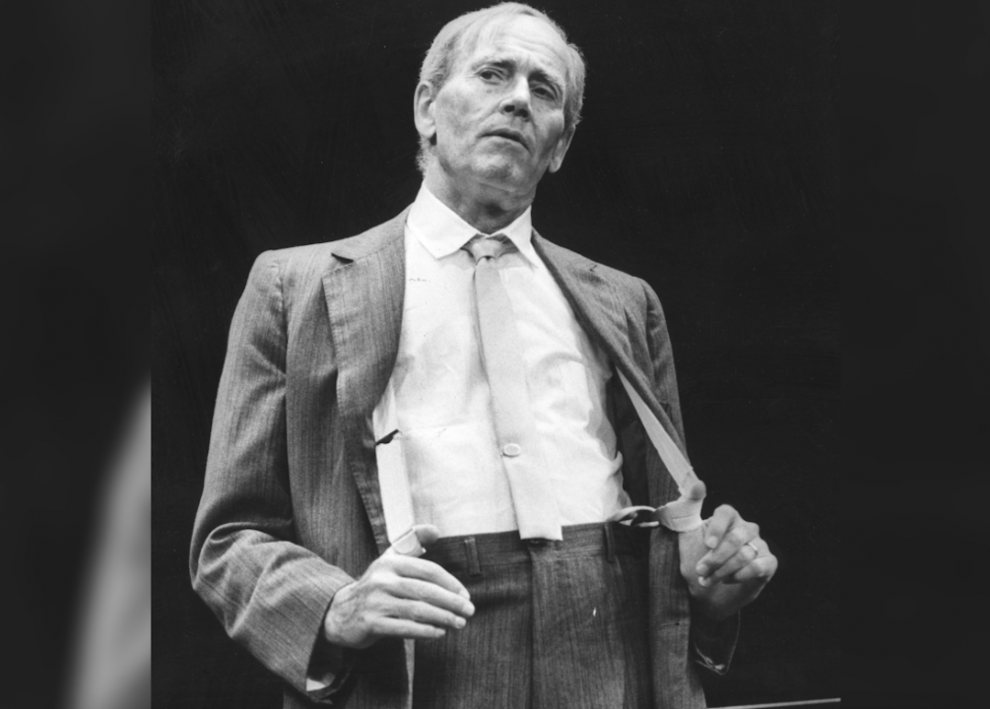 Marlon Brando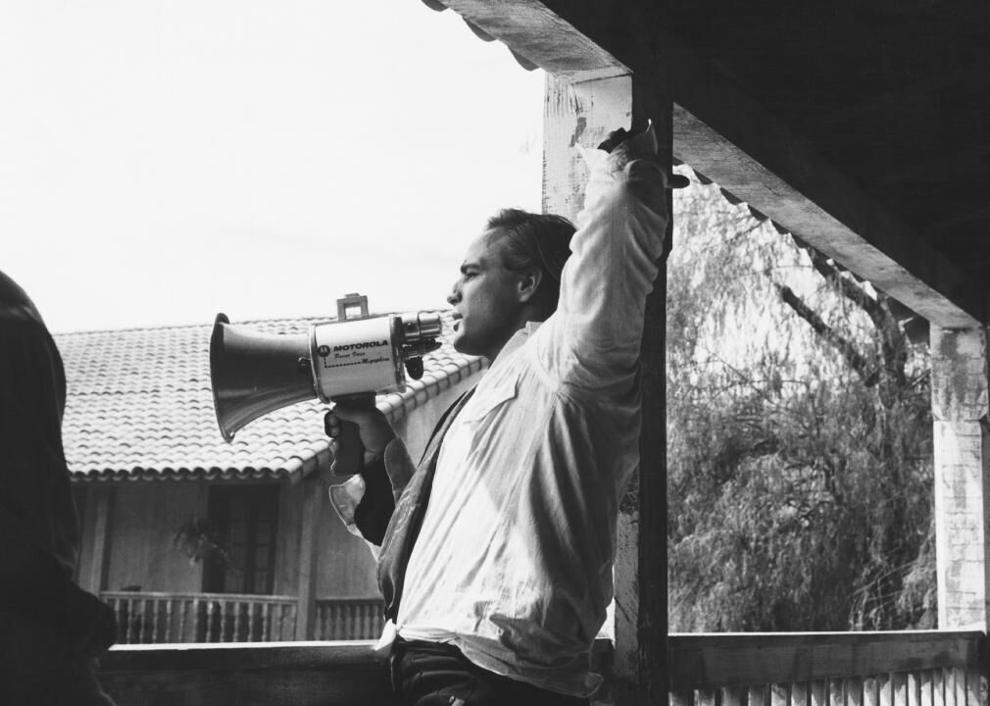 Nick Nolte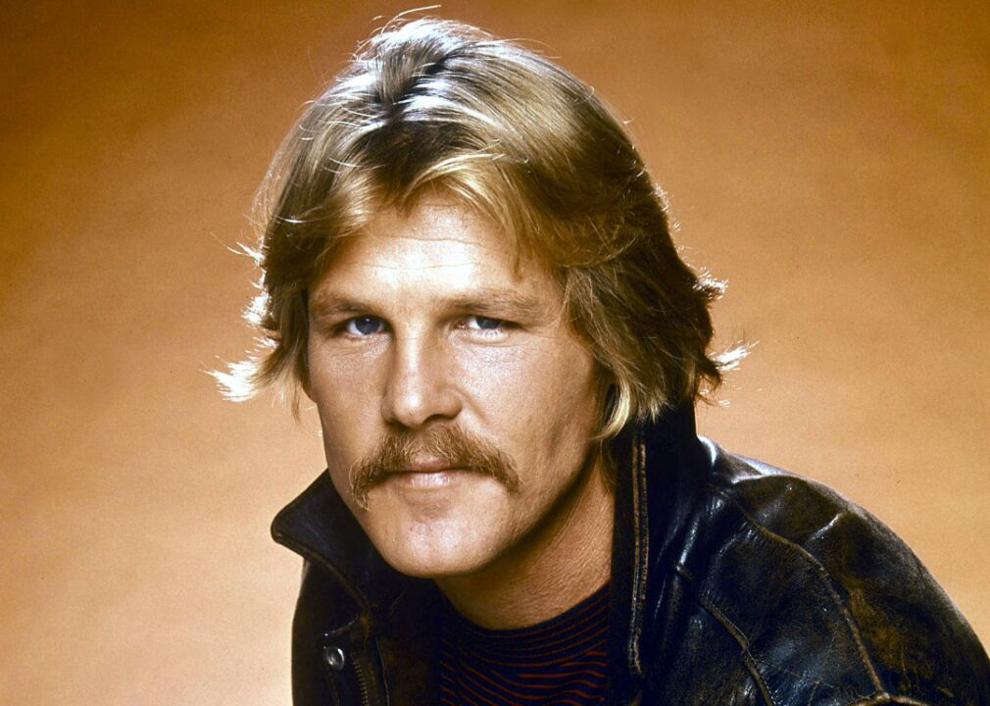 James Coburn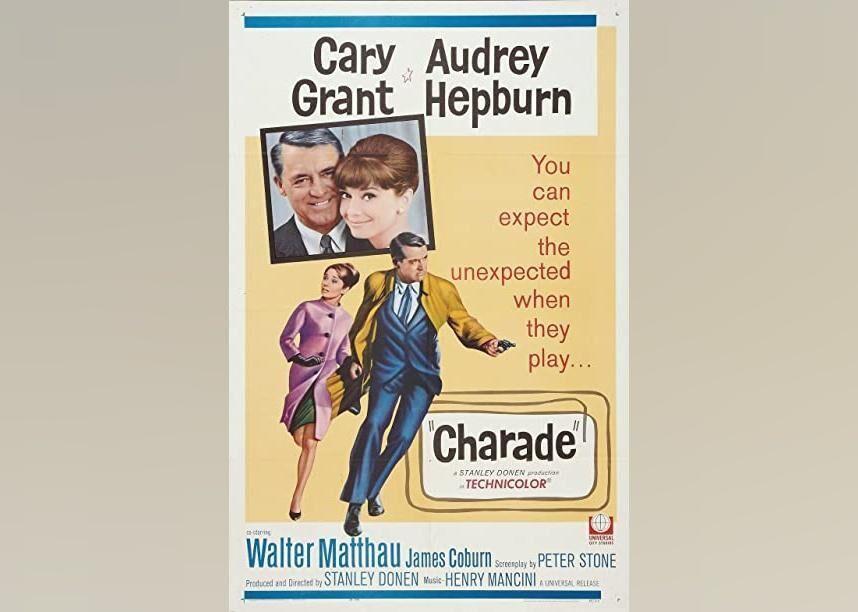 Scott Porter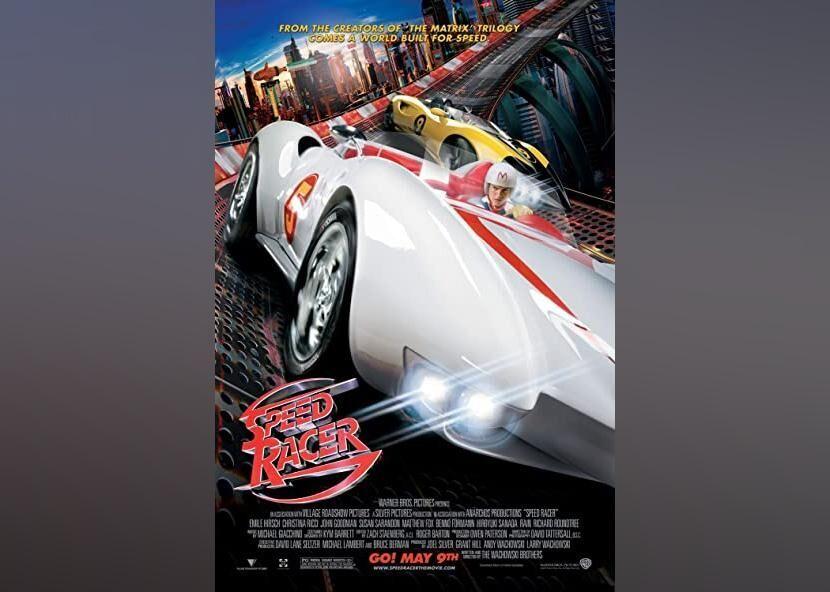 Justin Bruening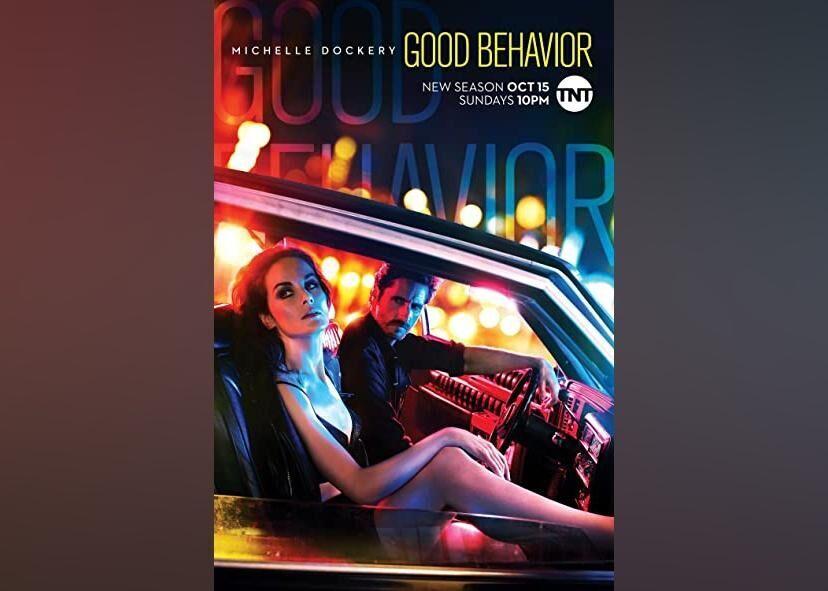 Henry Fonda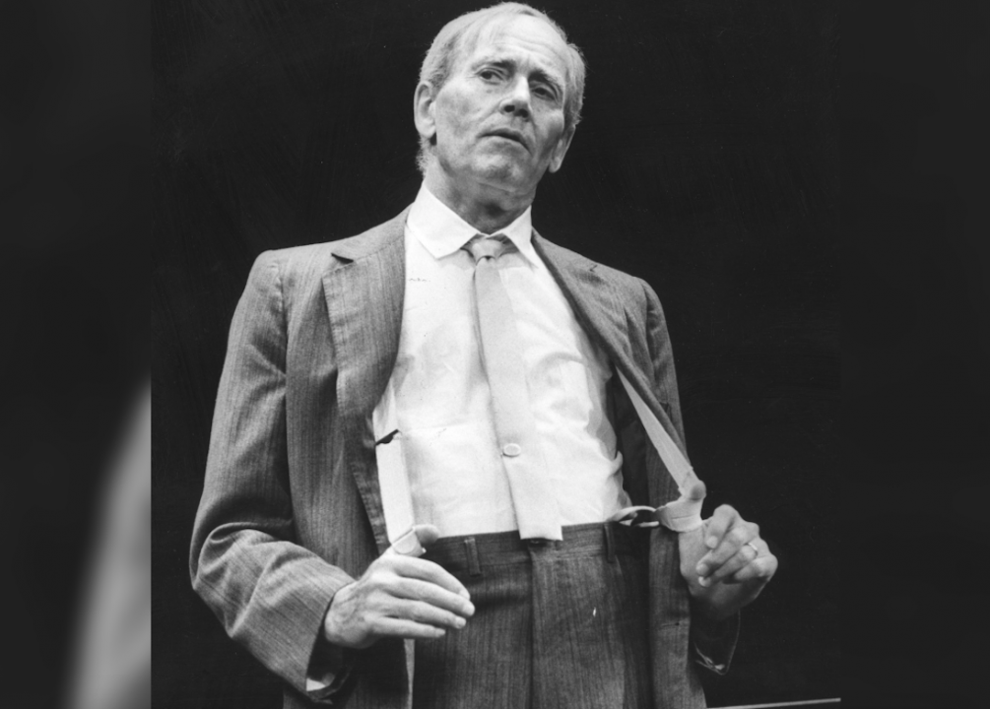 Bryan Greenberg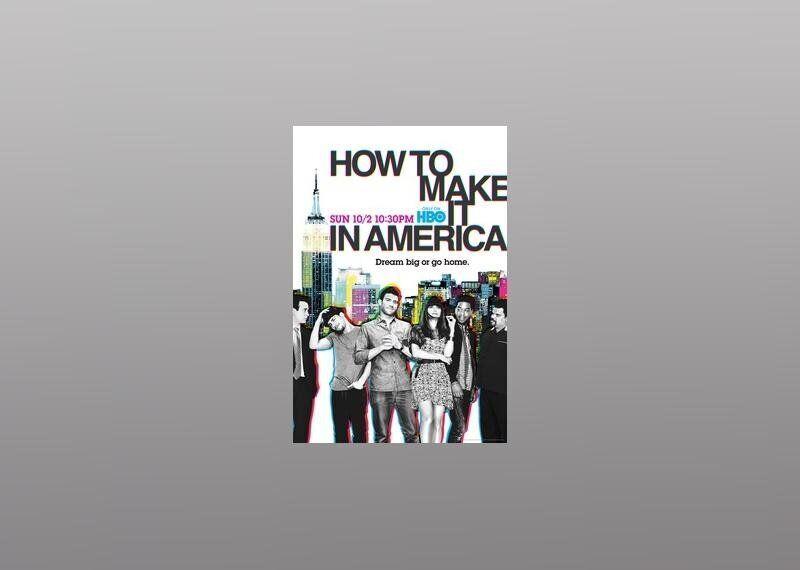 Jorge Garcia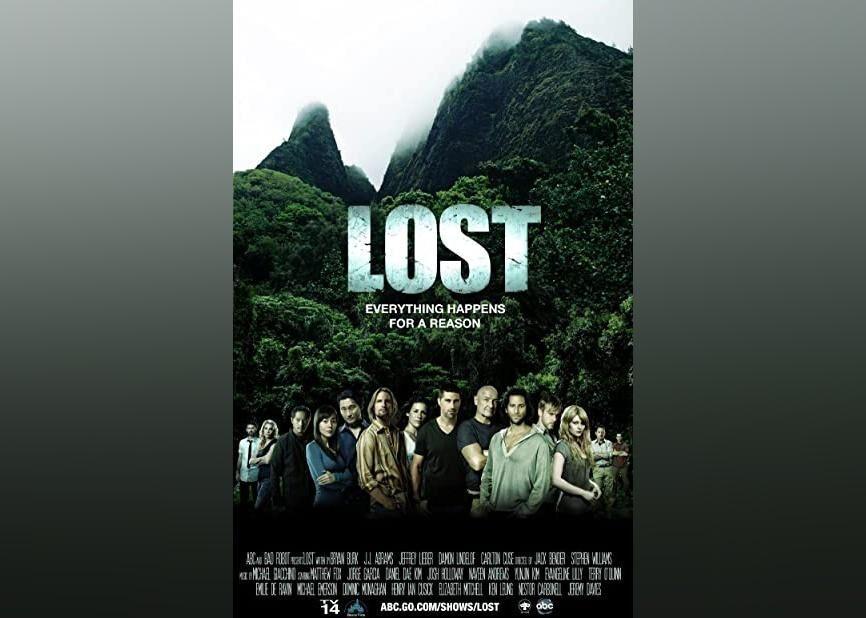 Andrew Rannells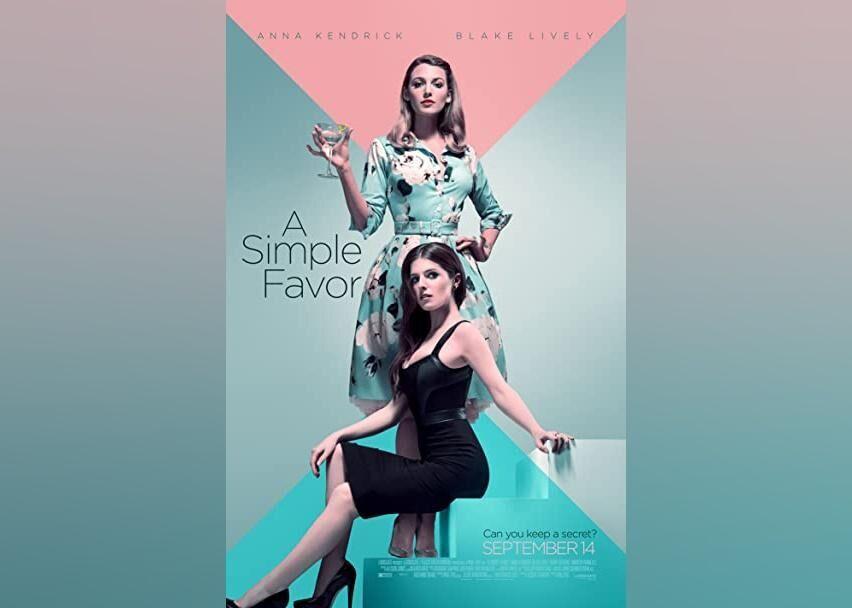 Brad William Henke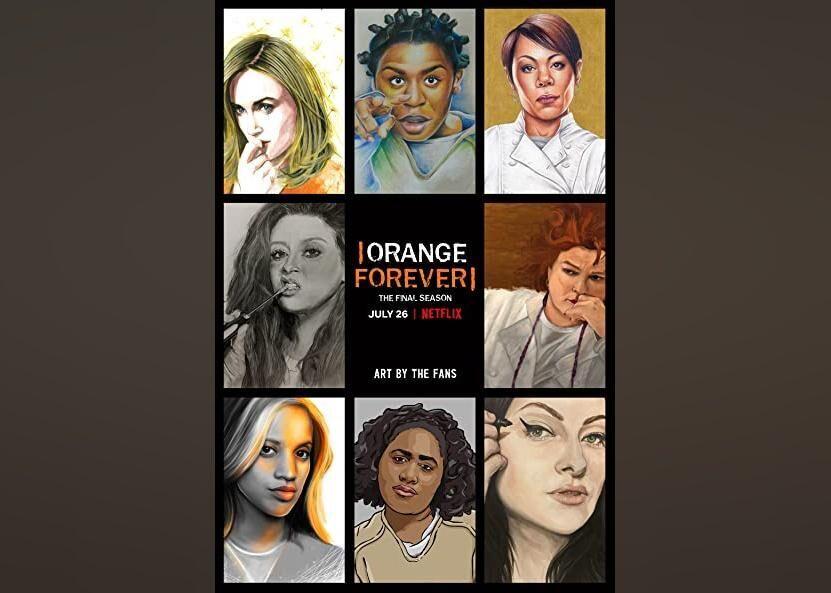 Fred Astaire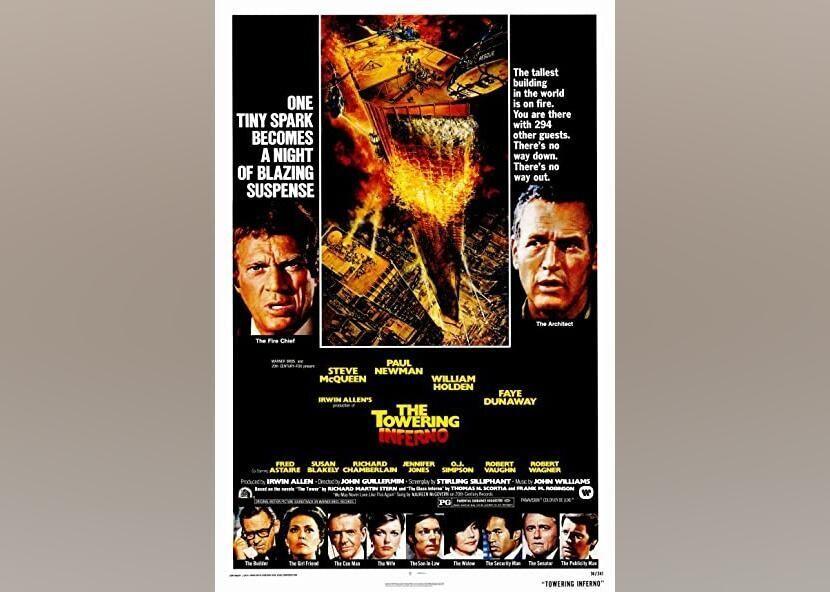 Nicholas D'Agosto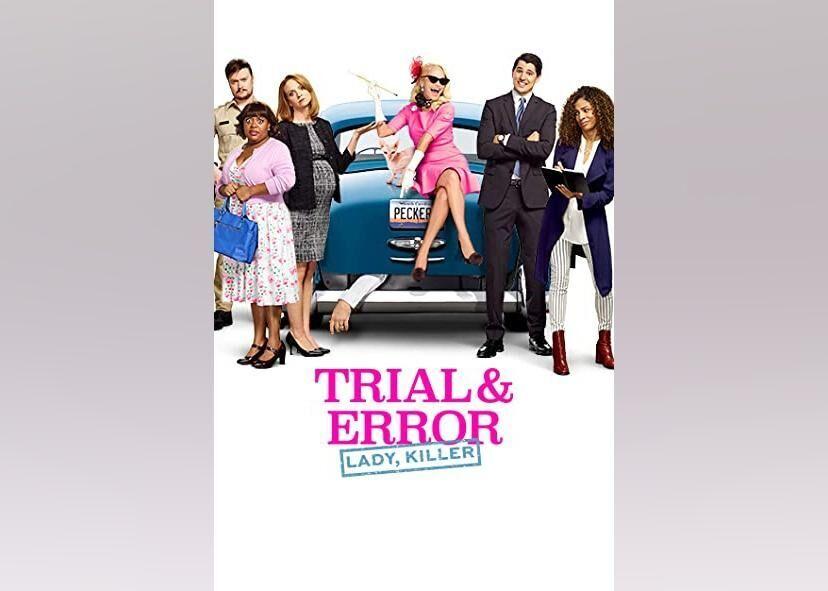 Terry Kiser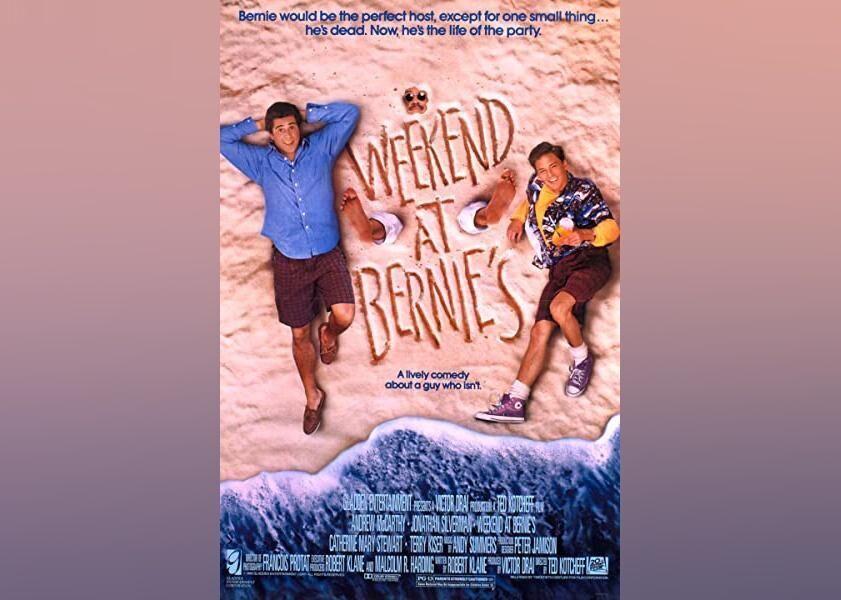 Montgomery Clift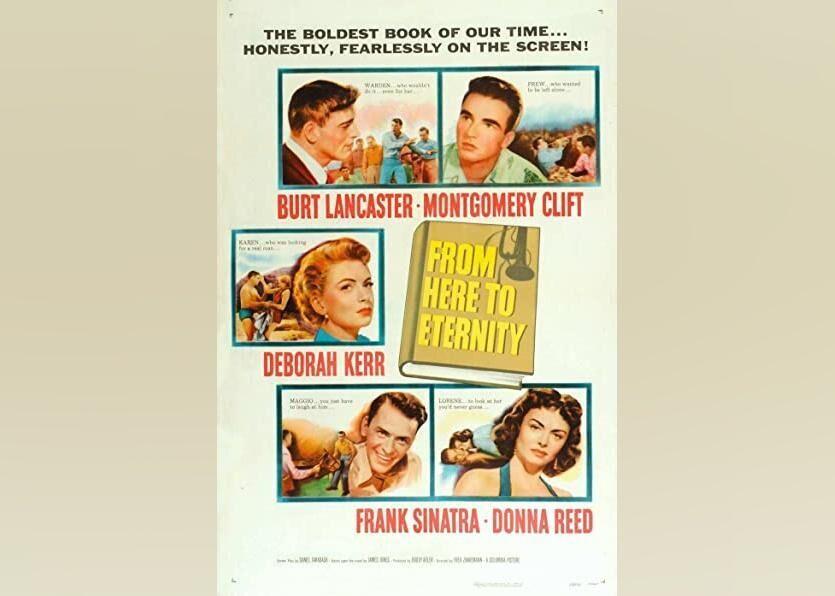 Rodney A. Grant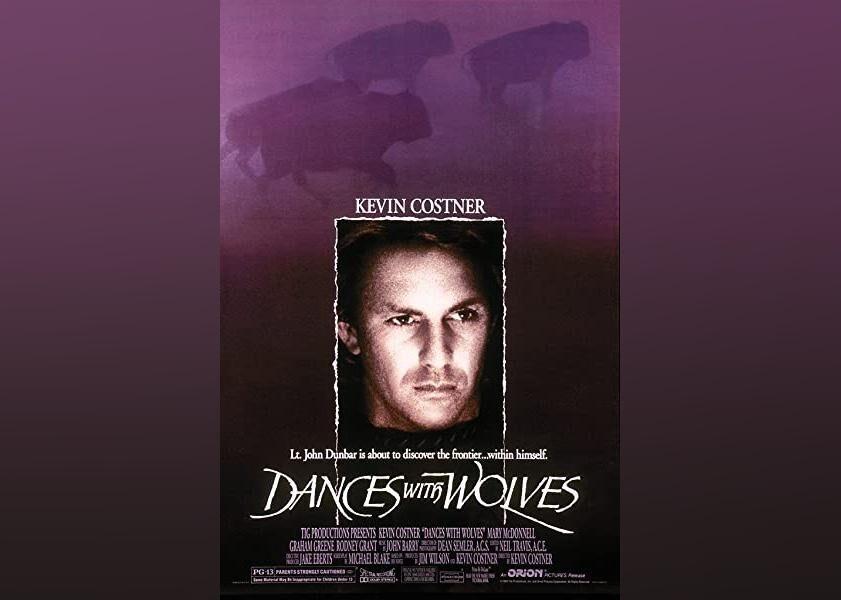 Ward Bond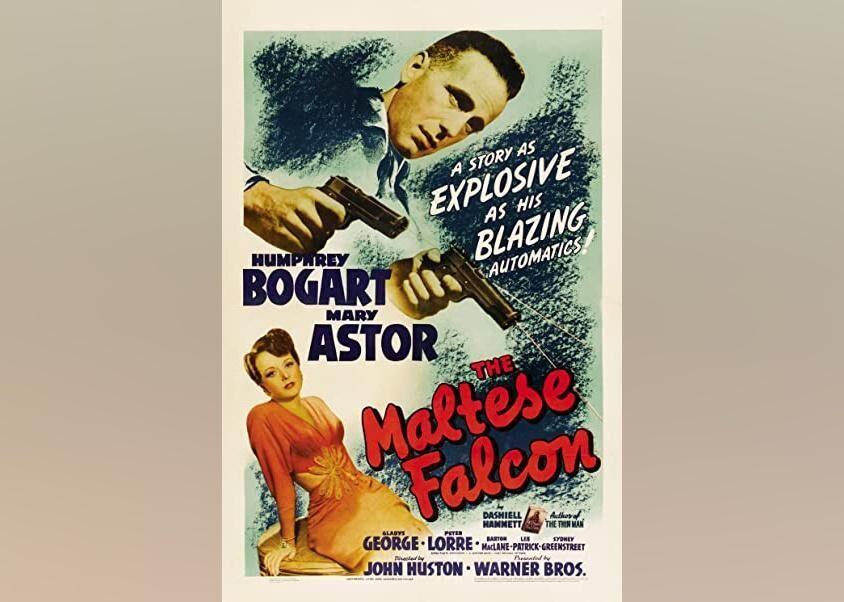 Robert Taylor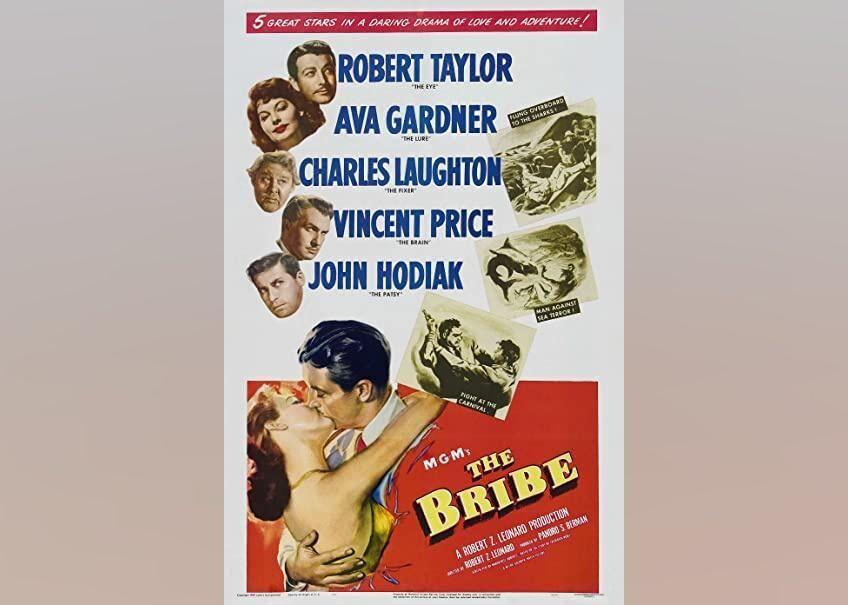 Jay Karnes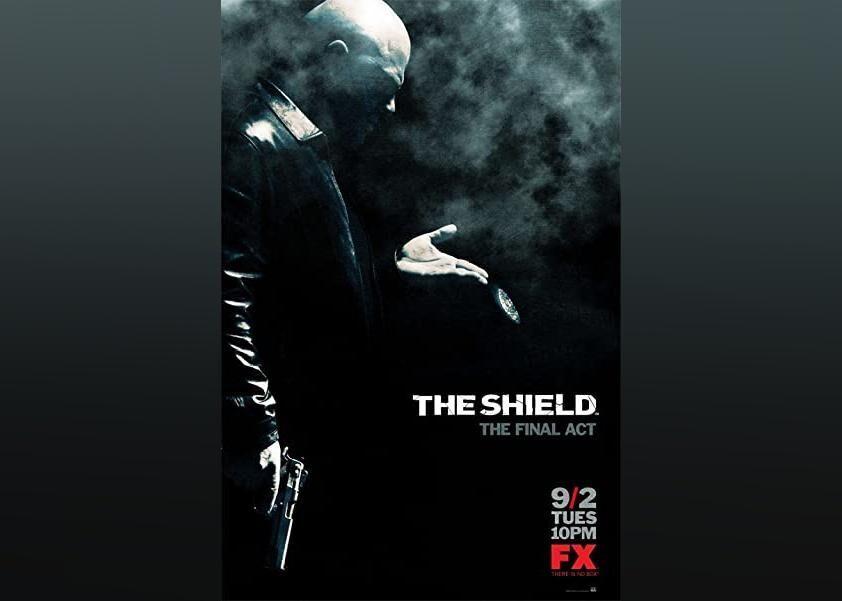 Larry the Cable Guy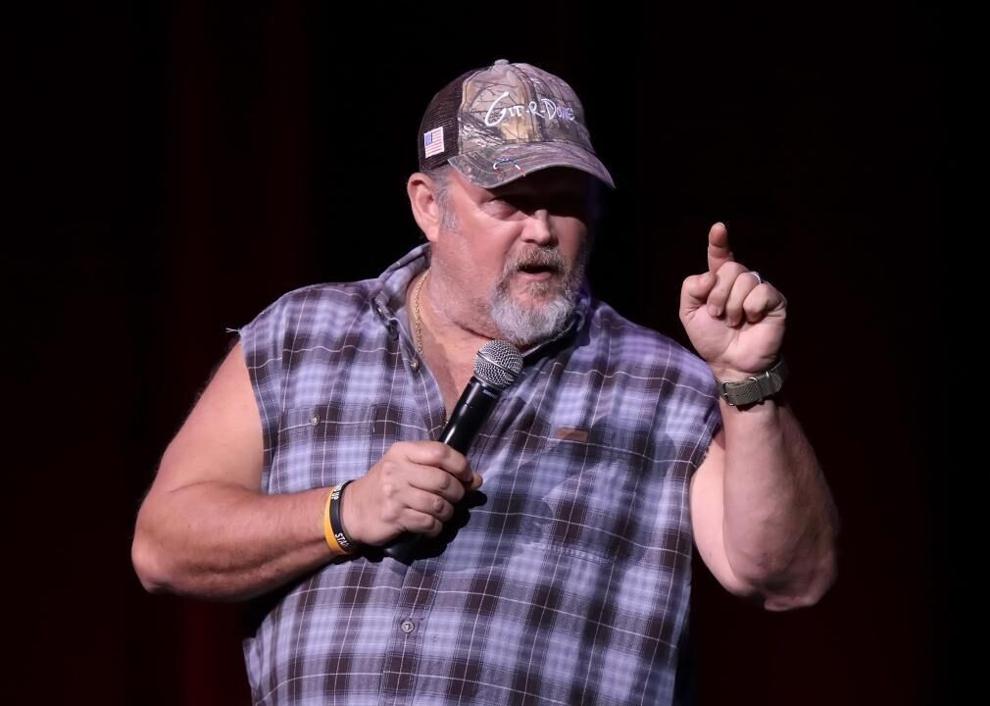 David Janssen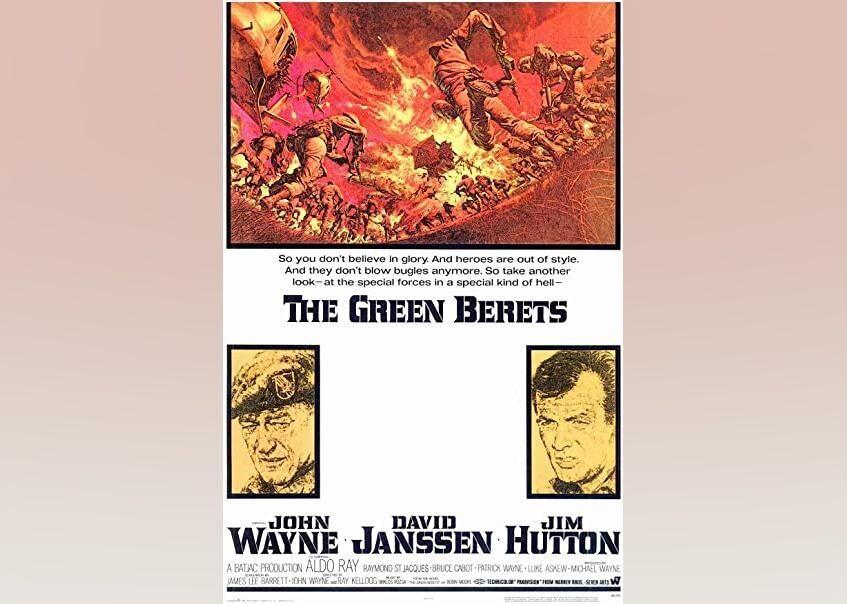 Thurl Ravenscroft
Angelo Rossitto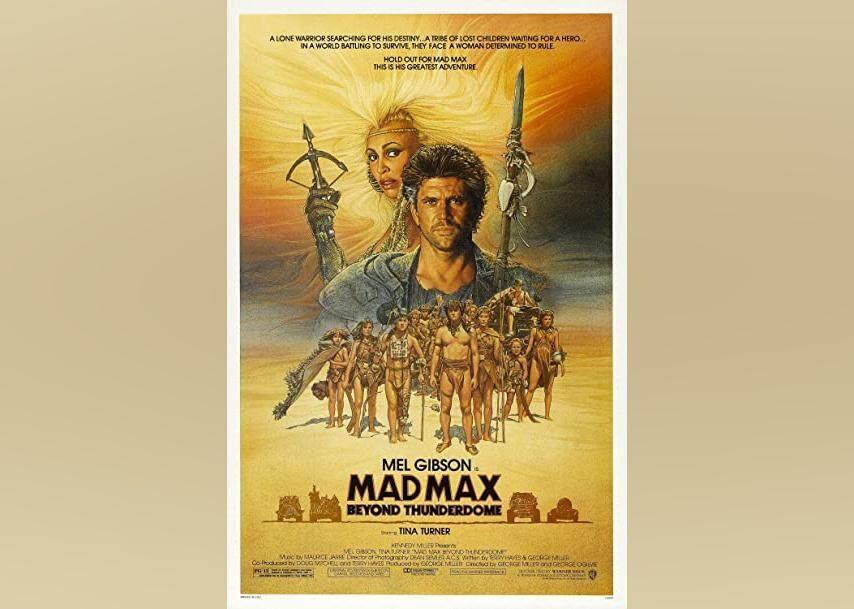 Harold Lloyd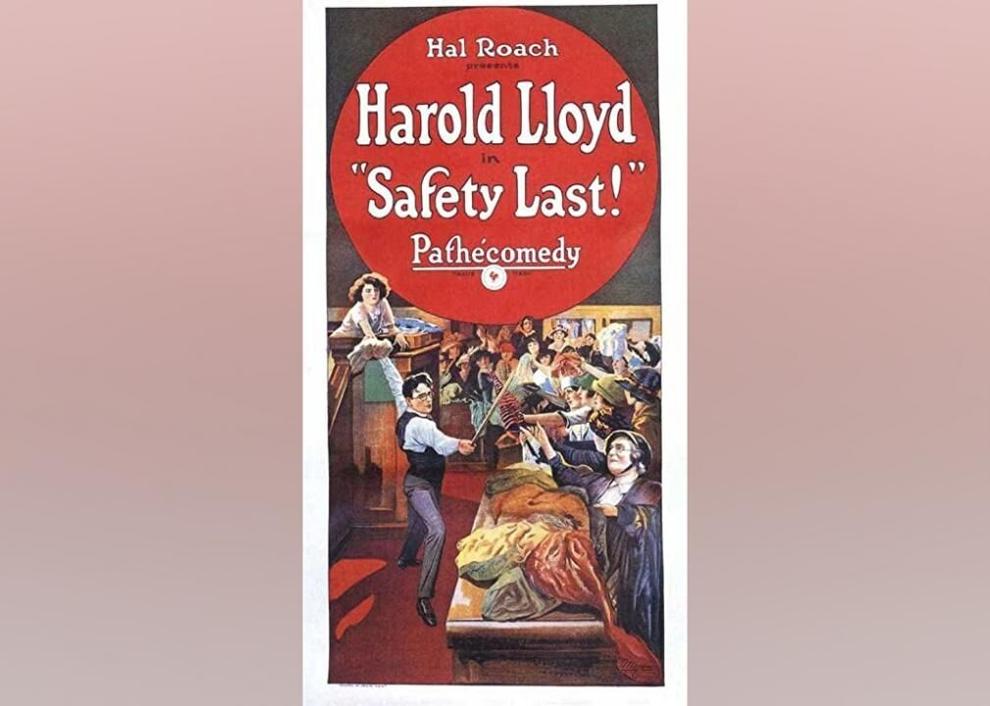 Andy Milder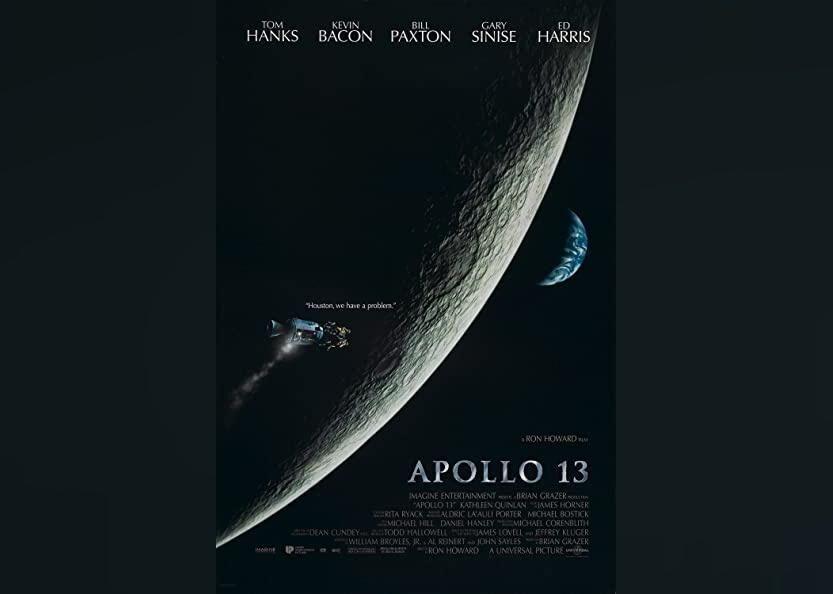 John Beasley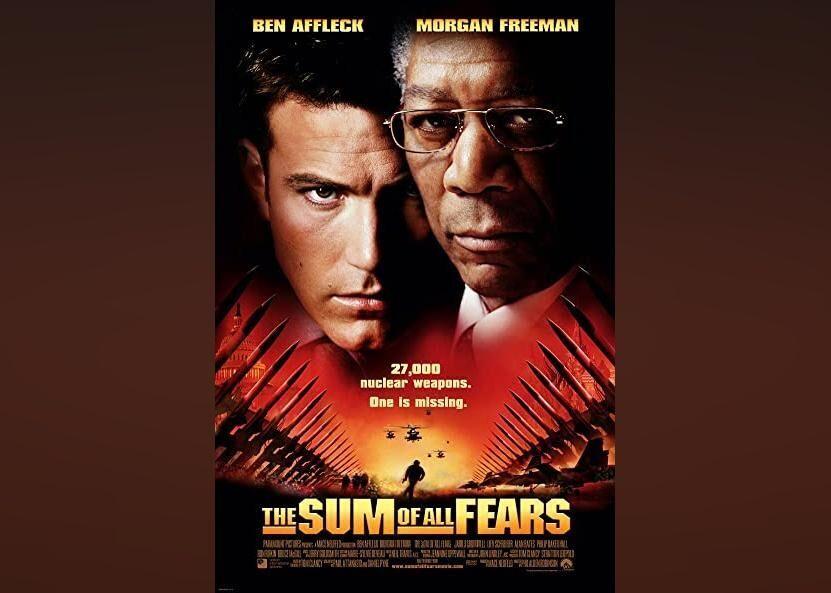 Dick Cavett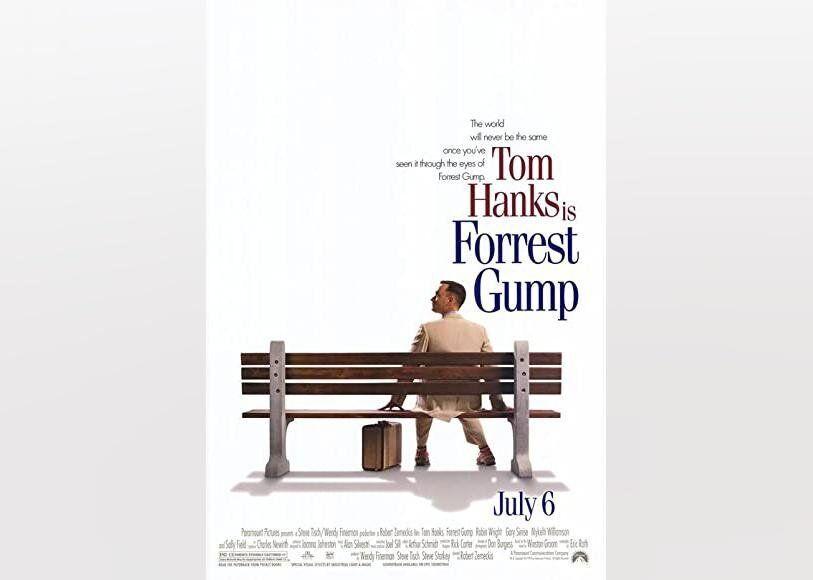 Ray Baker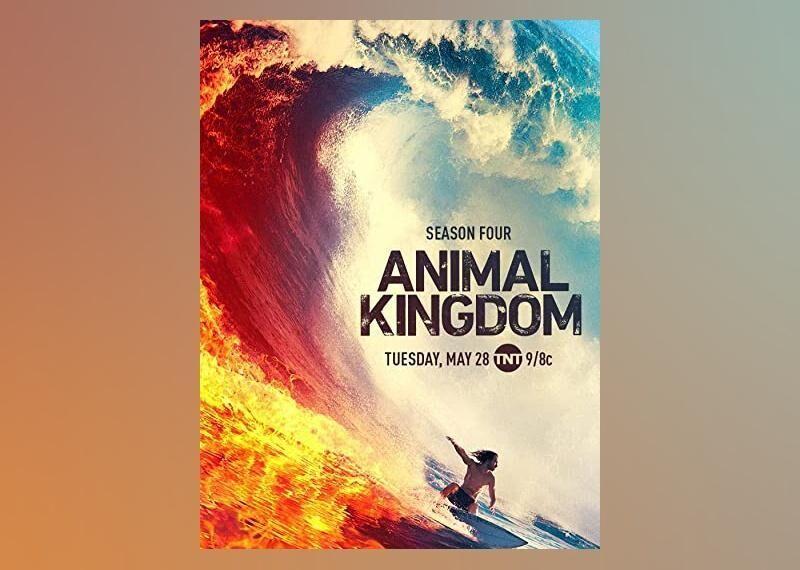 David Doyle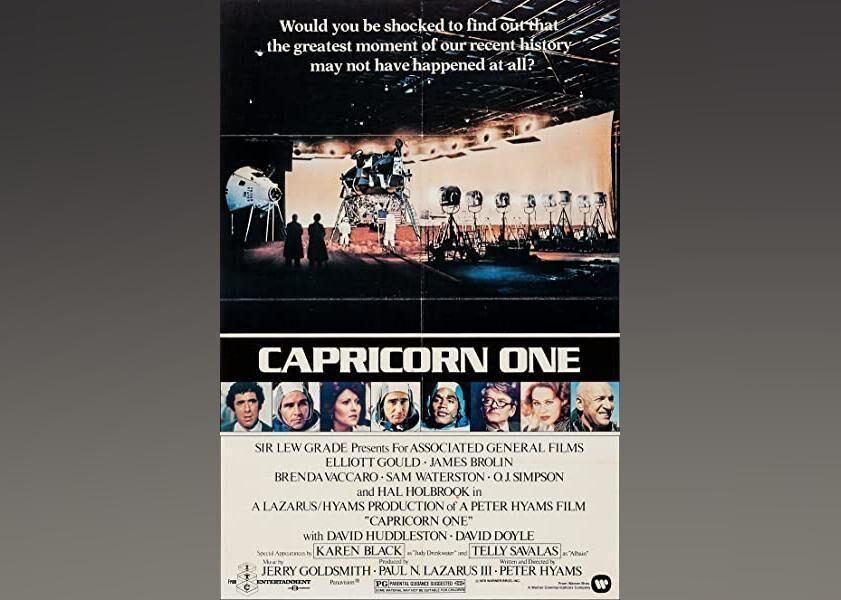 Don Wilson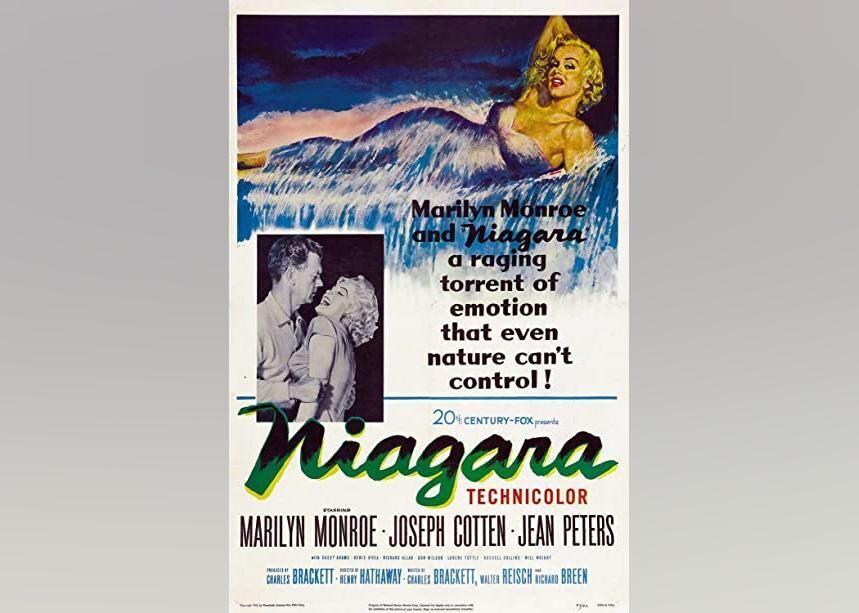 Lucas Cruikshank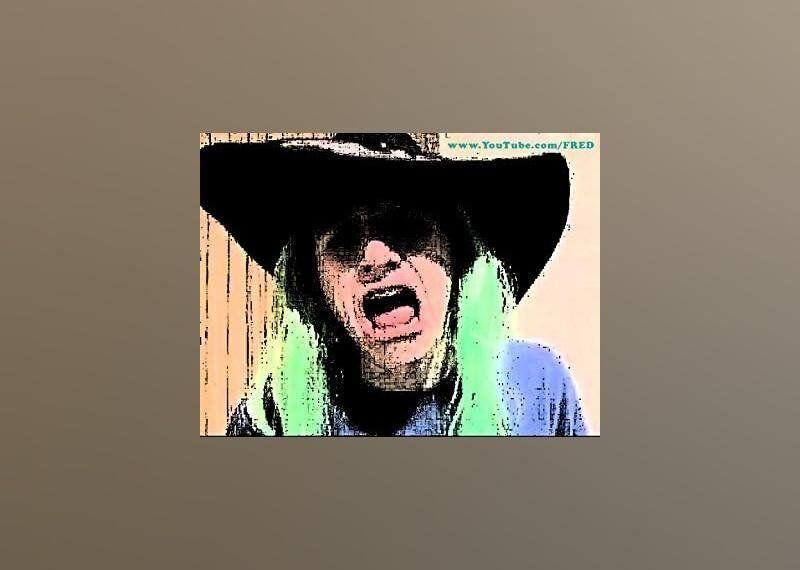 James Adomian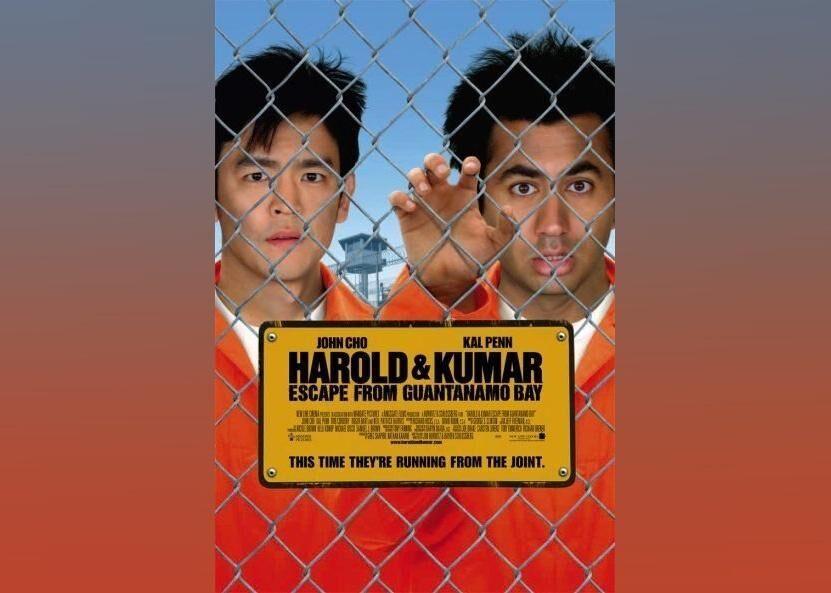 John Dennis Johnston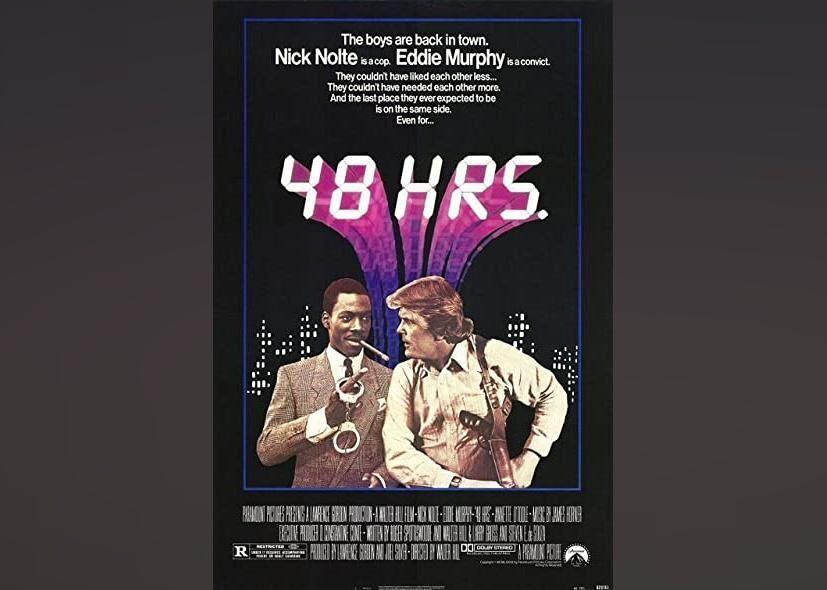 Max Baer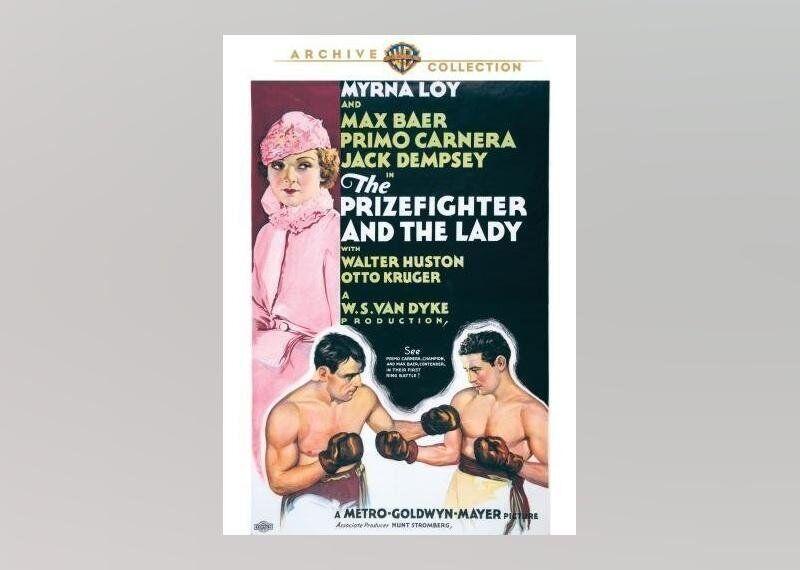 John Archer
Craig Anton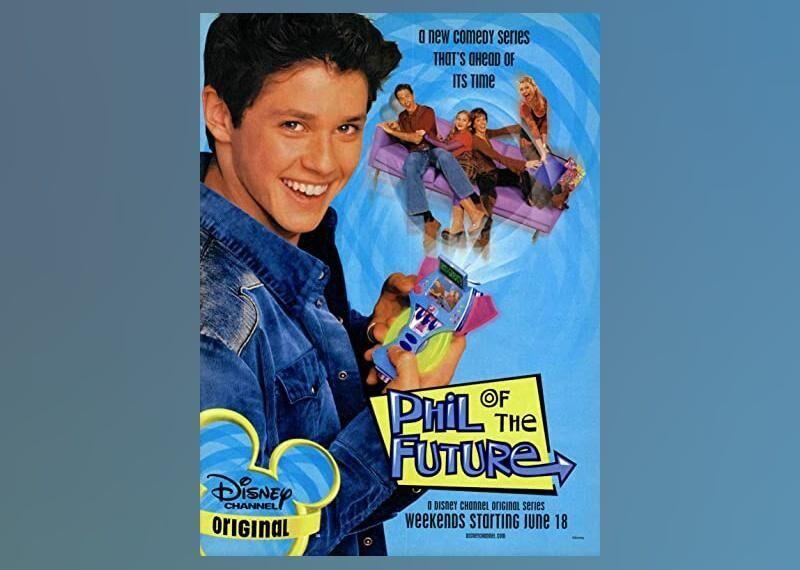 Randy J. Goodwin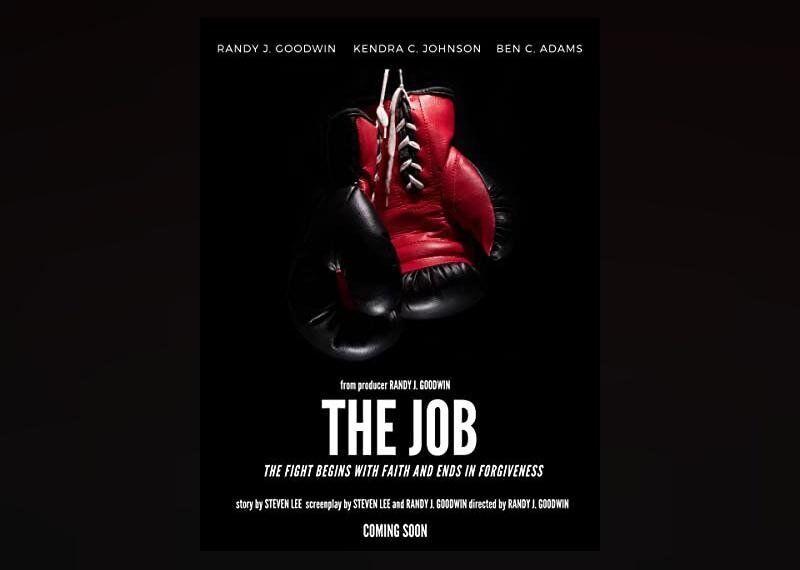 Godfrey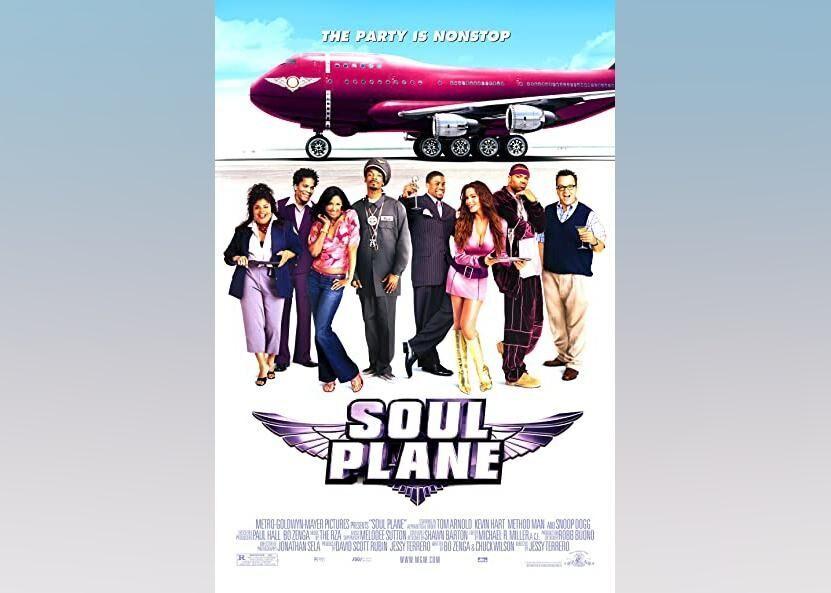 Mike Bruner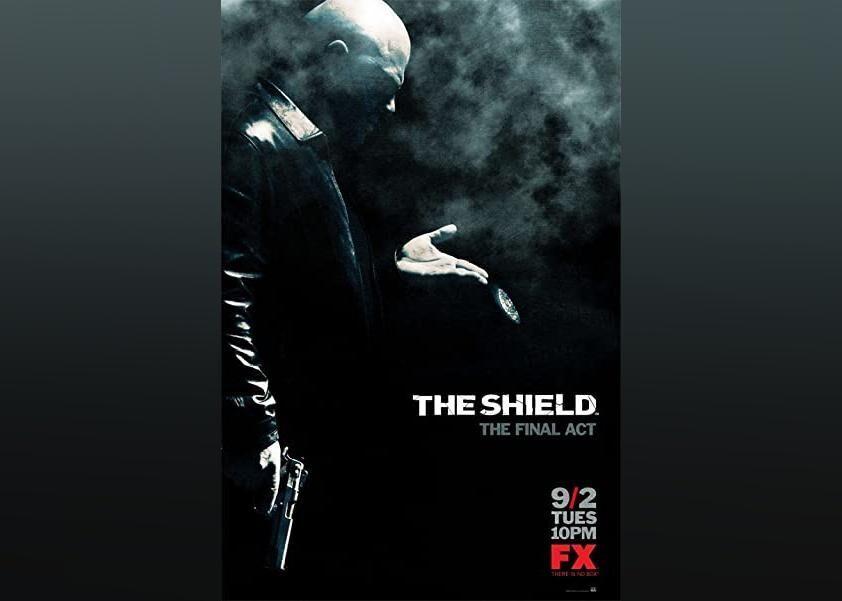 Andy Pessoa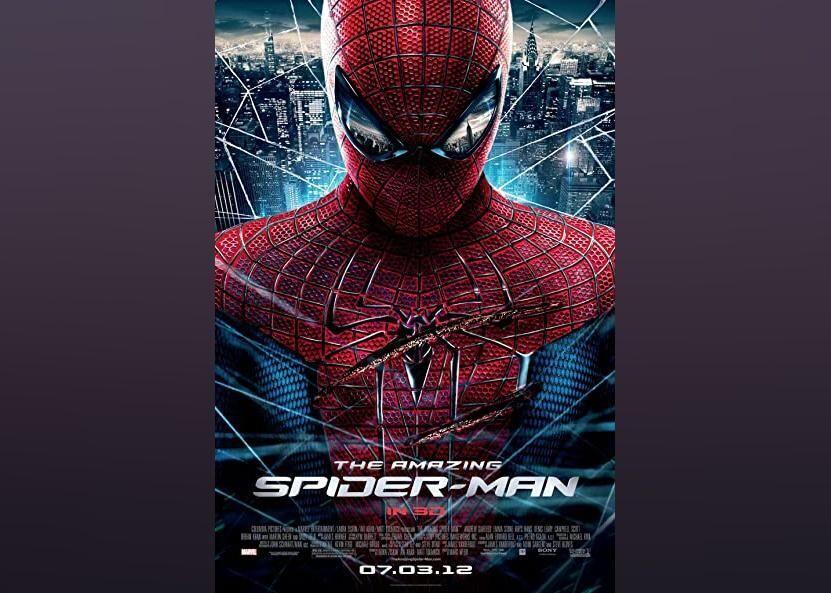 Andy Roddick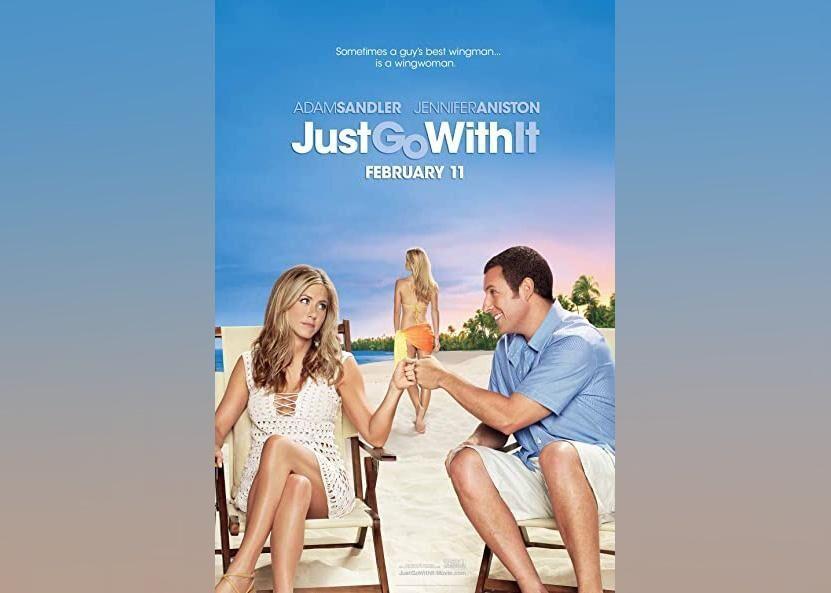 John Trudell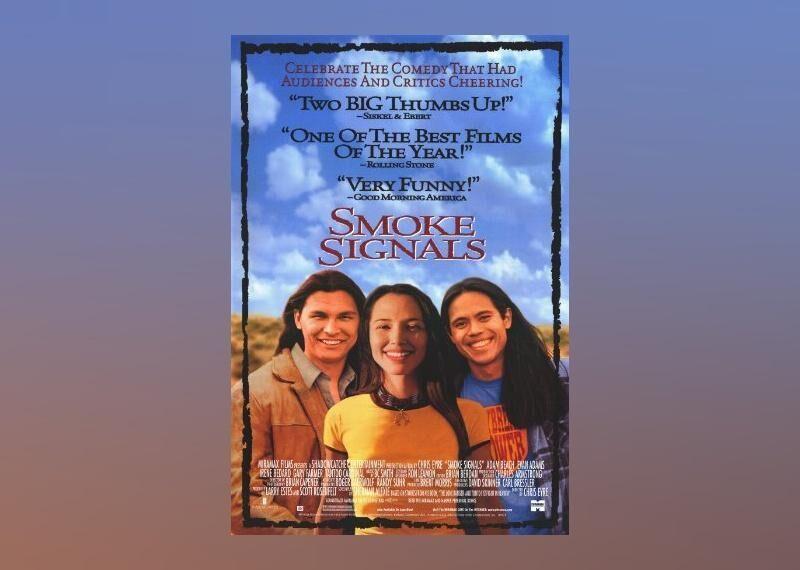 Steve Borden
Richard Kelton