While the Nebraska GOP preached a message of unity in the wake of a primary race that exposed cracks in the party, Charles Herbster's campaign made clear that he won't be endorsing Jim Pillen, the party nominee for governor, just yet.
"Charles is going to continue pursuing all legal avenues until his name is cleared," Herbster spokesperson Emily Novotny said in a statement. "The lawsuit was never about the governor's race, but about returning honor to Mr. Herbster's reputation. He will not endorse any gubernatorial candidate until that time."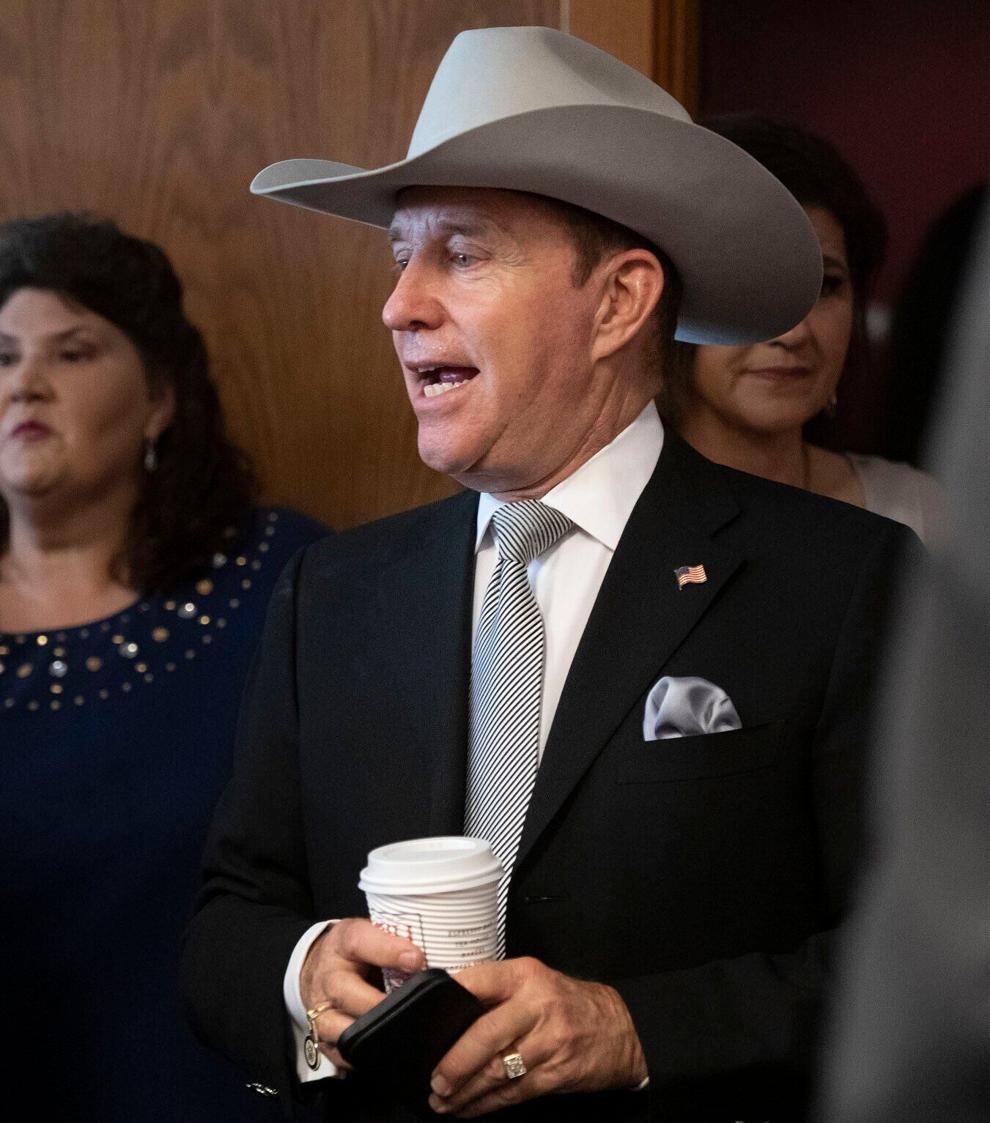 Pillen, a hog producer and University of Nebraska regent, bested Herbster and other Republican gubernatorial candidates Tuesday in a contentious race that featured a volume of negative attacks that observers have called "unprecedented." Herbster and Pillen traded barbs from the get-go, and the dynamic only grew more bitter over time.
It became especially stark in October when former President Donald Trump endorsed Herbster, which then prompted Gov. Pete Ricketts, who supports Pillen, to say Herbster was unqualified for the role. 
In April, the Nebraska Examiner published allegations from eight women that Herbster had touched them inappropriately. At the time, conservative state Sen. Julie Slama was the only named accuser on the record. Elizabeth Todsen, a legislative staffer, went on the record with her name later.
Herbster has vehemently denied all of the allegations and maintained that they're a political hit job coordinated by Pillen and Ricketts. Both men have dismissed Herbster's claim. He filed a defamation lawsuit against Slama, who countersued alleging battery. That legal battle is ongoing.
A member of the campaign previously said lawyers were working on a separate lawsuit against the Examiner. Novotny did not immediately respond to a question regarding the status of that potential suit.
State GOP leaders urged Republicans to unite behind Pillen at an event Wednesday morning. Herbster conceded the race late Tuesday night and was present at that unity event. Sen. Brett Lindstrom, the third-place candidate, also conceded Tuesday and wasn't at the event but endorsed Pillen in his concession speech.
Nebraska results for the 2022 primary election
Statewide races
| Race | Candidate | Vote total |
| --- | --- | --- |
| Governor, R | Donna Carpenter | 1,024 |
| | Michael Connely | 1,645 |
| | Charles Herbster | 44,621 |
| | Brett Lindstrom | 44,483 |
| | Lela McNinch | 762 |
| | Jim Pillen | 51,960 |
| | Breland Ridenour | 2,517 |
| | Theresa Thibodeau | 9,577 |
| | Troy Wentz | 65 |
| Governor, D | Carol Blood | 57,910 |
| | Roy Harris | 6,635 |
| Governor, Lib. | Scott Zimmerman | 823 |
| Attorney general, R | Jennifer Hicks | 35,991 |
| | Mike Hilgers | 76,115 |
| Attorney general, | Larry Bolinger | 568 |
| Legal Marijuana Now | | |
| State treasurer, R | Paul Anderson | 43,735 |
| | John Murante | 63,070 |
| Treasurer, Libertarian | Katrina Tomsen | 970 |
| State auditor, R | Larry Anderson | 31,946 |
| | Mike Foley | 81,176 |
| Auditor, Lib. | Gene Siadek | 946 |
| Auditor, | L. Leroy Lopez | 556 |
| Legal Marijuana Now | | |
| Secretary of state, R | Robert Borer | 33,244 |
| | Bob Evnen | 52,301 |
| | Rex Schroder | 25,347 |
U.S. House of Representatives
| Race | Candidate | Votes |
| --- | --- | --- |
| District 1, D | Patty Pansing Brooks | 23,750 |
| | Jazari Zakaria | 3,220 |
| District 1, R | Thireena Connely | 2,107 |
| | Mike Flood | 36,758 |
| | Jeff Fortenberry | 5,296 |
| | Curtis Huffman | 1,872 |
| | John Weaver | 3,264 |
| District 2, D | Alisha Shelton | 9,949 |
| | Tony Vargas | 24,212 |
| District 2, R | Don Bacon | 36,992 |
| | Steve Kuehl | 10,179 |
| District 3, D | David Else | 5,362 |
| | Daniel Wik | 5,047 |
| District 3, R | Mike Calhoun | 16,003 |
| | Adrian Smith | 54,245 |
| District 3 | | |
| Legal Marijuana NOW | Mark Elworth Jr. | 61 |
Legislature
| District | Candidate | Vote total |
| --- | --- | --- |
| 2 | Janet Chung | 854 |
| | Robert Clements | 1,328 |
| | Sarah Slattery | 494 |
| | Schuyler Windham | 234 |
| 4 | Cindy Maxwell-Ostdiek | 3,598 |
| | R. Brad von Gillern | 3,927 |
| 6 | Machaela Cavanaugh | 3,498 |
| | Elizabeth Hallgren | 1,044 |
| | Christian Mirch | 2,727 |
| 8 | Marilyn Arant Asher | 1,225 |
| | Megan Hunt | 3,589 |
| | Katie Opitz | 512 |
| 10 | Wendy DeBoer | 2,897 |
| | Lou Ann Goding | 2,401 |
| 12 | Bob Borgeson | 939 |
| | Haile Kucera | 964 |
| | Robin Richards | 1,098 |
| | Merv Riepe | 2,509 |
| 14 | John Arch | 1,967 |
| | Rob Plugge | 574 |
| | Cori Villegas | 762 |
| 16 | Ben Hansen | 1,823 |
| | Connie Petersen | 649 |
| 18 | Christy Armendariz | 1,705 |
| | Clarice Jackson | 1,617 |
| | Michael Young | 1,801 |
| 20 | Stu Dornan | 3,597 |
| | Julie Fredrickson | 1,791 |
| | John Fredrickson | 2,867 |
| 22 | Mike Goos | 71 |
| | Mike Moser | 685 |
| | Roy Zach | 163 |
| 24 | Patrick Hotovy | 1,856 |
| | Jana Hughes | 2,439 |
| 26 | Russ Barger | 2,229 |
| | George Dungan | 2,179 |
| | Bob Van Valkenburg | 602 |
| | Larry Weixelman | 681 |
| 28 | Roy Christensen | 2,222 |
| | Jane Raybould | 4,309 |
| | Myron Dorn | 7.966 |
| 32 | Tom Brandt | 3,466 |
| 34 | Loren Lippincott | 3,842 |
| | Michael Reimers | 1,202 |
| 36 | Rick Holdcroft | 2,045 |
| | Angie Lauritsen | 1,771 |
| 38 | Tyler Cappel | 1,363 |
| | Dave Murman | 4,447 |
| 40 | Barry DeKay | 2,940 |
| | Robert Johnston | 1,111 |
| | Keith Kube | 2,560 |
| | Mark Patefield | 2,749 |
| 42 | Chris Bruns | 1,730 |
| | Brenda Fourtner | 453 |
| | Mike Jacobson | 1,903 |
| 44 | Edward Dunn | 1,839 |
| | Teresa Ibach | 6,075 |
| 46 | James Bowers | 959 |
| | Danielle Conrad | 1,100 |
| | James Herrold | 420 |
| 48 | Talon Cordle | 2 |
| | Brian Hardin | 74 |
| | Don Lease | 112 |
| | Scott Shaver | 27 |
| | Jeremiah Teeple | 19 |
Public Service Commission
| Race | Candidate | Vote total |
| --- | --- | --- |
| District 4, R | Rod Johnson | 12,069 |
| | Eric Kamler | 16,613 |
| District 5, R | Dakota Delka | 5,117 |
| | Mary Ridder | 14,002 |
| | Kevin Stocker | 12,929 |
Lancaster County races
| Race | Candidate | Vote total |
| --- | --- | --- |
| County Board District 3, R | Matt Schulte | XX |
| | Travis Filing | XX |
| | Deb Schorr | XX |
| County treasurer, R | Tracy L. Refior | XX |
| | Jasmine Gibson | XX |
| Public defender, D | Kristi Egger | XX |
| | Joe Nigro | XX |
Other Southeast Nebraska contests
| Race | Candidate | Vote total |
| --- | --- | --- |
| SCC board, District 5 | Josie Rodriguez | 2,945 |
| | Megan Neiles-Brasch | 3,358 |
| | JoAnn M. Herrington | 3,715 |
| Lower Platte South NRD, | David A. Kendle | 312 |
| Subdistrict 1 | Jim Schultz | 698 |
| | Gary Hellerich | 1,181 |
| Eagle-recognize as city | For | |
| | Against | |
Photos: Nebraska primary day 2022
051122-owh-new-govrace-ar11.JPG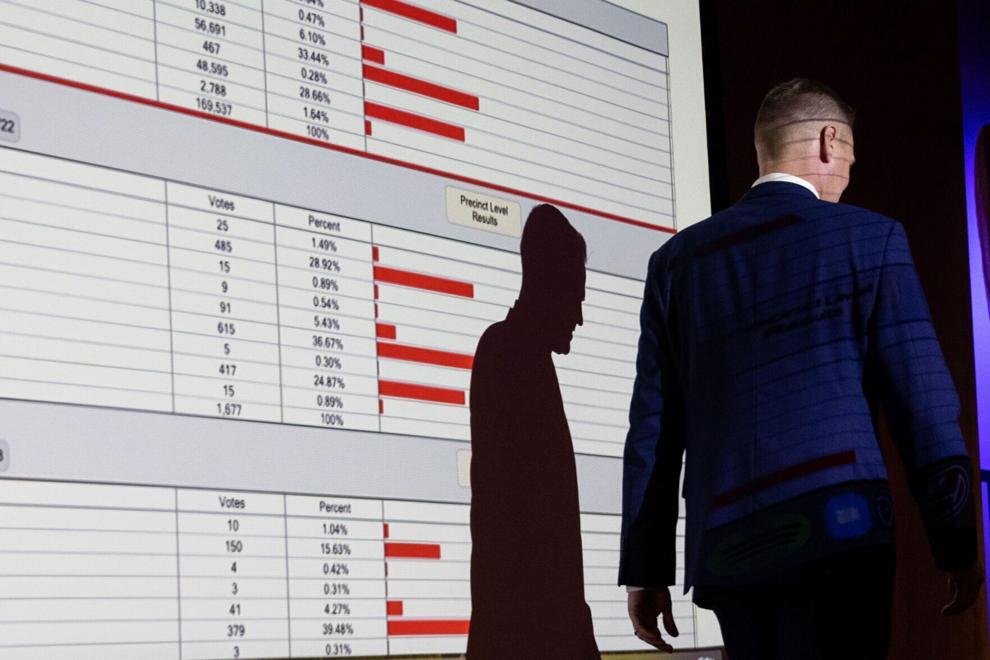 051122-owh-new-govrace-ar12.JPG
051122-owh-new-govrace-ar13.JPG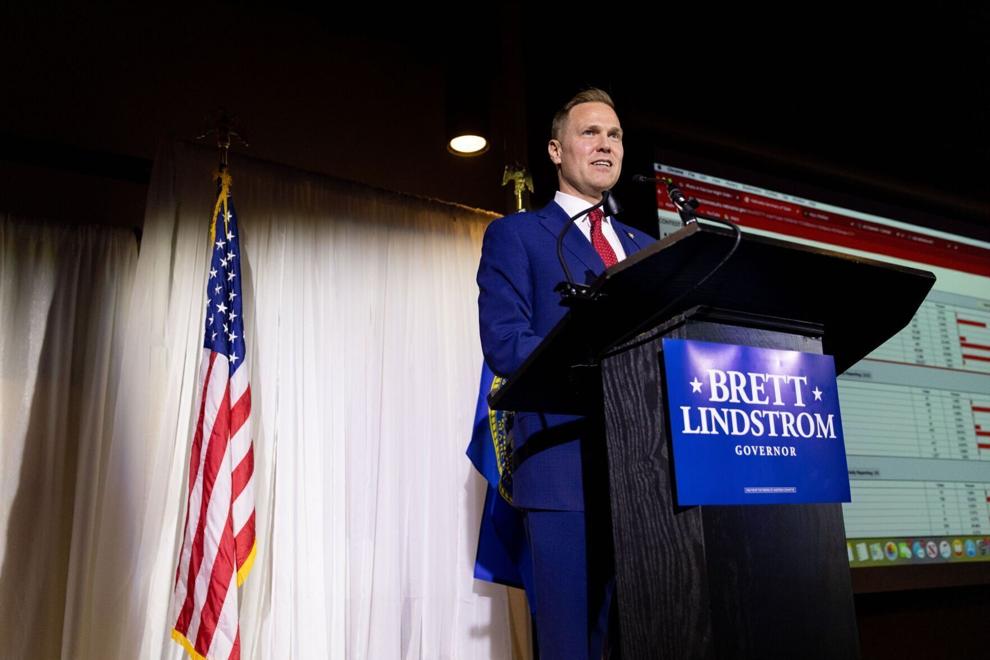 051122-owh-new-govrace-ar14.JPG
051122-owh-new-govrace-ar15.JPG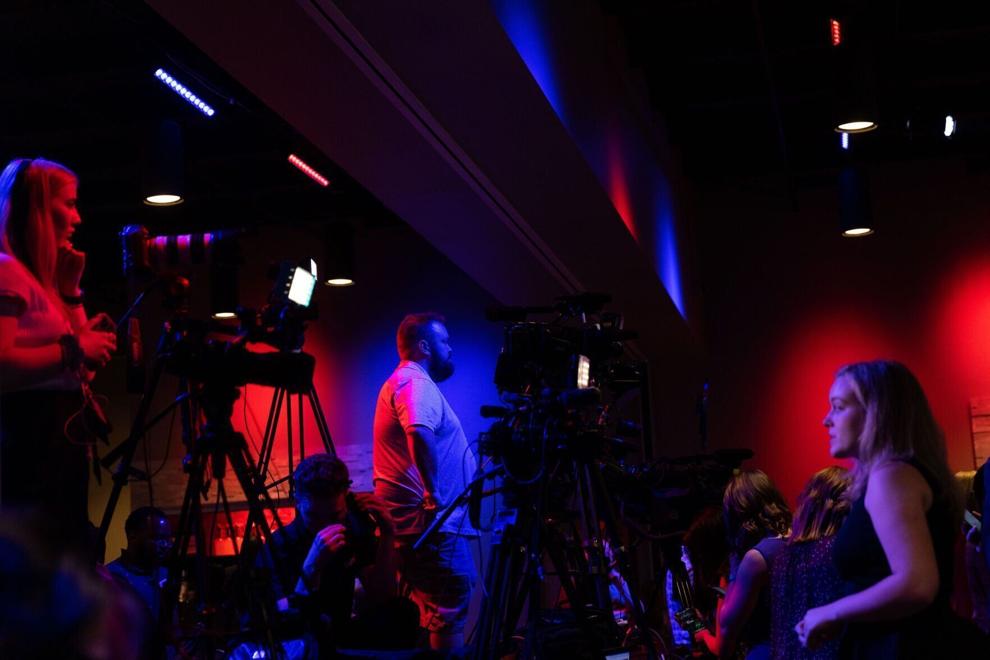 051122-owh-new-govrace-ar16.JPG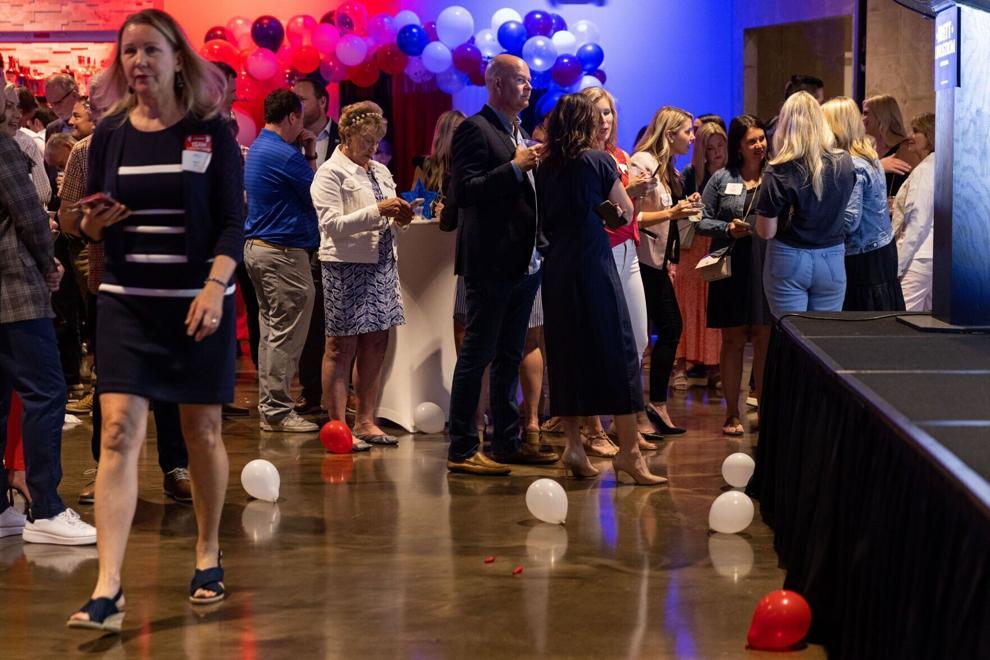 051122-owh-new-govrace-ar17.JPG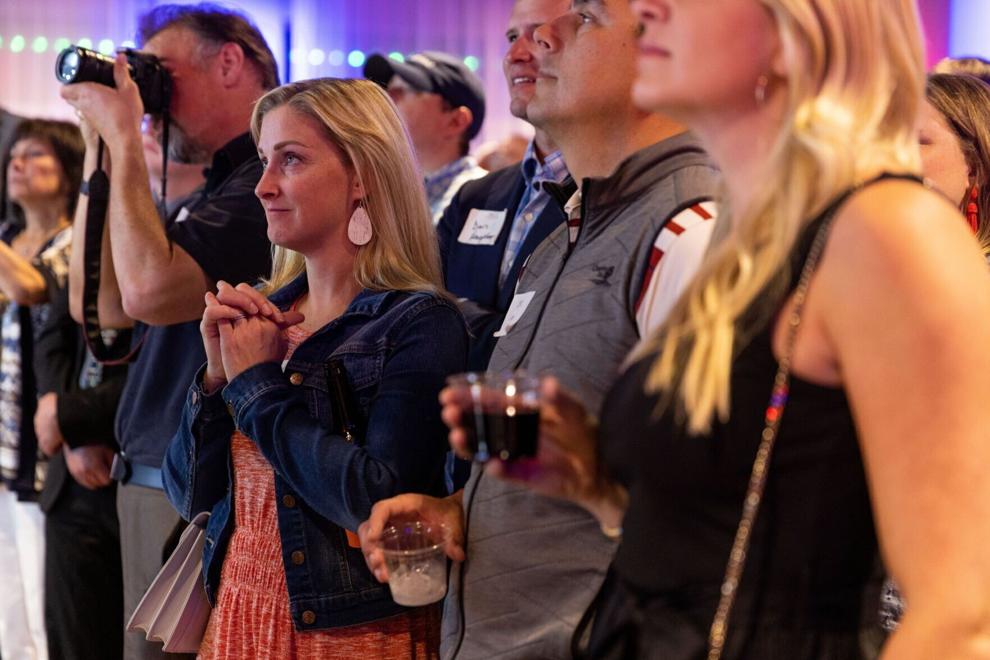 051122-owh-new-govrace-ar18.JPG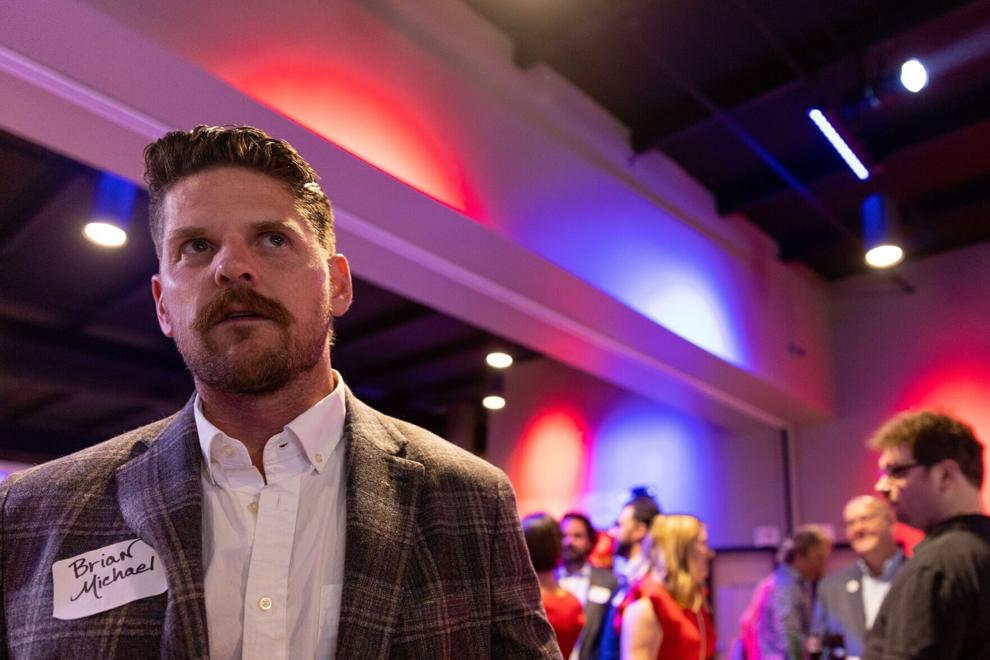 051122-owh-new-govrace-ar19.JPG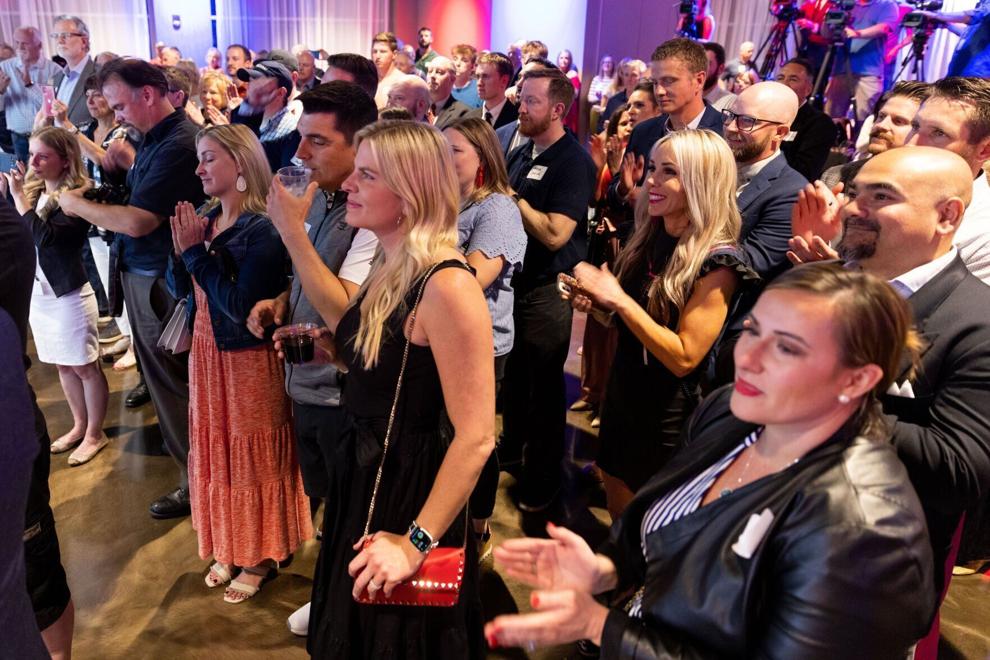 051122-owh-new-congressional-LS08.jpg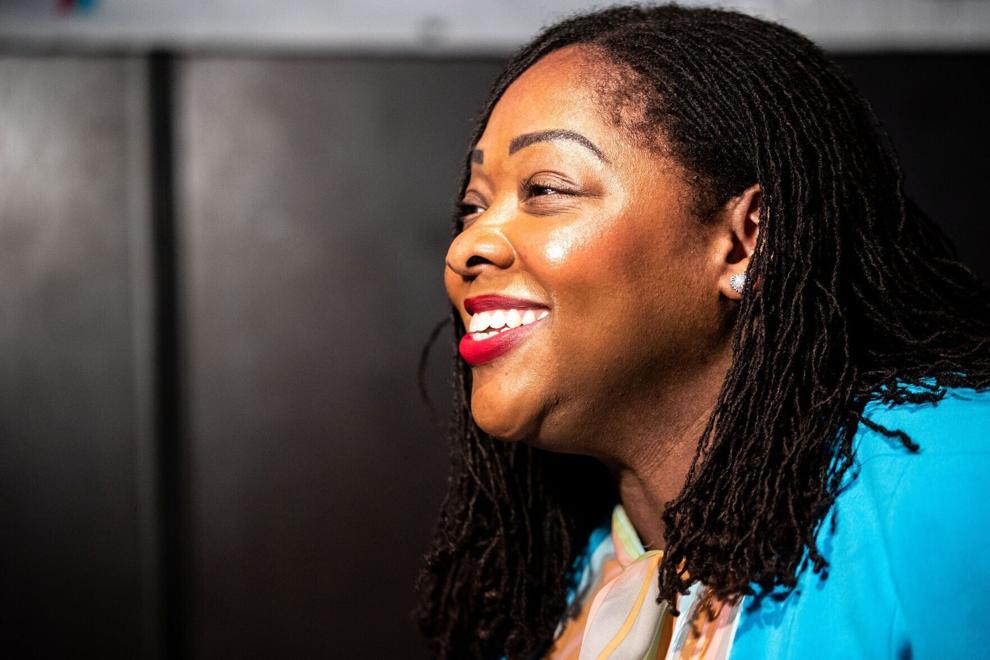 051122-owh-new-congressional-LS07.jpg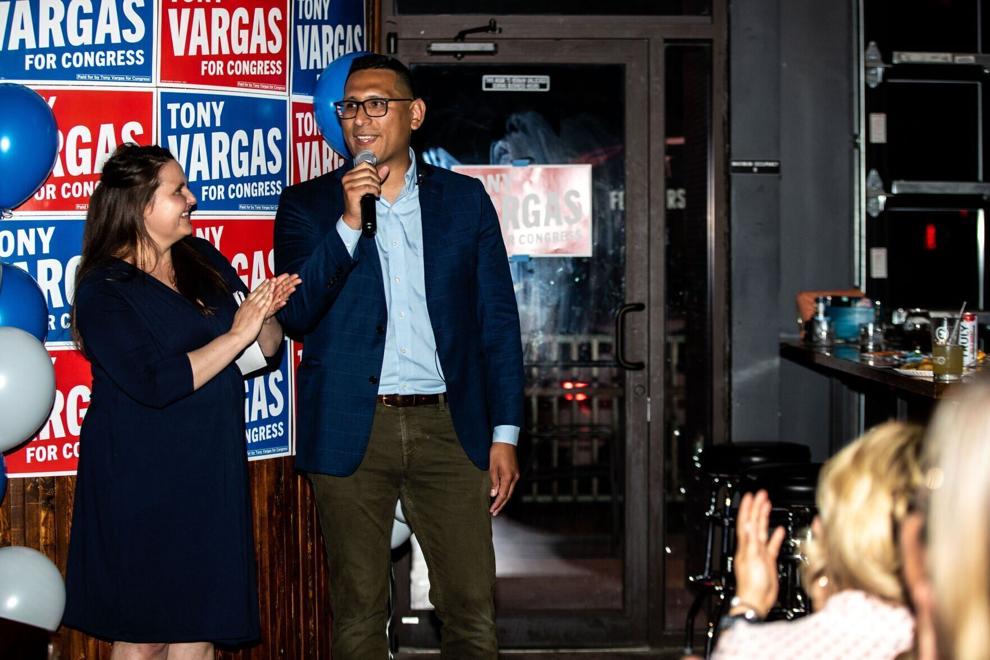 051122-owh-new-congressional-LS06.jpg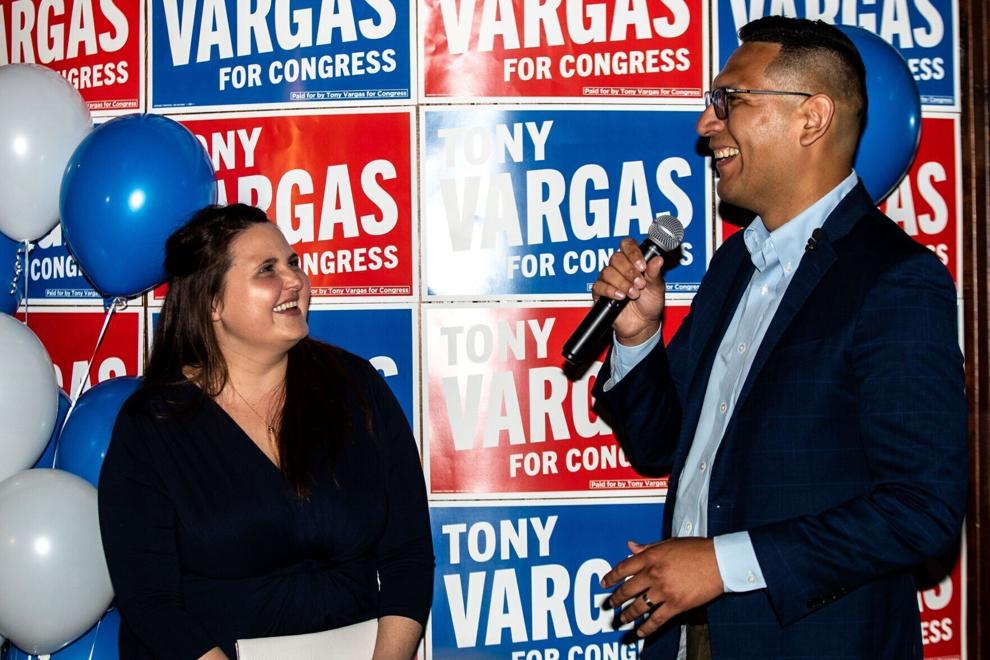 Vargas 1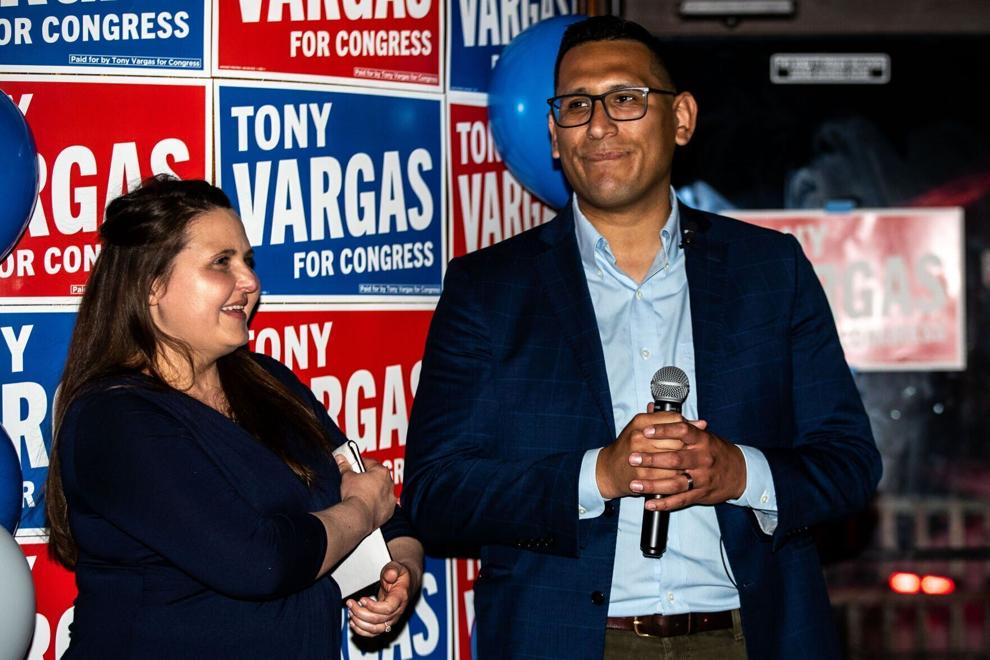 051122-owh-new-congressional-LS04.jpg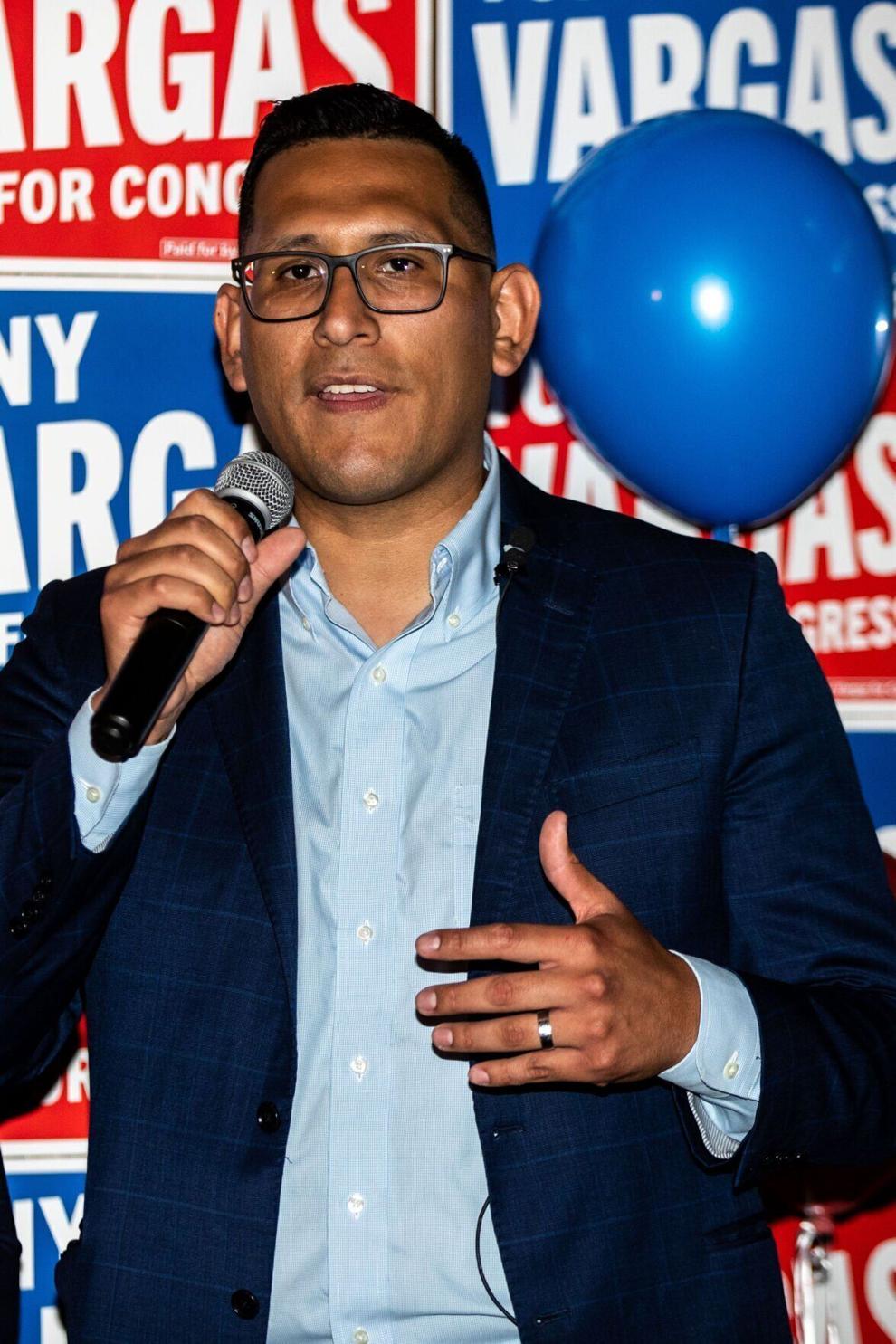 051122-owh-new-congressional-LS03.jpg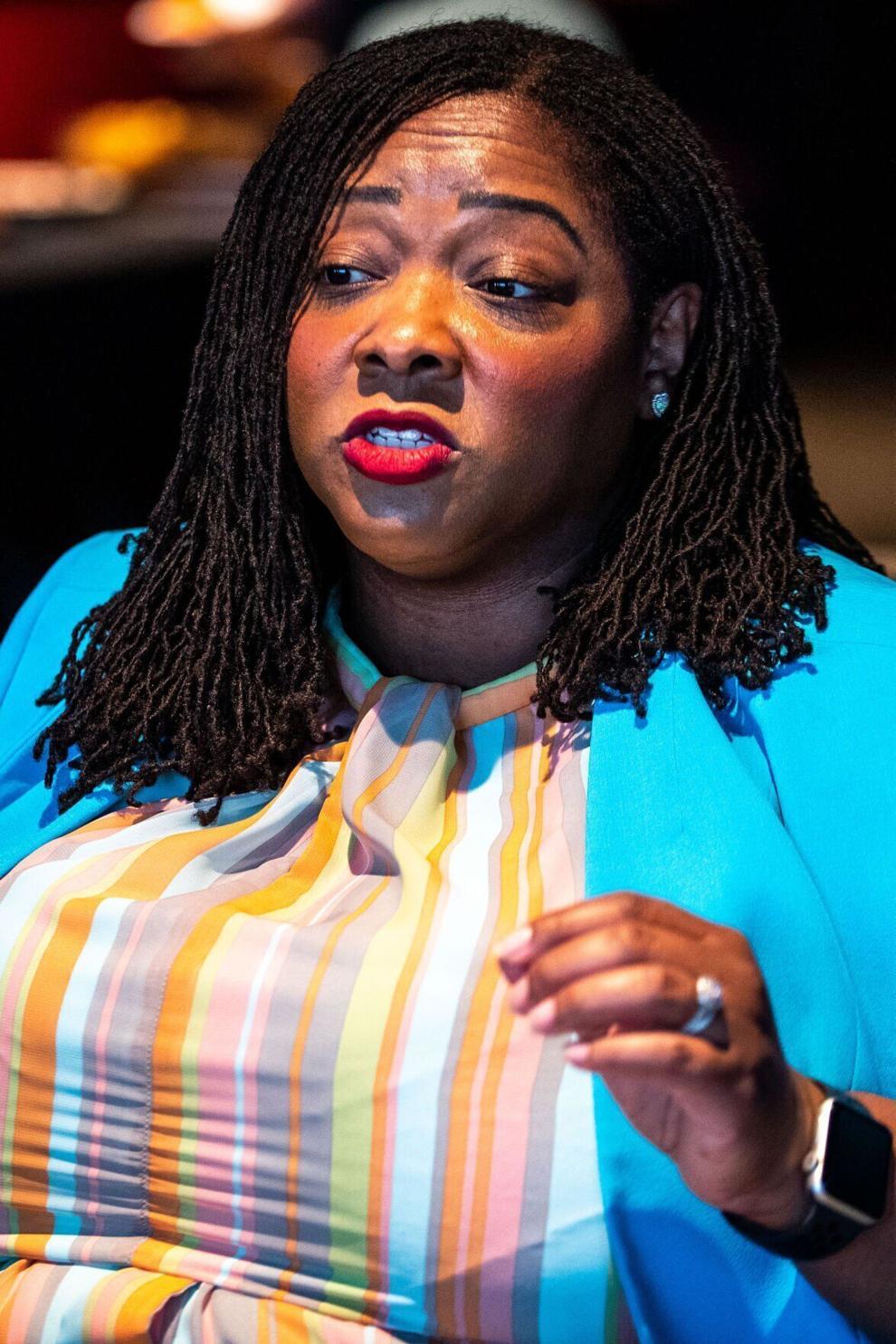 051122-owh-new-congressional-LS02.jpg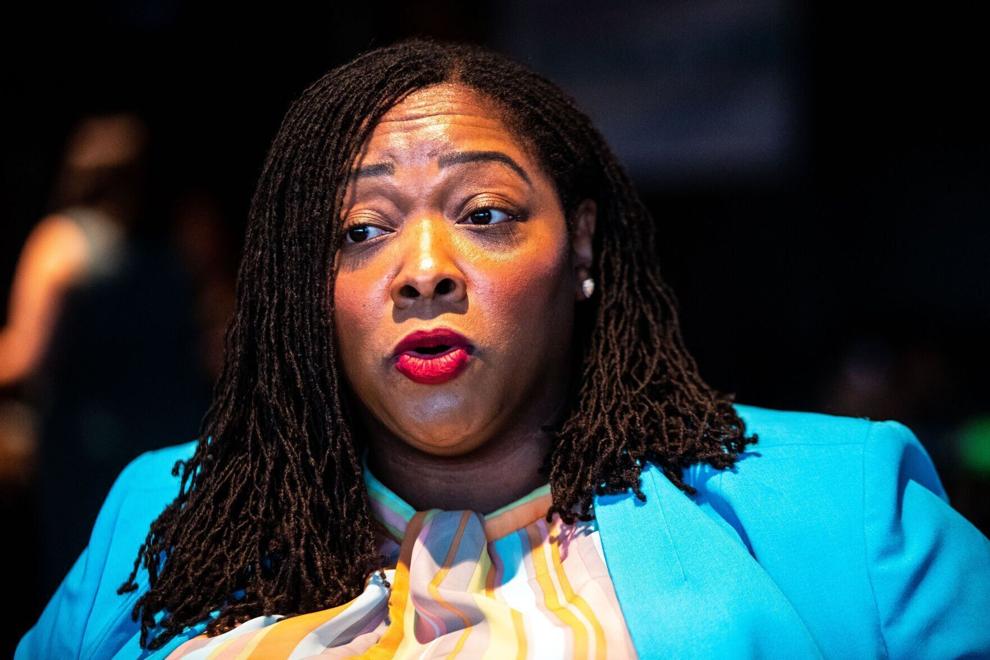 051122-owh-new-congressional-LS01.jpg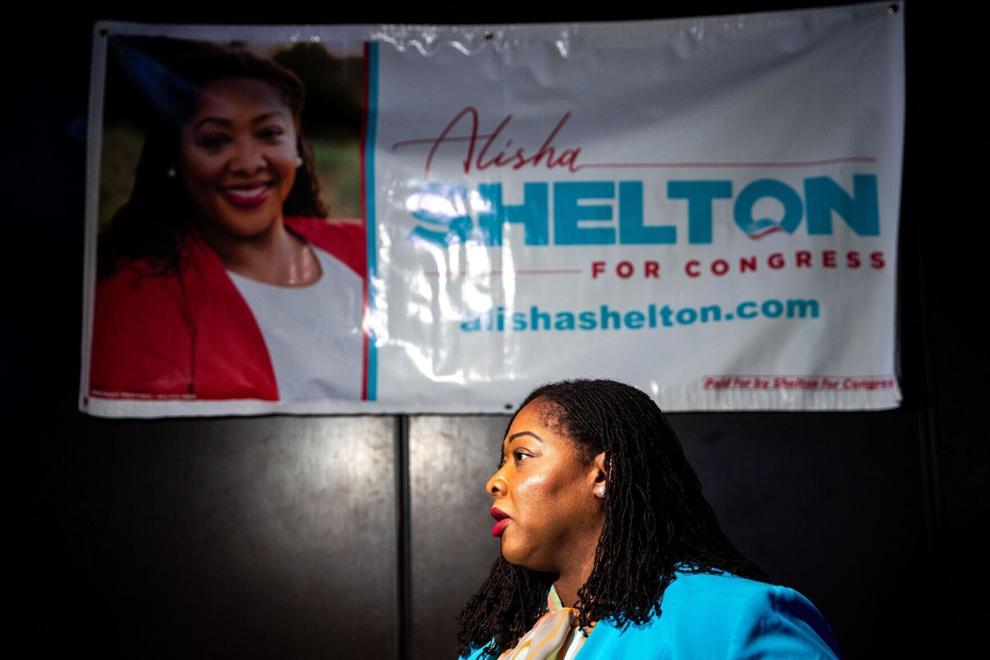 051122-owh-new-congressional-LS05.JPG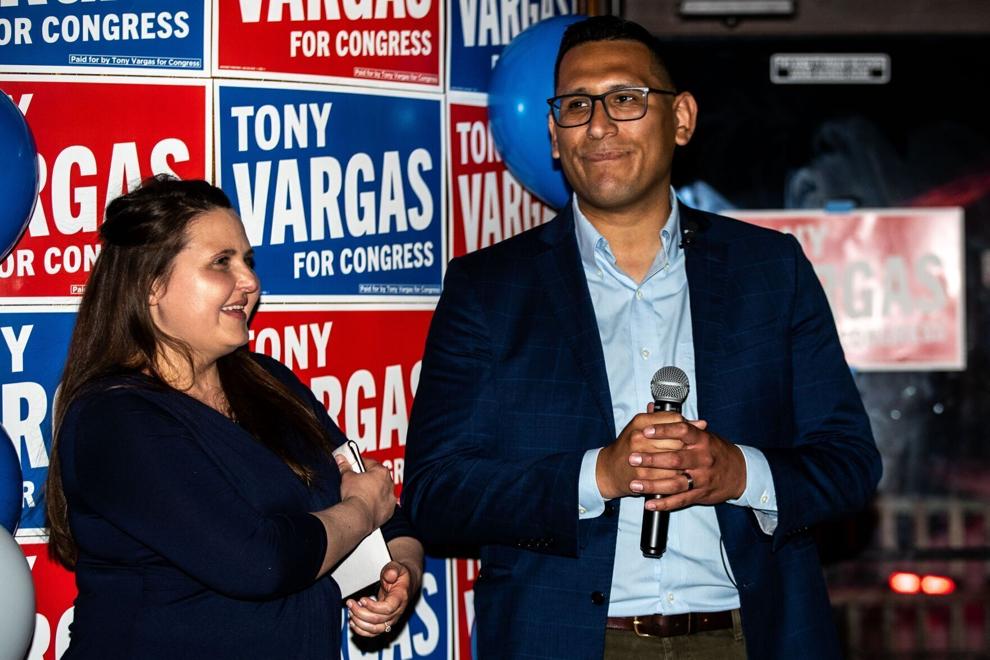 051122-owh-new-congressional-LS04.JPG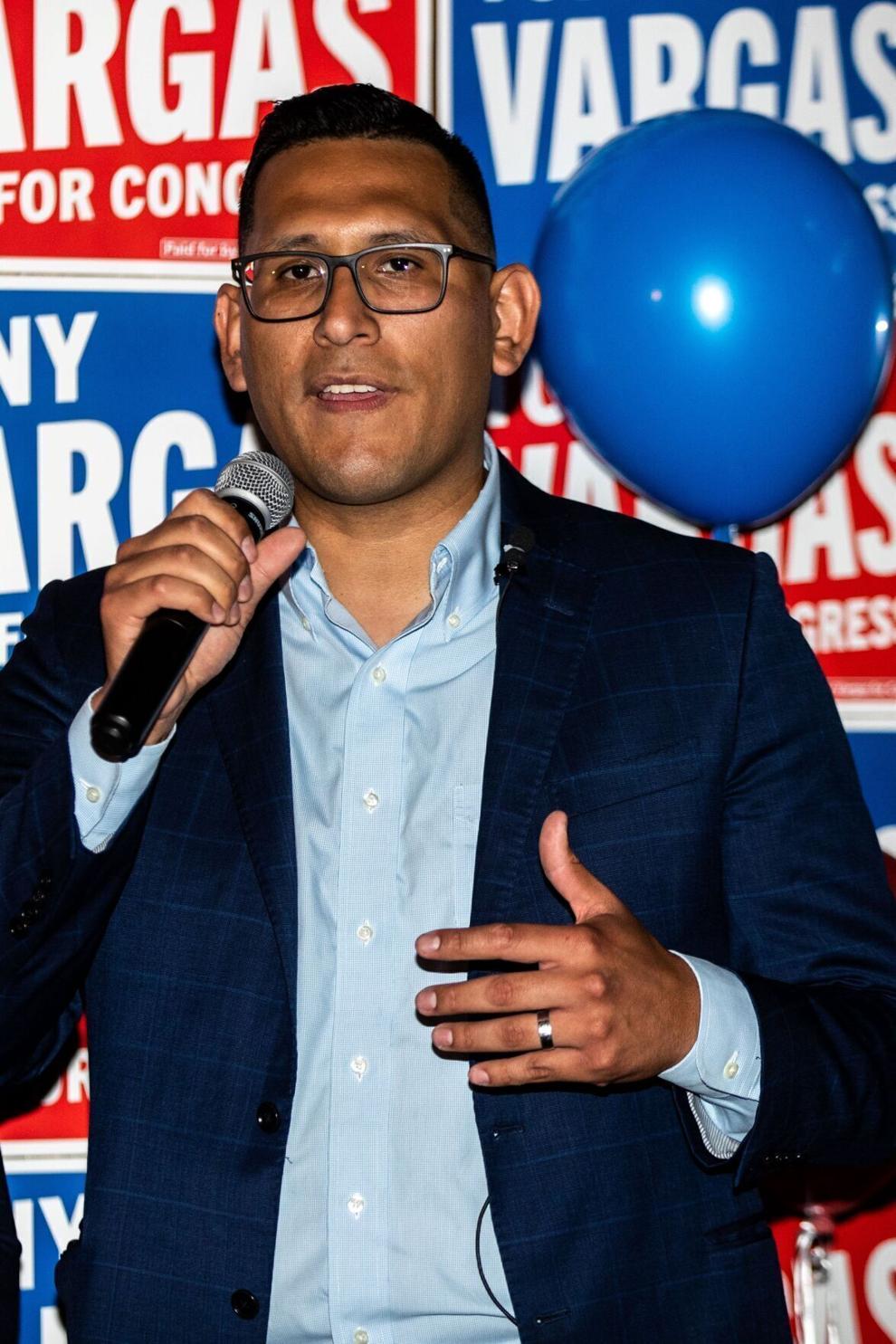 051122-owh-new-govrace-ar10.JPG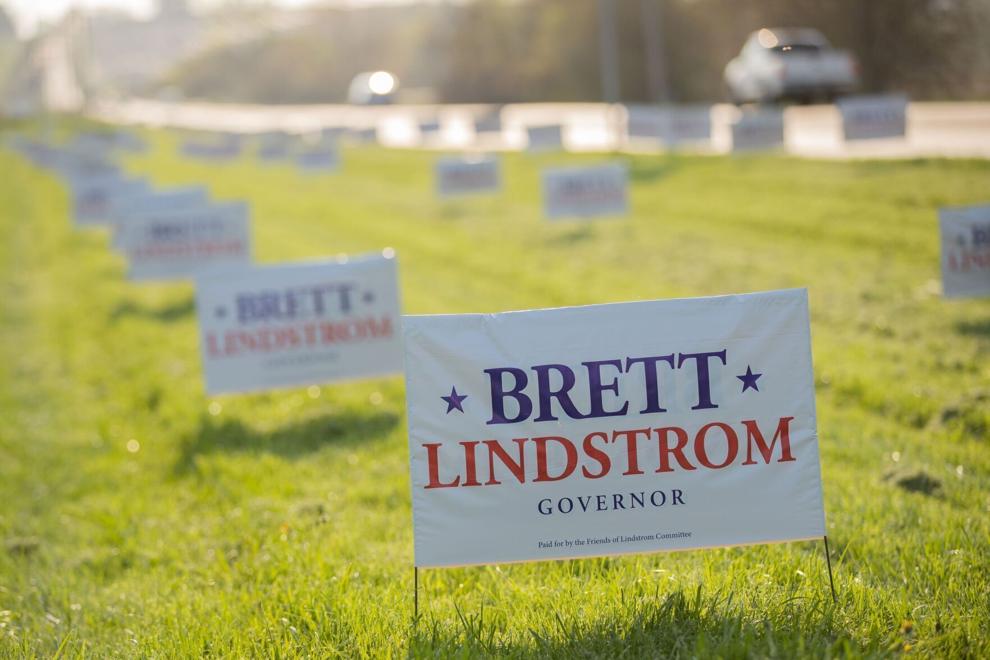 051122-owh-new-govrace-ar09.JPG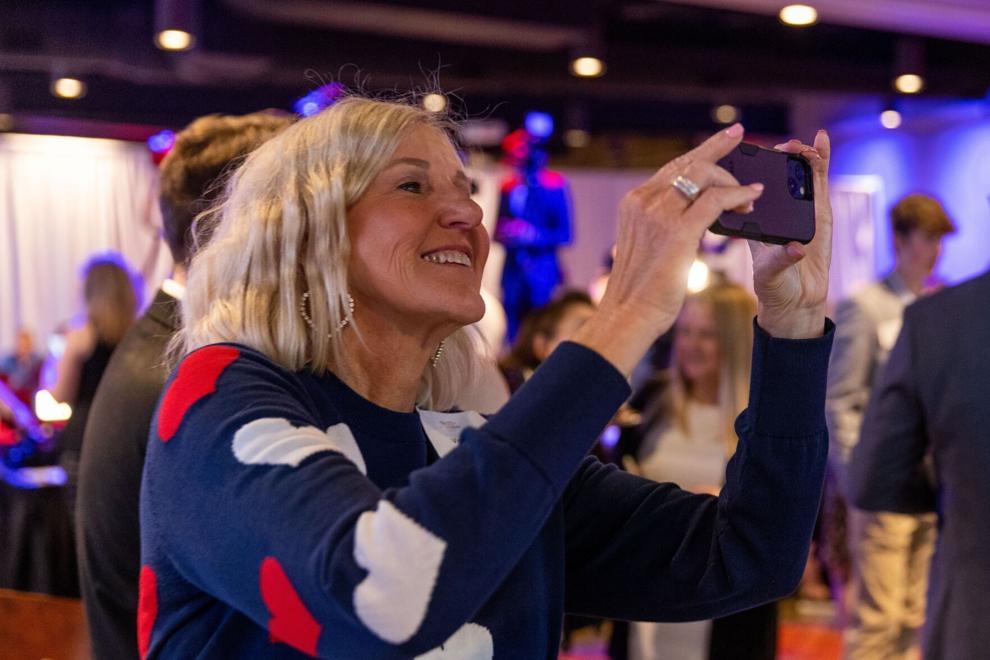 051122-owh-new-govrace-ar08.JPG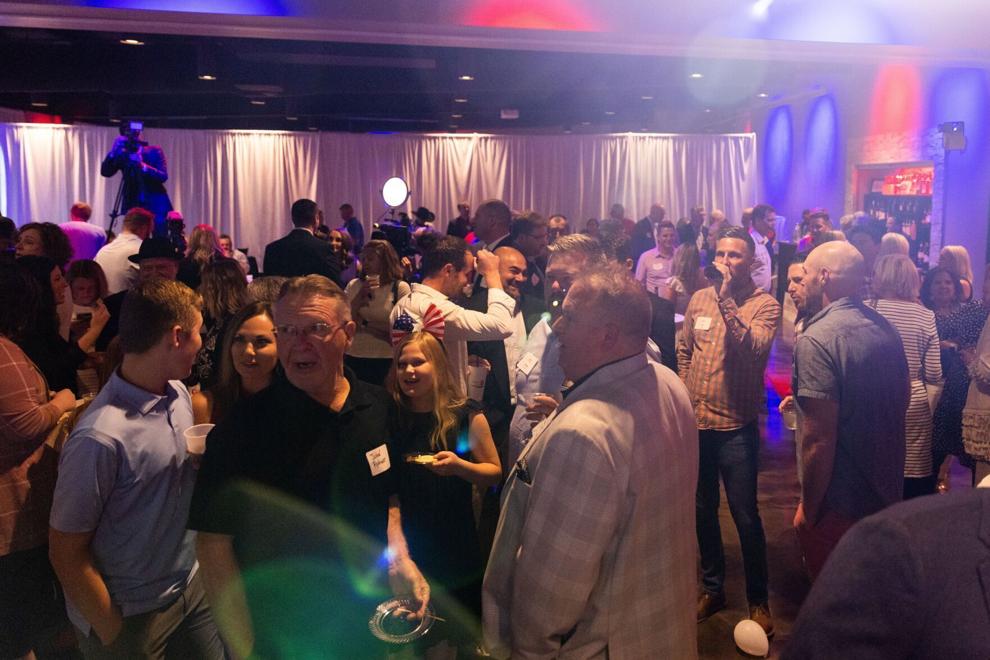 051122-owh-new-govrace-ar07.JPG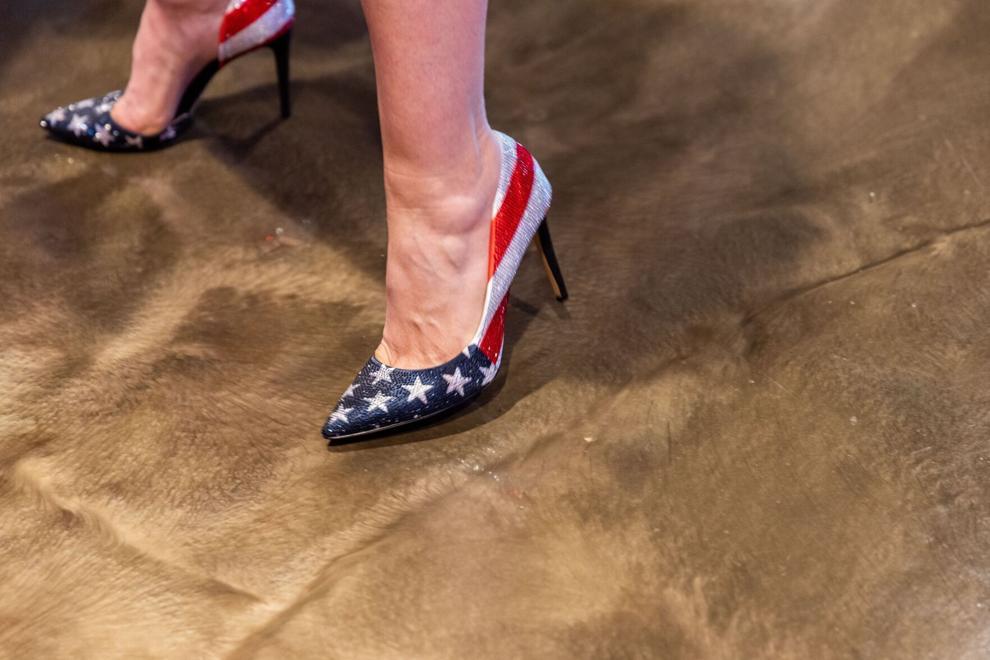 051122-owh-new-govrace-ar06.JPG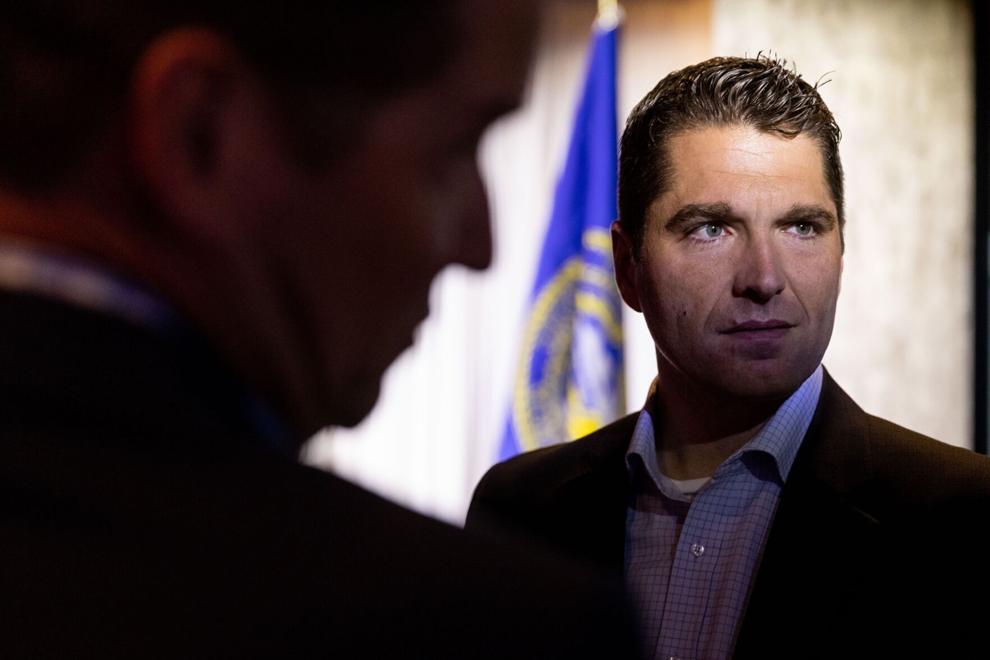 051122-owh-new-govrace-ar05.JPG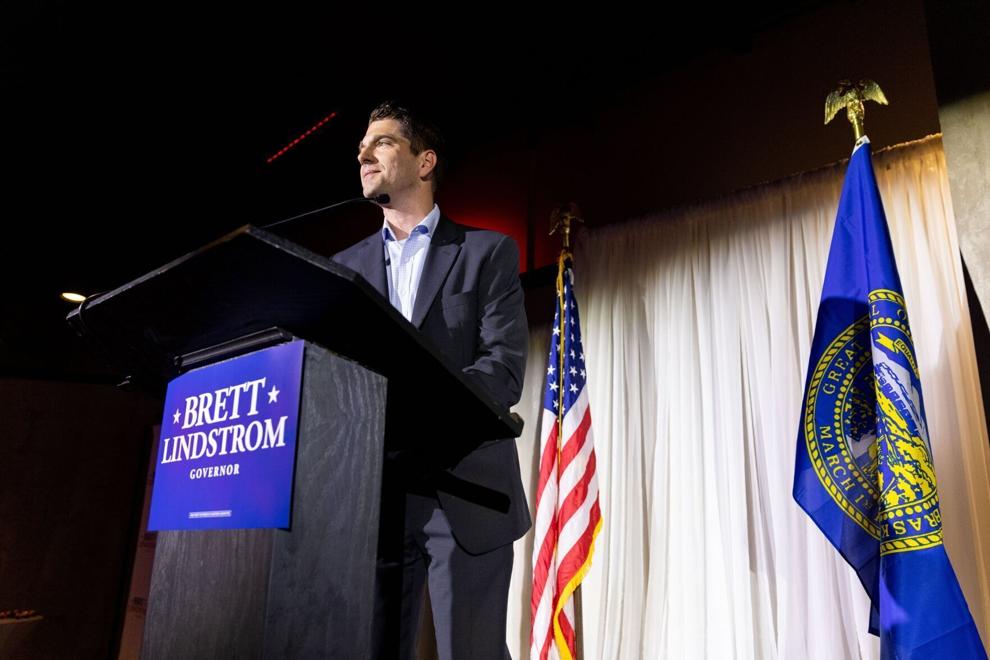 051122-owh-new-govrace-ar04.JPG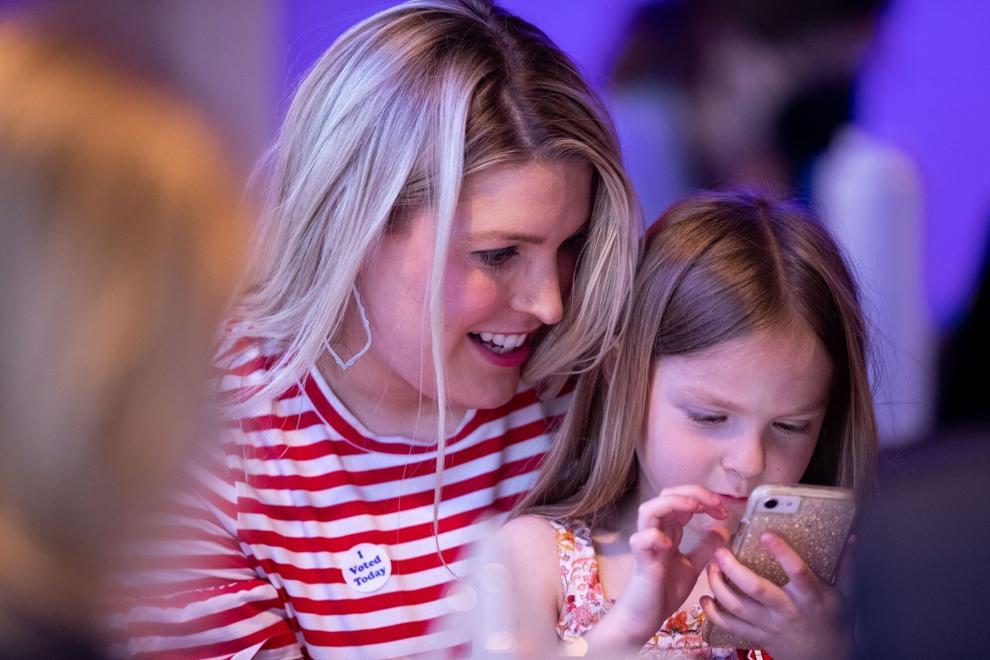 051122-owh-new-govrace-ar02.JPG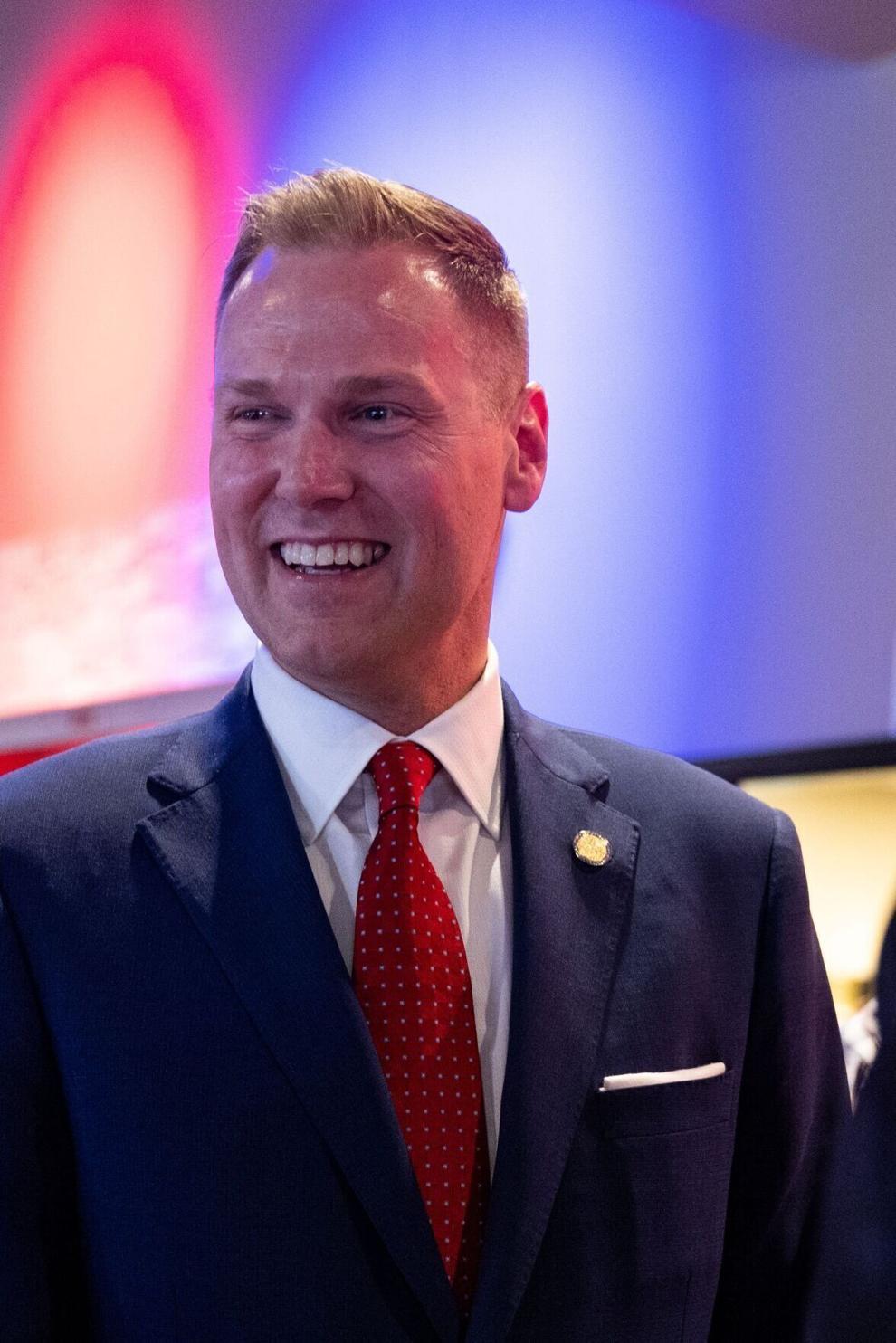 Lindstrom watch party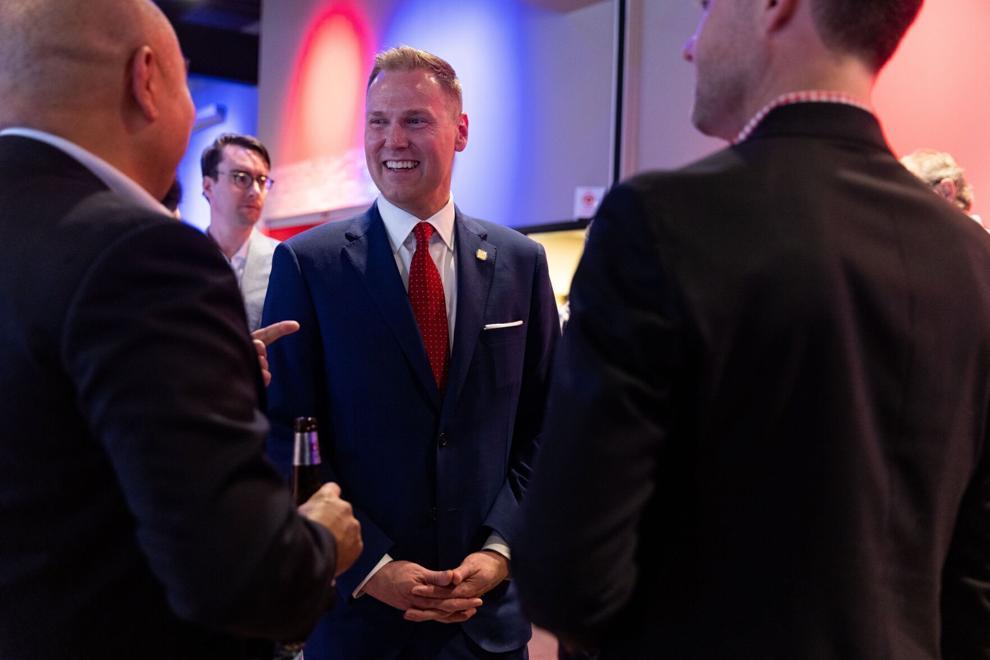 051122-owh-new-voters-pic-cm0010.jpg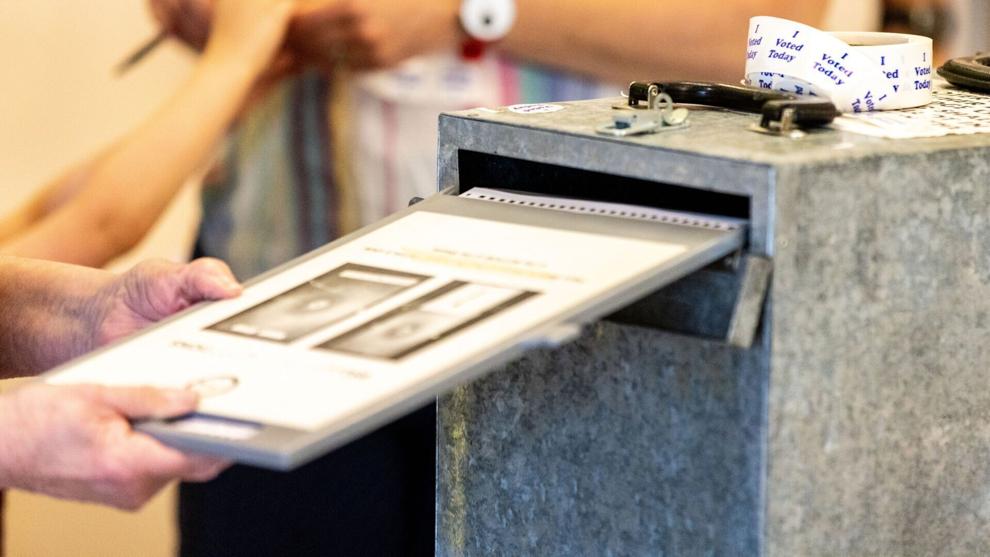 051122-owh-new-voters-pic-cm011.jpg
Brett Lindstrom: When you run a clean campaign, you don't have to apologize
051122-owh-new-voters-pic-cm009.jpg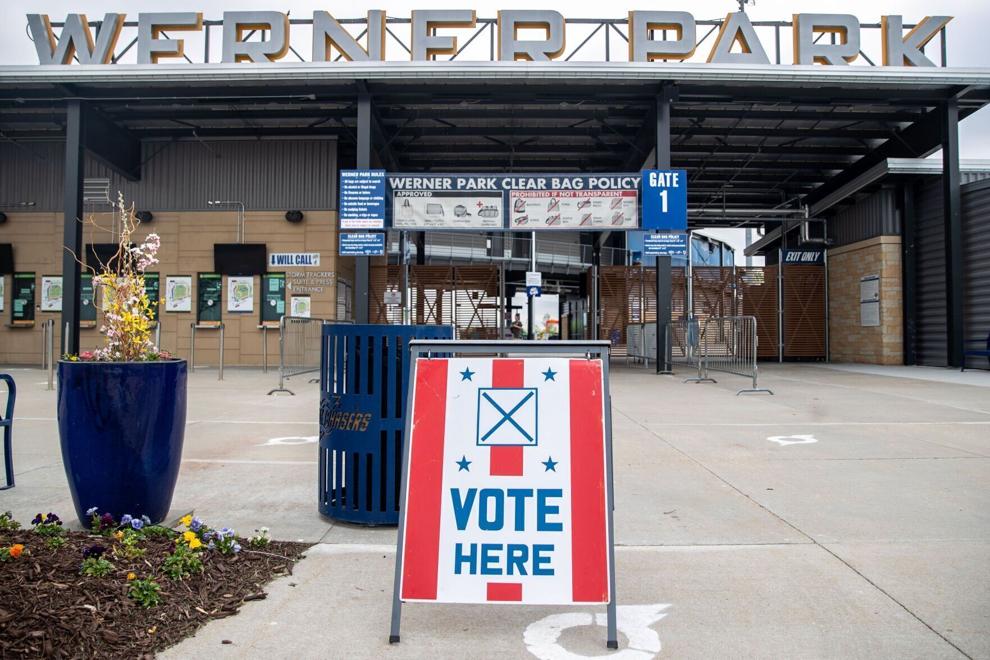 051122-owh-new-voters-pic-cm008.jpg
051122-owh-new-voters-pic-cm007.jpg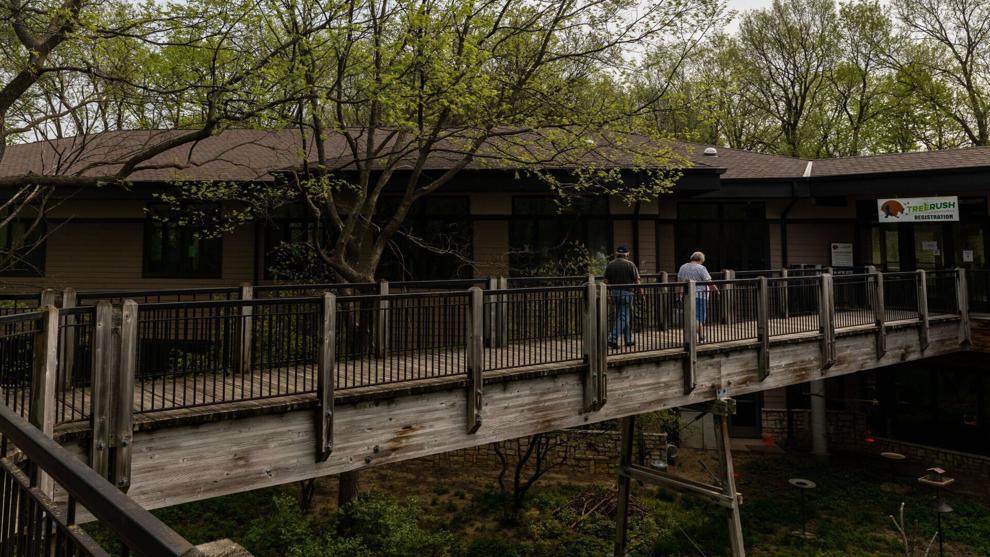 051122-owh-new-voters-pic-cm006.jpg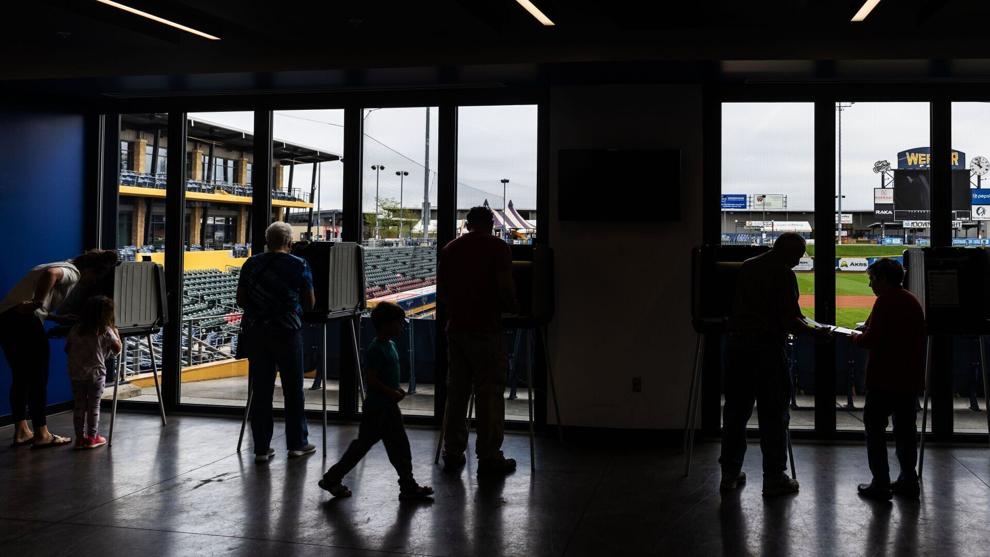 051122-owh-new-voters-pic-cm005.jpg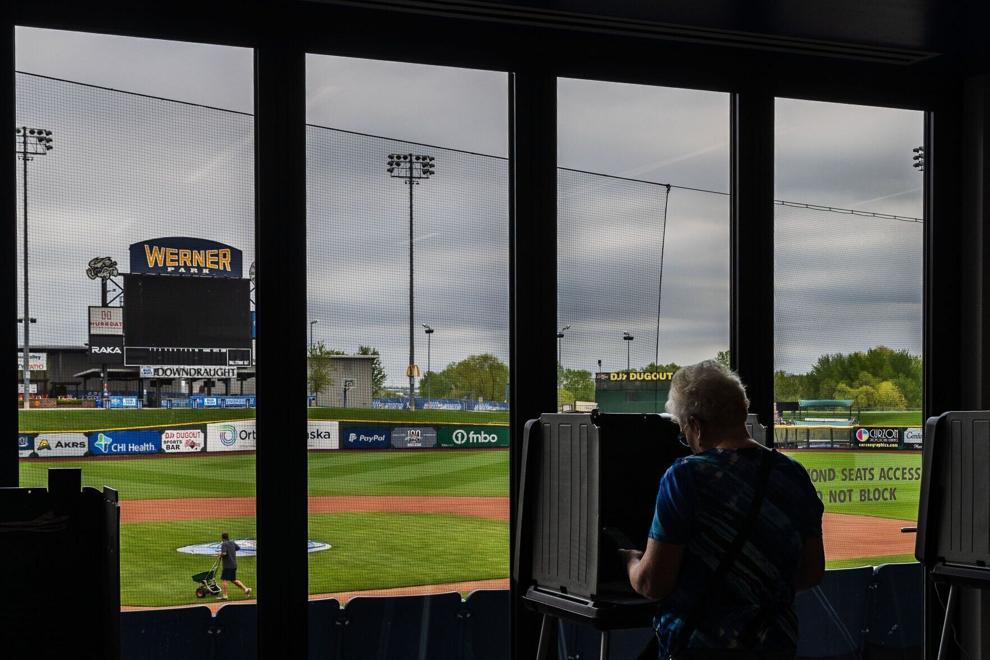 051122-owh-new-voters-pic-cm010.jpg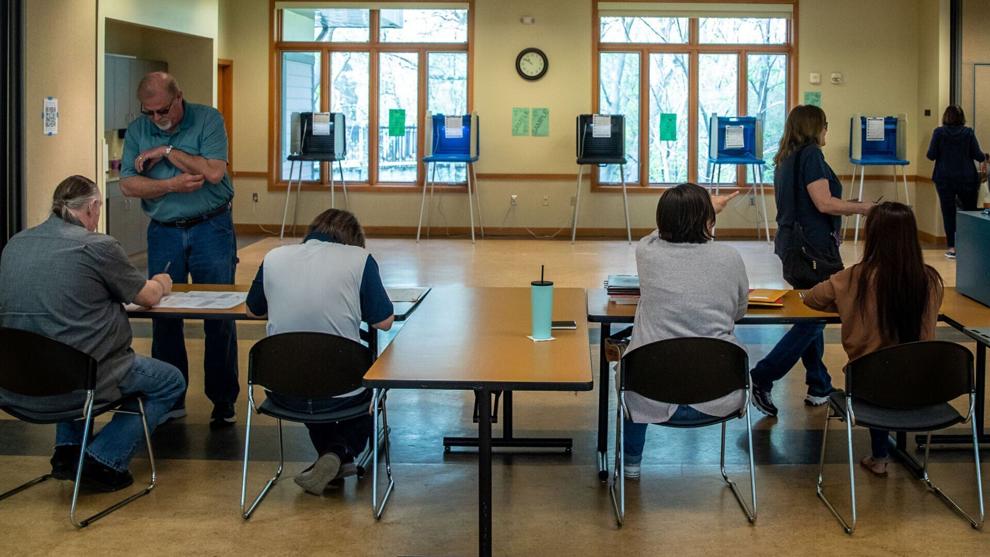 051122-owh-new-govrace-em04.JPG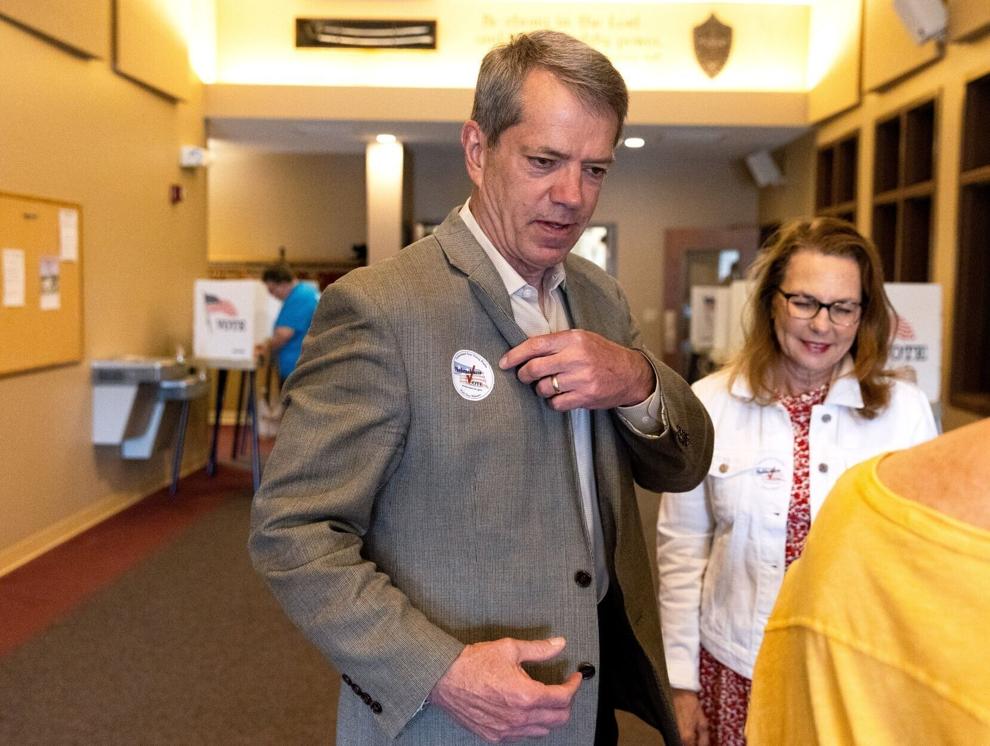 051122-owh-new-govrace-em03.JPG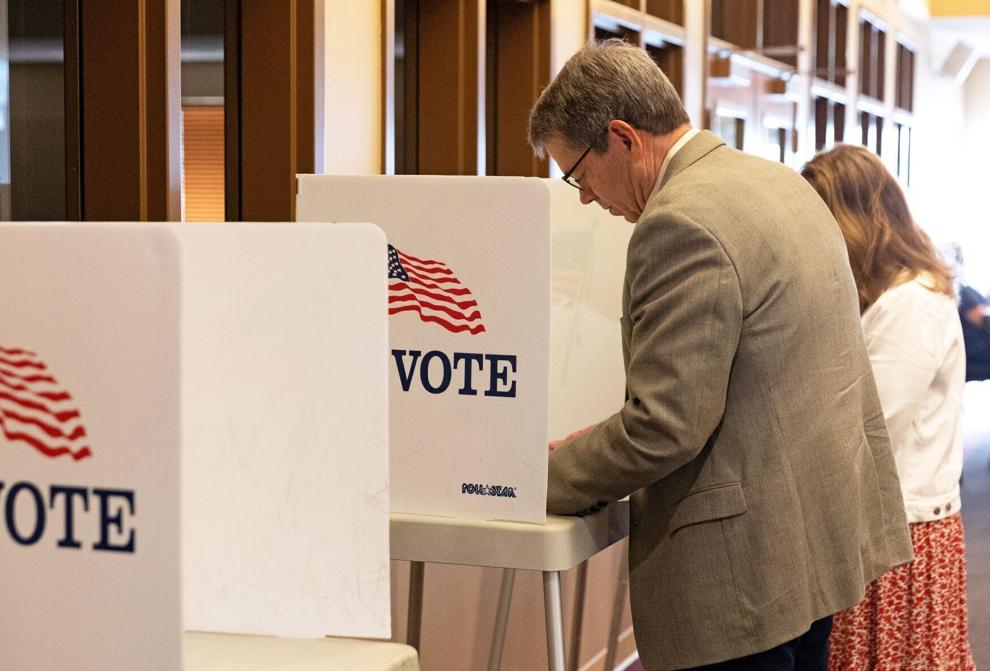 051122-owh-new-govrace-em02.JPG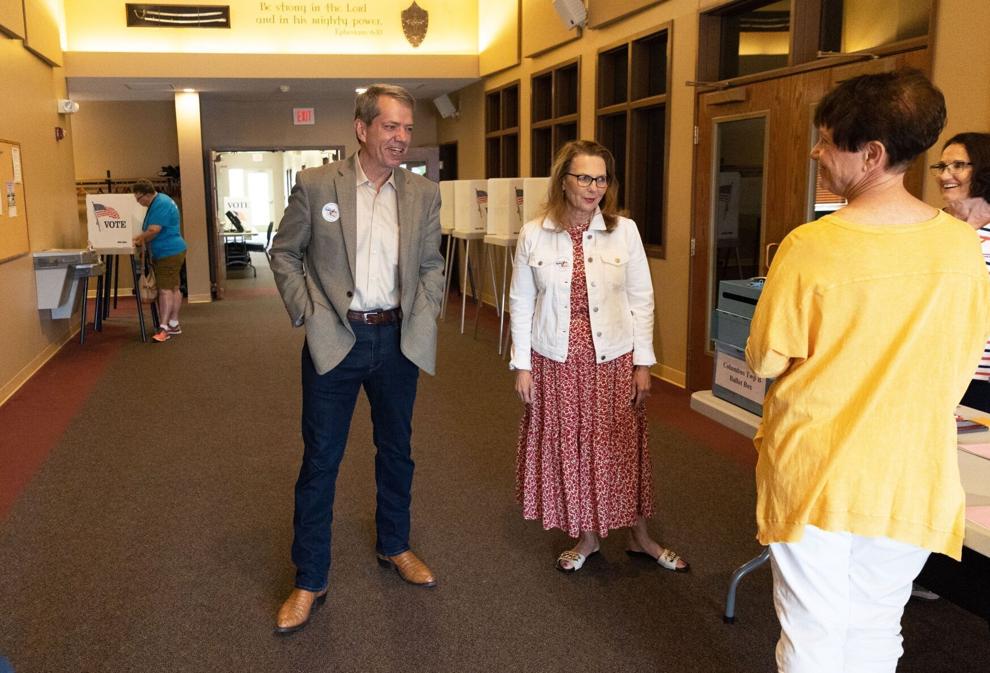 051122-owh-new-govrace-em01.JPG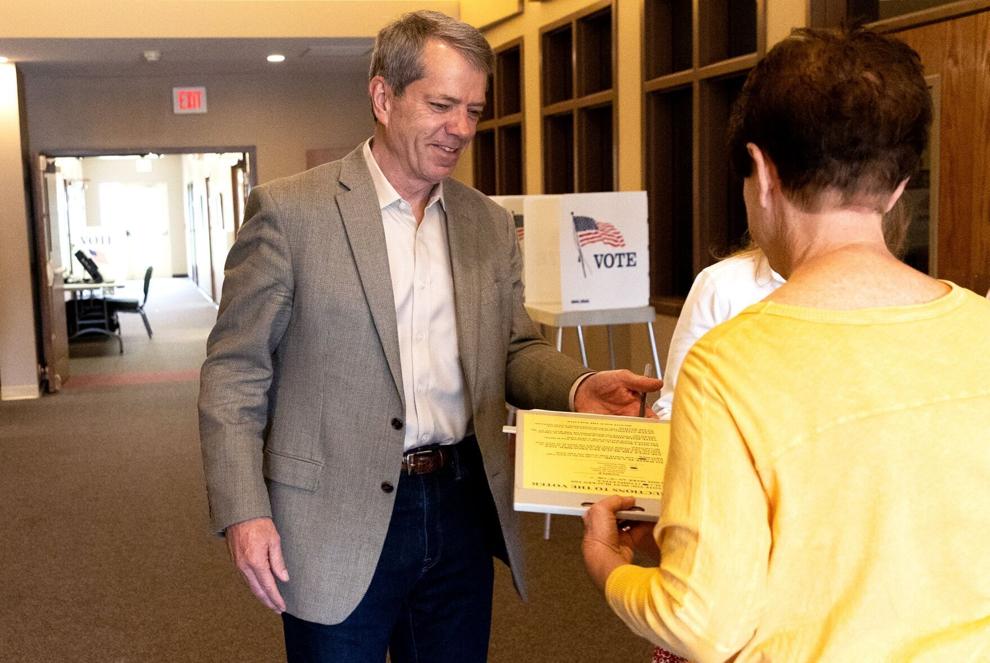 051122-owh-new-voters-pic-cm004.jpg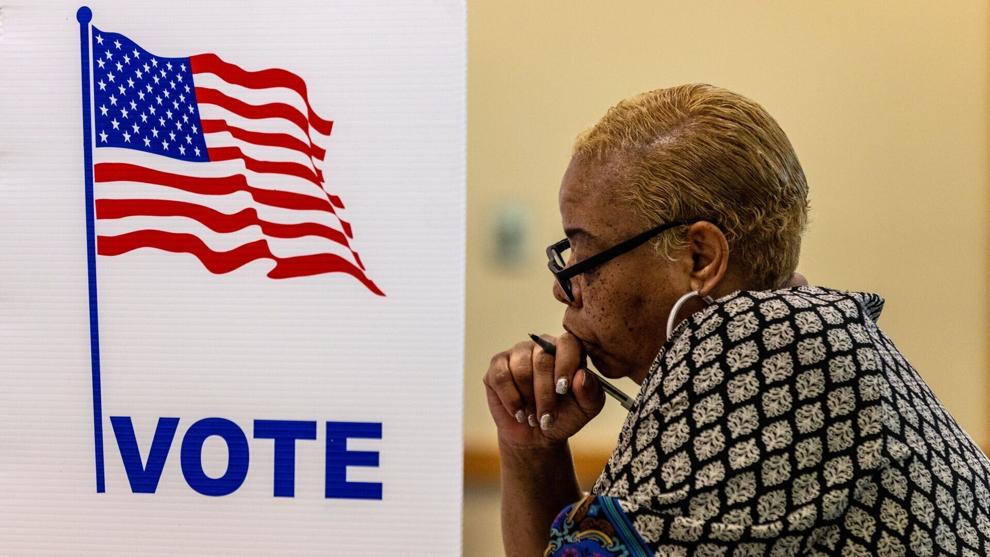 051122-owh-new-voters-pic-cm001.jpg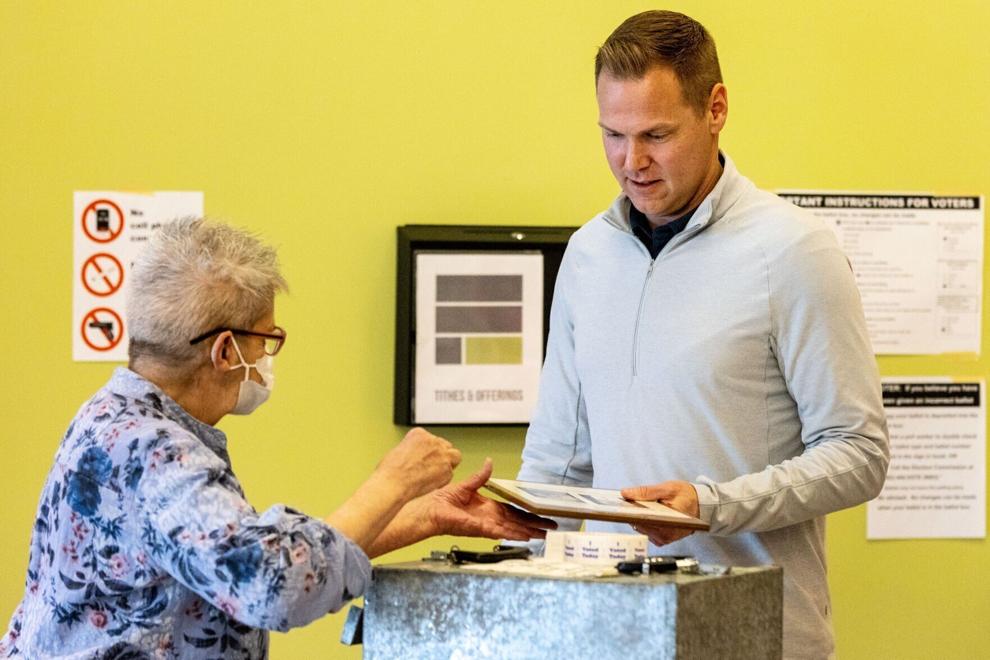 051122-owh-new-voters-pic-cm003.jpg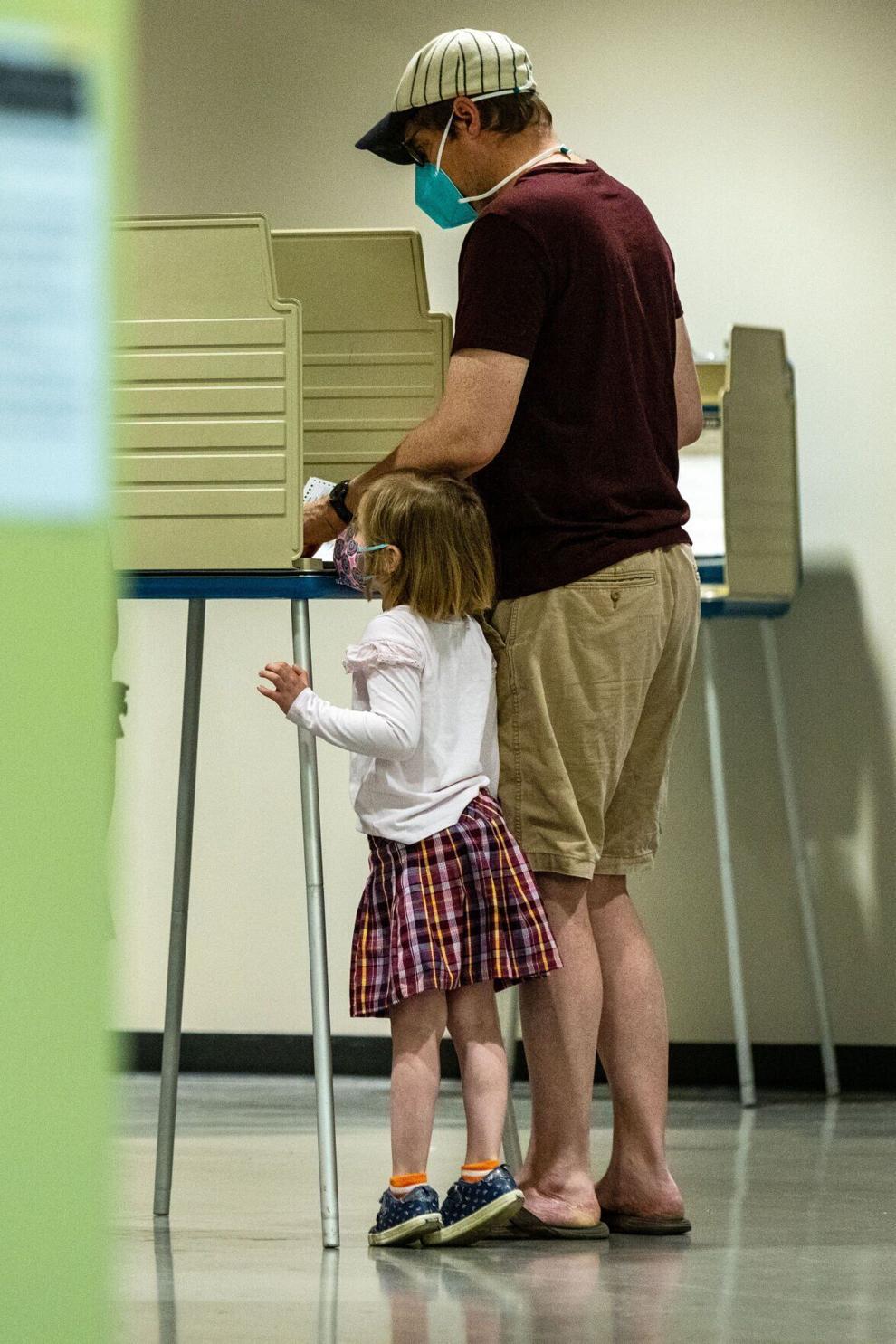 051122-owh-new-voters-pic-cm002.jpg