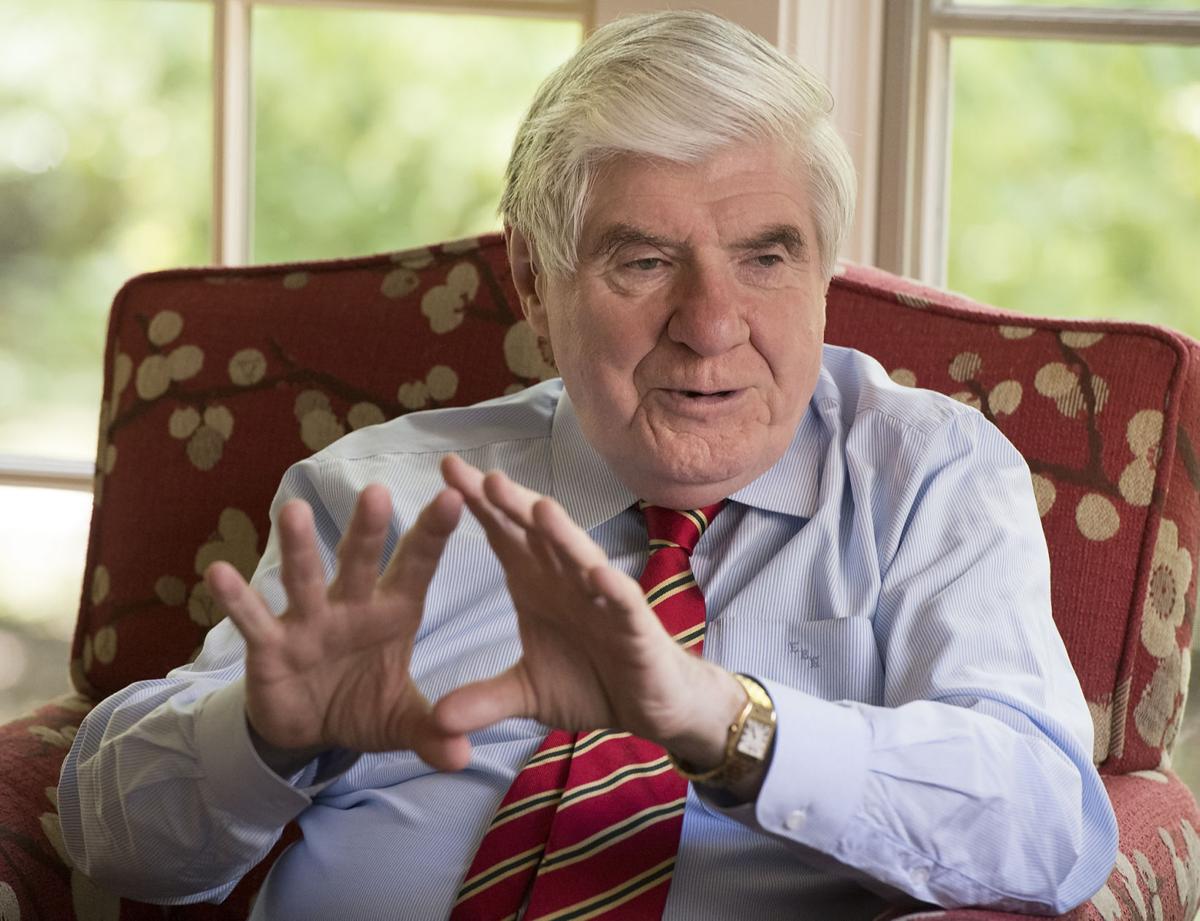 Ben Nelson plays a key role in the highly informative and readable account of the battle to enact the Affordable Care Act contained in a new book called "The Ten Year War."
Jonathan Cohn, a senior national correspondent at the Huffington Post, takes us inside the tense struggle in Congress and provides historical perspective in exploring "the unfinished crusade for universal (health care) coverage."
Nelson occupies only a few pages, but Nebraska's former Democratic senator emerges as the guy who opened the door when the health care reform bill appeared to be trapped by a Senate filibuster.
He was "the last holdout in the Democratic caucus," Cohn writes, a senator who wanted no public option provision in the bill, carefully-tailored abortion language and Medicaid expansion only as optional for the states.
It was Senate Majority Leader Harry Reid, not Nelson, who ultimately suggested that the federal government pick up the entire cost of Medicaid expansion in Nebraska, Cohn writes.
The deal was struck and Nelson provided the critical 60th vote to break the Senate filibuster on Christmas Eve morning.
And a new term, "the Cornhusker Kickback," was born.
Nelson later said he intended the Nebraska provision to act as a placeholder that could provide extension of the same deal to other states. It was eventually removed from the package agreed to by the Senate and the House and signed by President Barack Obama.
"Reid said he felt nothing but admiration for Nelson, who had told Reid the health care vote could end his career in politics," Cohn wrote. "That prediction proved correct."
Nelson ultimately decided not to seek reelection in 2012, although he has said he had polling results that showed he could win.
There may be more to this story later; Nelson has been working on a book of his own.
* You cannot manage or respond to legislative floor debate on a bill better than Sen. Anna Wishart of Lincoln did with her medical marijuana proposal last week.
* A surprise voice in support of Wishart's bill: Sen. Mike Groene, the gruff, hard-working conservative from North Platte, who said medical marijuana had helped ease the suffering of people he knows.
* Immigrant support doubleheader in the Legislature on Tuesday: the proposed meatpacking workers protection act at second-stage floor consideration facing challenging amendments and a proposal at first-round debate that would allow all work-authorized immigrants to receive unemployment benefits that they have earned.
* Gov. Pete Ricketts will be at Omaha Benson on Monday to encourage all high school students in the state to get COVID-19 vaccinations.
* A Lincoln biggie: Garth Brooks at Memorial Stadium in August blowing the doors down. It will be a huge crowd, but a long ways from his record crowd at Central Park in New York City in 1997, an incredible gathering estimated as large as 980,000.
* High marks to Speaker Mike Hilgers for deftly, and safely, ushering the 2021 legislative session through a pandemic, urging senators to look for opportunities to think big and guarding the Legislature's power to attempt to override any late gubernatorial vetoes before it adjourns.
* Sen. Deb Fischer planted her flag early during an interview last week: she's going to seek a third term in 2024; that announcement no doubt slammed the door on some other people's ambitions. No more visions of sugar plums dancing in their heads.
* Rep. Jeff Fortenberry told the Chief Standing Bear story to the House once again during consideration of legislation designating the Chief Standing Bear Trail as a national historic trail. The Ponca chief's words — "I am a man; the same God made us both" — changed American history.
* Conversation over a beer and a burger with close friends raised these intriguing questions: What should be located at the site of the Penitentiary if it is torn down? What should be located at the site of the current downtown library if voters approve construction of a new library as part of the proposed redevelopment at the Pershing Center site?
* Slow down, May. Let's stretch out this spring and summer after the longest winter ever.
Top Journal Star photos for May
Top Journal Star photos for May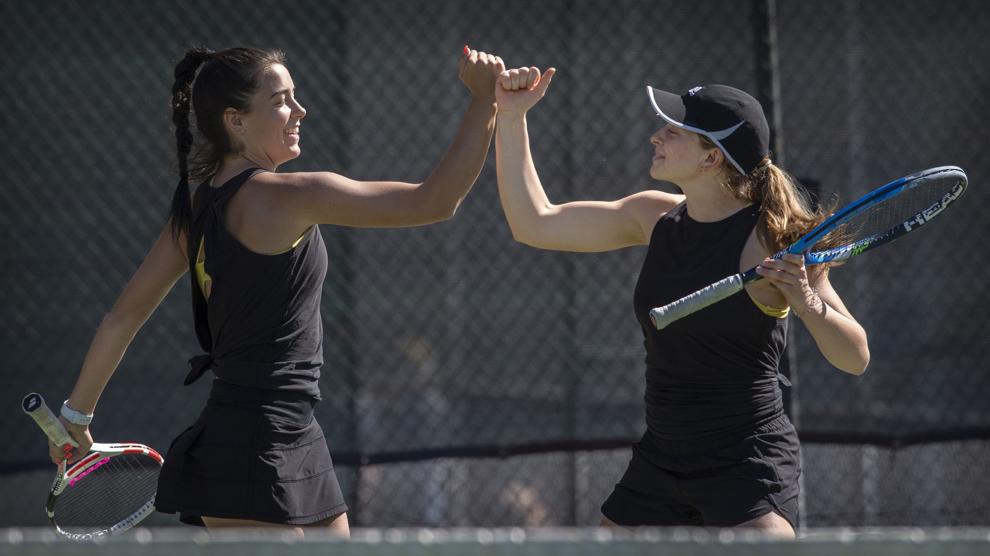 Top Journal Star photos for May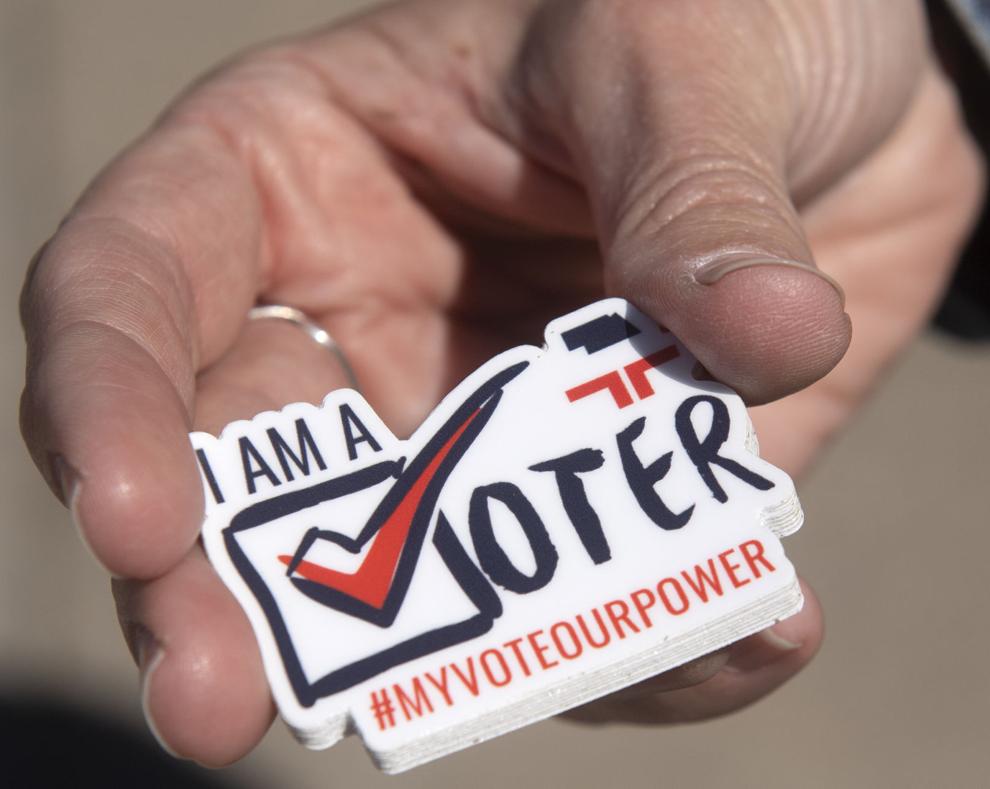 Top Journal Star photos for May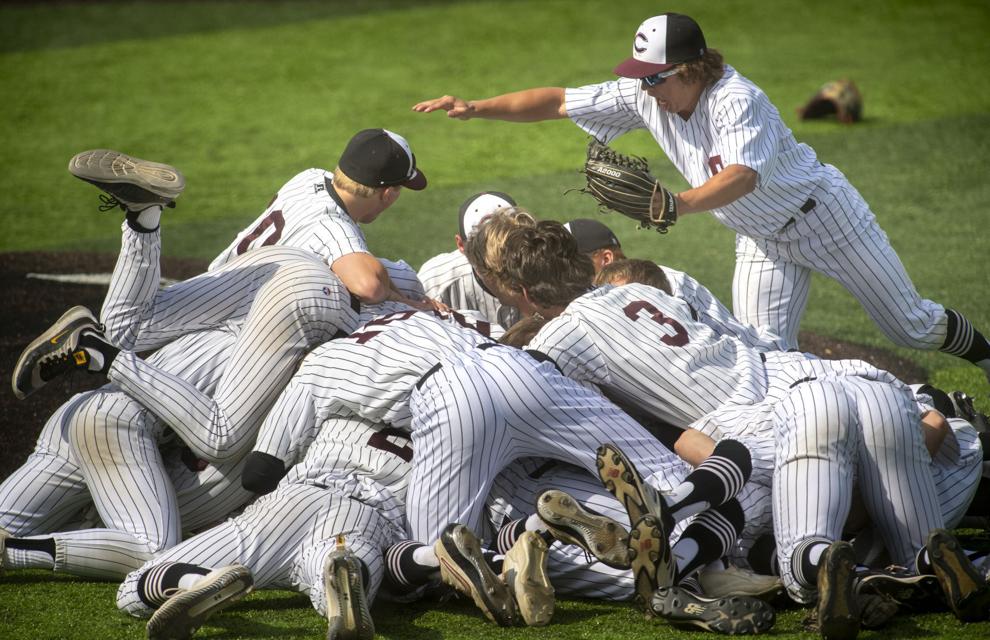 Top Journal Star photos for May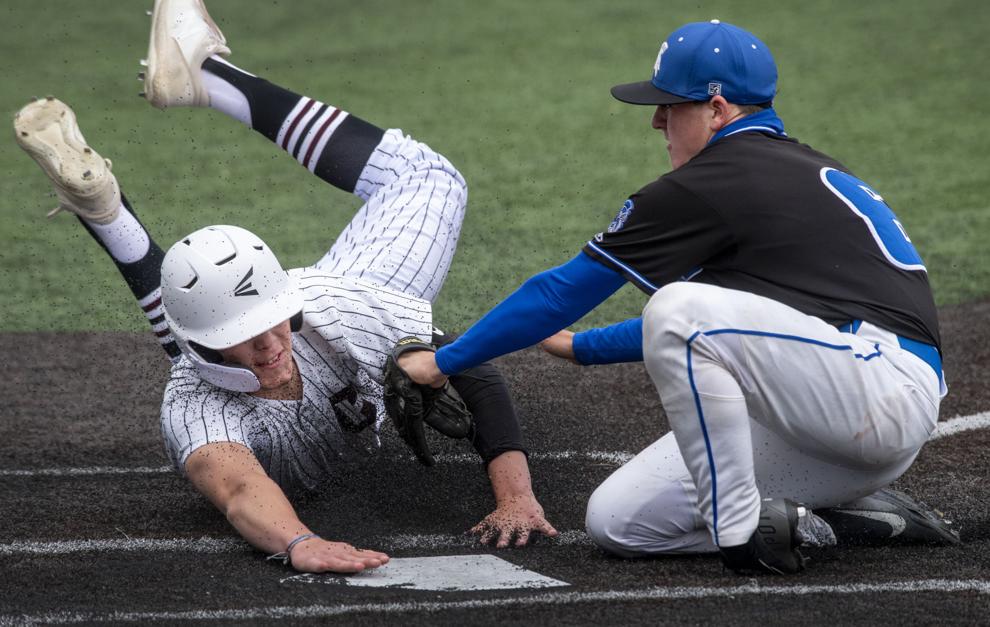 Top Journal Star photos for May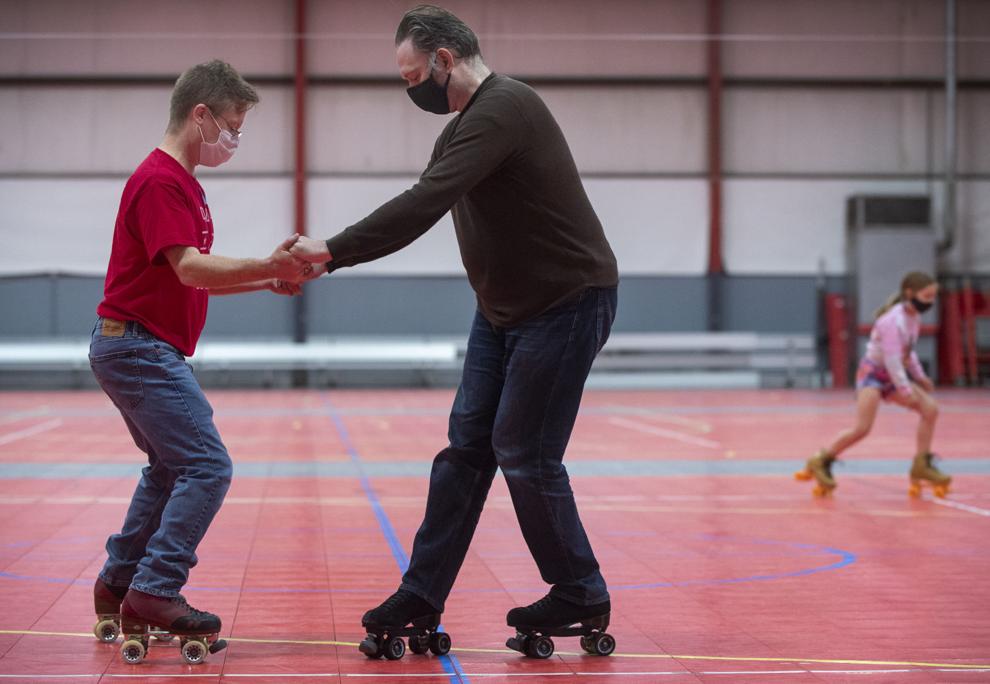 Top Journal Star photos for May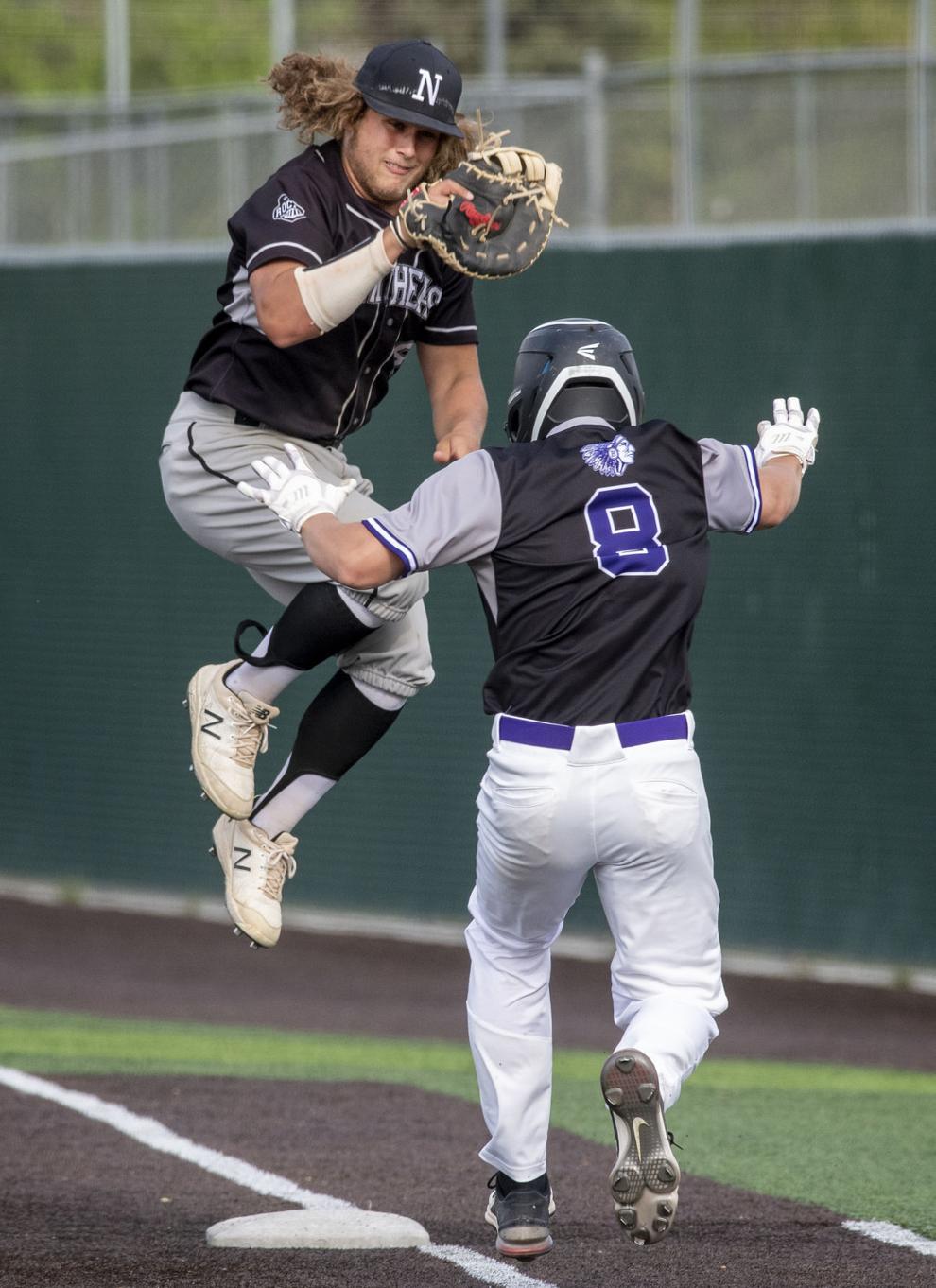 Top Journal Star photos for May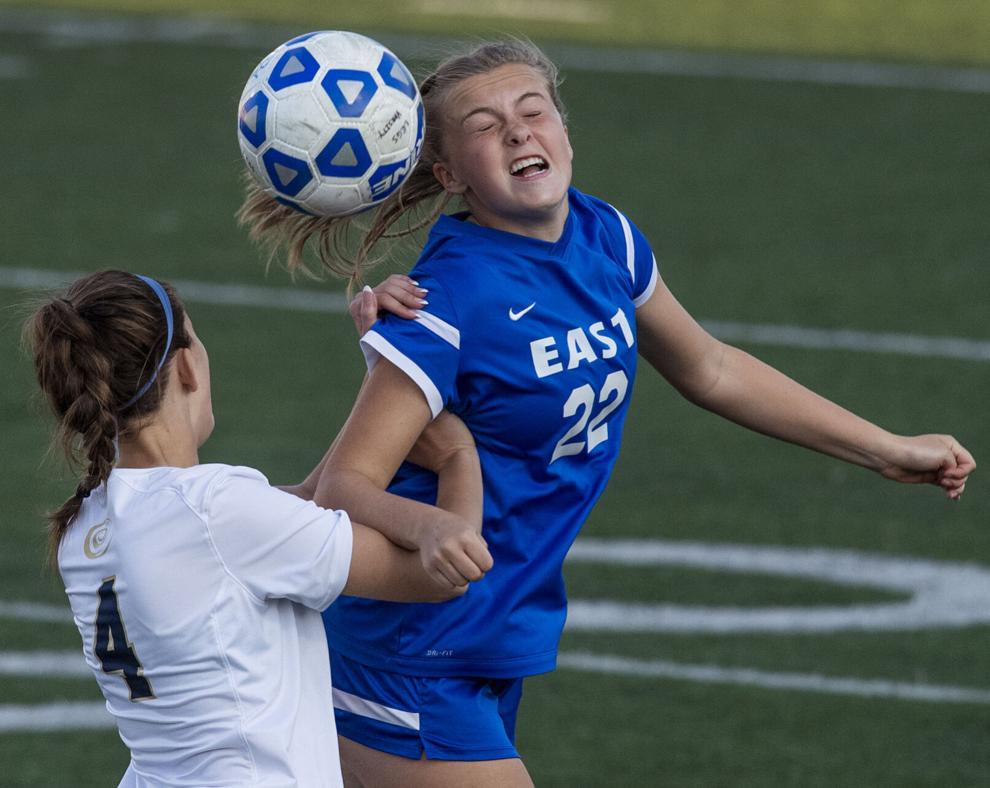 Top Journal Star photos for May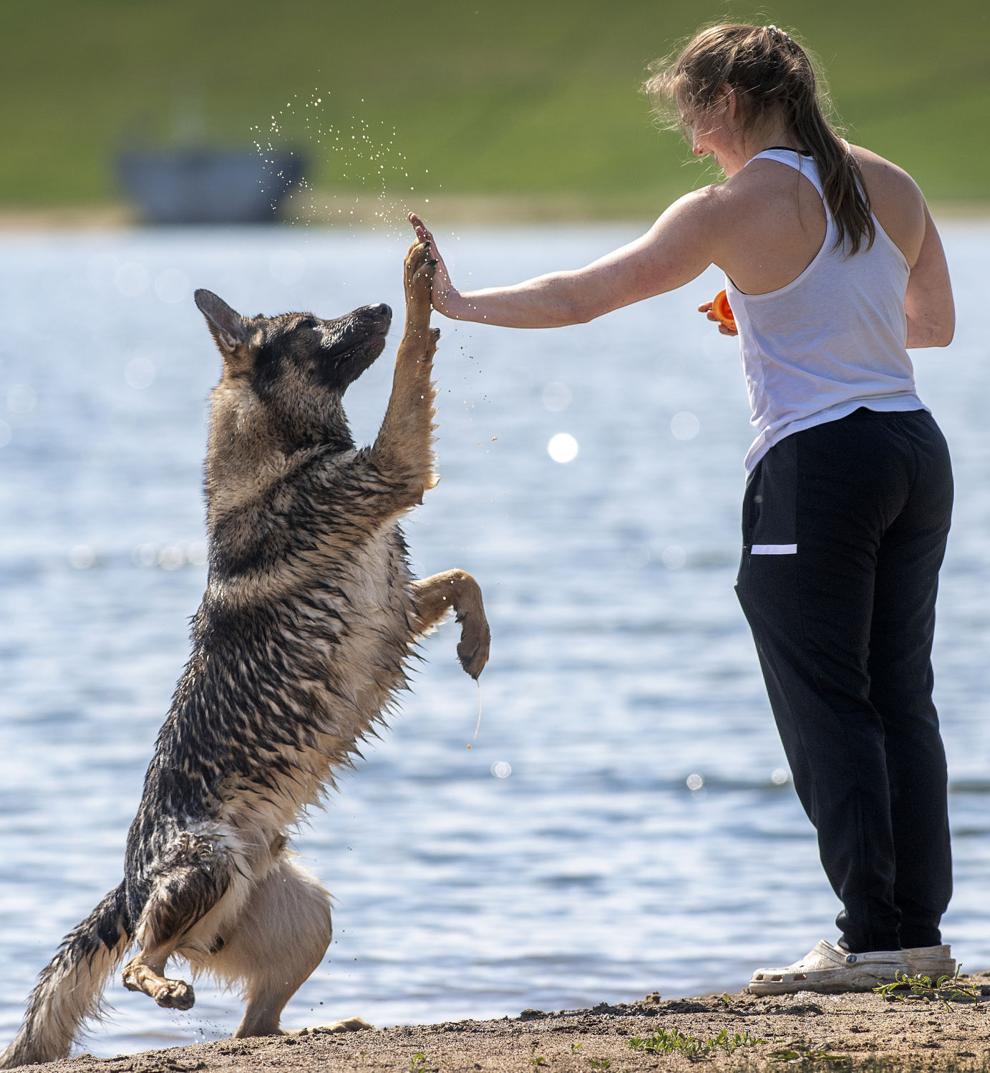 Top Journal Star photos for May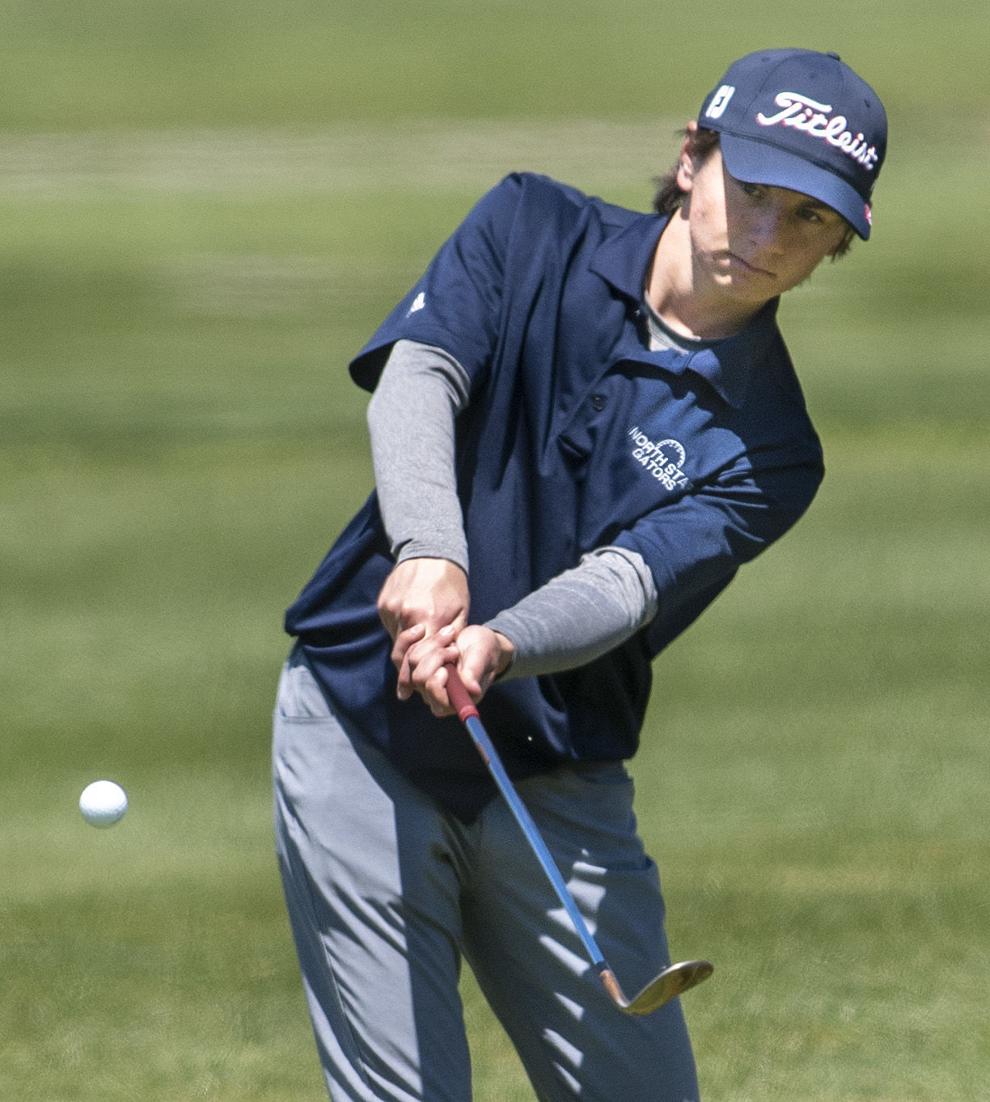 Top Journal Star photos for May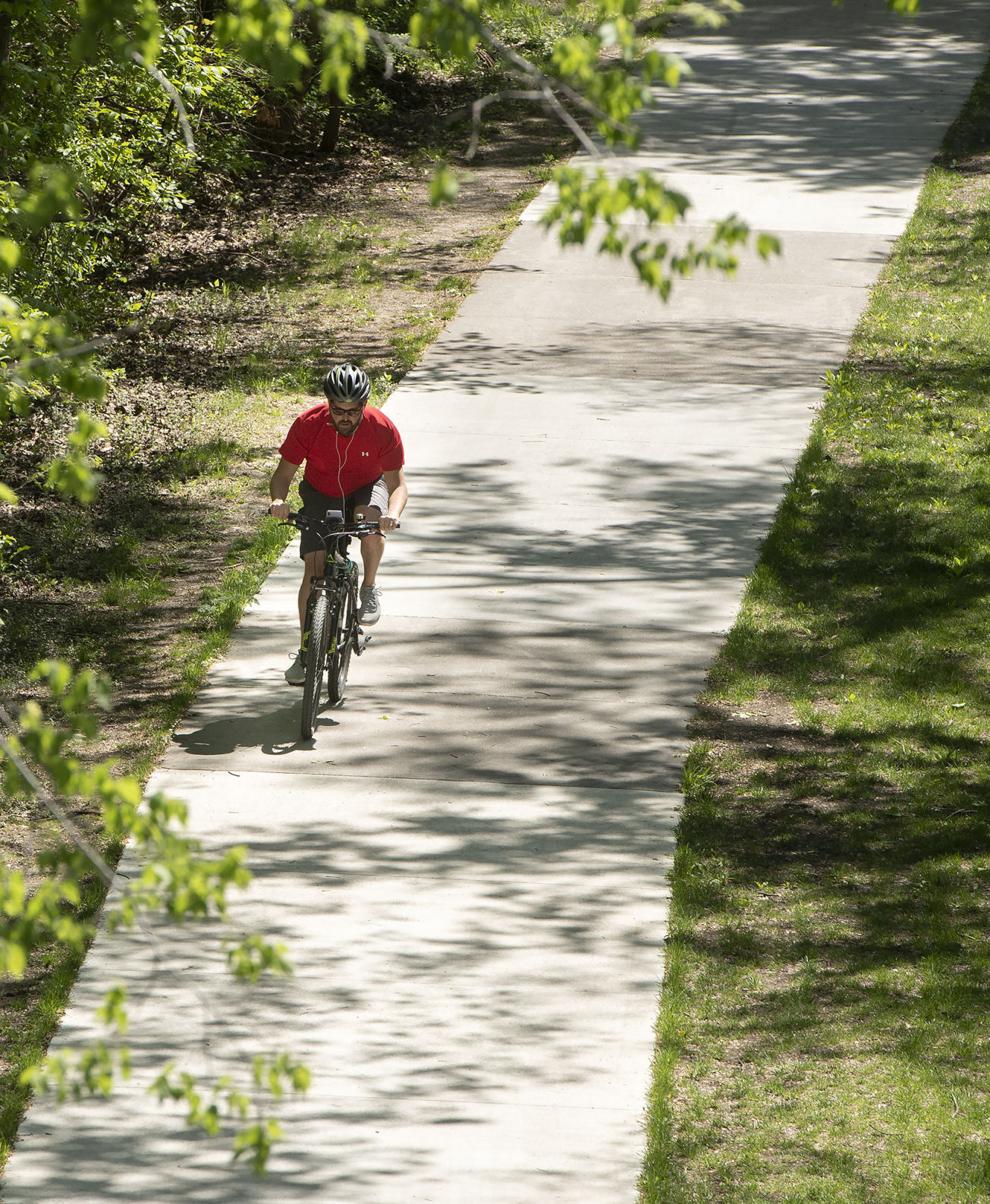 Top Journal Star photos for May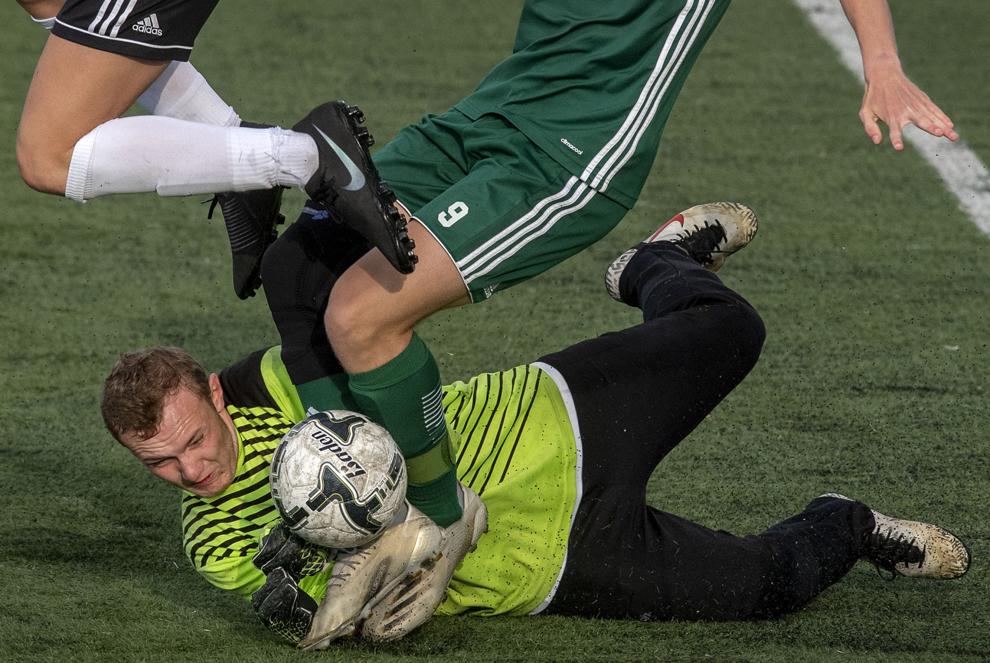 Top Journal Star photos for May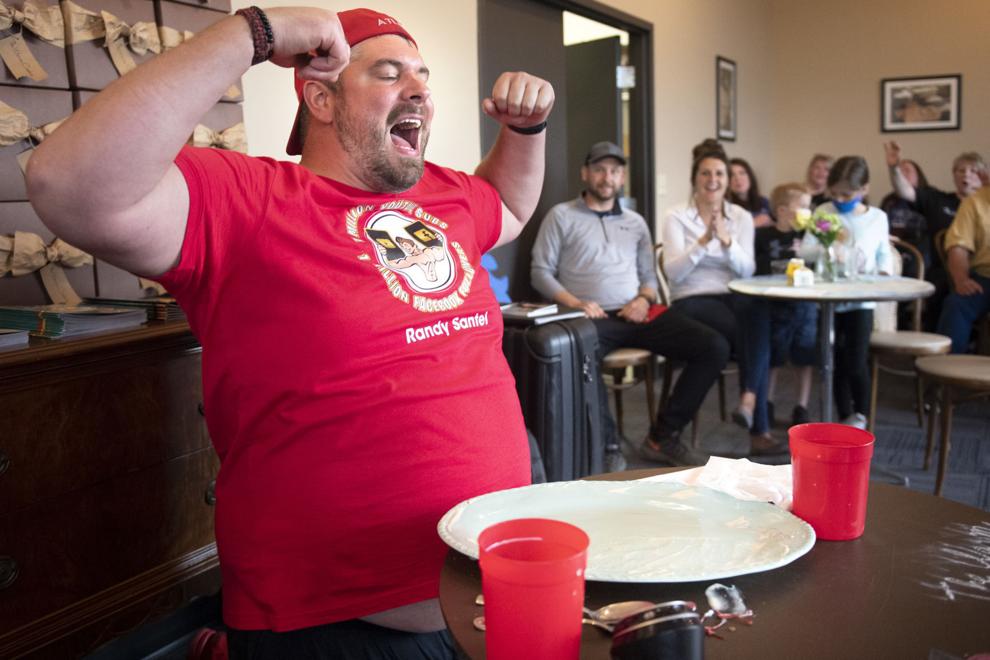 Top Journal Star photos for May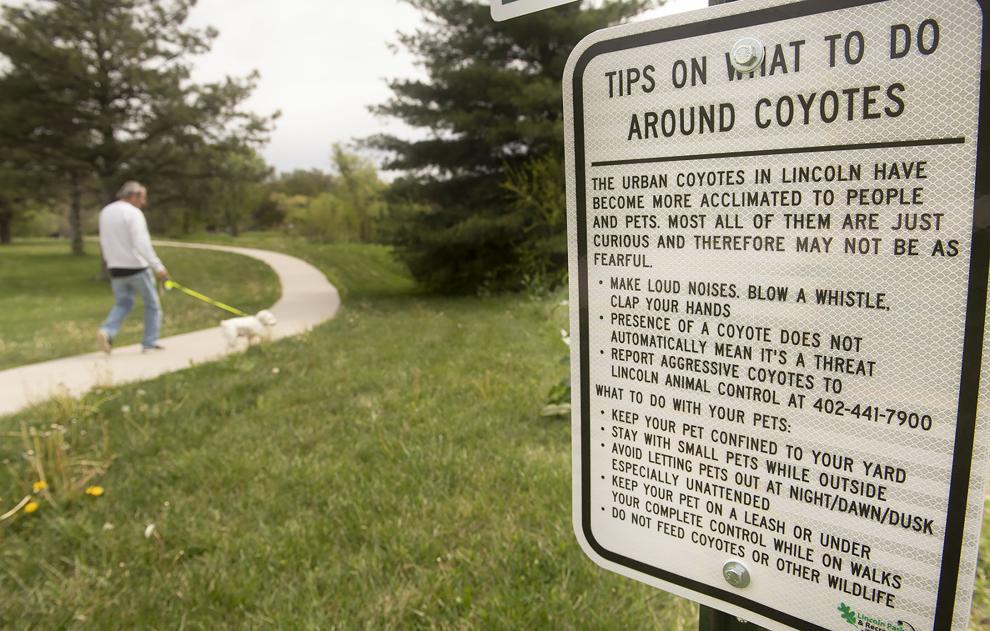 Top Journal Star photos for May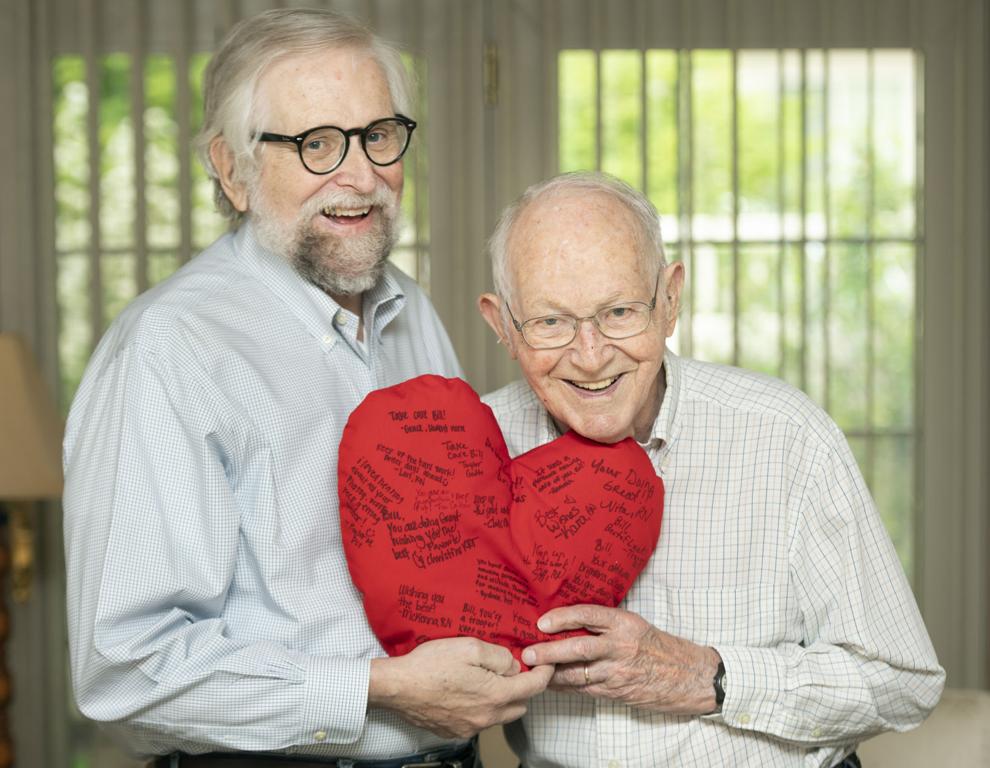 Top Journal Star photos for May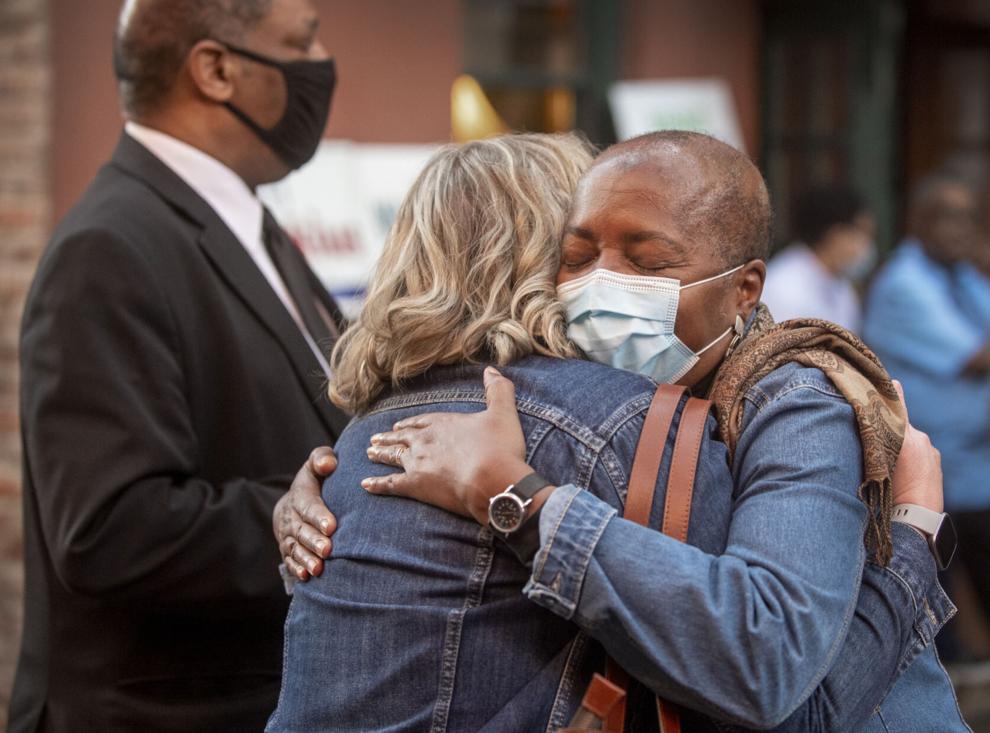 Top Journal Star photos for May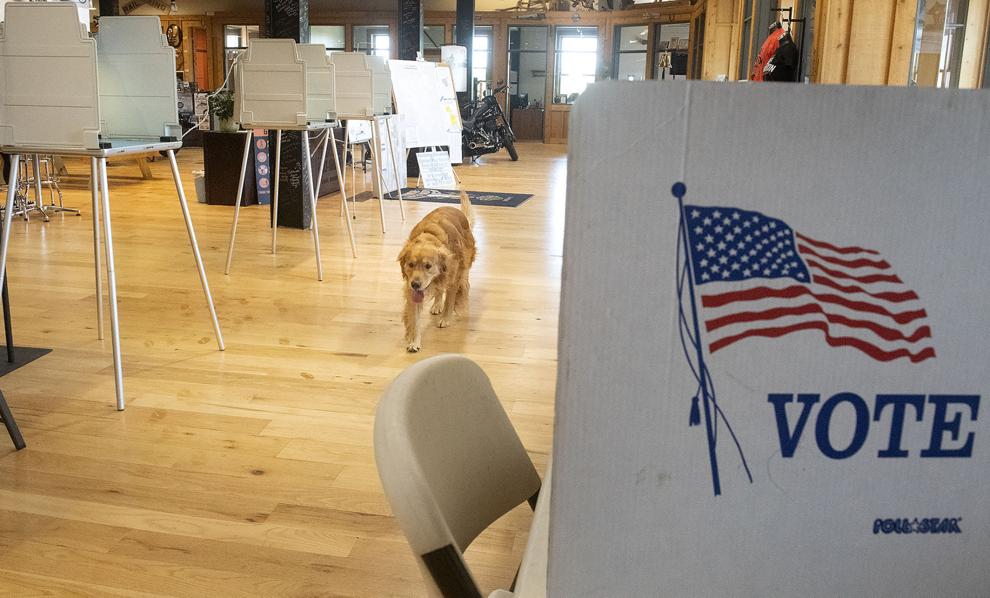 Top Journal Star photos for May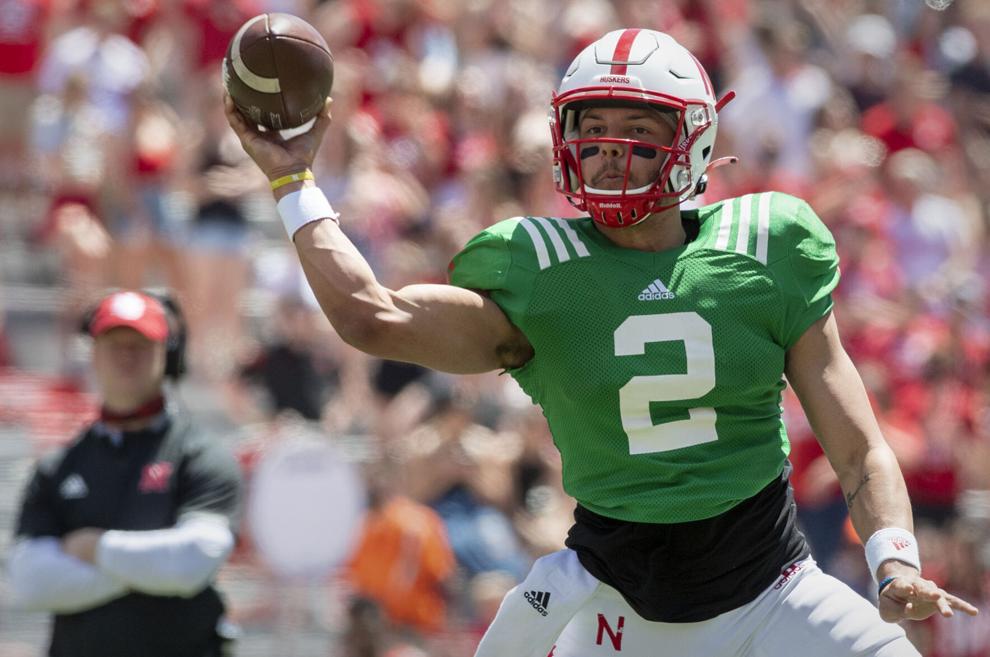 Top Journal Star photos for May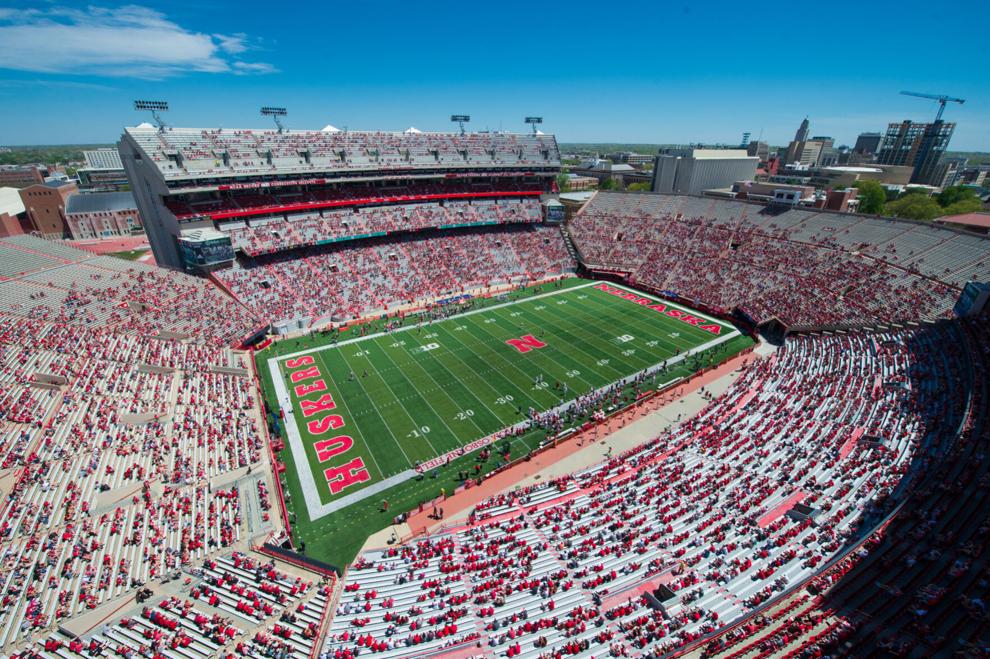 Top Journal Star photos for May