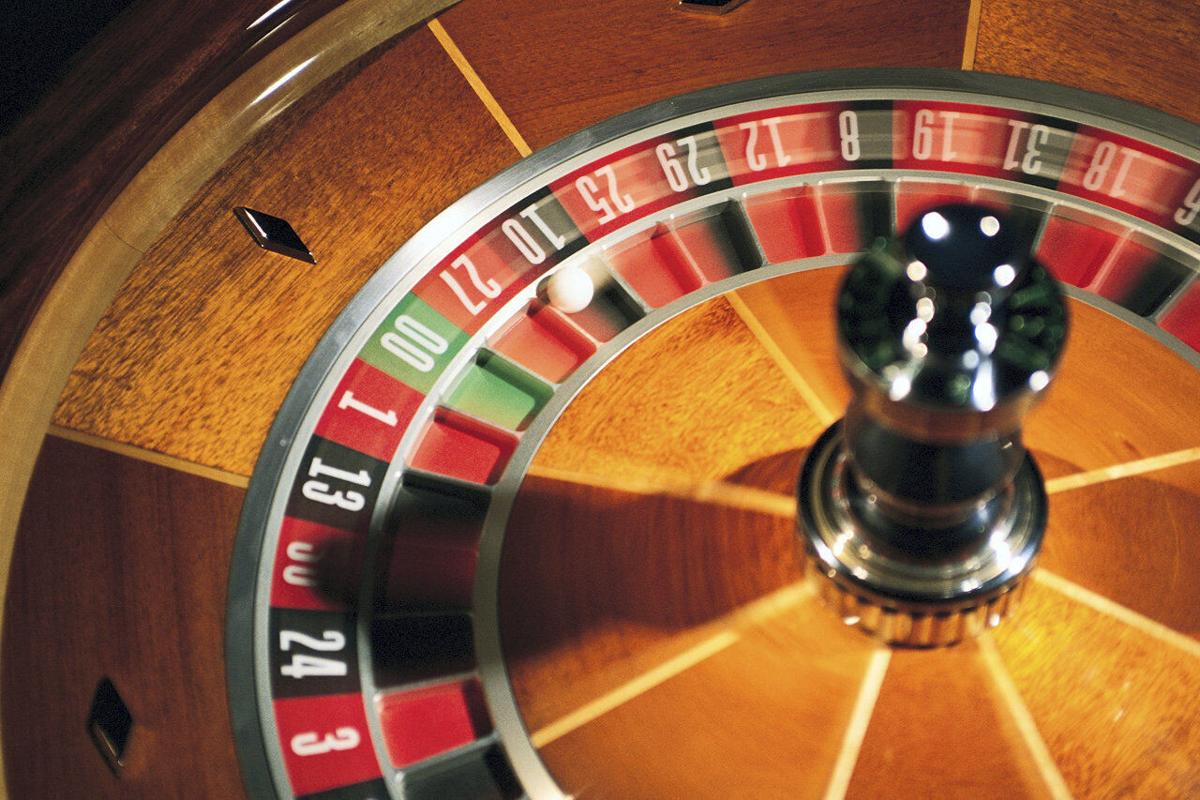 While Fonner Park is waiting for the Nebraska Gaming Commission to be established, the Grand Island racetrack is talking with companies that might run a gaming operation there once the system is in place.
In November, Nebraska voters approved constitutional amendments to legalize casino gambling at licensed Nebraska horse tracks.
In bringing gambling to Grand Island, Fonner Park can't move ahead until Nebraska Gov. Pete Ricketts establishes a Gaming Commission and the rules and regulations are finalized by the commission, said Fonner CEO Chris Kotulak. Those rules and regulations will govern casino operations.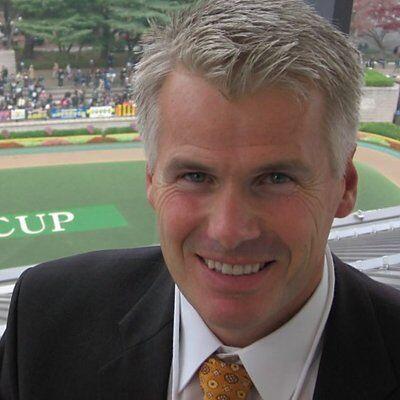 Kotulak thinks the commission might be established in a month or so.
While he waits, he is talking to companies that might be chosen to operate the Fonner Park casino.
"We continue to go through the interviewing process with casino operators, and once we find a partner, we can really shift gears and move closer in the process of getting money generated here in Grand Island for our city, county and state," Kotulak said.
It's possible that the company chosen for Grand Island might also operate other casinos in the state, he said.
Ho-Chunk Inc. "is among those that we are considering for our potential casino operator," he said.
Ho-Chunk is the economic development arm of the Winnebago Tribe of Nebraska. Ho-Chunk has launched a subsidiary, WarHorse Gaming LLC, to develop casinos at the Lincoln Race Course, Horsemen's Park in Omaha and Atokad Downs in South Sioux City.
Ho-Chunk's new gaming division is partnering with the Nebraska Horsemen's Benevolent and Protective Association to operate casino gaming at those tracks.
Initiatives 429, 430 and 431, which passed Nov. 3, were supported by Ho-Chunk Inc. and the horsemen's group, which represents the horse owners and trainers who race in Nebraska.
On Tuesday, WarHorse unveiled plans for a $200 million casino and hotel envisioned for the Lincoln track.
While Fonner Park plans to construct a casino, it's possible that some gaming will be added this year in Fonner's current facilities.
"If feasible, I could foresee some form of slot machine operation on our property before the end of the year," Kotulak said.
It's not clear yet when a separate casino might be built.
Kotulak wouldn't expect construction to begin "until whenever that first phase would occur, and that first phase would be implementation of some form of casino operations."