LINCOLN — An Environmental Protection Agency decision to deny dozens of oil refinery requests for retroactive waivers to the Renewable Fuels Standard's ethanol blending requirements is being applauded by farm group and ethanol industry leaders.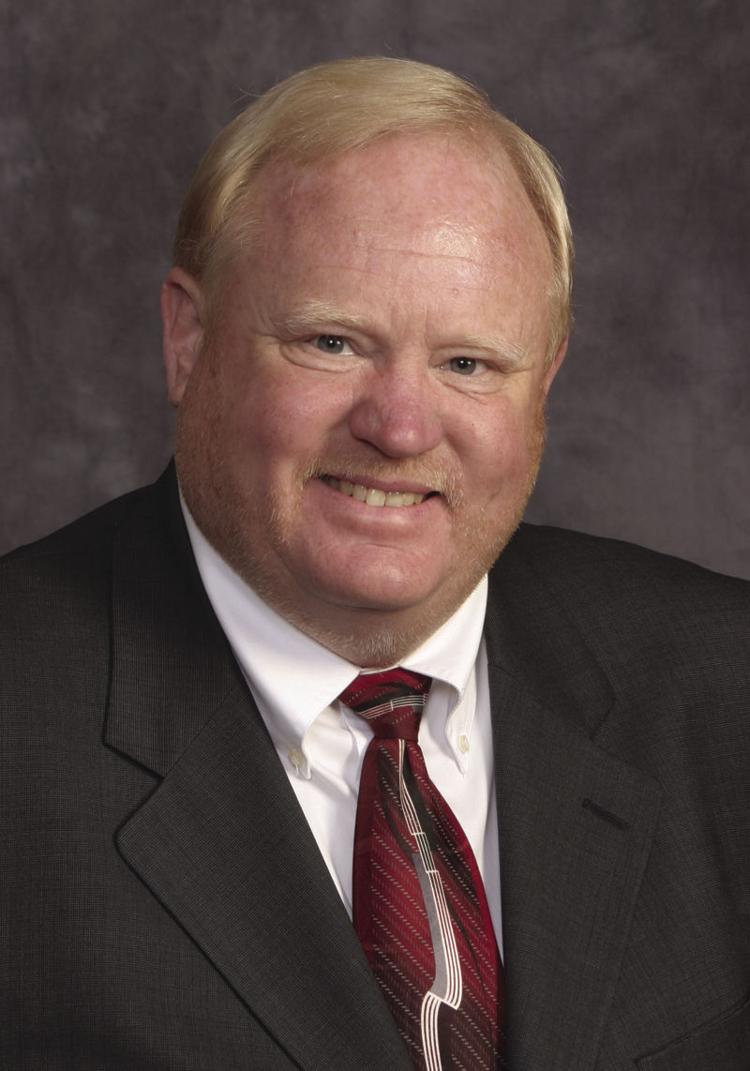 In a press release, President Steve Nelson of Axtell said Nebraska Farm Bureau consistently has opposed EPA's attempts to circumvent Congress and its intent by granting standard waivers the past few years.
"(Monday's) announcement by EPA Administrator Andrew Wheeler is welcomed news for Nebraska's farmers and ethanol producers. The denial of these 'gap waivers' solidly affirms that EPA is committed to following congressional intent and judicial precedent, as well as EPA's own rules and procedures when it comes to the RFS," Nelson said.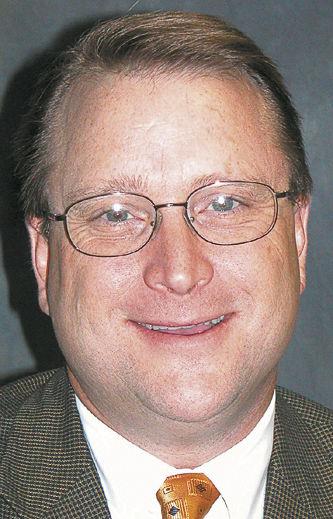 KAAPA Ethanol Chief Executive Officer Chuck Woodside, who also is a member of the Renewable Fuels Association board, told the Hub last week he was concerned that "EPA continues to kick the can down the road" on the waiver issue.
He explained that after the ethanol industry won a 10th Circuit Court decision in January that said refineries couldn't file for extensions unless they originally had an exemption, nearly 70 filed retroactive petitions to get waiver dates back to 2011.
EPA officials cited the 10th Circuit Court's decision Monday as an important consideration in rejecting the waiver petitions and applying the denials nationally. The Renewable Fuels Association led the litigation and co-petitioners were the National Corn Growers Association, National Farmers Union, and American Coalition for Ethanol.
"The petitions were never anything more than an absurd and bizarre attempt by the refineries to circumvent the 10th Circuit Court's decision in the Renewable Fuels Association v. EPA case," Renewable Fuels Association President and CEO Geoff Cooper said in a press release. "We wholeheartedly agree with EPA's conclusion that 'these small refineries did not demonstrate then or now that they experienced a disproportionate economic hardship from compliance with the RFS,' as such a demonstration would be impossible for these refineries to make."
He also said Congress did not intend to exempt small refineries that already had successfully complied with their Renewable Fuels Standard obligations.
Cooper noted that EPA officially denied 54 so-called "gap-year" small refinery exemptions and he expects similar denials for 14 remaining petitions once they are received from the U.S. Department of Energy.
Woodside said last week the Trump Administration needed to dismiss the waiver petitions out of hand, but he did not expect action on the issue until after the Nov. 3 election.
In other recent ethanol-related action, President Trump has said EPA will allow the use of current E10 pumps to distribute E15, Nelson said, which could help lift ethanol sales.
"While we wait for the complete details of this decision, we remain optimistic for the future of the ethanol industry, which has suffered significant economic hardship due to the COVID-19 pandemic," he added.
Be the first to know
Get local news delivered to your inbox!