Calling on Nebraskans to do the right thing to protect one another, a group of health, education and community partners Thursday launched a statewide campaign urging residents to follow recommended health measures in order to slow the spread of COVID-19.
Adi Pour, director of the Douglas County Health Department, called the "Do Right, Right Now" campaign an unprecedented effort to deliver a positive and important message to all Nebraskans about the need for everyone to follow those measures.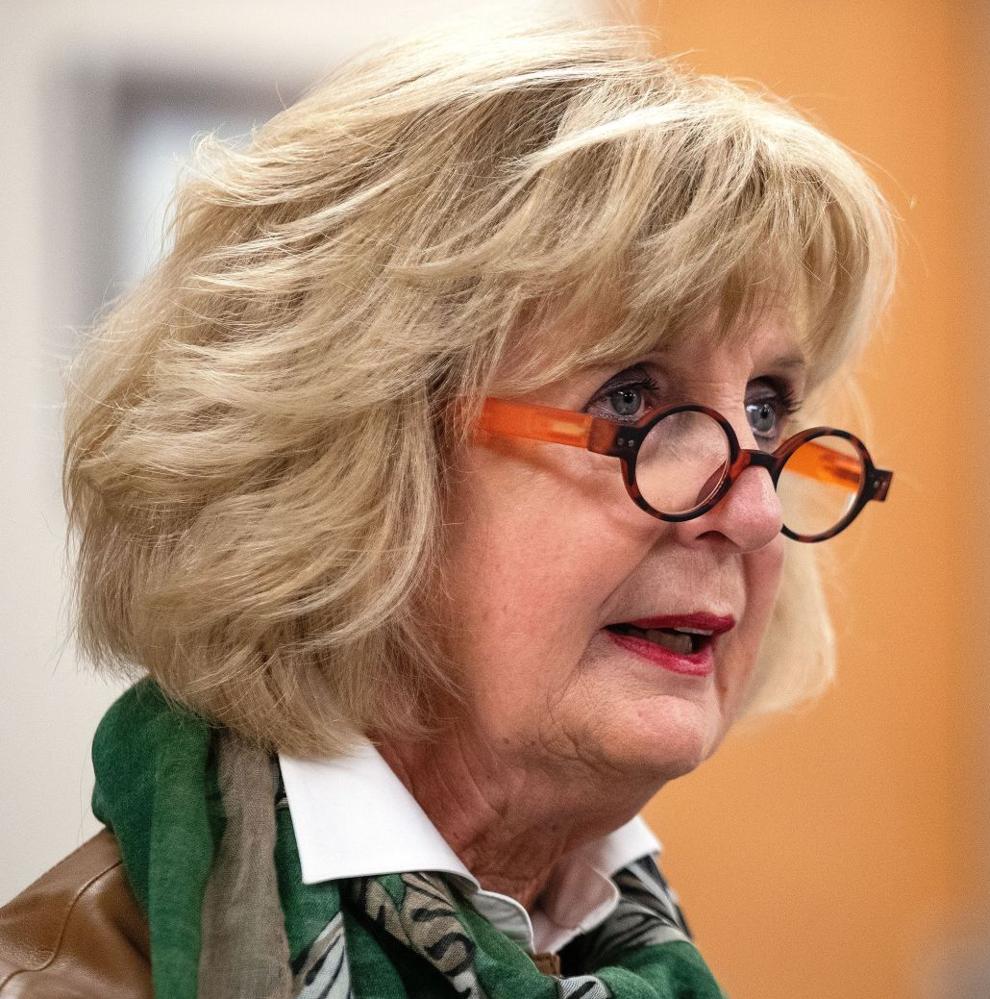 It's not the only campaign encouraging such measures. Nebraska Gov. Pete Ricketts, who also participated in a virtual press conference launching the campaign, has called on Nebraskans to wear masks in public, keep their distance from those outside their households, and avoid crowded, confined spaces, his Three C's effort.
What makes the campaign unique, Pour said, is that 45 partners have donated advertising space — in print, on bus benches and billboards, and on TV and radio — to deliver the same messages throughout the state in places and ways that most residents will encounter them.
Those messages will change over the course of the six- to nine-month campaign. When vaccines become available, they will address questions about the shots and how to get them. Campaign materials also are available in Spanish, and resources will be made available to refugee communities.
Pour said the campaign could not come at a more critical time, with cases, hospitalizations and deaths related to COVID-19 continuing to rise throughout much of Nebraska.
"Our goal is to reduce the rate of new cases and hospitalizations across the state," she said. This can only be done, she said, when all Nebraskans do the right thing.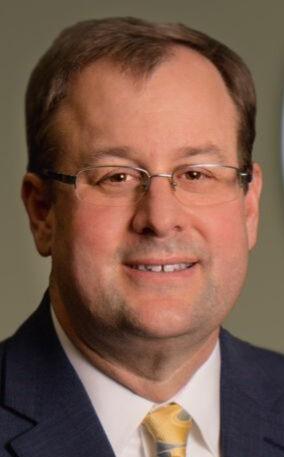 Nebraska Education Commissioner Matt Blomstedt said the campaign also highlights the help available for people struggling with their mental health during the pandemic. Those who need assistance can call the Nebraska Family Help Line at 888-866-8660.
Dr. James Lawler, a pandemic expert at the University of Nebraska Medical Center's Global Center for Health Security, said the state now is in the "most dangerous time of this entire pandemic."
Case counts are dramatically higher than they were in the spring and continue to go up at an alarming rate. The state is approaching 1,000 COVID-19 patients in its hospitals. Doubling time for both new cases and hospitalizations is between two and three weeks. That means without dramatic change, the number of patients hospitalized will increase to 2,000 within that time.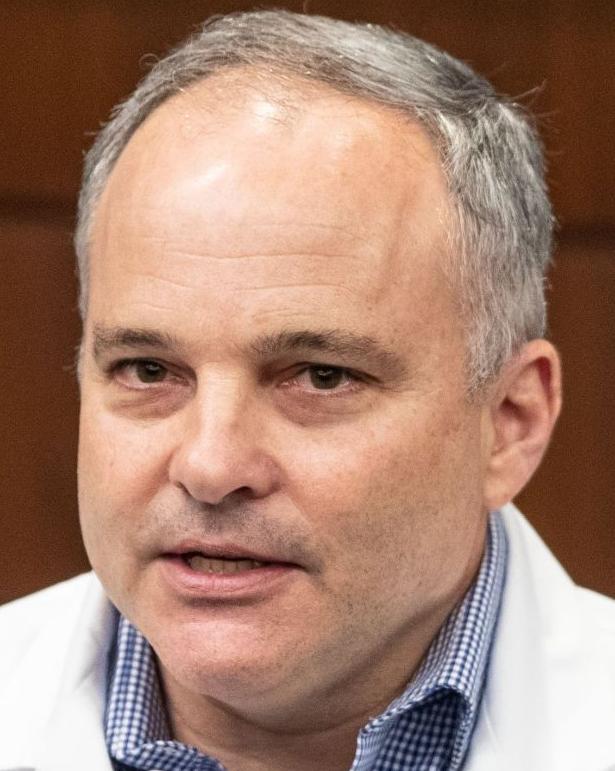 Lawler said he has been in mass-casualty situations in combat zones in Afghanistan and in Ebola treatment centers with few resources.
"I have never been as frightened about the status of the health system as I am about the status of our health system right now," he said.
The state, he said, now is adding more than 100 new cases a day per 100,000 people. In Douglas County, that means there's a 43% chance that someone in a gathering of 10 people is infected with and shedding the virus. That's why health officials emphasize eliminating gatherings of more than 10 people.
None of the recommended interventions, including masks, is perfect on its own. "The key is combining all of these efforts and doing them consistently across a society," he said.
That's why doctors and scientists have been calling for such measures to be mandated. "We know that when mandates are issued ... that people's compliance goes up considerably," Lawler said.
A study by economists at Goldman Sachs also indicates that the increase in face mask compliance in the states they studied has resulted in a reduction in cases and fatalities.
If left to spread unchecked, as advocated by those calling for herd immunity, the state could go on to record 1.4 million cases. While the vast majority of people would survive, at least .5% would not, resulting in 7,000 deaths, 10 times what the state already has seen.
Ricketts repeatedly has said he would not support a broader mask mandate than the limited requirement for indoor businesses where staff and patrons are in close contact, meaning within 6 feet for 15 continuous minutes or more.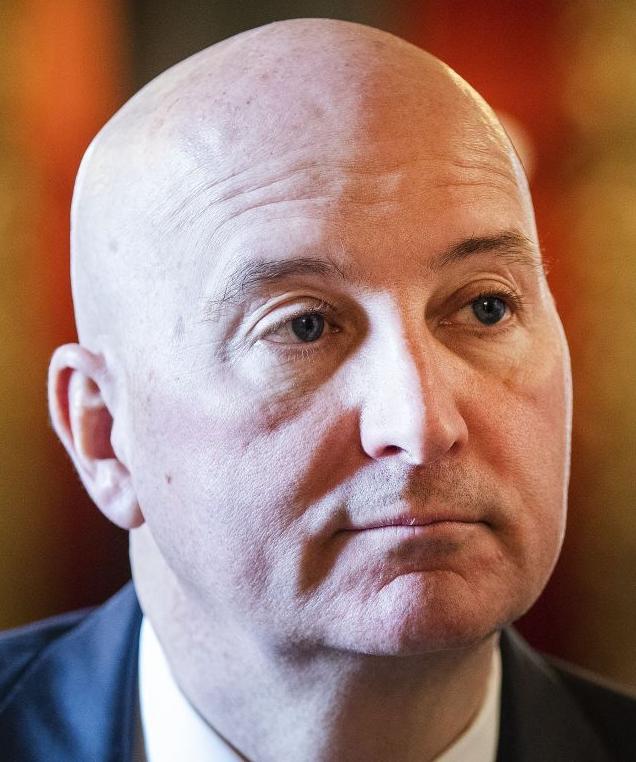 Meanwhile, a growing list of cities, including Omaha, have adopted their own mask mandates. Beatrice and Kearney have approved such measures. City councils in Gretna, La Vista, Ralston and Grand Island are scheduled to take up the topic next week. Ricketts said this week that he would not oppose such actions as long as the cities are acting within the law.
The "Do Right, Right Now" campaign began as an initiative of the Douglas County Health Department and the Omaha Community Foundation. Through a partnership with the Nebraska Department of Education and the Nebraska Children and Families Foundation, it has expanded to serve the entire state.
When asked whether the campaign will be enough to prevent cases and hospitalizations from doubling in the next several weeks, Lawler said implementing all the guidelines completely and well could dramatically reduce transmission. But because of the lag between new cases that occur today and later hospitalizations and deaths, those numbers still would continue to grow for the next 10 to 14 days.
"The longer we wait, the more that exponential growth will affect us," he said.
Lawler added that scientists know such measures work, and they have worked in other countries. Those countries, he said, also have seen the least impact on their economic growth.
Blomstedt said he will measure whether the campaign is working by looking at community transmission rates and consulting with schools.
Blomstedt has heard from schools around the state that spread is coming from social settings. "Some people just don't know how to prevent the spread of this virus," he said.
First lady Susanne Shore, a former hospital nurse, said she is concerned about the nurses, doctors and others working in hospitals right now. They are working grueling shifts day after day and dealing with "just unfathomable stress."
More than 1,700 Nebraska Medicine doctors and nurses have signed a letter calling on Nebraskans to follow the public health rules and flatten the curve. They noted that Nebraska Medicine now has 10 units full of COVID-19 patients.
In addition, 115 clergy representing more than a half-dozen religious groups from across the state on Thursday released a letter calling on Ricketts to mandate face coverings across the state, place a statewide moratorium on evictions and pursue further investment in fighting food insecurity and the housing crisis.
The letter was drafted by a task force of Omaha's Tri-Faith Initiative.