A 42-year-old Lincoln man is dead after a shooting on a boat at Branched Oak Lake sometime late Tuesday night about 20 miles northwest of Lincoln's city limit, according to authorities. 
Lancaster County Sheriff Terry Wagner identified the victim as Benjamin J. Case, and called his death a "terribly tragic situation."
Wagner said deputies were dispatched to the lake's marina, south of West Davey Road and Northwest 98th Street, just before 11:30 p.m. Tuesday. 
Wagner said Case and four friends were on the water inside a boat when an unidentified man opened the cabin door and fired two shots at Case, who died at the scene.
The other two men and two women jumped off the boat into the water to escape and were uninjured, Wagner said. The suspect then left the lake area in a vehicle.
The sheriff said it appears Case was targeted. 
"We believe the gunman knew where he was going, where he was headed. It wasn't a random situation, we don't believe. So other folks shouldn't have any concern for their safety," Wagner said at a briefing near the marine Wednesday morning.
He didn't know if a weapon had been recovered. He said there was no evidence the suspect took anything from the boat or the victim's vehicle, which was parked at the lake.
Wagner asked anyone who might have cameras on their boats, businesses or homes nearby to help with the investigation by calling the office, 402-441-6500, or Crime Stoppers, 402-475-3600.
The reported shooting death marks the second suspected killing recorded in Lancaster County this year outside of Lincoln city limits. The first occurred last week. 
Lincoln police want the public's help solving these cases
Assault at D'Leons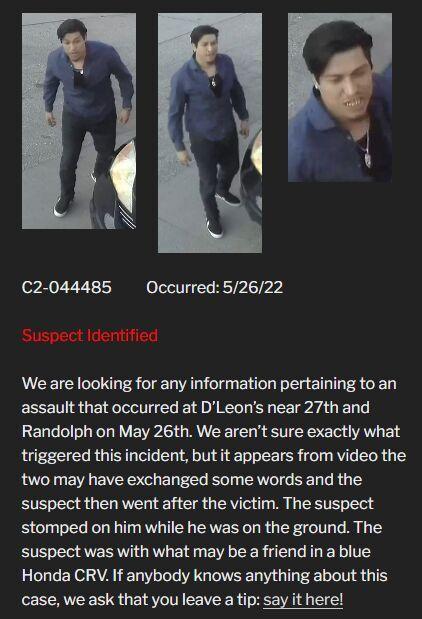 Bike burglar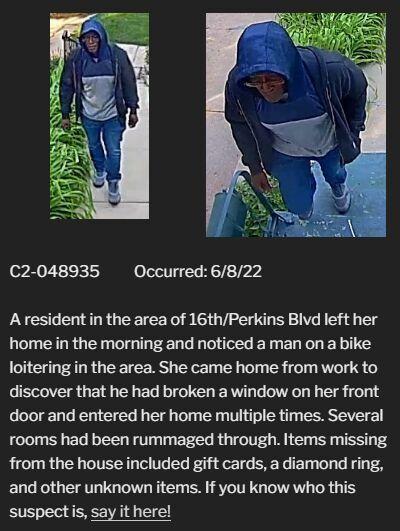 Bullseye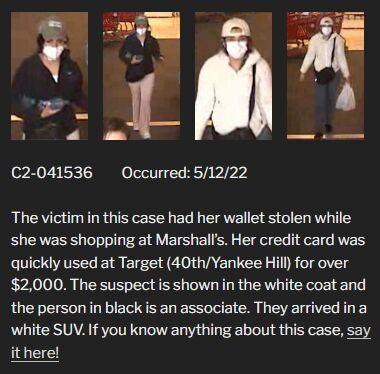 Burgled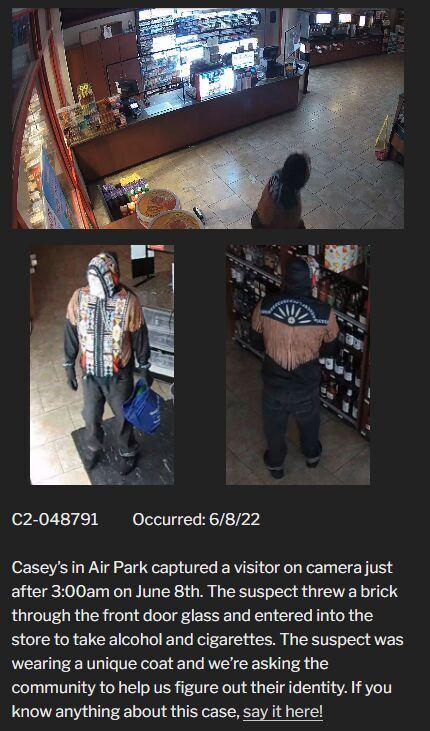 Cash me outside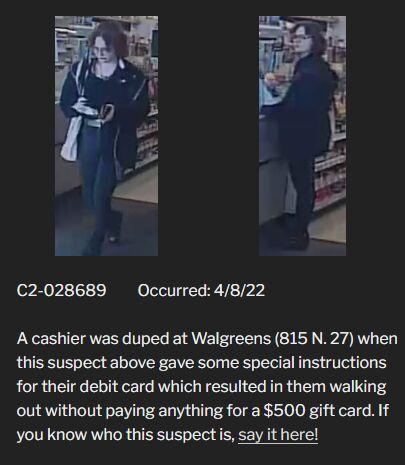 Dog poisoning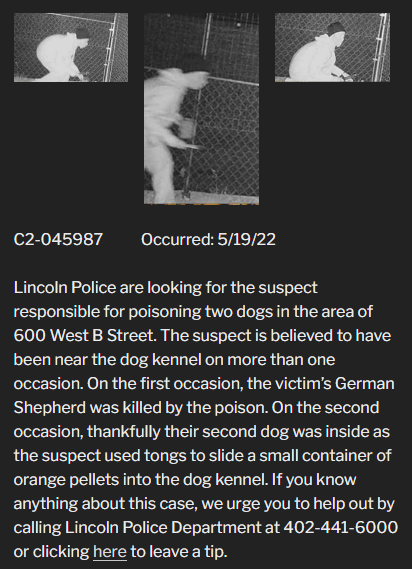 Dollar General disagreement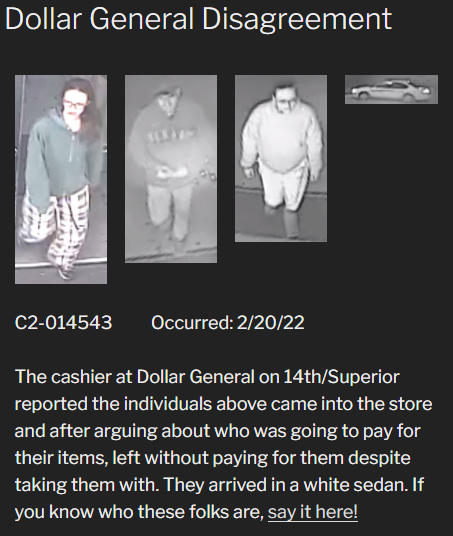 Dollar General distraction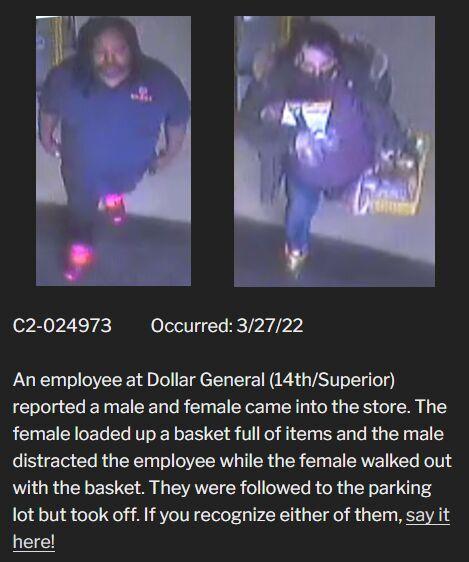 Door Dash crash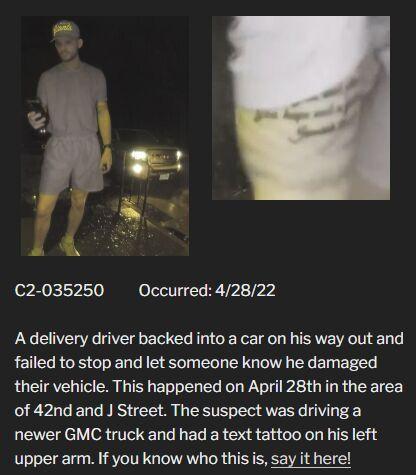 Exotic gift emporium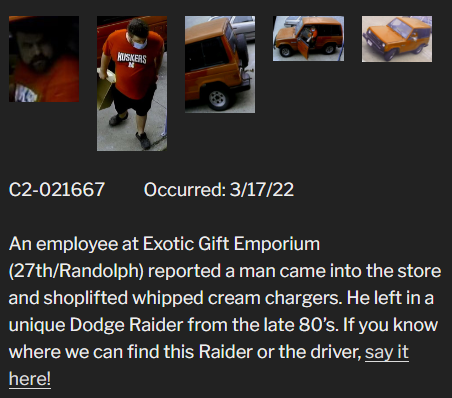 Fill 'Er Up!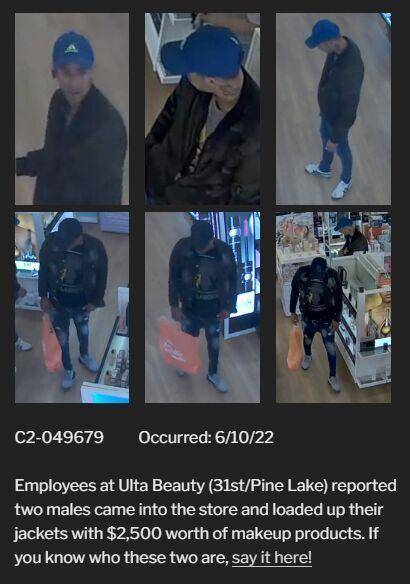 Fraud alert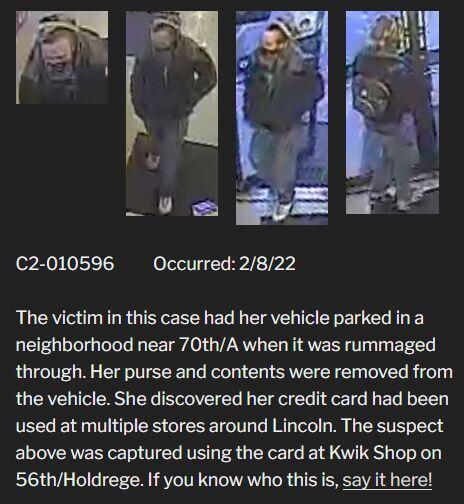 Fraudulent charges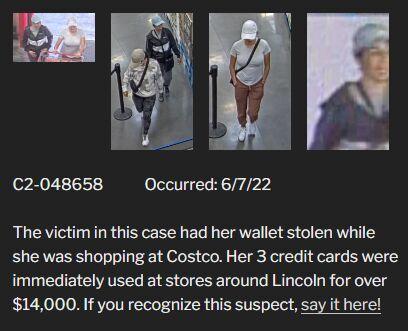 Garage go-getters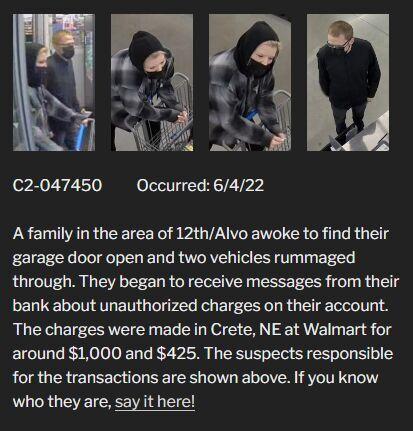 Graffiti'D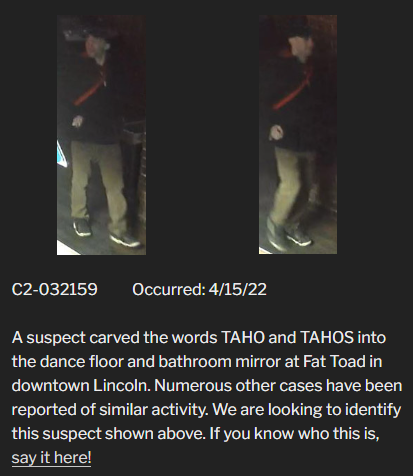 Grocery go-getter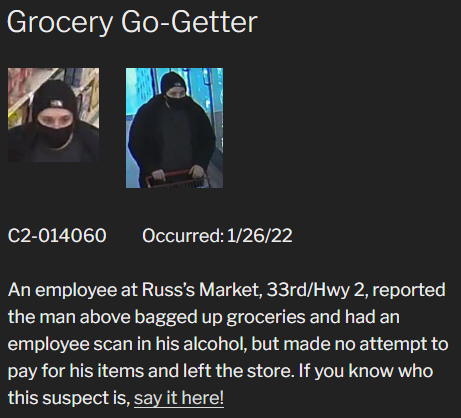 Grom to go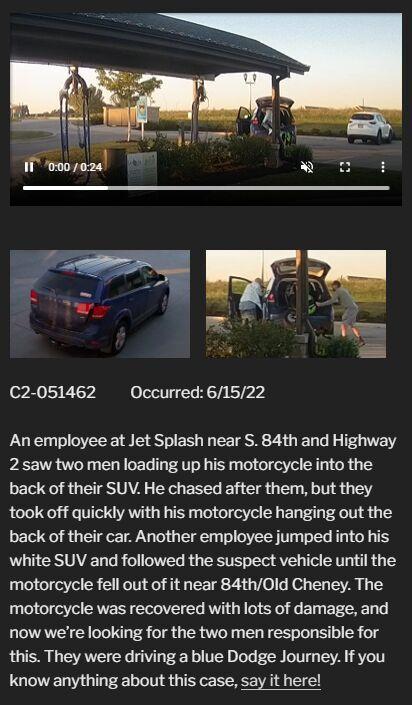 Hosed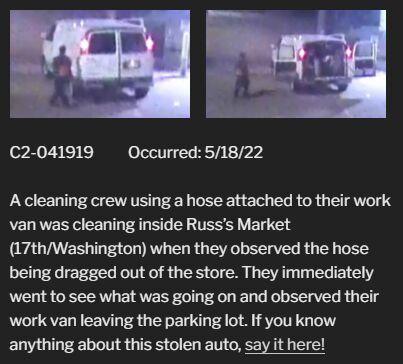 Jeepers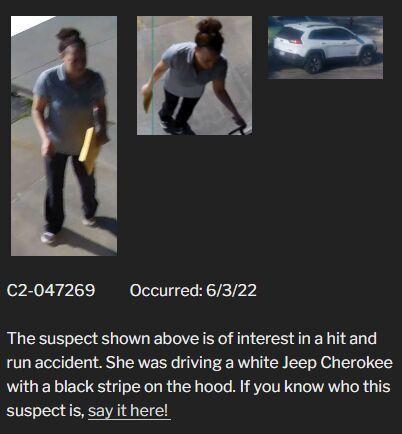 Medical boot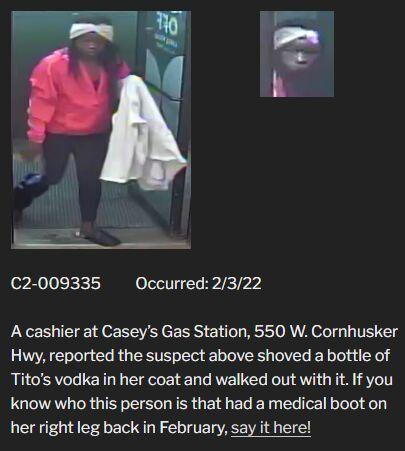 Road rage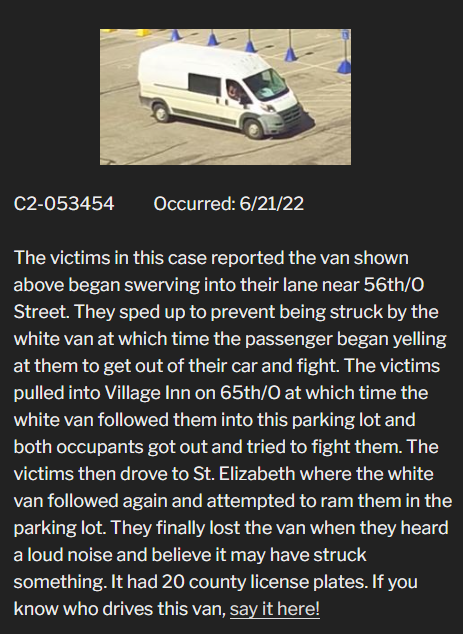 Rocky Rooftop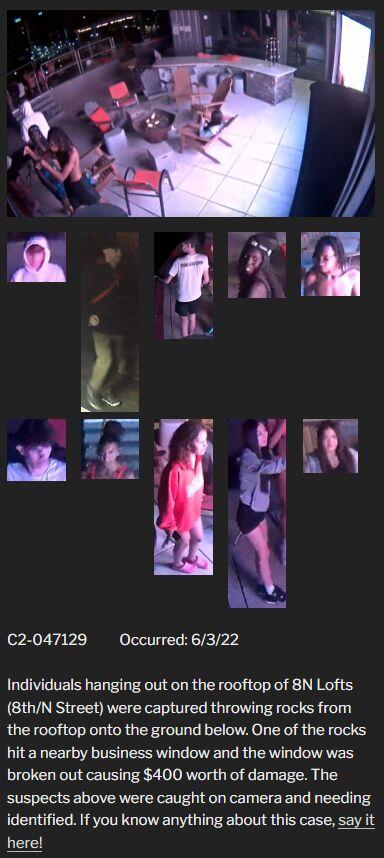 Run Your Pockets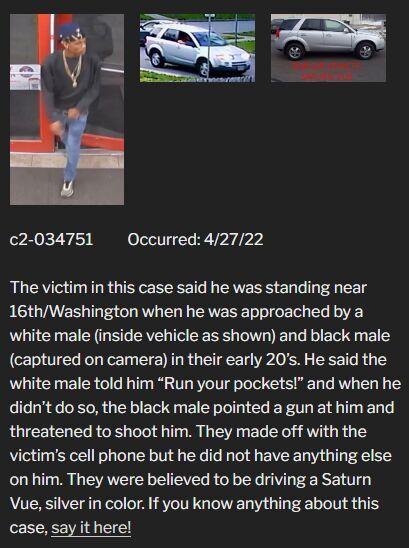 Shattered window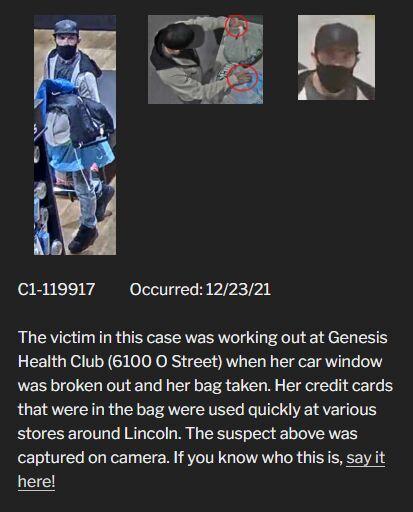 Tire-d of it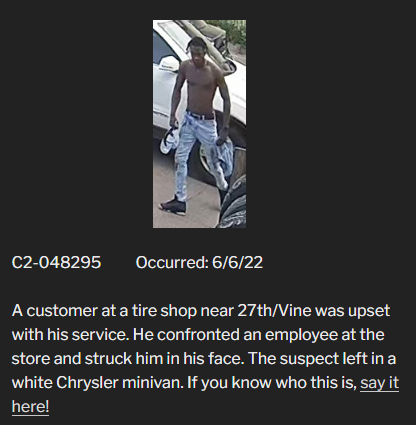 Urban Air flair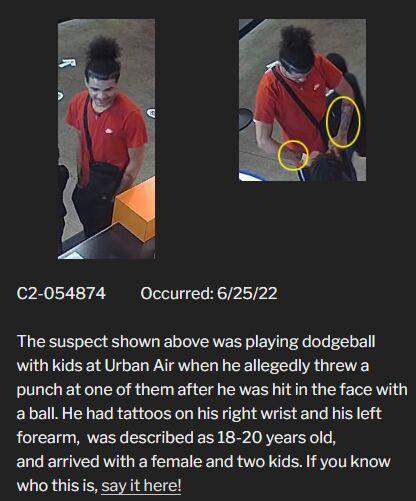 Vape shop burglary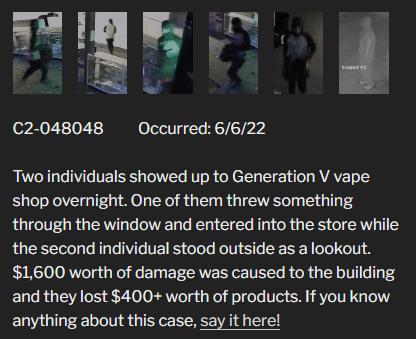 Villa Amore 2.0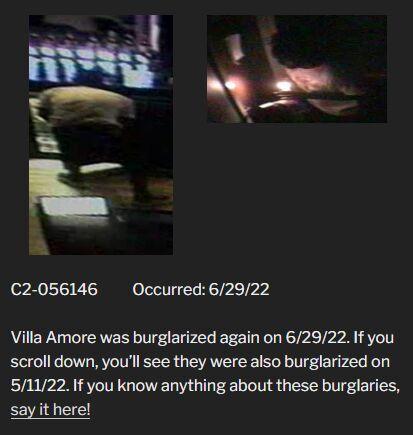 Villa Amore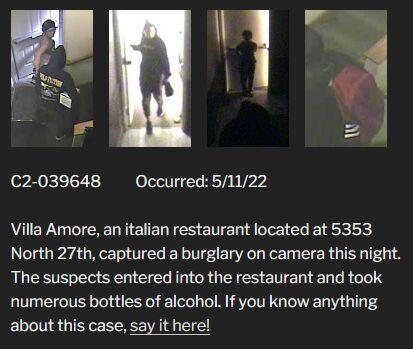 Want Your Bad Romance