A 39-year-old man died Wednesday after a collision with a semitrailer truck in central Nebraska. 
Nathan A. Rosentrater of Arnold was pronounced dead at a hospital in Broken Bow, according to the Custer County Sheriff's Office. The driver of the semi, Robi J. Brose, 53, of Sibley, Iowa, was treated at the hospital and released.
Investigators determined that Rosentrater was westbound on Nebraska 92 in a 2005 Lincoln LS about 1 p.m. Wednesday. The Lincoln crossed the center line and collided with the driver's-side door of a 2016 Peterbilt semi about 2 miles west of Merna, a village about 10 miles northwest of Broken Bow. 
Brose was wearing a seat belt, but Rosentrater was not, investigators said.
Getting away with murder: Nebraska cold cases
Ann Marie Kelley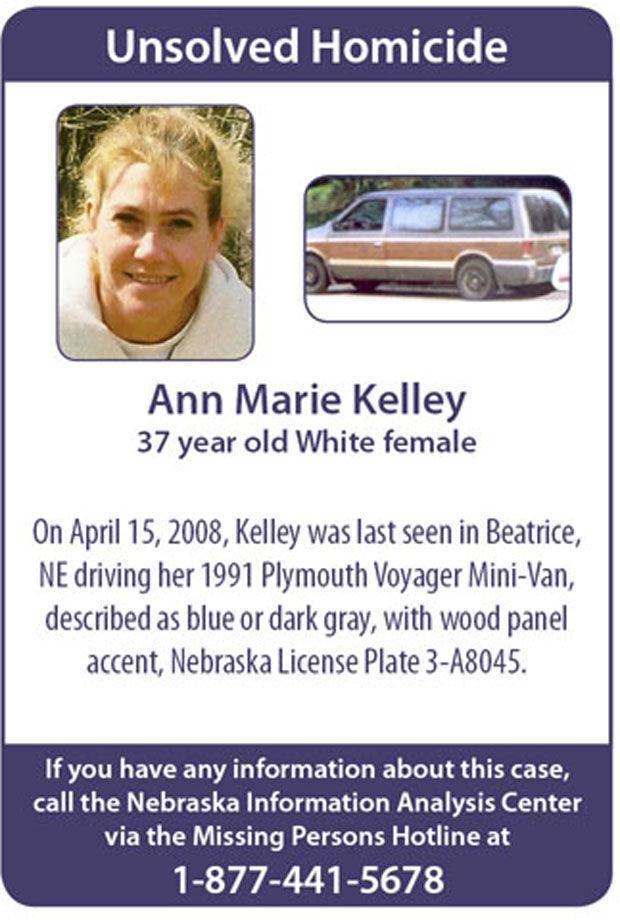 Carl Bittner
K.K. Kody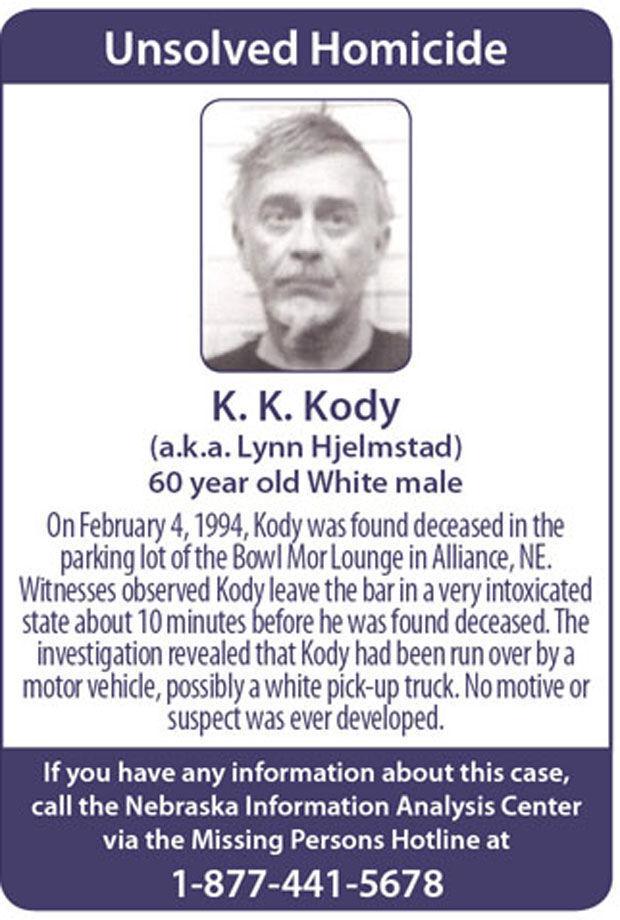 Christi Nichols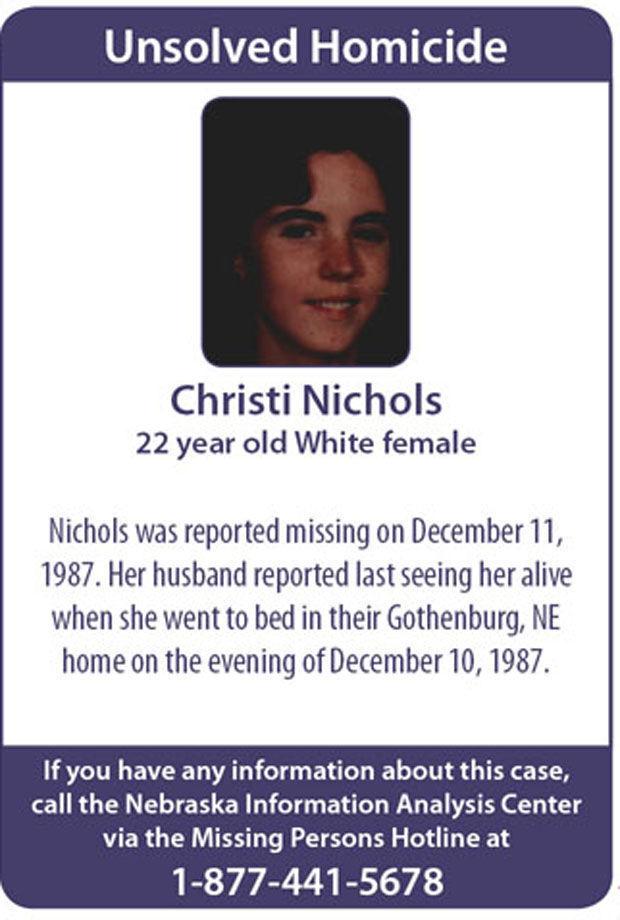 Donald Bennett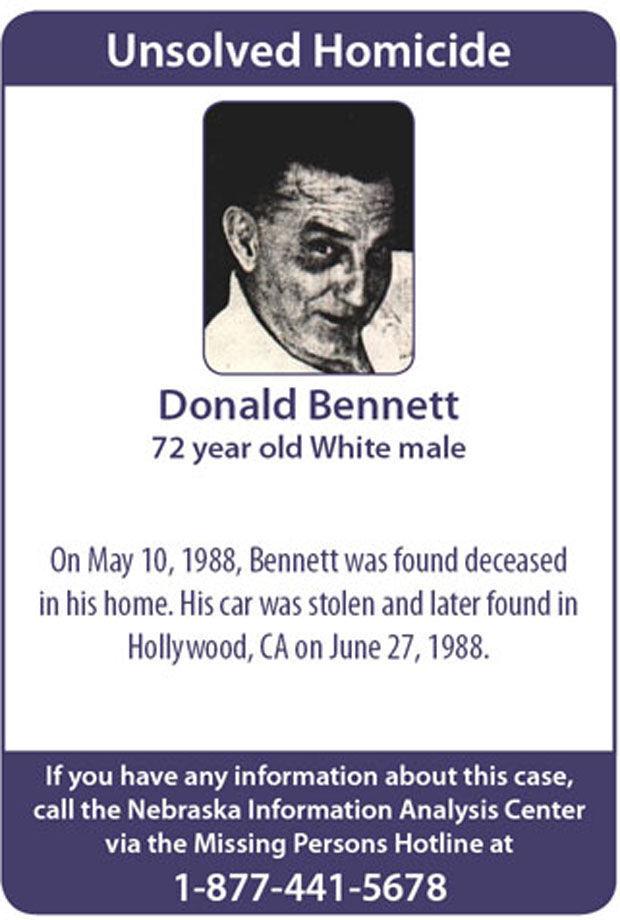 Ernestine Ruschy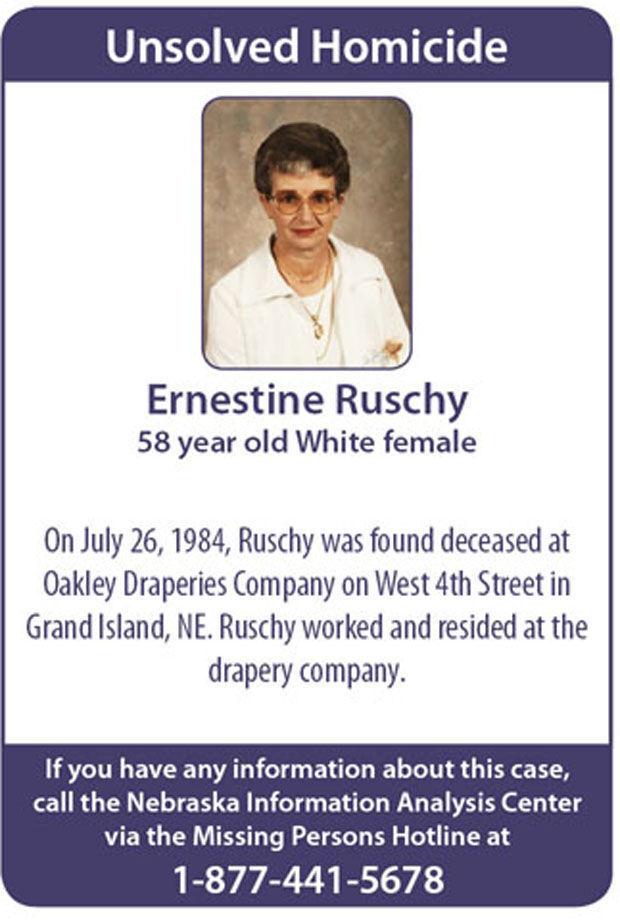 Eugene McGuire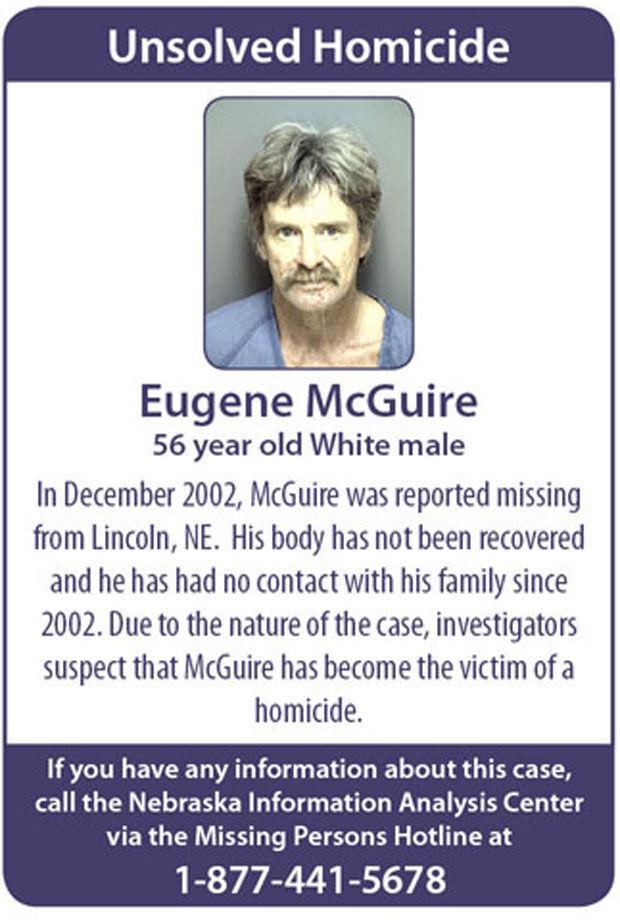 Jay Durnil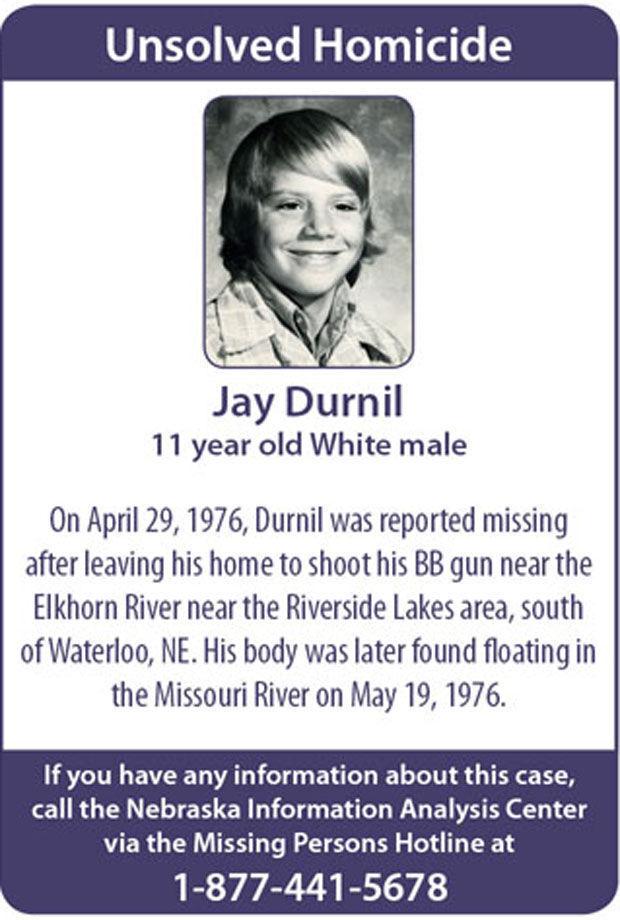 Mary Heese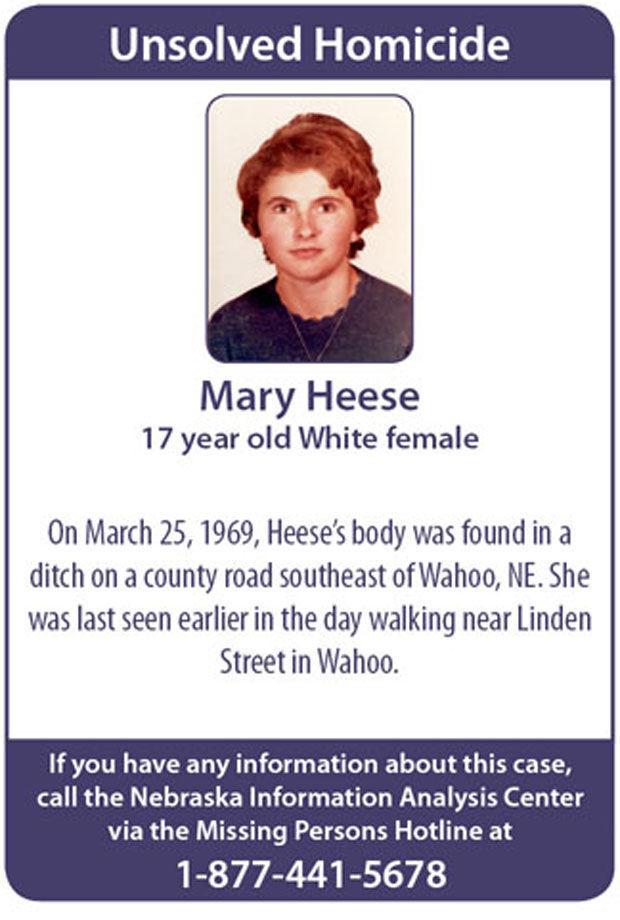 Gregory Moore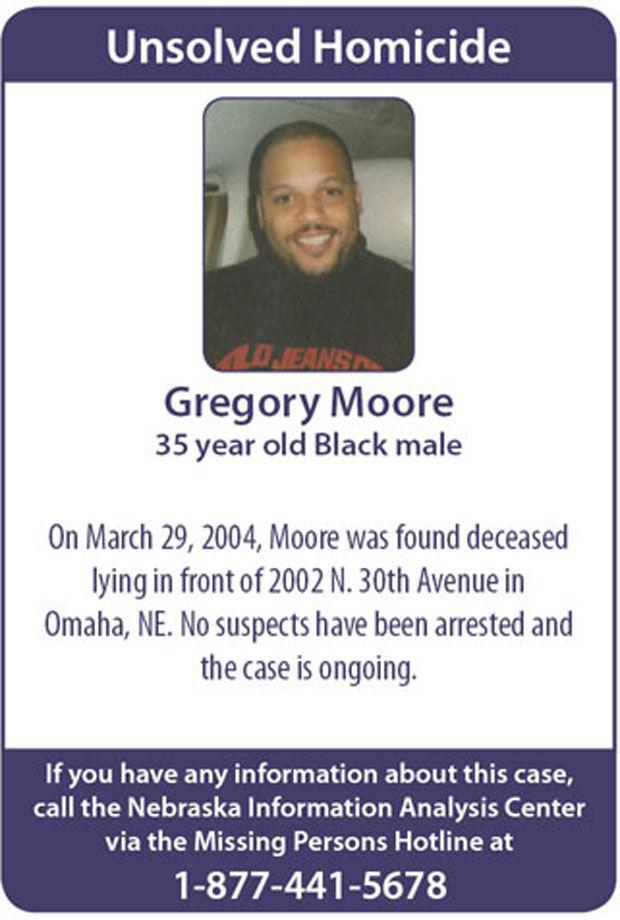 Irvin Settje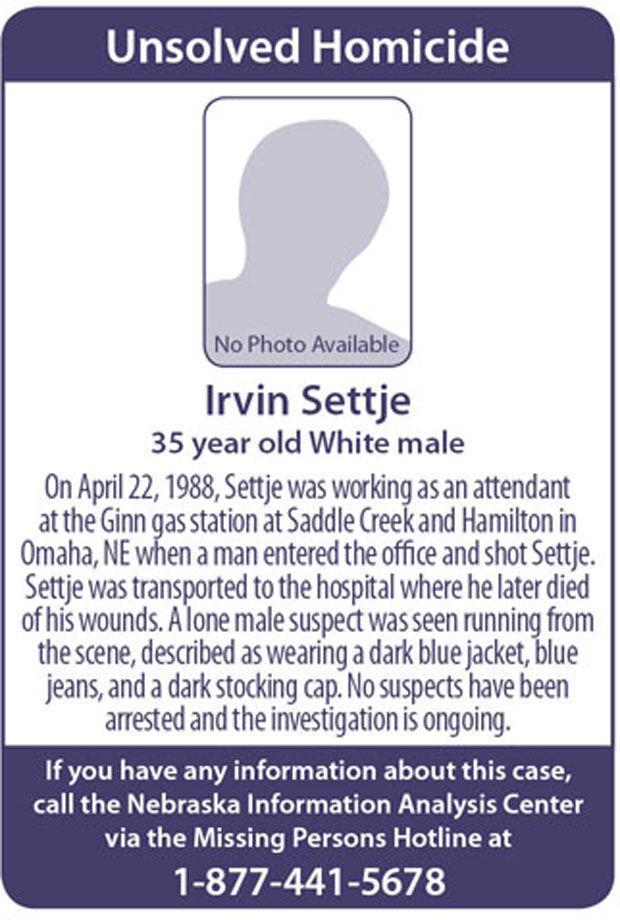 Jason Remsen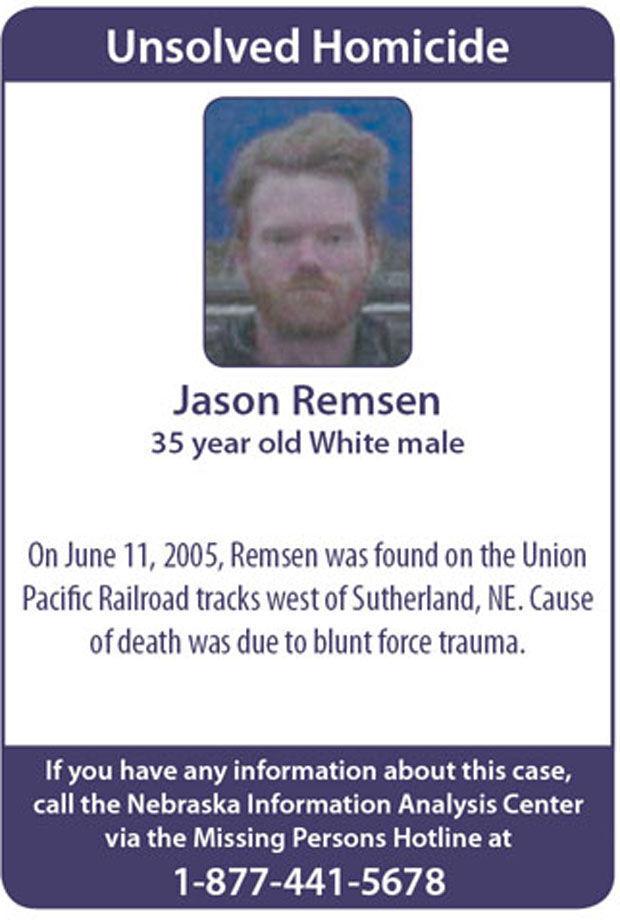 Jason Vesper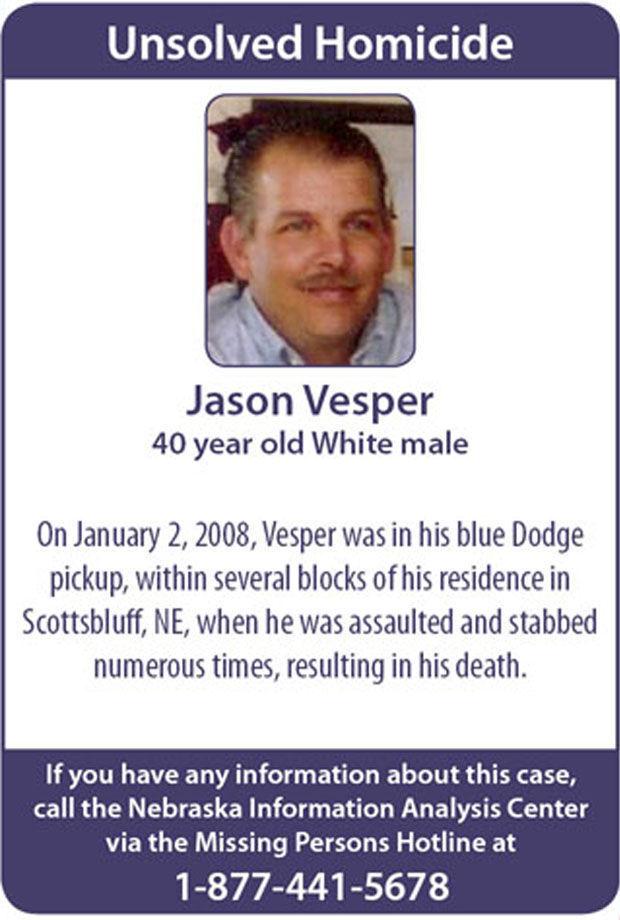 Brian Walker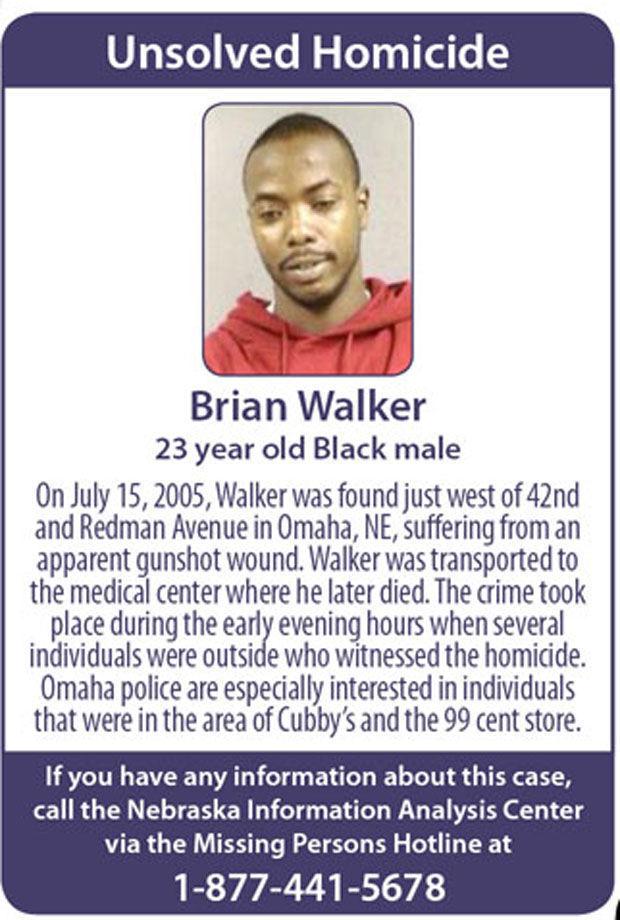 Arthur Morley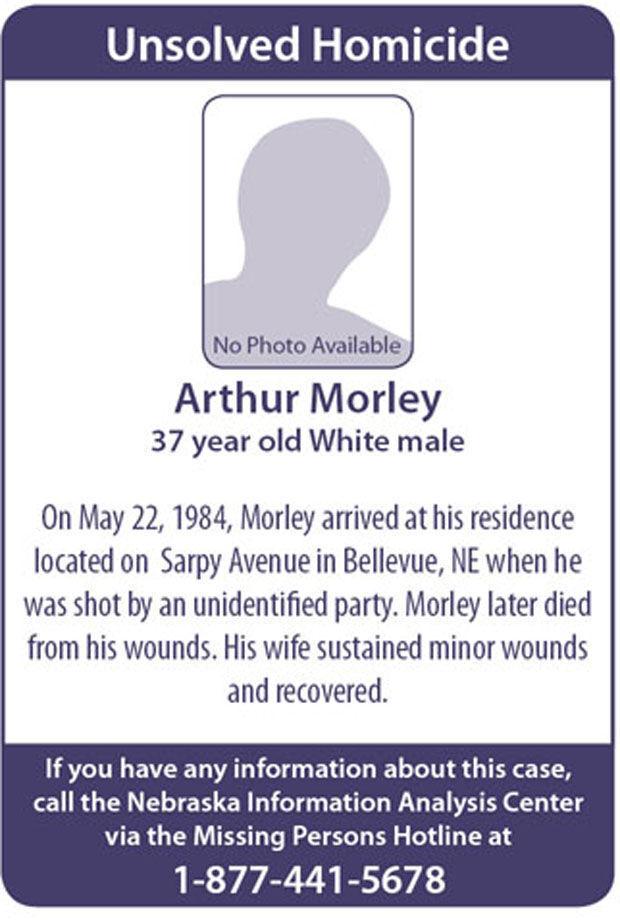 Jay Blockson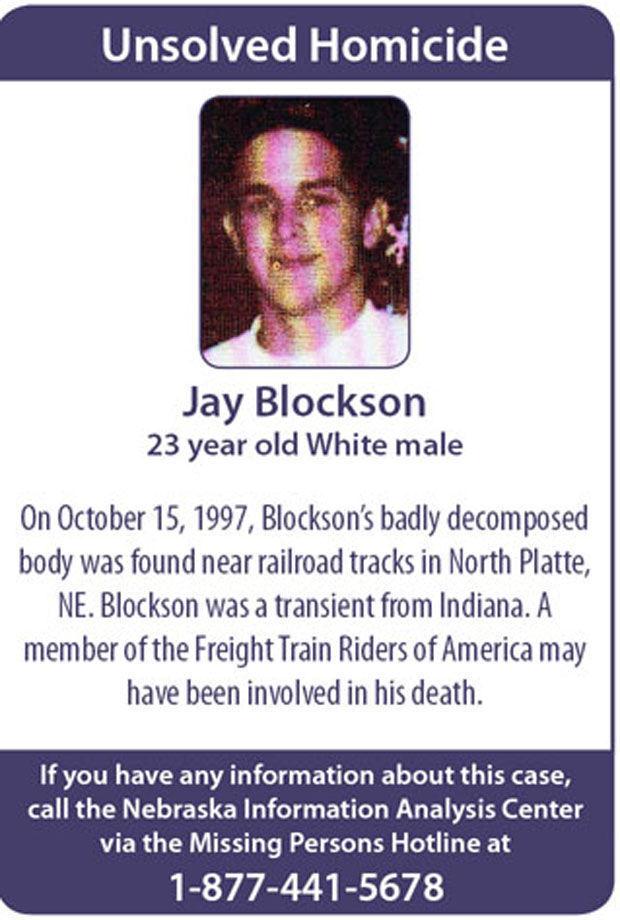 Jeanne Kassebaum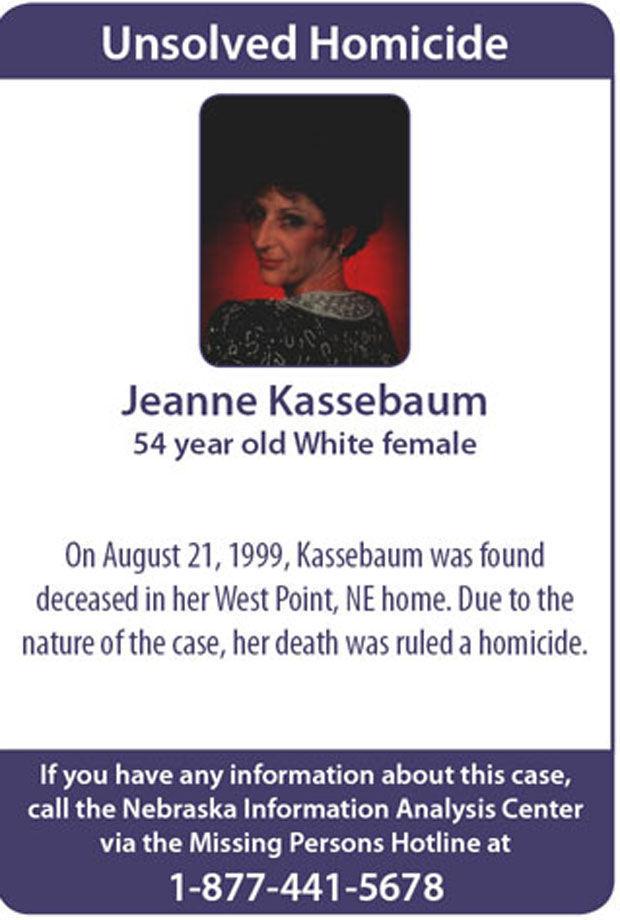 William, Bernice and Barbara Peak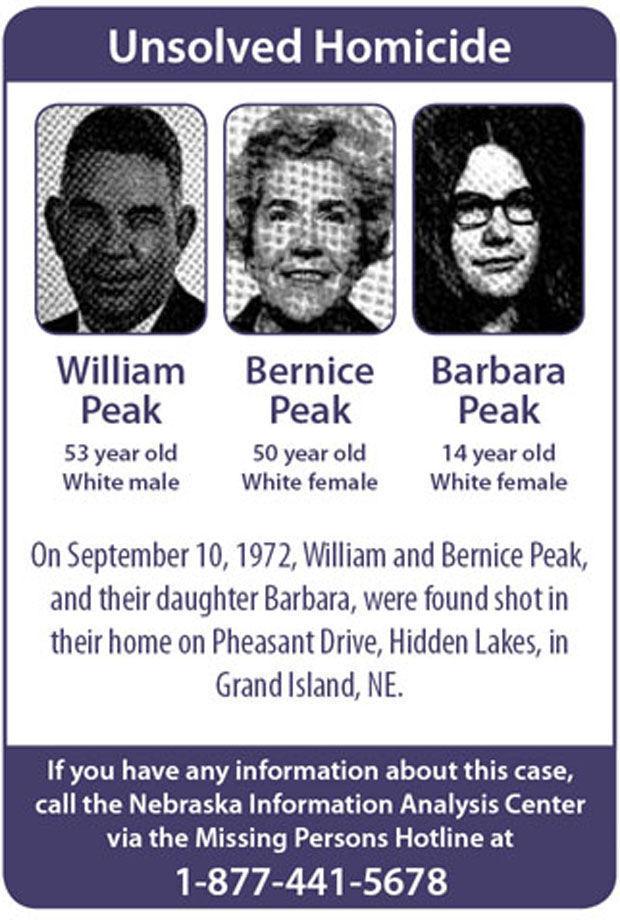 Jeffrey Snoddy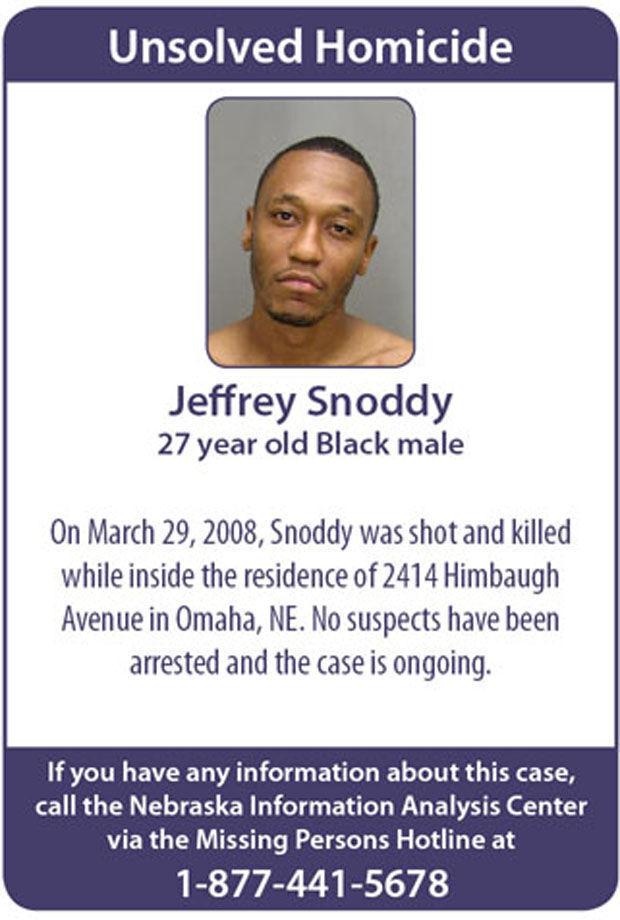 Joy Blanchard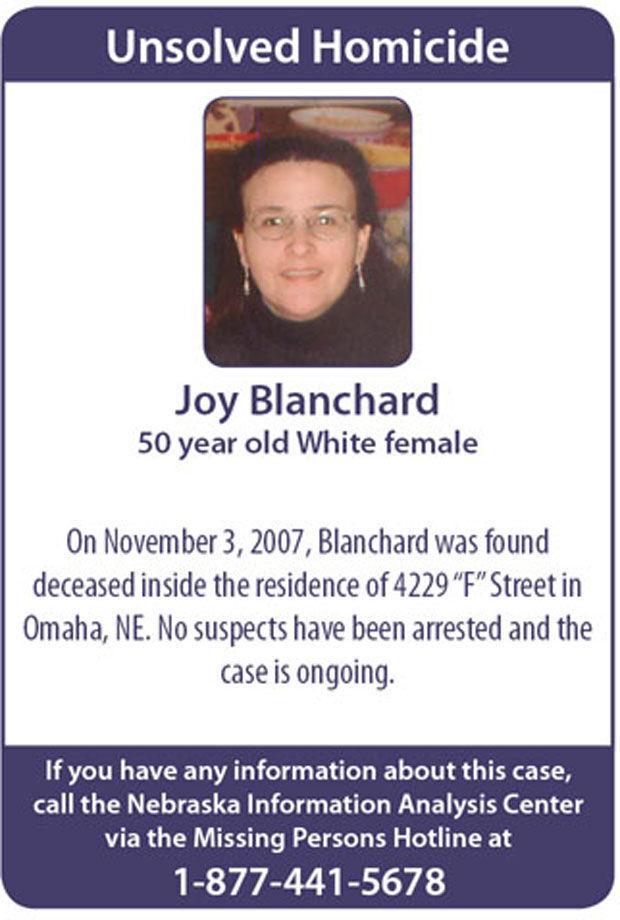 Demetrius Simpson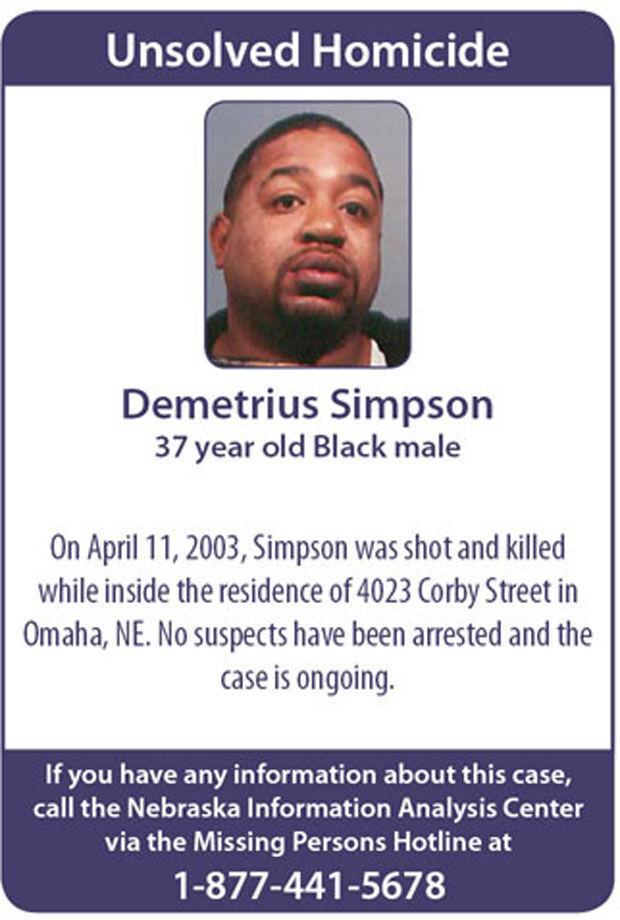 Julie Derrick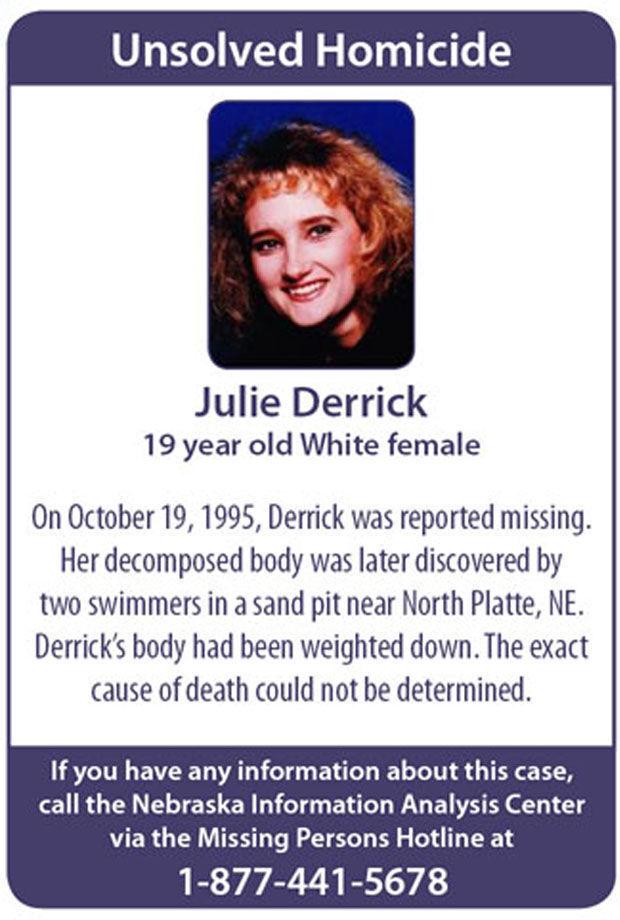 Leah Rowlands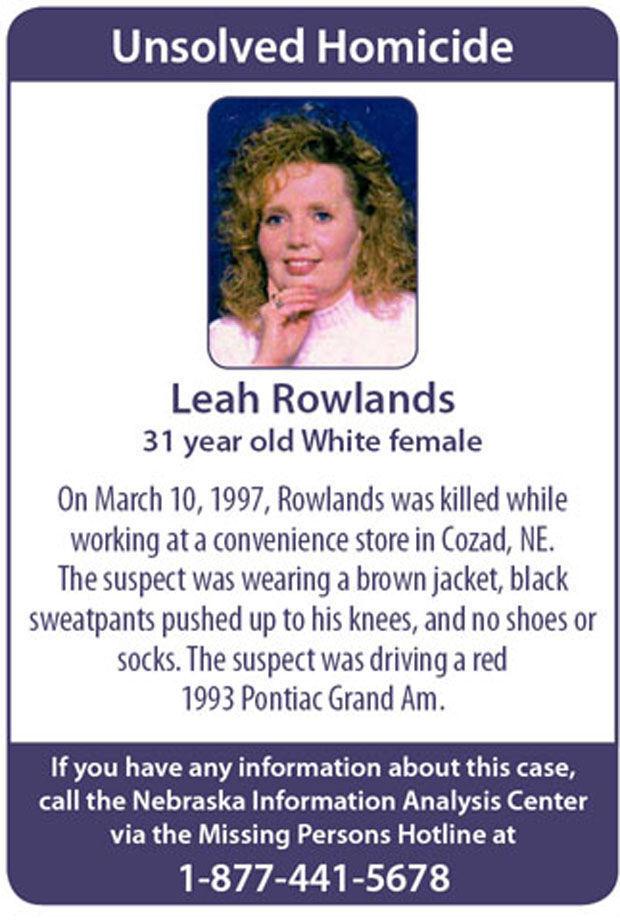 Letha Harley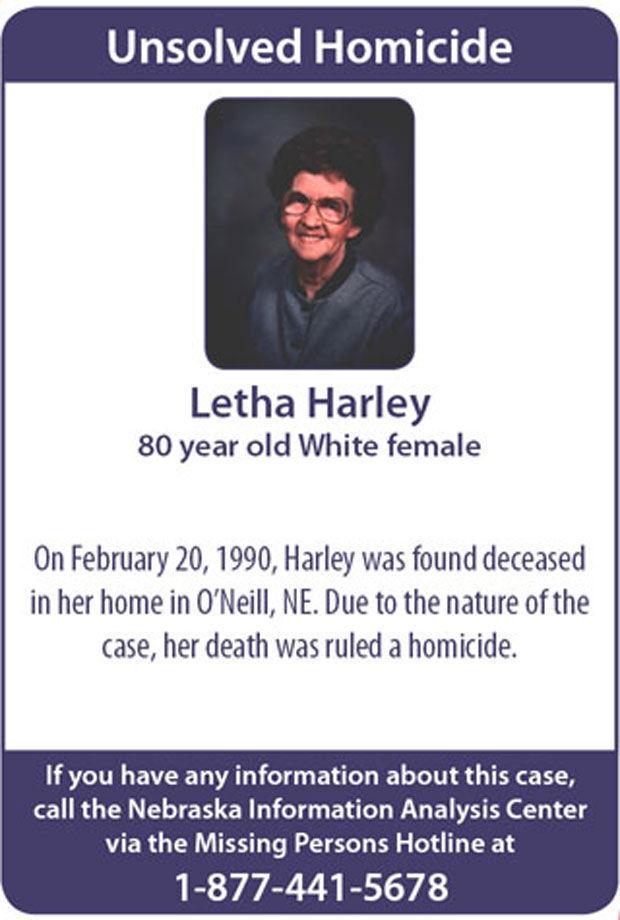 Mary Cabral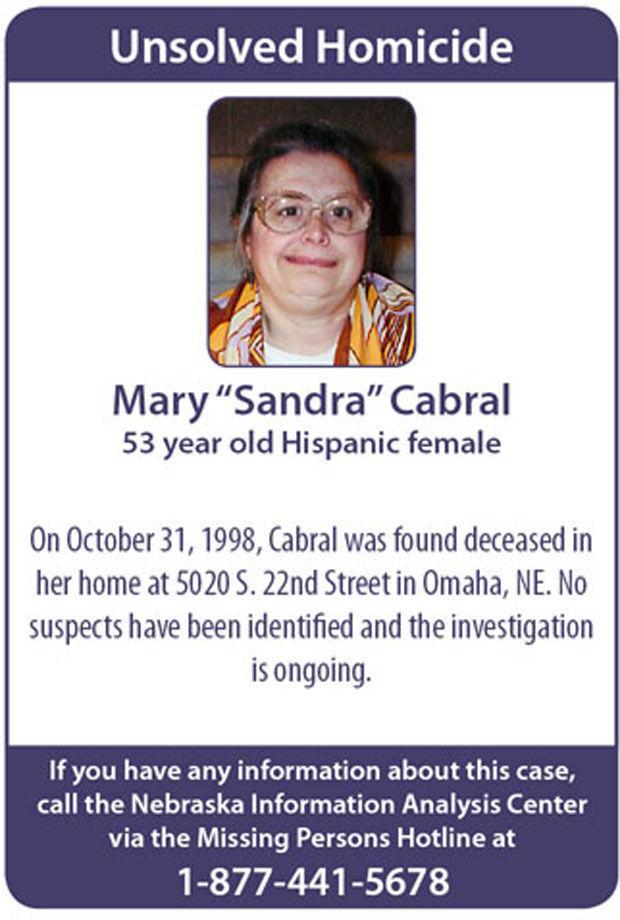 Mary Cronin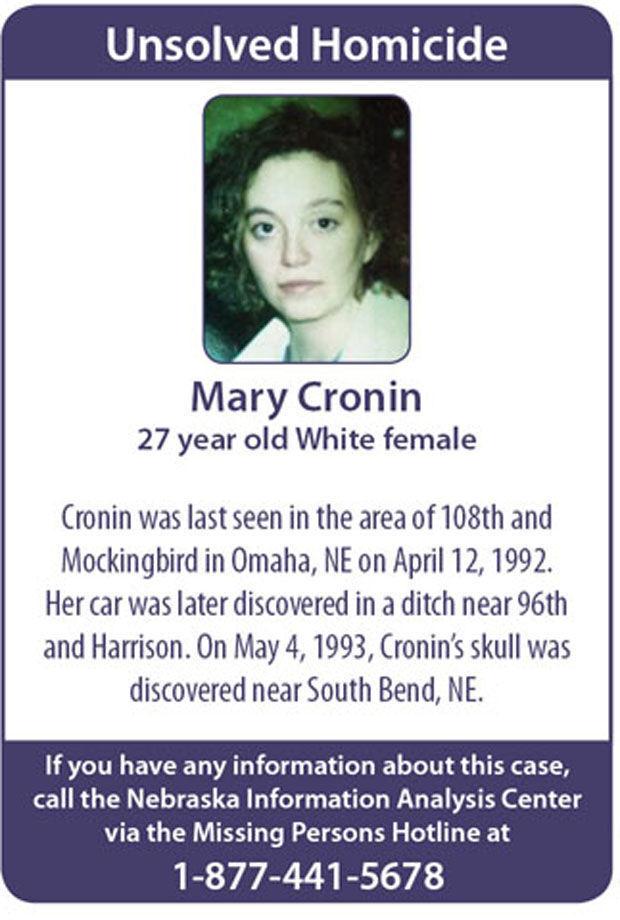 Merlin Mosel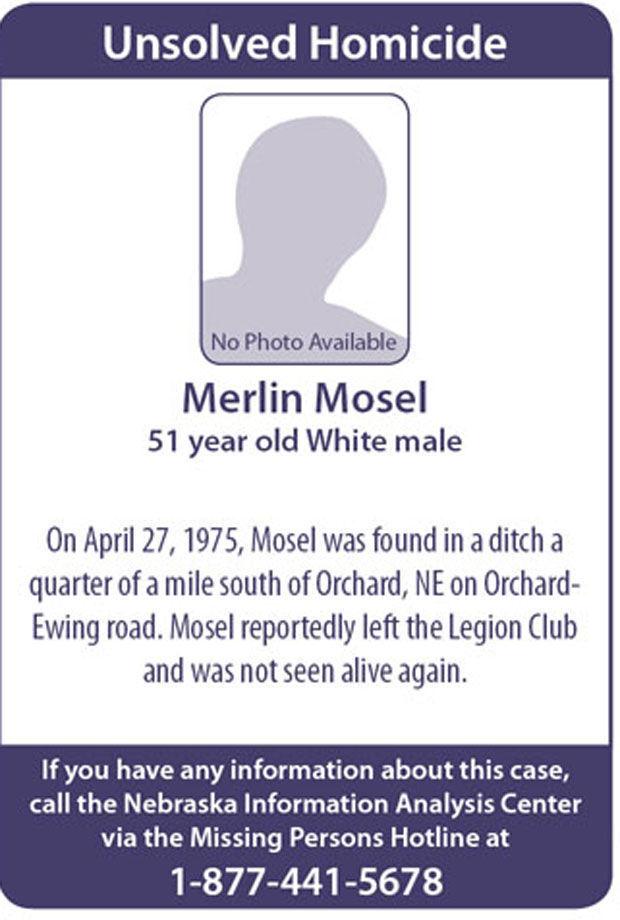 Mitchell Simon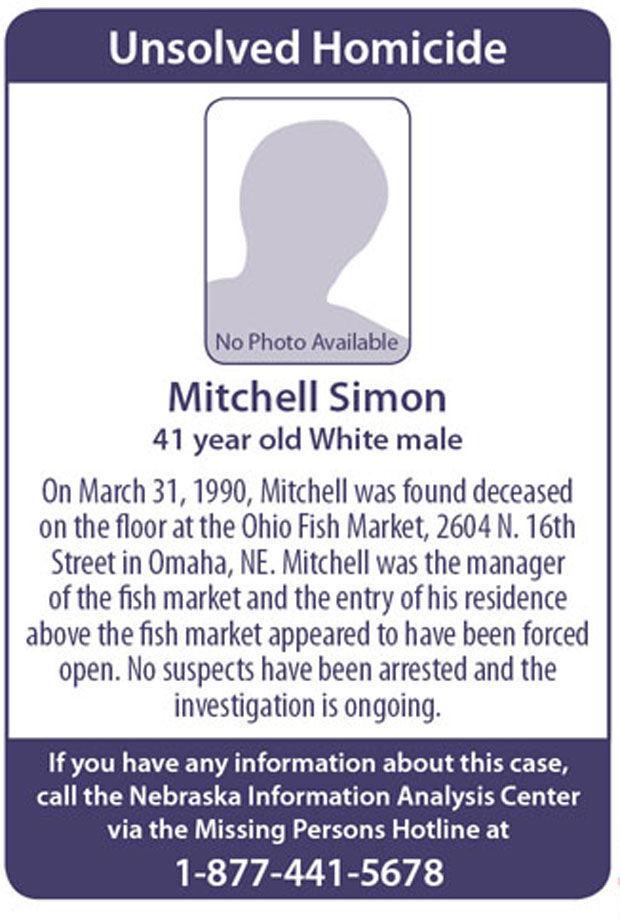 Patrick Vostades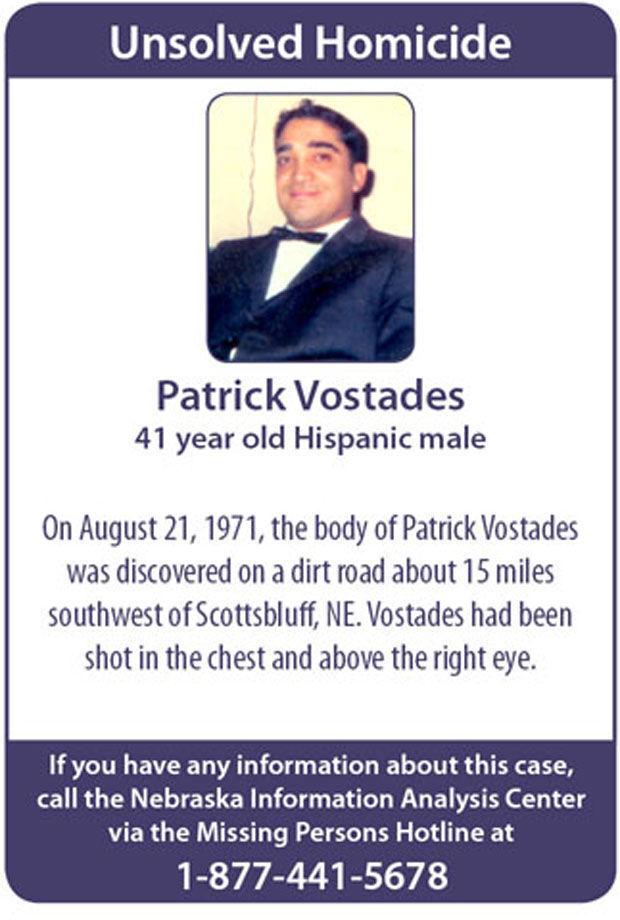 Rebecca Williams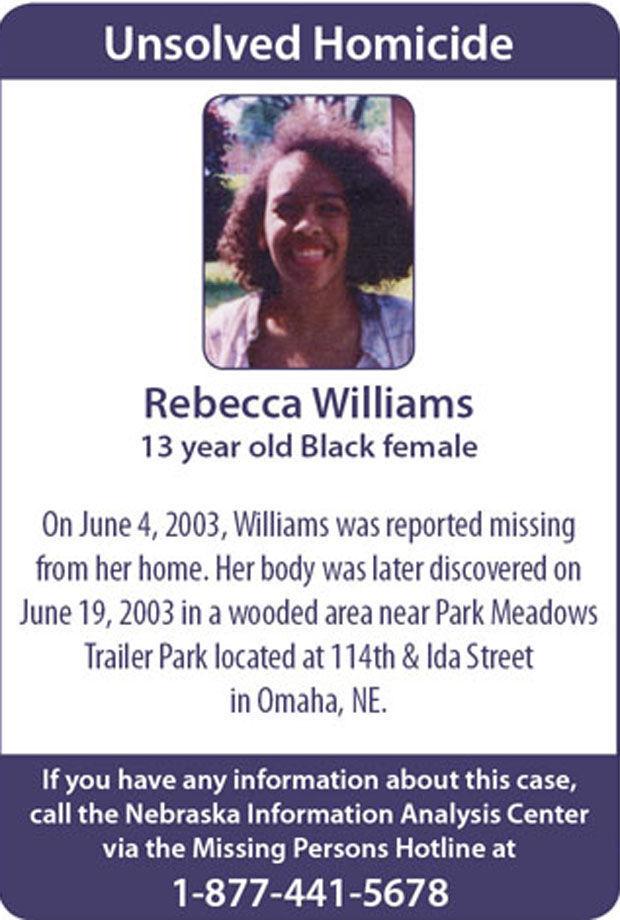 Richard Chadek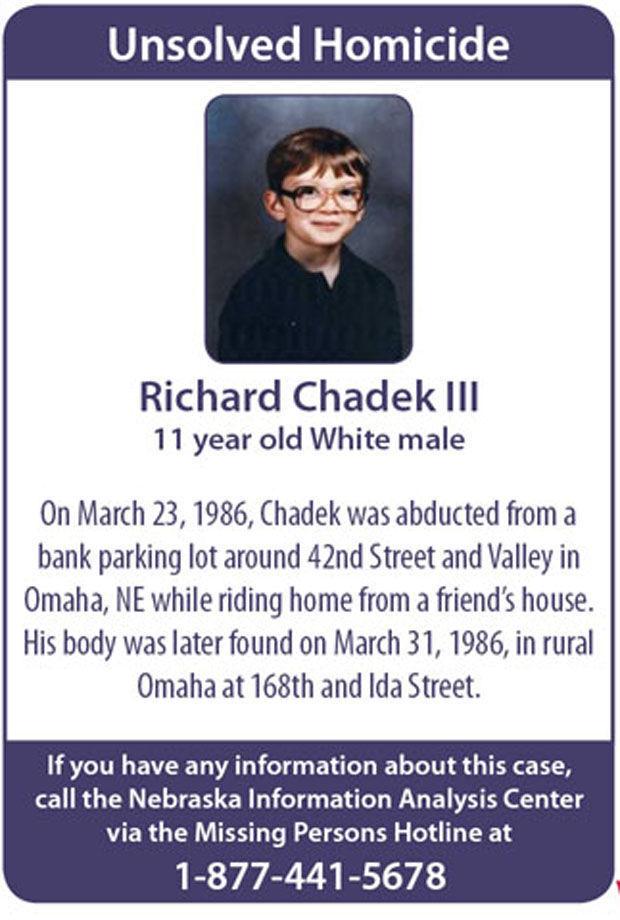 Richard Lessley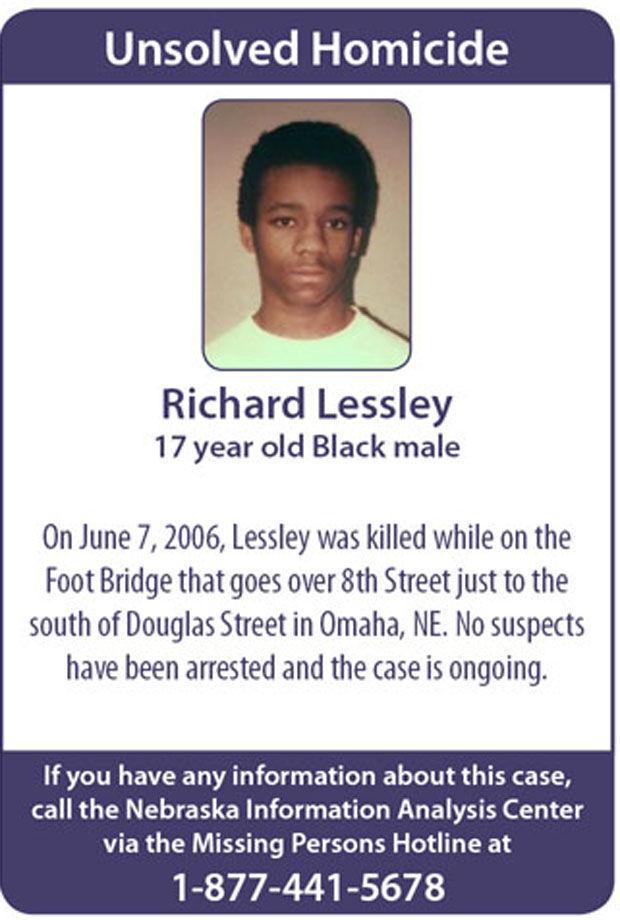 Robert Beaudoin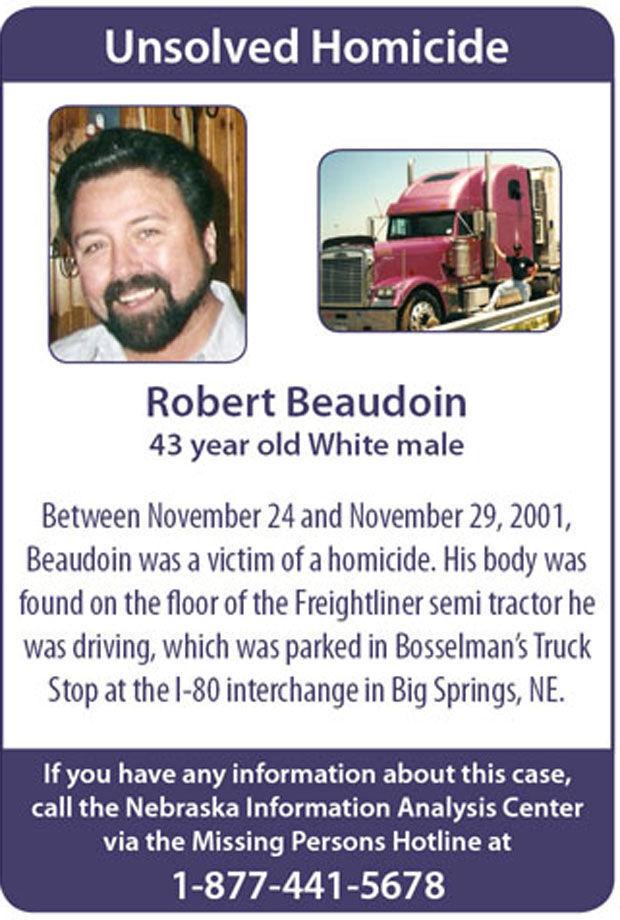 Robert Heelan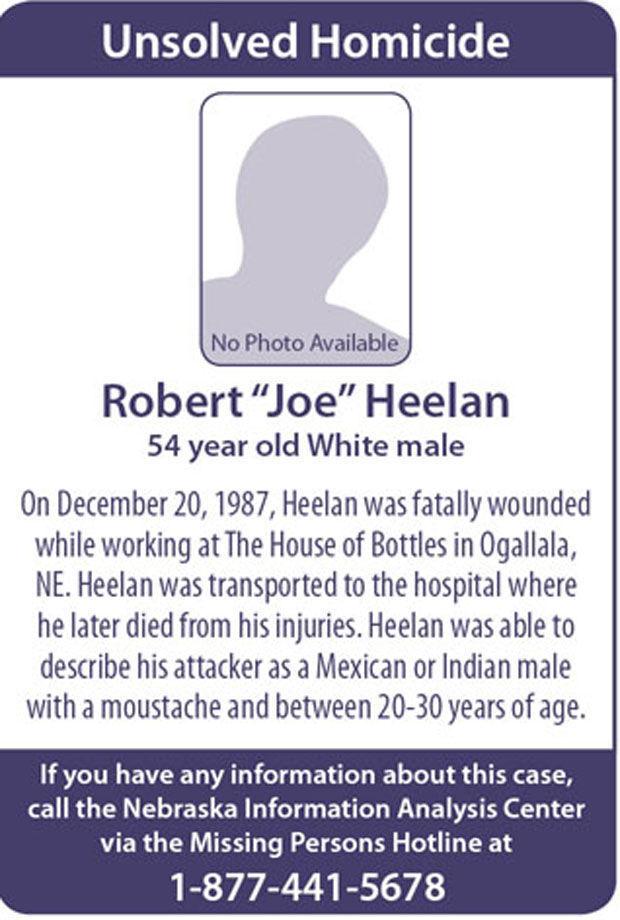 Rudolfo Flores
Russell McKnight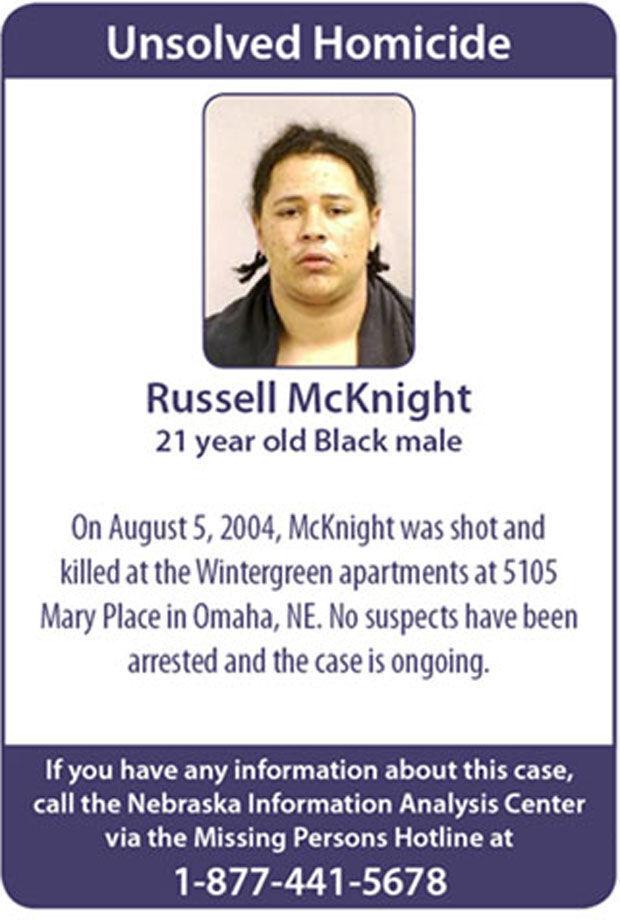 Sandy Green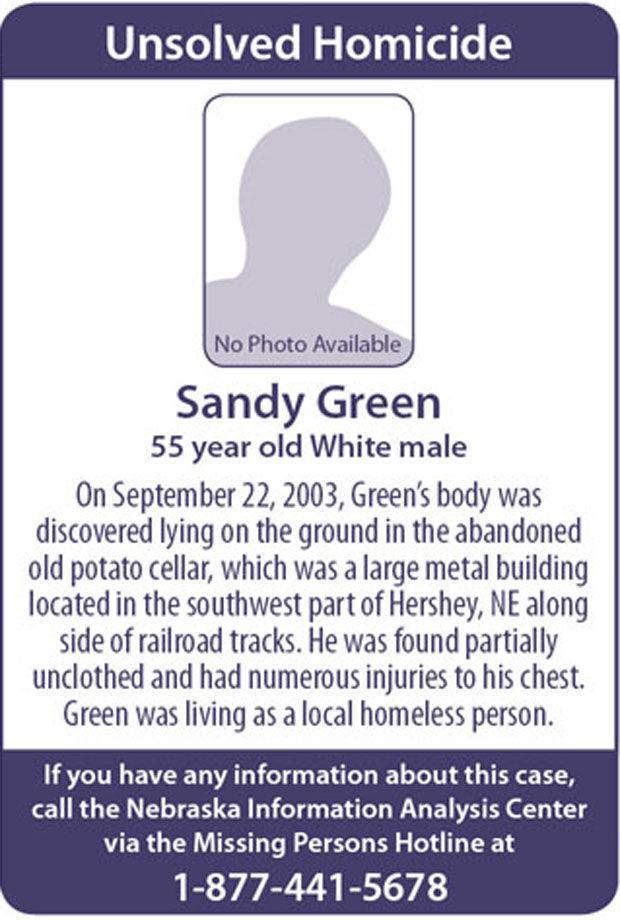 Sarah Neal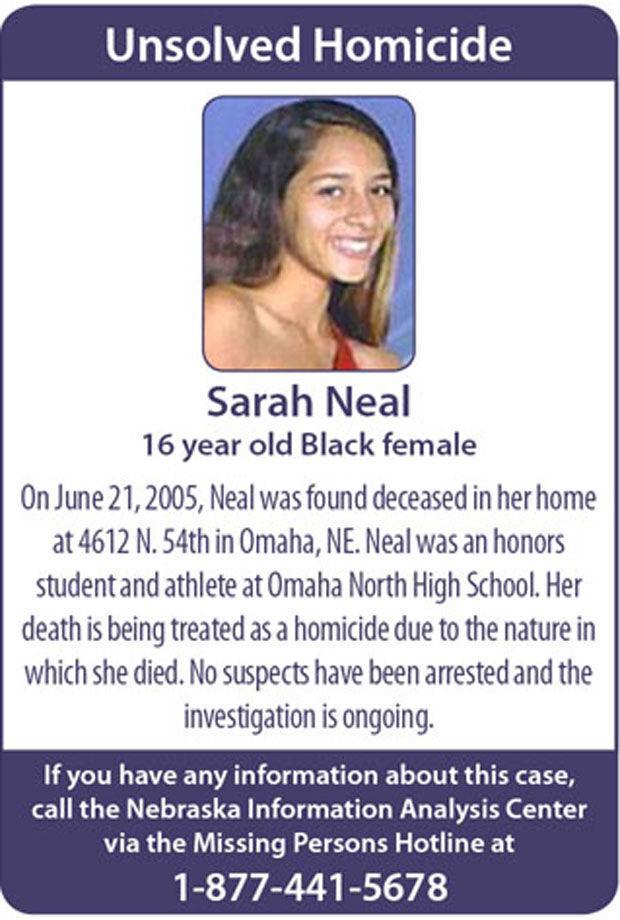 Tyrone Banister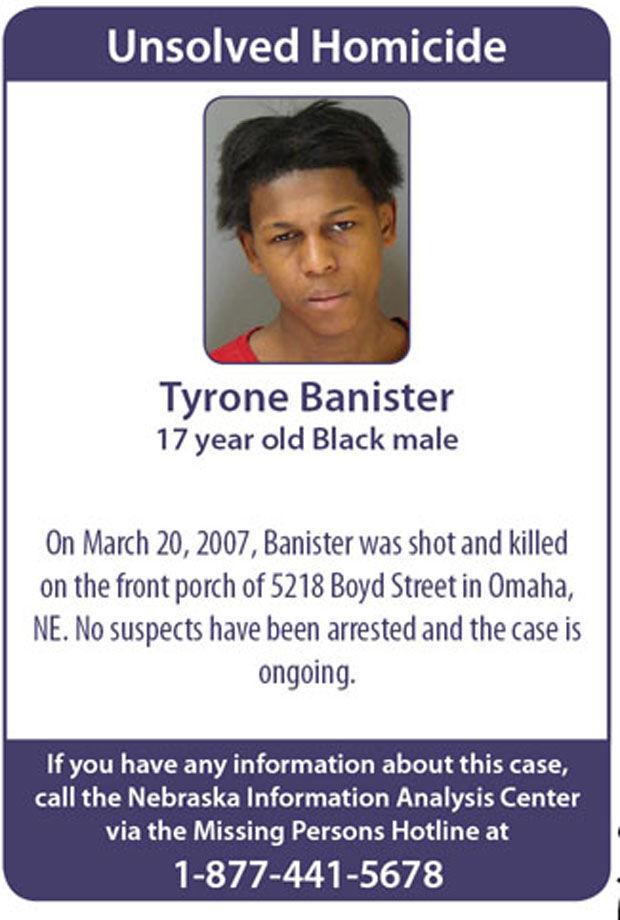 Waddell Robinson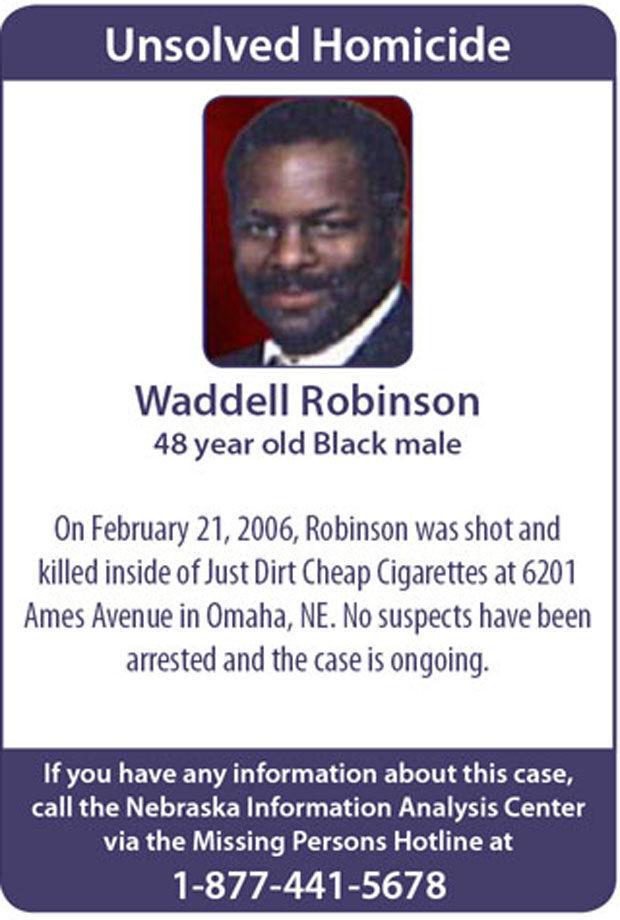 Charles Hanks