GRAND ISLAND — Police say 90 grams of marijuana were found in a 2-year-old's bedroom closet in the home of an alleged drug dealer.
Grand Island police officers executed a search warrant at 2205 Grand Island Ave. at about 10:35 p.m. Tuesday.
The main residents of the home are Christopher Holt, 27, and Alejandra Rojas Hunter, 24, along with their 2-year-old son.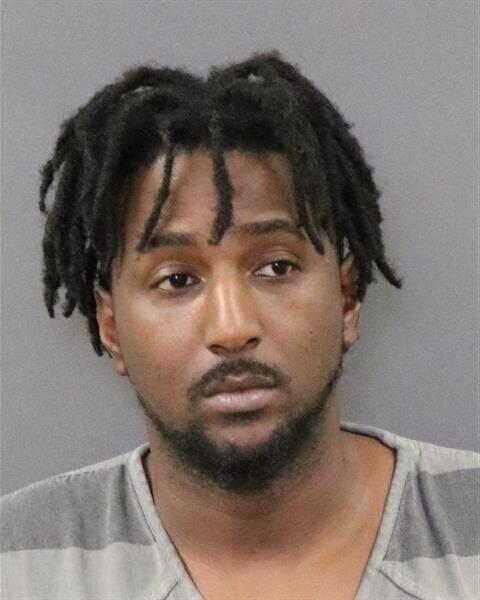 During the search, police say they located 12.2 grams of cocaine, 299.6 grams of marijuana, THC wax, THC gummies, THC syrup and numerous small plastic baggies.
"The plastic baggies were consistent with packaging the marijuana and cocaine for individual sale," according to the department's media report. The closet where the 90 grams of marijuana were found was "an area accessible to the child."