A 21-year-old man who authorities said drove drunk on Interstate 80 in Omaha and crashed into another car, killing the driver, was ordered held on $3 million bail Tuesday. 
Joaquin Dimayuga-Alvarado has been charged with motor vehicle homicide and driving under the influence causing serious bodily injury in connection with the death of 76-year-old Timothy Flaherty and injuries to two others.
According to police, Dimayuga-Alvarado was driving a 2010 Nissan Maxima on Saturday with 16-year-old passenger Jamie Dominguez on westbound I-80 between the 60th Street and 72nd Street exits. 
Just before 4 p.m., the Maxima struck a 2022 Hyundai Elantra driven by Flaherty that was stopped in the north shoulder of the westbound lanes of I-80, police said. Because of the force of the crash, the Elantra overturned, and Flaherty died at the scene. 
Dimayuga-Alvarado's Maxima then veered across the interstate and hit a 2019 Jeep Cherokee driven by 26-year-old Quinten Washington. Washington was not injured, but 25-year-old Marketa Kennedy, who was a passenger in the Jeep, went to a hospital for treatment of her injuries.
Dominguez also was taken to a hospital in stable but critical condition.
Officers at the scene noticed Dimayuga-Alvarado's bloodshot and watery eyes and an odor of alcohol, according to an arrest affidavit. He told them that he drank an alcoholic beverage at Isla del Mar near 36th and Q streets and then drove on the interstate. 
Sobriety tests conducted at the scene showed that he was impaired, police said. About two hours after the crash, Dimayuga-Alvarado's preliminary breath test was .156 — nearly double the legal limit. 
A blood-alcohol test was pending. 
According to court documents, the legal immigration status of Dimayuga-Alvarado is unknown, although he provided Omaha police with a photo identification card issued by the Mexican government at a consulate in Texas.
The police officer who arrived at the scene wrote in the arrest affidavit that Dimayuga-Alvarado "is considered a potential flight risk due to the lack of ties to the community." That may likely be the reason for the steep bail amount set by Douglas County Judge Grant Forsberg.
A typical bail amount for a motor vehicle homicide charge is about $50,000 to $75,000, but a 2018 World-Herald analysis showed judges reserve highest bail amounts up to $2 million for Latinos whose immigration status was questionable and those with previous drunken driving convictions. 
Getting away with murder: Nebraska cold cases
Ann Marie Kelley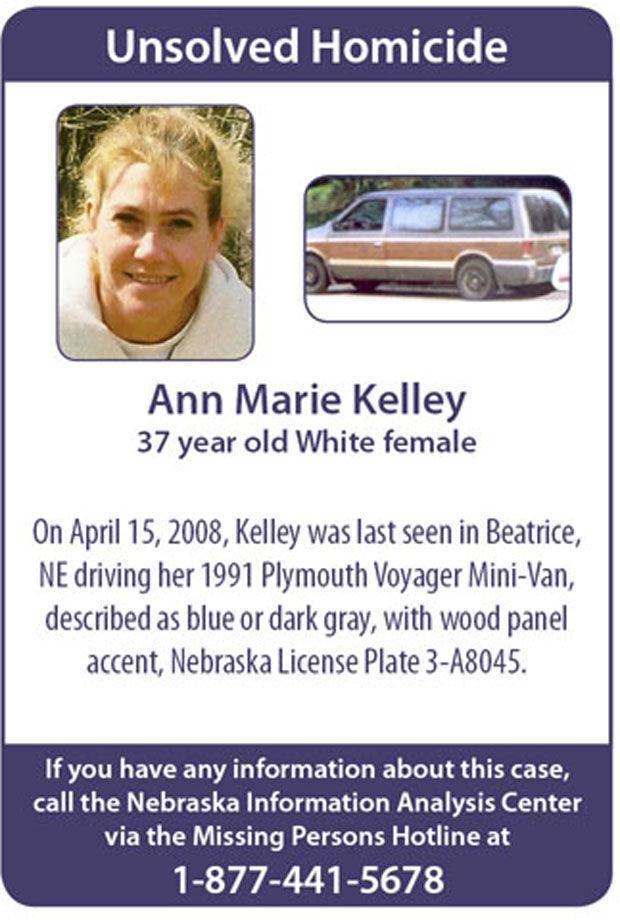 Carl Bittner
K.K. Kody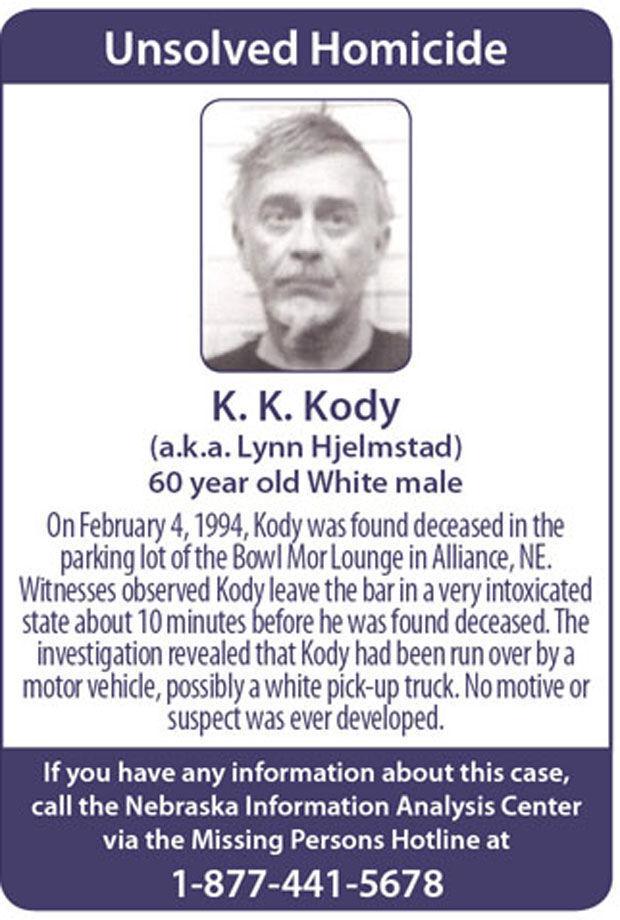 Christi Nichols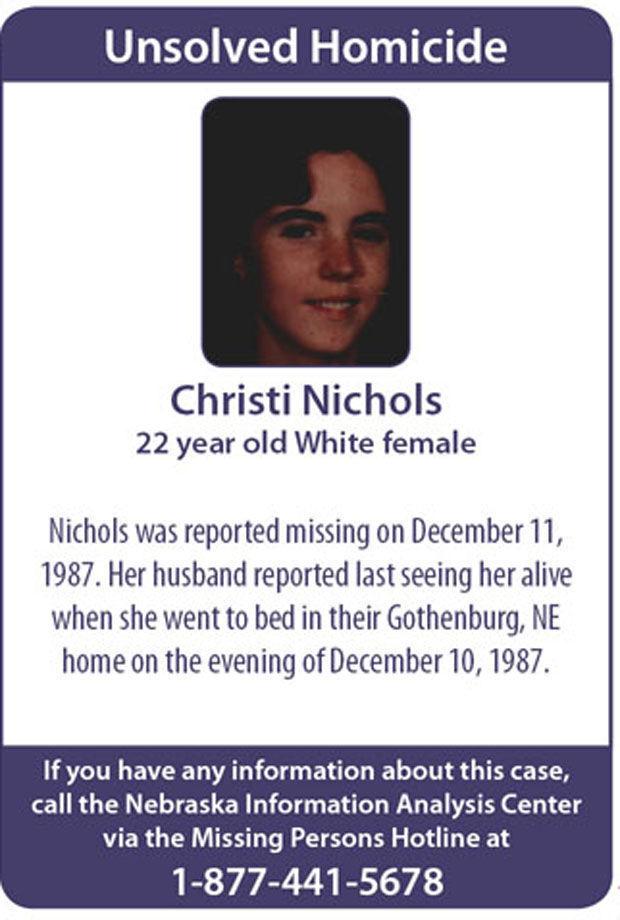 Donald Bennett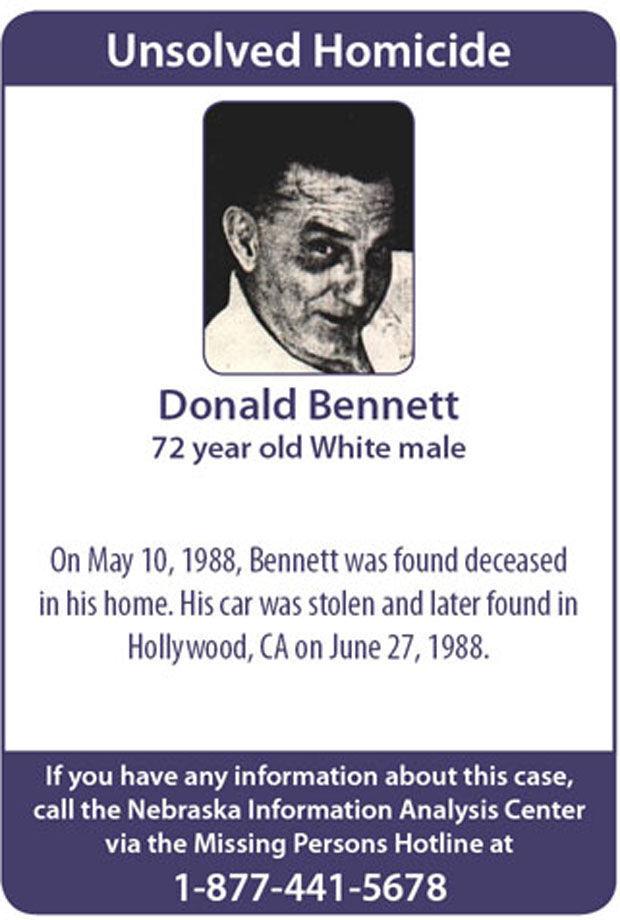 Ernestine Ruschy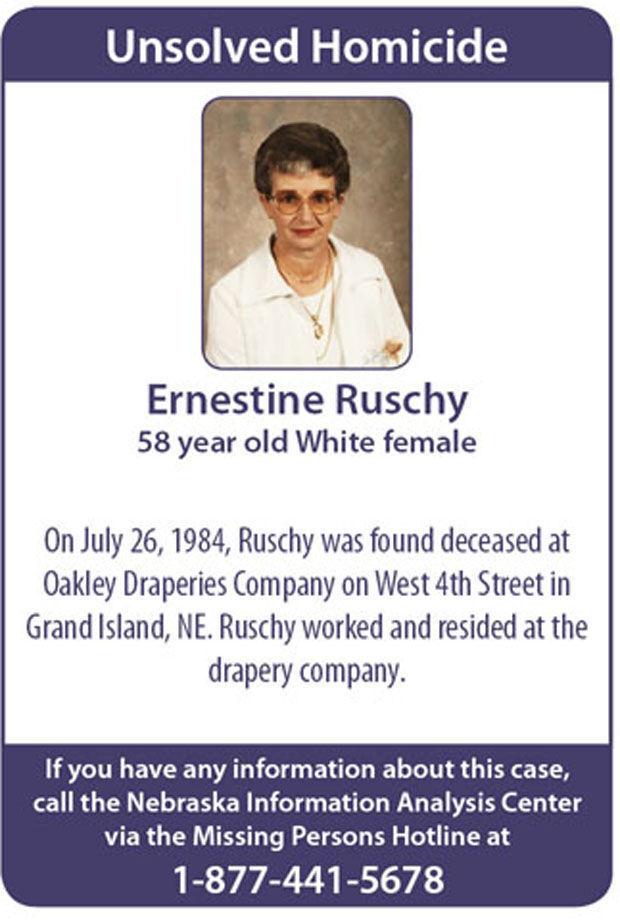 Eugene McGuire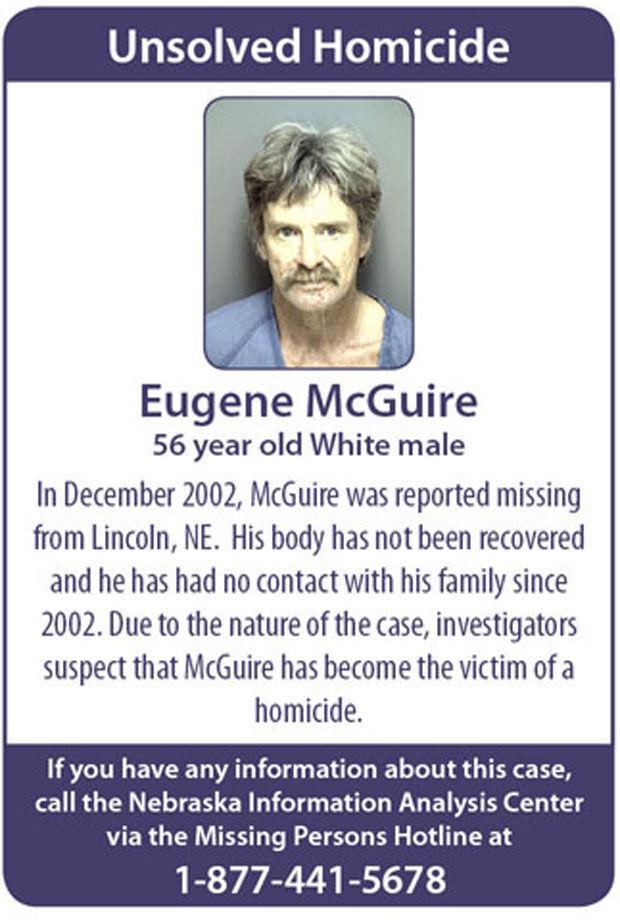 Jay Durnil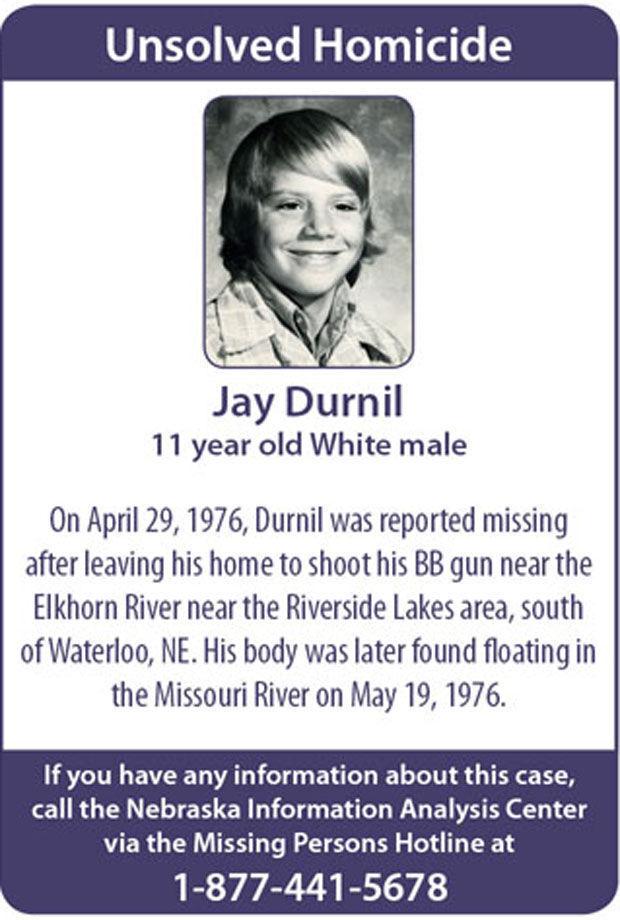 Mary Heese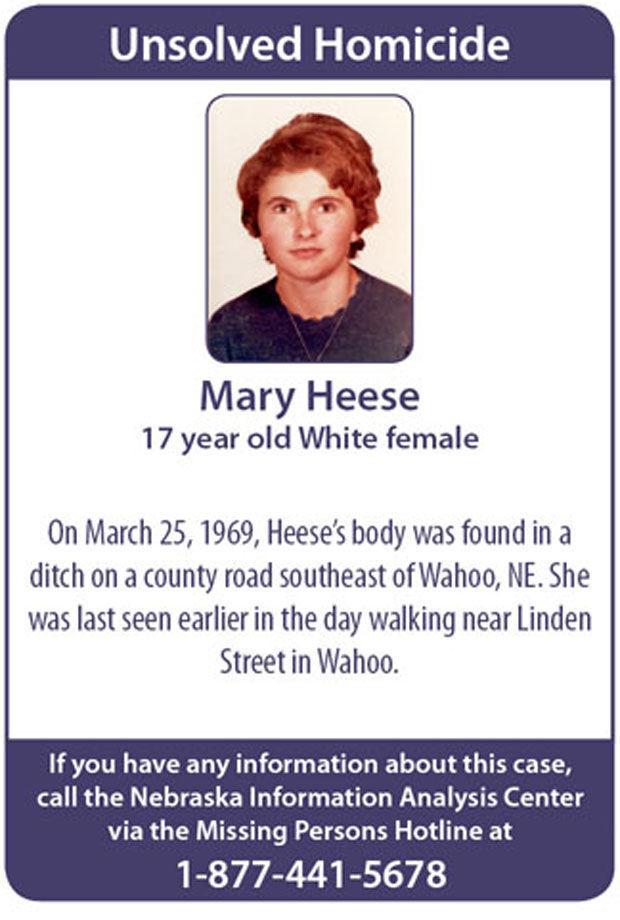 Gregory Moore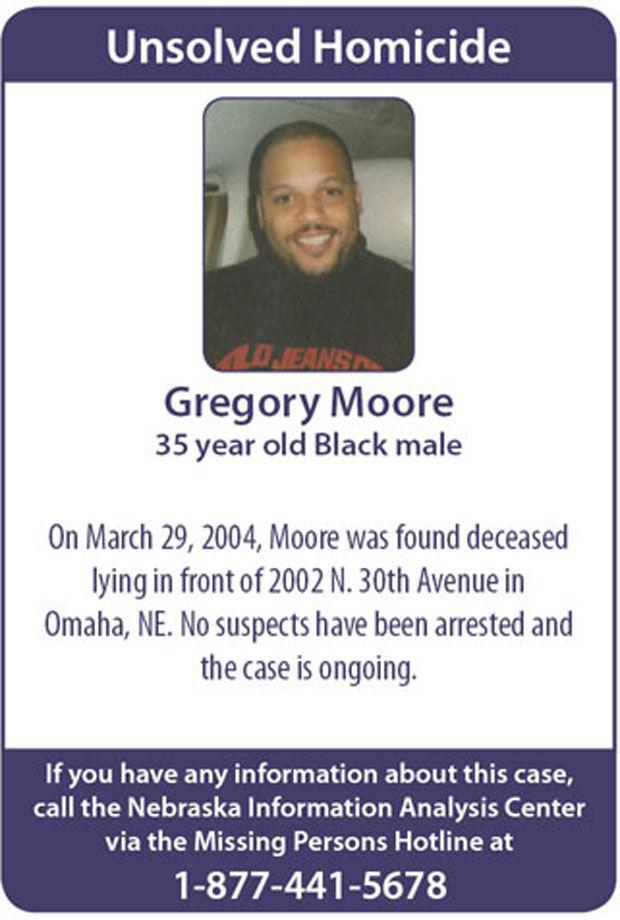 Irvin Settje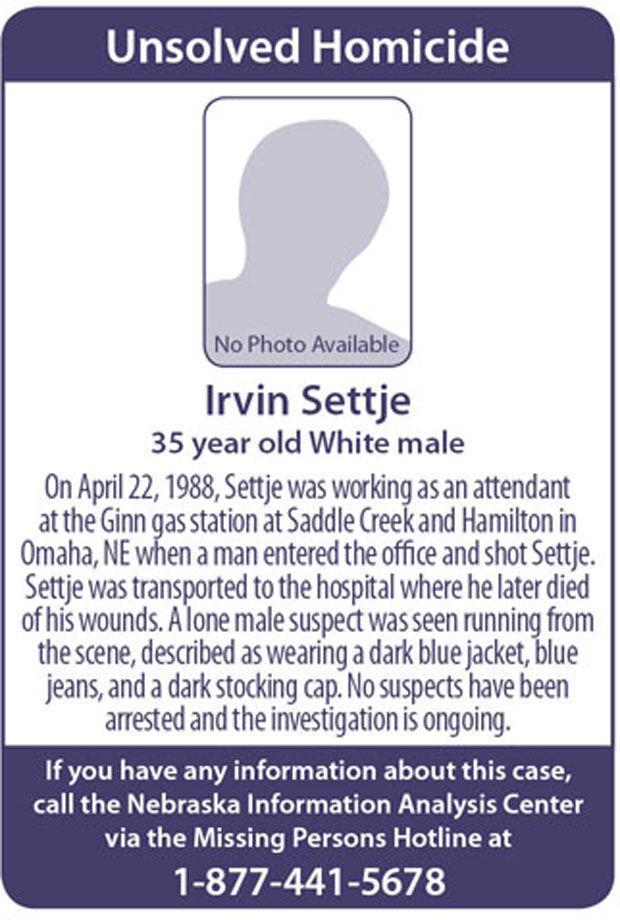 Jason Remsen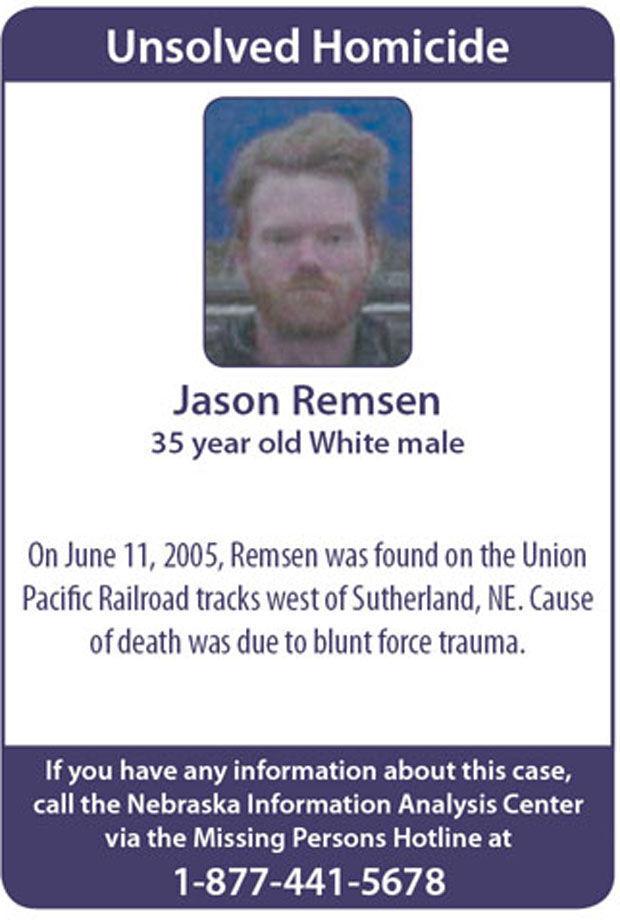 Jason Vesper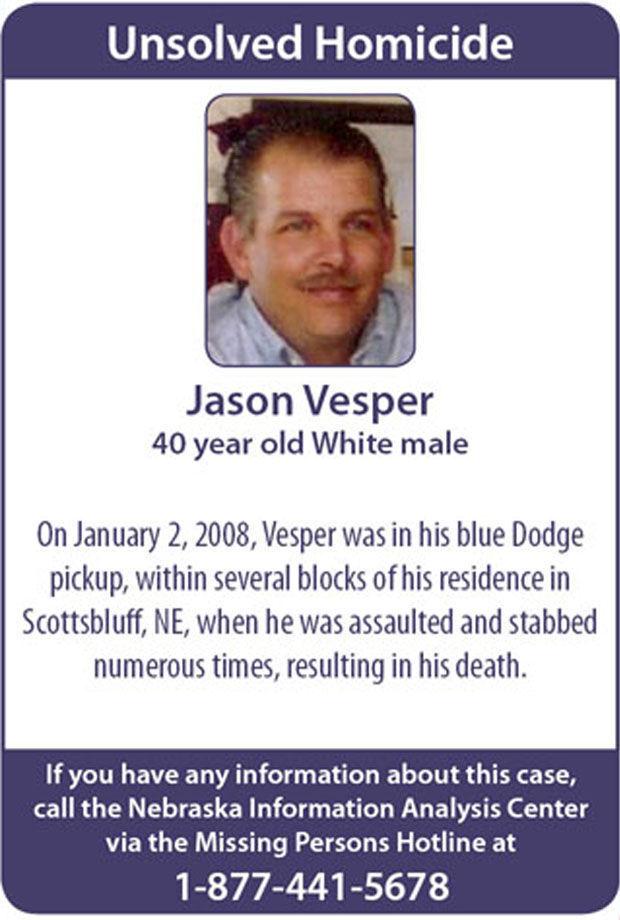 Brian Walker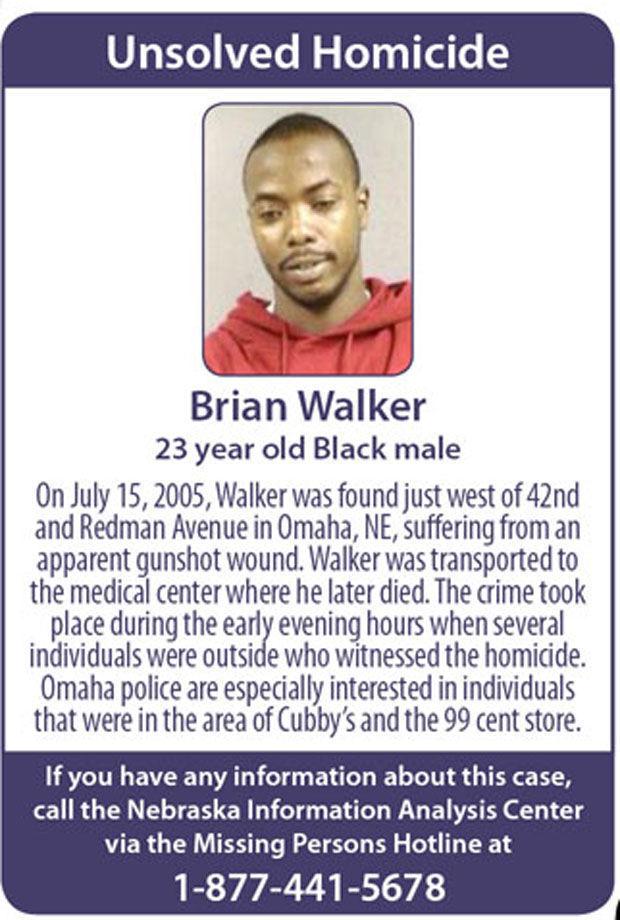 Arthur Morley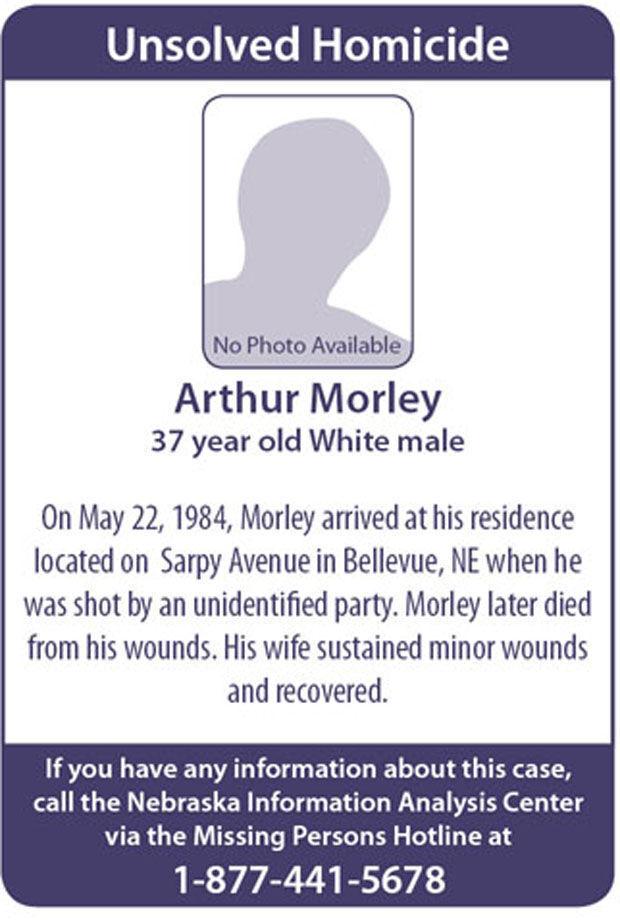 Jay Blockson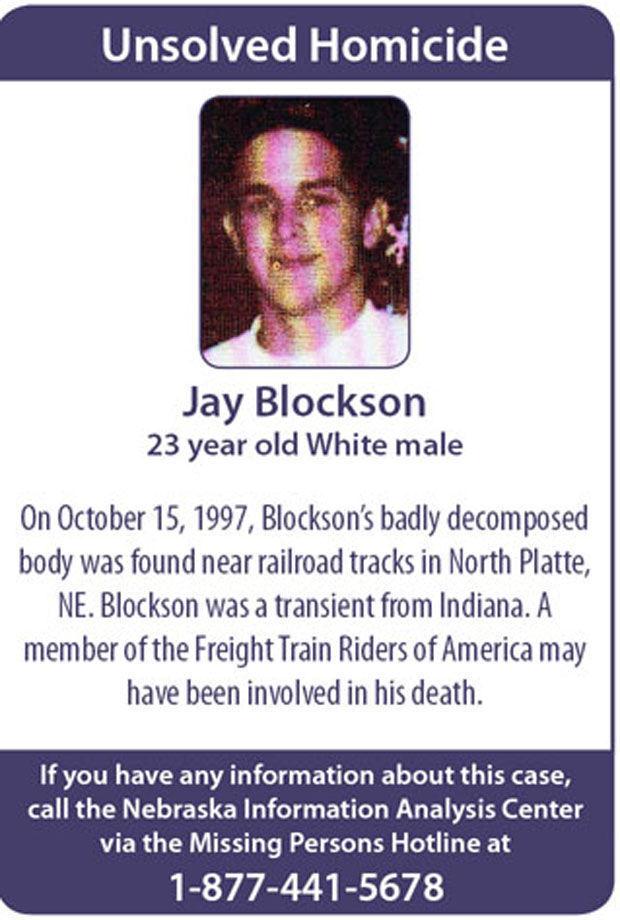 Jeanne Kassebaum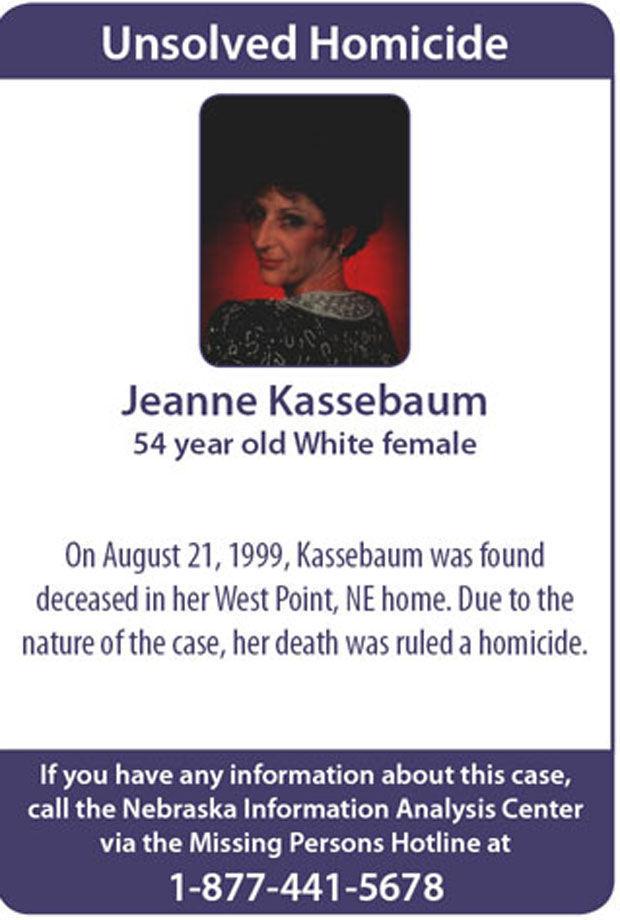 William, Bernice and Barbara Peak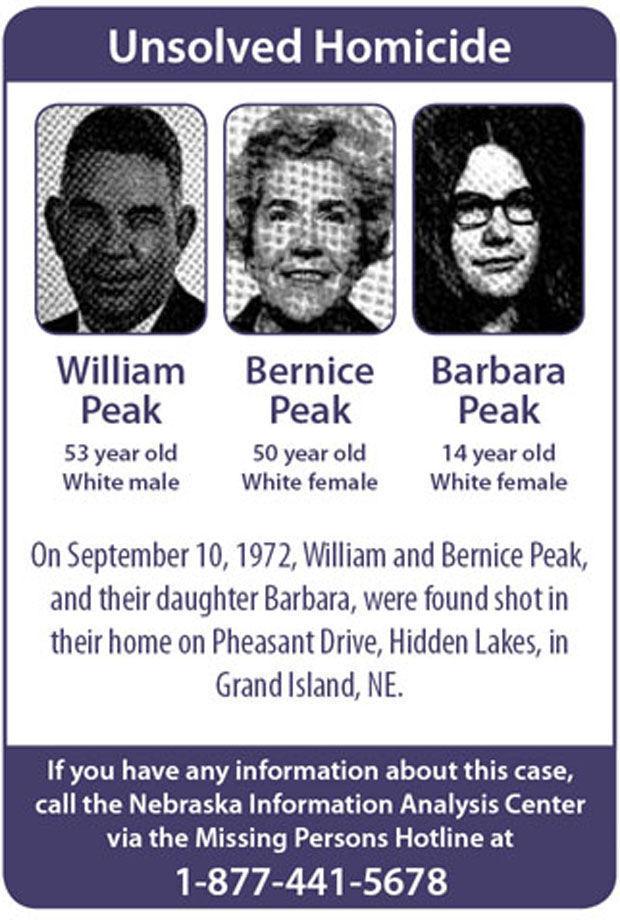 Jeffrey Snoddy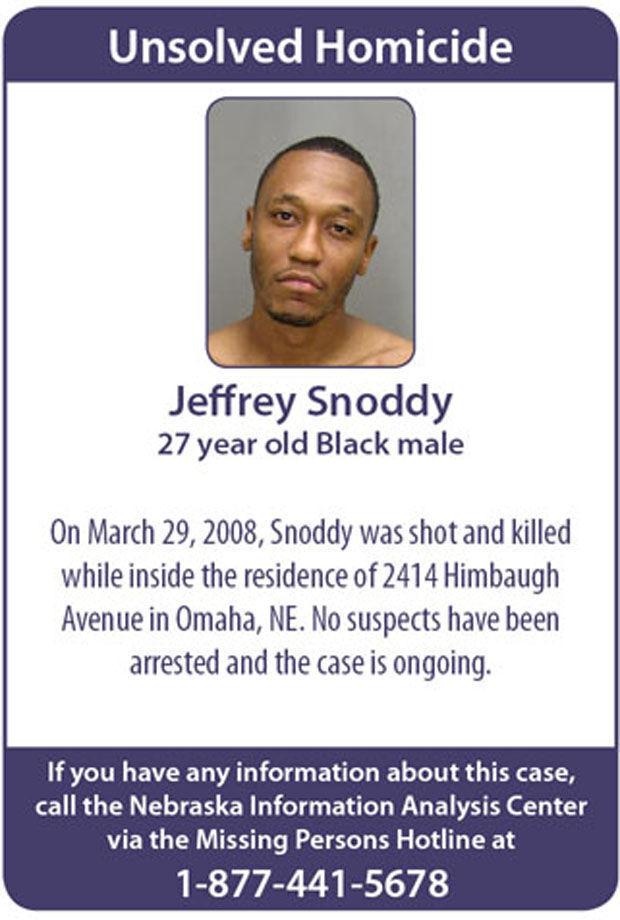 Joy Blanchard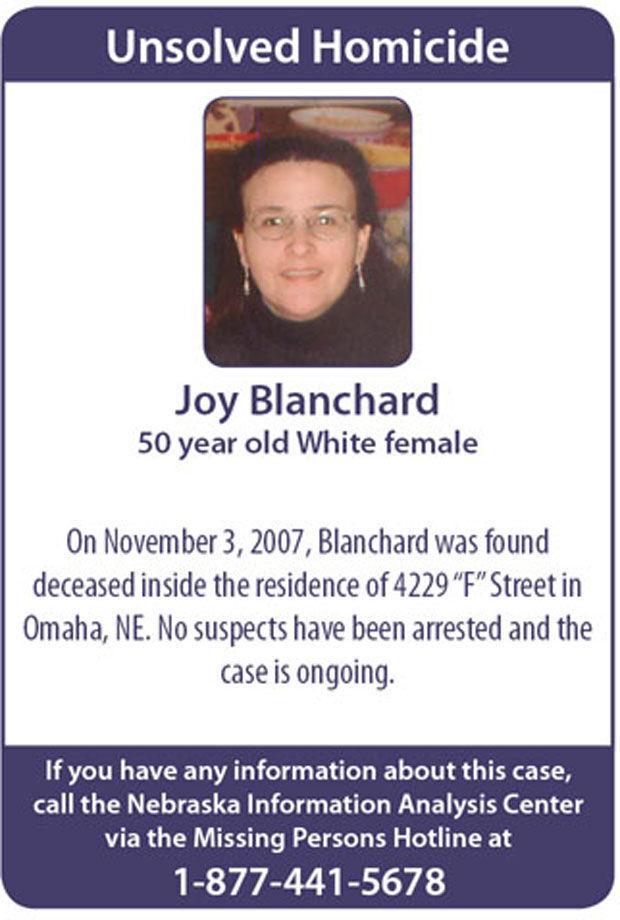 Demetrius Simpson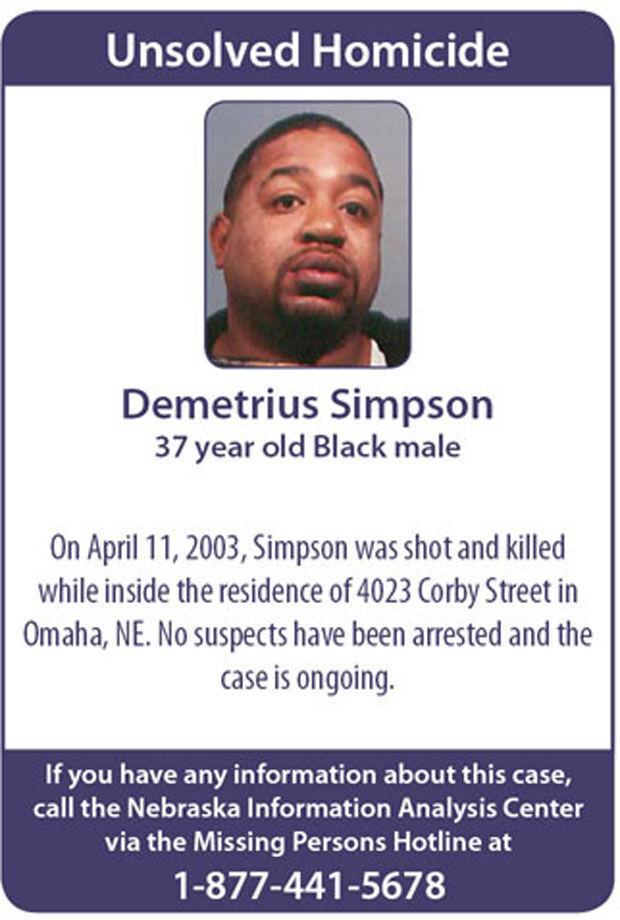 Julie Derrick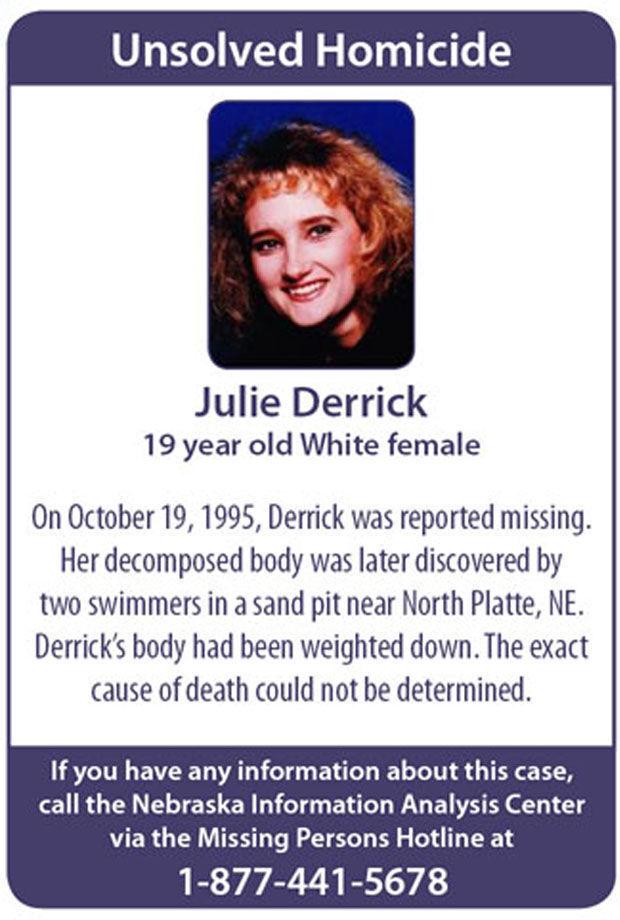 Leah Rowlands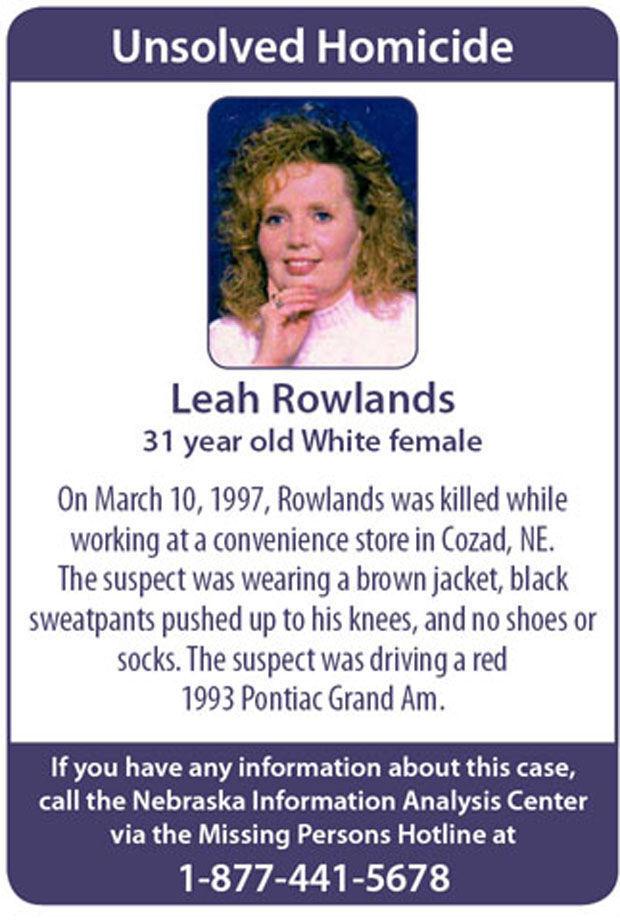 Letha Harley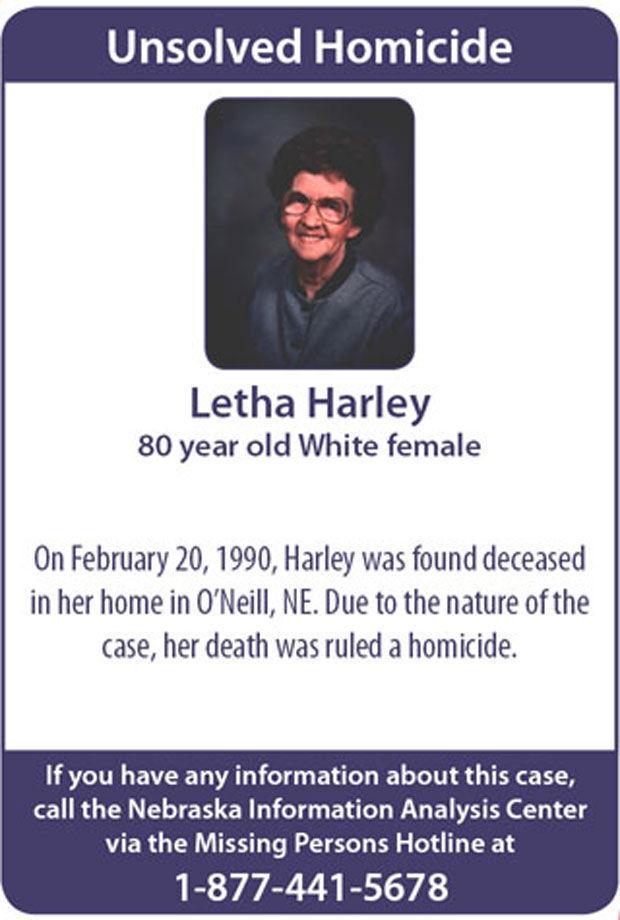 Mary Cabral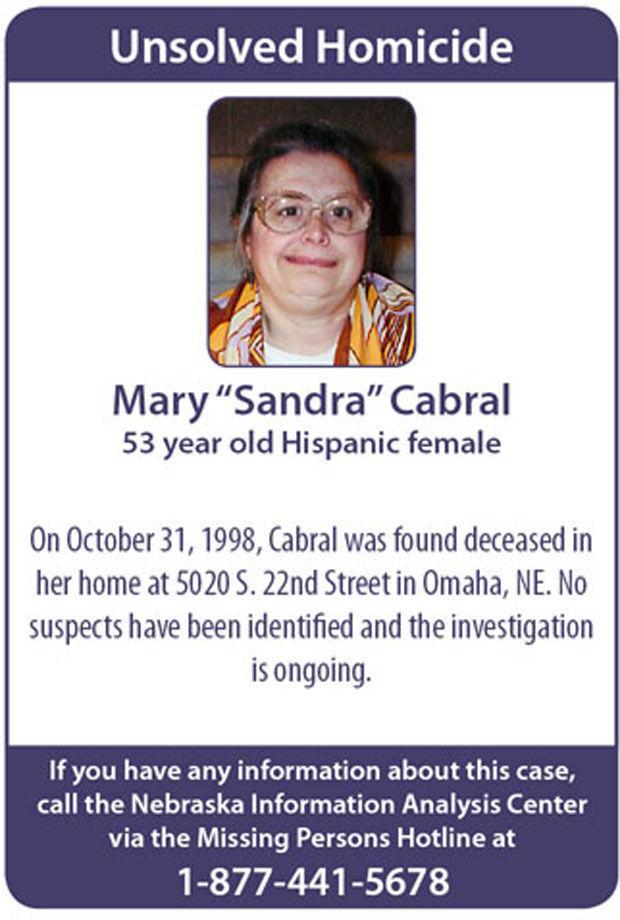 Mary Cronin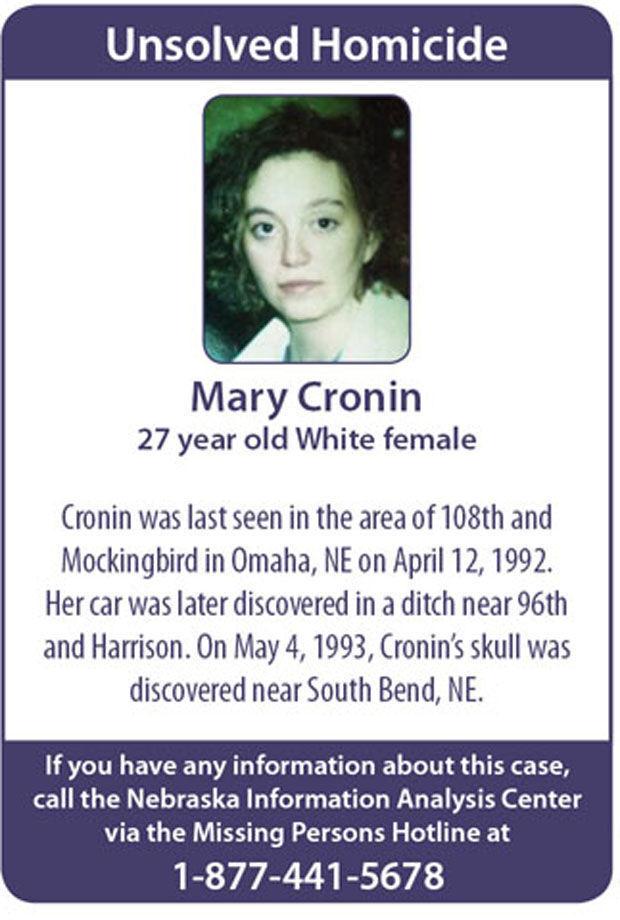 Merlin Mosel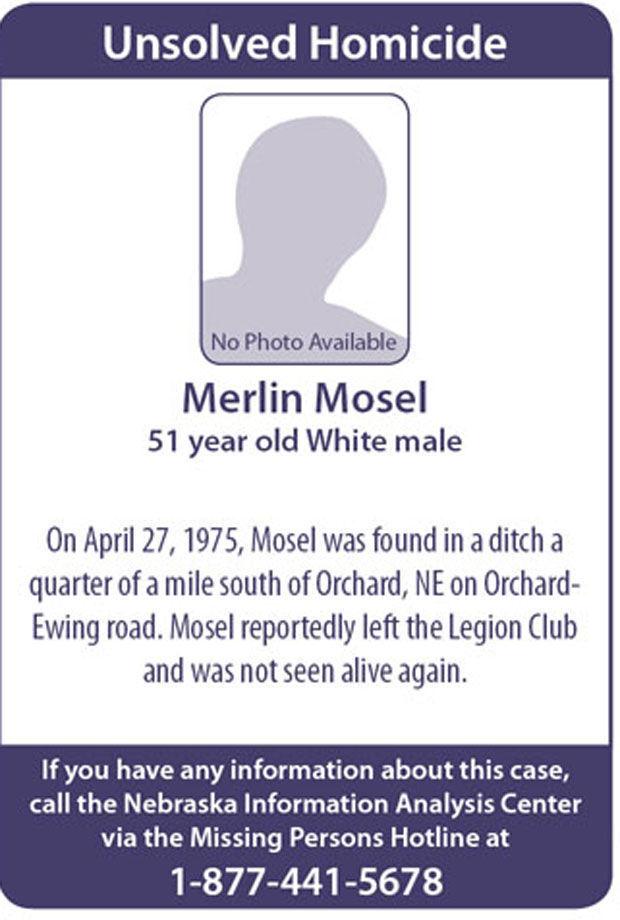 Mitchell Simon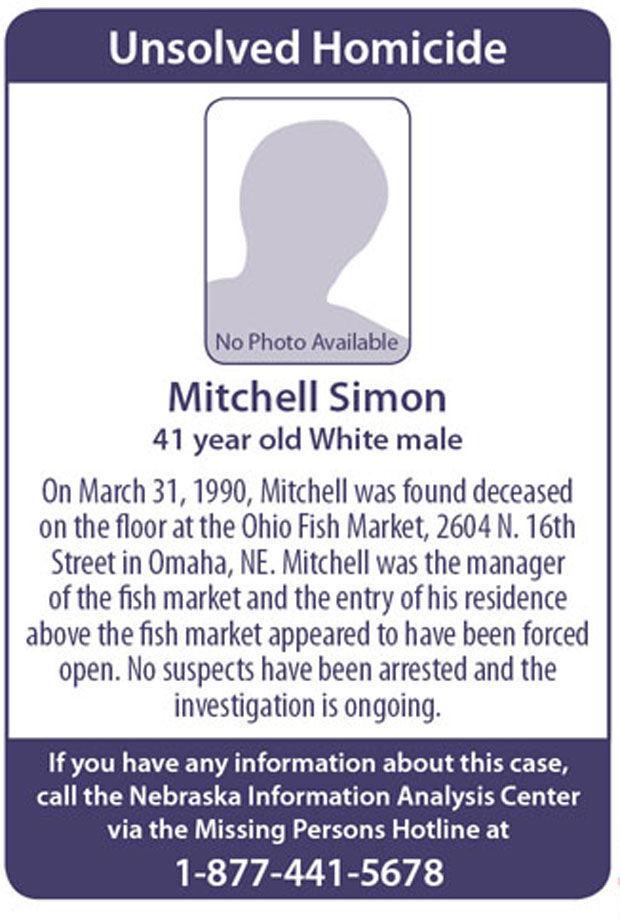 Patrick Vostades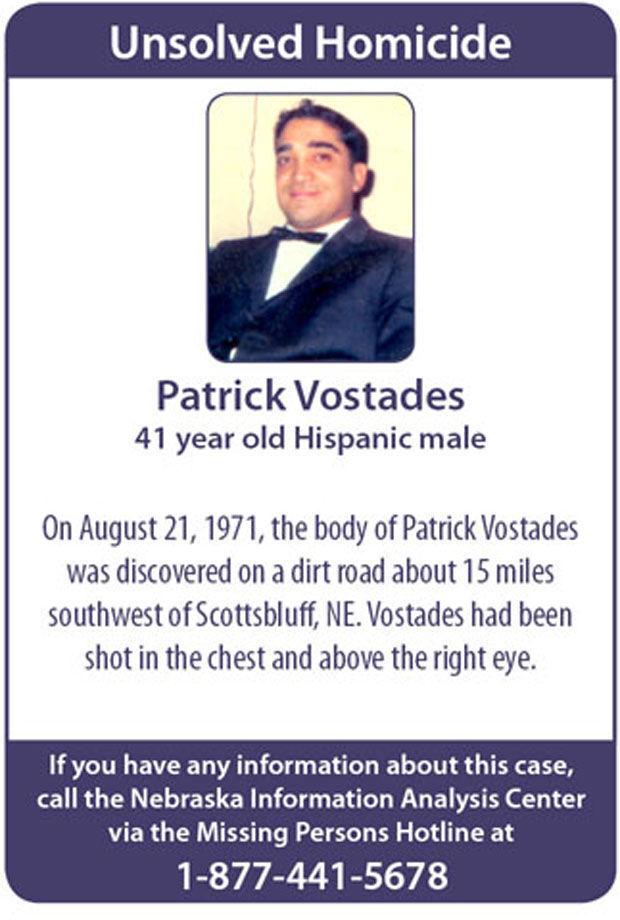 Rebecca Williams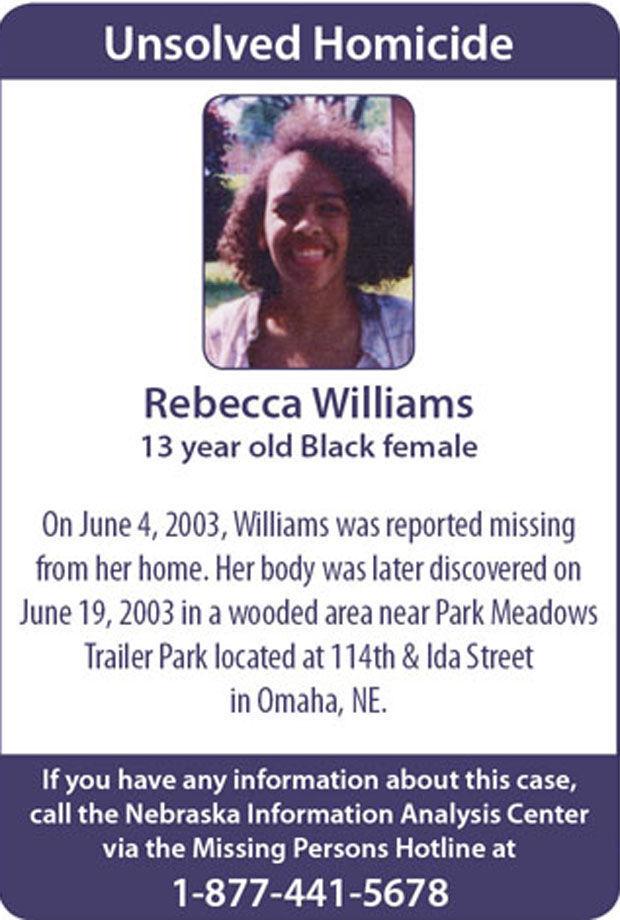 Richard Chadek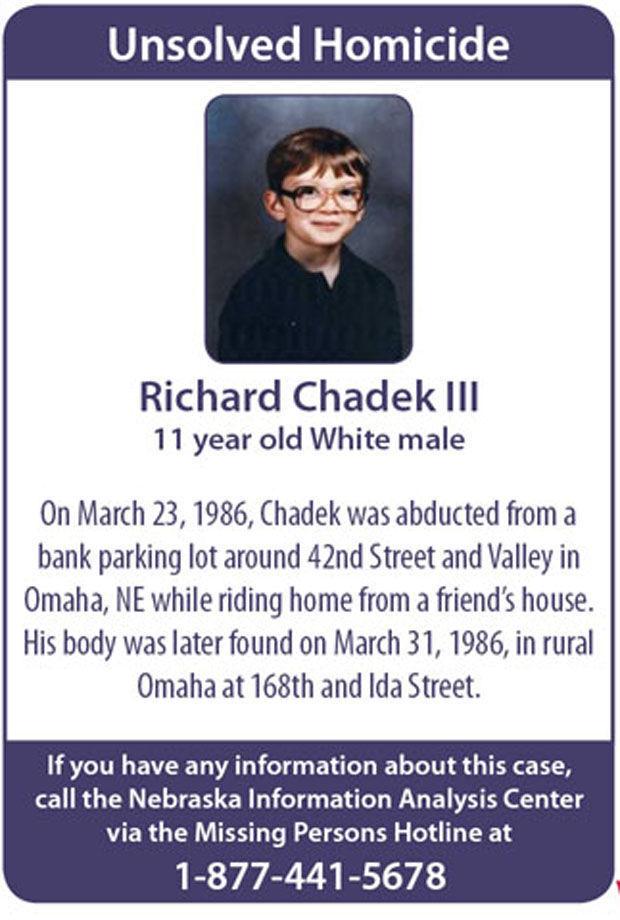 Richard Lessley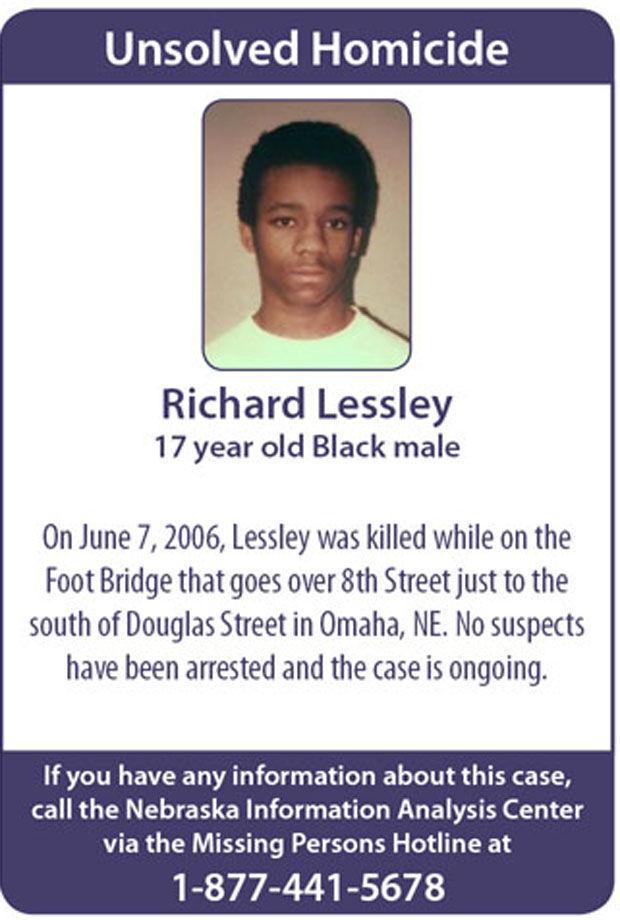 Robert Beaudoin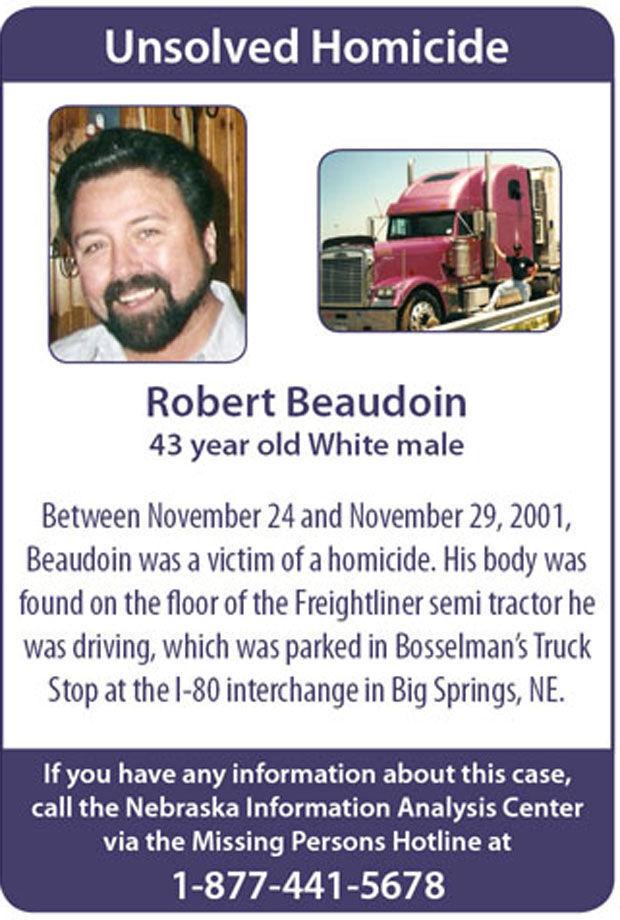 Robert Heelan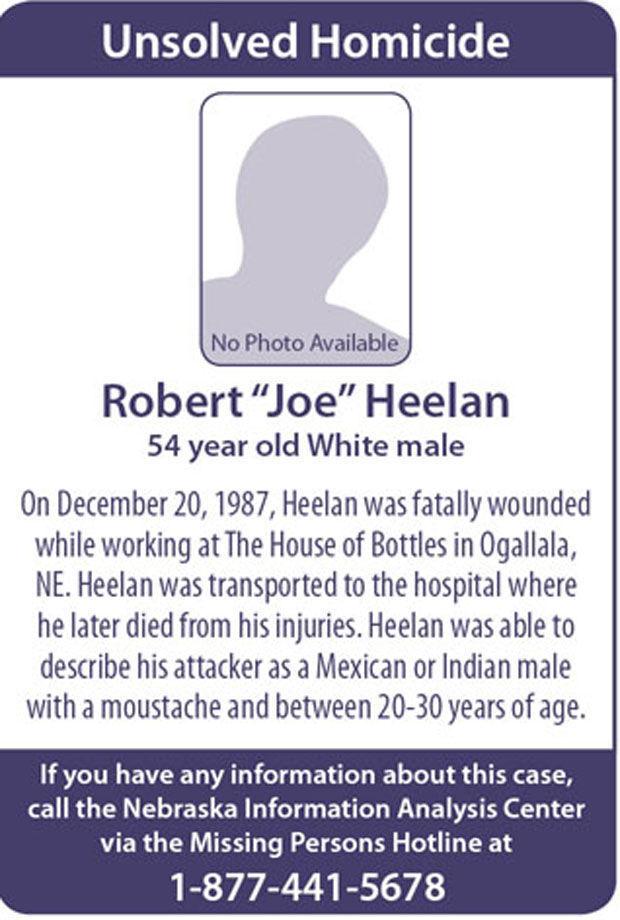 Rudolfo Flores
Russell McKnight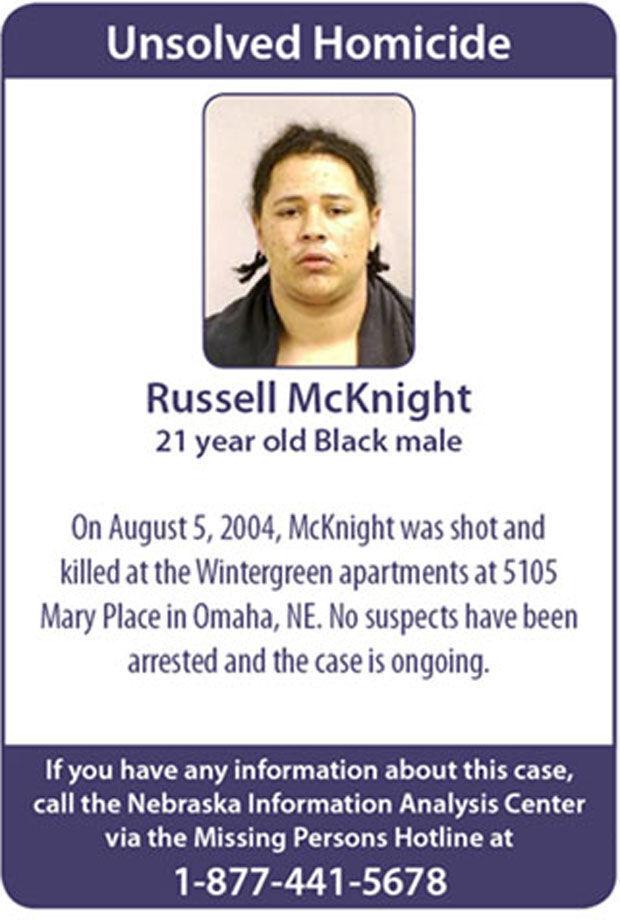 Sandy Green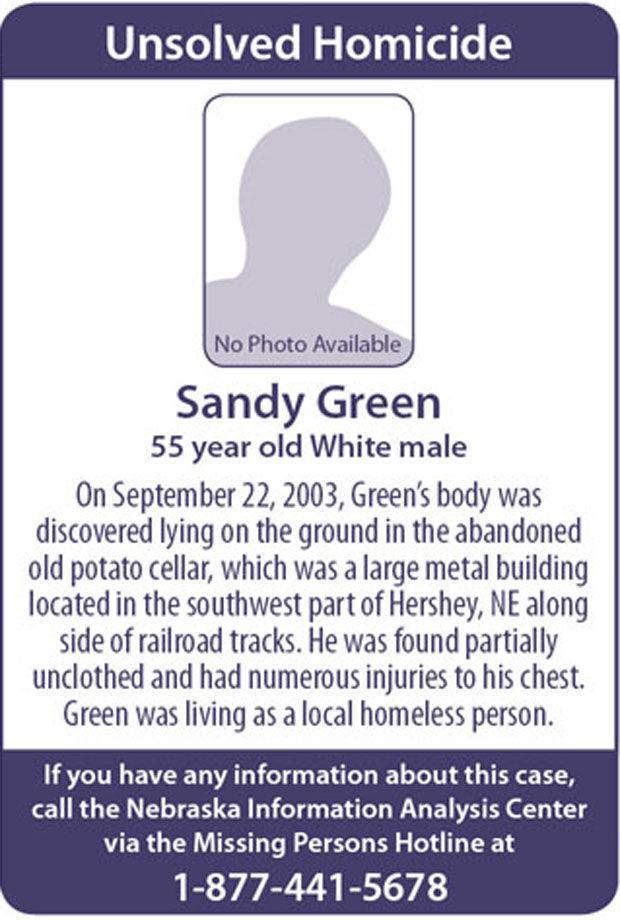 Sarah Neal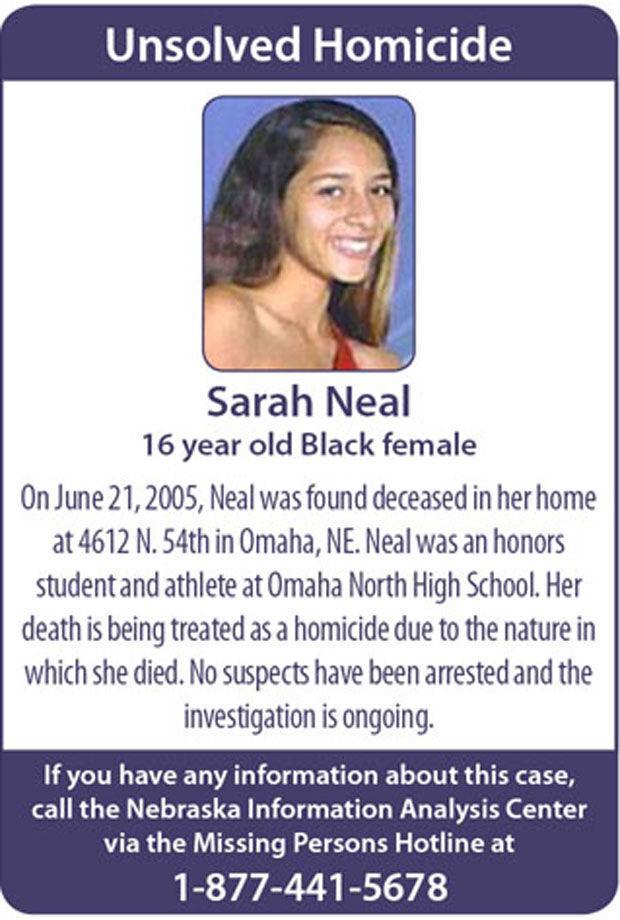 Tyrone Banister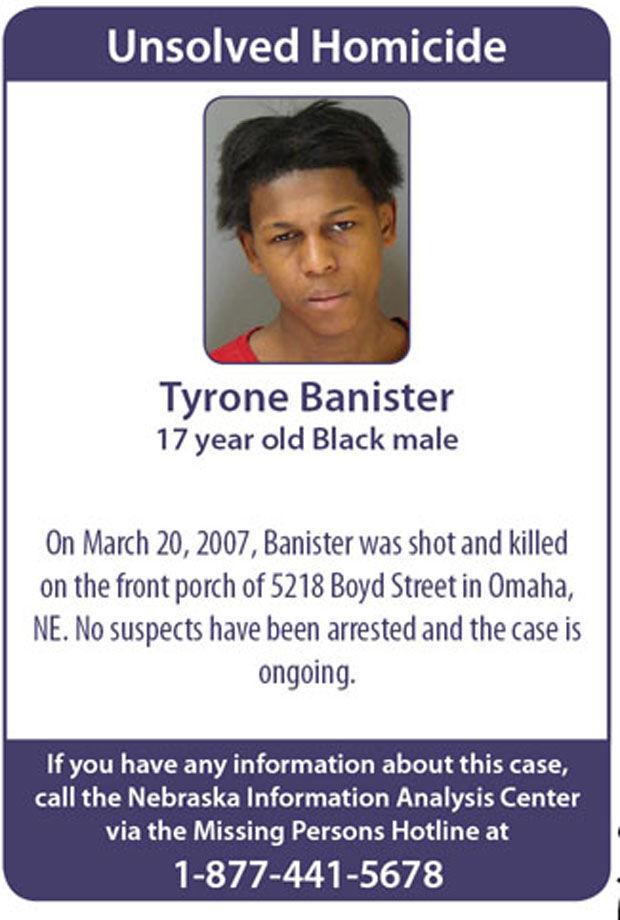 Waddell Robinson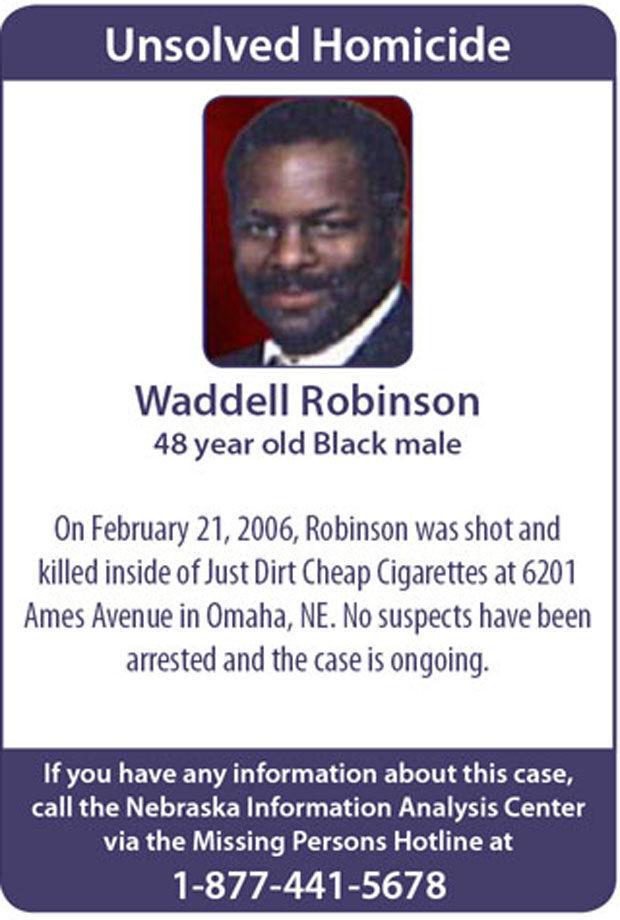 Charles Hanks