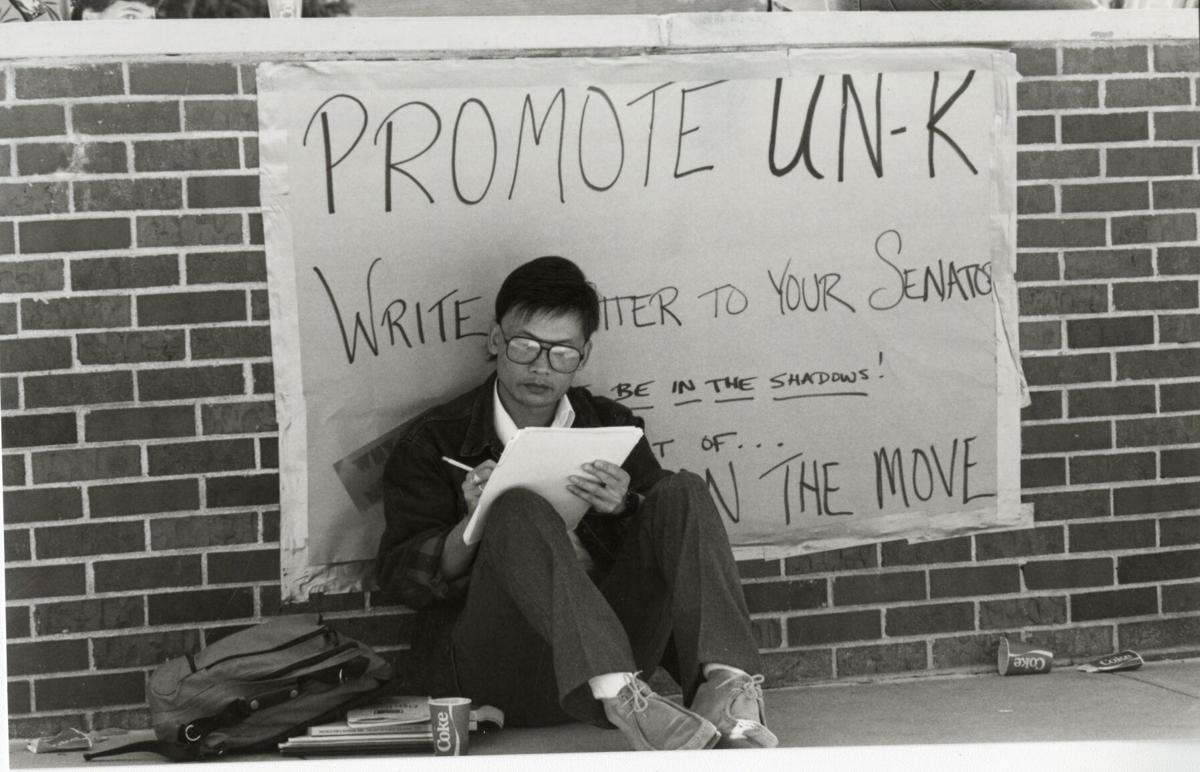 KEARNEY — The University of Nebraska at Kearney turned 30 years old on July 1, marking the day when the college was accepted into the University of Nebraska system.
UNK Chancellor Doug Kristensen has been there from the beginning.
"What happened shortly after I was elected — there was a big learning curve when I was sworn in," Kristensen said. "I had watched some discussion about the university, and we knew that Kearney had been underfunded. I had many discussions with Jerome Warner on how to help the campus survive." Warner served as a state senator in the Nebraska Legislature for 35 years.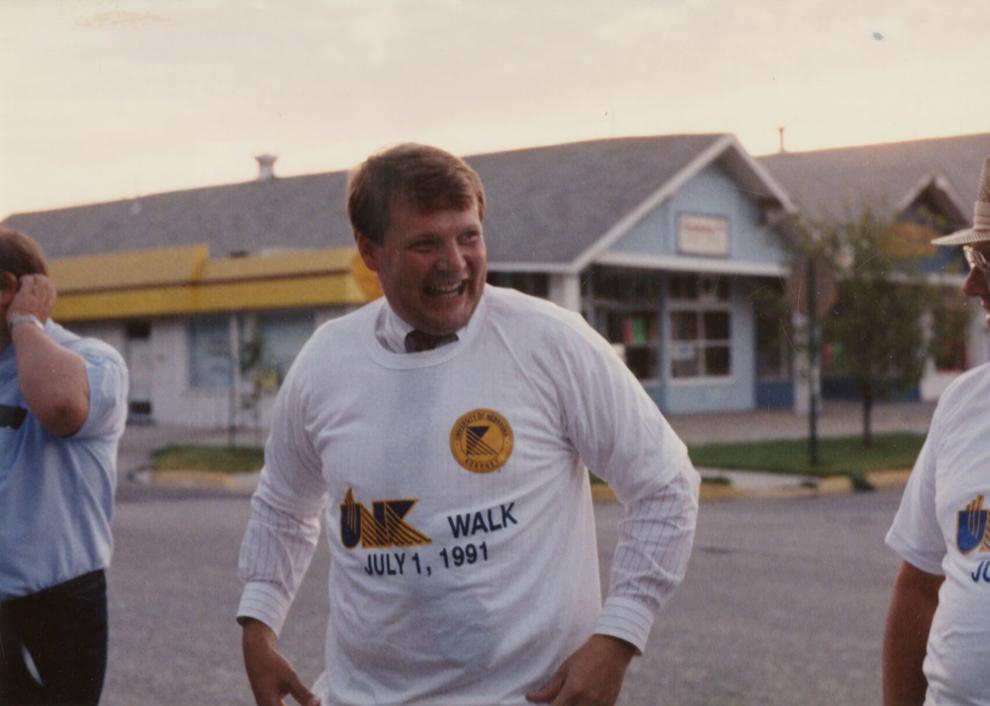 According to nebraskalegislature.gov, Warner headed committees on Education, Appropriations and Revenue and the Executive Board, as well as serving as Speaker of the Legislature. His leadership helped make Kearney State College a part of the university system in 1989 after his father's legacy. Charles Warner was responsible for establishing the Kearney State Teachers' College in 1903, according to the website.
The transition from Kearney State College to UNK would lead to nearly a 50% increase of funds, and it was seen by some as a potential financial burden. Later on, Kearney would help raise more than $5 million for the university to be combined with the Nebraska University Foundation.
The effort to introduce KSC and Wayne State College to the university system already had failed twice before in 1974 and 1985.
A planning council was formed in 1985 by Bill Nester, the Kearney State College president. The council created a 95-page document called the "Possible Dream" with the goals of the college.
Warner, whom Warner Hall is partially named after, played a pivotal role in introducing an amendment to the LB247 bill. The amendment was debated by the University of Nebraska Board of Regents and eventually the Nebraska Supreme Court when the bill's constitutionality was questioned.
After a long fight, KSC was reborn as UNK on July 1, 1991.
Since then, the number of UNK faculty members who have terminal degrees has increased from 60% to 75%. The university gained graduate programs and undergraduate research opportunities. Now UNK has a retention rate of 80%, and U.S. News and World Report ranked UNK No. 6 on the "Best Colleges" list.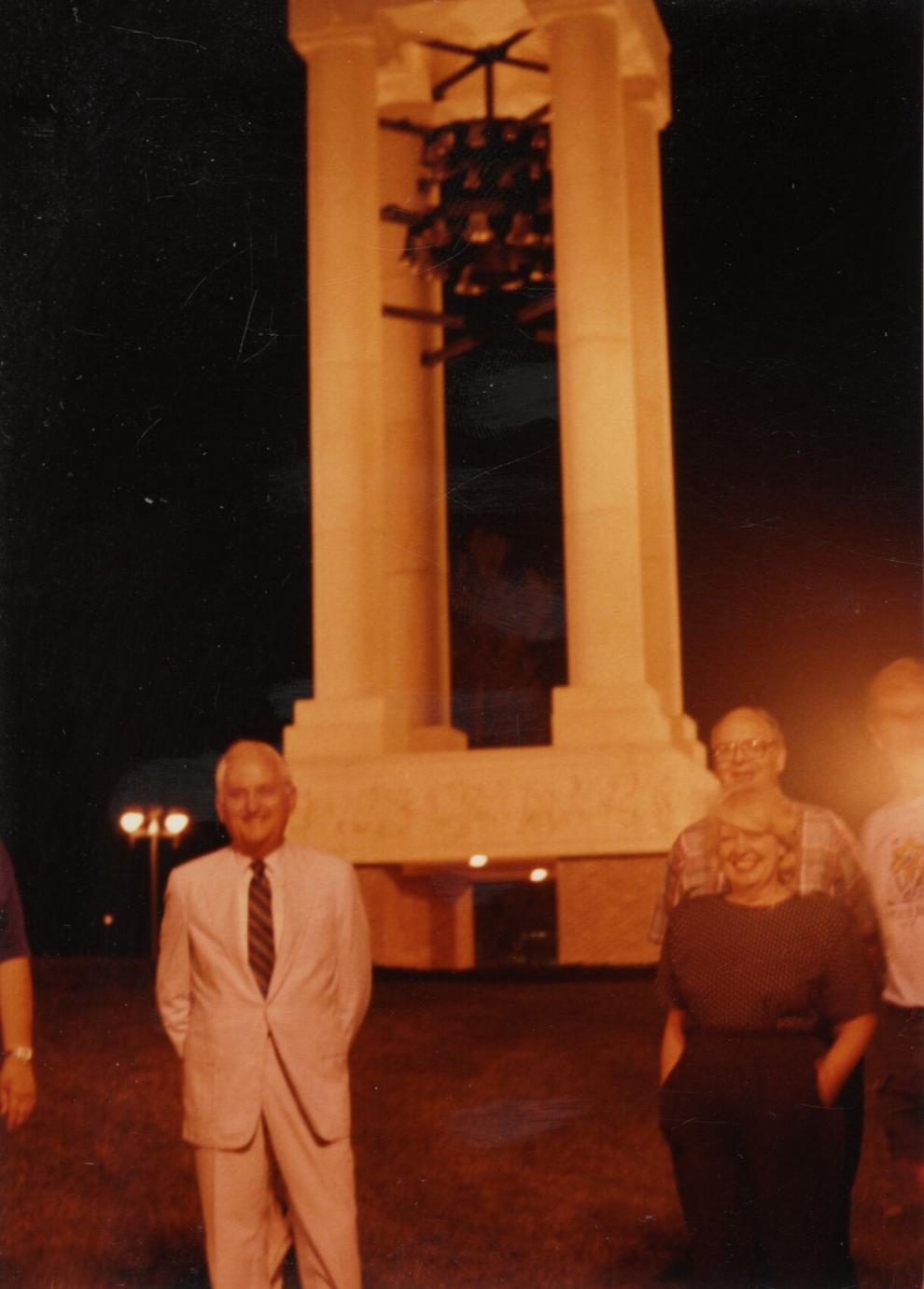 Aside from academics, UNK has welcomed physical additions to campus, such as West Center, the Bruner Hall of Science, the College of Education building, the Wellness Center, Discovery Hall, the University Village, The Plambeck Early Childhood Education Center and more. Kristensen called it the "gateway to rural Nebraska."
Kristensen shared his thoughts about the next chapter in UNK's story.
"After being there for four years, I had scratched my itch in the Legislature," Kristensen said. "Term limits were approaching and Bill Nester was leaving, and I knew 'I'm not going to be here a lot longer. Why not give it a shot?'"
Since 2002, Kristensen has served as the chancellor of UNK. His goal for the next 30 years is to help UNK "not to survive, but to thrive."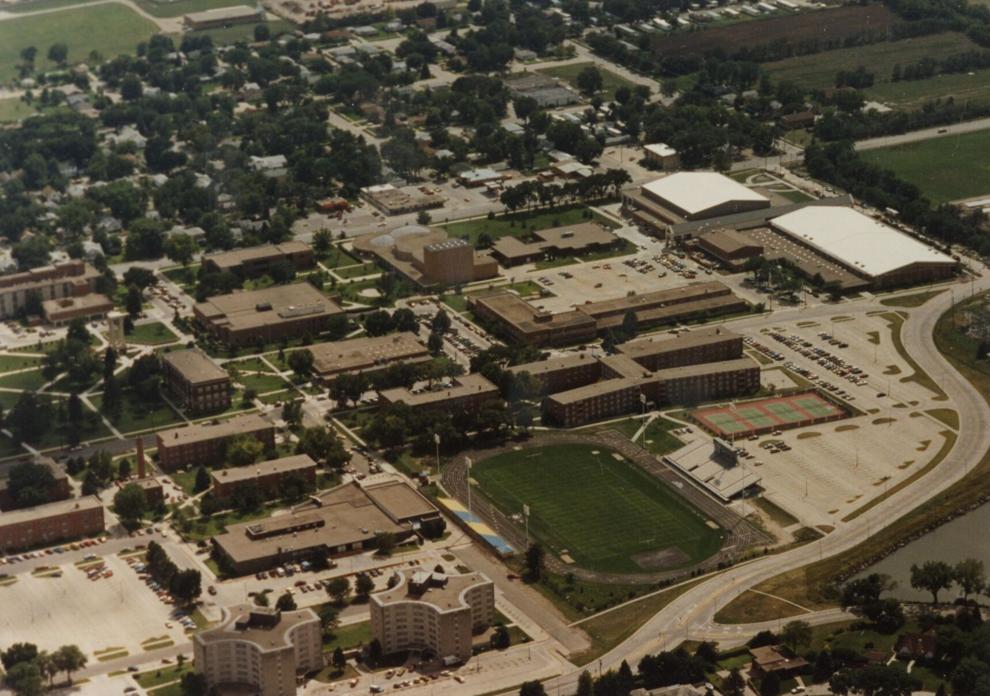 "If you've like what we've done, we have great momentum," Kristensen said. "We should be impatient with legislators in key positions and students with tremendous talents. It's time to put our foot on the gas."